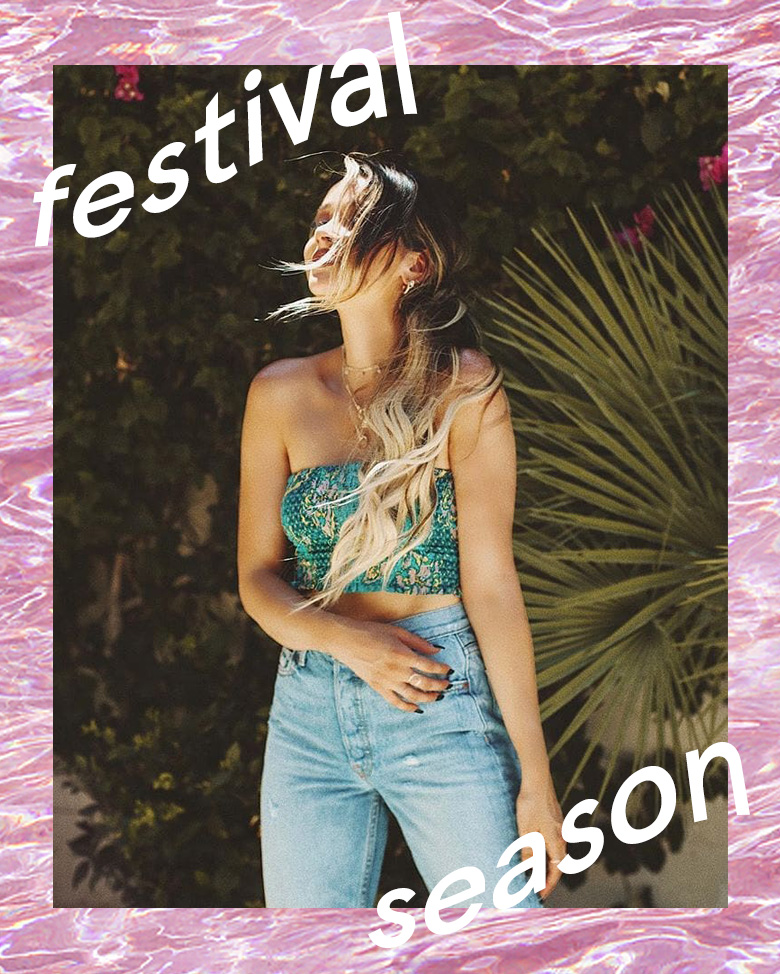 With February now behind us, and spring just around the corner, it can only mean one thing! You guessed it, festival season is very much in the air! And if you think festival season is just about the music, then you my dear, need to turn the sound down for just a second and listen up! Everyone knows that festival season has as much to do with the festival fashion as it does with the music, and that's why this is the time of year when all the festival goers are in full-shopping mode, starting to imagine and create those on-point festival looks that will turn heads at festivals and beyond, and keep folks talking about their looks for months to follow! But even if you're not in attendance on the festival circuit this year (and we get it, the fomo is real), there's no need to wallow. You don't actually have to be at a festival to capture that sought-after festival-ready esthetic everyone seems to be after! In fact, with this list of the 16 best brands for festival outfits for 2019, you can turn heads in a major way even while simply stepping out locally to your fave brunch spot with friends in your hometown! And why shouldn't you? Life itself is simply too short and too fabulous not to celebrate! And let's be real, so are you!
16 Best Brands For Festival Outfits 2019

1) Flynn Skye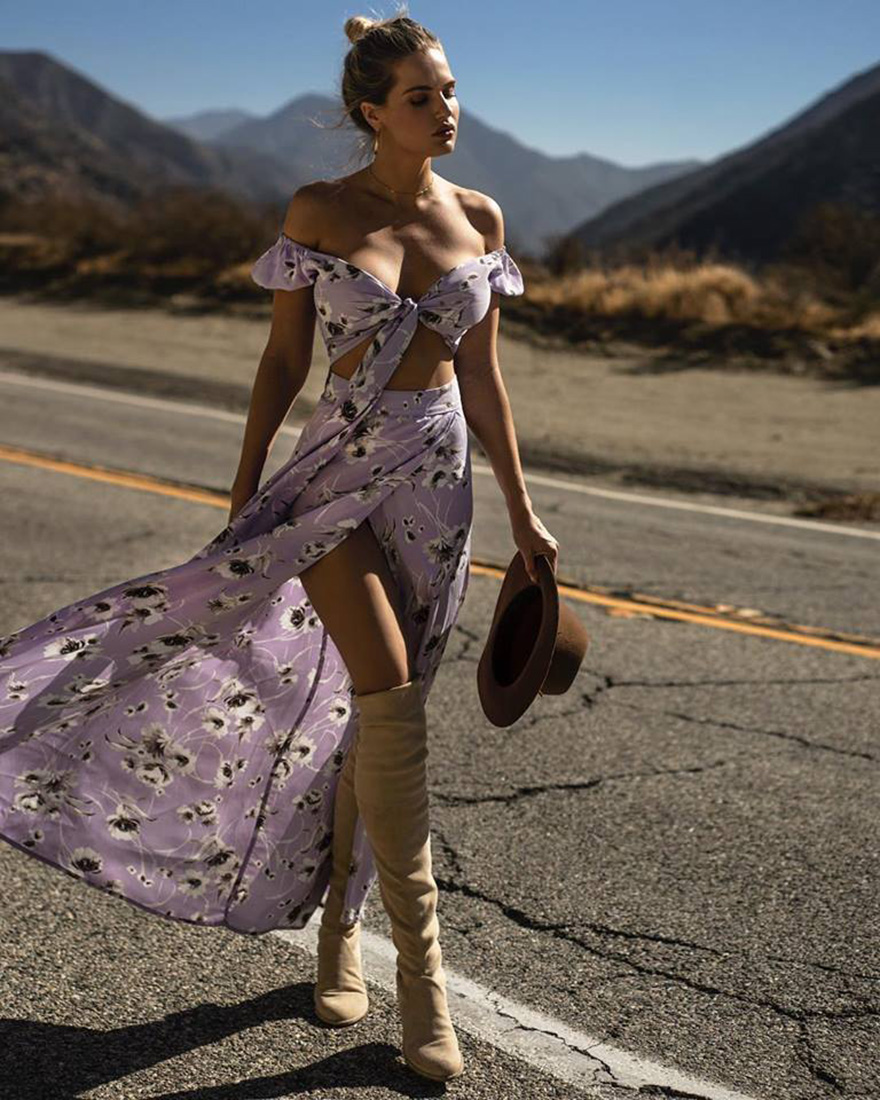 When it comes to creating festival outfits that capture that easy going and free spirited beach-meets-city vibe, nobody quite gets the essence of festival fashion like Flynn Skye. After all, the brand is based in sunny Venice, Ca where all the fashion-loving beachy hipsters roam. If you're a desert-loving lady and dying to fuse that into your festival looks this season, look no further! The Monica Mini Dress is all you need to create a light, fun, and festive look perfect for desert dwelling! A perfect blend of sexy, rock-star, and boho babe, you can't go wrong with fashionable Flynn Skye. So get your head out of the clouds and get (boho) browsing.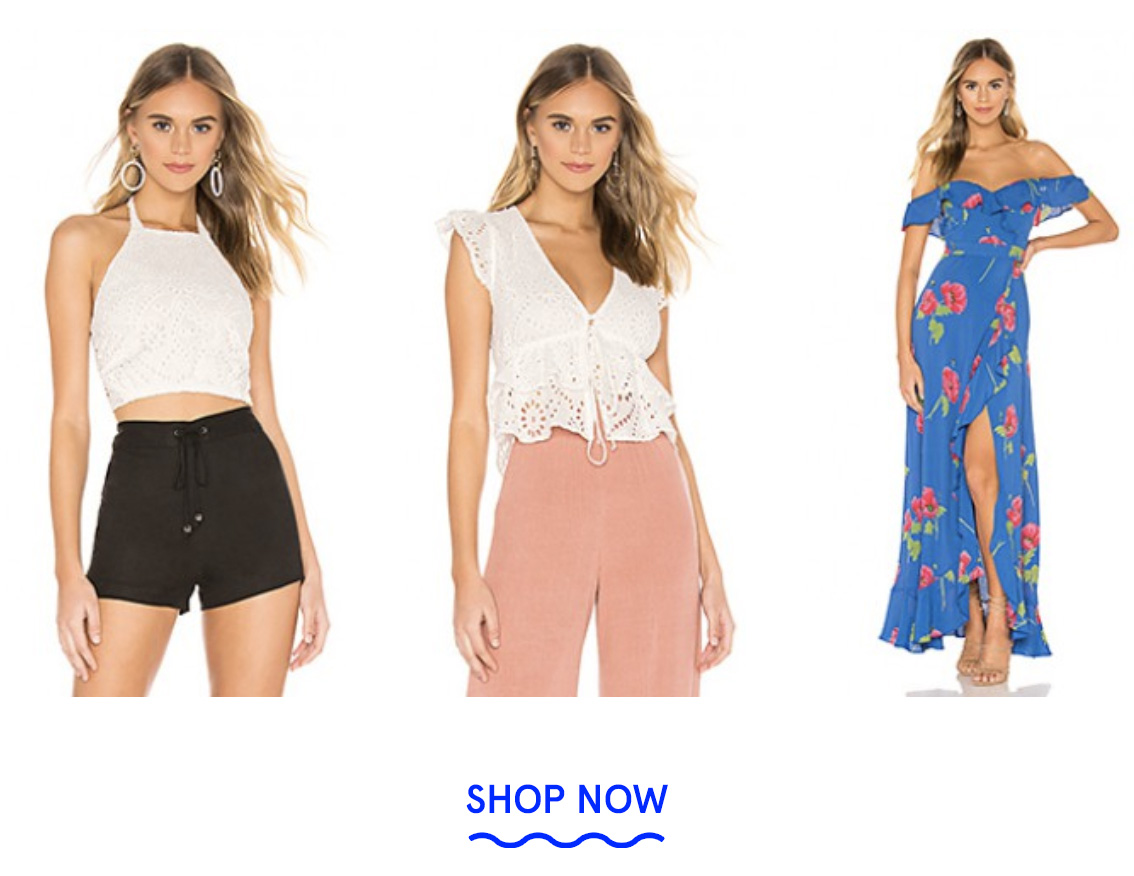 2) Amuse Society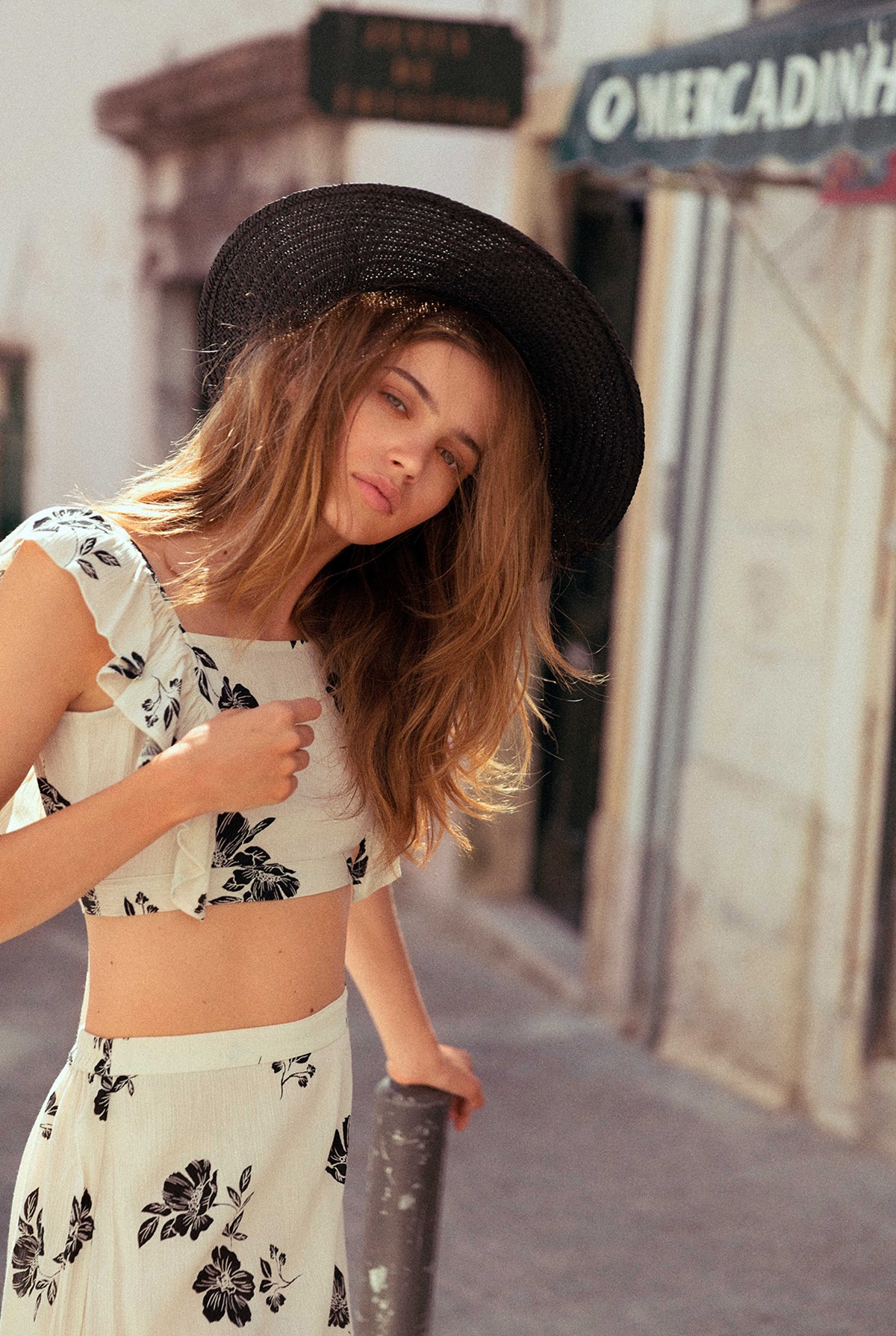 Not sure if you've heard or not? But bikinis are a definite must-have for festival season this year! Whether you're styling them with some vintage-inspired denim or just confidently rocking a suit solo at one of the many sizzling hot festivals out there this season, you're not going to want to miss any of the fresh pieces from one of our favorite festival brands out there, Amuse Society. One of our top pics from Amuse Society this festival season? The Emerson Bralette bikini top with its orchid print, adjustable shoulder straps, and back S-hook closure! Slip into this two-piece for a look that wins big!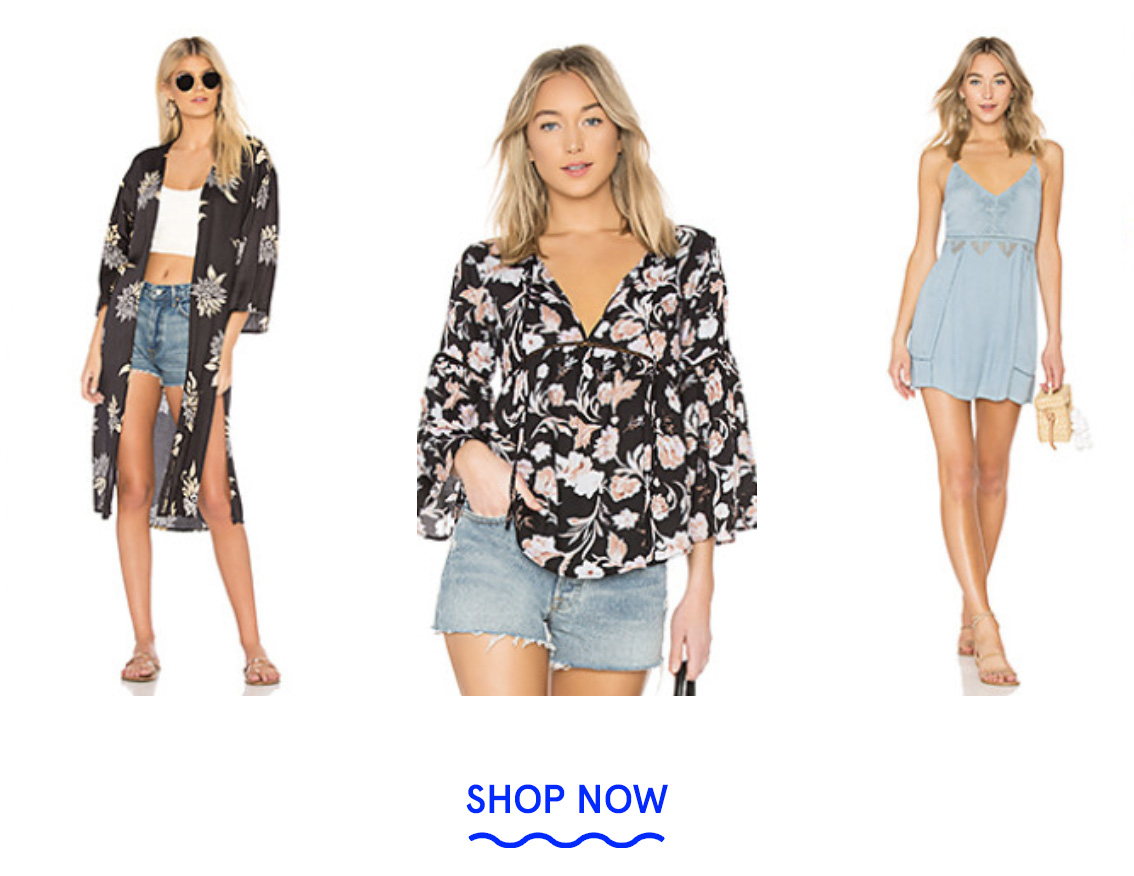 3) Ale by Alessandra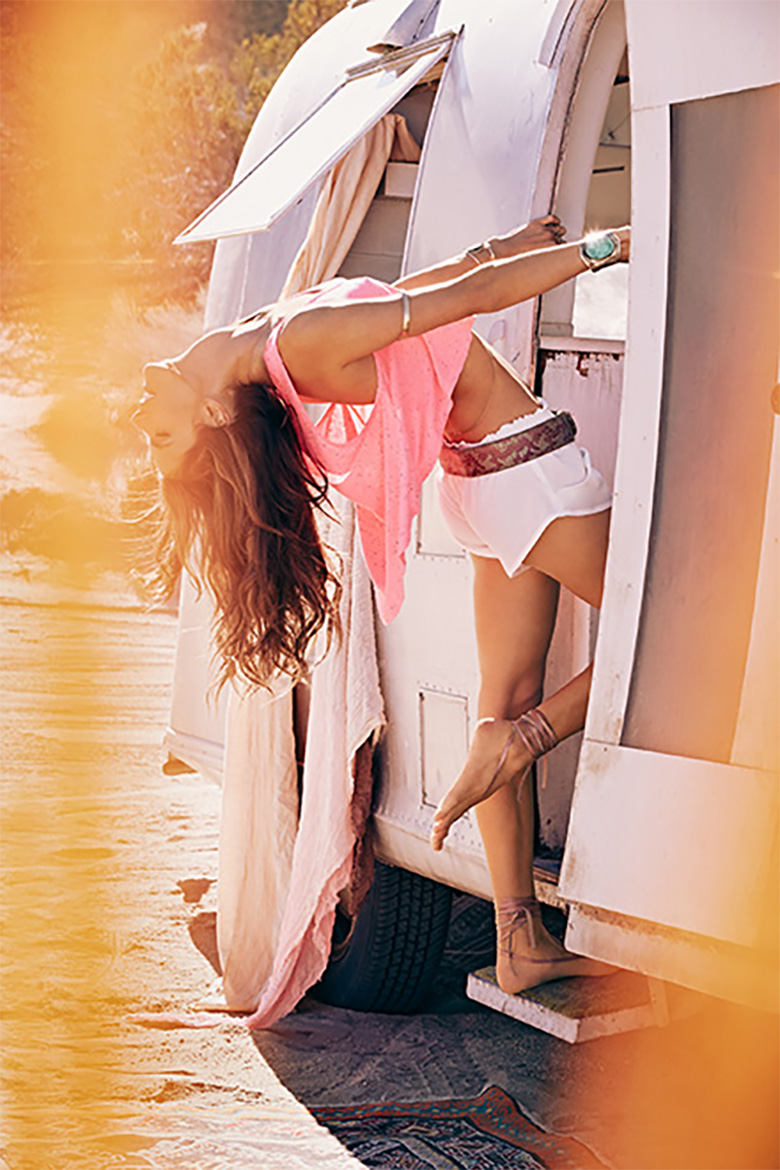 Nothing says high fashion like a label that was actually founded by a fashion model, and Ale by Alessandra most certainly was! Founded by model and fashion icon Alessandra Ambrosio (maybe you've heard of her?!) Ale by Alessandra is a bohemian fashion label that fuses Brazil bohemia with Malibu chic. We have become obsessed with the Gerarda Romper, and really can't think of anything more festival perfect and on brand for Coachella fashion than this bold red Geo printed romper with its perfect shoulder ties and tassel accents! It just goes to show that effortlessly cool looks really do start on the runway.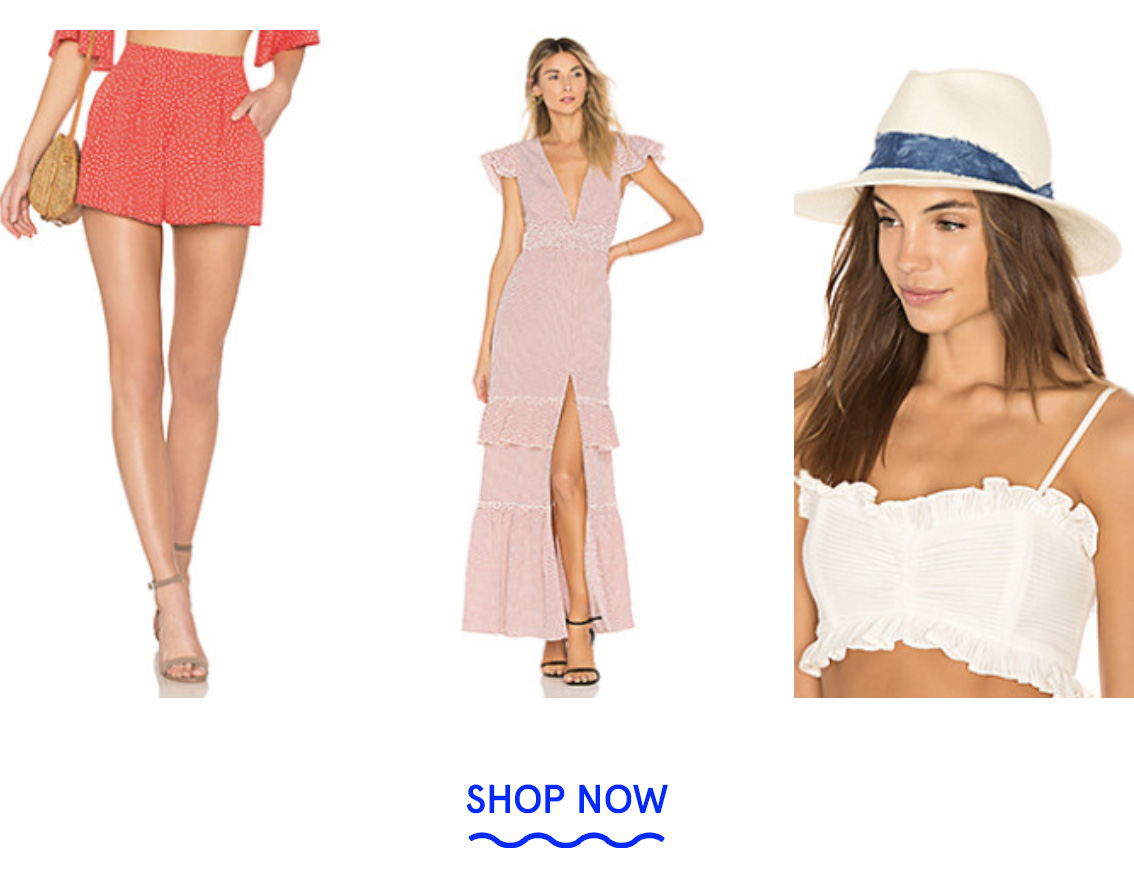 4) Auguste The Label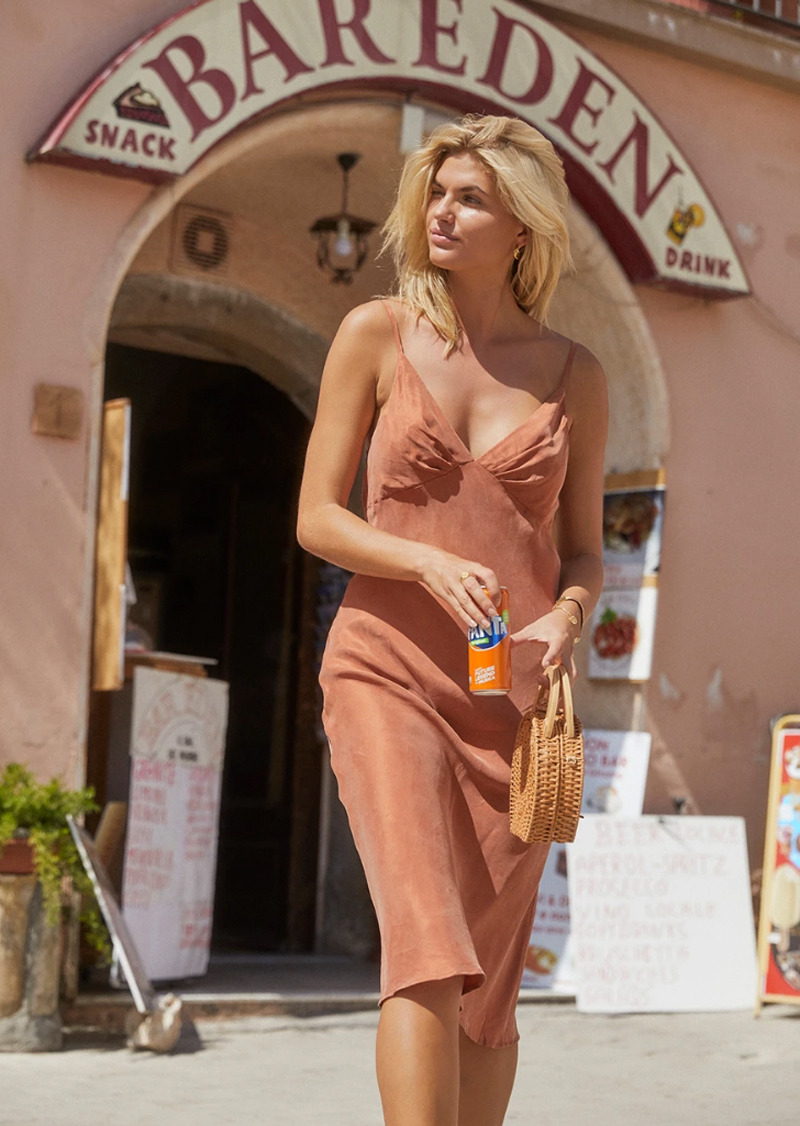 When you love taking inspiration from the land down under, Auguste The Label is absolutely the way to go! The contemporary brand from sunny Byron Bay offers pretty floral dresses and rompers in droves so! The Valentine Fiesta Jumpsuit is the perfect choice for celebrating in the sun and strutting into festival season with that free-spirited boho festival fashion vibe that never goes out of style. Check out more from Auguste The Label for more inspo.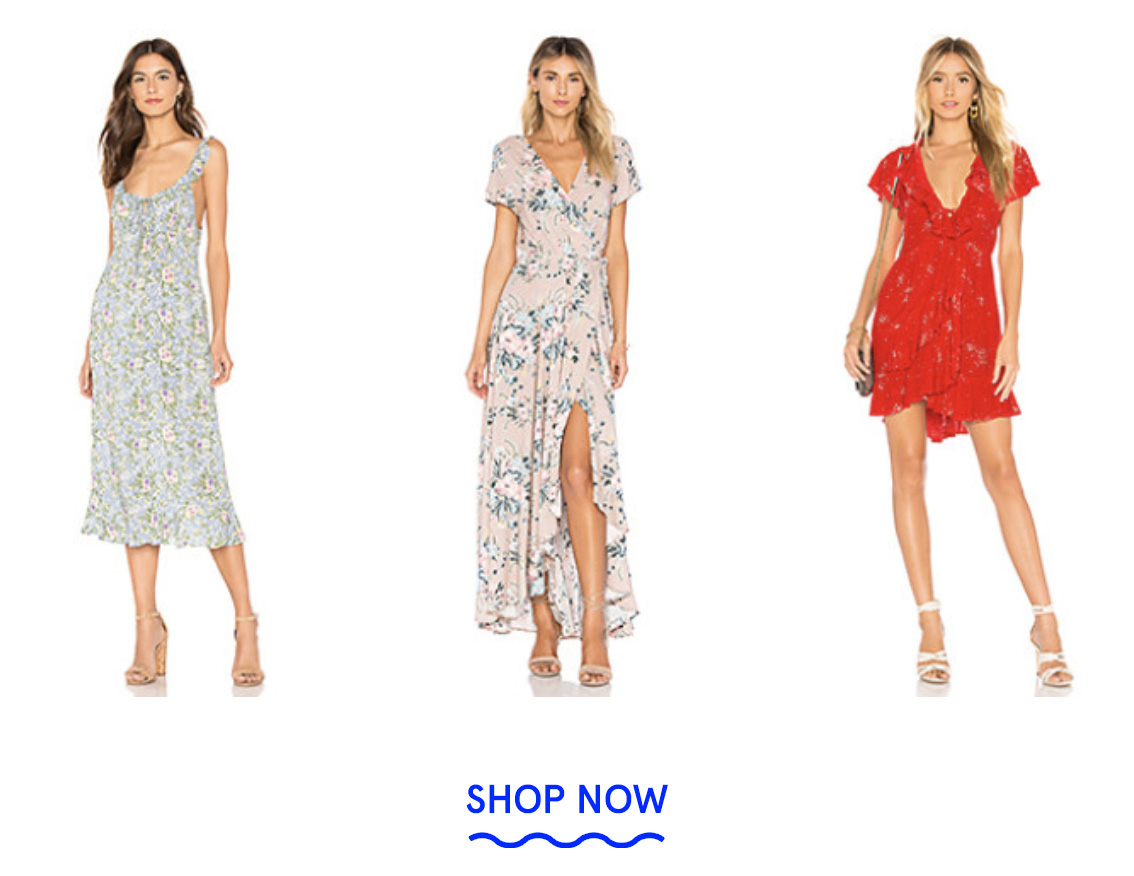 5) Blue Life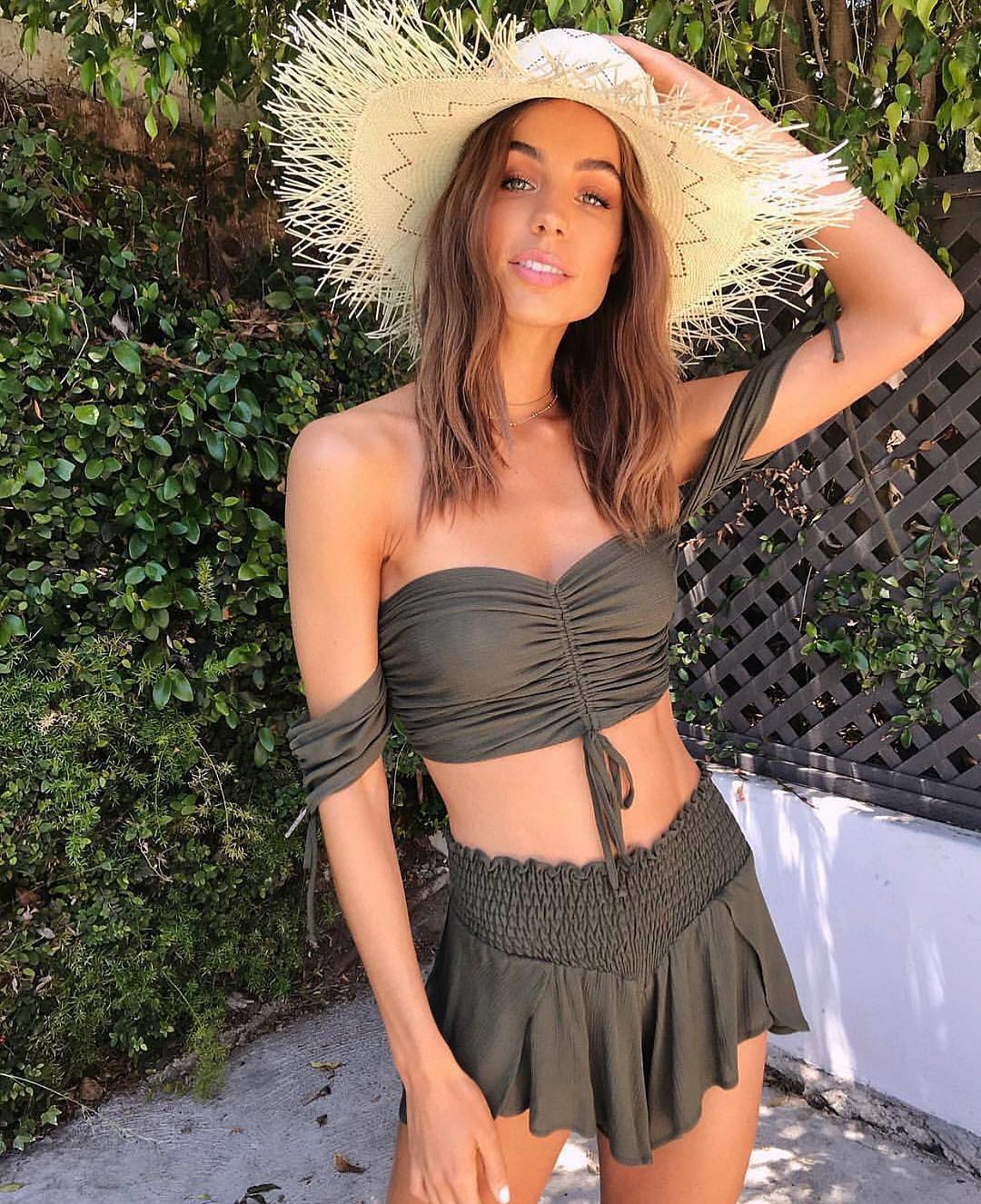 Get ready to rule the festival circuit with the Cali based fashion label Blue Life! The fave label's sunny-temp styles and bohemian vibes are on point this season wherever your adventures may take you, especially if you're in the market for the best in Coachella fashion. For a look you can both rock to the beach and also dance the night away in, slip into the comfort and style of The Beach Bunny Short. With its lightweight rayon fabrication, socked elastic waist, and slouchy fit, these will pair perfectly with combat boots, a simple tee, or fresh sneakers.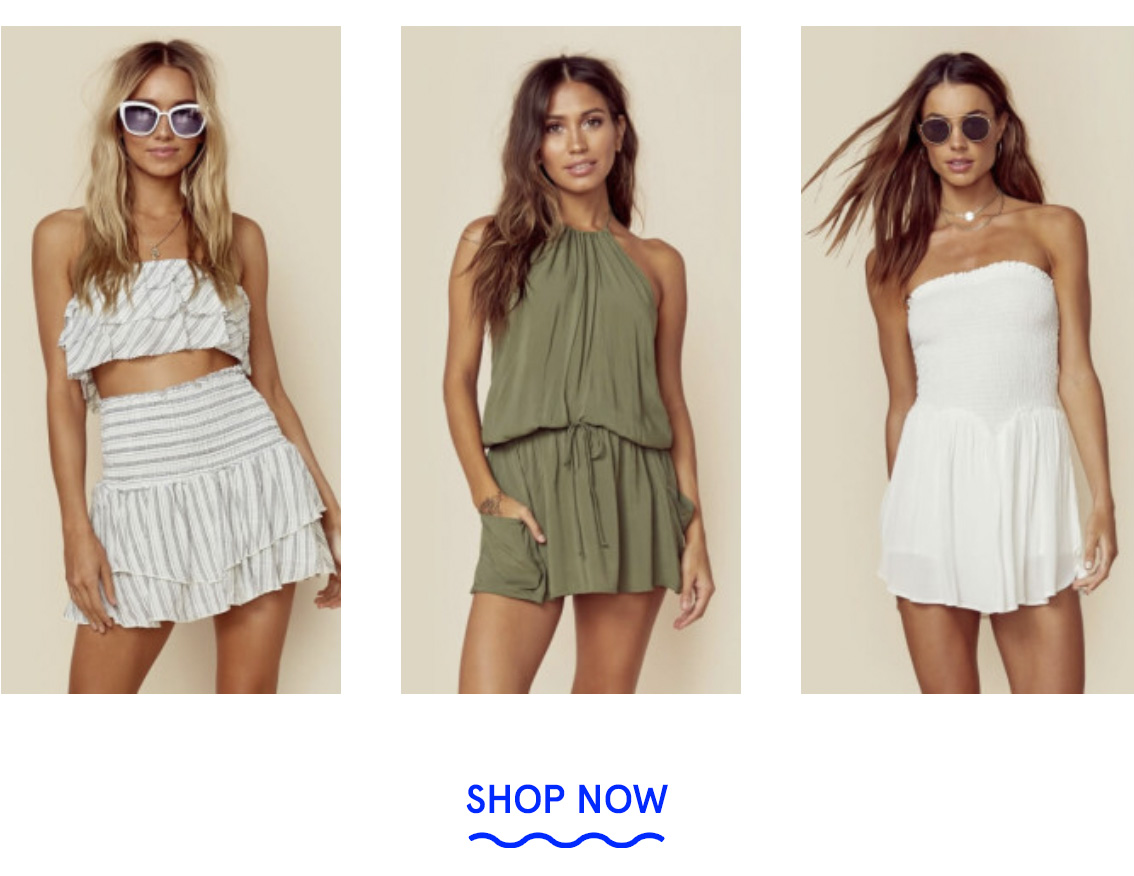 6) Young Fabulous & Broke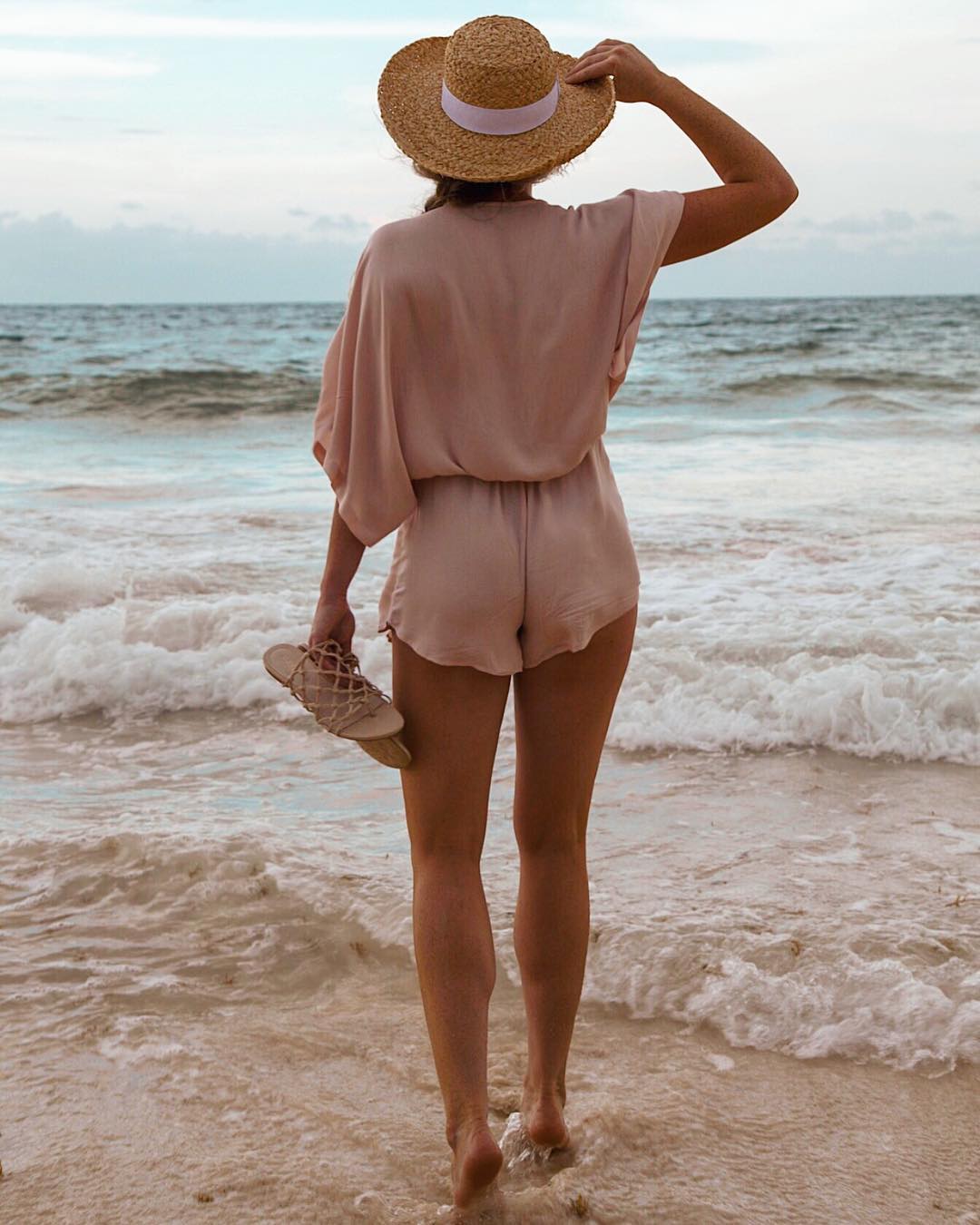 For the best in maxi dresses, cute rompers, pants, tops and jumpsuits, Young Fabulous & Broke is the brand to check out – and don't worry, you will look like a million bucks! The Bird's Eye Jumpsuit, The Acacia Dress, and The Flutter Skirt are just a few of the many styles featuring Young Fabulous & Broke's eye-popping signature tie-dye print that make this brand a stand-out one-of-a-kind shopping destination for all festival fashion lovers.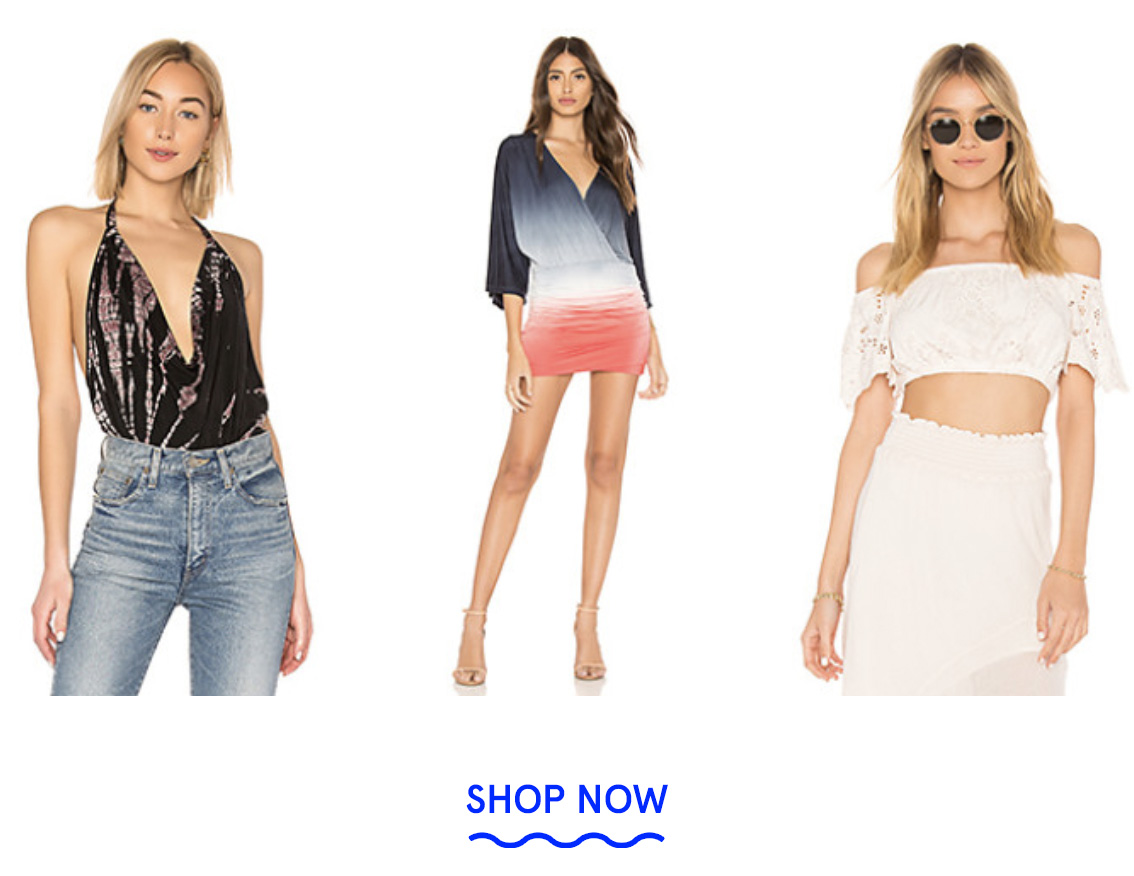 7) Minkpink

Whether you're seeking fabulous day-time vintage inspired styles like quirky tees and shirts, or cute sweaters or leggings for those night time festivities, Minkpink should be more than just a blip on your radar. Easy going styles that make you feel cool, feminine, and free create that perfectly put-together-without-trying-too-hard look that is ideal for festival season. We are obsessed with MinkPink's Toto Gingham Top and matching Toto Gingham Shorts. They go together like two very stylish peas in a very festival ready little pod.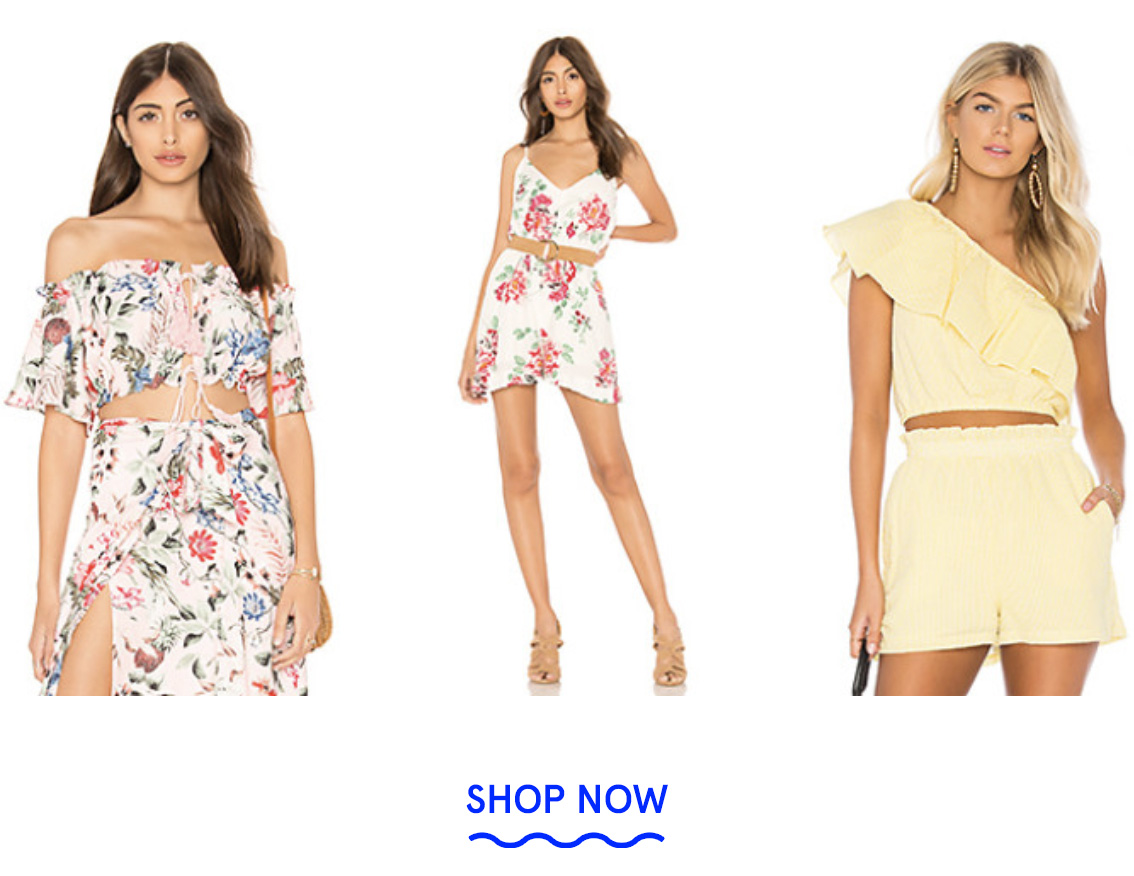 8) Indah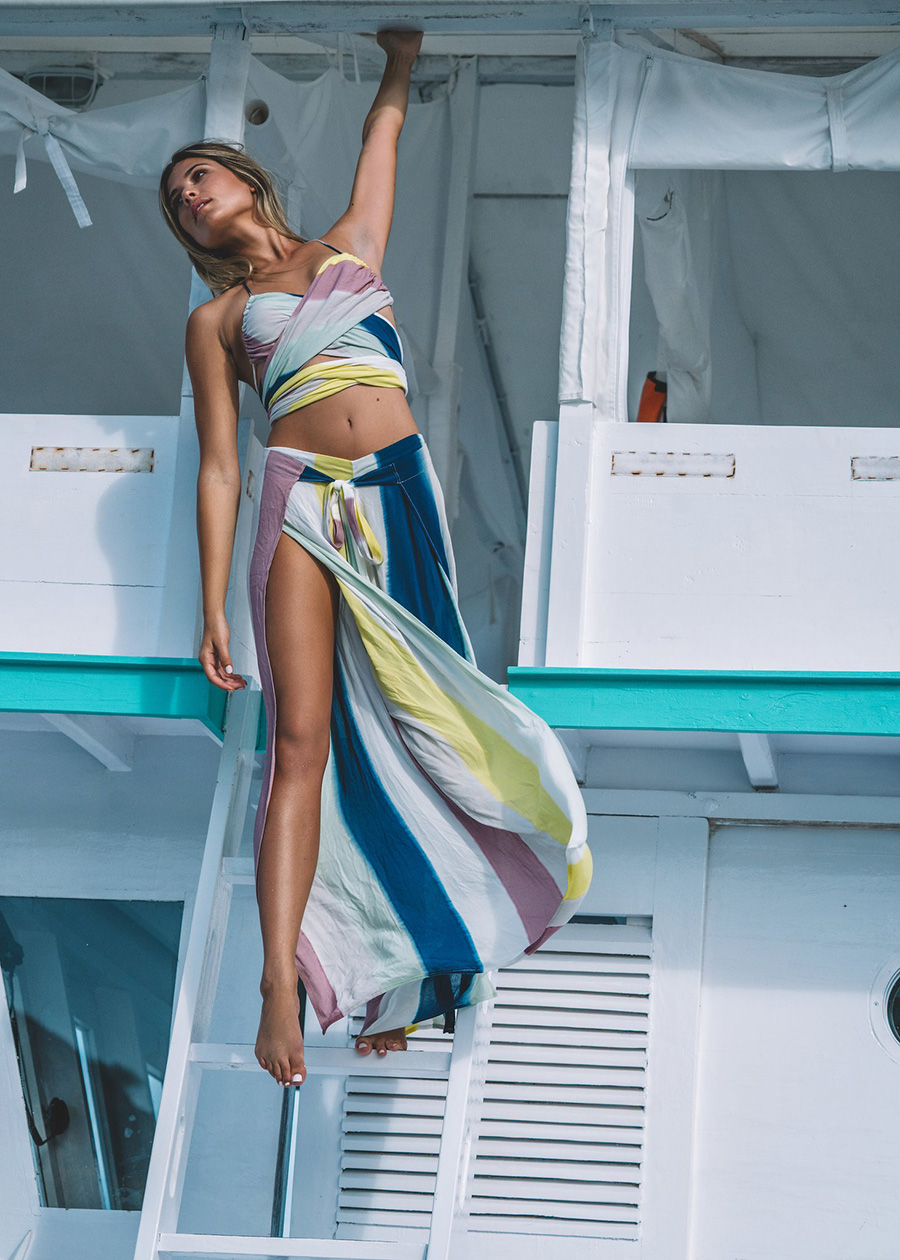 The Paz Jump Suit from fashion label Indah clothing is so cute, we'd be willing to travel all the way to Bali to get our hands on any of their perfect Coachella fashion looks! Luckily, getting this and so many other hot styles from Indah is just a click away! The brand that is known for getting its inspiration from Bali's rich community of artists, travelers, and local beauty never disappoints and always hits the boho babe look right in the Bali-inspired bulls-eye.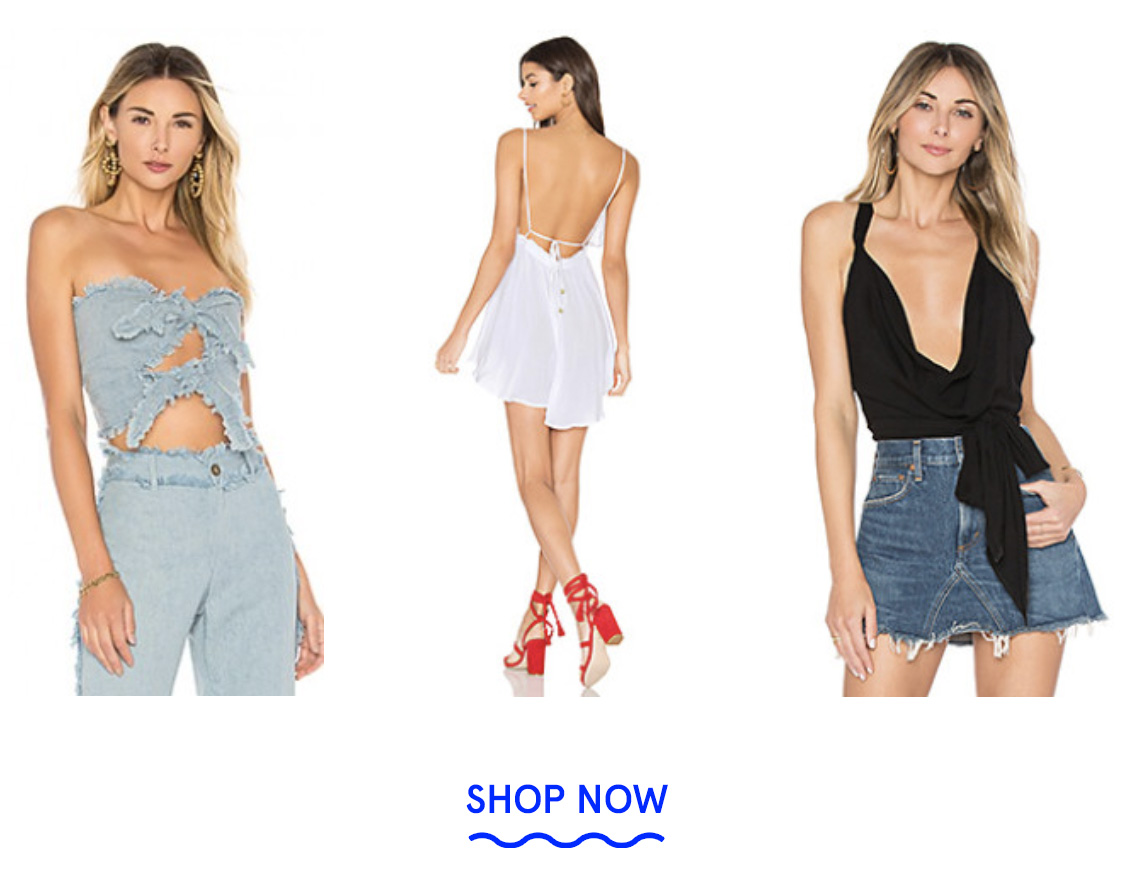 9) Jen's Pirate Booty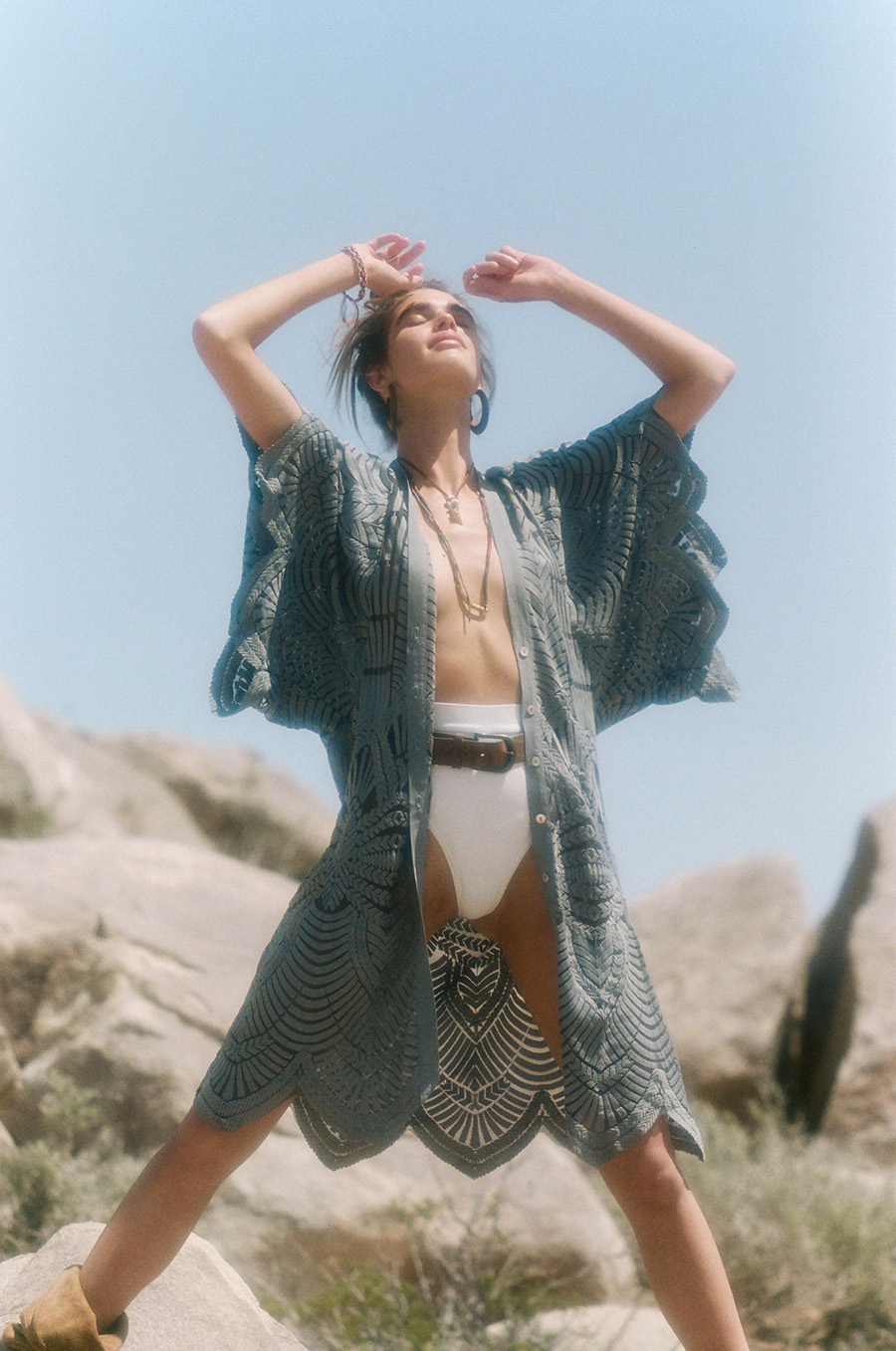 Gypsy tops, rompers, kaftans and matching sets make Jen's Pirate Booty a must-have on your festival shopping list. We love the bold rich colors and ruffle detailing of the Reality Bites Crop Top! Looking to complete the look? Well don't let us stop you! Step out in Jen's Pirate Booty's Gwen Pants, and rock that on-trend calf-length flare silhouette like it's nobody's business! Cause really, it's not.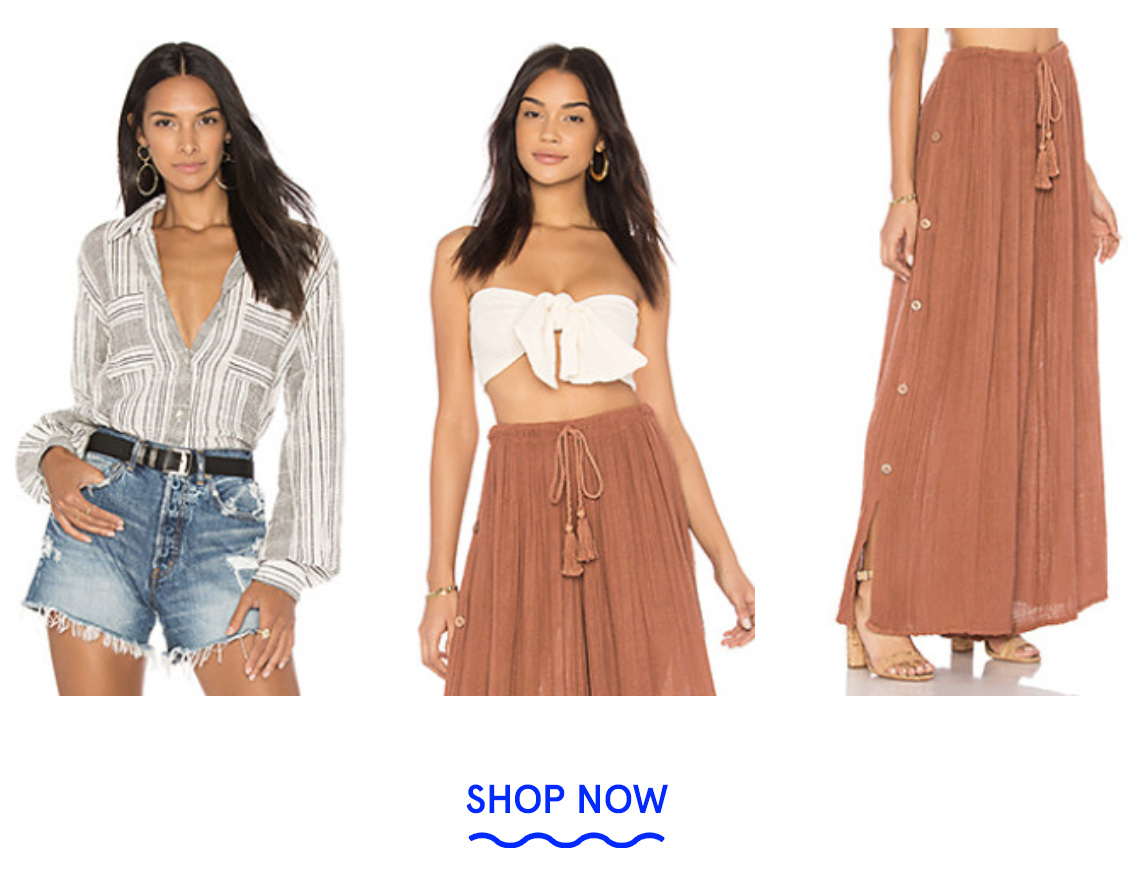 10) Paradised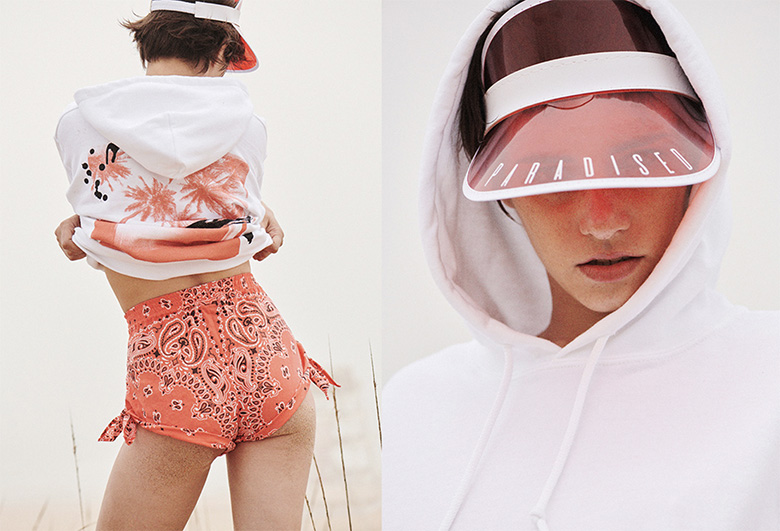 If there was ever a perfectly playful brand for your upcoming Coachella looks, New York based Paradised is one for the ages! A welcomed new comer to the fashion scene having just launched in 2017, its super fun to see the modern-cool looks this brand is putting front and center! Ranging from stylish athleisure looks, to basics, to playful graphics, we're all about the East Coast take on West Coast festival fashion that Paradised does so well. Our top festival pic here? The Red & White Boyfriend Shirt Dress! With its cut off sleeves and front flap pockets, all you really need to complete the look is a fun little fanny pack, and you're festival ready as the best of them!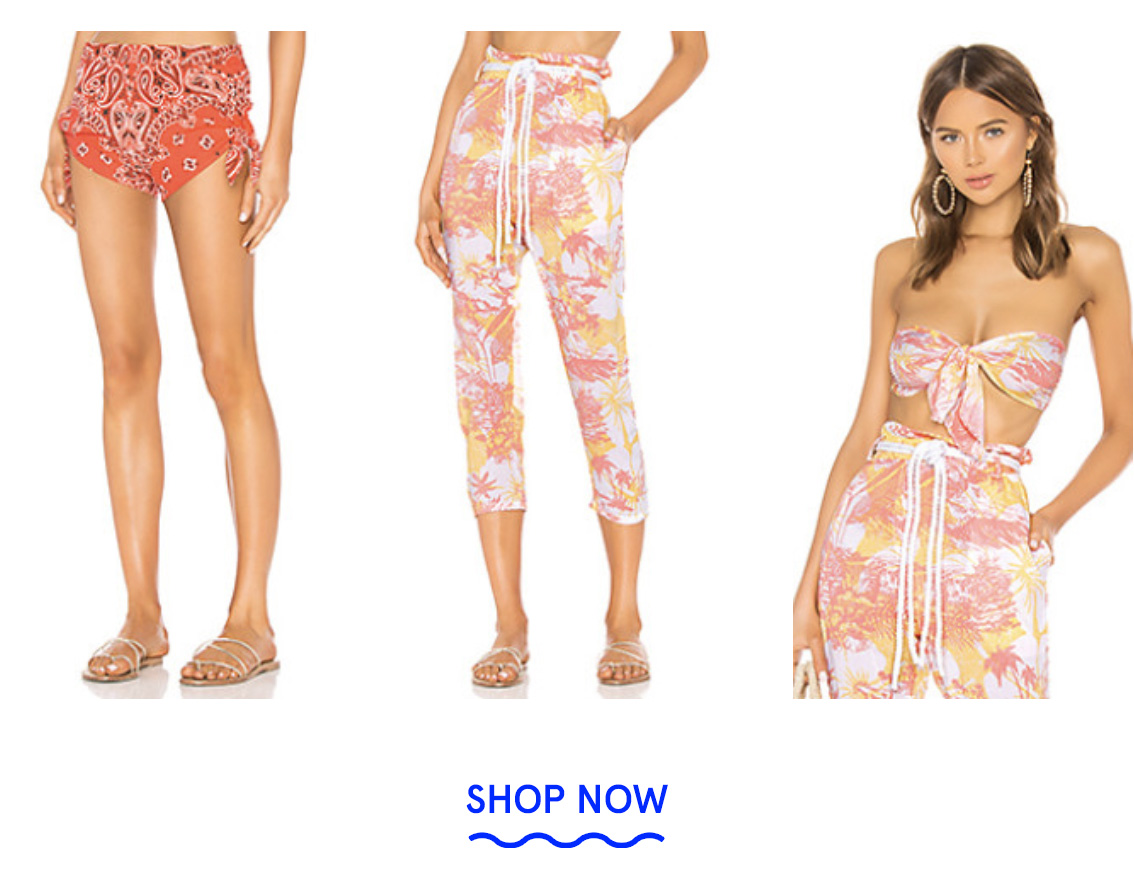 11) Endless Summer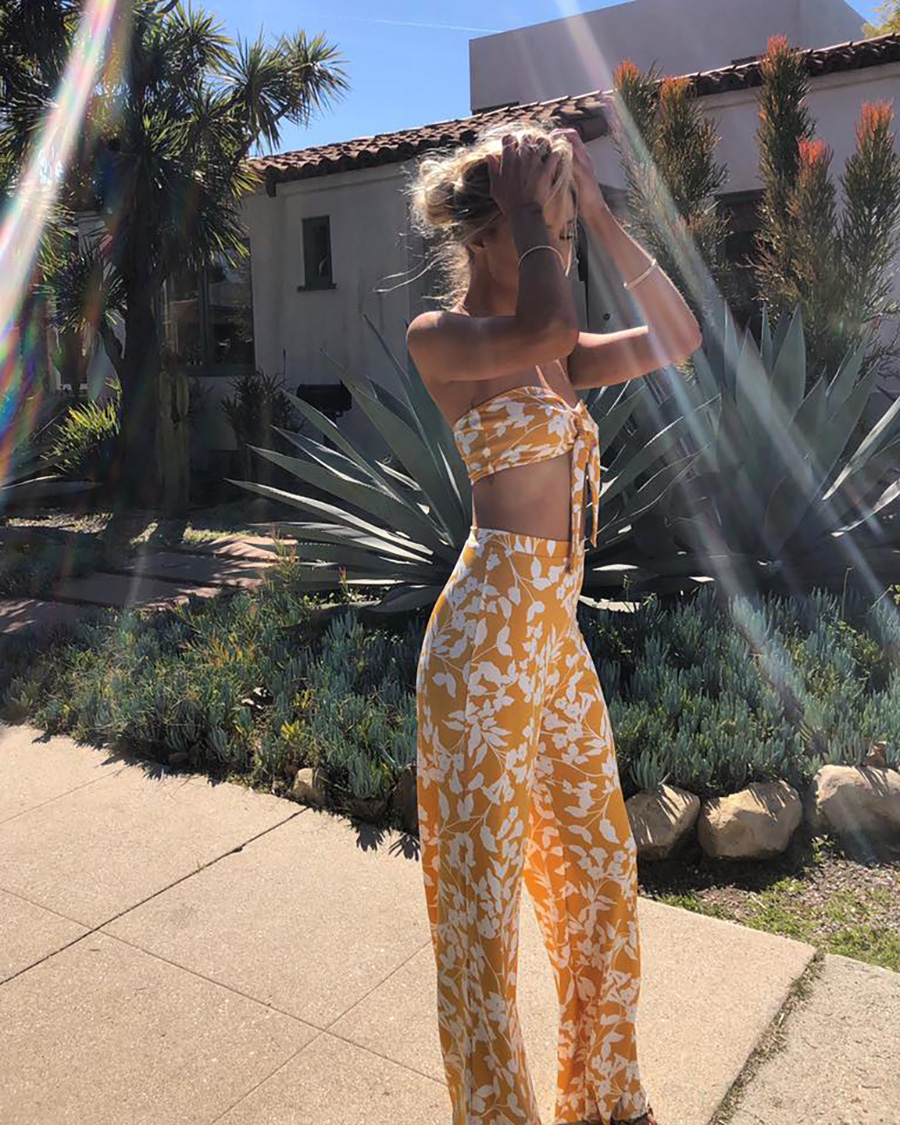 You just never know where the evening will take you when you start at a sizzling hot music festival during the day! And when it comes to day-to-night styles, it's always best to be prepared! Which is why we are loving Venice, CA based fashion brand Endless Summer. With trendy, ready-to-wear pieces on stand-by, you'll always be free to fly by the seat of your pants, even when you're wearing (a gorgeous) dress like the Harper Slip Dress!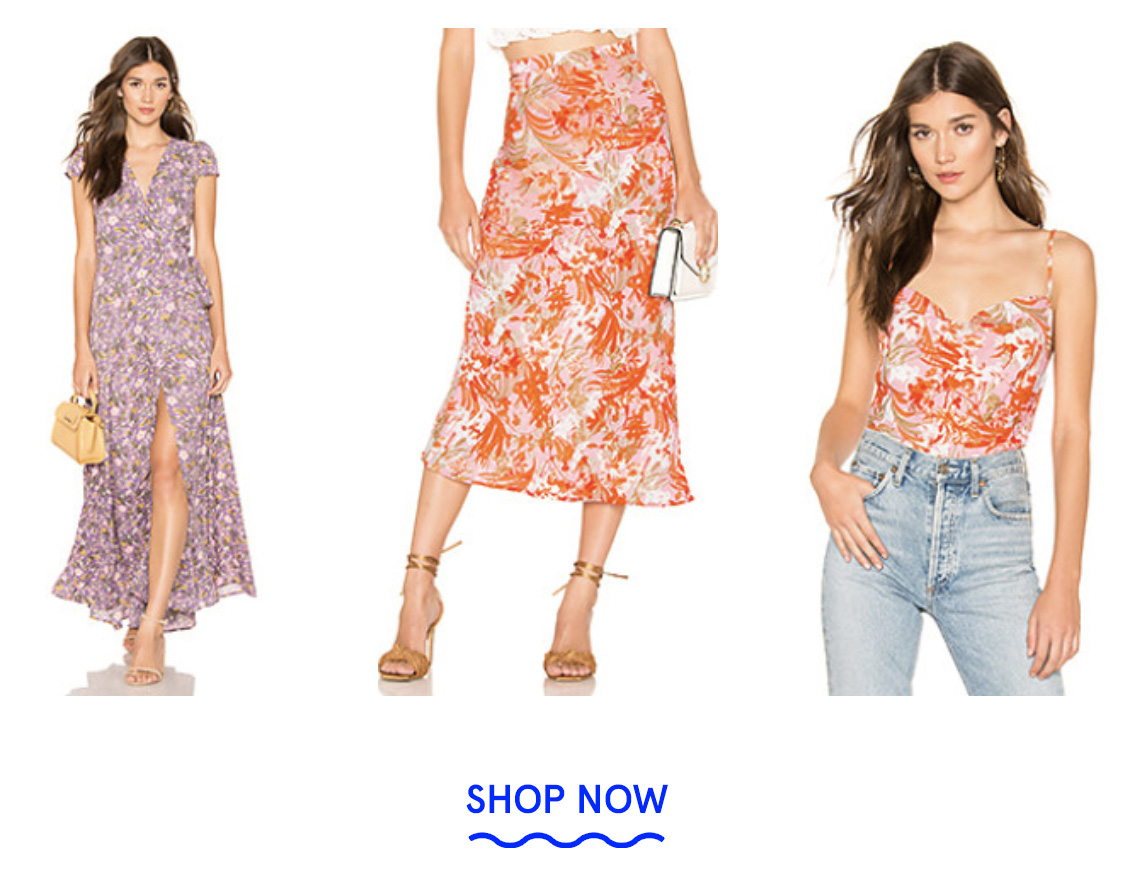 12) Cleobella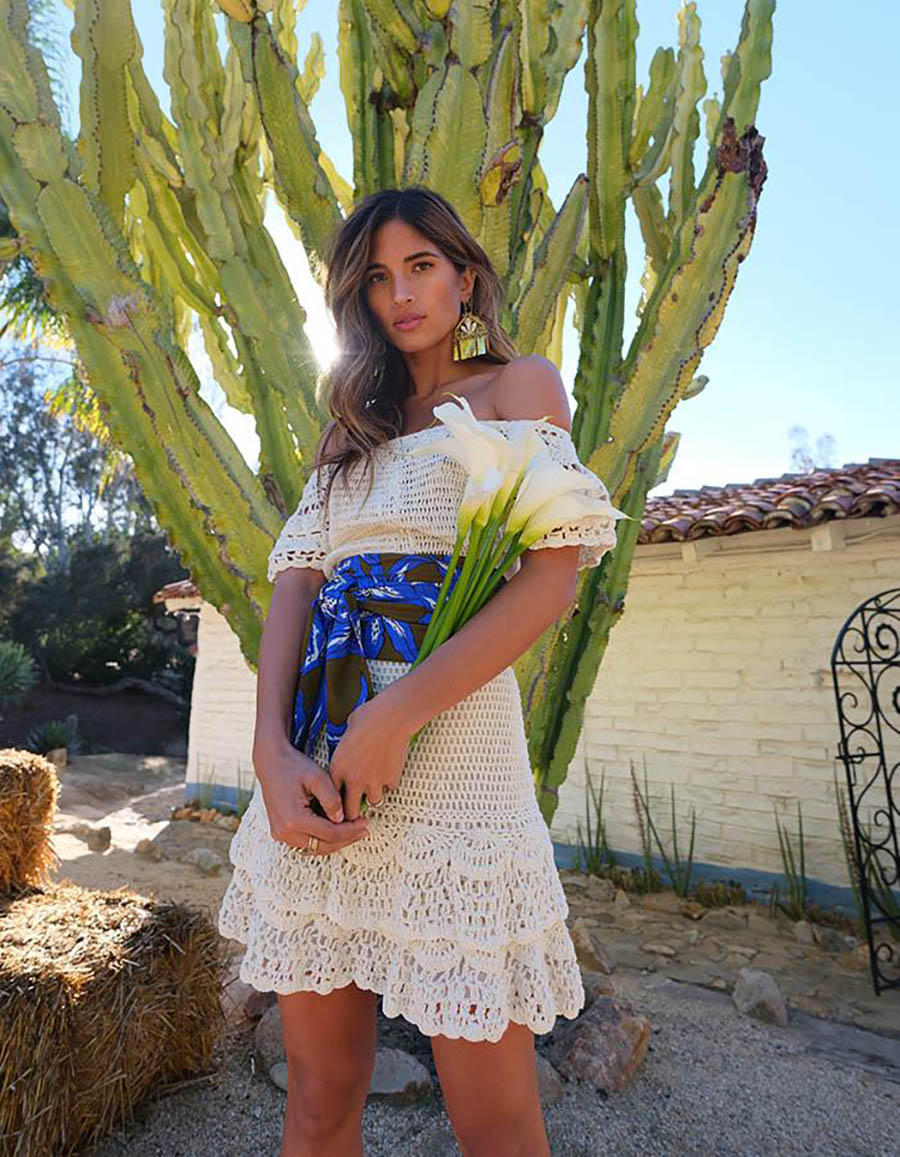 We're sure its no surprise to you, but festival fashion is just as much about the fabulous accessories as it is the actual clothes. That's why you're going to want to check out Cleobella. With the hottest styles and accessories out there, season after season, styling yourself from head-to-toe is as easy as one-two-three. Whether you're in the market for beautiful hand made bags with beading and embroidery details, or bohemian inspired ready to wear pieces, Cleobella has got you covered. On the top of our list for the best accessories this season is the Patrice Fanny Pack, cause hands-free is hands-down the best way to be when it comes to showing off your moves on the festival dance floor!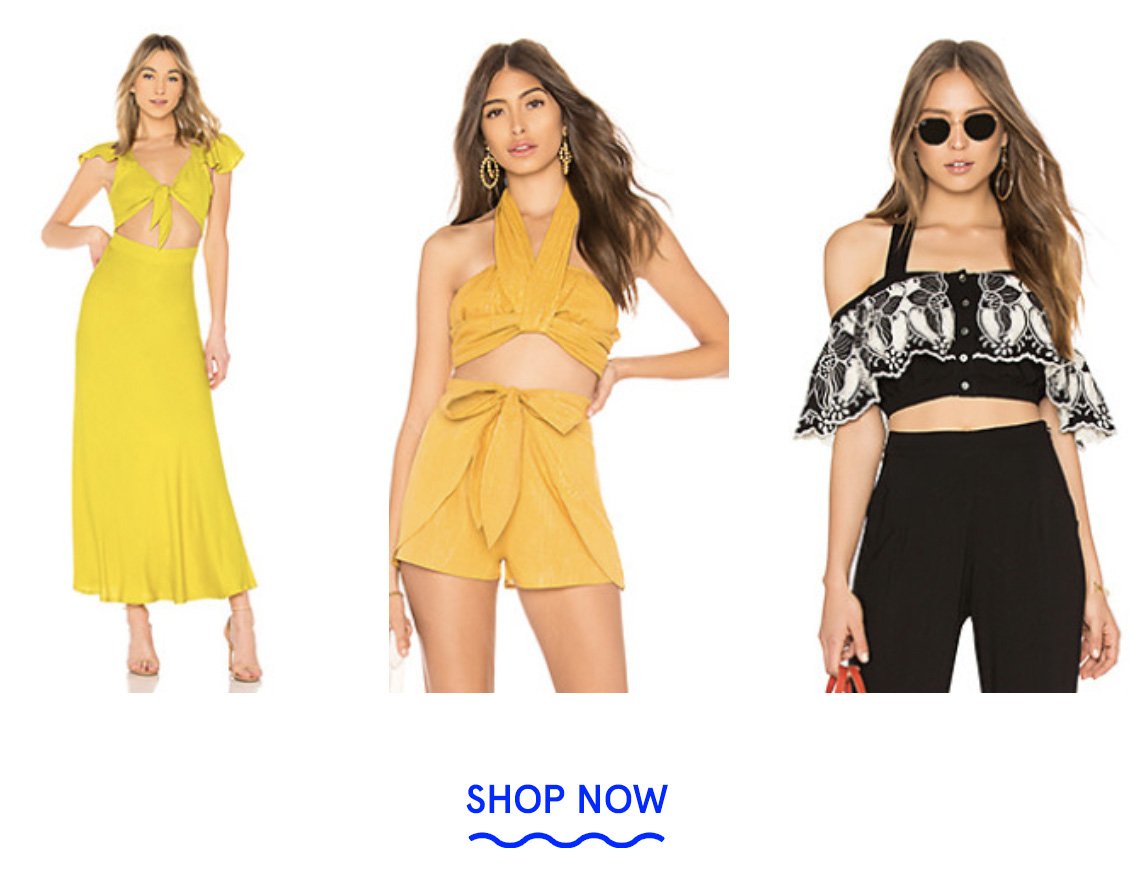 13) Charo Ruiz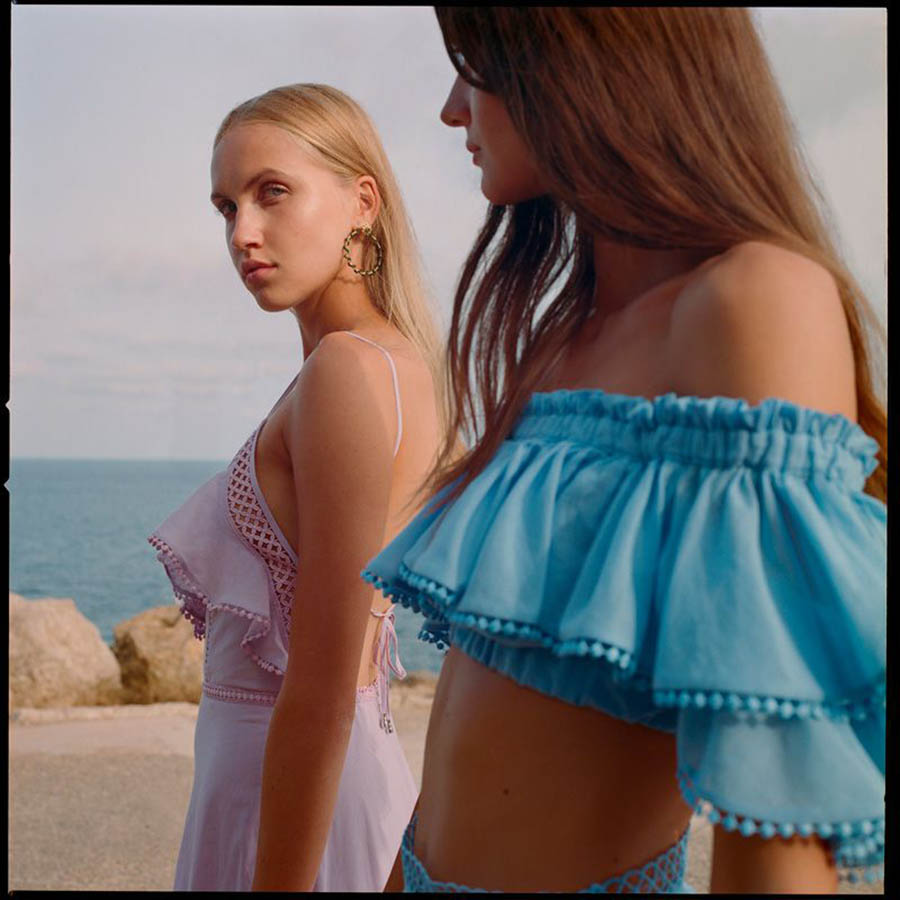 The absolutely gorgeous looks from designer Charo Ruiz have us dreaming of sexy beachy nights in Ibiza (the home-base for the namesake designer). Crochet lace trimming, progressive design techniques, and a simple and fresh color palette will definitely resonate with the festival-going folks all across the globe! That's why we wanted to put these beautiful looks on your radar this festival season. The best part? The designer's Vaiana Mini Dress is made from a soft cotton-blend with crocheted lace panels so you'll be super comfy, not just fashionable, dancing the night away!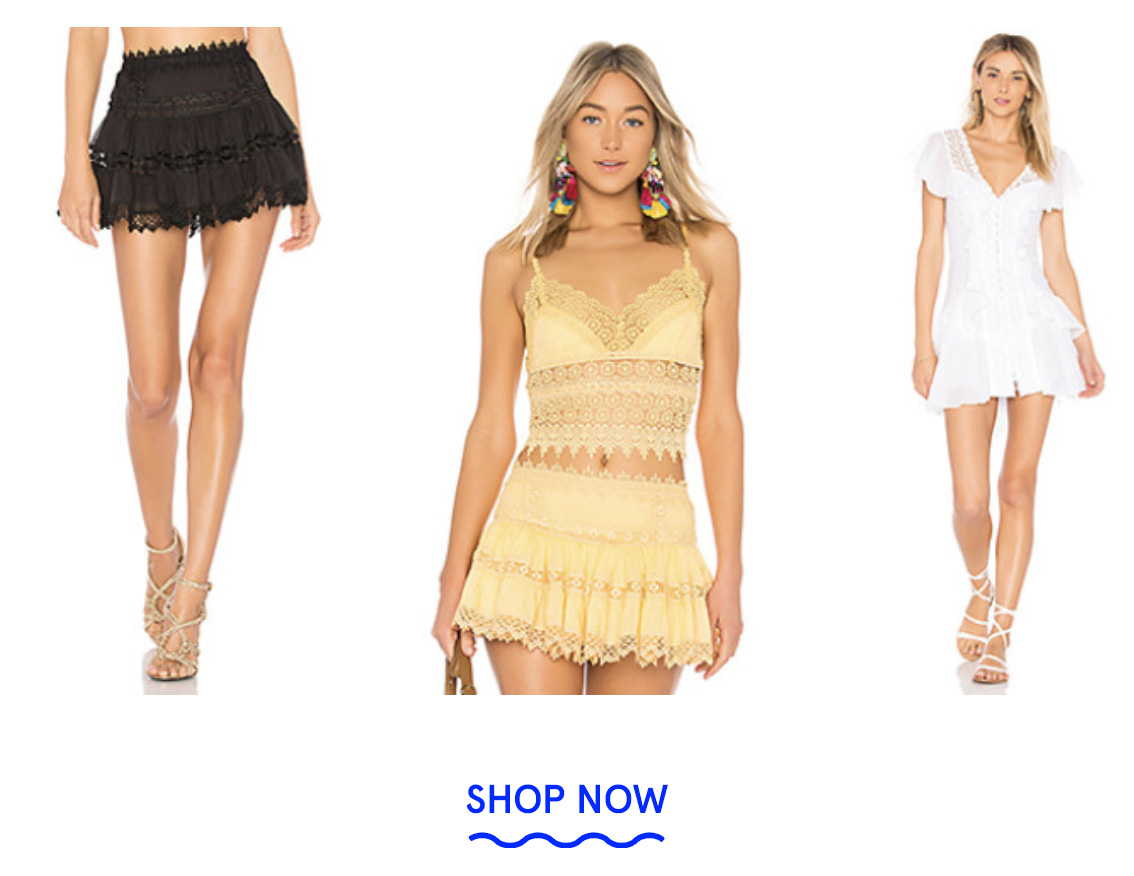 14) Jaded London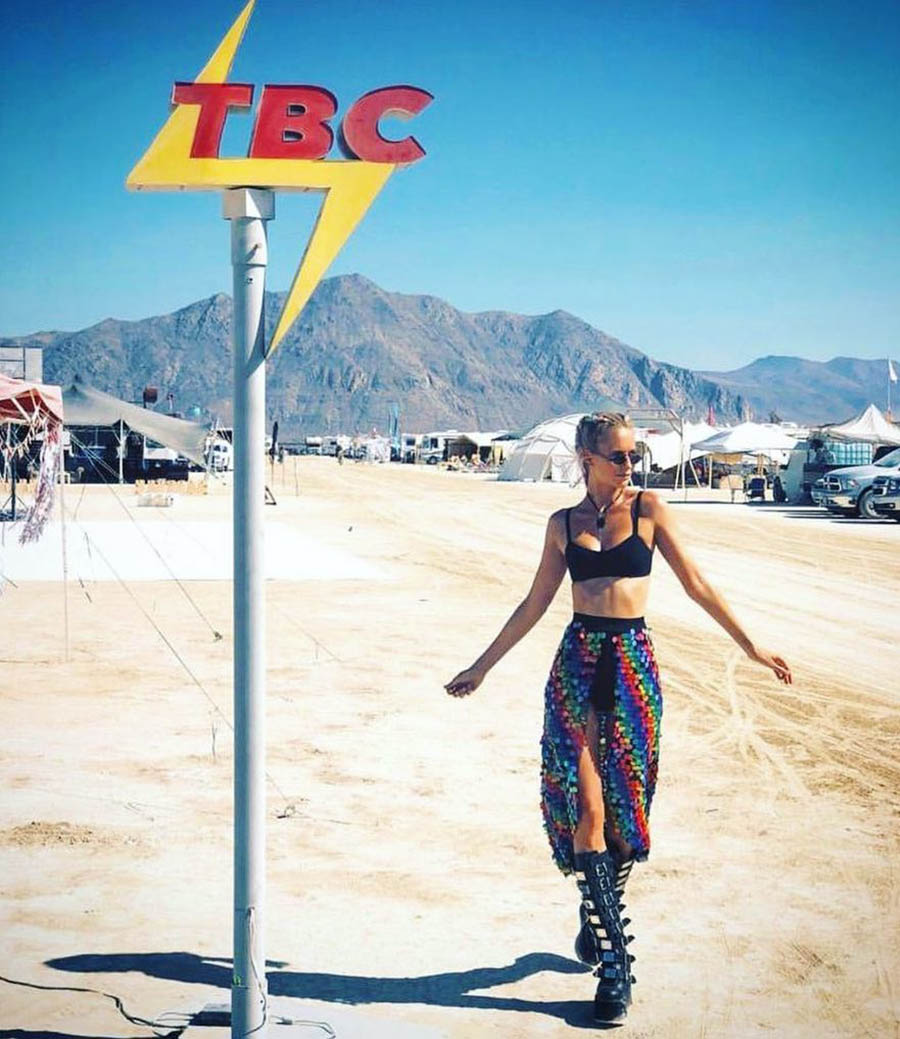 If you're feeling un-inspired by the current festival trends out there, then let Jaded London be your secret weapon to a new inspiration for you Coachella outfits! Founded by brother-sister duo Jade and Grant Goulden, Jaded London is a contemporary street-inspired fashion label that was founded in 2013, and it offers the most unexpected and head-turning looks. If you like to live-out-loud in color (and we know you do!), then the only problem you'll have here, is choosing which look to go with. Looks like the Festival Bandeau, The Watermelon Maxi Dress, or the Holographic Sequins Festival Cape are not for the faint of heart. But then again, who said life was meant to be lived in black-and-white?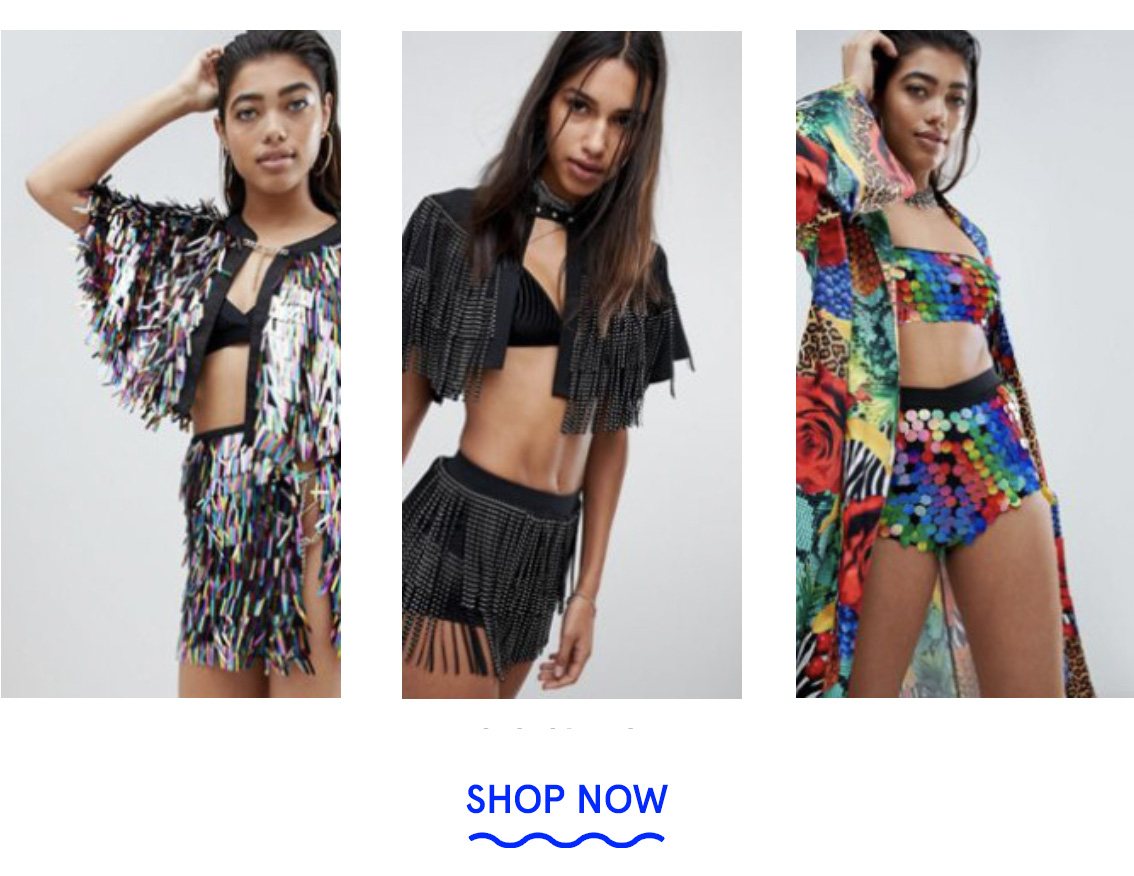 15) Coolchange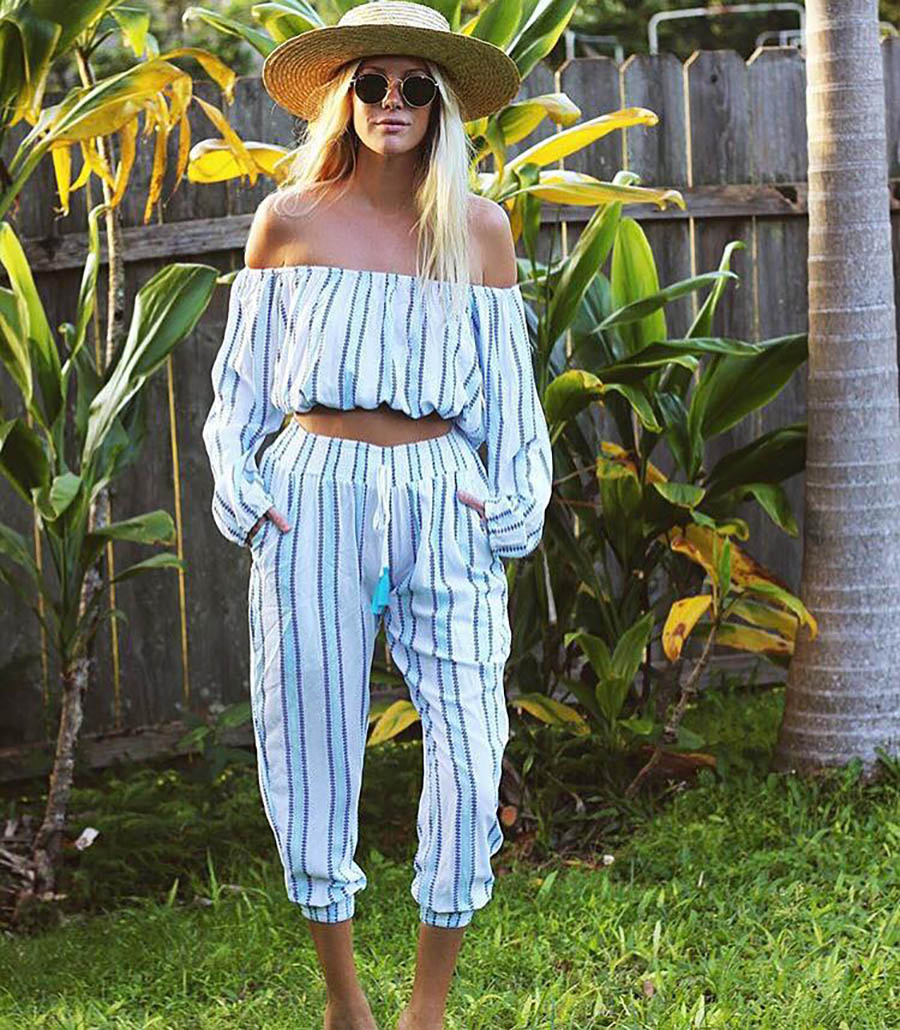 This long adored label Coolchange known for it's touch of magic has everything you'll need when creating your festival looks this season. The established brand (founded in 1997) creates a versatile collection ranging in ready-to-wear pieces, dresses, jumpsuits, skirts, and pants! Simplicity and subtlety work together so perfectly here, so if you prefer earthy, flowy, and feminine, you are in luck, cause Coolchange has your back! The Daria Top is a prime example of simplicity and comfort done right, with its lightweight weave fabric, shirred bodice, and ruffled trim, you'll never fly under the radar, but you'll always look effortlessly stylish!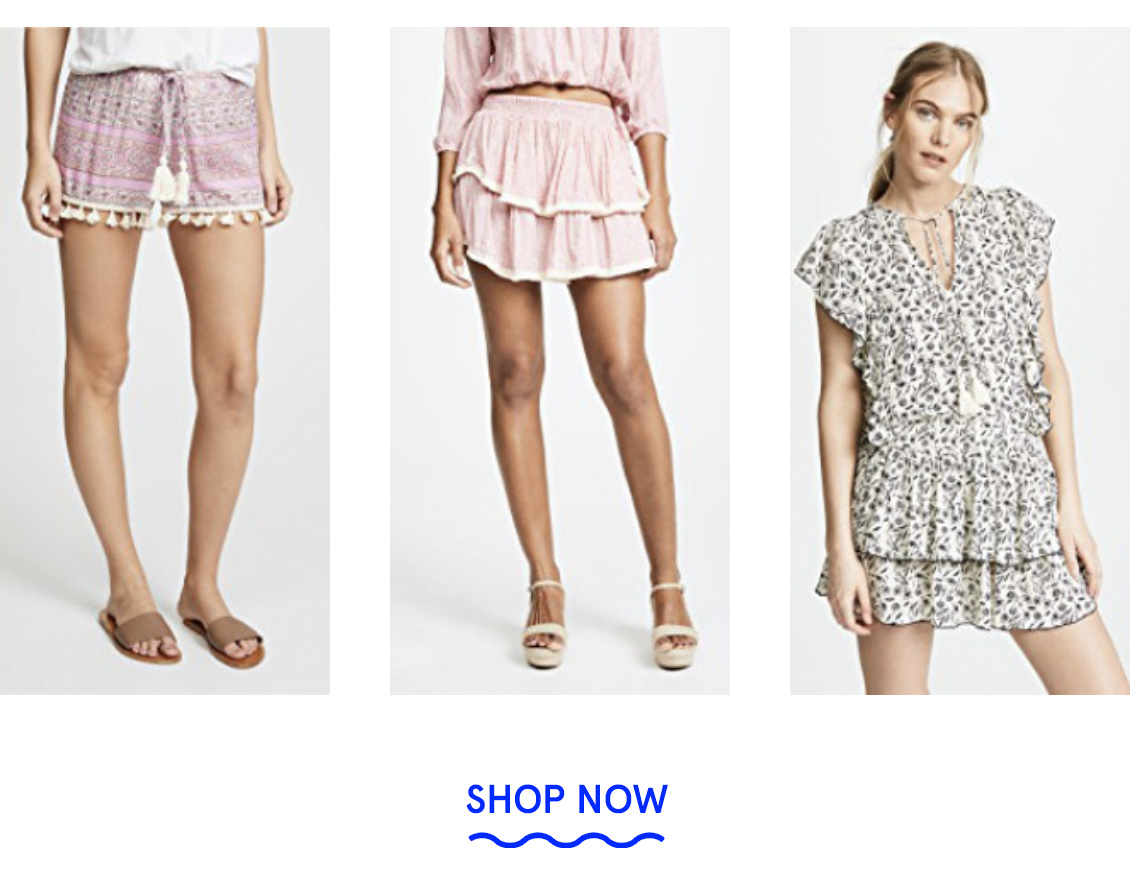 16) Poupette St Barth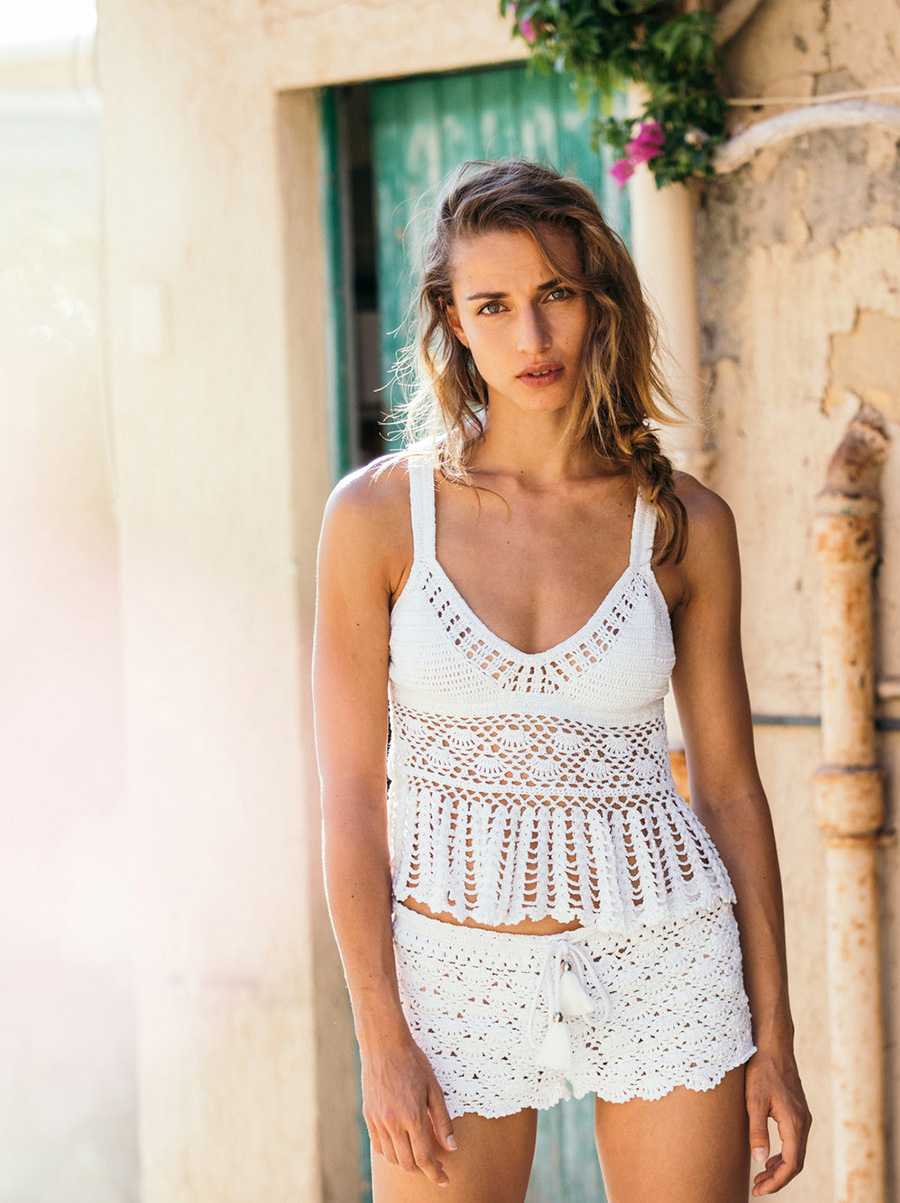 If your goal this festival season is to be as comfortable as you are stylish in your Coachella outfits, then take a looksee at the beautifully designed pieces that make up Poupette St. Barth. Always cut from quality fabrics and embracing a free-spirited vibe, you'll find printed dresses, rompers, tops, swimwear, and even accessories to top off all your favorite looks. We are loving the put-together and super comfy look of the label's Donna Blouse, and matching Elodie Skirt, with its pink marble floral print, ruffle details, and lace trim. Cause there's nothing more fun than hitting the party in pink!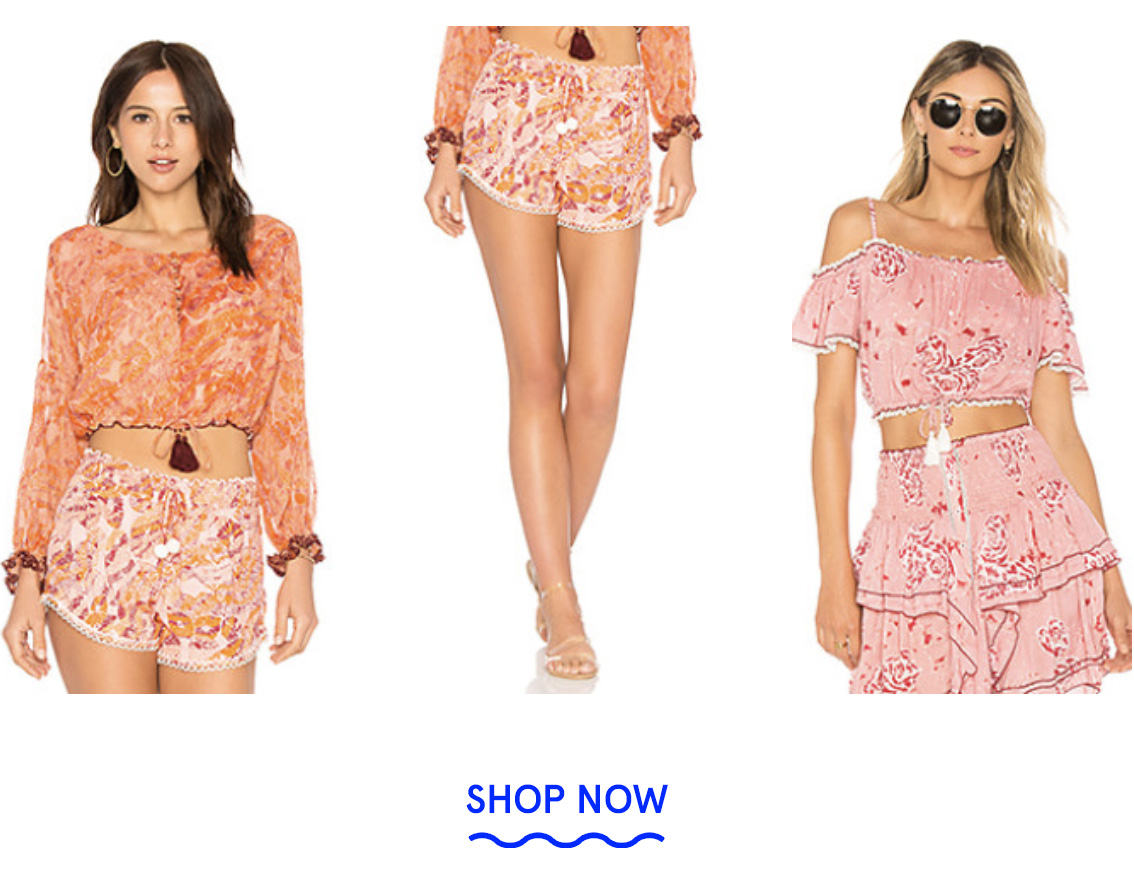 Festival season may be waiting in the wings, but you know better than to wait until the last minute to put your Coachella outfits together! And whether you're sitting the actual festivals out this season or not, there is no reason not to have your festival looks on the ready for that fun party, hot date, or much needed girls-night-out! And with festival fashion now being its own official season in the fashion world, and with so many brands putting out their own take on fun, free-spirited, on-trend festival looks, it's hard to choose which way to go! Which is why we put together our list of the top 16 Best Brands For Festival Outfits in 2019. We hope you have as much fun putting your fabulous festival looks together as you do rocking the festival dance floor this season! Cheers!
(Visited 1 times, 1 visits today)