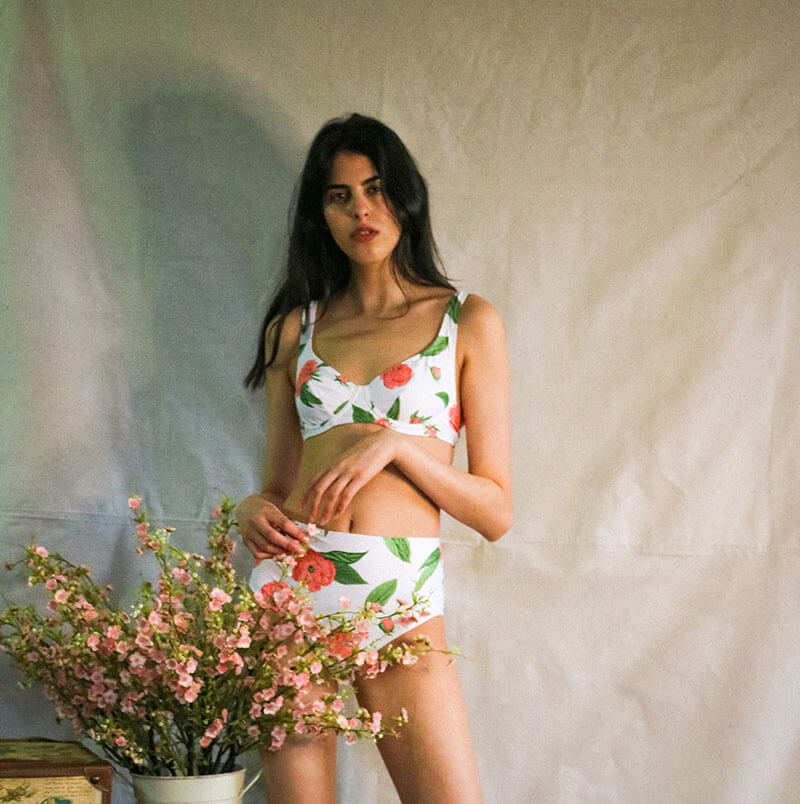 The Atelier
Herbe is made in an atelier that is family owned and operated for three generations in Sofia, Bulgaria which is an EU country that connects Greece and Turkey. This atelier more than meets social and environmental standards, such as compensating their workers over the minimum wage, ensuring that breaks are taken with no extra working hours needed, and supporting a family first policy.
Bespoke & Sustainable Sourcing
All materials used to make each Herbe garment are from Europe and sourced locally in order to support other small businesses. By working closely with our suppliers, we can guarantee the conscious sourcing of certified non-toxic and sustainable fabrics. The mesh that we use in our pieces is repurposed from nylon and polyester textile waste and is printed digitally in house at the atelier.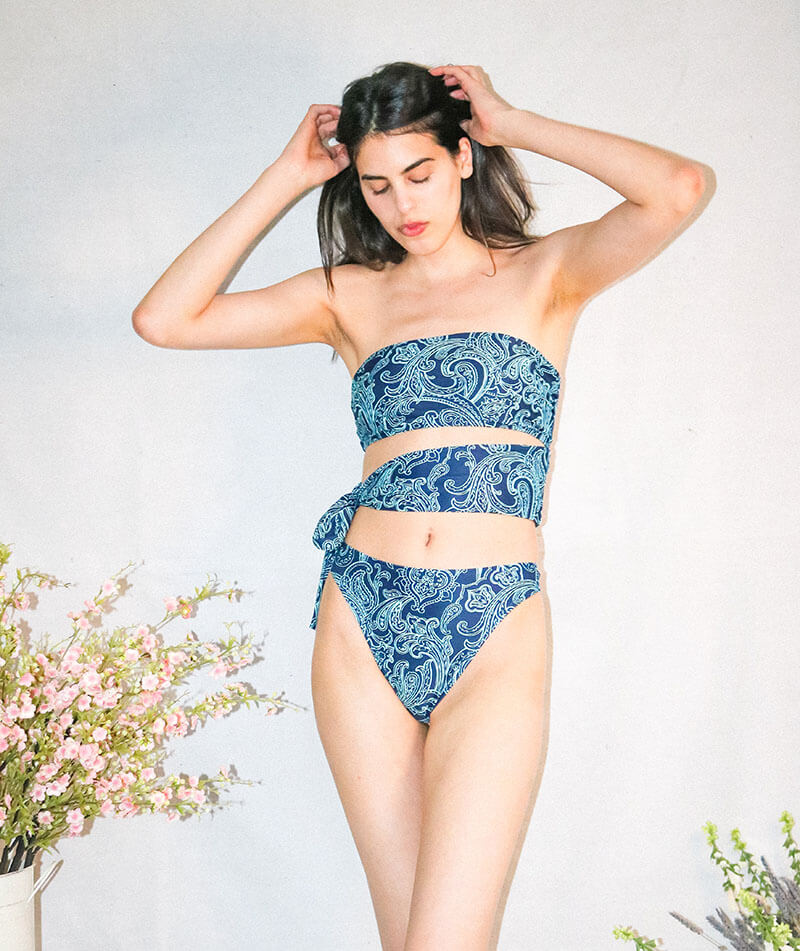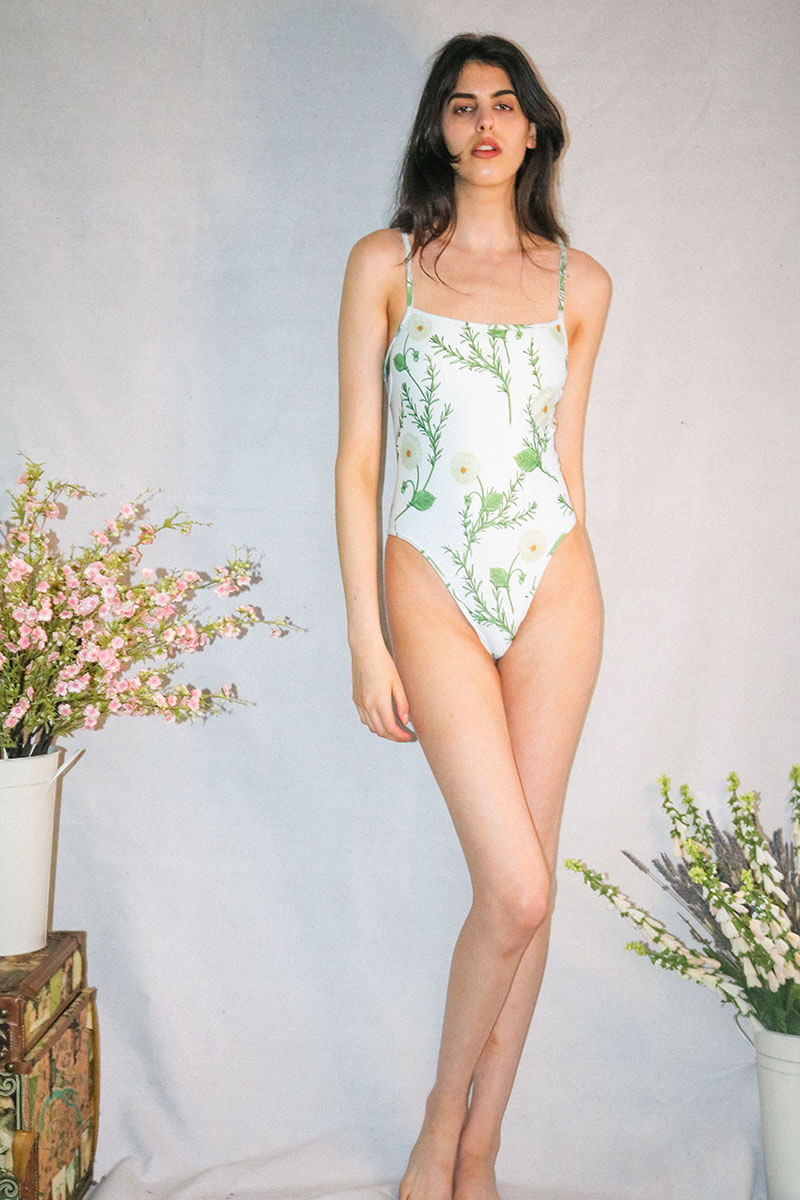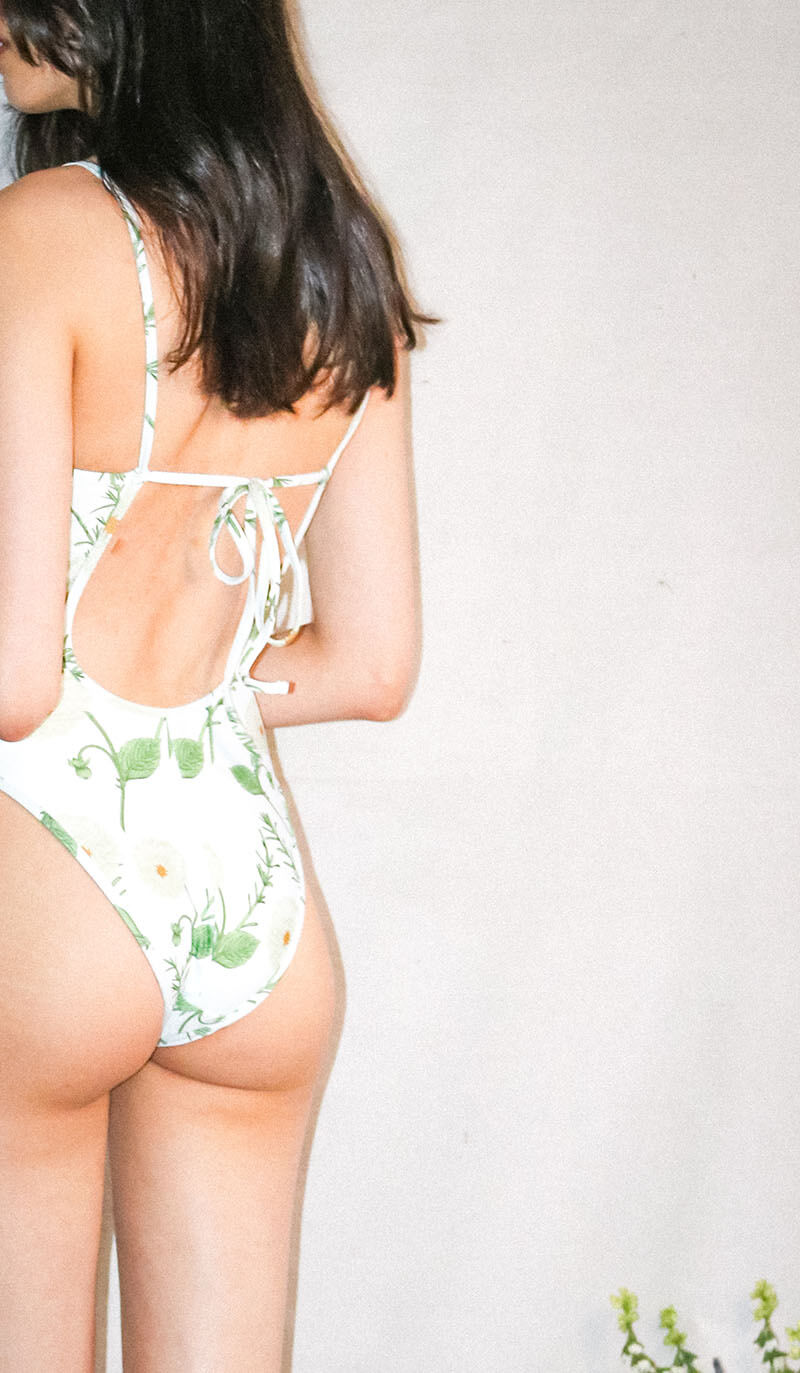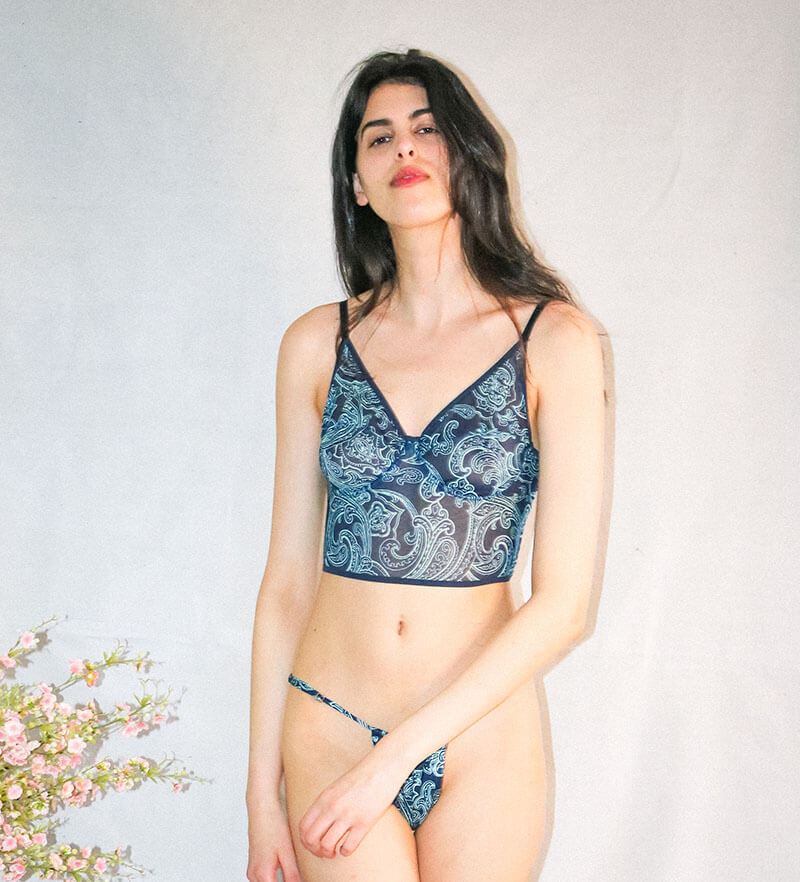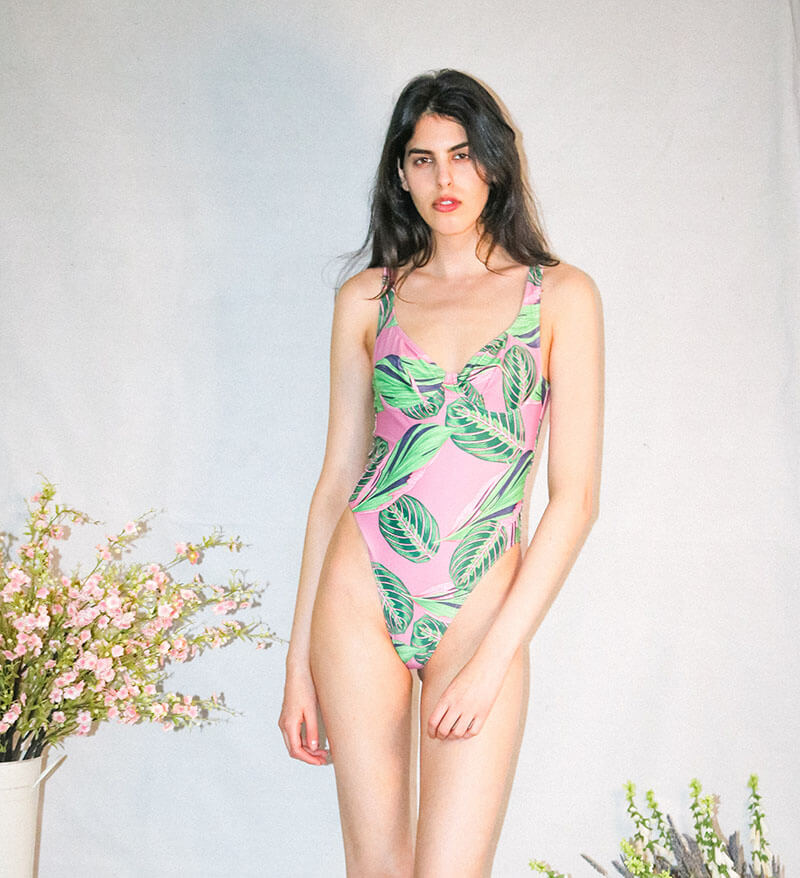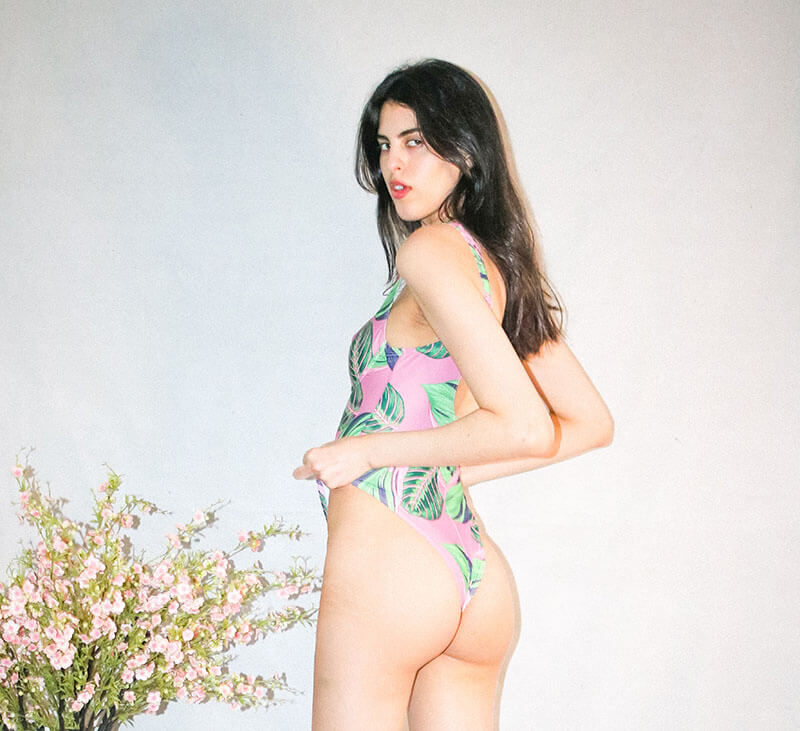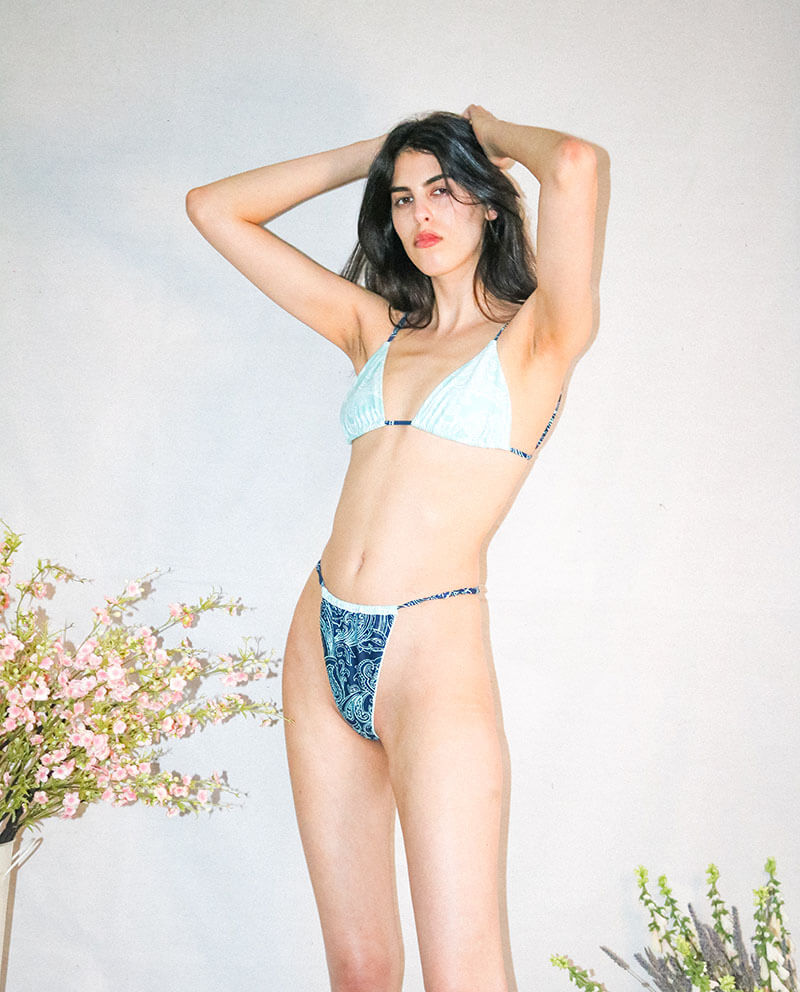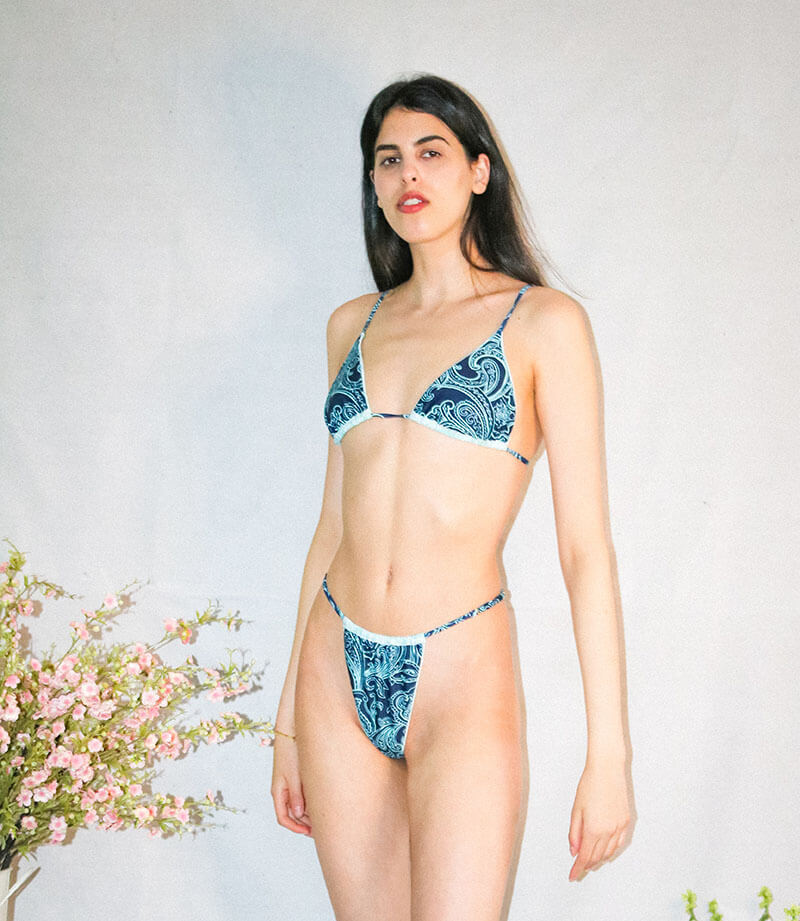 (Visited 1 times, 1 visits today)