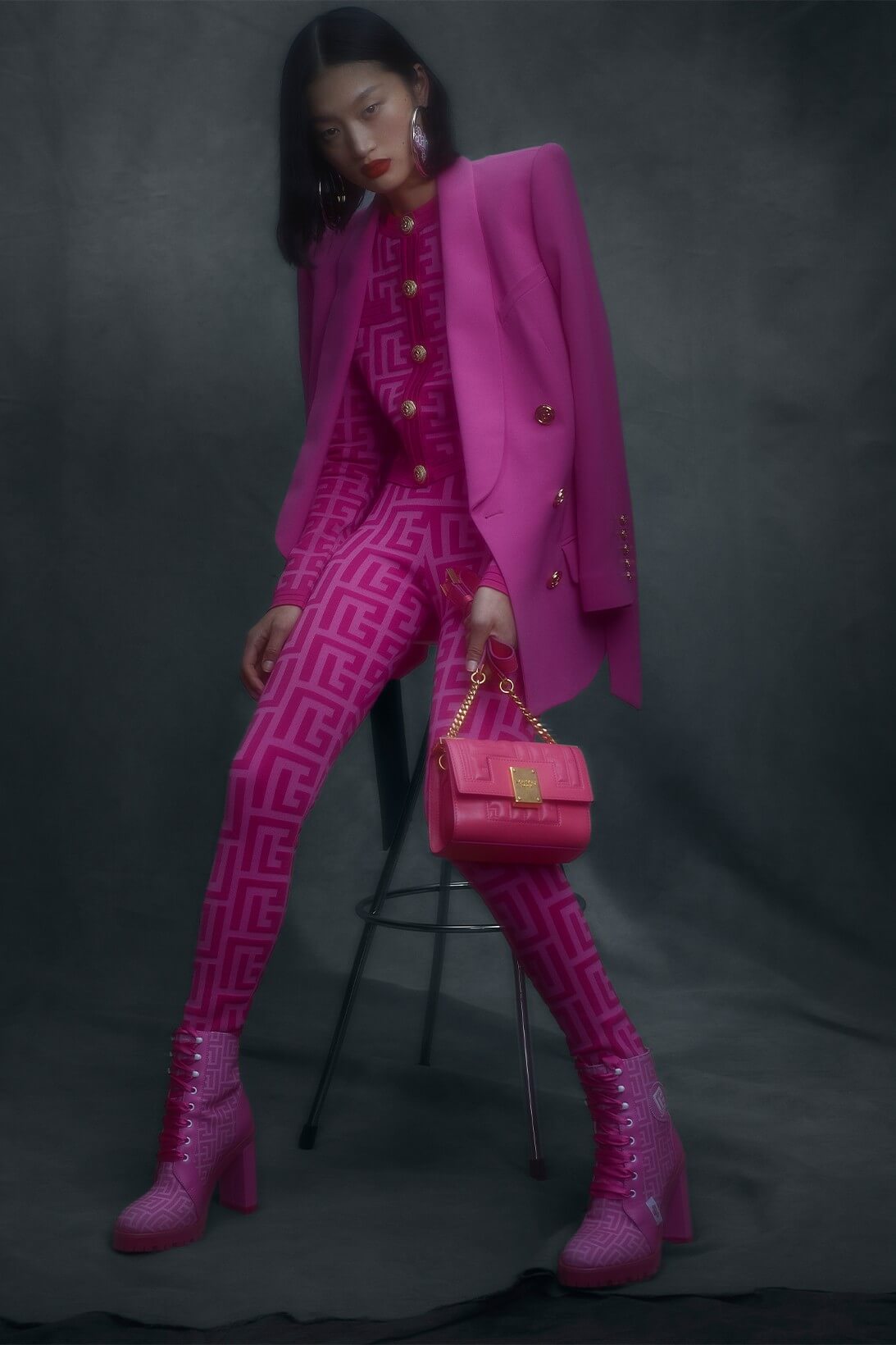 What do you get when an internationally acclaimed doll collaborates with one of the biggest designer brands? Barbie x Balmain. It's a more than 50 piece, multifaceted collection using signature pink and blush tones that we all know and associate with Barbie herself. Plus, Barbie x Balmain is simultaneously entering into the digital sphere for the first time with a coordinating NFT collection signifying that this doll is no longer just for children. In fact, the pieces are not only stunning but also symbolizes a more genderless fashion future as almost the entirety of the limited edition collection is unisex.
The Balmain design team took inspiration from the colorful universe where Barbie resides and weaved her familiar iconography with the house's trademark Labyrinth pattern. The pieces from the collection were crafted with the New French Style that was used in Balmain's recent collections so you can expect elevated and forward-thinking designs from dresses, outerwear, handbags and more – all whilst being mostly inclusive and unisex. As far as the NFTs designed by Mattel Creations, there will be three digital artworks of Ken and Barbie adorned in the Balmain apparel up for bidding, thus marking a new-age legacy for both toys and fashion.
The Barbie x Balmain collection is launching January 13th so be sure to set your calendars. You can shop in Balmain stores, as well as online. January 11th is when the NFTs will drop and be available for bidding until the 14th via mintNFT. Be sure to tune into the online event on the 11th at 5 PM PT as the first 5,000 participants who register will receive a free Barbie x Balmain NFT.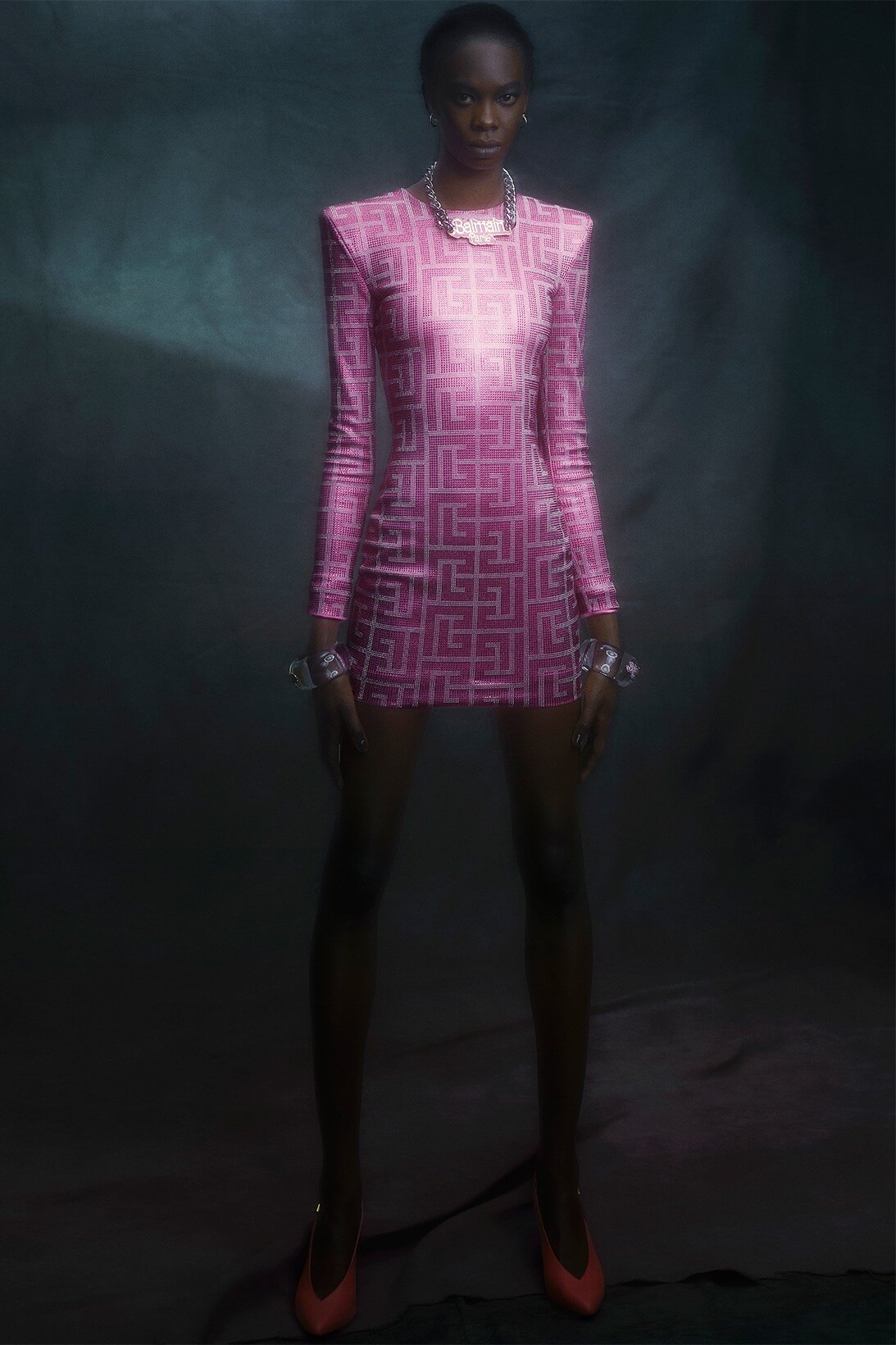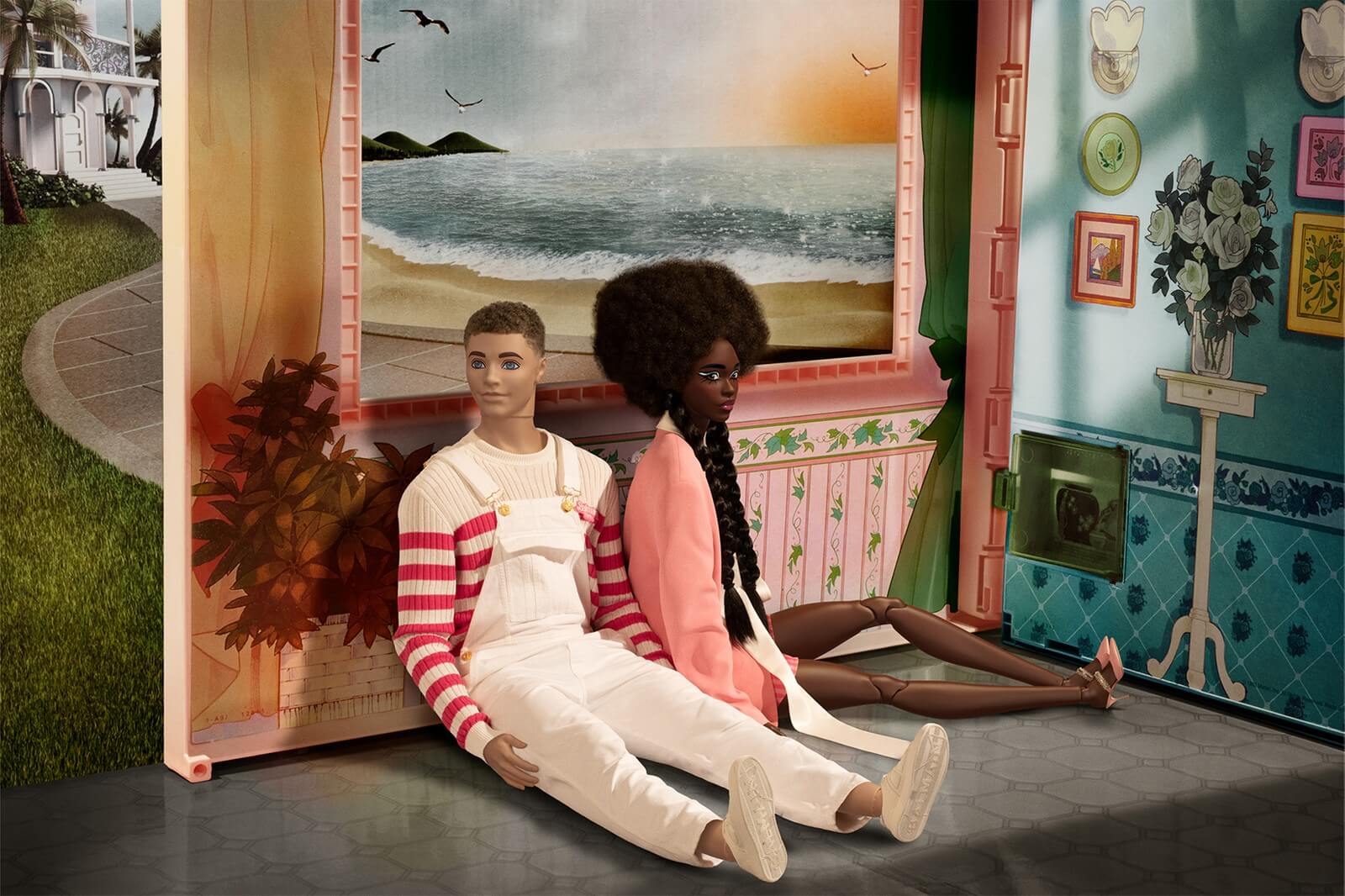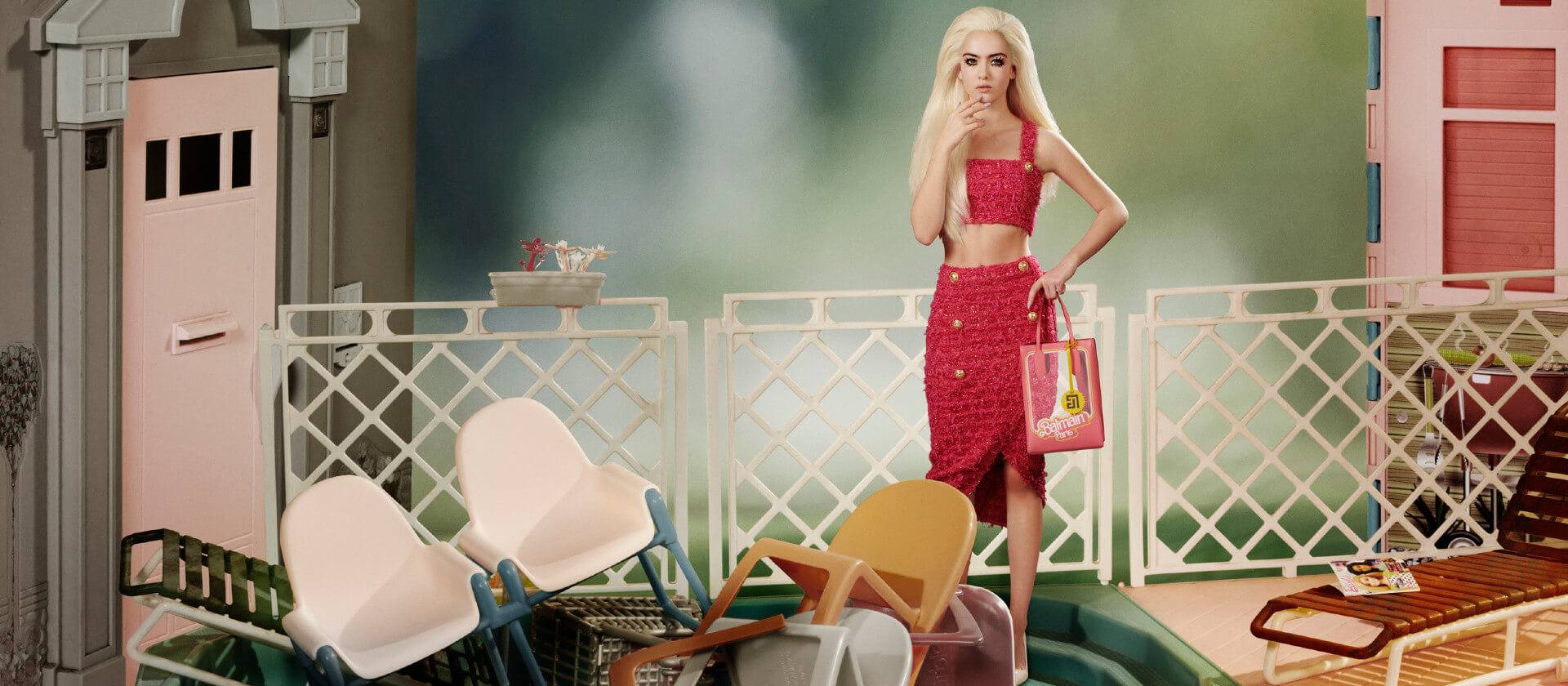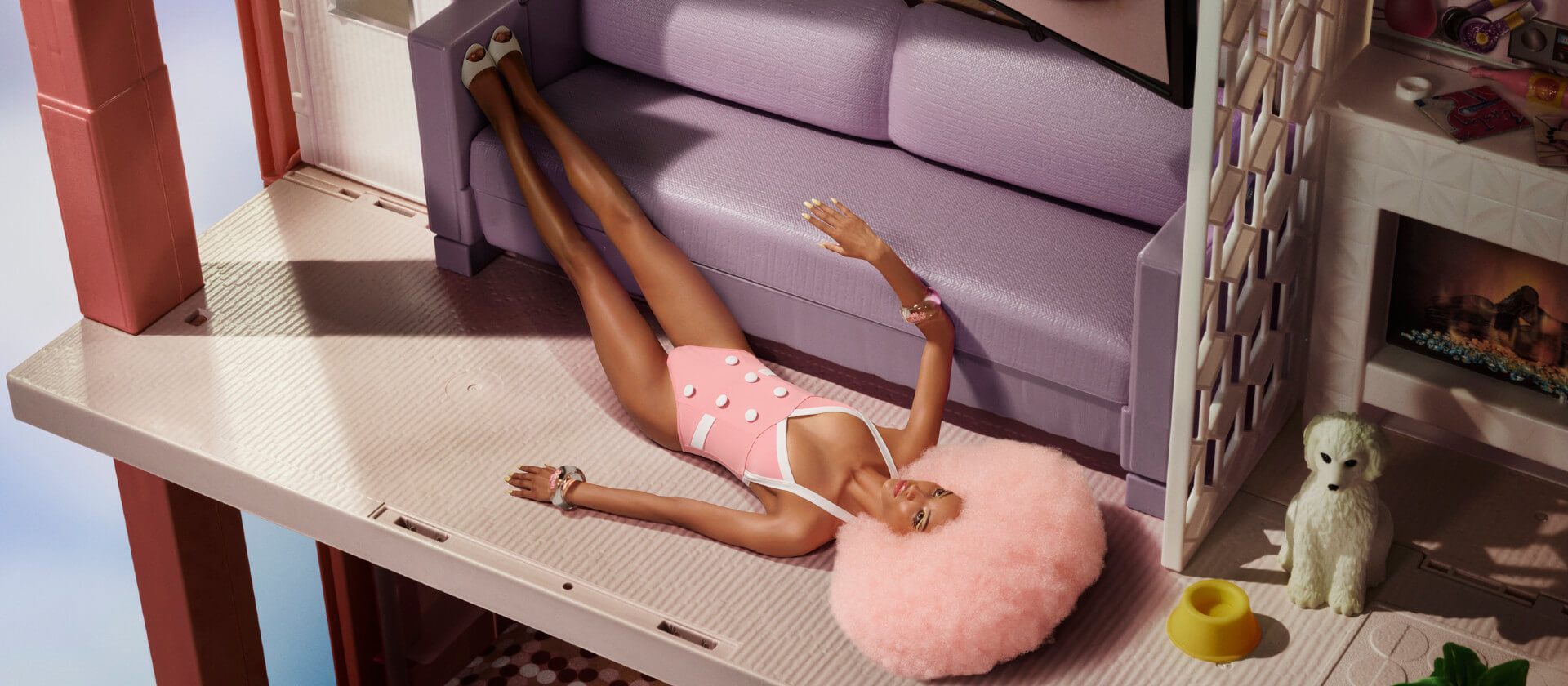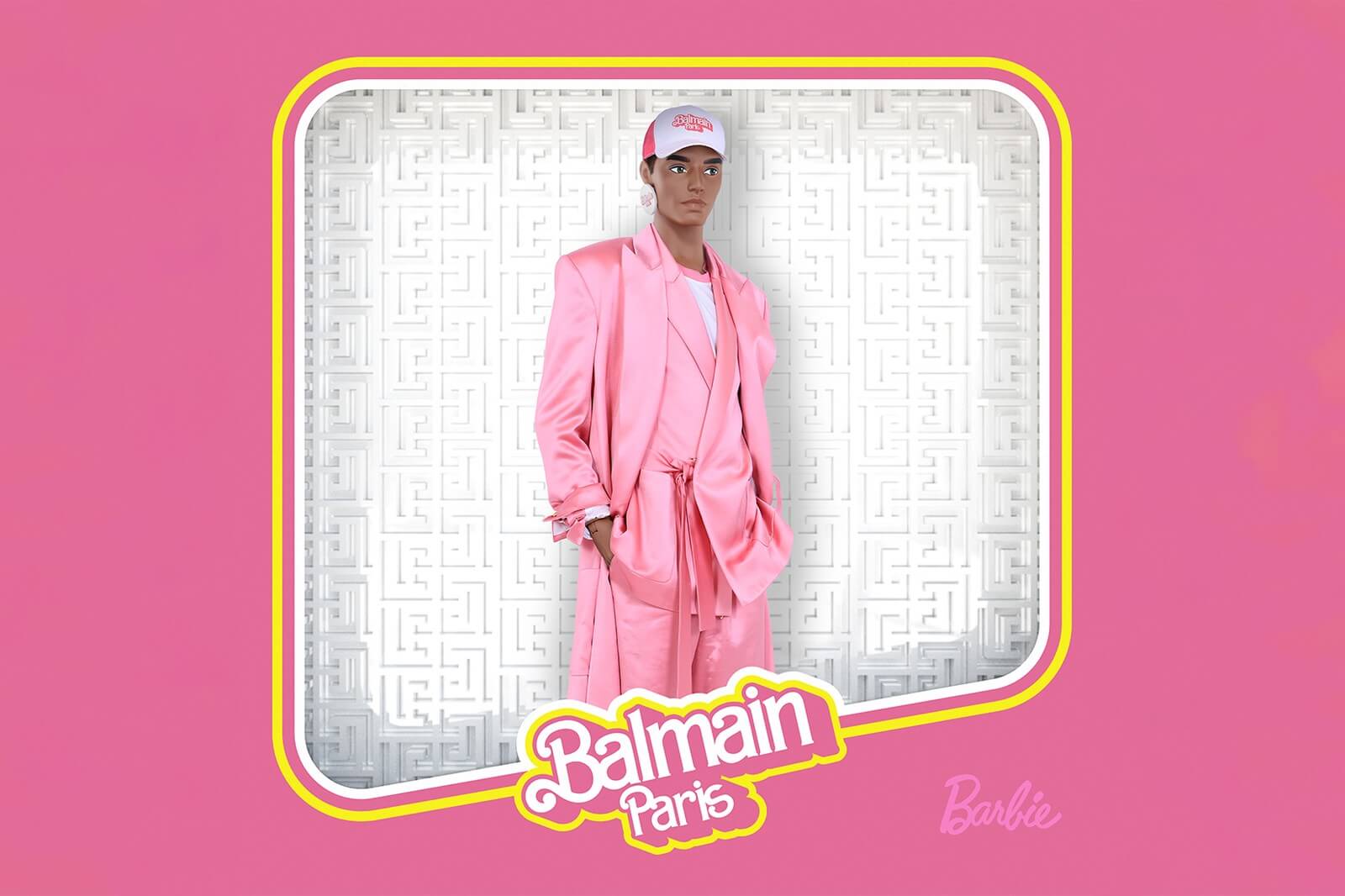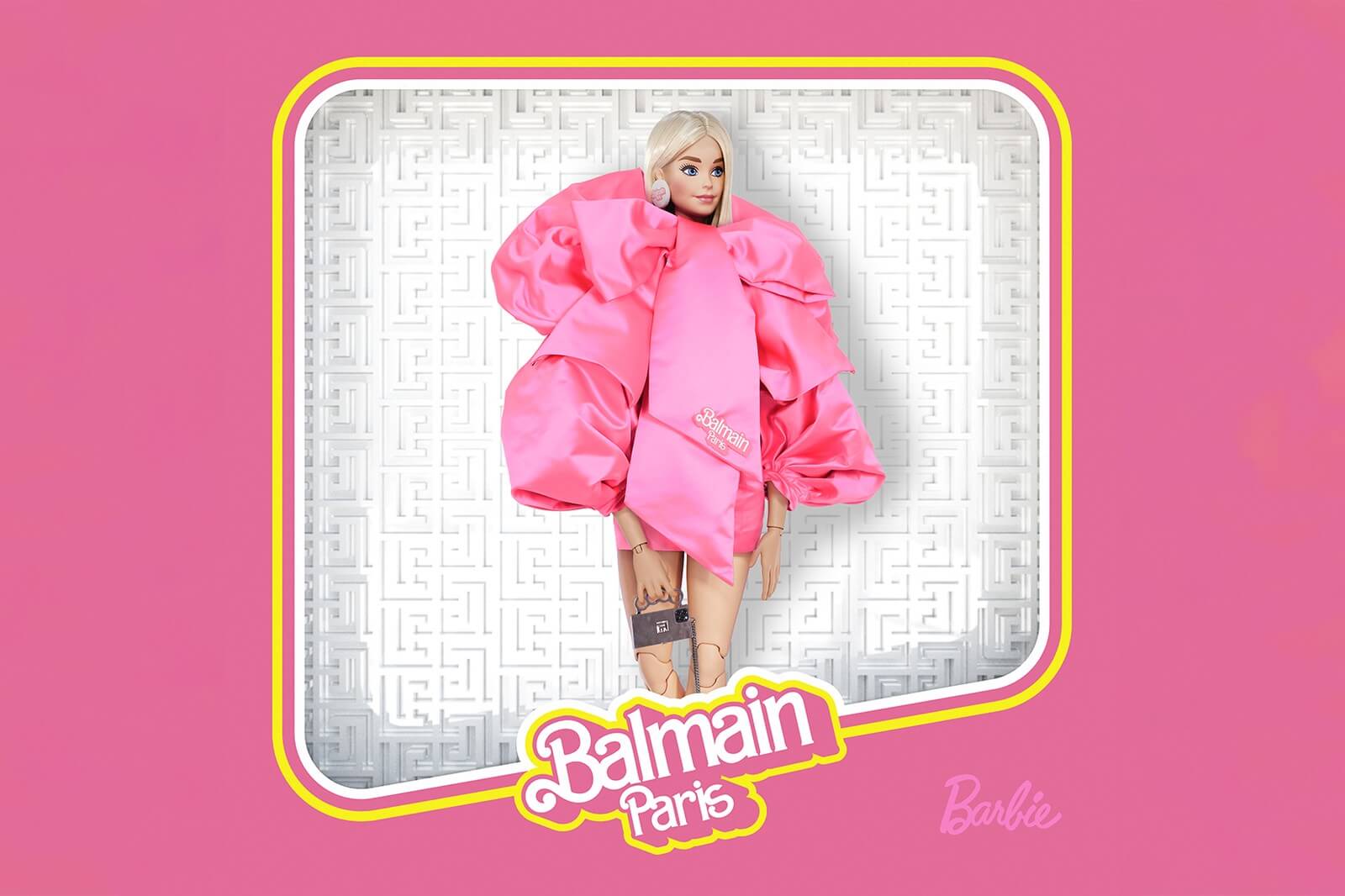 (Visited 1 times, 1 visits today)