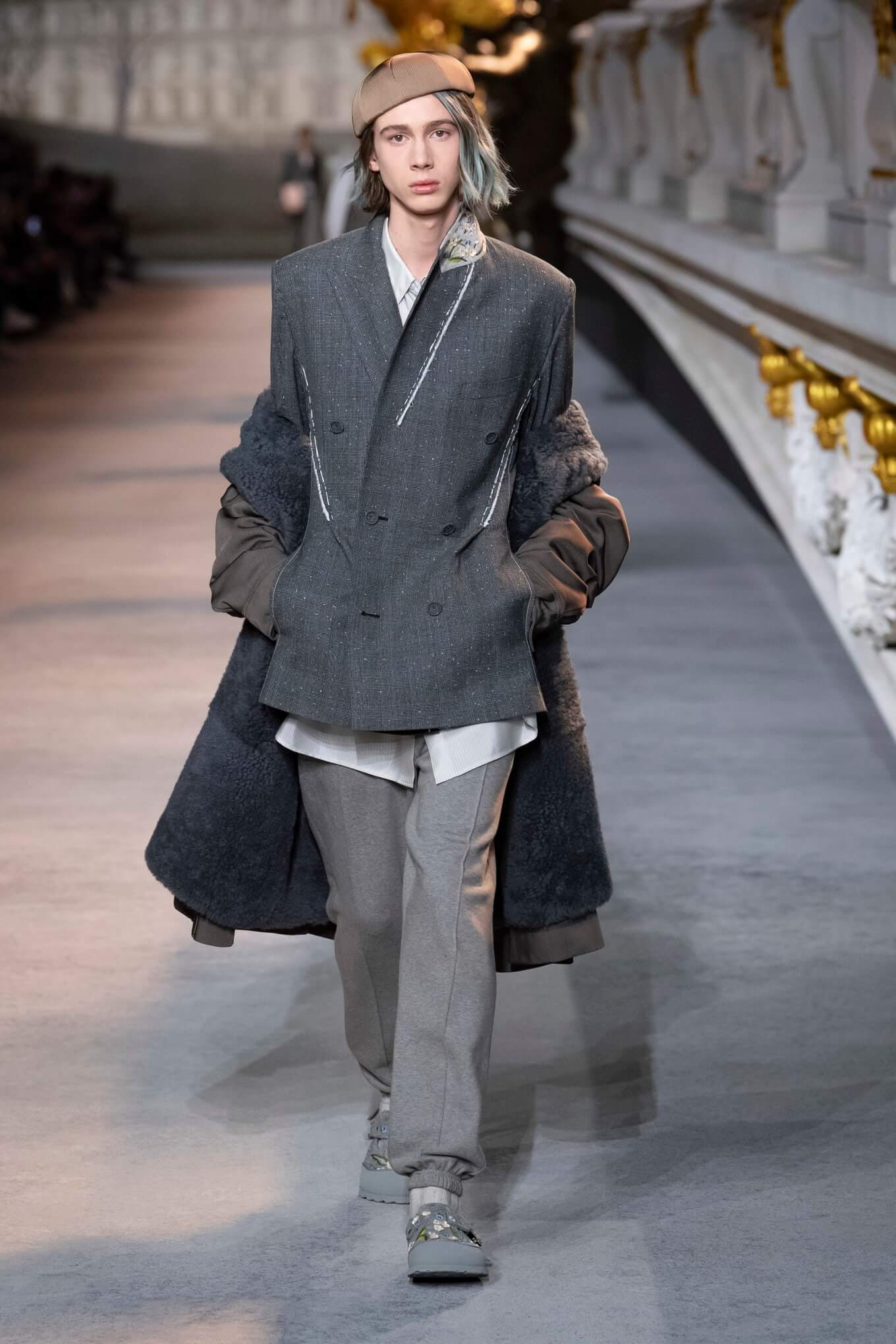 Men's Fashion Week in Paris is in full swing, and one standout collection everyone needs to know about is Dior. A quick glimpse into the runway unveils that Dior has officially partnered with Birkenstock to reinvent a handful of ultra luxe, covet-worthy clogs and sandals. Rendered in soft, buttery felt, lambskin and suede mixed with industrial details, they're set to be the most stylish shoes to drop in the upcoming months.
Creative director, Kim Jones, specifically reworked Birkenstock's 1987 Tokio mules and classic Milano sandals in a way that exhibits the brand's love of gardening and horticultural legacy. One pair in particular gets a high fashion makeover, featuring embroidered delicate flowers, forward buckles and a rubber toe. At first glance, it leans into the ever-so-popular cottage core aesthetic and elevates the casual footwear to new heights.
As for the rest, you can expect neutral colorways, such as gray or beige with an iconic buckle, reminiscent of those found on the Dior men's saddle bags. All shoes within the collection feature a tonal outsole embossed with Dior and Birkenstock's unique branding. If the Dior x Birkenstock collaboration is an indication of anything, it's that comfortable footwear, no matter how ugly, is here to stay. And that means you can celebrate as you slip into comfortable ensembles throughout 2022.
This chic line up is set to drop in the second half of the year, so be on the lookout for retail prices and an official launch date to come.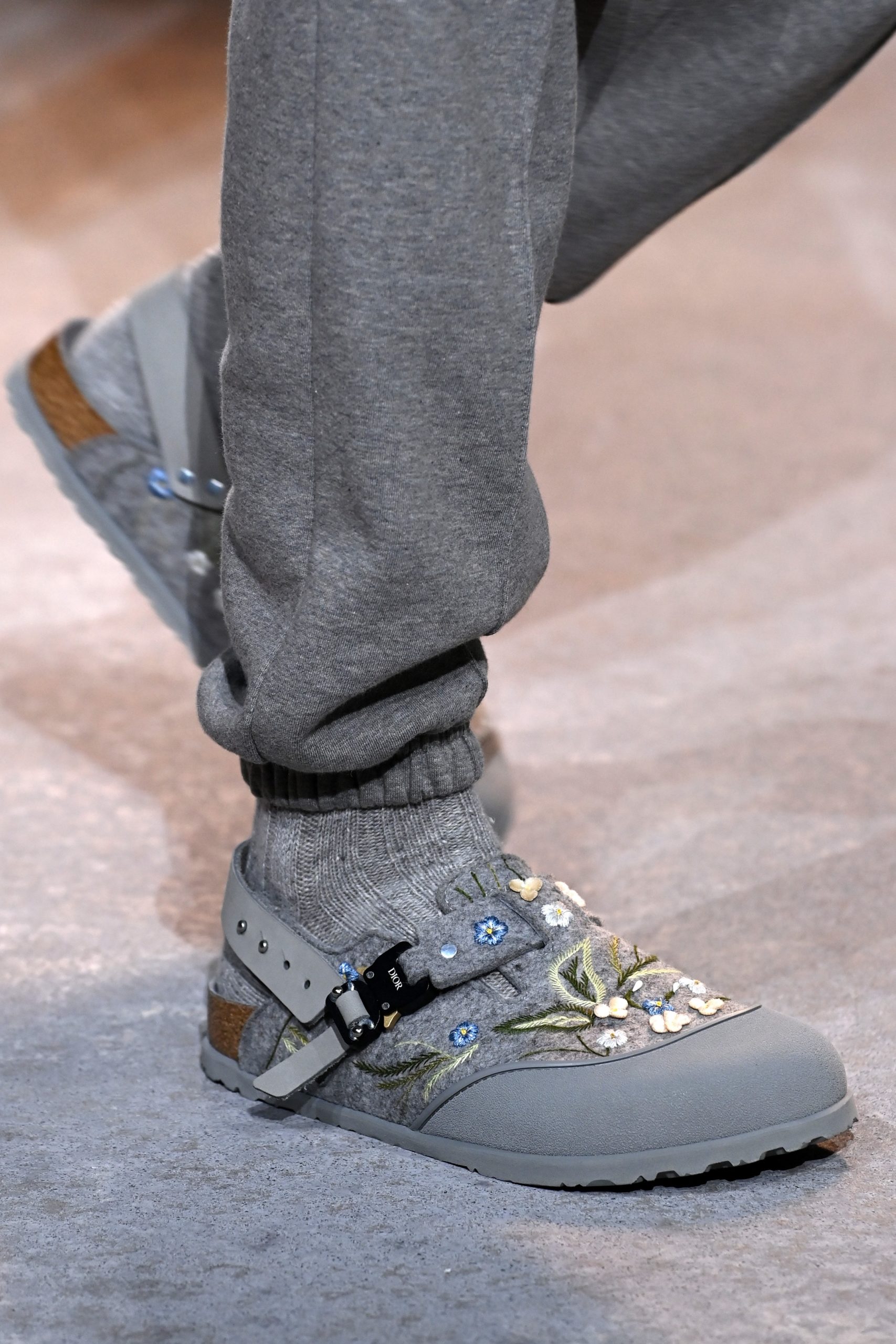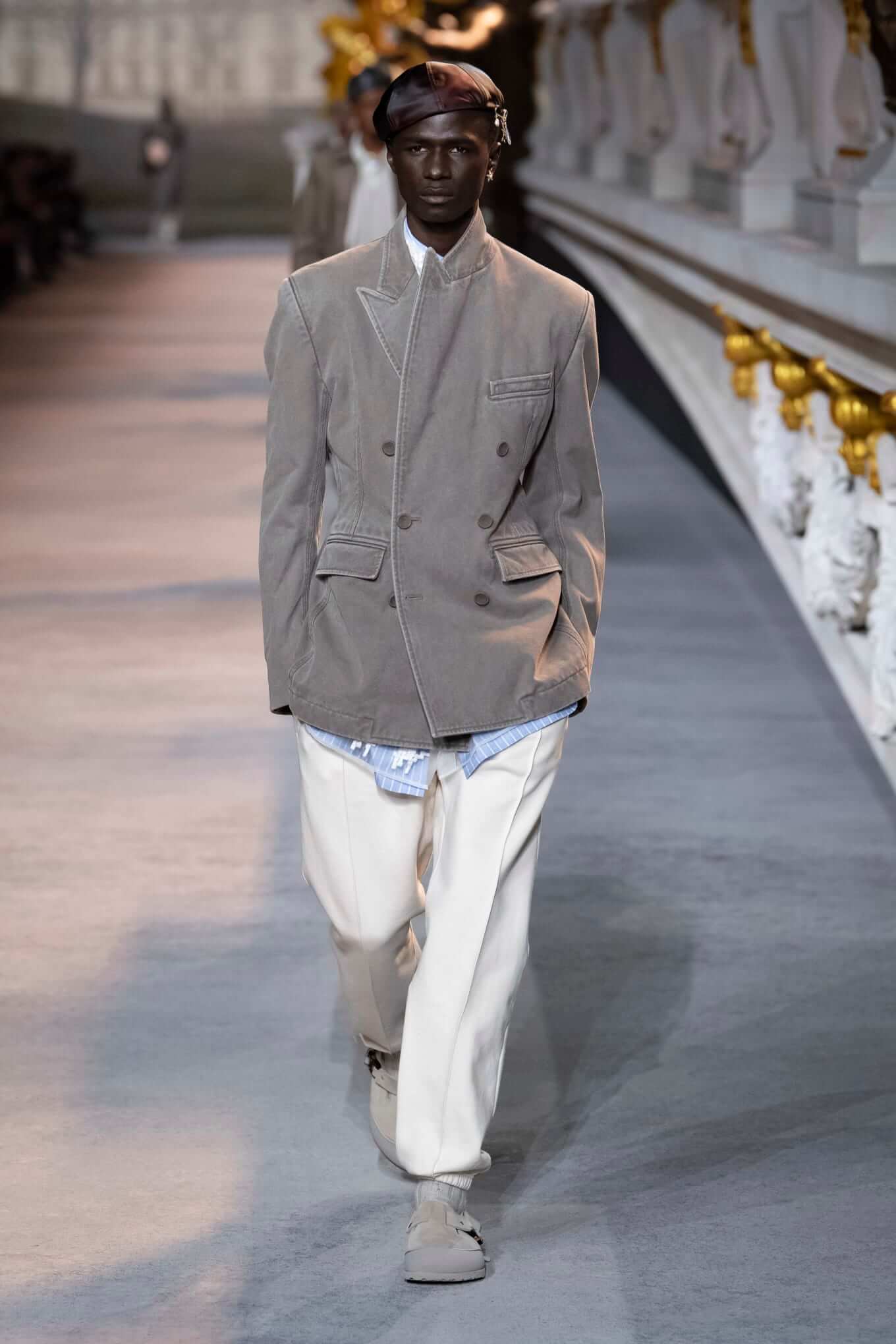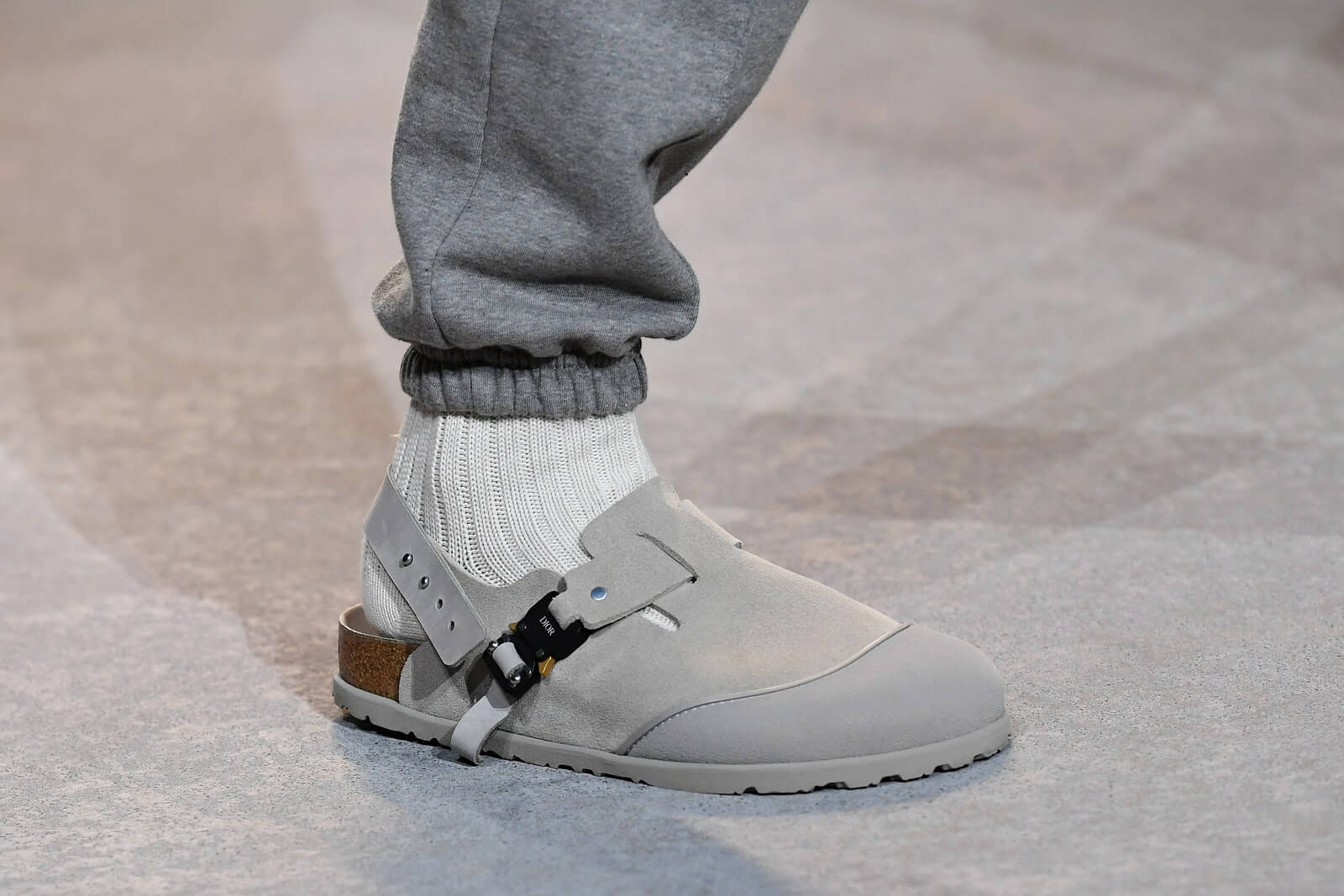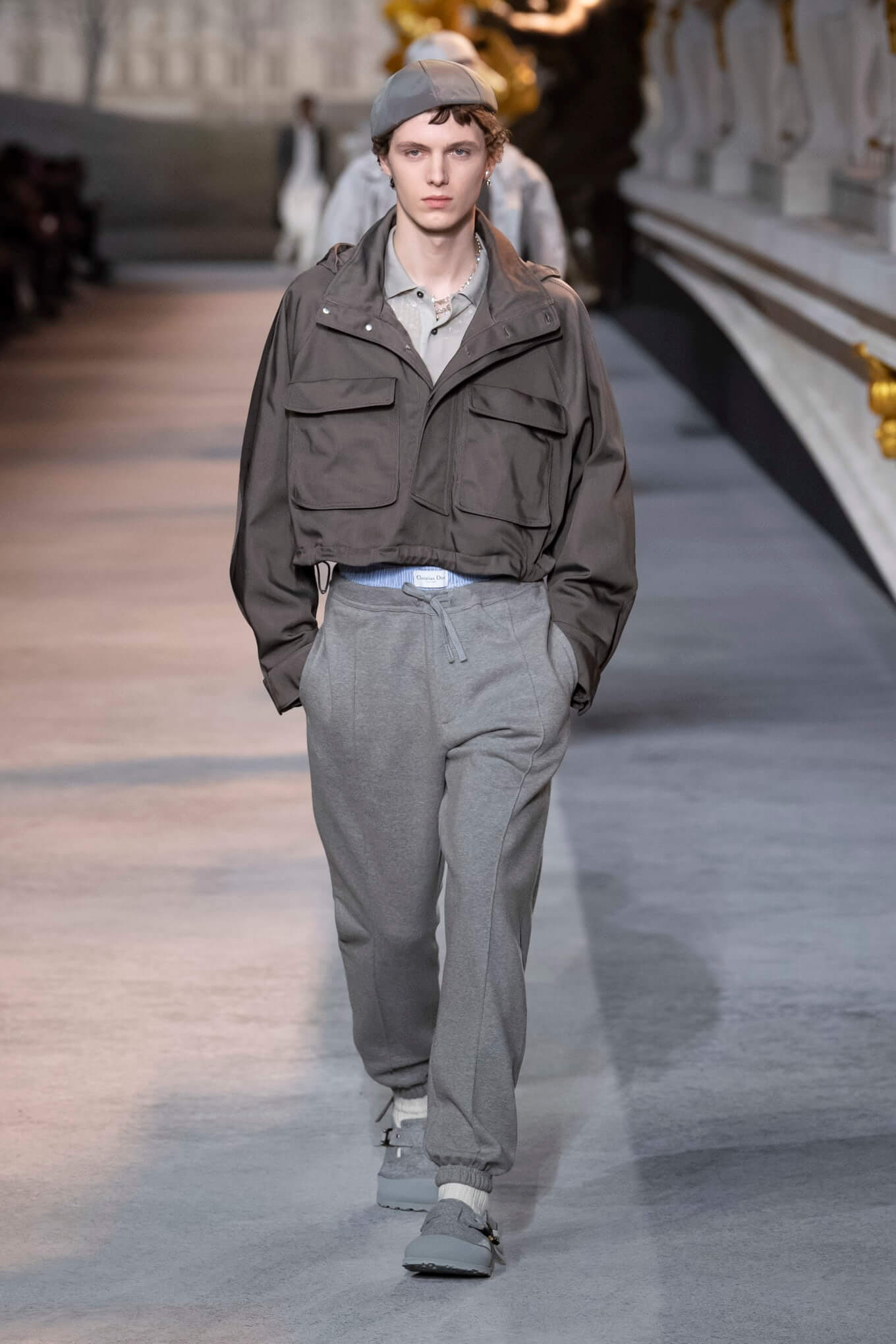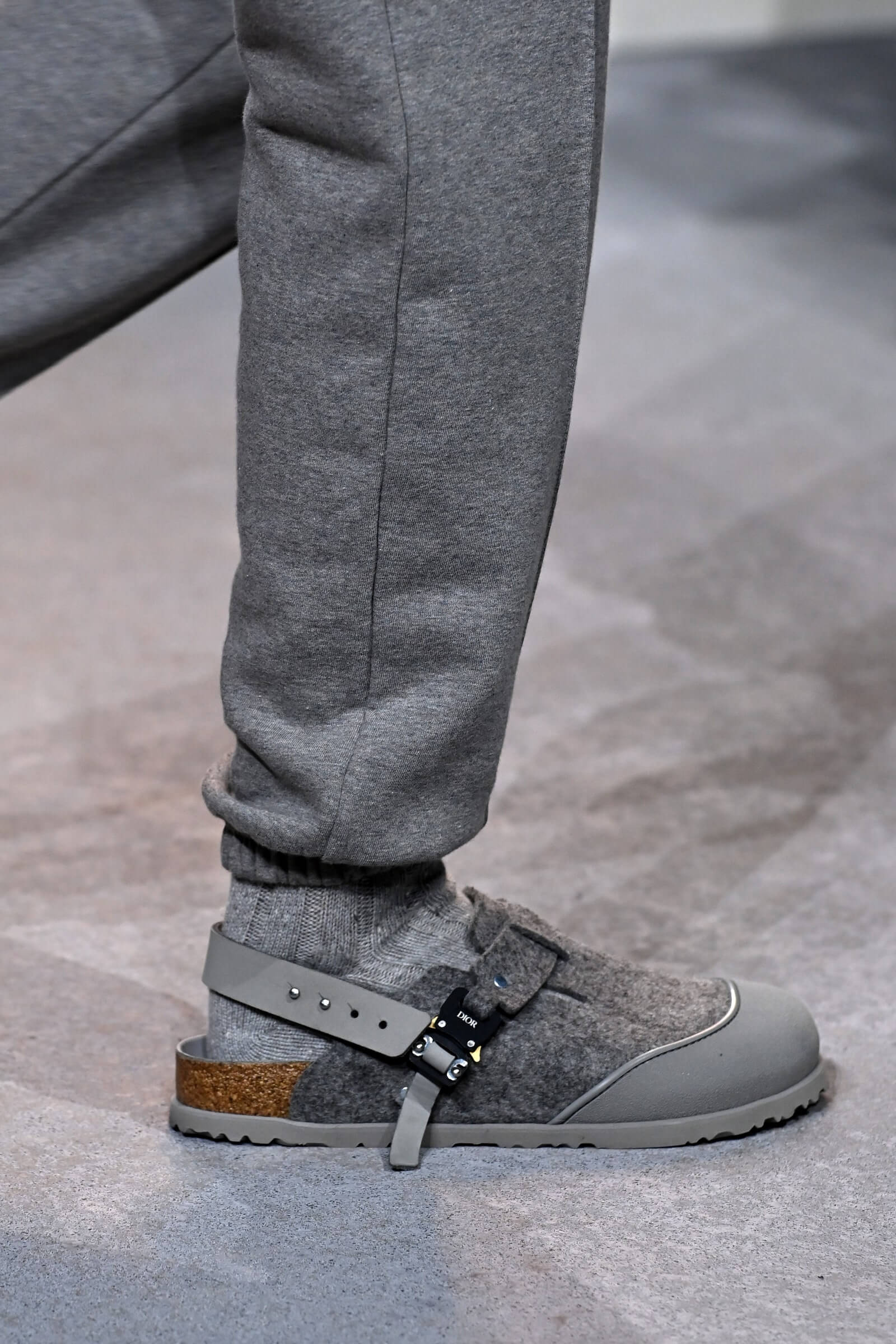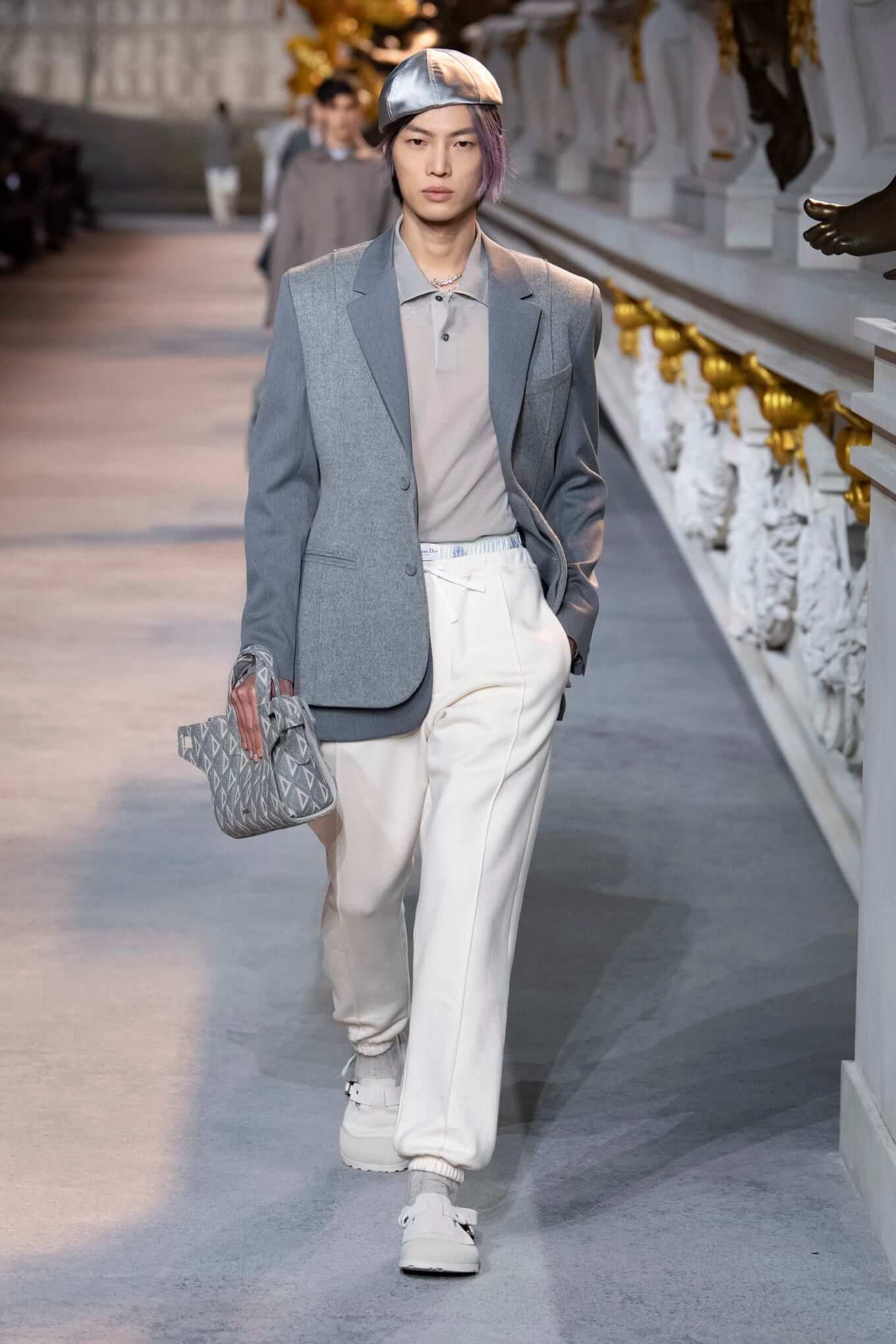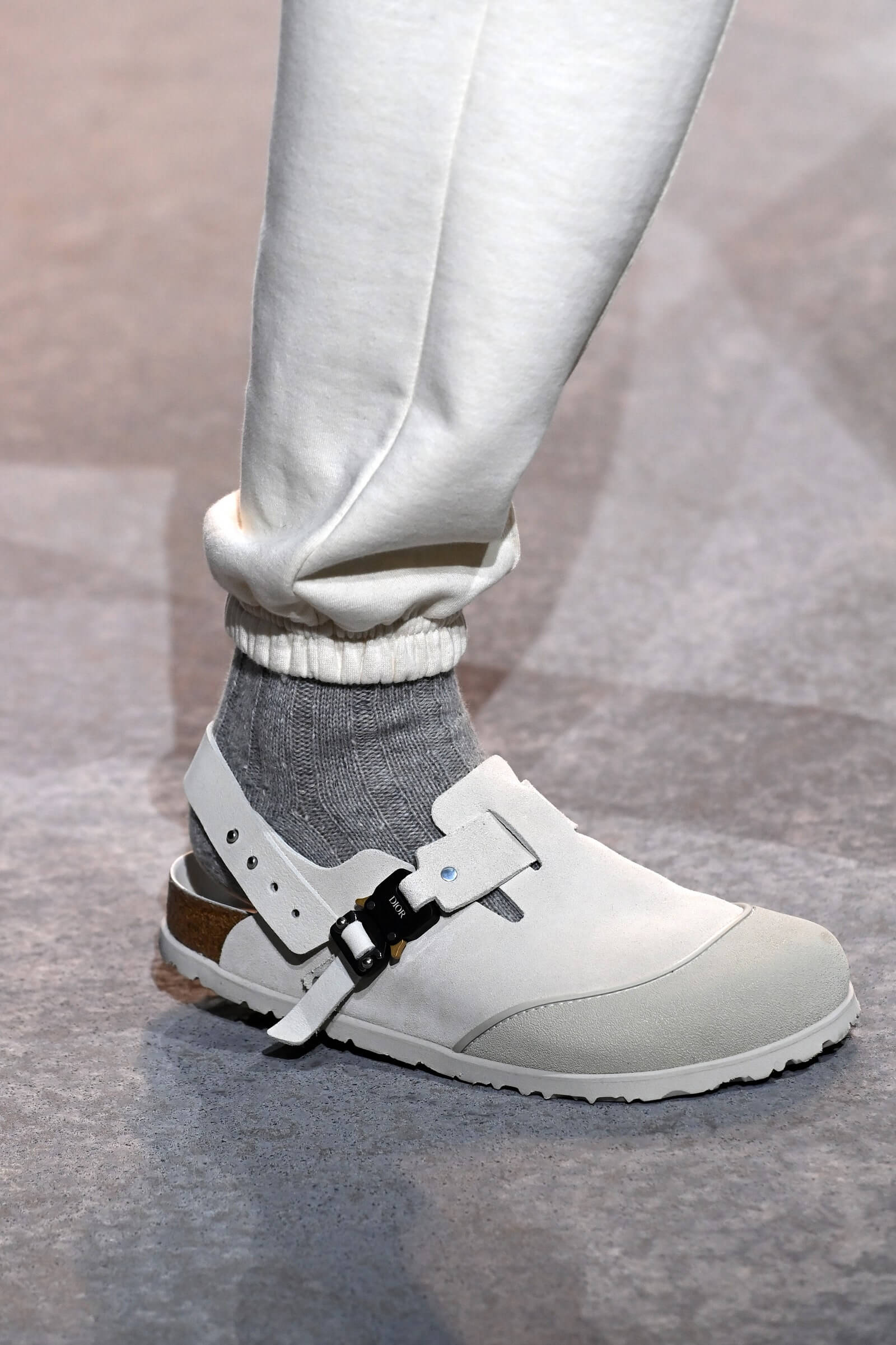 (Visited 1 times, 1 visits today)