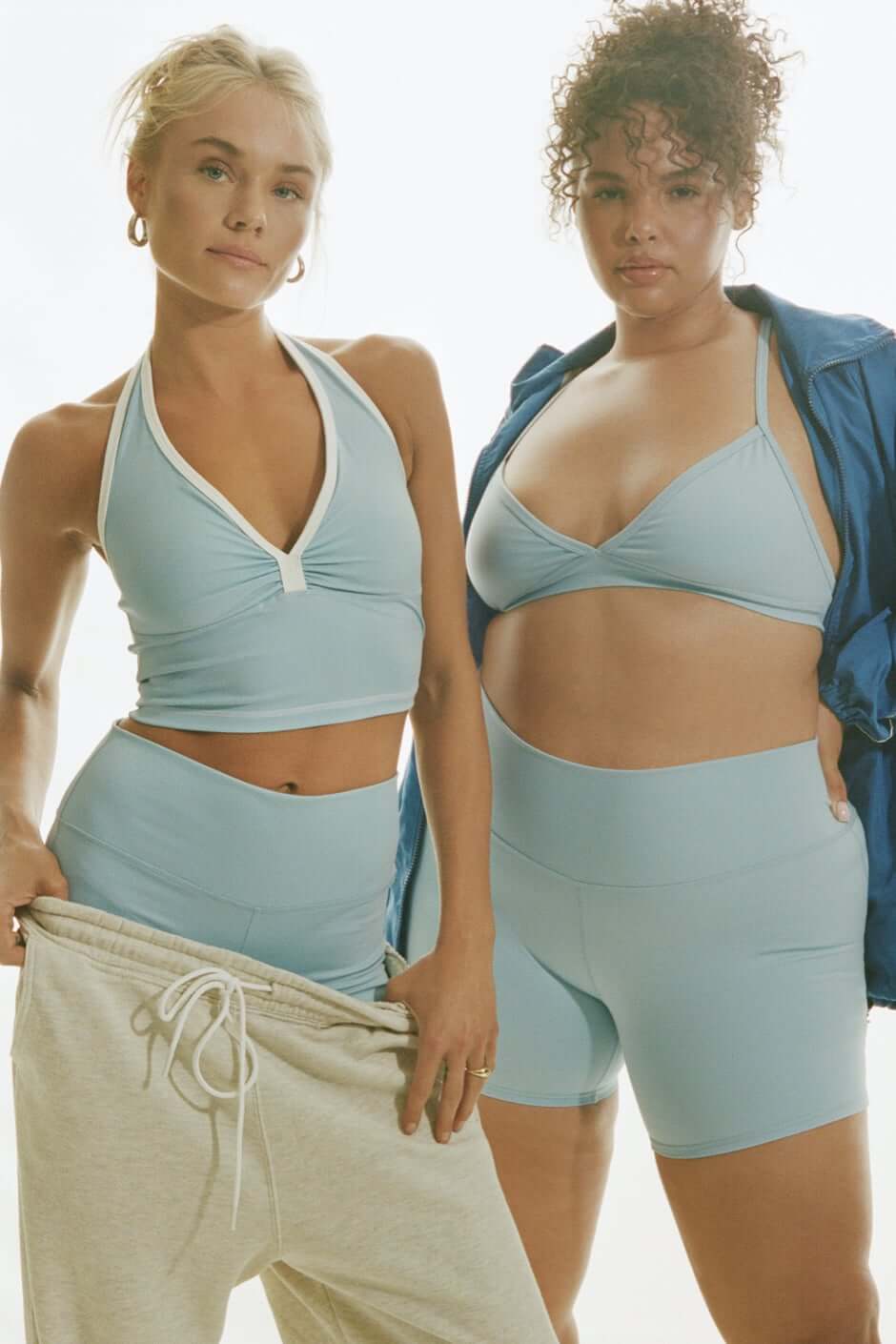 Frankies Bikinis might be synonymous with the dog days of summer and chic resort wear – but they've officially expanded their product offering into activewear and we're here for it! The new drop launched on December 28th, and it's here just in time to support all your fitness-related New Year's resolutions. Titled "No Rules Active", Frankies Bikinis implies that they are here to breakup the saturated activewear market by bringing fresh, new pieces to the table. We can honestly say that they have done just that.
Frankies Bikinis looked to the root of their company to act as the foundation for this new endeavor. They have a well-known, proven track record of supplying some of the best swimwear on the market, so why not take their years of learnings and apply them to a new wave of workout gear? A quick glimpse into the collection immediately shows you how they've translated their swimwear knowledge into effortlessly chic sports bras, leggings, and even quilted gym bags. From a performance perspective, you'll be happy to hear that the range is crafted with soft, moisture-wicking fabric made from recycled polyester.
The new "No Rules Active" range focuses on powder blue, classic black, as well as a tropical floral print fit for those embracing the Coconut Girl aesthetic. The playful, muted tones means you can easily take these pieces from your bedroom to the gym to the streets – and back! The collection includes sizes XS – XL, and we are already starting to see some pieces sell out, so act quick before they are gone! Catch Frankies Bikinis new collection here.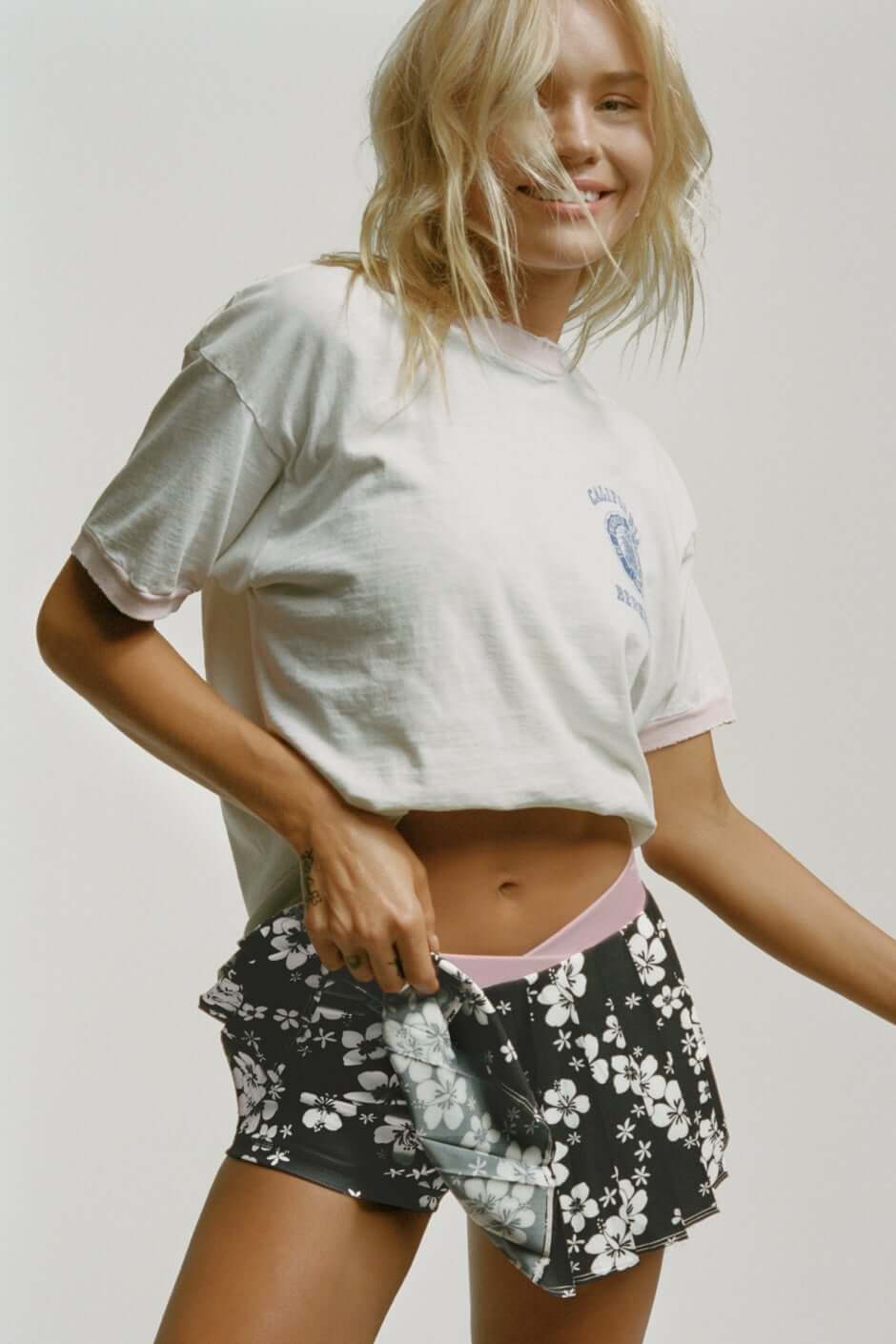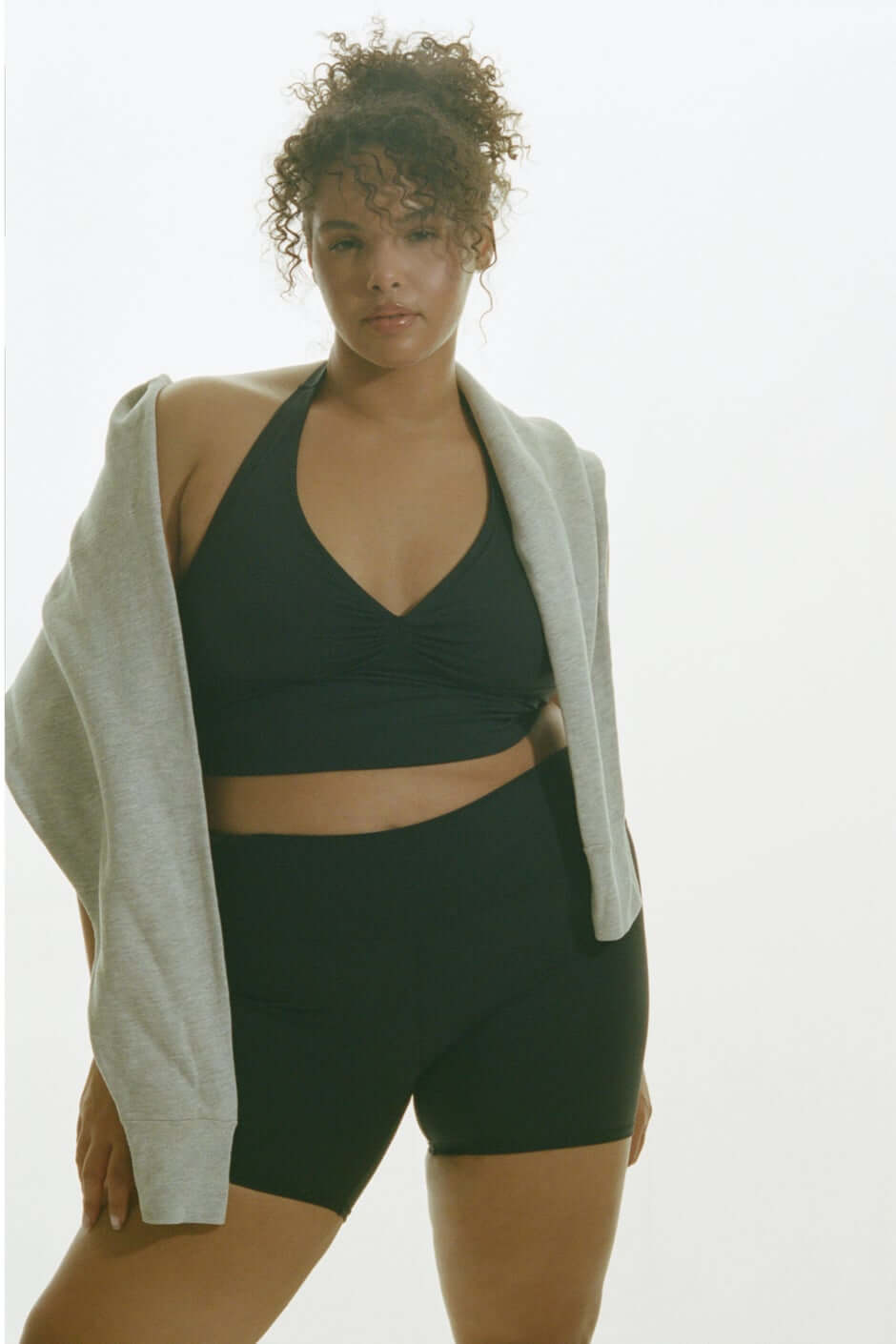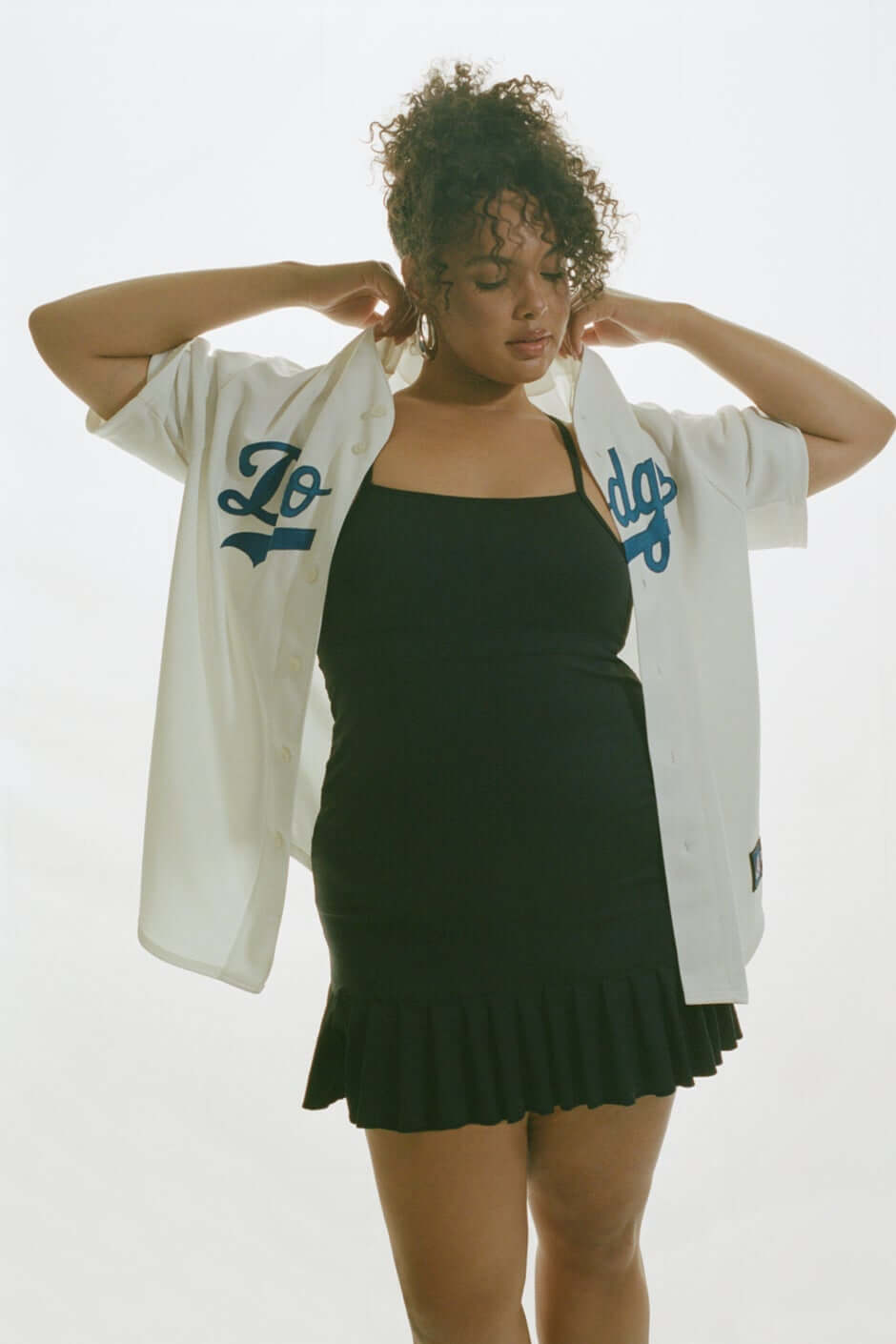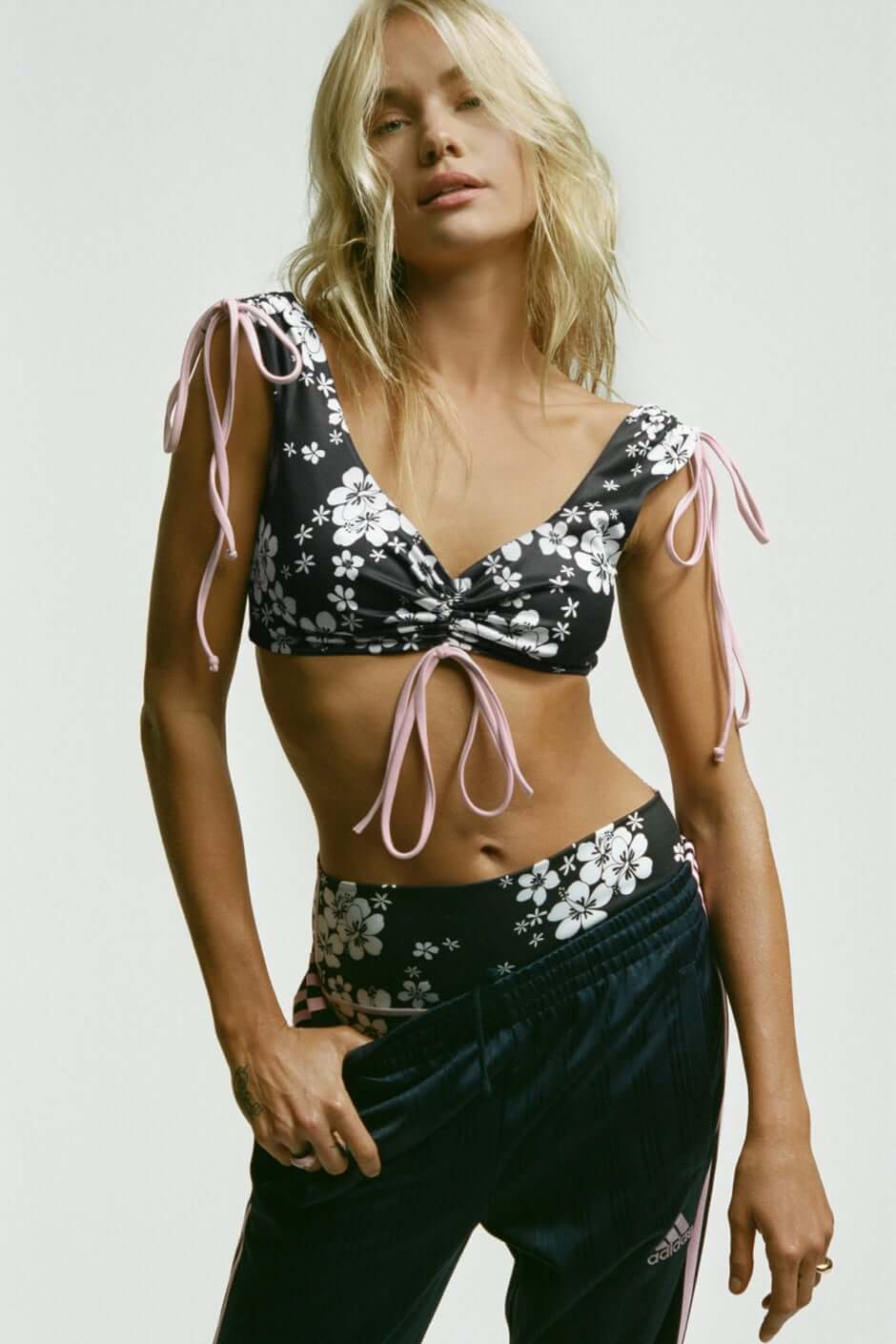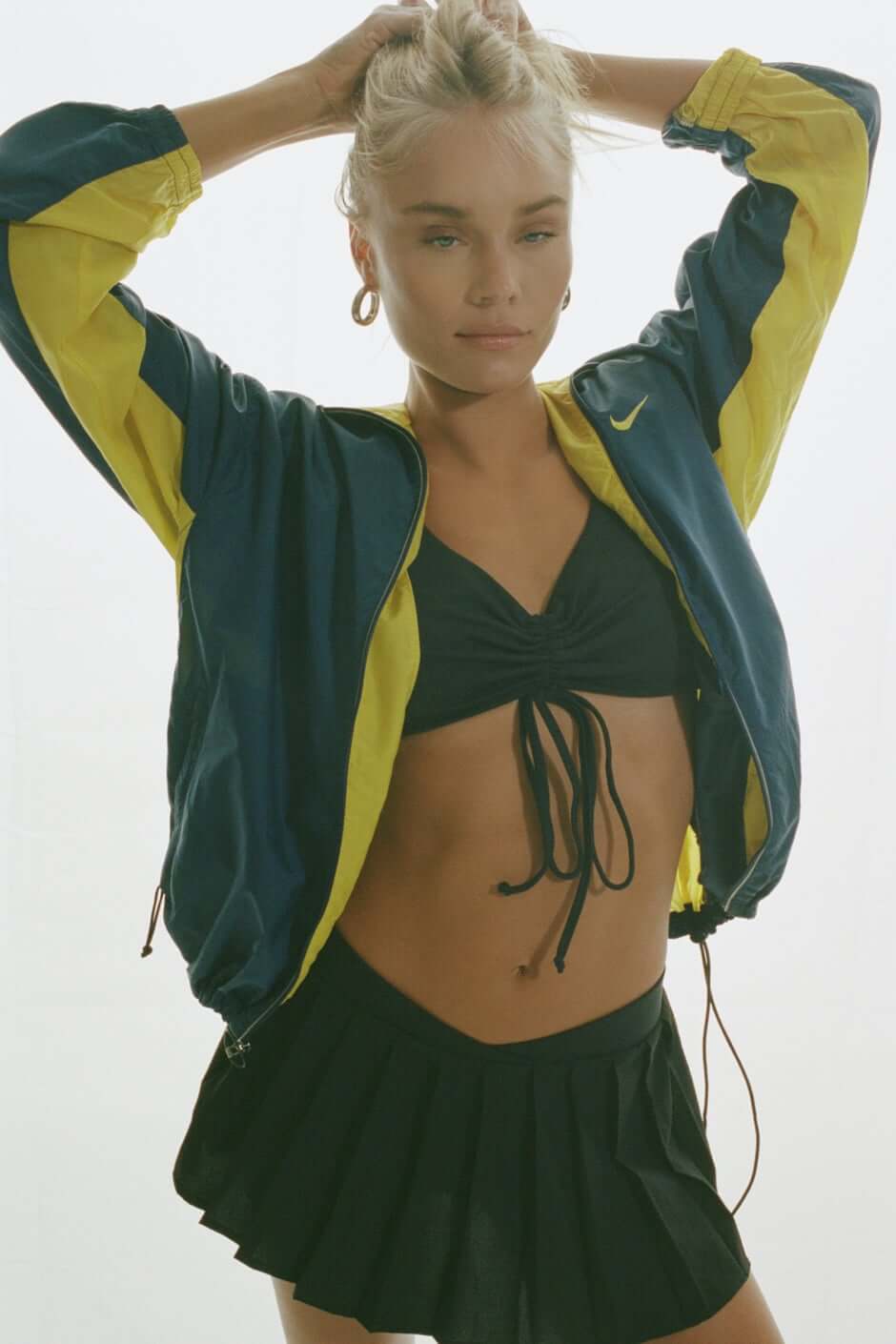 (Visited 1 times, 1 visits today)