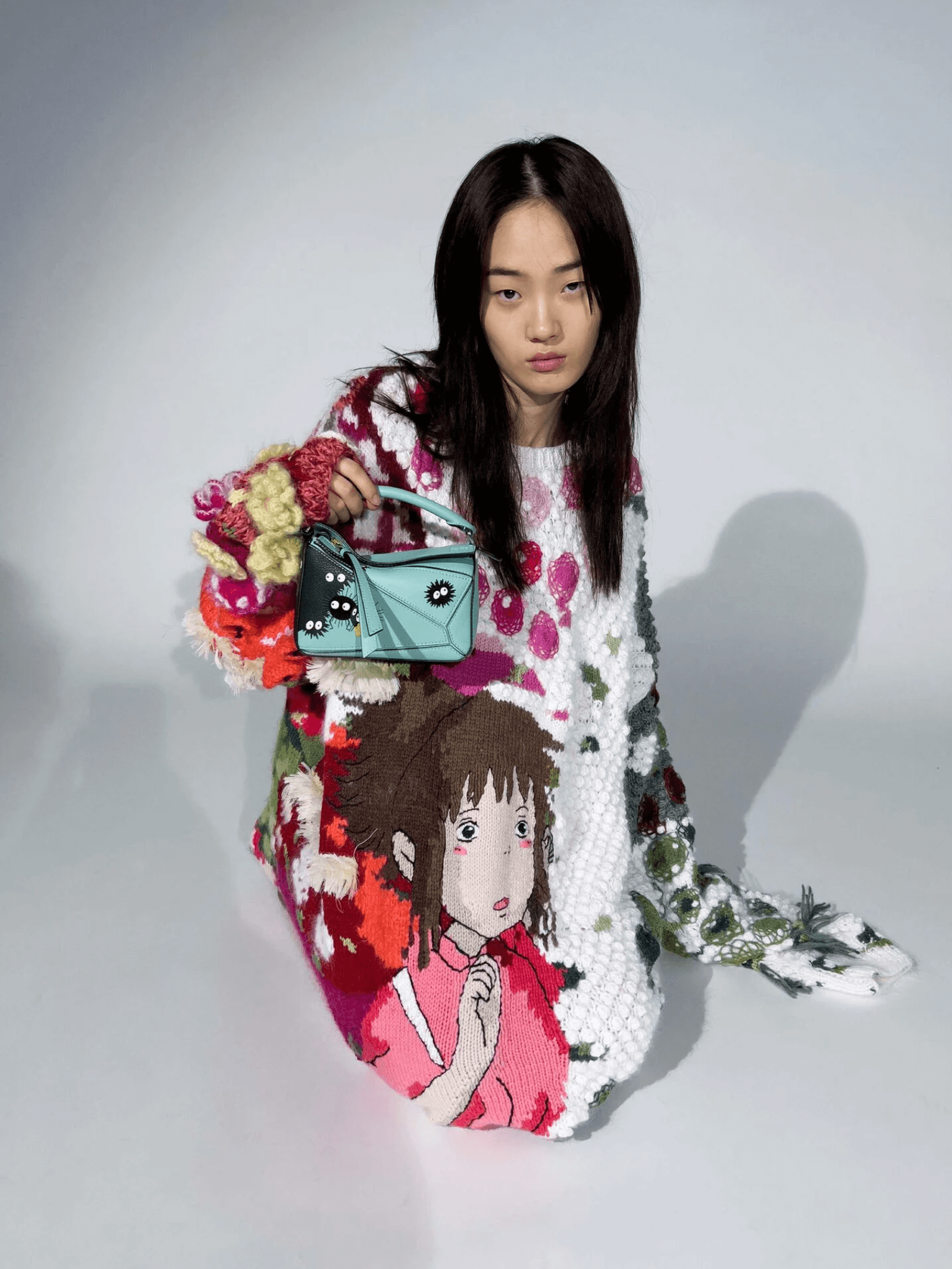 Luxury fashion brand, LOEWE, debuts its Spirited Away collection today, marking its second collaboration with Japanese animation house, Studio Ghibli, and director, Hayao Miyazaki. As one might expect from the fashion house, it's nothing short of brilliant!
If you're familiar with the film, then you may already know that it's the only (and first) hand-drawn movie to win an academy award. Creative director, Jonathan Anderson, manages to bring Miyazaki's magical story to life and uses this collaboration to pay homage to the film's the stunning animation, soulful plot and deeply moving characters. It's brimming with thoughtful pieces that are laden with some of the most notable characters, including Chihiro, Haku, Yubaba, Kaonashi and more. The collection is rooted in traditional craftsmanship and utilizes signature techniques, like intarsia, jacquard, applique and embroidery, that speak to LOEWE fans. It even goes as far as incorporating classic Japanese technique, boro, in some of the pieces, which is a process that mends and indigo-dyes scraps patchworked together.
Fans of both the film and LOEWE will find themselves enthralled with the lineup of ready-to-wear pieces and accessories. Within the collection, you'll find a well-rounded mix of t-shirts, puffer jackets, oversized cardigans, and even cozy blankets as well as small leather goods. Classic LOEWE pieces, like the Puzzle, Hammock and Flamenco, also make appearances in the collection – and are sure to sell out fast. Be sure to check out and shop the entire LOEWE x Spirited Away collection here.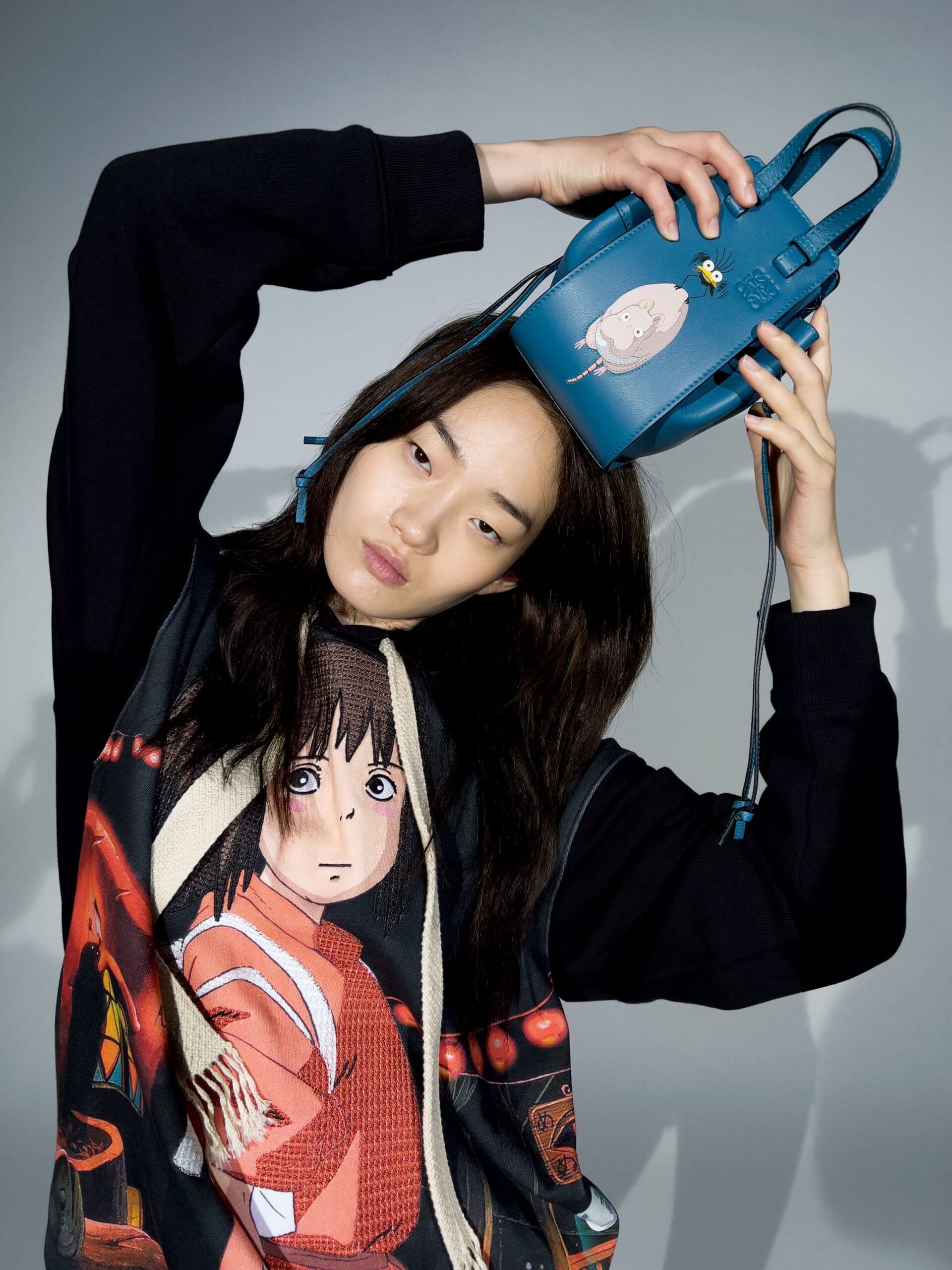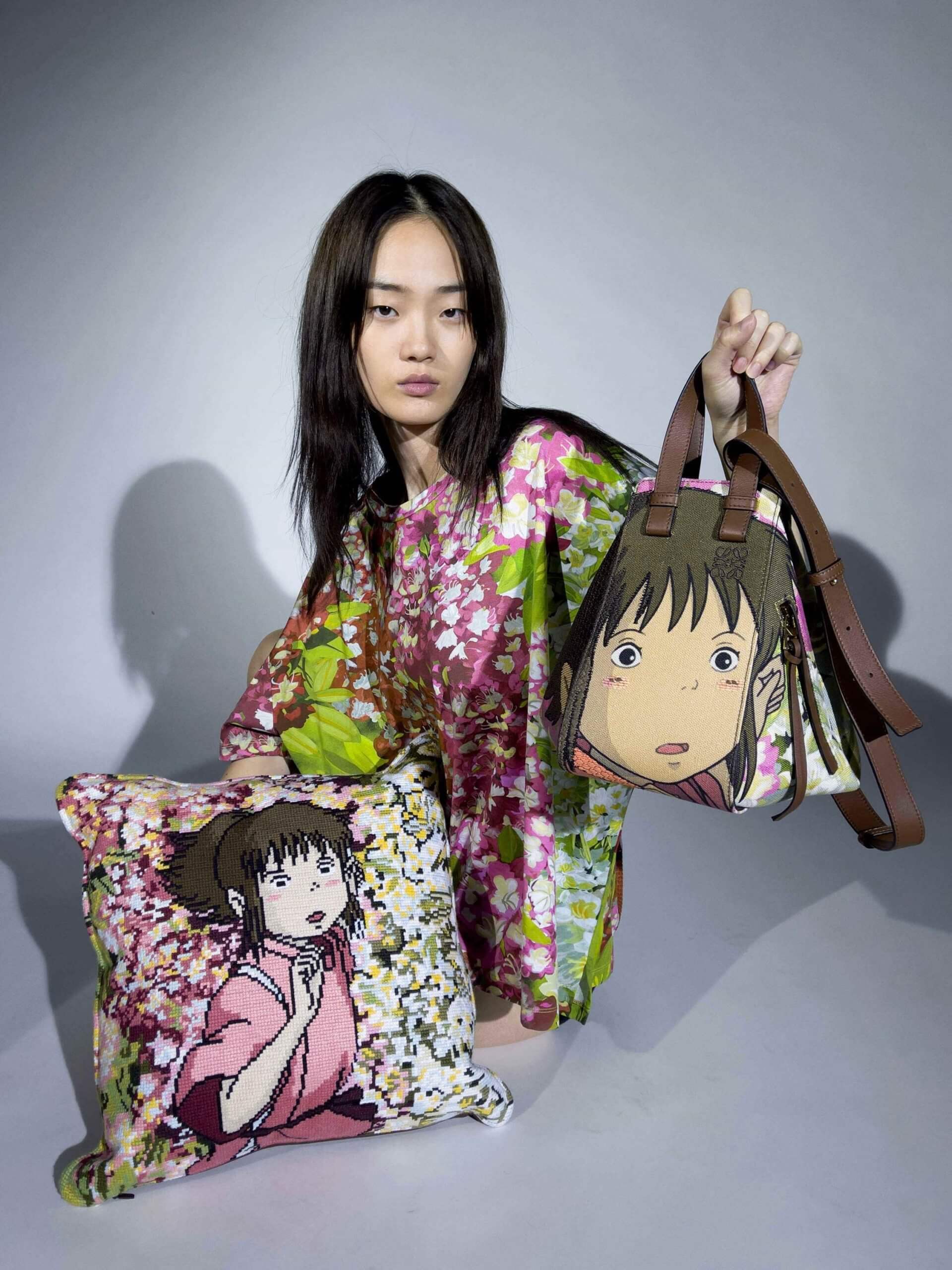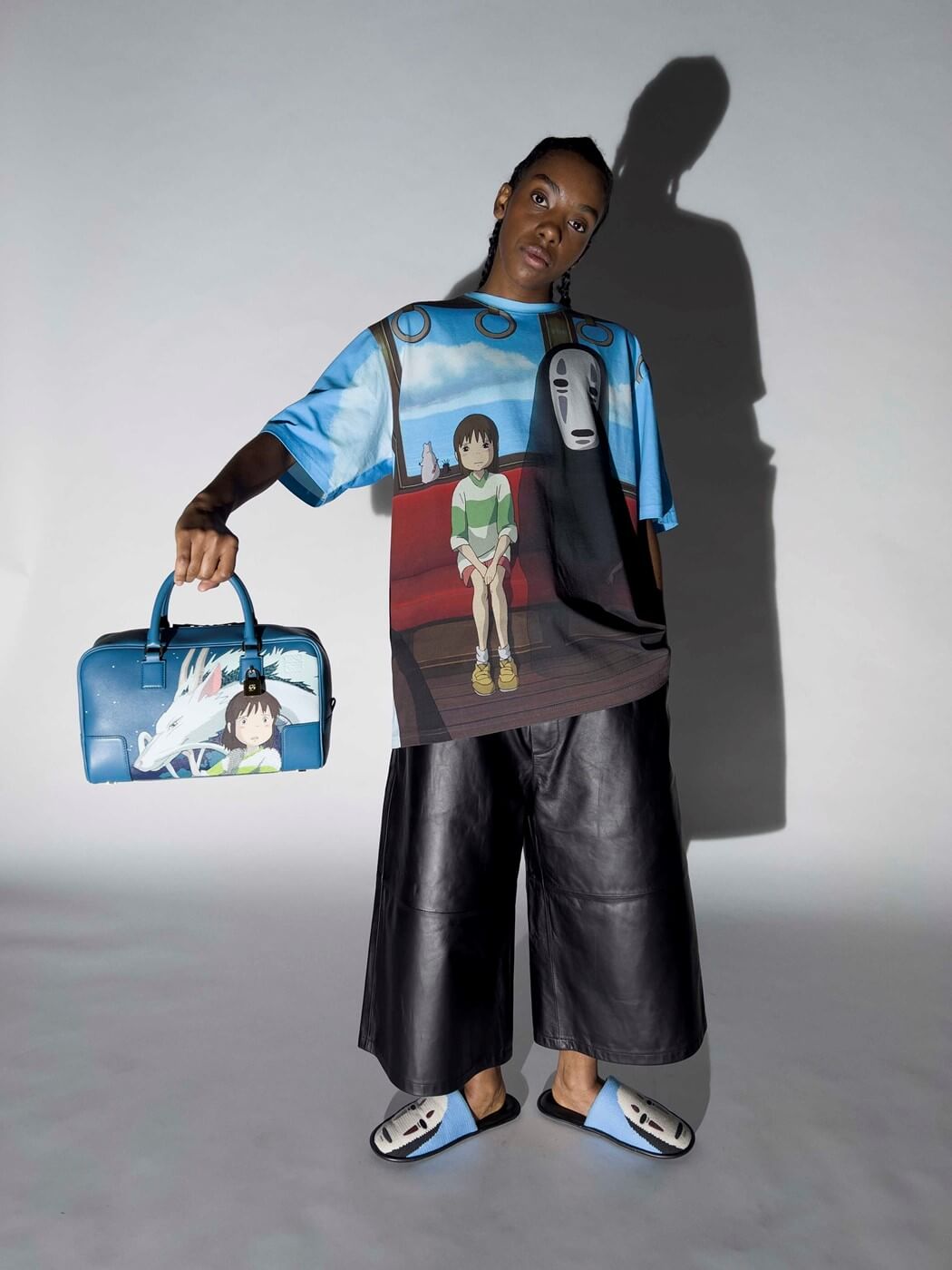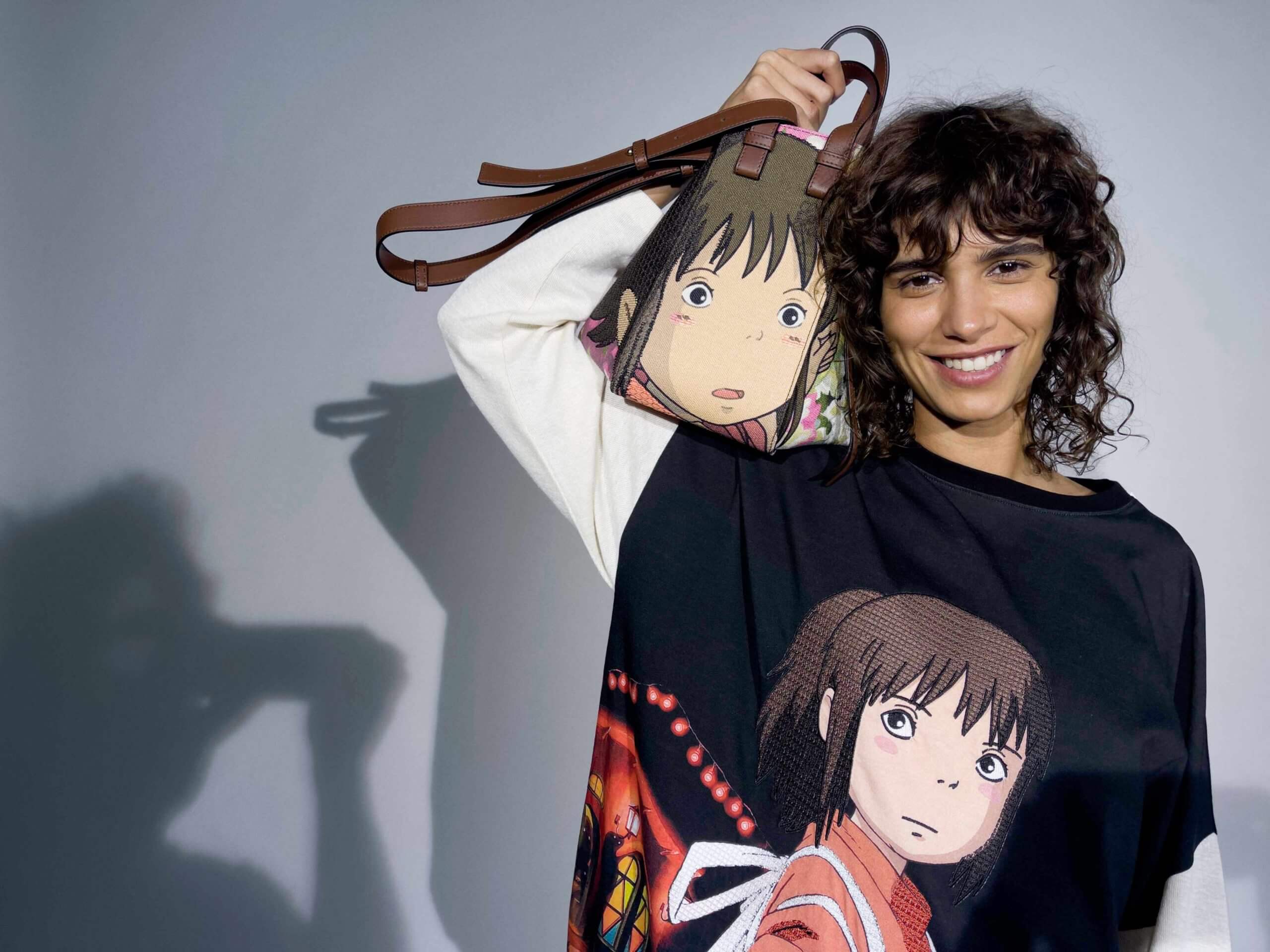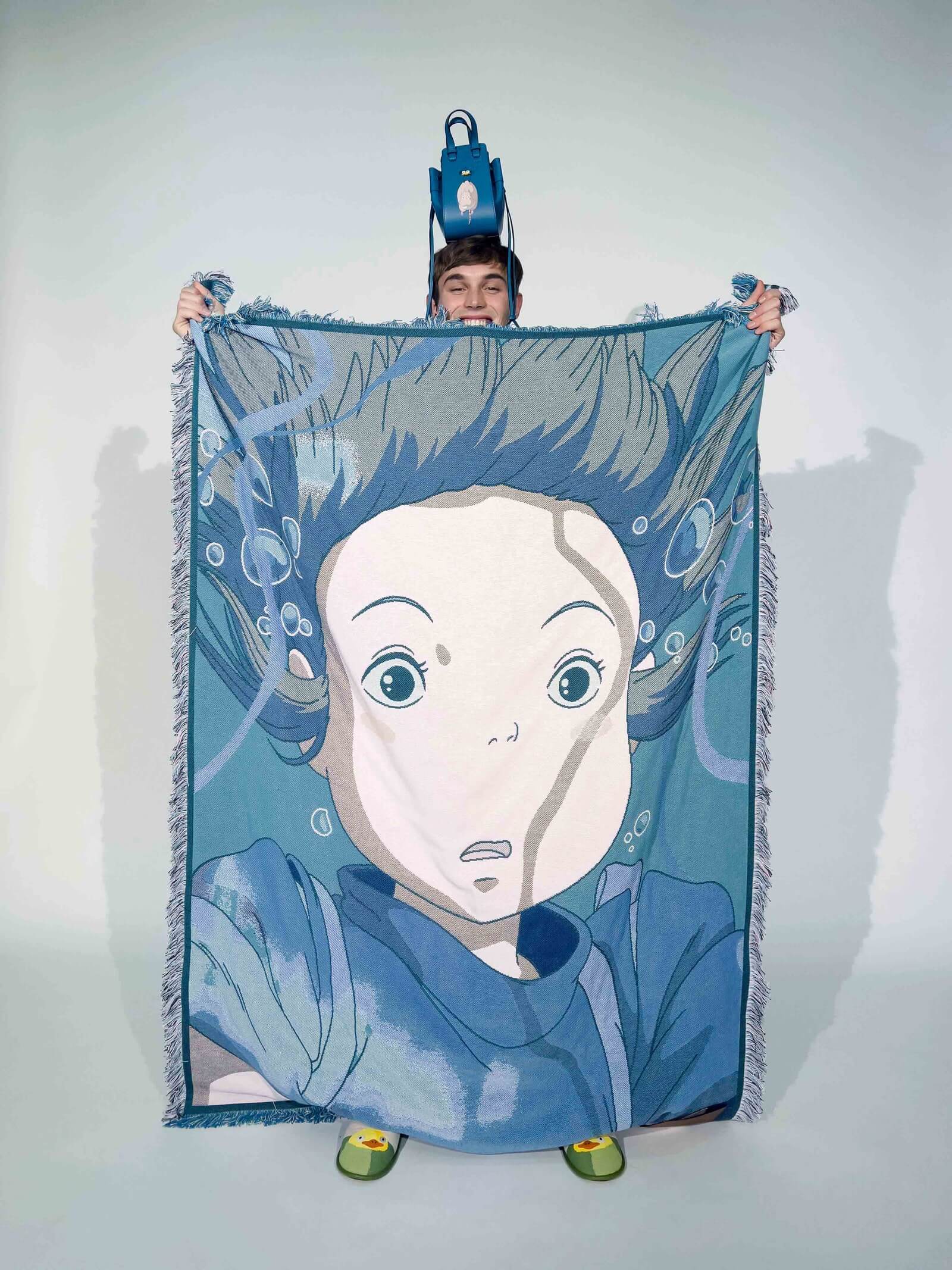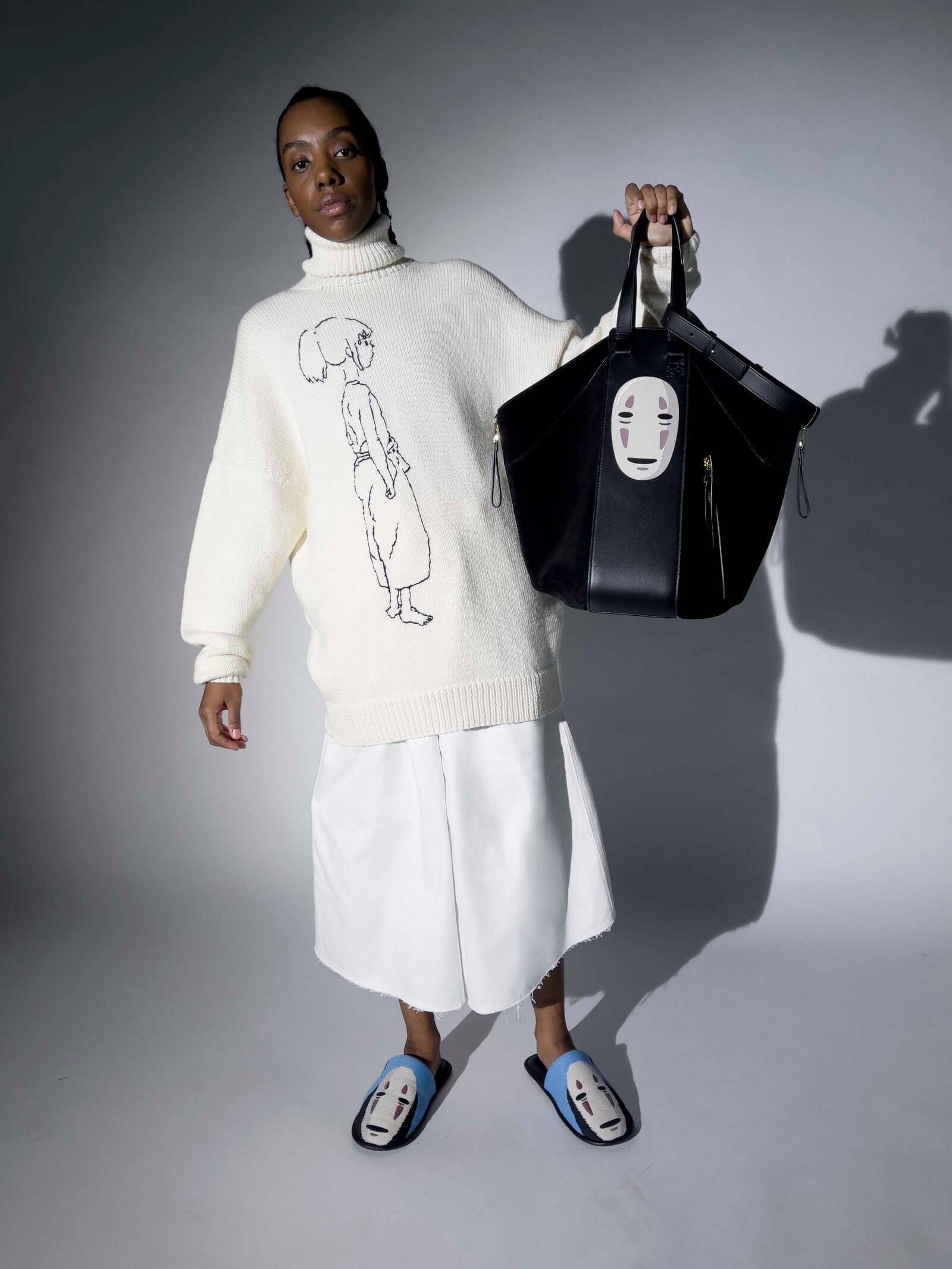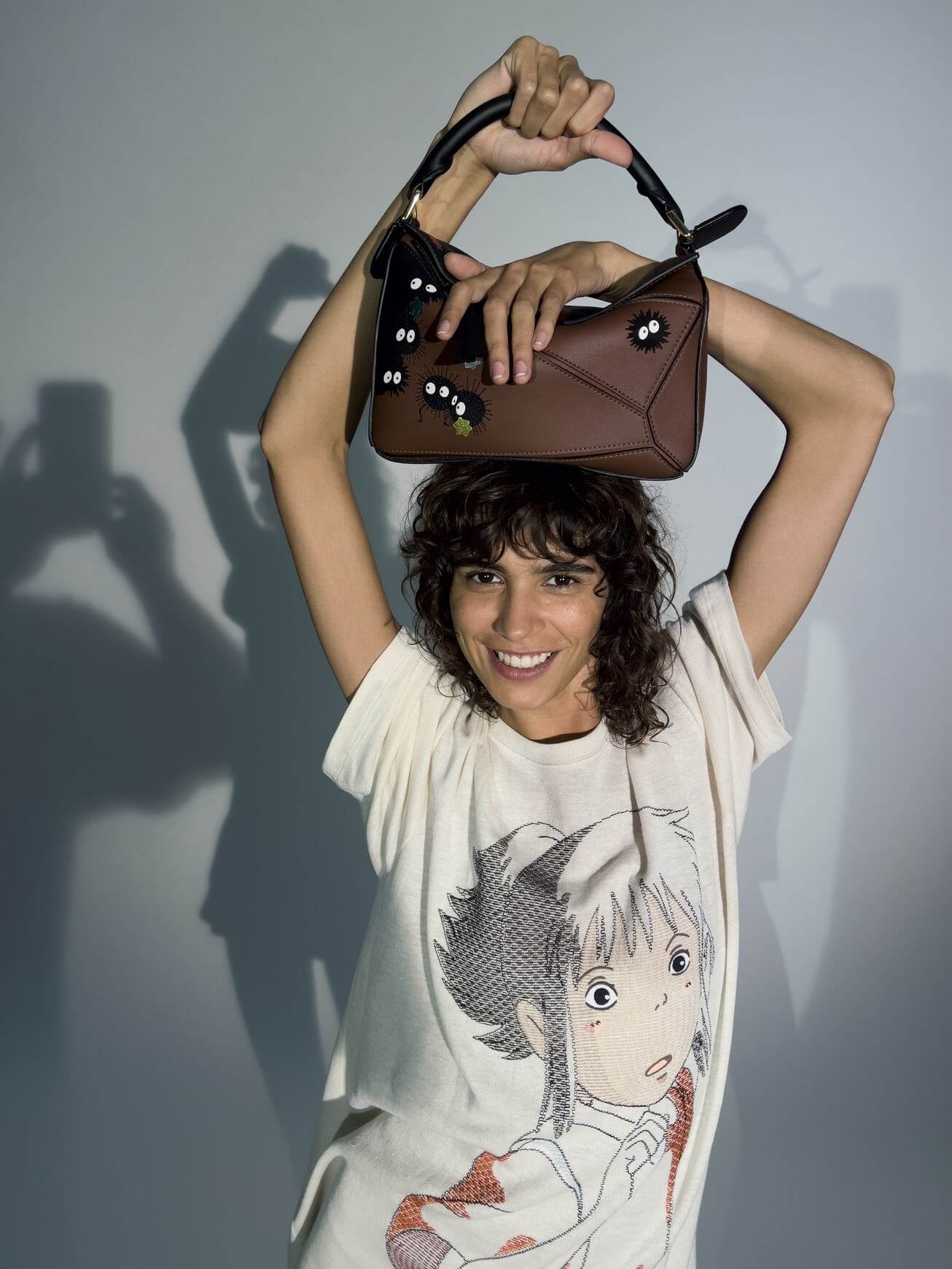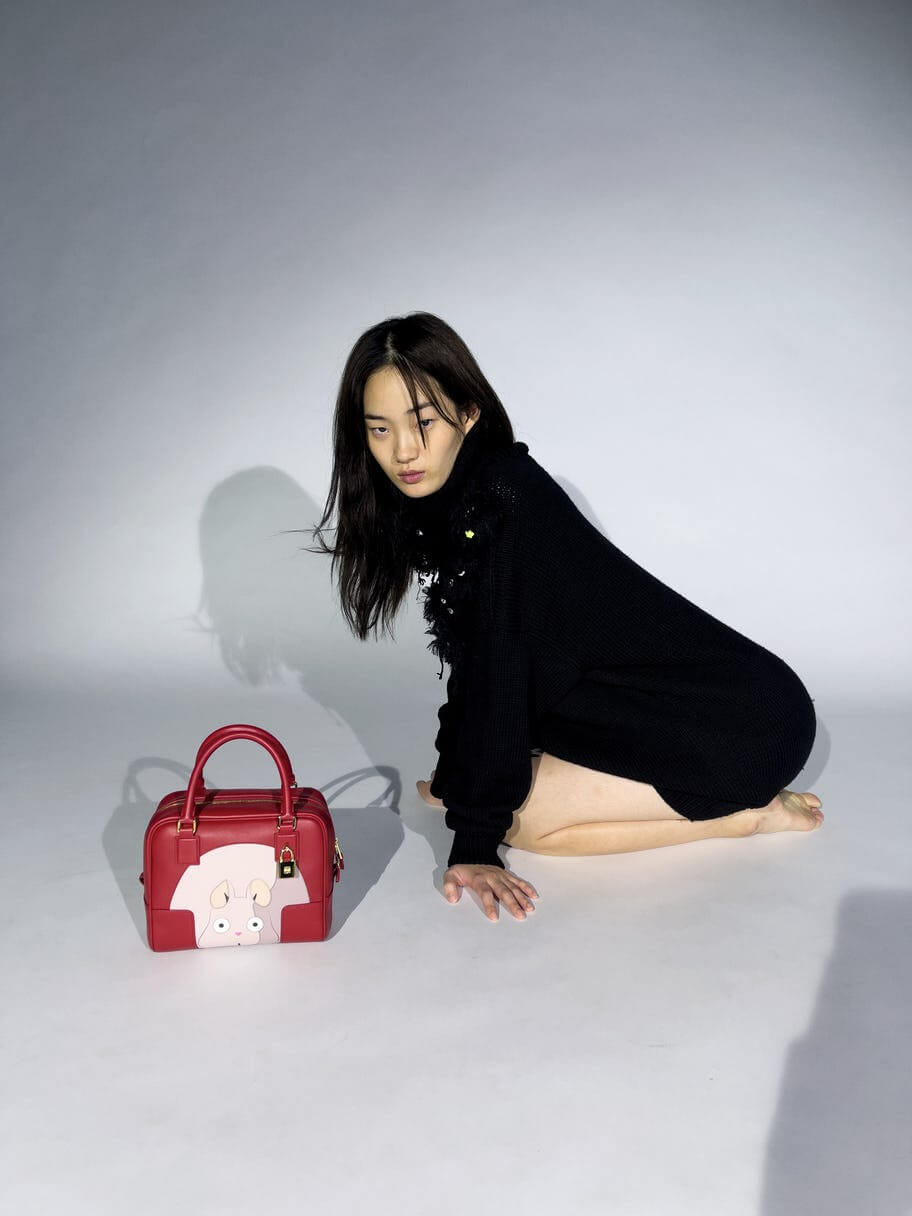 (Visited 1 times, 1 visits today)