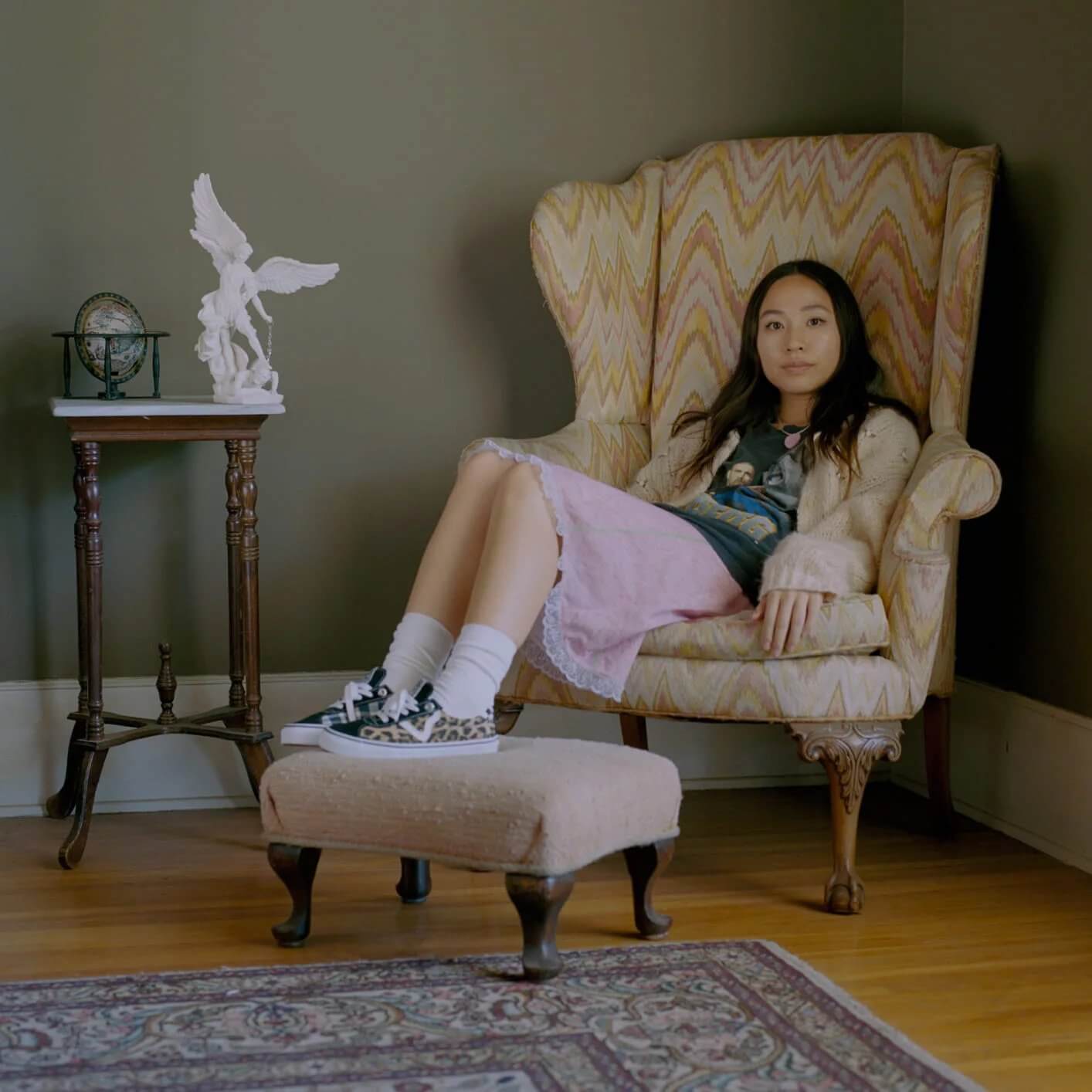 Another stylish update is coming for us thanks to New York-based designer, Sandy Liang, and endlessly classic shoe brand, Vans. This marks their third partnership, which seems to be an intentional continuation of the previous ones.
Liang is often praised for her ability to embed playful graphics and colorful prints into clothing in a way that's elevated and mature. She brings that to the mass market with this next installment that draws inspiration from her hometown, hand-me-downs of her youth, and childhood upbringing. What makes it especially unique is how she's able to conjure up a range emotions you might recall as a kid growing up in the 90's and 00's. What was once cartoon-y images and doodles in your grade school notebook are now more wearable than ever.
You can expect to find Vans classics in the drop, including the Sk8-Hi Platform 2.0, Style 73 DX, and Authentic 44 DX sneakers. The lineup is also comprised of unisex apparel that spans across a fleece jacket, canvas coat, bucket hat, crossbody bag, tailored pants and more. With a knack for mixing polarizing fabrics that translate into everyday comfort, Liang achieves the grandma chic aesthetic in a way that's youthful and fun to mix into your wardrobe. We can't get enough of the floral embroidery, lace frills, and gingham fabric – all common themes found throughout the collection.
Sandy Liang x Vans' limited-edition pieces will be available on Friday, January 28. You can shop the collection online and in stores at Vans and SandyLiang.info.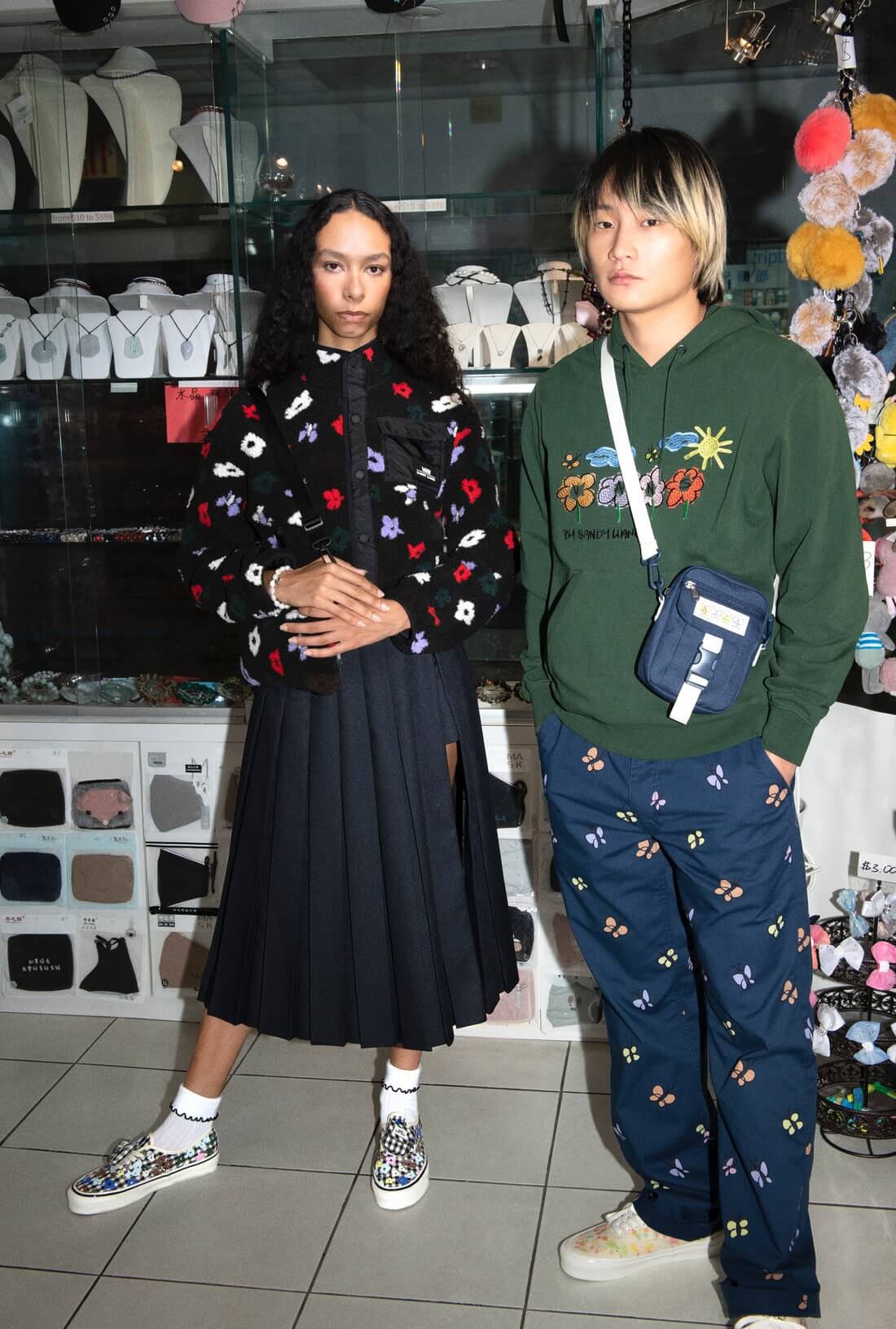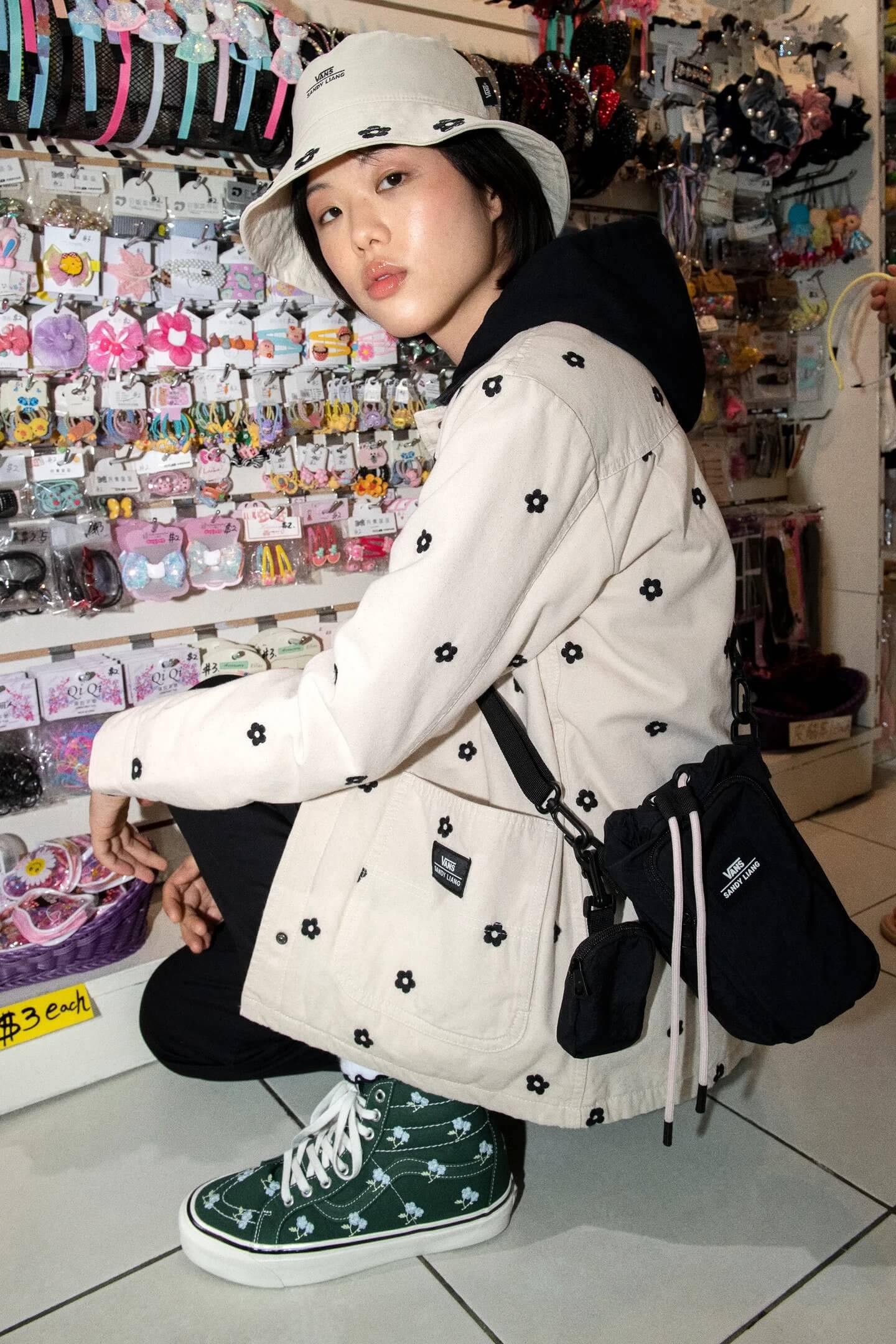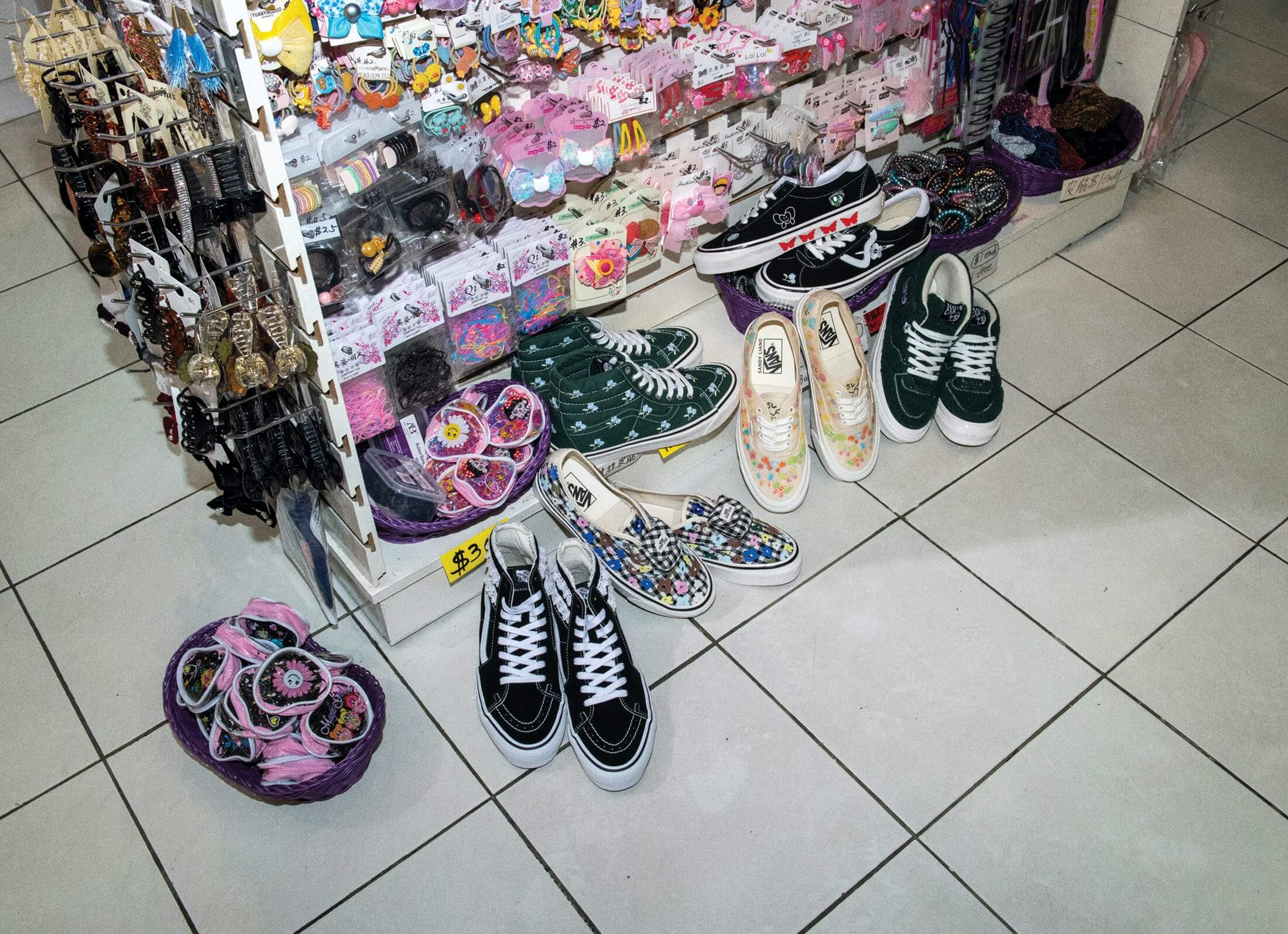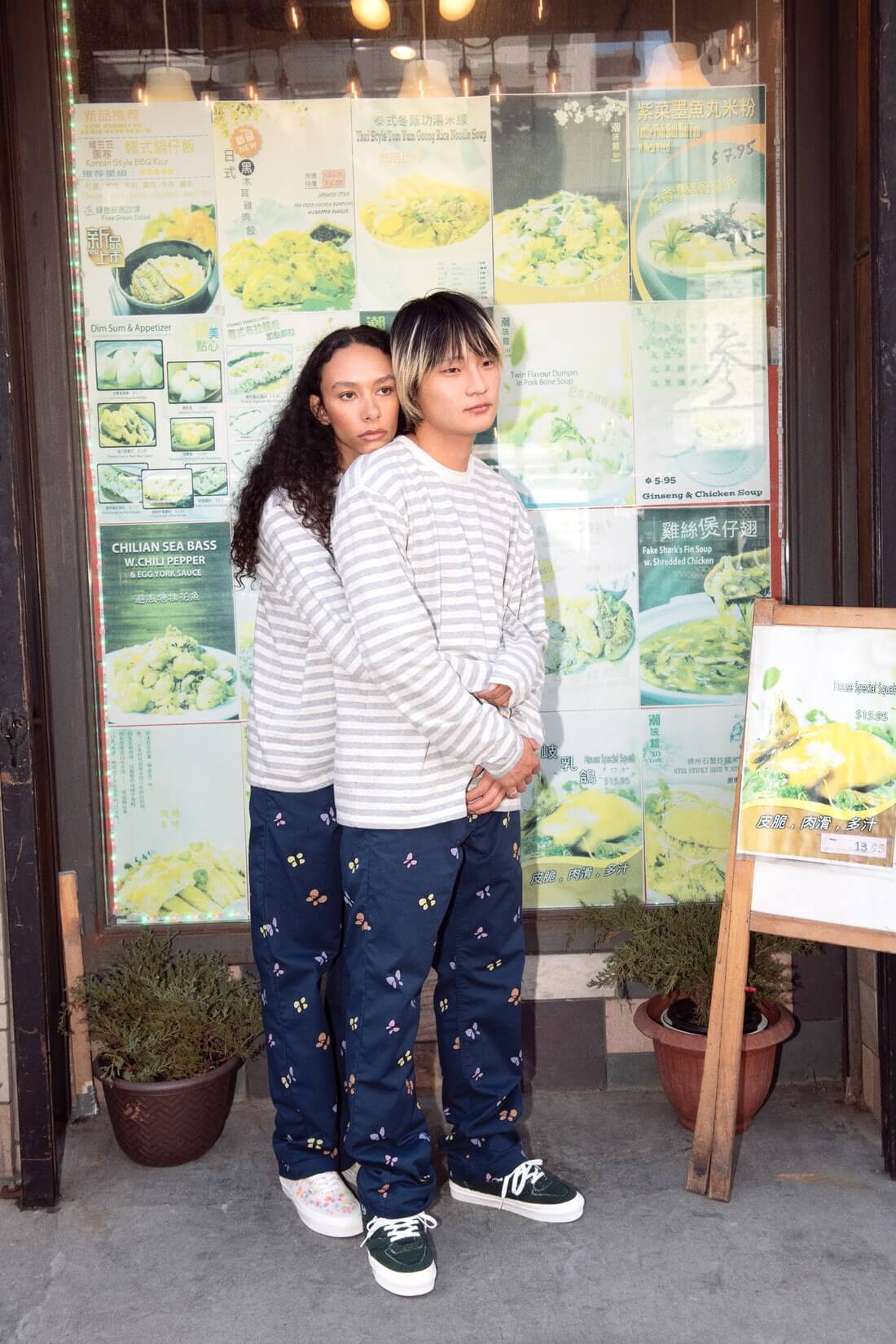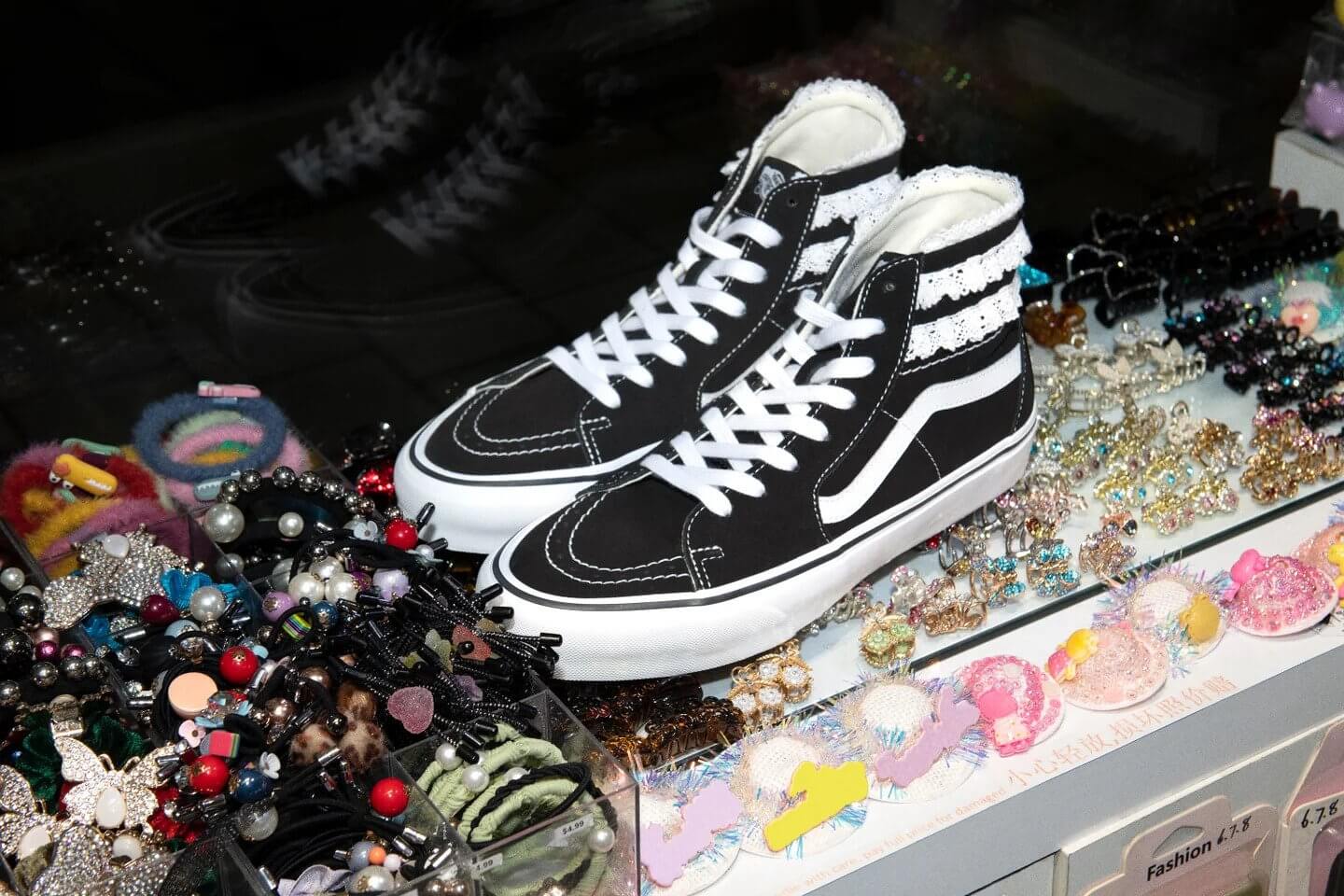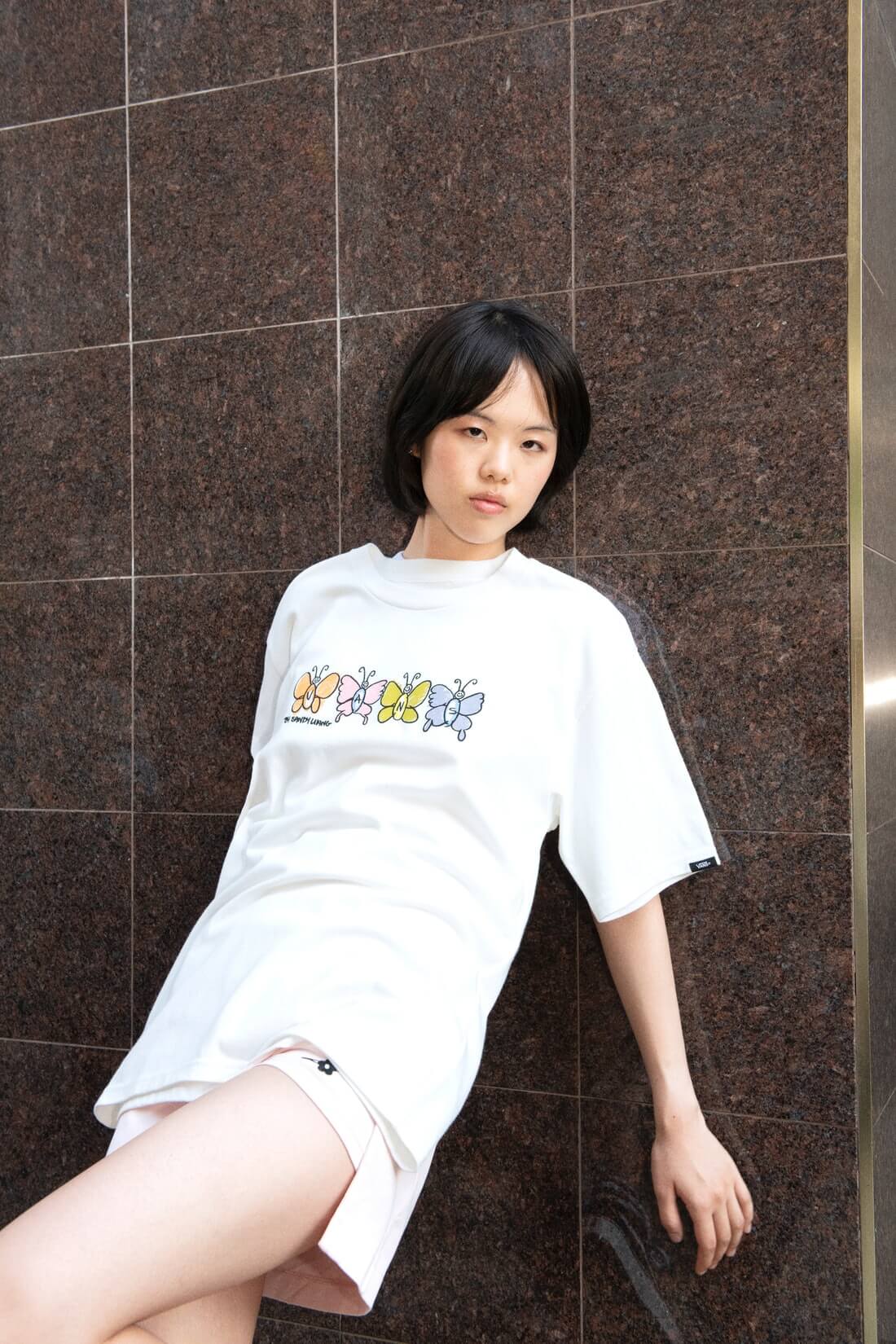 (Visited 1 times, 1 visits today)