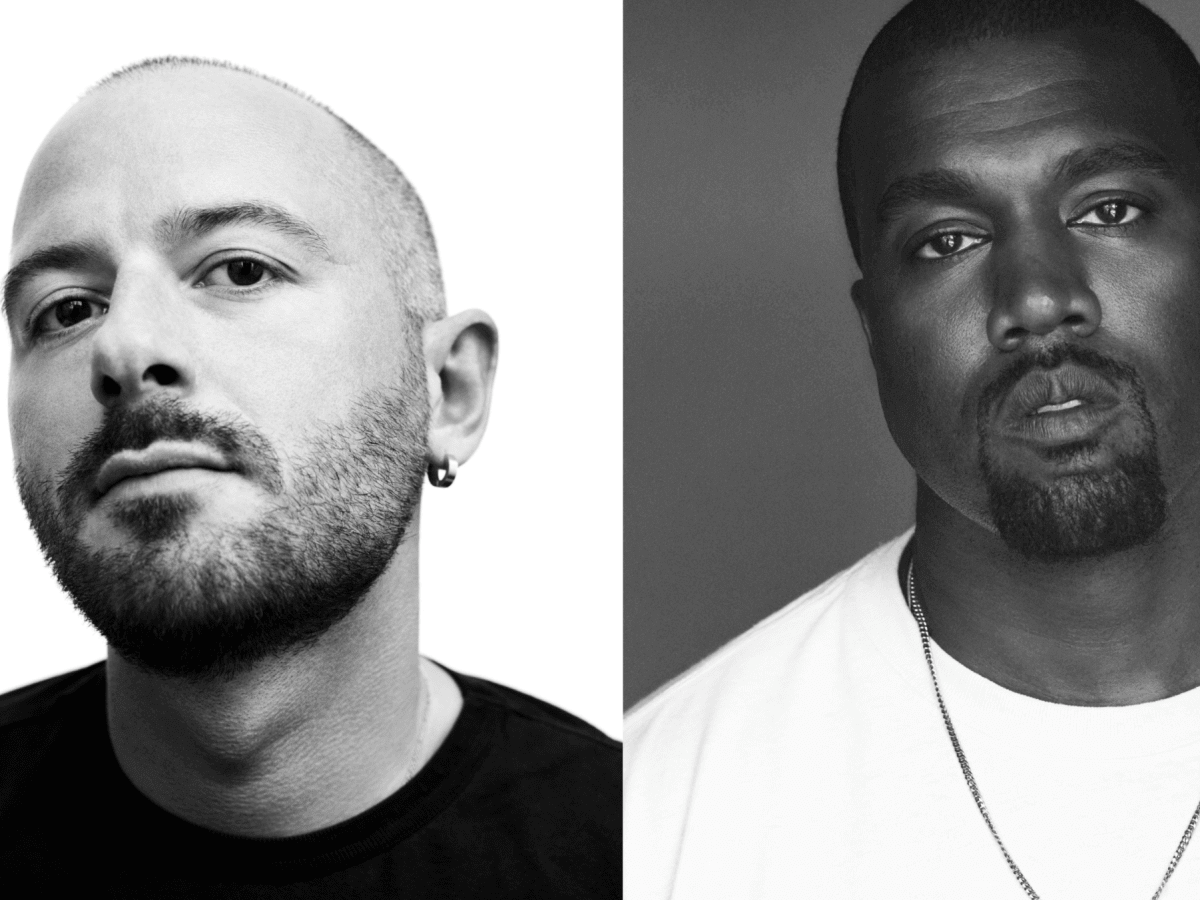 The new year is off to a strong start with the announcement of 2022's most anticipated fashion collaboration, Yeezy Gap Engineered by Balenciaga. It's no secret that the fashion industry loves a good collaboration, especially when two powerhouses with paradoxical DNAs join forces to explore new style aesthetics and bring together consumer bases. But this is high-fashion-meets-the-masses on another level. With three creative partners involved in a high-low project, you just know it's going to be special.
Yeezy founder, Kanye West (now known as Ye), debuted his creative partnership with Gap two years ago, releasing a number of items that sold out immediately. What makes Yeezy Gap unique from other fast-fashion collaborations is that the line retails for more than typical Gap items, ranging from $90 for hoodies to $200 for jackets, which in turn makes the line feel more premium and distinguishable from your typical high-low fusion. Introducing visionary designer Demna Gvasalia (who now goes by just Demna) into the mix will help achieve Ye's vision of bringing creativity to the forefront and delivering utilitarian design for all. As for Demna, he's noted that he's been a long-time fan of Gap's accessibility – but expects the project to be a challenge.
According to Vogue, the Yeezy Gap Engineered By Balenciaga will be available across the globe, with the first release expected in June and a second drop arriving later in the year. Alongside that, you can expect to see more Yeezy Gap pieces release throughout the year. Stay tuned for more on this story!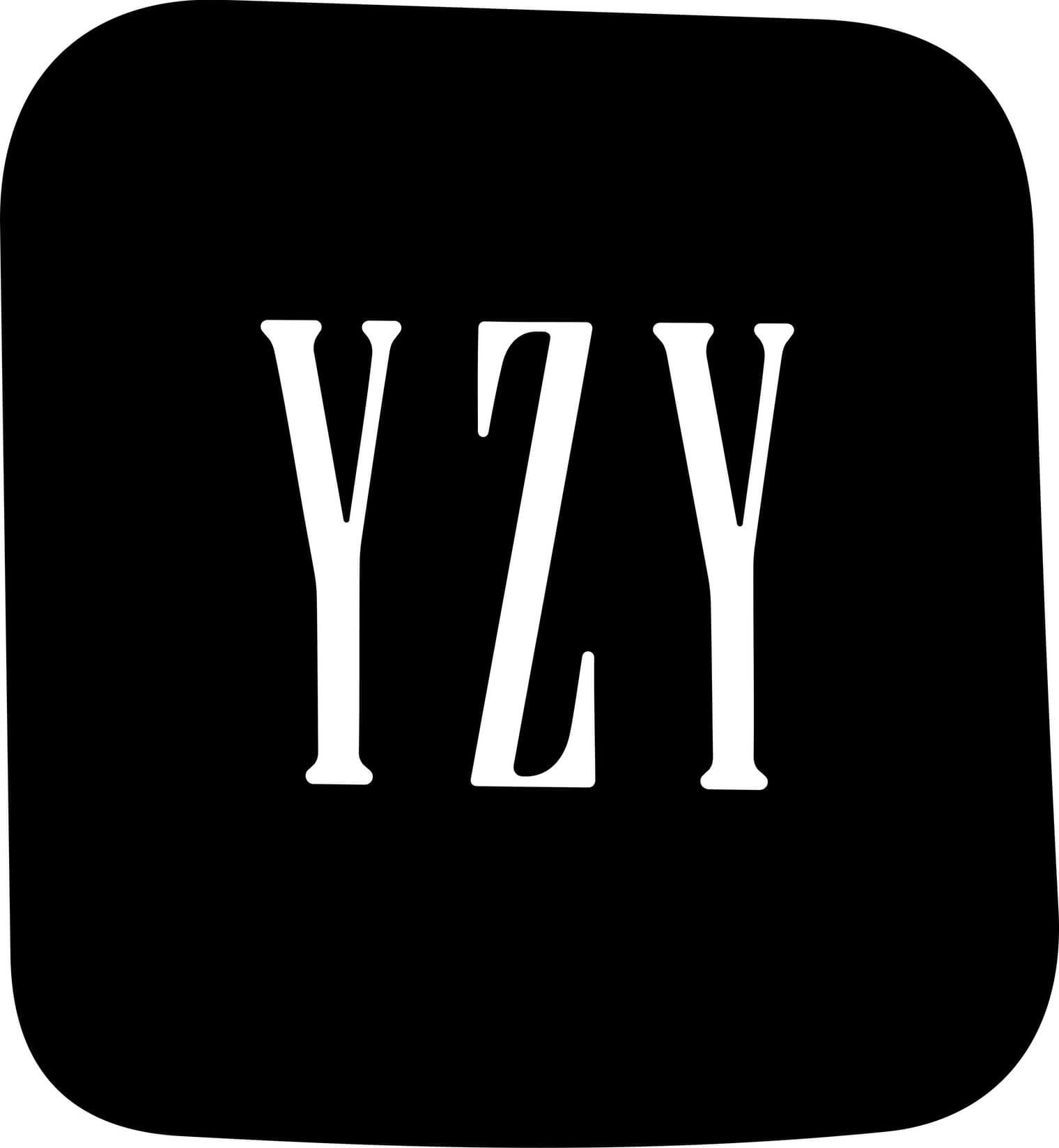 (Visited 1 times, 1 visits today)