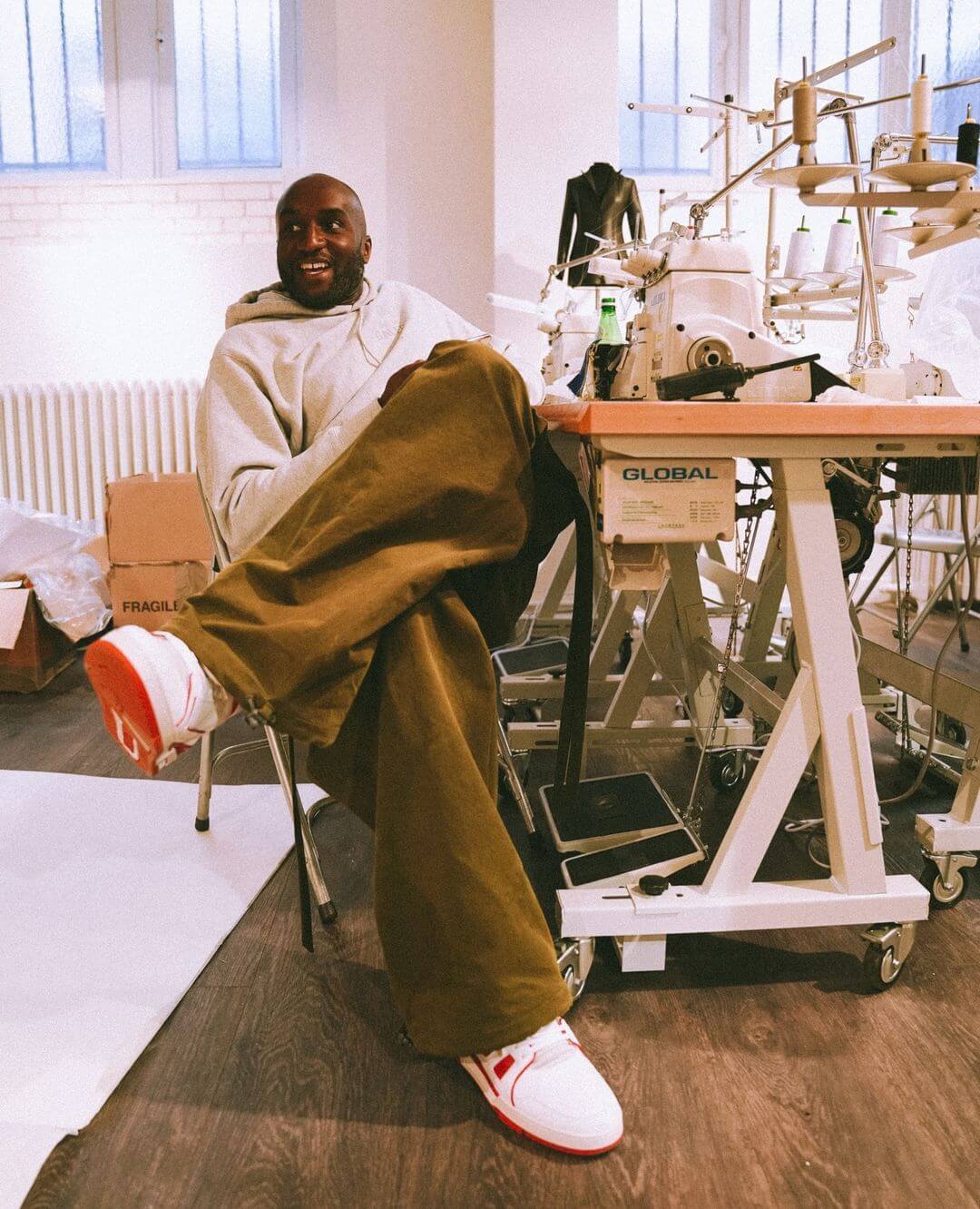 It is safe to say that the entirety of the fashion world was irrevocably changed when Virgial Abloh tragically passed in November 2021. There is no denying the incredible imprint he left on the industry and how he managed to single handedly flip the fashion and art industries from the inside out. In commemoration of his life achievements, the Brooklyn Museum announced it will be opening the doors to the first exhibition dedicated to Virgil Abloh this upcoming July.
The exhibition, called "Figures of Speech", features some of the greatest work and most iconic collaborations Virgil has pioneered over the last few years. Everything from his early beginnings at Pyrex Vision to his trailblazing contributions to luxury labels Off-White and Louis Vuitton will be on prominent display in the form of sculptures, immersive installations, film clips, sketches, and fashion pieces. The Brooklyn Museum took to Instagram to announce the upcoming showcase and how it aims to highlight Virgil's dedication to his artistry and how it paved the way for more equitable paths in both art and design. "Figures of Speech" was organized by Michael Darling, former curator at the Museum of Contemporary Art in Chicago, as well as Antwuan Sargent, a curator, critic, and writer.
Virgil Abloh: "Figures of Speech" will be open to the public from July 1st to January 29th, 2023 at the Brooklyn Museum on the 1st floor. Be sure to visit BrooklynMuseum.com for additional news and announcement of the start of ticket sales.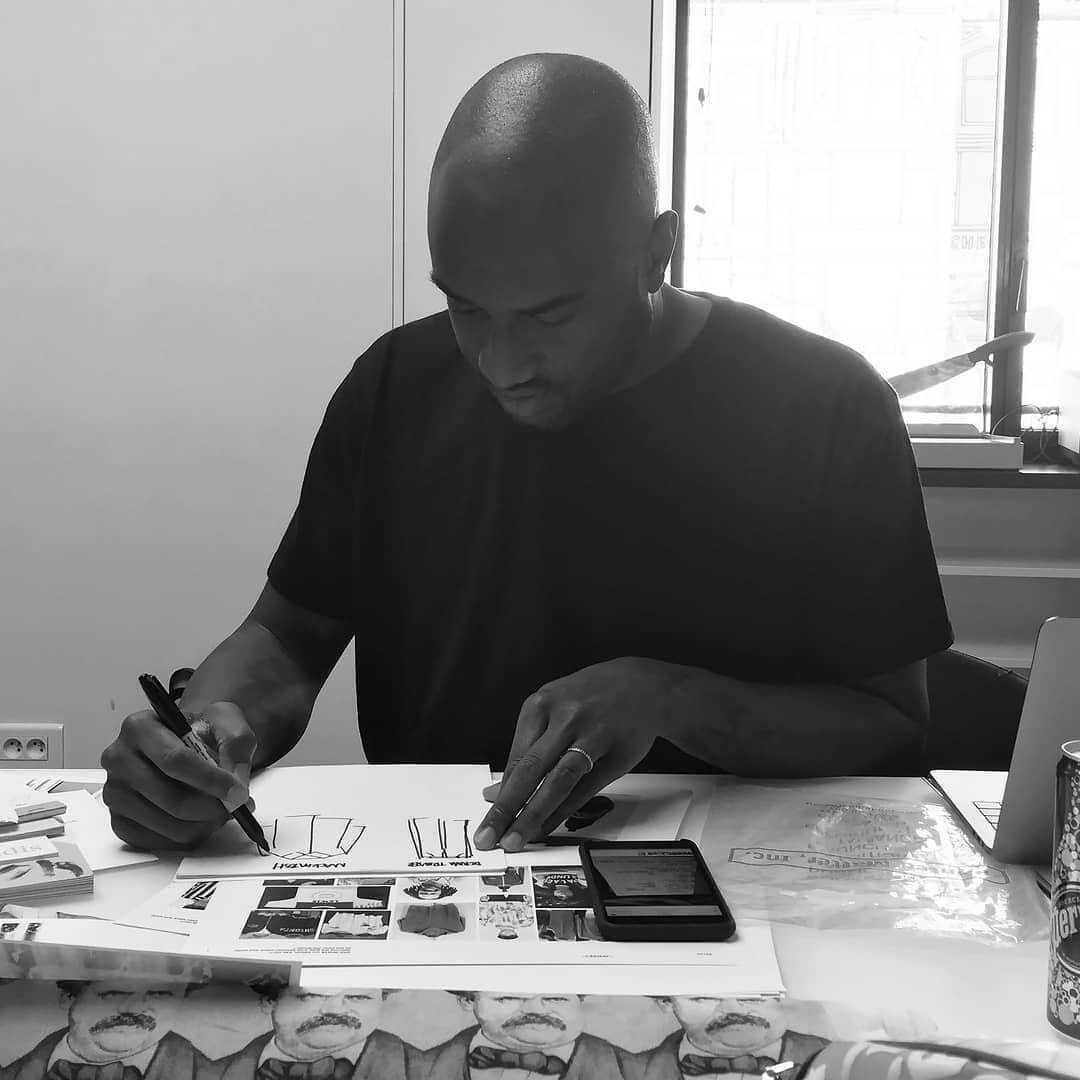 (Visited 1 times, 1 visits today)