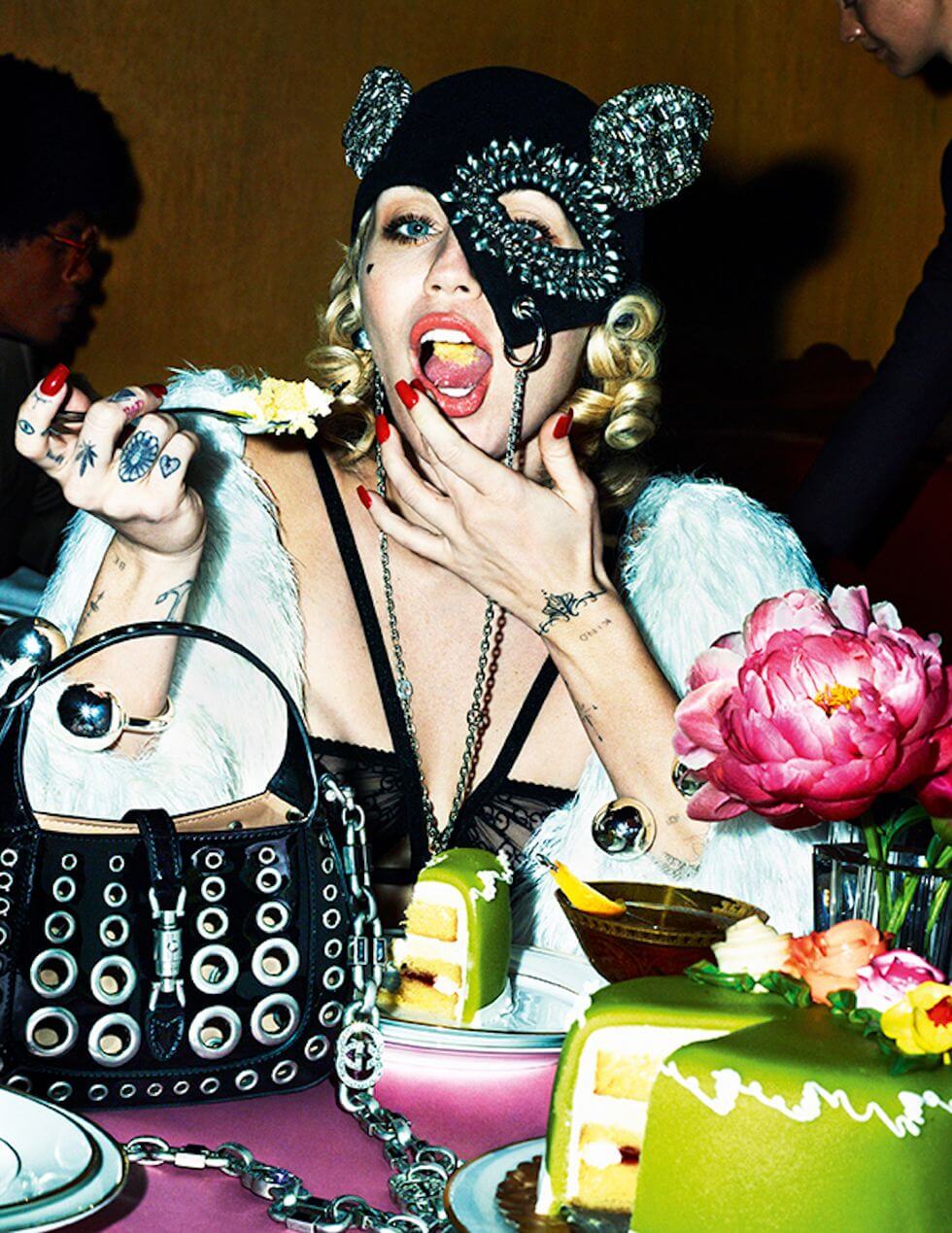 Once again, Gucci is relying on their celebrity-filled rolodex to help launch their latest campaign dubbed the Love Parade. It debuted on February 21st and you can clearly see why they enlisted their A-list friends to help them out as the spring collection was very much inspired by the glamour of Hollywood Boulevard. 
The Love Parade campaign featured newly-released images and even an accompanying video with prominent celebrities such as Miley Cyrus, Snoop Dogg, Jared Leto, and even Lee Jung-Jae, the lead from Netflix's hit series, Squid Game. The media follows this crew through a lavish soiree with scenes of the famous actors and entertainers clinking drinks, eating dessert, and dancing feverishly. Of course, each person is decked out in the newest ready-to-wear pieces from Gucci's latest spring drop. 
Alessandro Michele, Gucci's Creative Director, utilized this collection as a grand ode to old Hollywood films and the extravagant costumes of those times, which is clearly evident in the Love Parade media. Even the location, Hollywood Boulevard, was chosen wisely as this was where Alessandro held his very first campaign. You can see Miley Cyrus floating about in the party scene wearing a faux-fur set, lace knee-highs, and a heavily embellished face mask. Meanwhile, Jared Leto and Lee Jung-Jae are surveying the scene whilst rocking statement suits with a vintage-inspired twist. 
You can get an exclusive preview of the emblematic looks on Gucci.com and shop the pieces in the New York and Beverly Hills flagship stores. Stay tuned for the official launch of the Love Parade collection.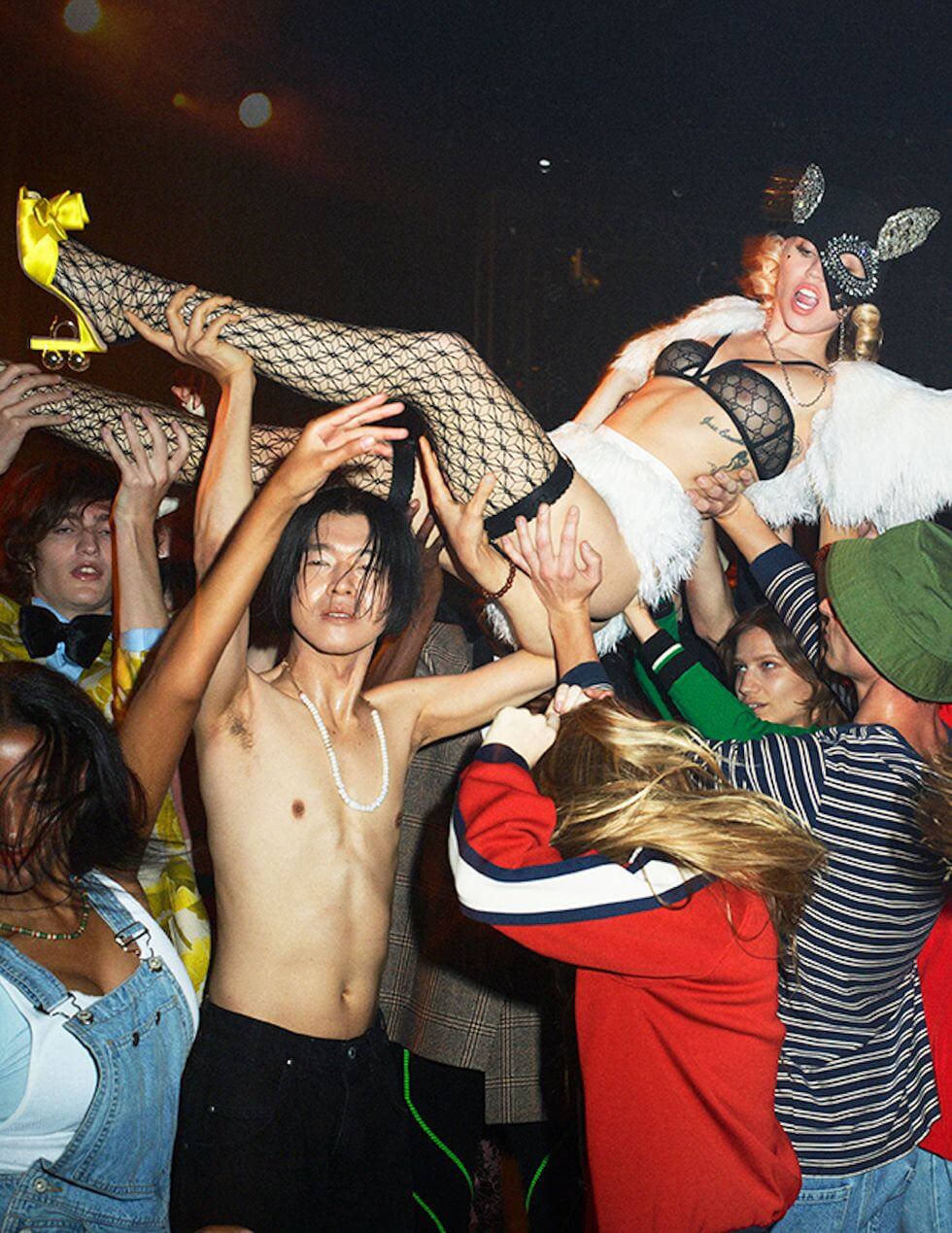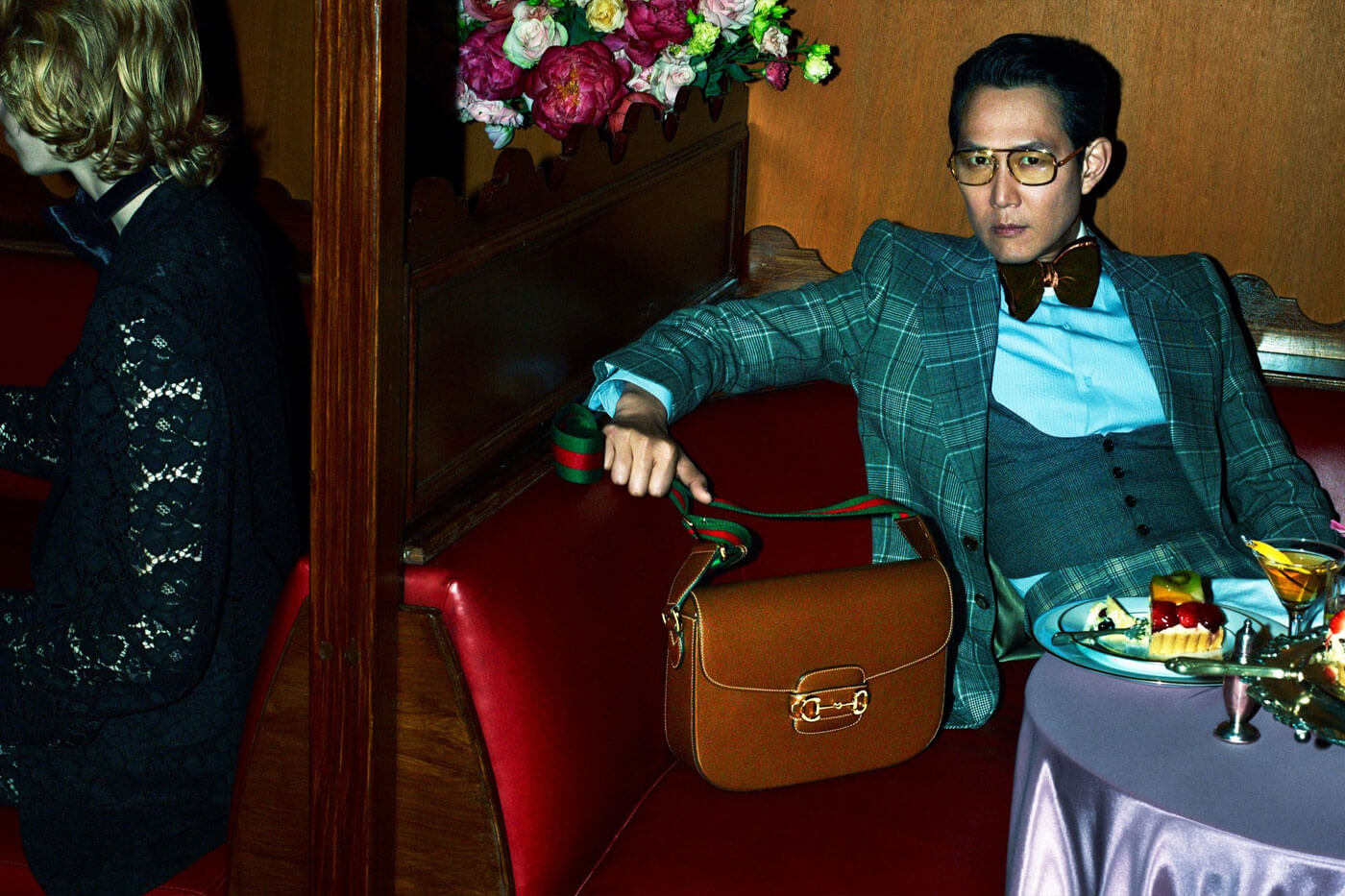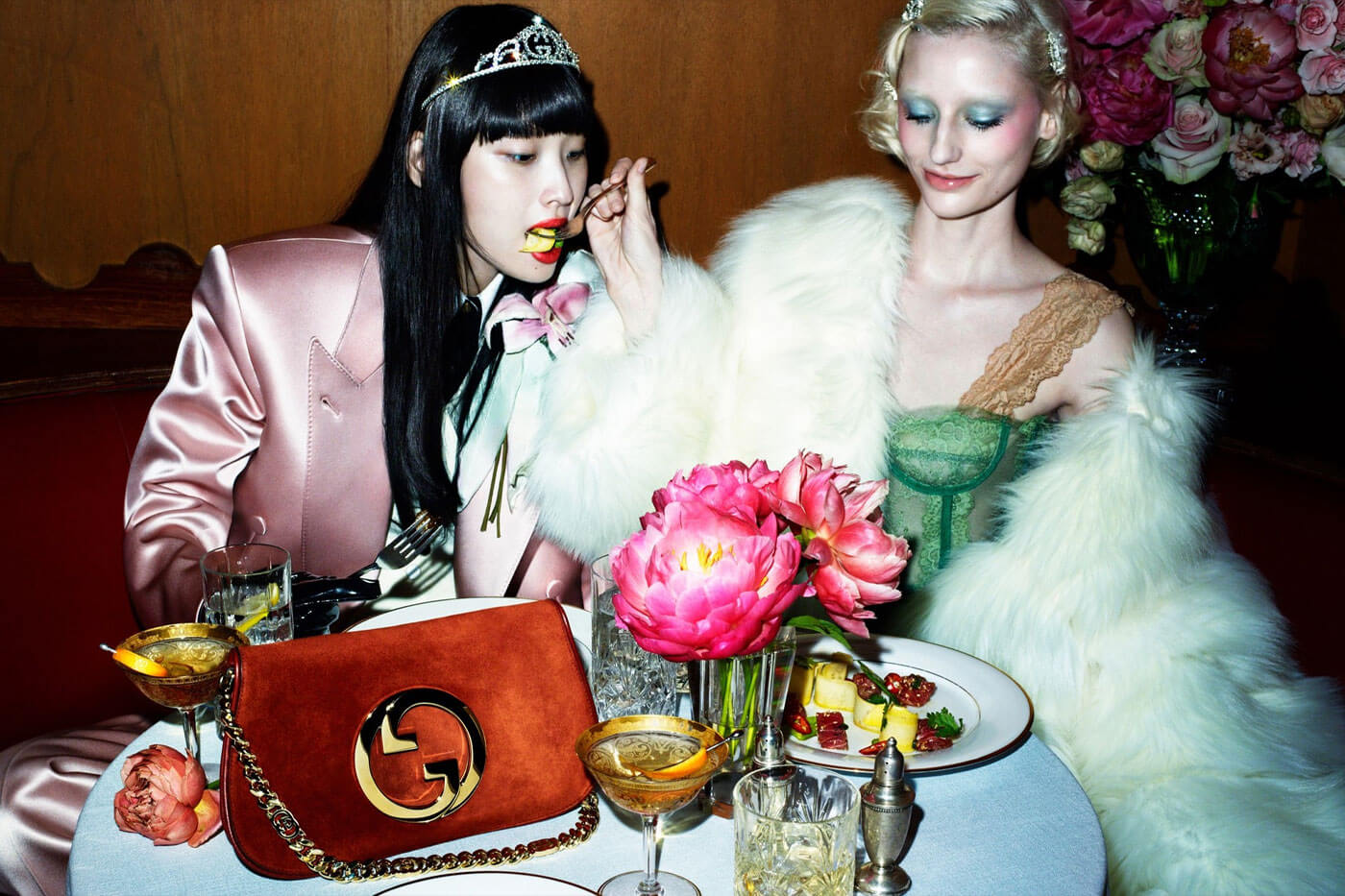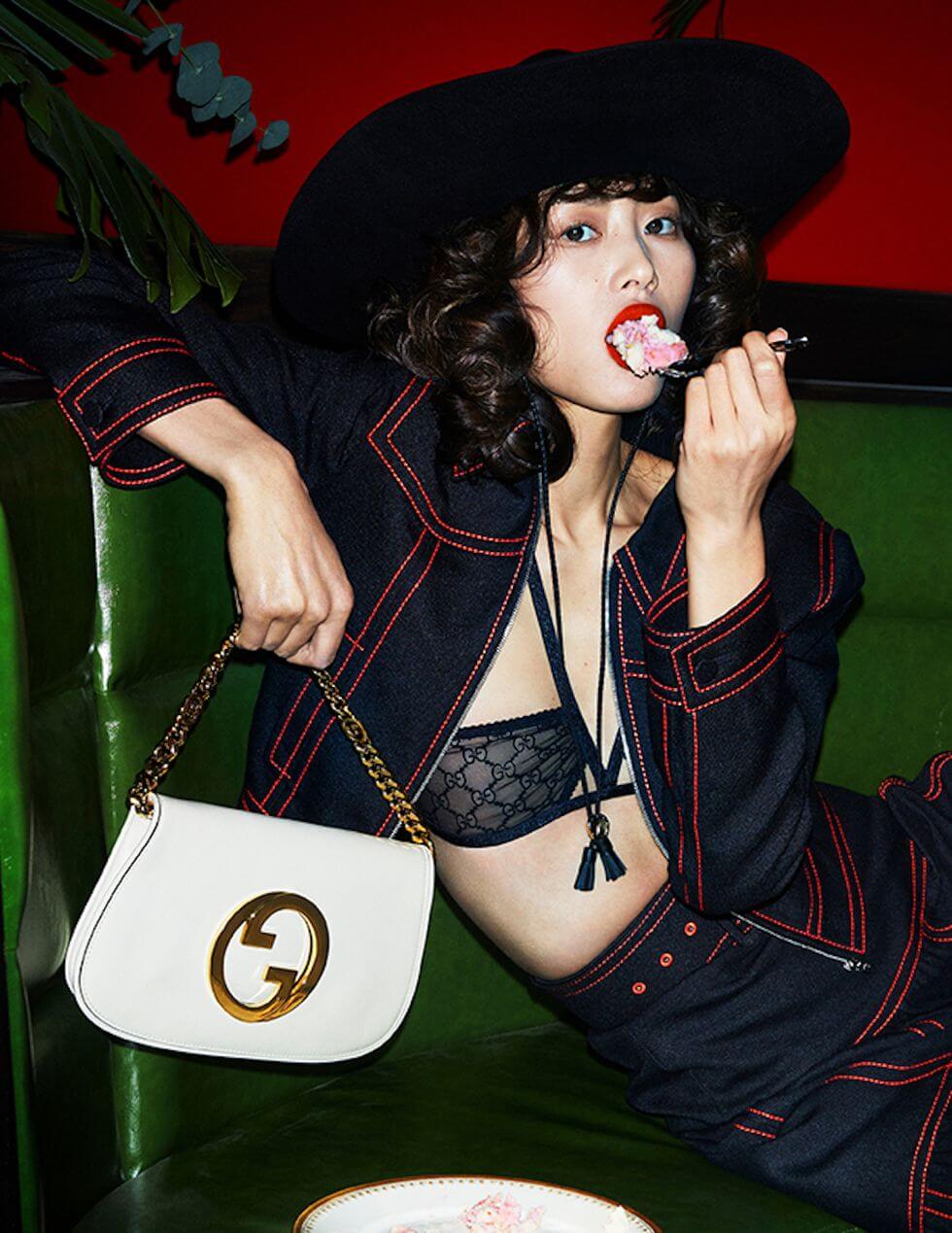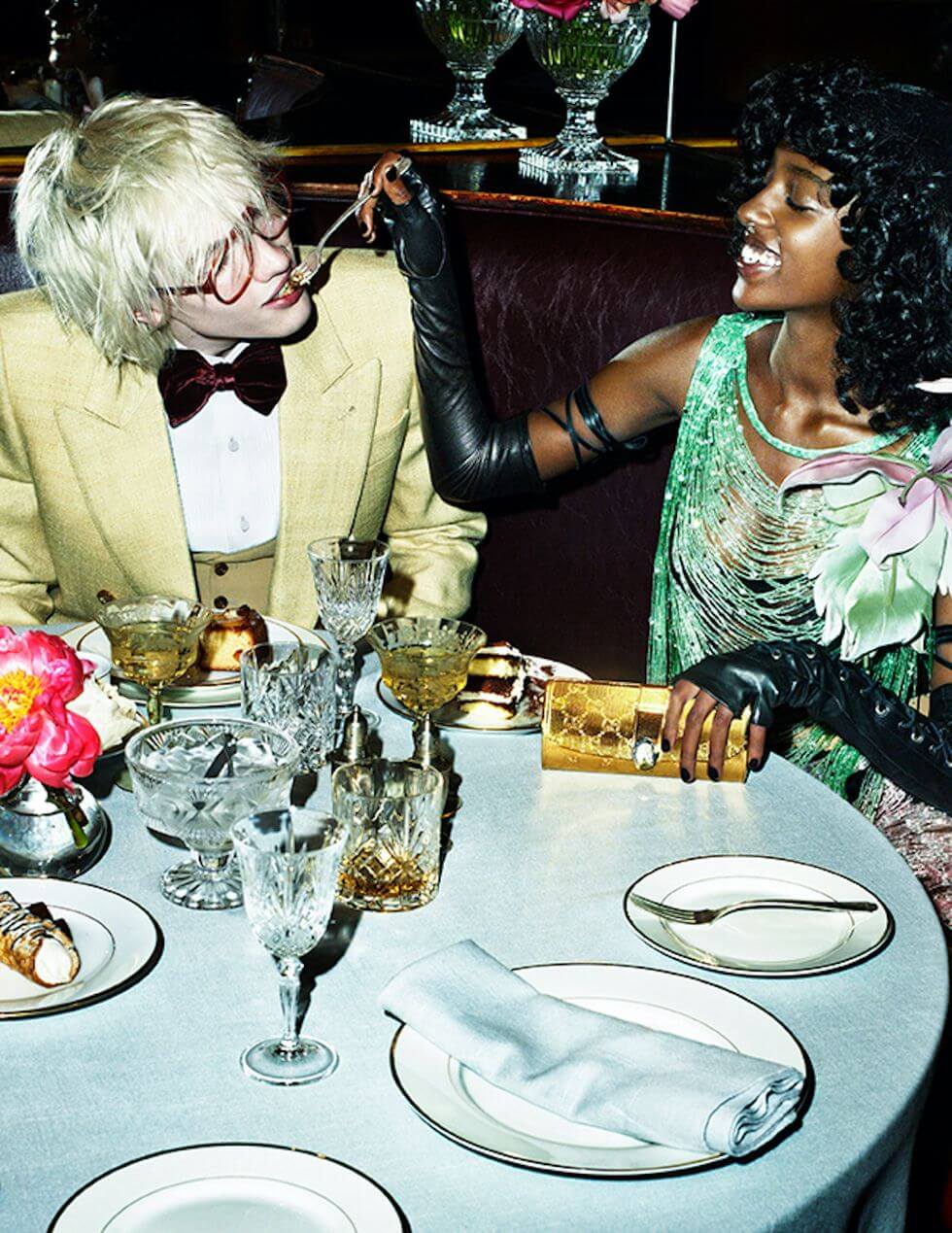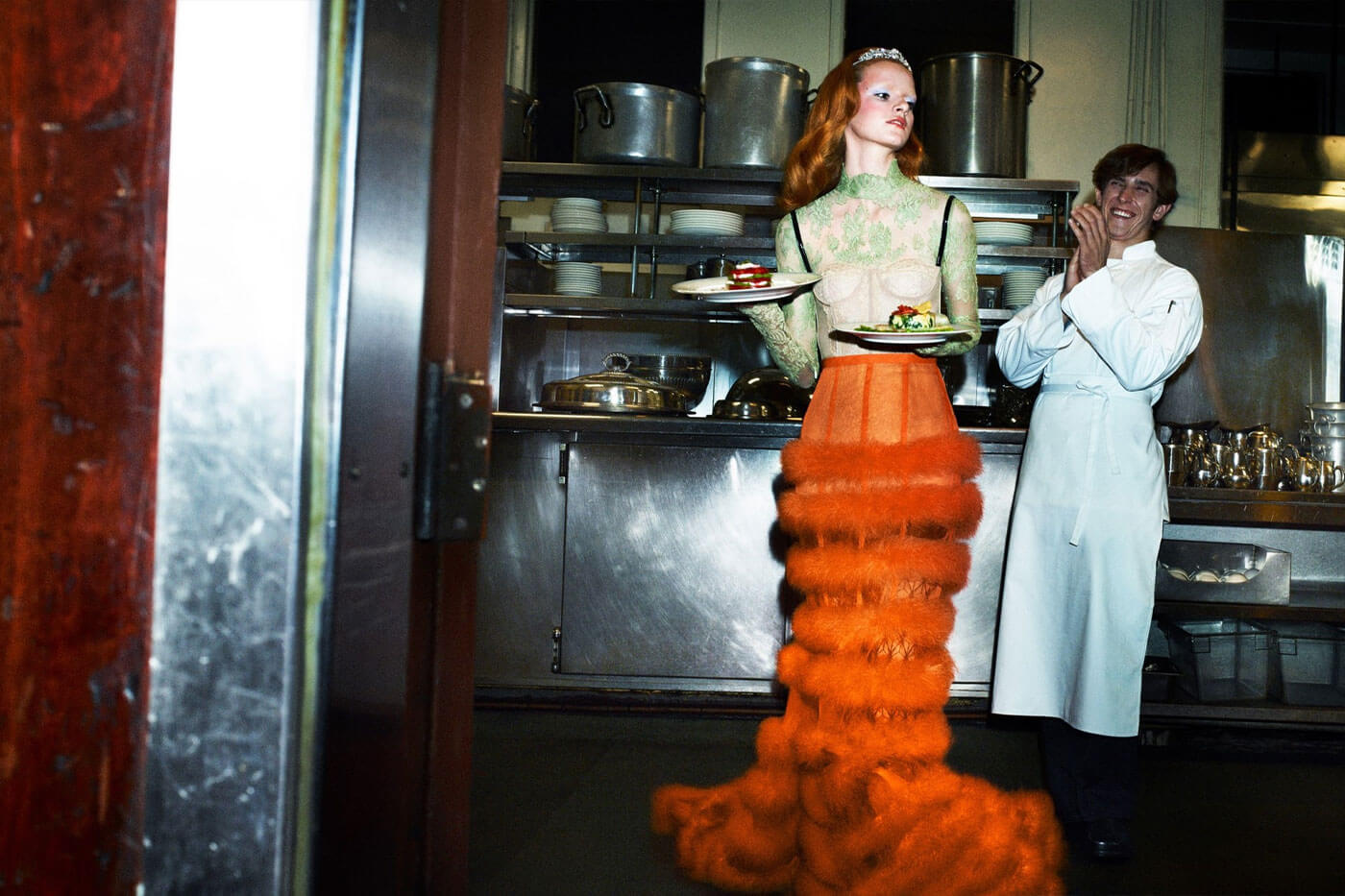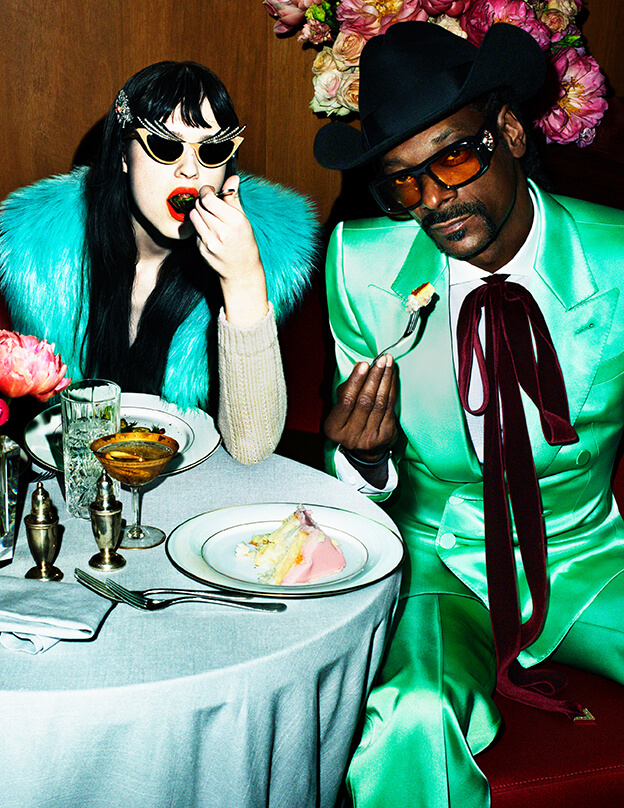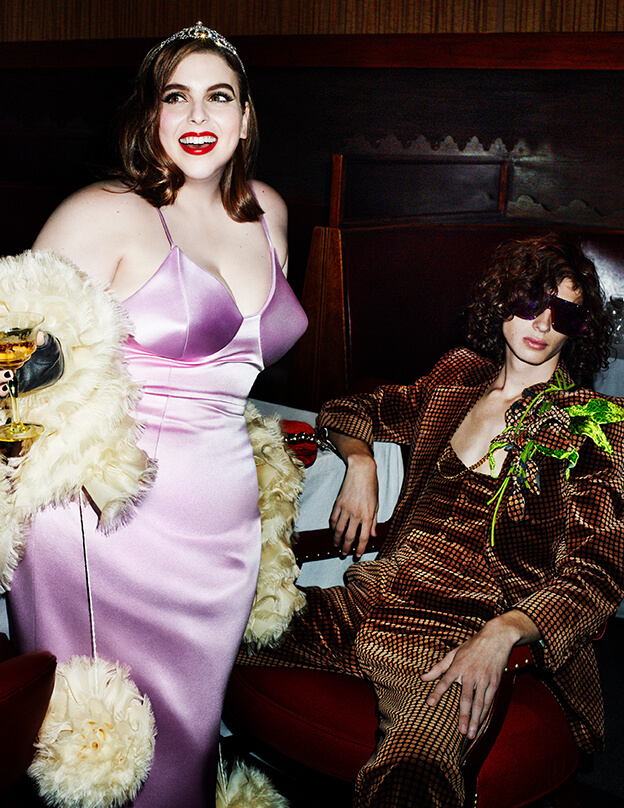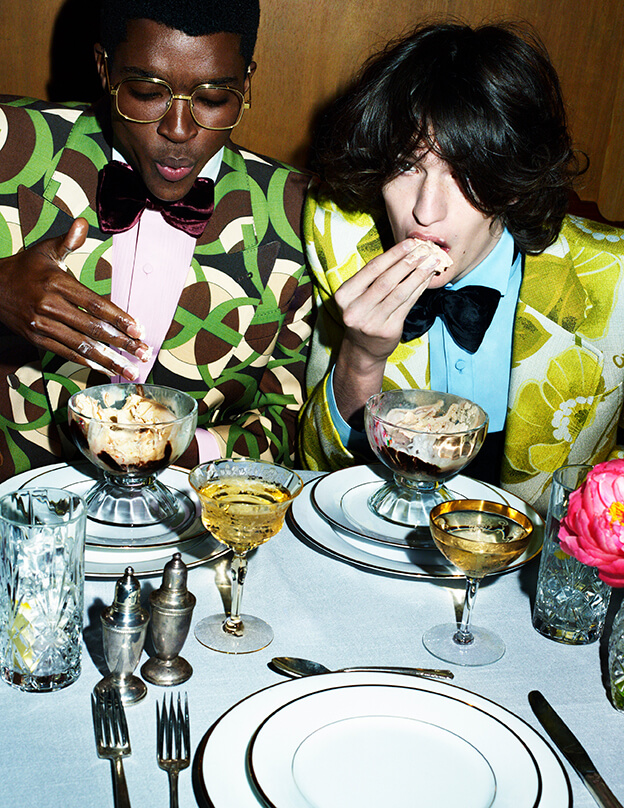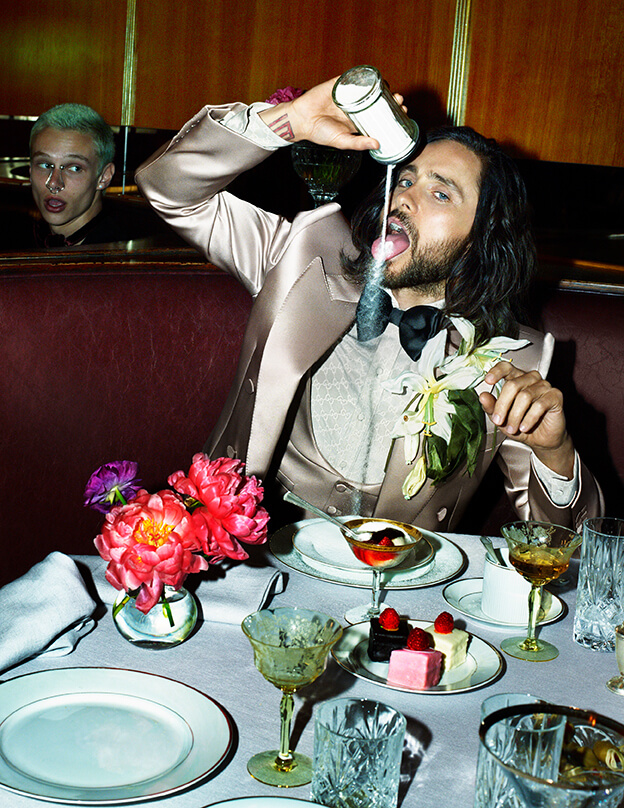 (Visited 1 times, 1 visits today)