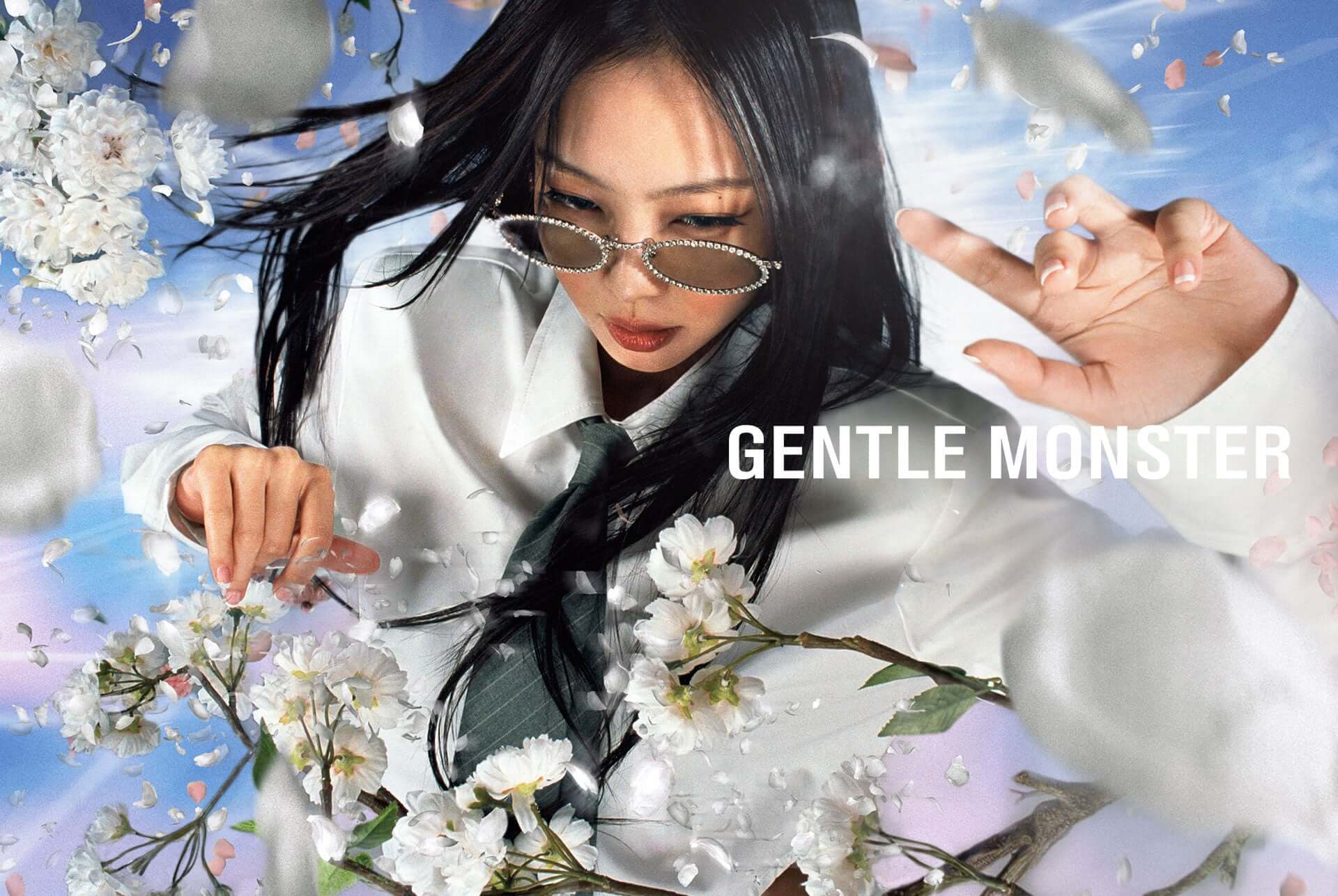 Jennie from Blackpink is not only idolized for her incredible talents but also for her impeccable style. Many of her on-the-go outfits are accompanied by a pair of sunglasses so a partnership with South Korean sunglass brand, Gentle Monster, was a natural fit. Previously in 2020, the duo released a collection dubbed "Jentle Home" and with no surprise, sold out immediately.
On Thursday, March 10th, a second collaboration was officially announced. This time called "Jentle Garden", which the K-pop star teased on Instagram several weeks ago with a sneak peak. If you head over to the Gentle Monster website, you will be greeted with an interactive pixelated game where you can control a Jennie character and shop the collection in a rather unique way.
The newly released Jennie x Gentle Monster collaboration is an assemblage of seven styles including oversized frames, marble design, and an embellished crystal pair that is the only style that has yet to drop. Price points range from $250 to $480. Much to our dismay, the Jennie fans acted swiftly and each style sold out online.
However, you can still hop on board for the pop-up release, which will take place in five select cities around the world. Each venue will recreate the mystical village scenery that inspired the new Jennie x Gentle Monster partnership. For our readers in LA, gear up for the pop-up on Saturday, March 19th. A limited number of purchases will come in Jennie's "Fruits of Paradise" package with custom-designed masks and flowers.
Stay tuned for the release of the last style online, as well as additional pop-up details by checking in on GentleMonster.com.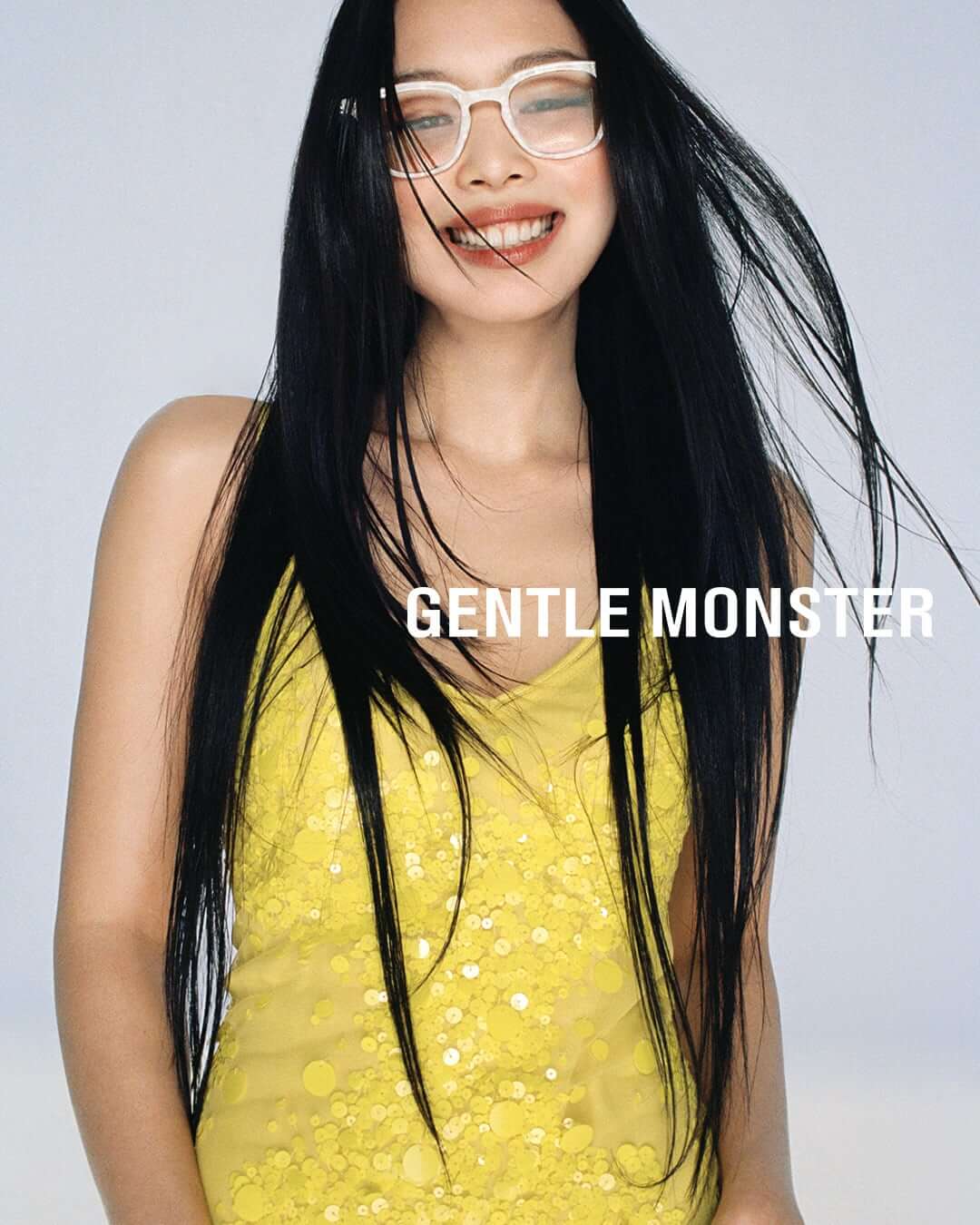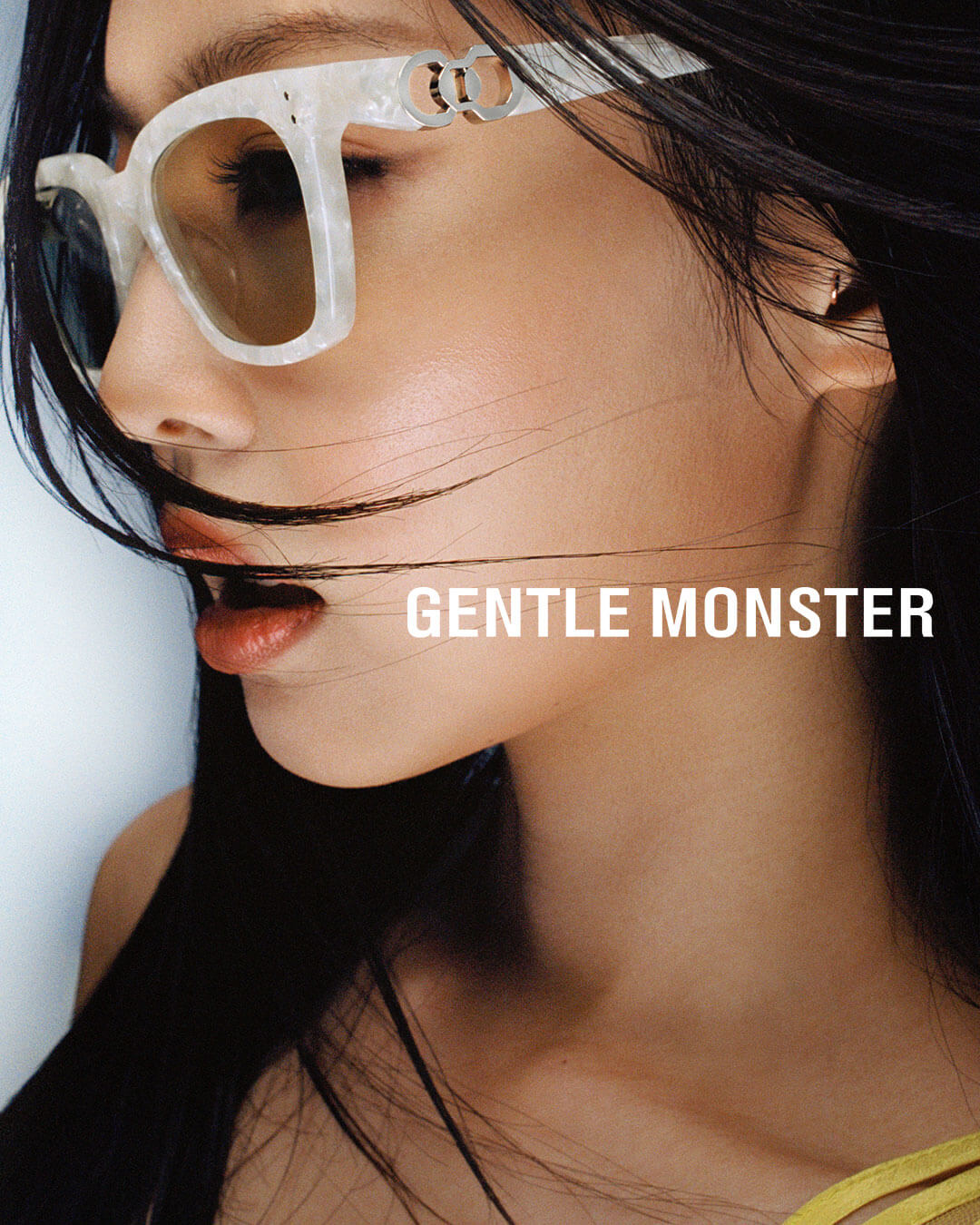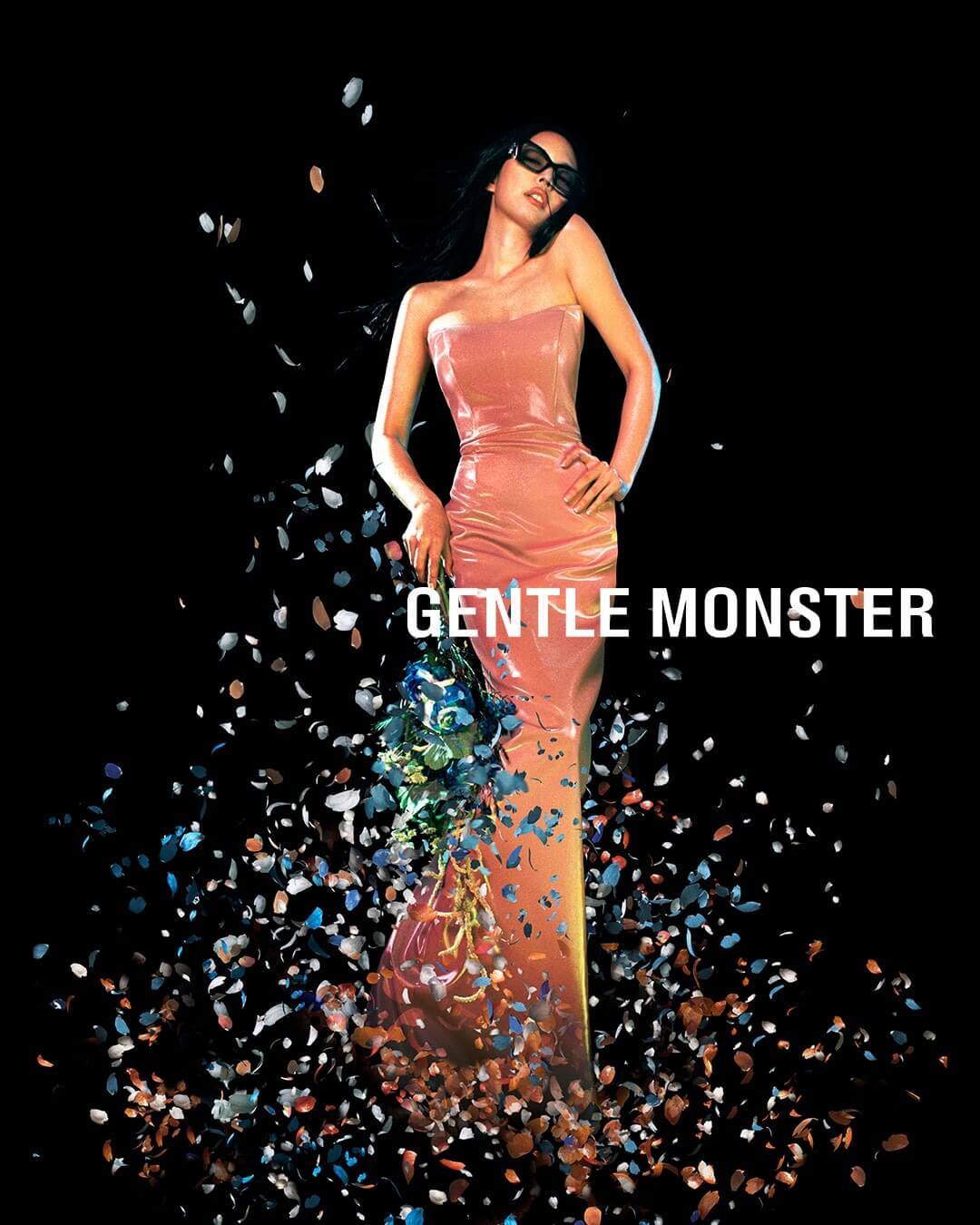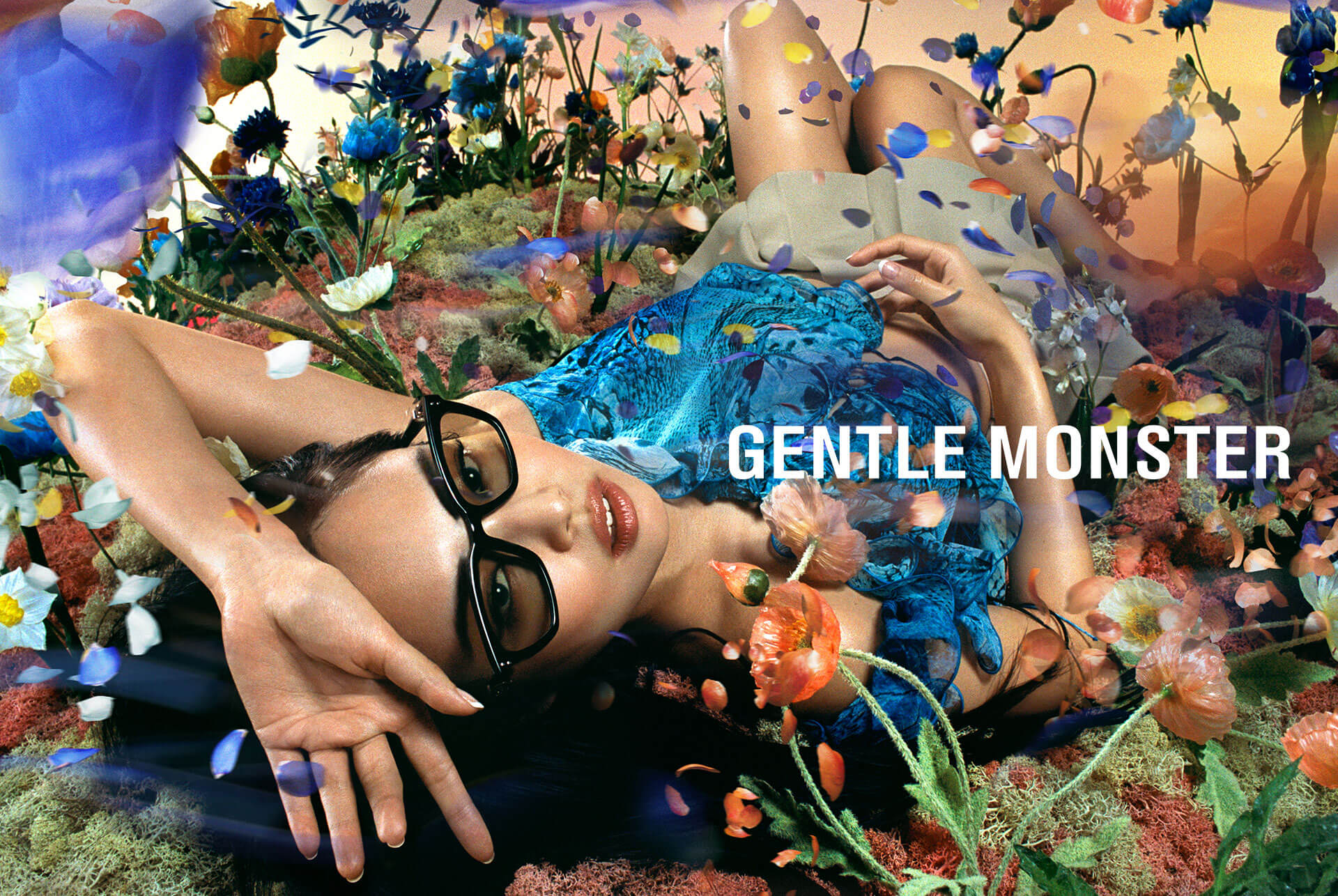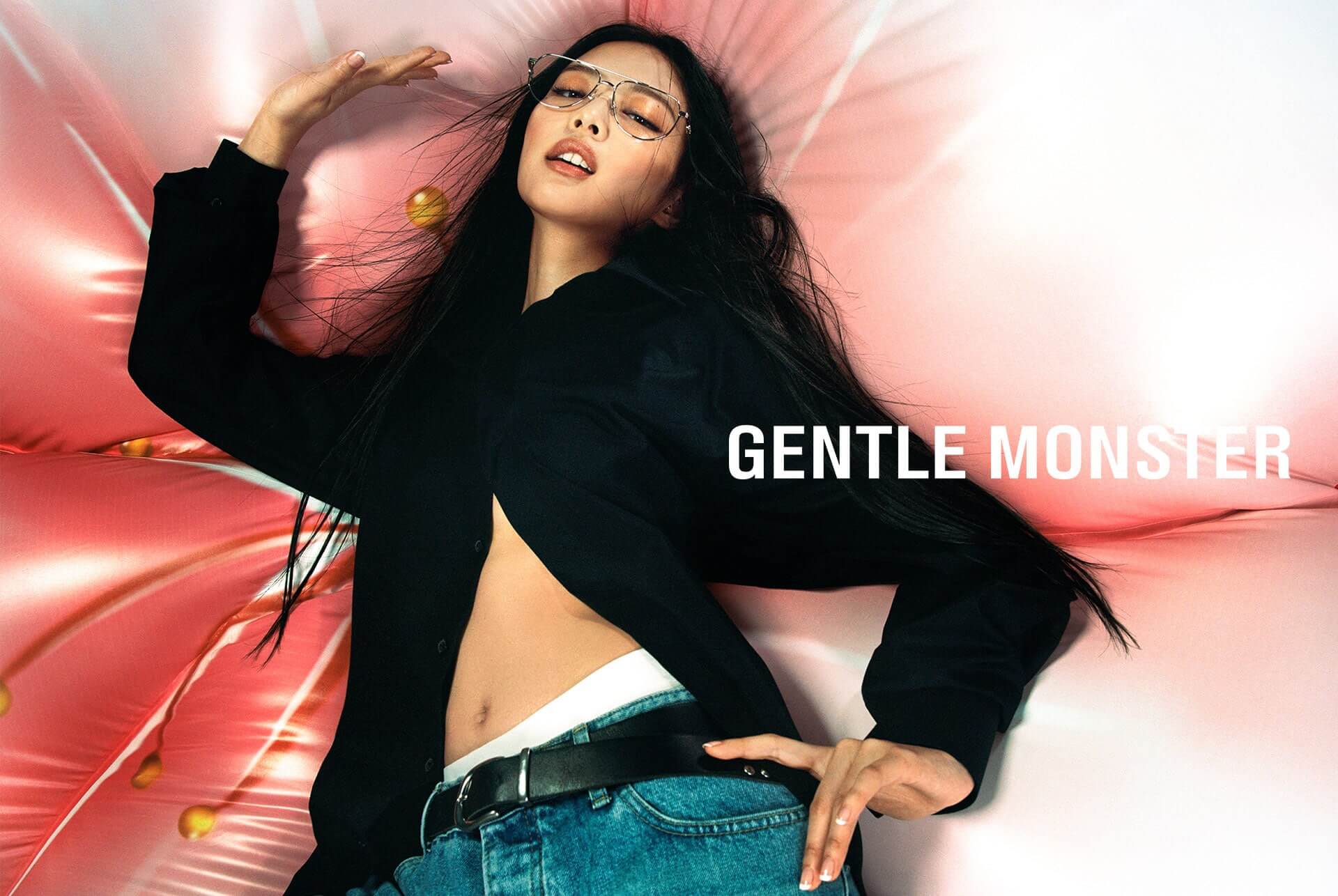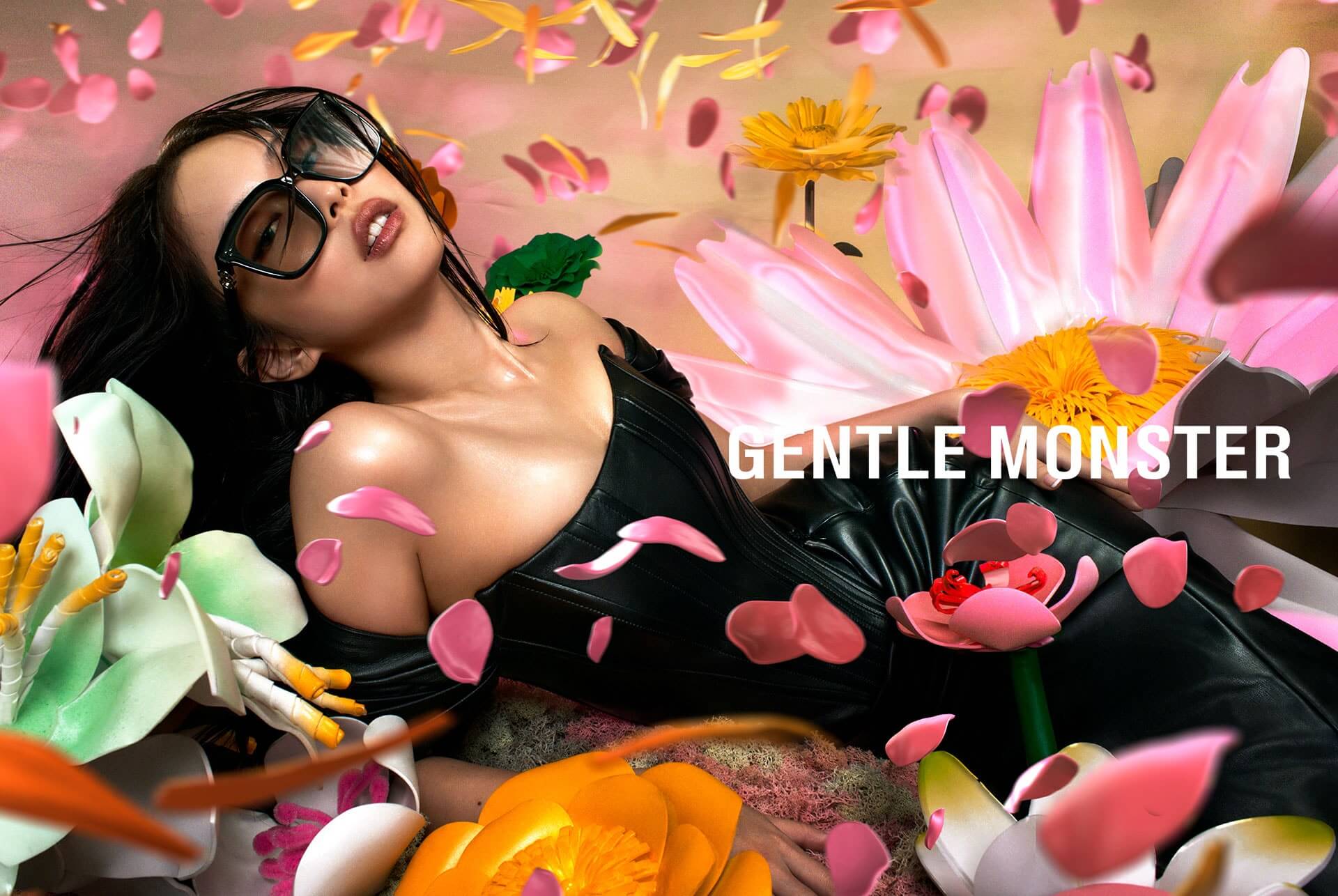 (Visited 1 times, 1 visits today)