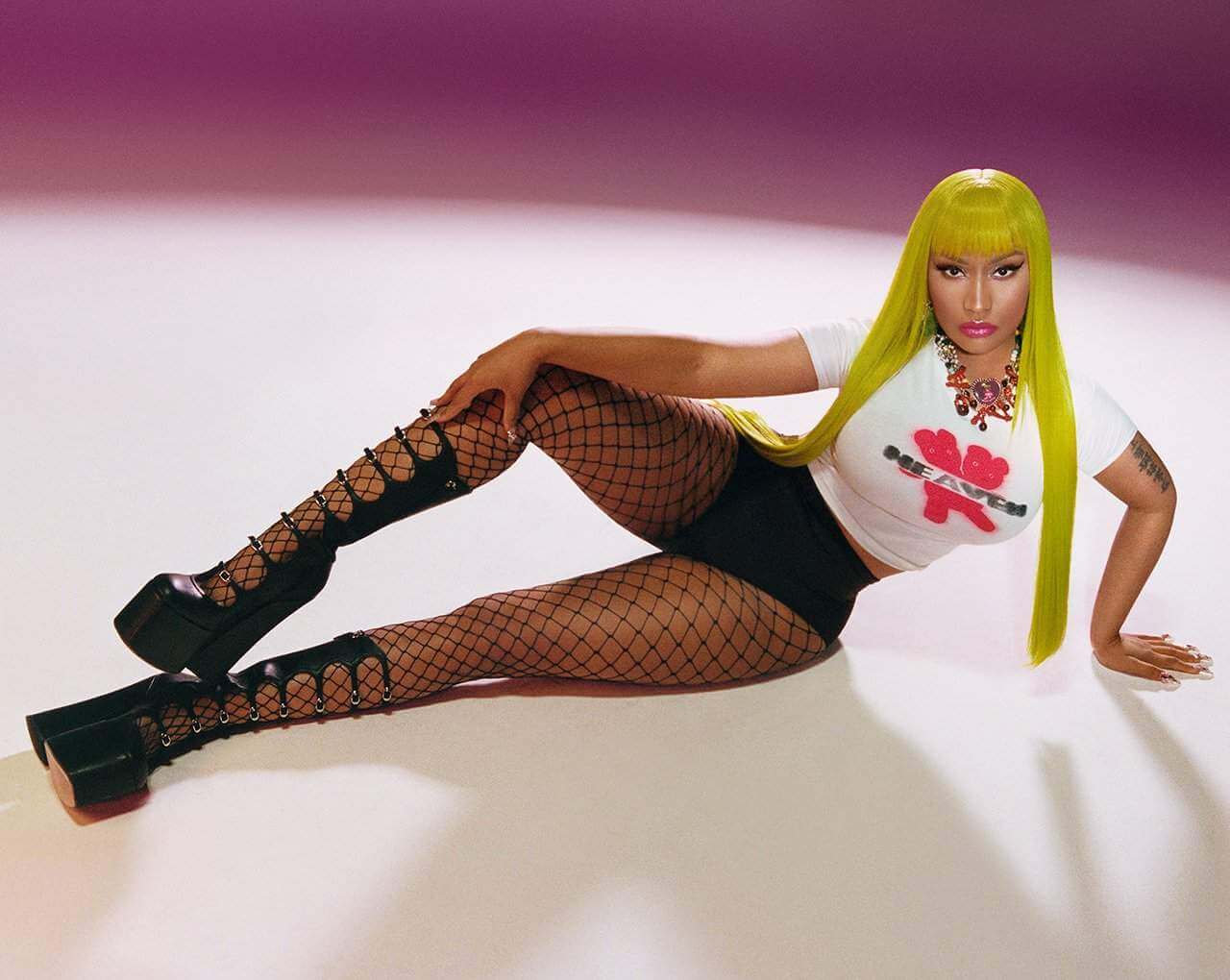 Marc Jacobs has officially entered the Y2K universe with none other than Nicki Minaj to be the face of its new collection. Dubbed "Heaven by Marc Jacobs", this is just the first of three installments that are expected to drop. Other celebrity appearances they enlisted for the Spring 2022 collection include Yung Lean, Steve Lacey, Sky Ferreira, Paloma Elsesser, and Mena Suvari.
The Heaven release features unique artwork by Claire Barrow and edgy photos by skateboard all-star, Ed Templeton. These are emblazoned on a multitude of different silhouettes within the Spring 2022 collection. Some of the key callout pieces that personally caught our eye are the graffiti-esque platform Kiki boots, punk corset top, and the youthful baby doll tees. Of course, Marc Jacobs sprinkled in a variety of revamped accessories within the drop to further emphasize this eclectic, Gen Z-inspired collection including an over-the-top jewel encrusted necklace that spells out f*ck, a multi-tone furry beret, and a hard shell egg shaped handbag. All pieces that can easily become the season's most coveted conversation-starting accessories. The collection starts at $35 and includes sizing up to XXL.
The 2nd and 3rd installments of the Heaven by Marc Jacobs are expected to be released in April and May, respectively. The new additions will feature different artists like Elliot Shields and Alake Shilling. There will even be some tribute pieces to the 1950's show, Gumby, so stay tuned for the rest of Heaven by Marc Jacobs.
However, you can shop the first piece of the collection starring Nicki Minaj right now both in-store and online at marcjacobs.com.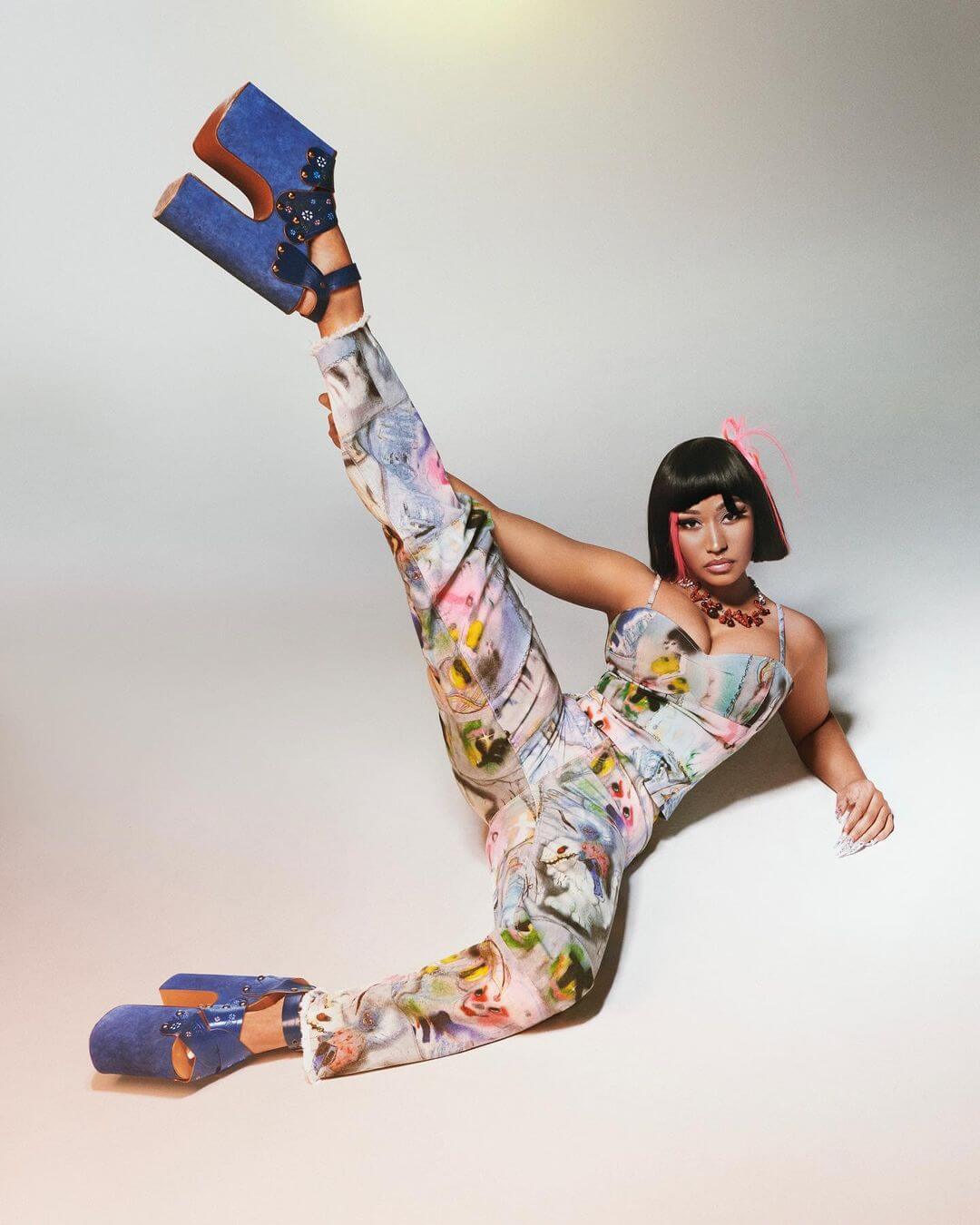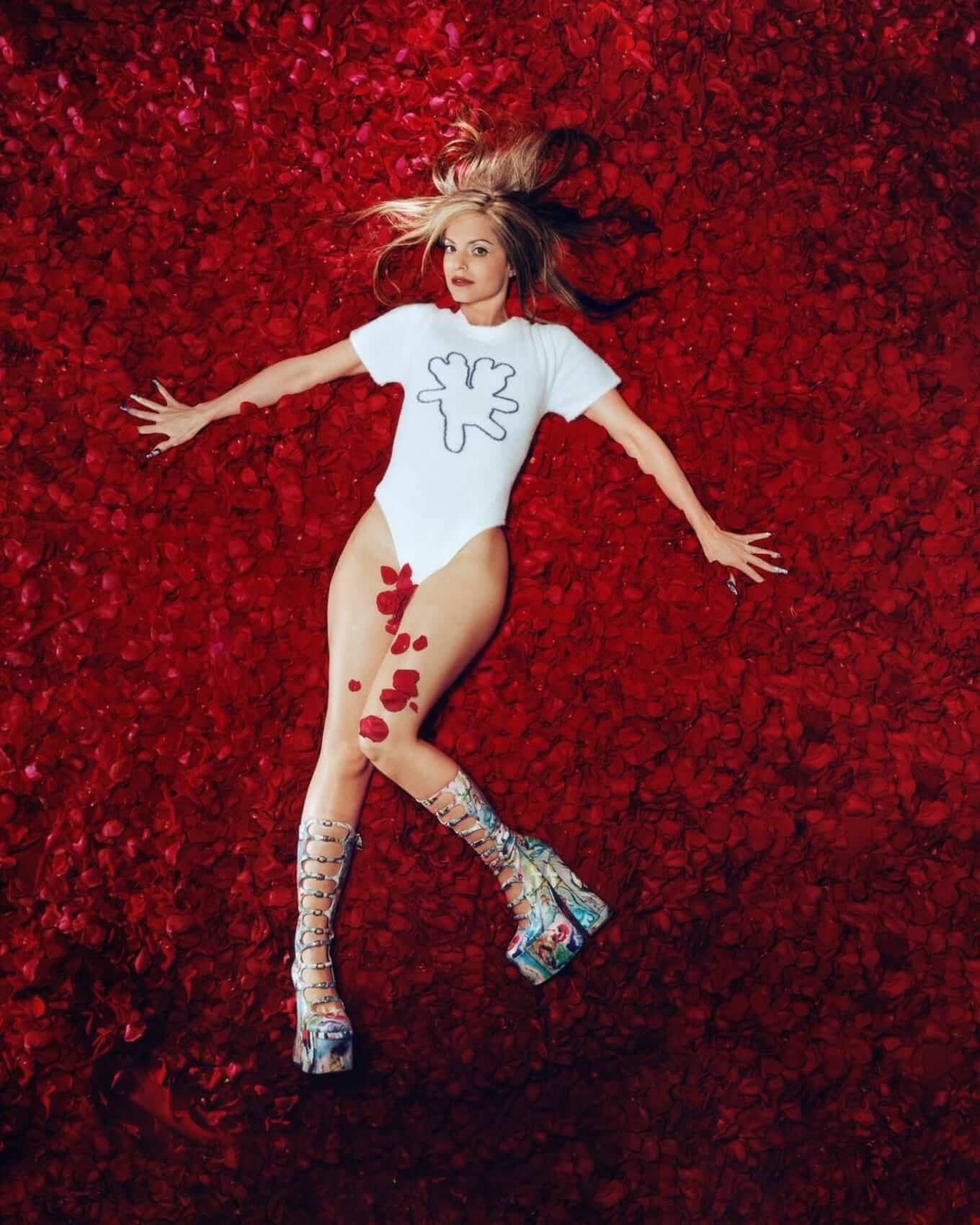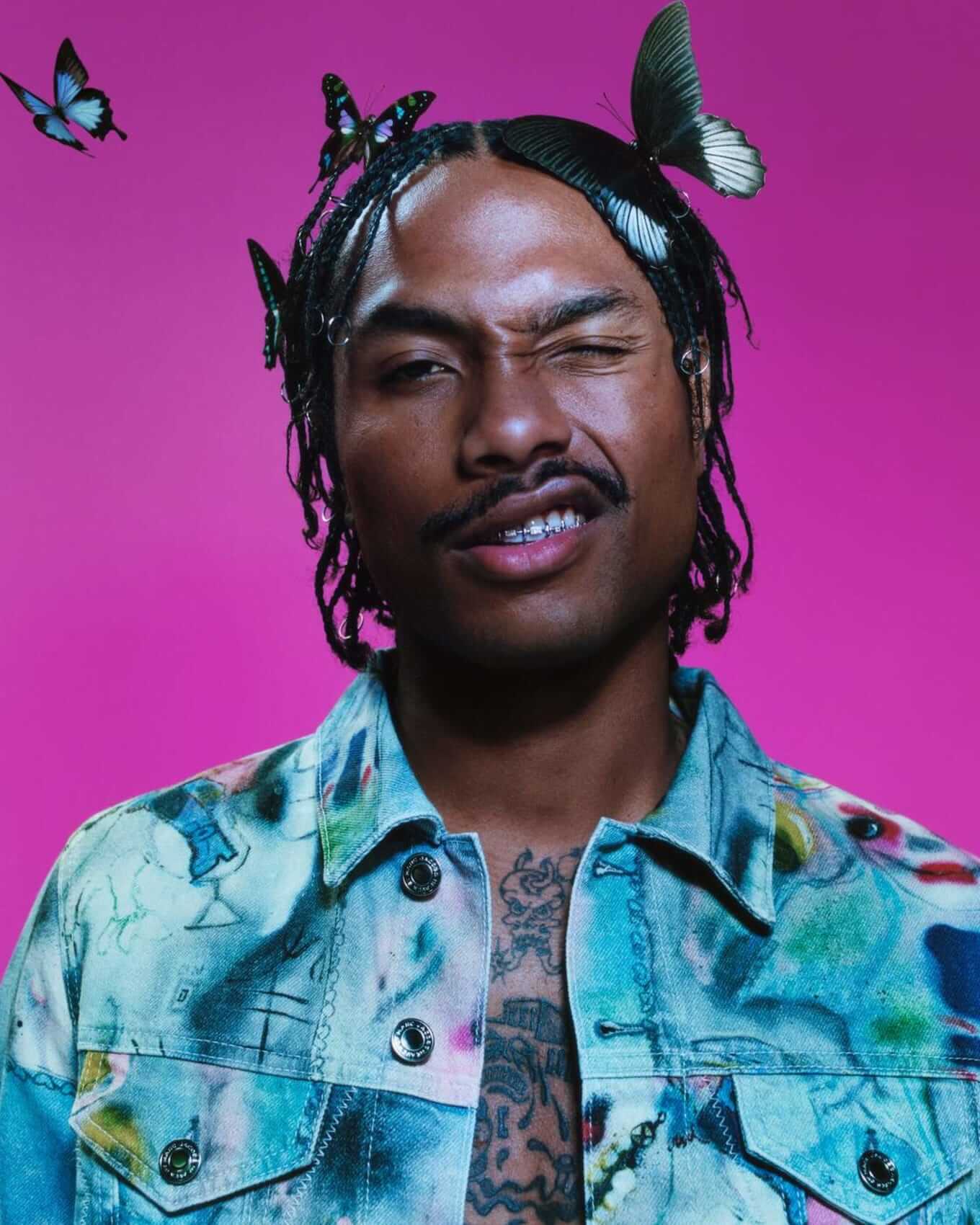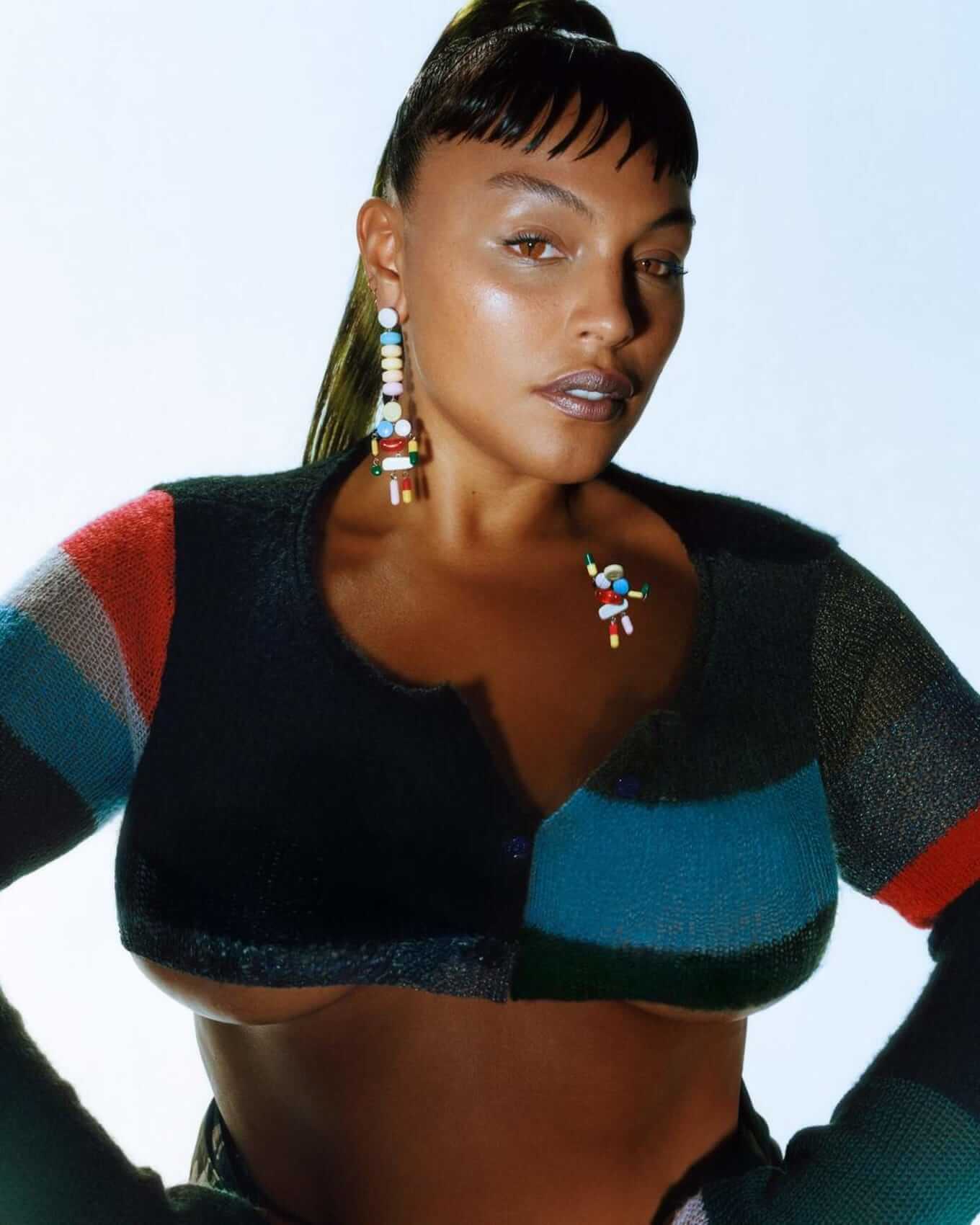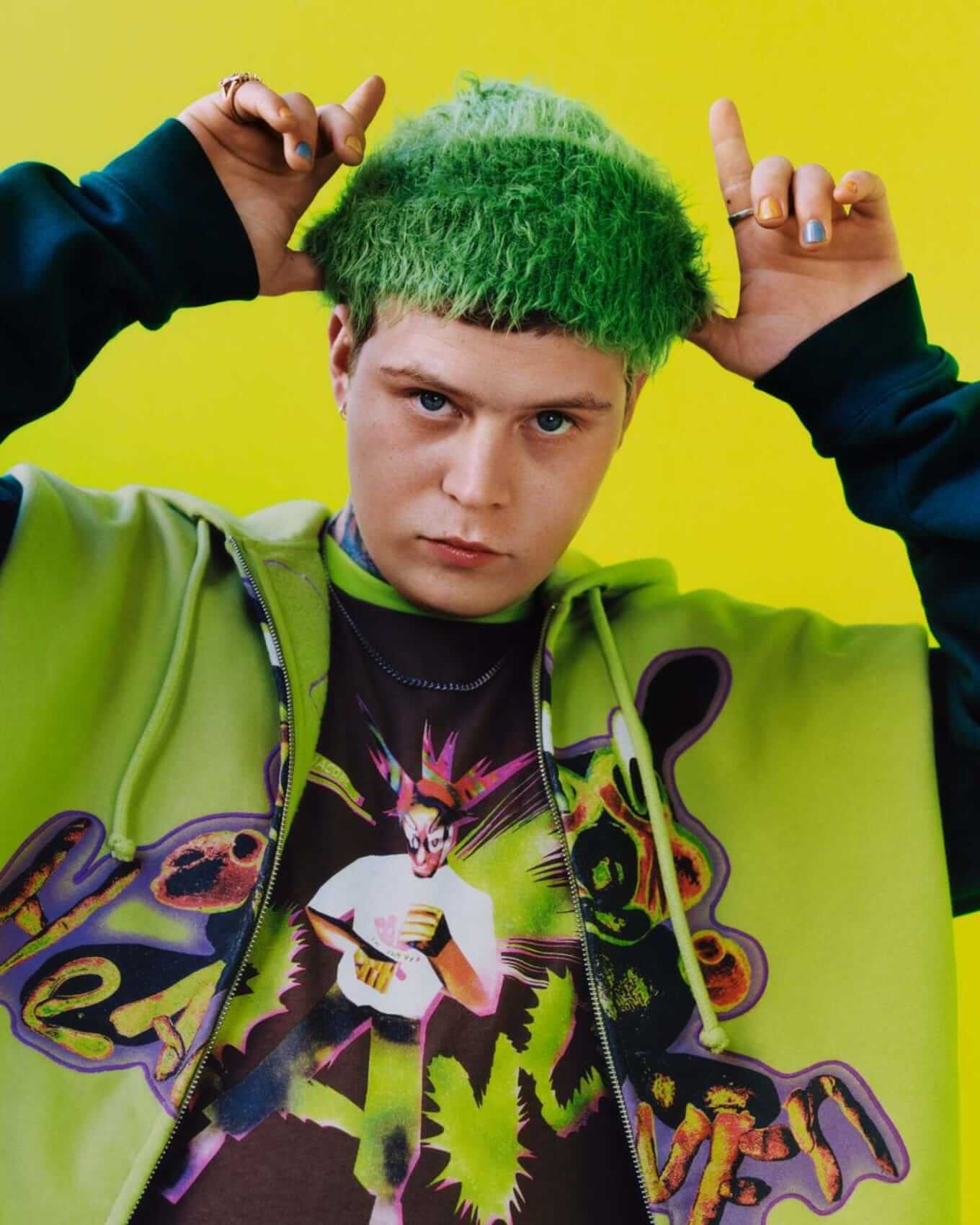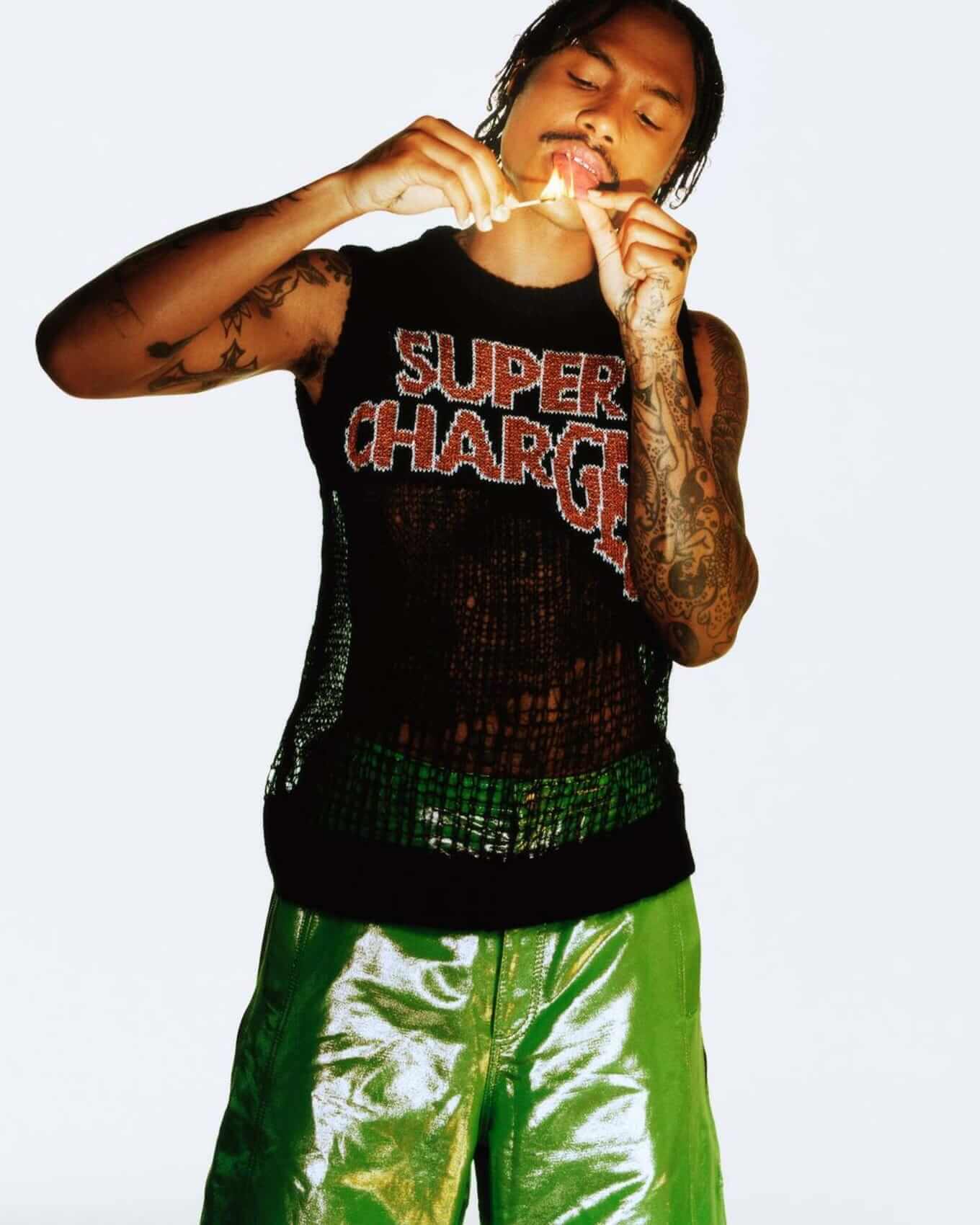 (Visited 1 times, 1 visits today)