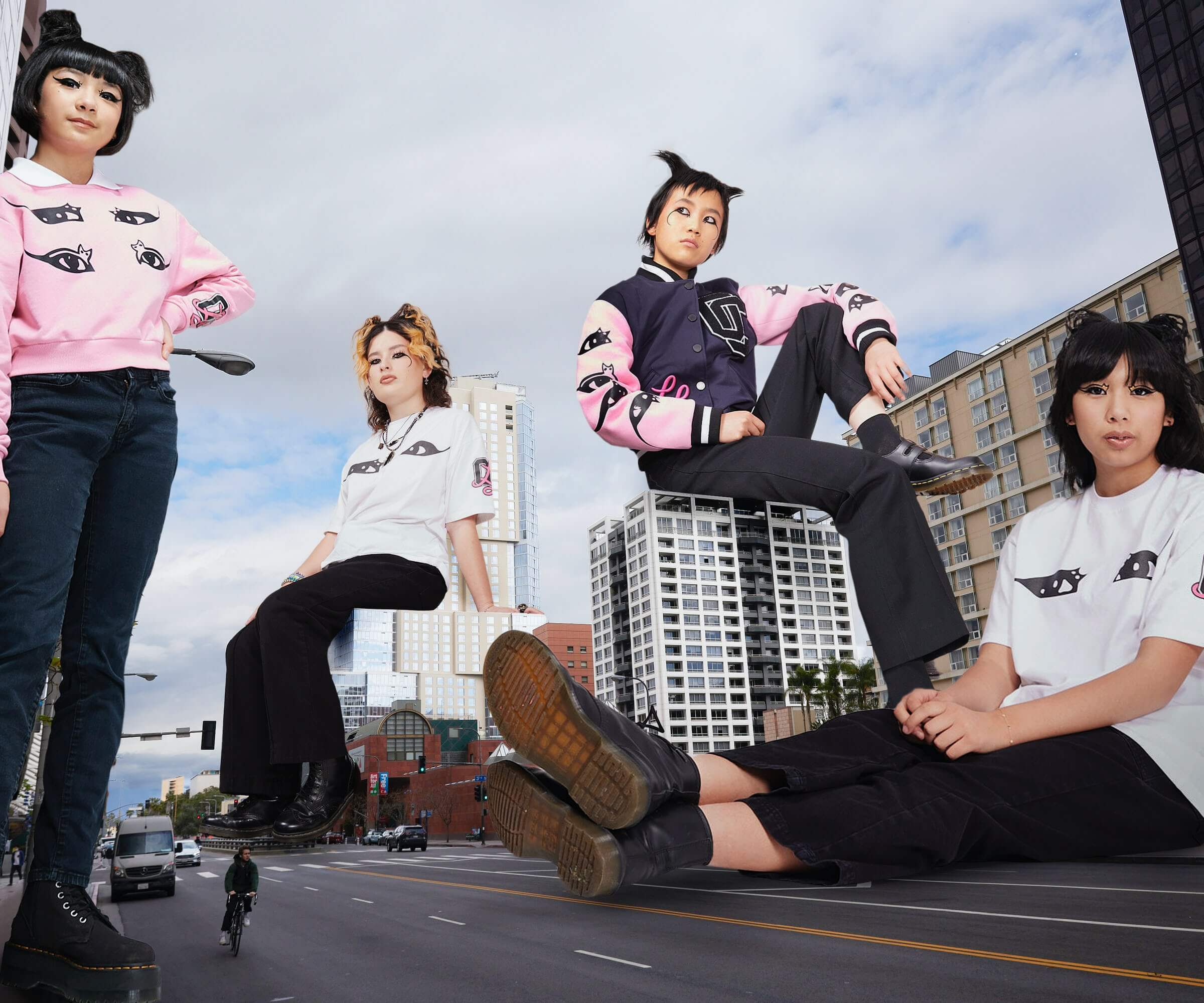 In case you missed it, The Linda Lindas are a teenage punk band that had gone viral in 2021 with their hit single "Racist, Sexist Boy". The 4 group ensemble is quite young with ages ranging from 11 to 17, but their resume is nothing to scoff at. The Linda Lindas scored a label deal with Epitaph Records, appeared in a Netflix Original movie, and performed at 88Rising's Head in the Clouds festival. Now, they are adding a clothing collaboration with Opening Ceremony to further solidify their success story.
On March 15, Opening Ceremony announced their latest collaboration with the punk band. There are three different styles directly inspired by the band's general preference for cozy clothing. Included are a cropped polo top, varsity jacket, and oversized t-shirt with an emphasis on pink, black, and white. Each item features custom graphics of the group's signature 'kitty liner' makeup. We especially love the varsity jacket as it features an embroidered version of the band's newest album, which is set to release on April 8th.
The Opening Ceremony x The Linda Lindas collection was shot by Humberto Leon (Opening Ceremony Co-creative Director) and features the girl group dominating LA while donning the creations. Bela Salazar, member of The Linda Lindas, recalls how she has been a fan of the brand for years and is in disbelief they now have a joint collab.
The 3-piece collection is priced from $180 to $375 and is available to shop exclusively online now at Opening Ceremony.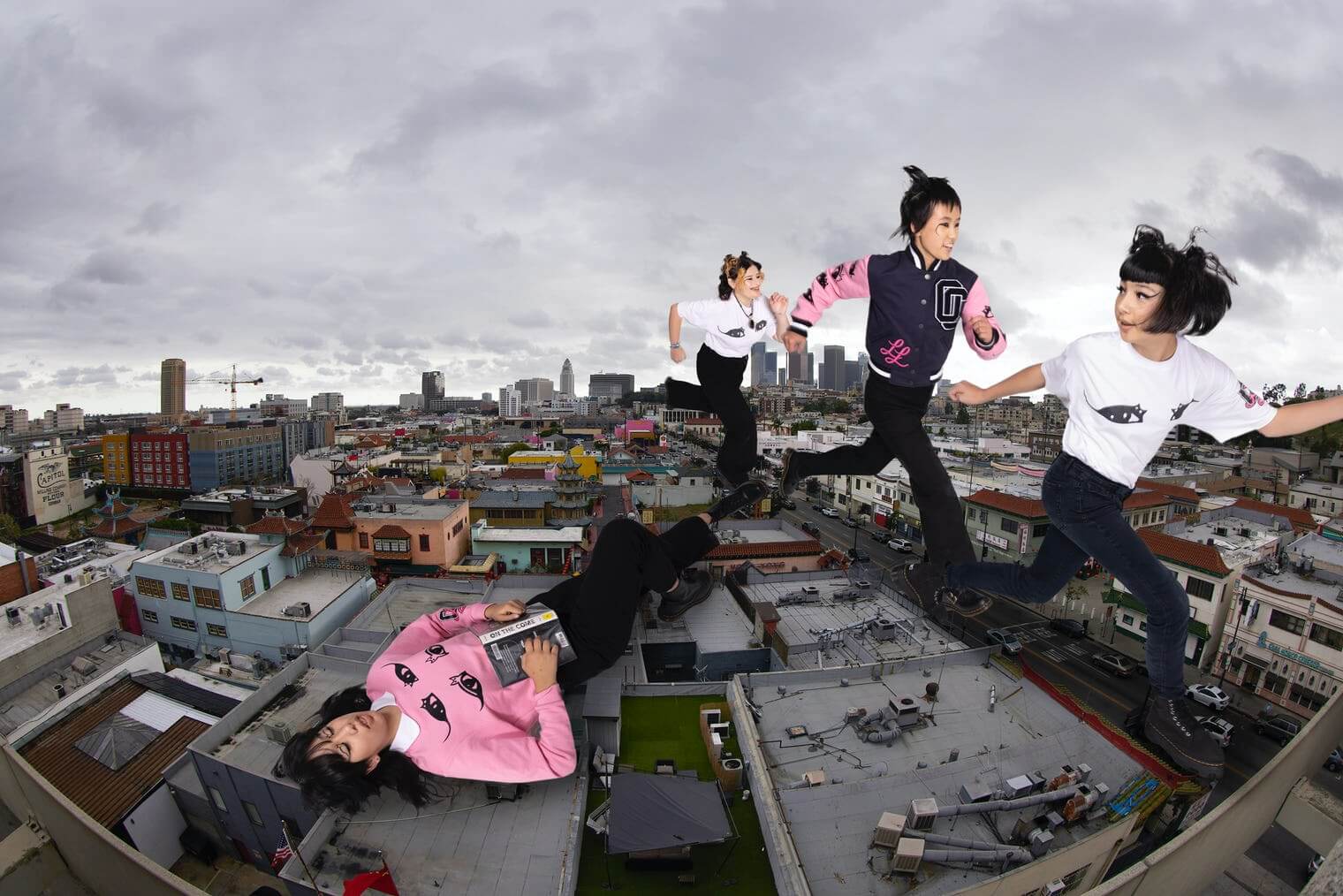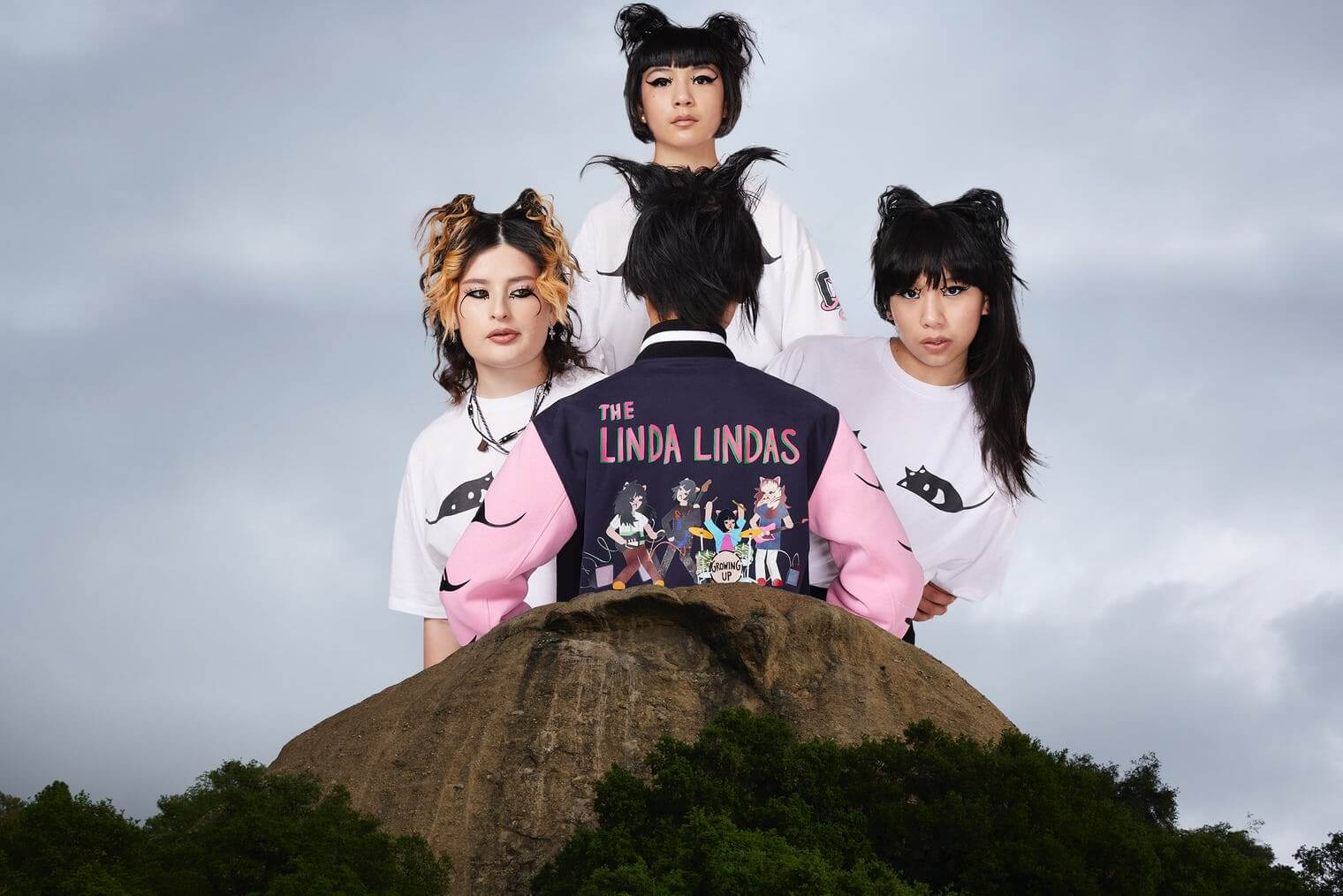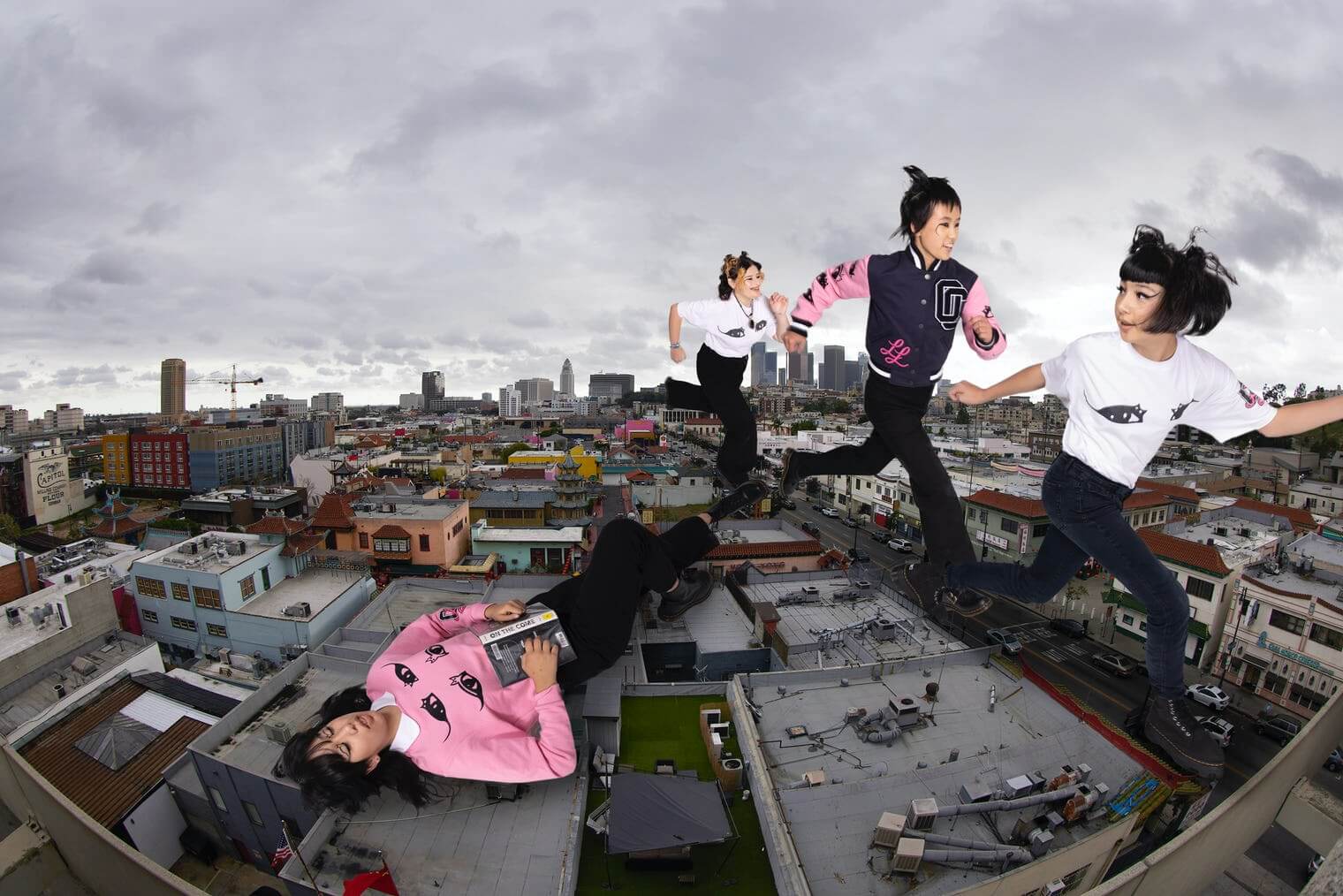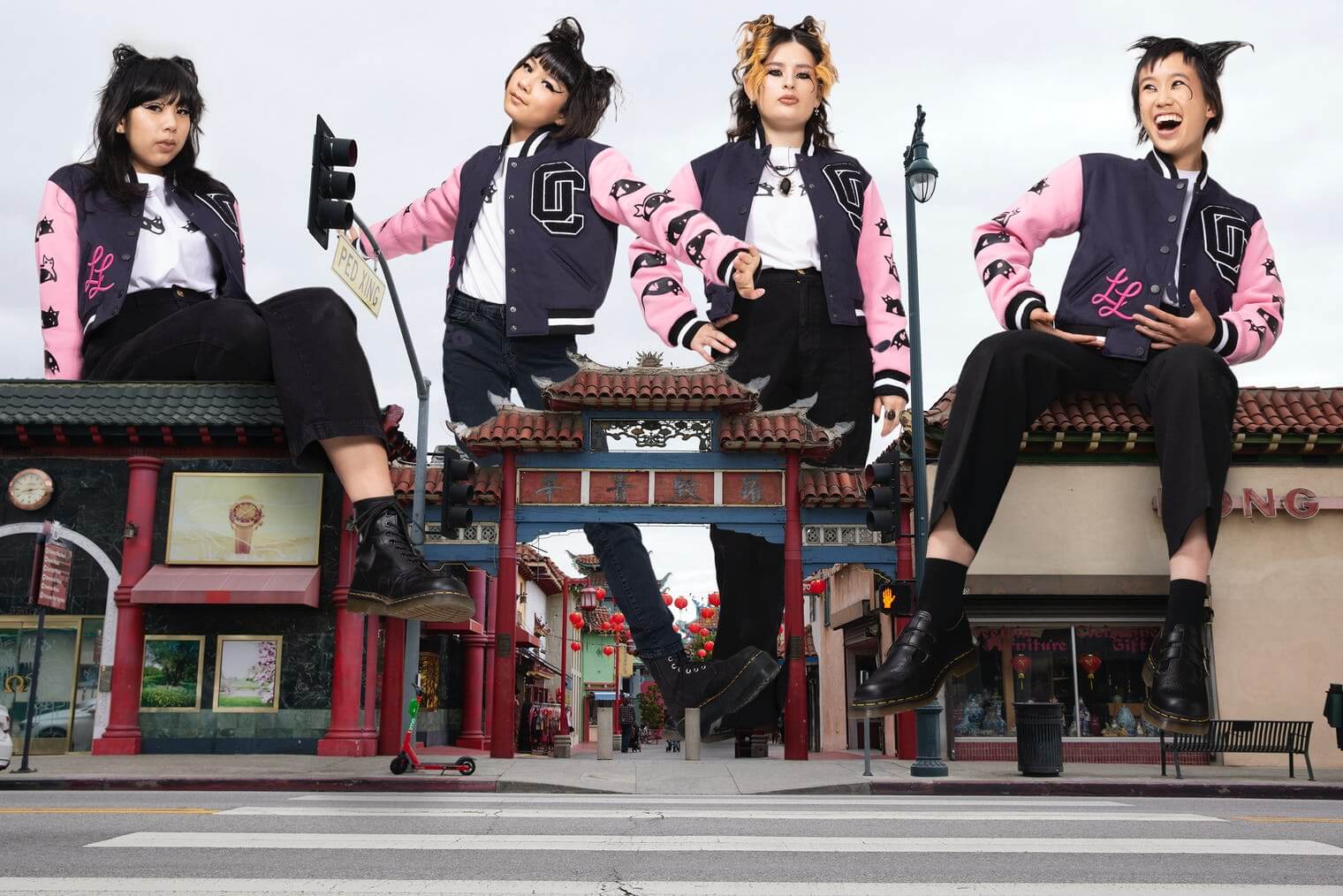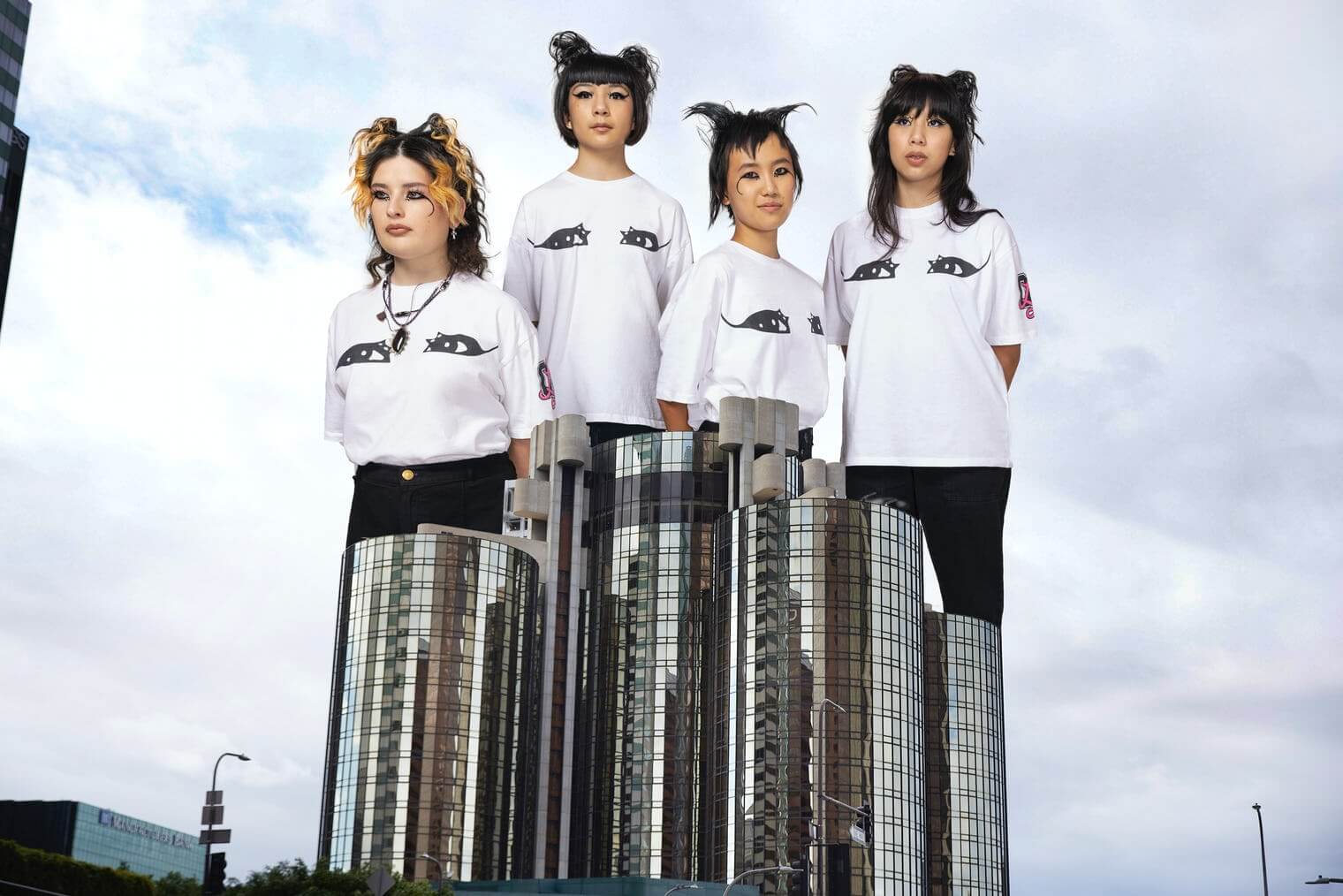 (Visited 1 times, 1 visits today)