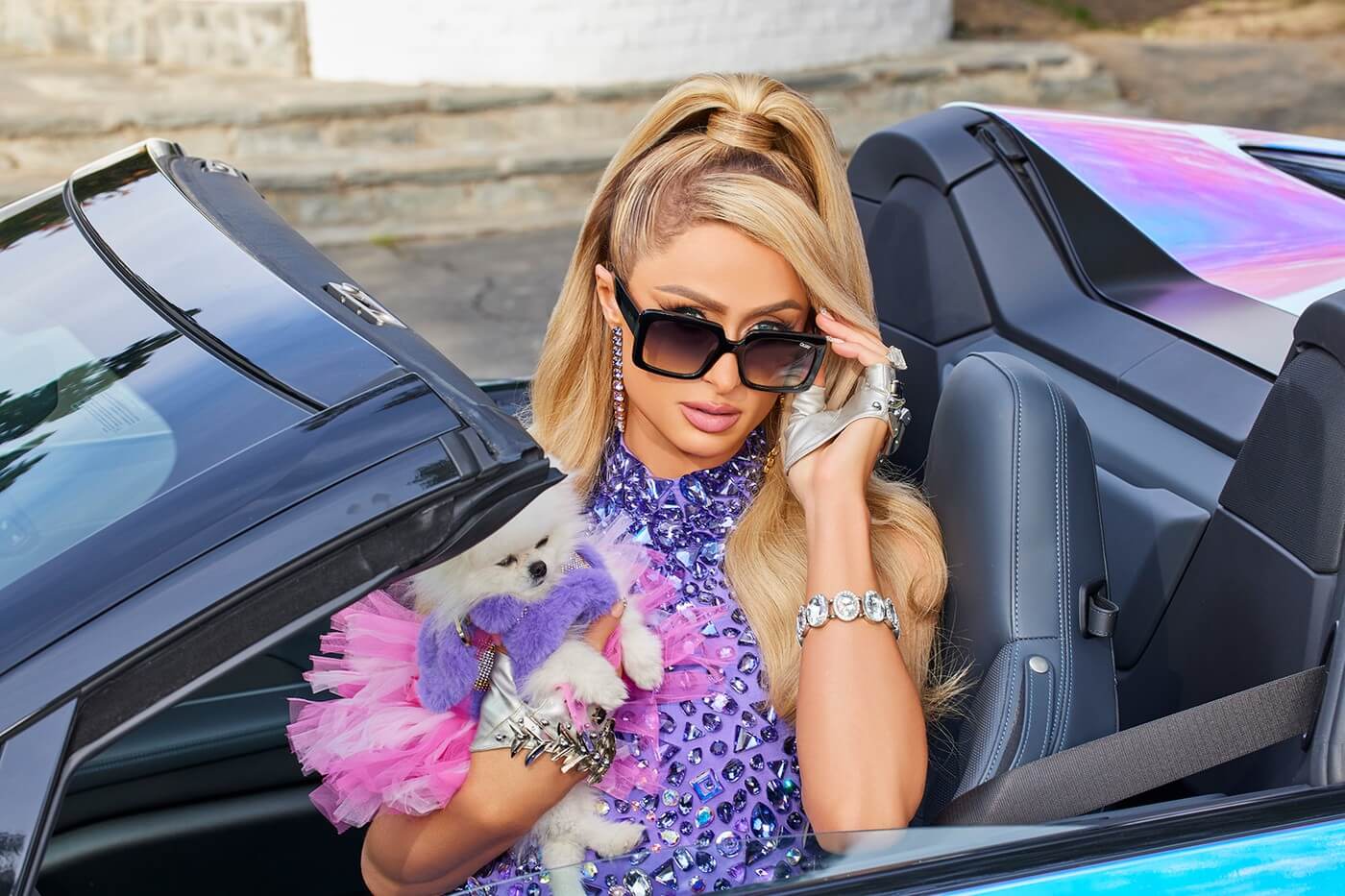 The revival of all things Y2K fashion is opportunistic for Paris Hilton as she was undoubtedly one of the most iconic socialites in the early 2000's. Who could forget her baby doll pink tracksuits and bedazzled accessories. Thus, it makes complete sense why Quay would tap Paris to release a brand new eyewear collection that is brimming with nostalgia. The collab was accompanied with a short video about the "keys to etiquette" where Paris urges the viewer to always make an entrance and wear your most fabulous outfits.
The Paris Hilton x Quay range is complete with 12 statement sunglasses, prescription and blue light glasses – all ostensibly oversized and flashy. Some of the styles that stand out to us are the Wanna Party, a frameless, flat-top design, as well as the round So Serious frames in the infamous checkered print. All styles definitely scream Y2K era and will act as the perfect accouterments to your spring and summer wardrobe.
This fun collection also comes with a side of charitable giving. In celebration of the release, as well as International Women's Day and Women's History month, both parties partnered with non-profit organization, Project Glimmer, to commence the Giving is Sliving program. This initiative will allocate $25,000 and $100,000 worth of product to help empower young women and support their dreams. Quay customers can also participate by rounding up their purchases to help raise additional funds.
The Paris Hilton x Quay collection ranges from $55 to $95 and is available to shop now on QuayAustralia.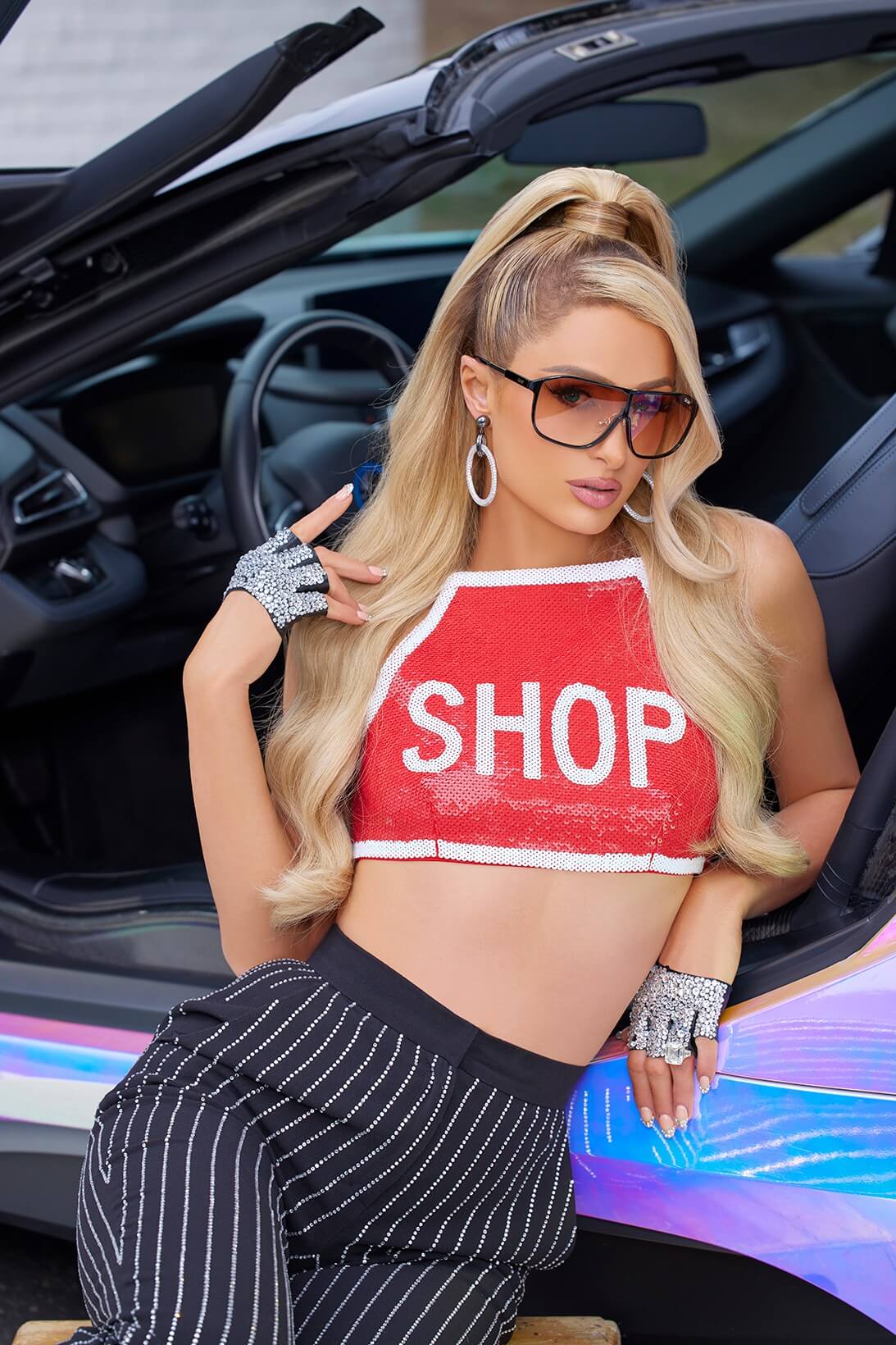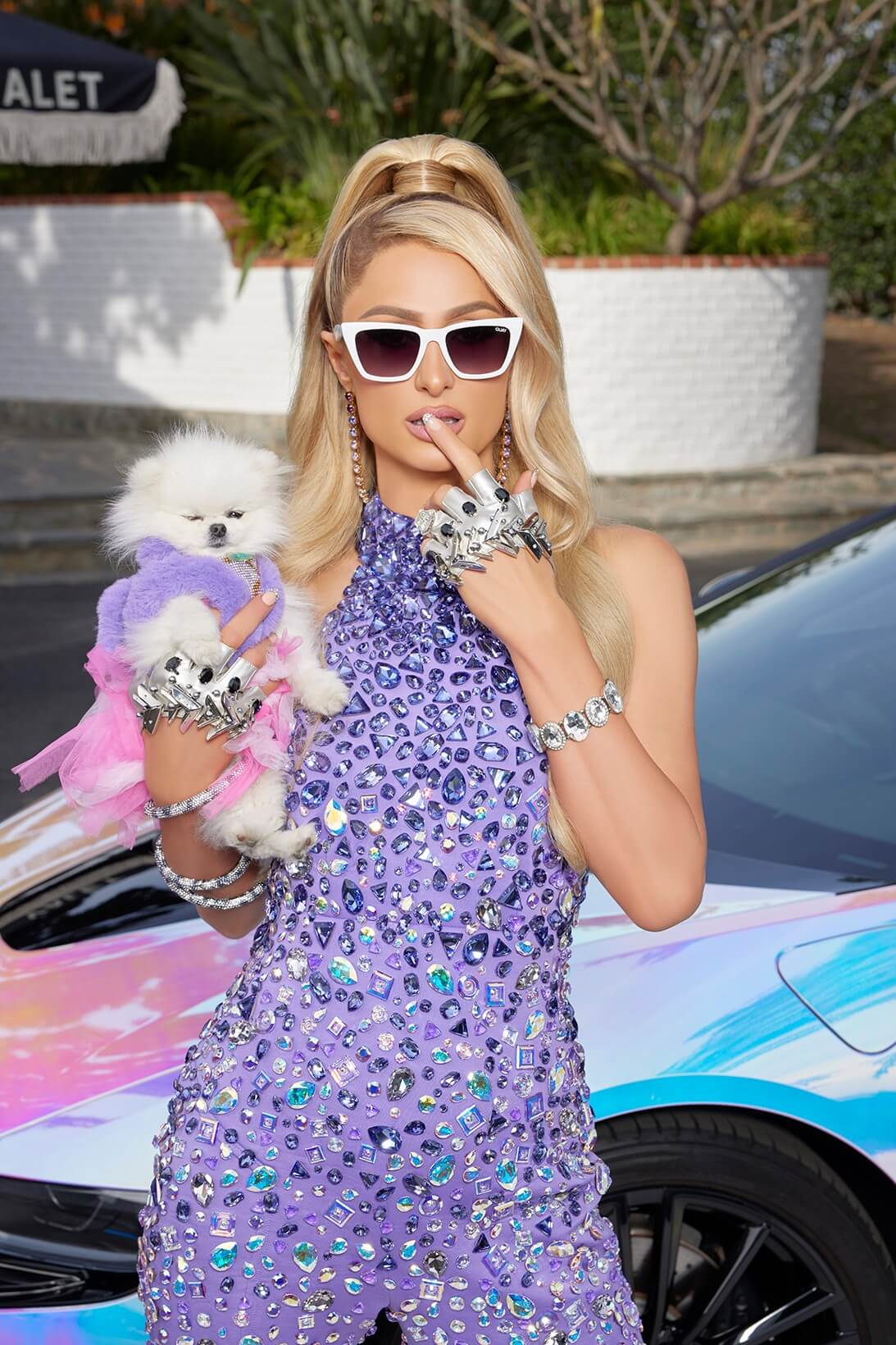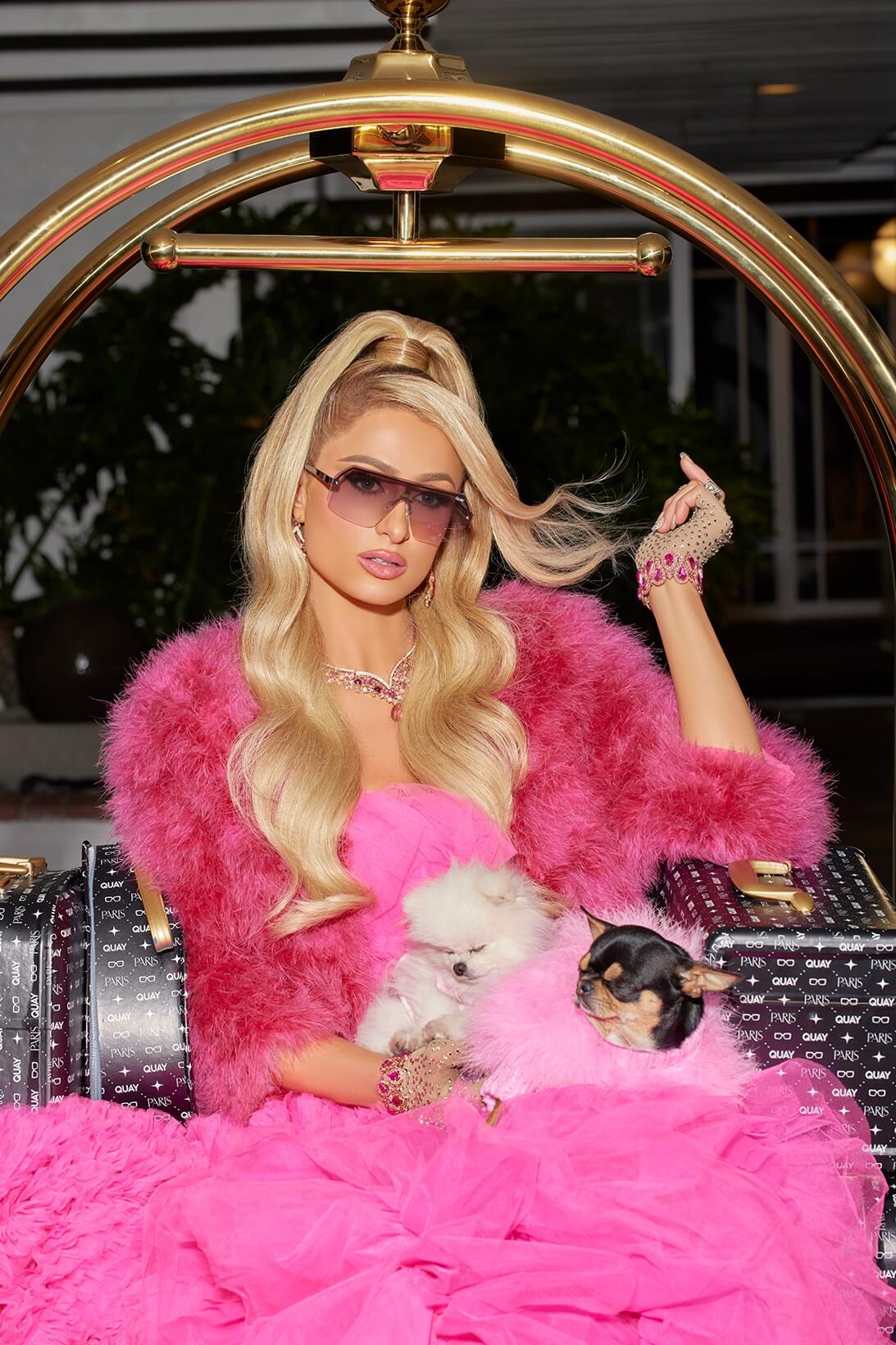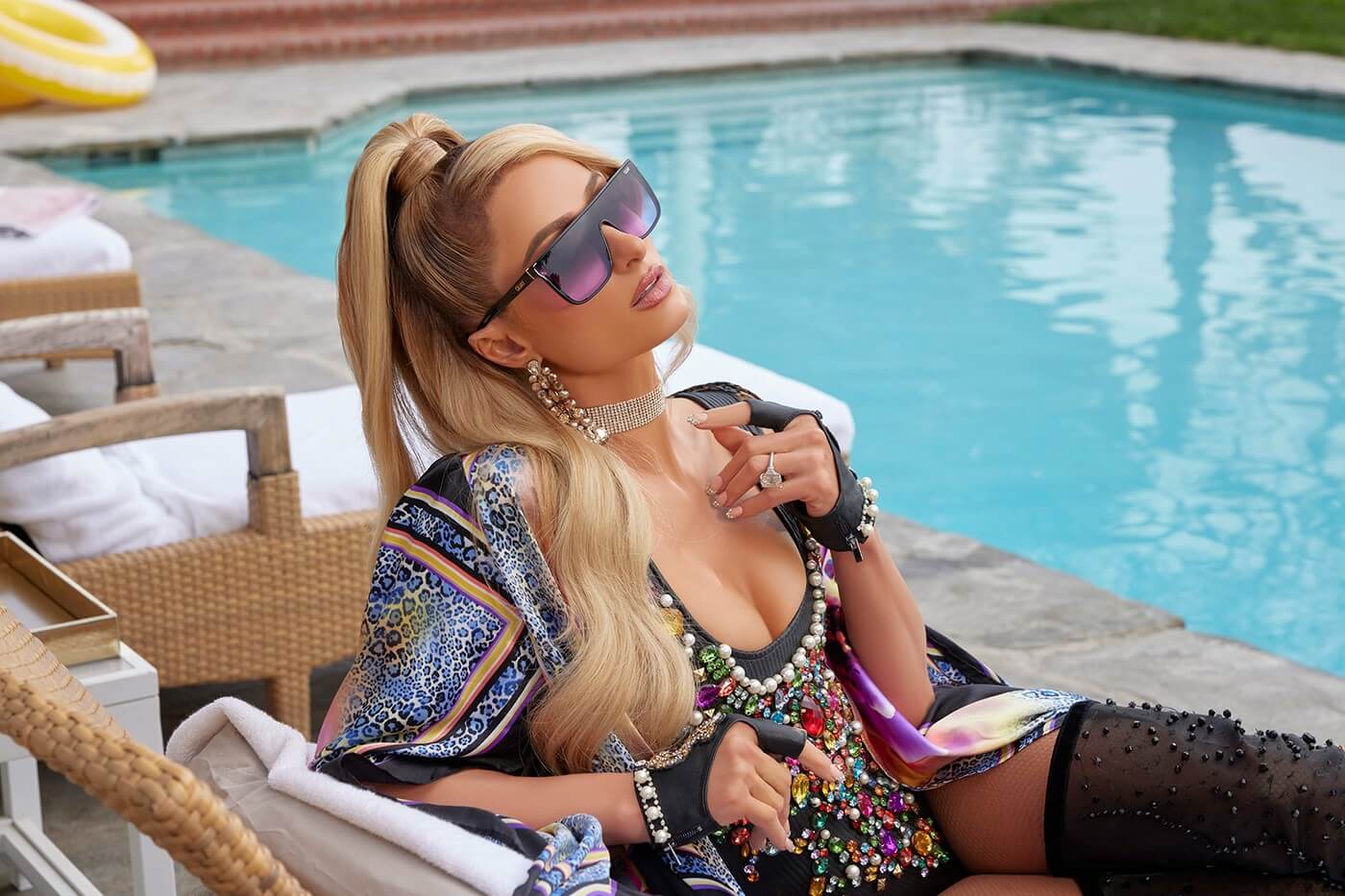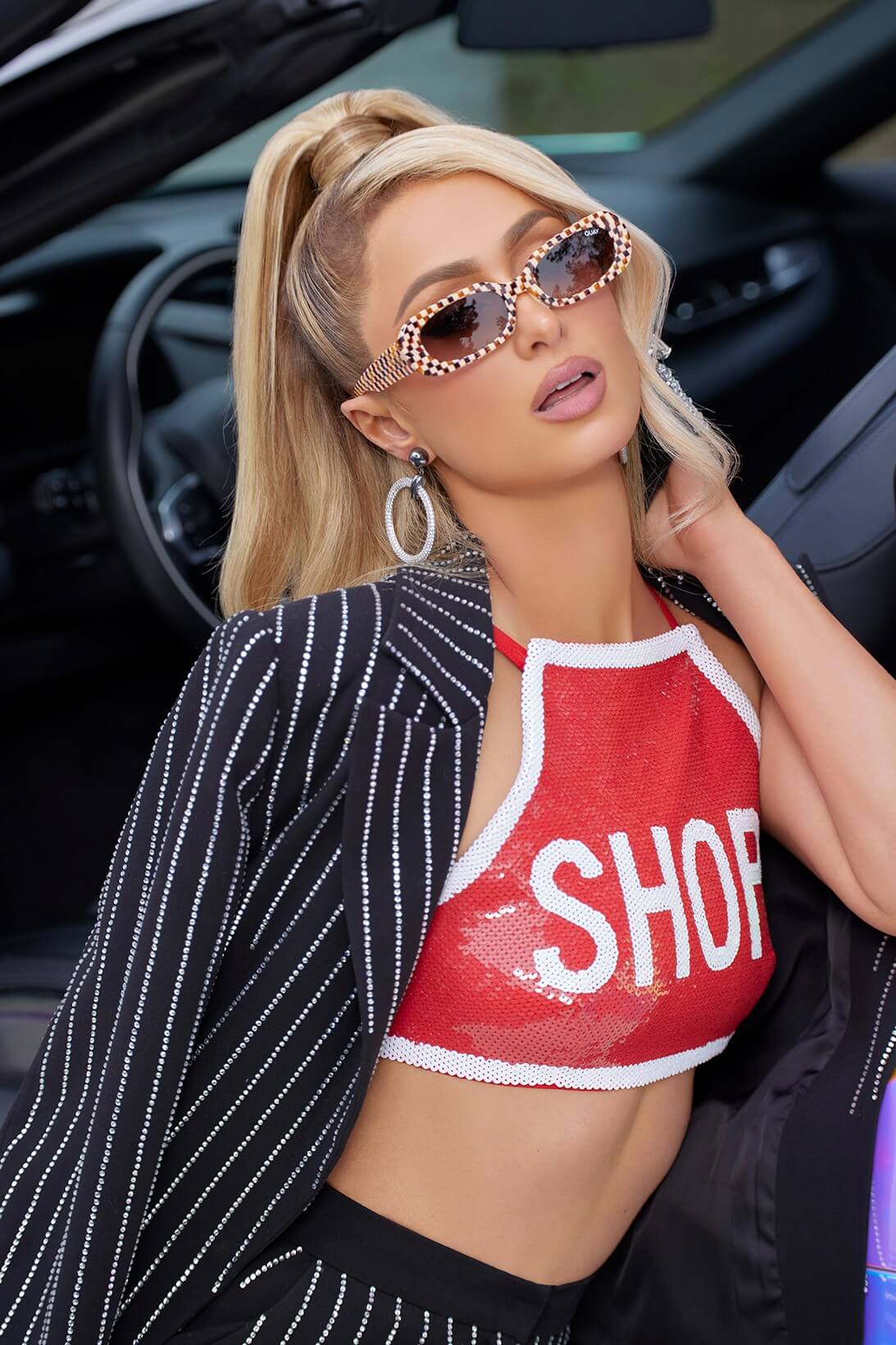 (Visited 1 times, 1 visits today)