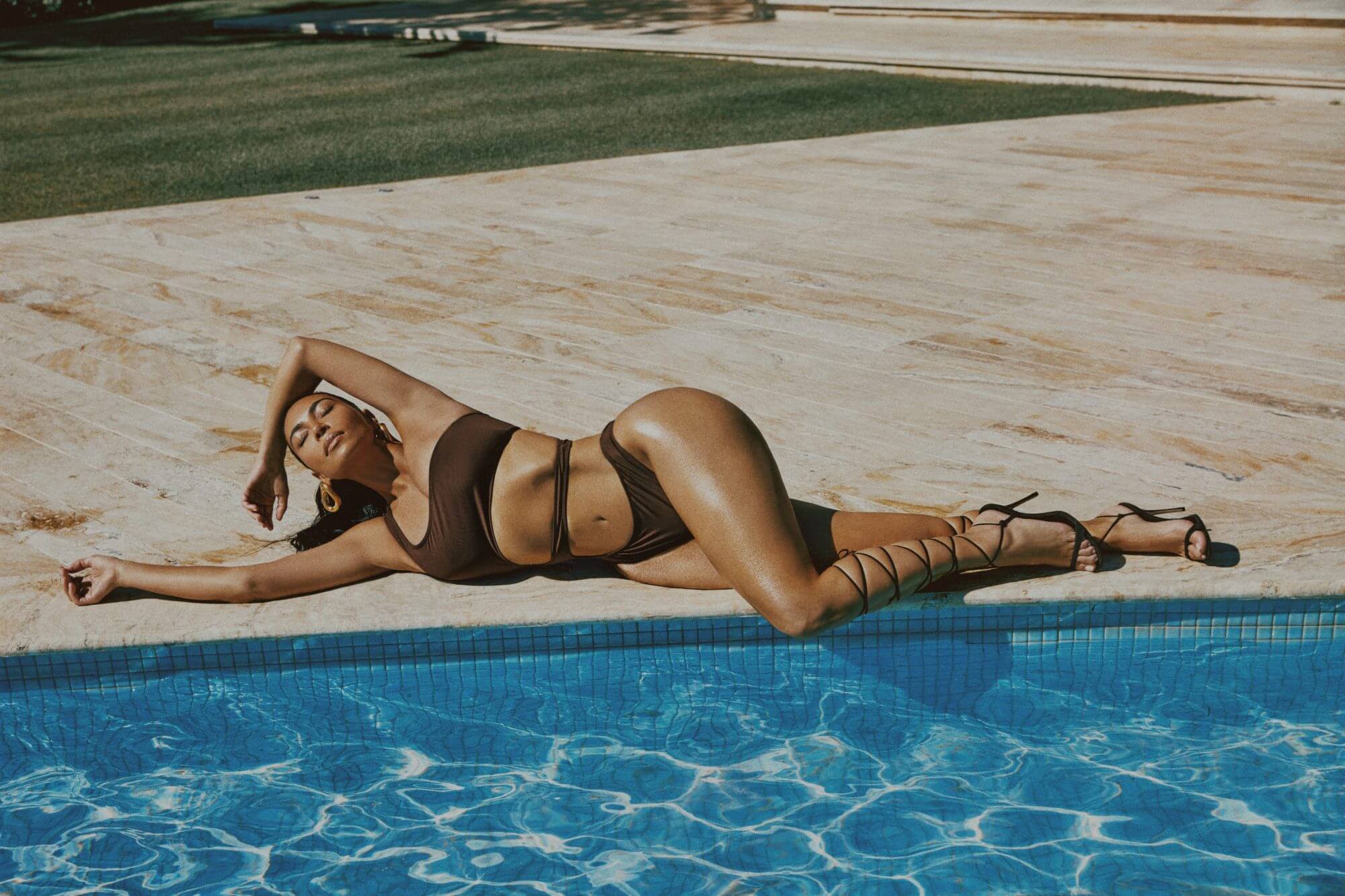 We are all familiar with Kim Kardashian's eponymous label, SKIMS. It is best known for its cotton basics, cozy loungewear, and minimal undergarments. Well, now, the brand just announced that their product line is expanding to include swimwear which comes just in time for the upcoming bikini season. We lay out all the details you need to know below.
The new launch comprises of 19 different swimsuit silhouettes in a range of seven colorways. You can, of course, expect SKIMS signature skin-like palettes along with muted, dusty blues. Some of the styles within are the classic triangle bikini, which Kim herself has been partial to throughout the past several years, as well as long-sleeve crop tops, biker-shorts, and bandeaus. Kim explained that the new SKIMS swimwear collection is meant to be like "legos", as in every customer can build their perfect set.
According to a recent press release, the label explains that the newest swimsuit separates are meant to be for both in and out of the water. You should be able to seamlessly wear them from day to night or from the beach to a pool party. Kim actually teased the SKIMS swimwear line on Instagram and has now gone back to retag each photo as SKIMS after the recent declaration.
SKIMS swimwear includes sizes XXS through 4X and starts at the budget-friendly mark of $32, capping at $108. Kim states there is truly something for everyone – whether you prefer to be covered up or a little bit more revealing. The collection officially launches on Friday, March 18th and can be found on the SKIMS website.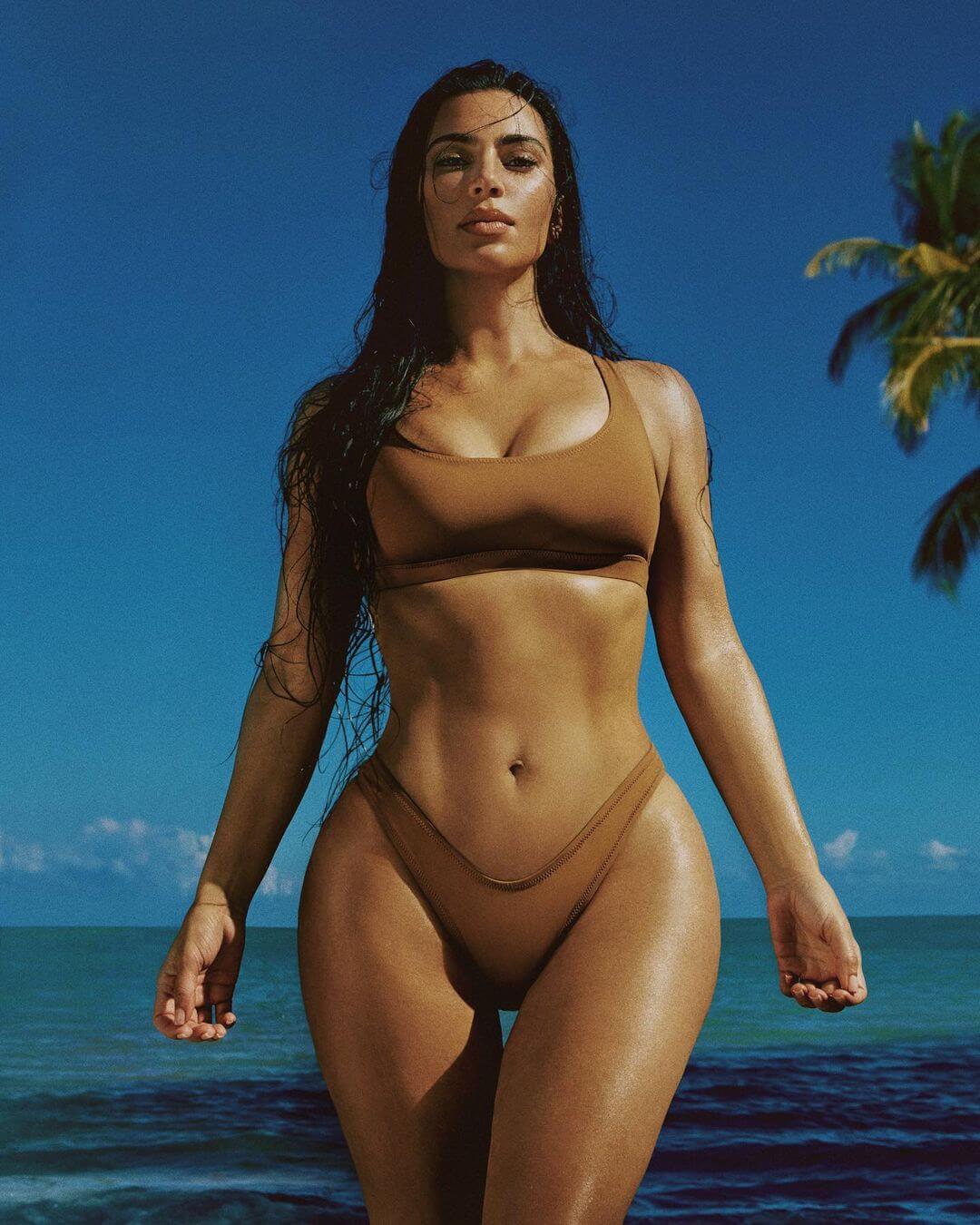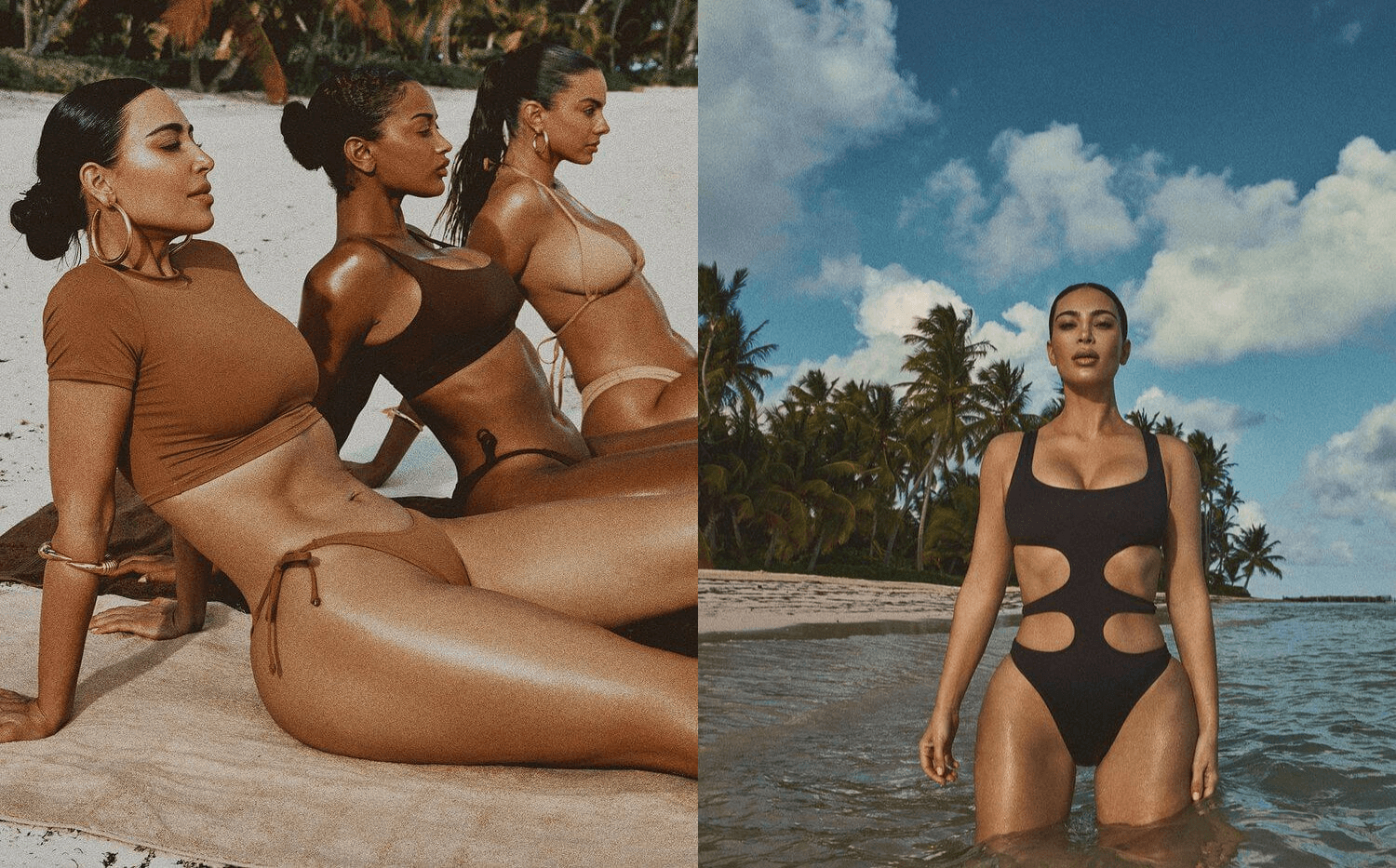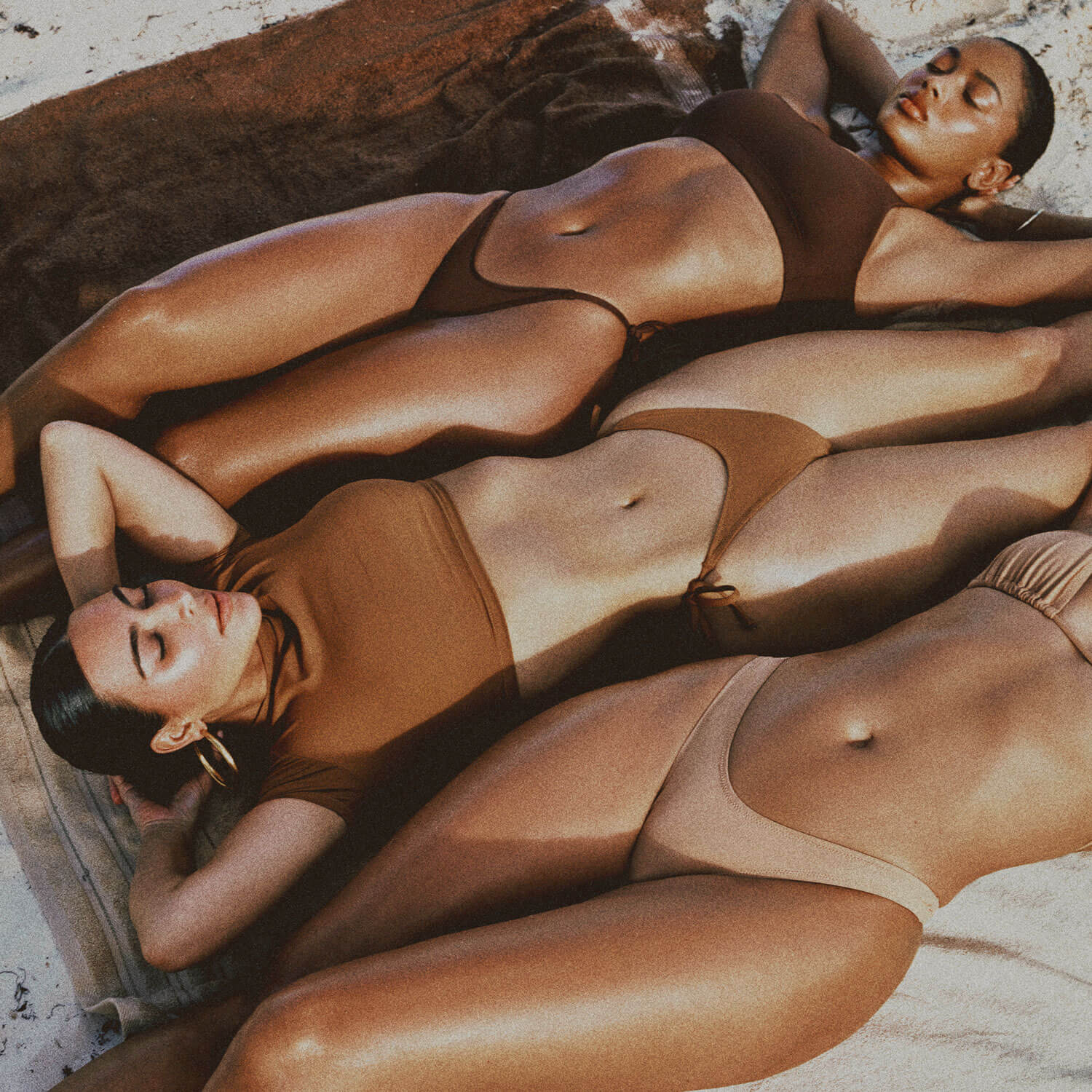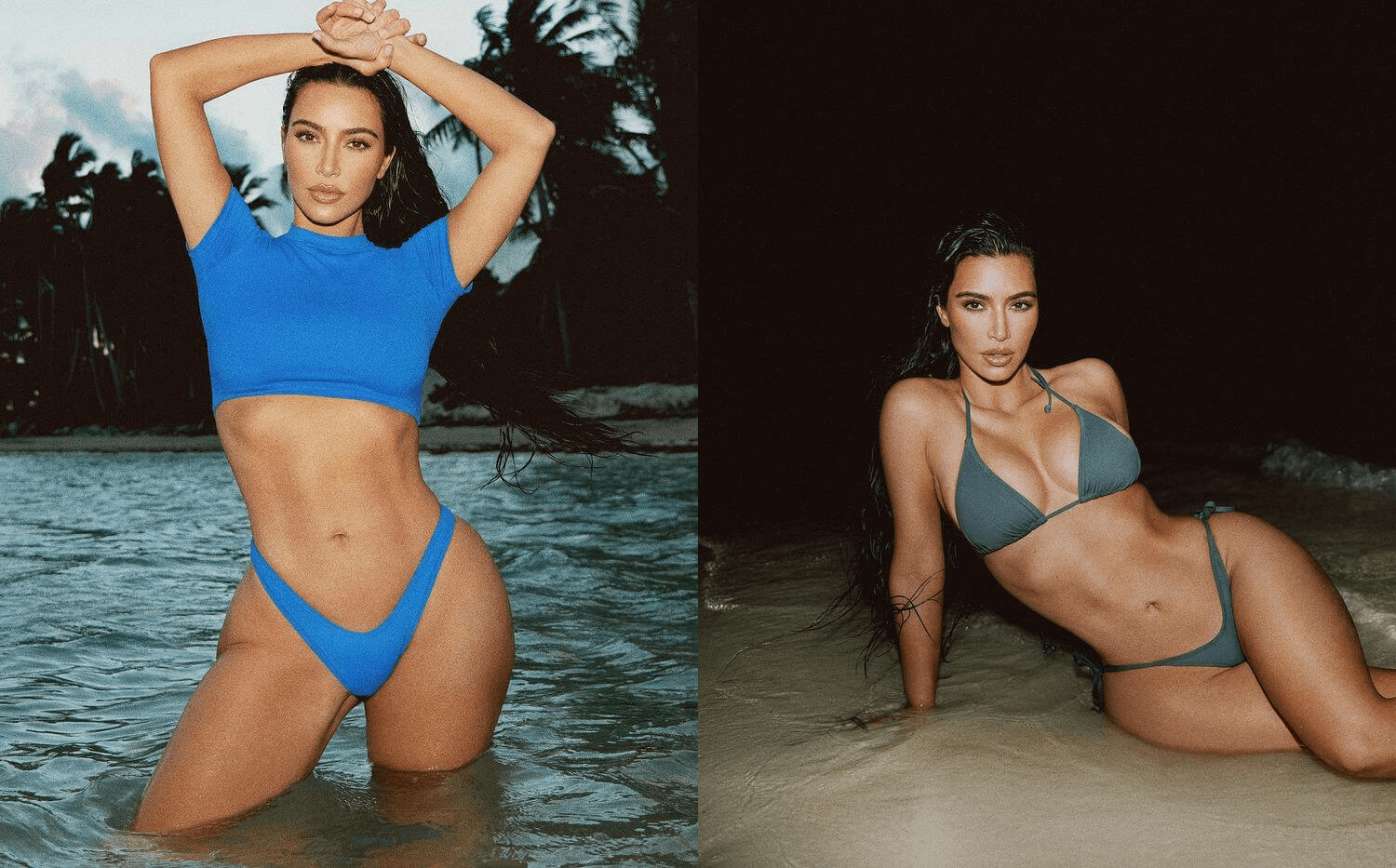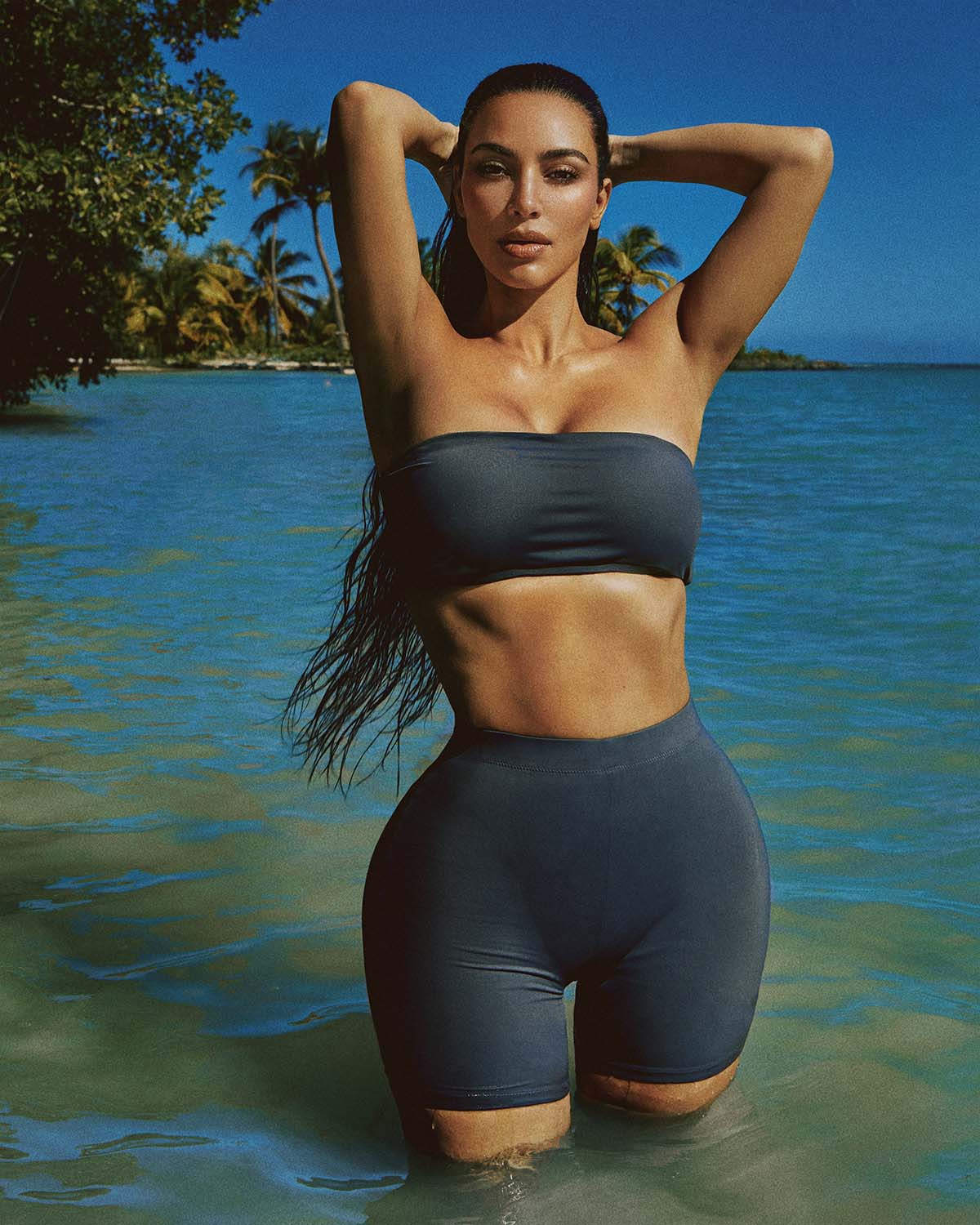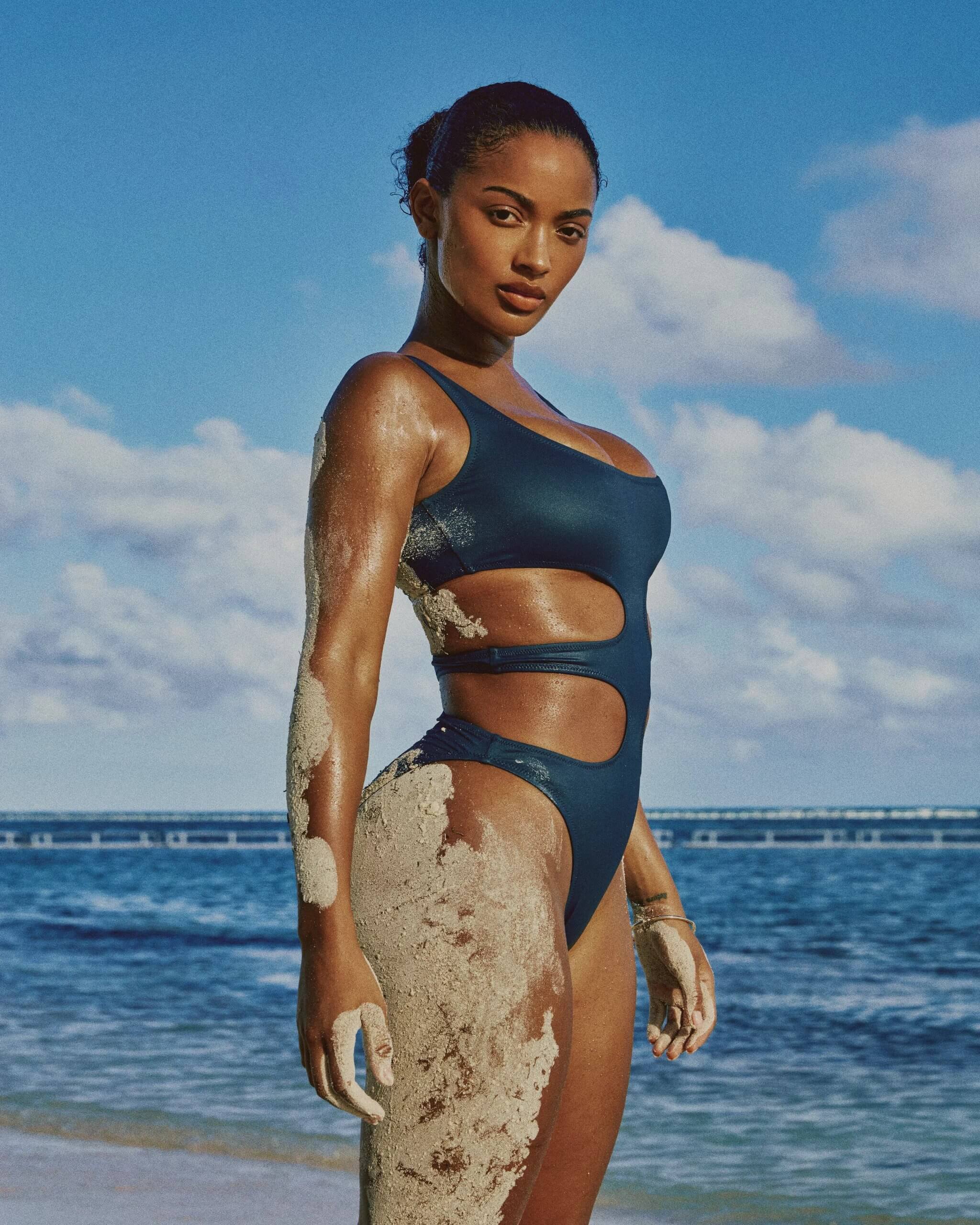 (Visited 1 times, 1 visits today)