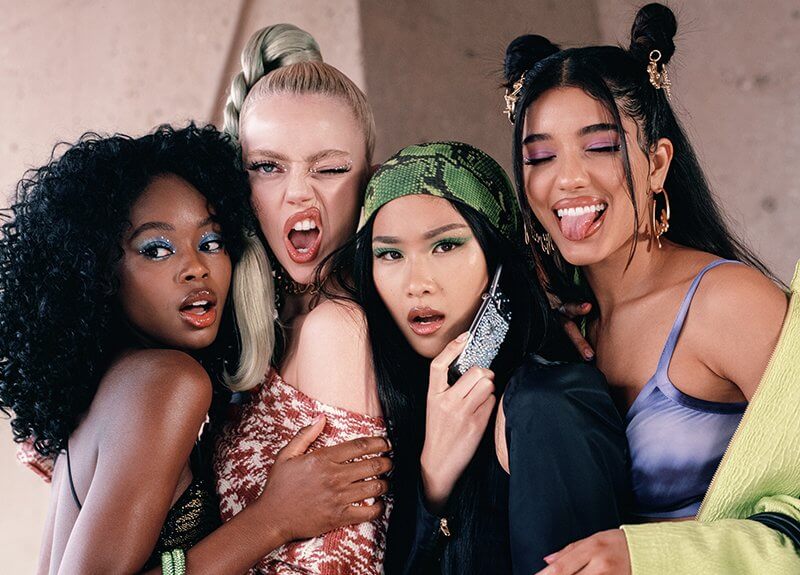 Bratz, the iconic fashion dolls from your childhood, has teamed up with popular fashion brand, Cult Gaia, for a colorful collection. This comes just in time for the toy brand's 21st birthday, as well as the label's 10th anniversary. Each piece is nostalgic and is practically real life versions of the flashy outfits that the Bratz figurines might have worn. As you can already imagine, the collection blends right into the ever-so-popular Y2K aesthetic that has taken over the fashion world.
The Cult Gaia x Bratz collaboration is truly a feast for your eyes. Expect to see an onslaught of python prints and tie dye in variations of fuchsia, lime green, and cherry red. The Parvana Top, in particular, piqued our curiosity as it is an entirely beaded crop top made to resemble a butterfly and features a daring open back. Additionally, the cult favorite Serita dress is reimagined in new colorways and patterns. Amongst the miniskirts and bra tops, the Cult Gaia x Bratz collection also includes some equally eye-catching accessories, ranging from sky-high platforms to Bratz chokers to leather handbags, so you have everything you need to replicate the 2000's "It" girl outfit. Everything is priced from $98 to $518 with sizes XS – XL available.
Jasmin Larian, founder and creative director of Cult Gaia, shares how being exposed to Bratz dolls at a young age actually laid the foundation that eventually led her to explore fashion design and brand building. She remarks how Bratz dolls were always fearless and self-expressive, which is definitely portrayed in the newly released Cult Gaia x Bratz lineup.
This Y2K masterpiece collection is available to shop now – and you can find it exclusively at Cult Gaia.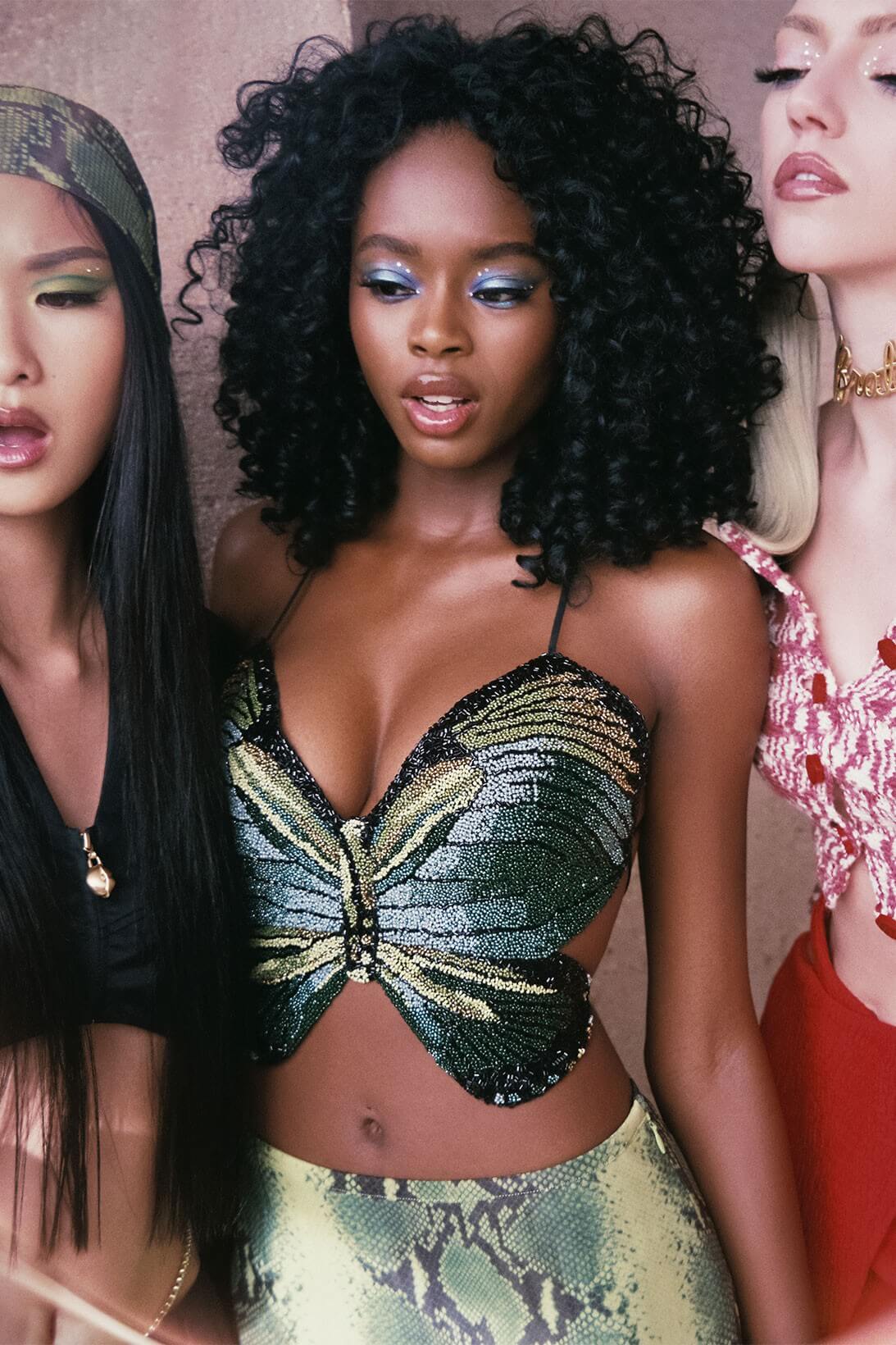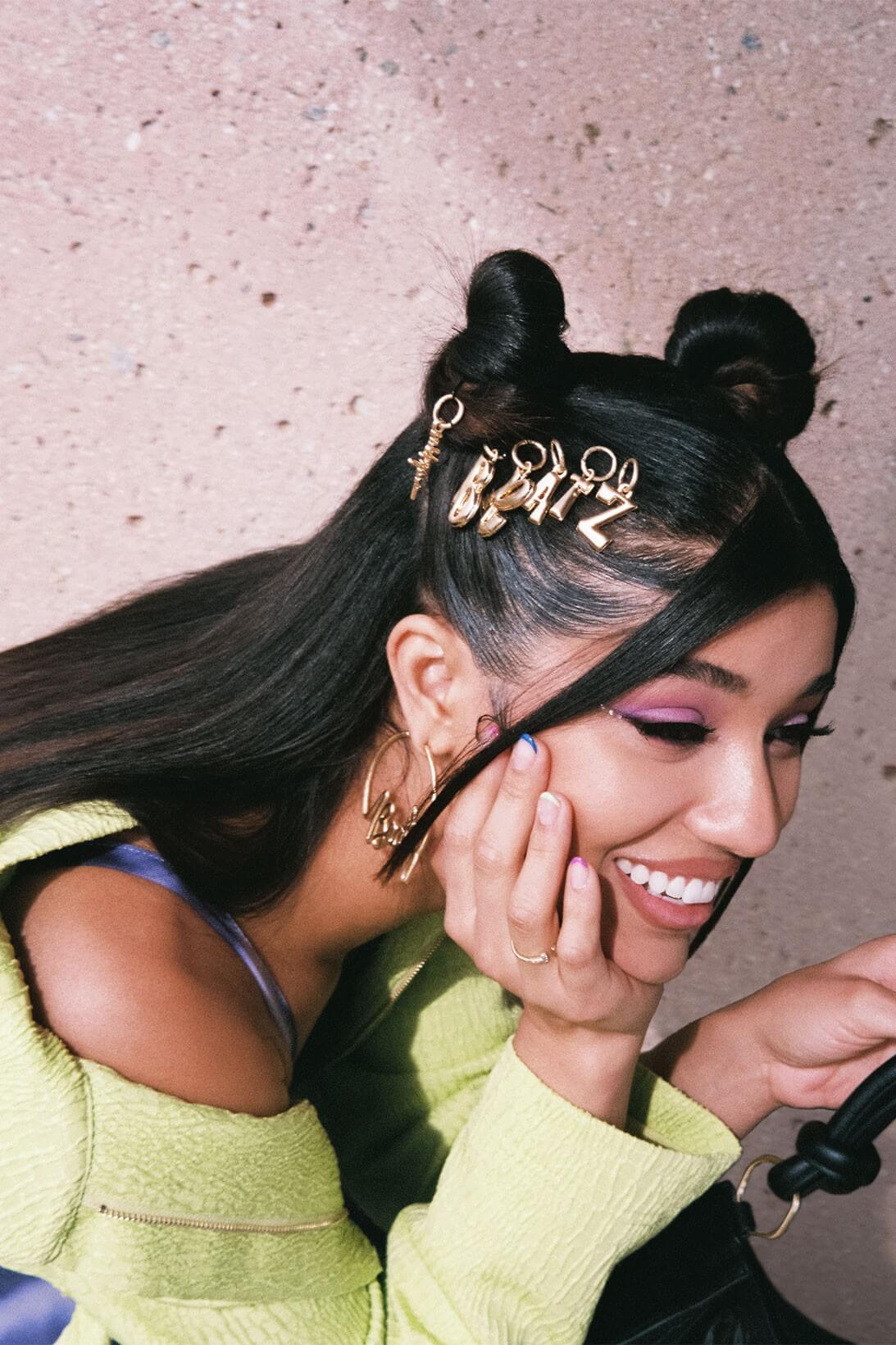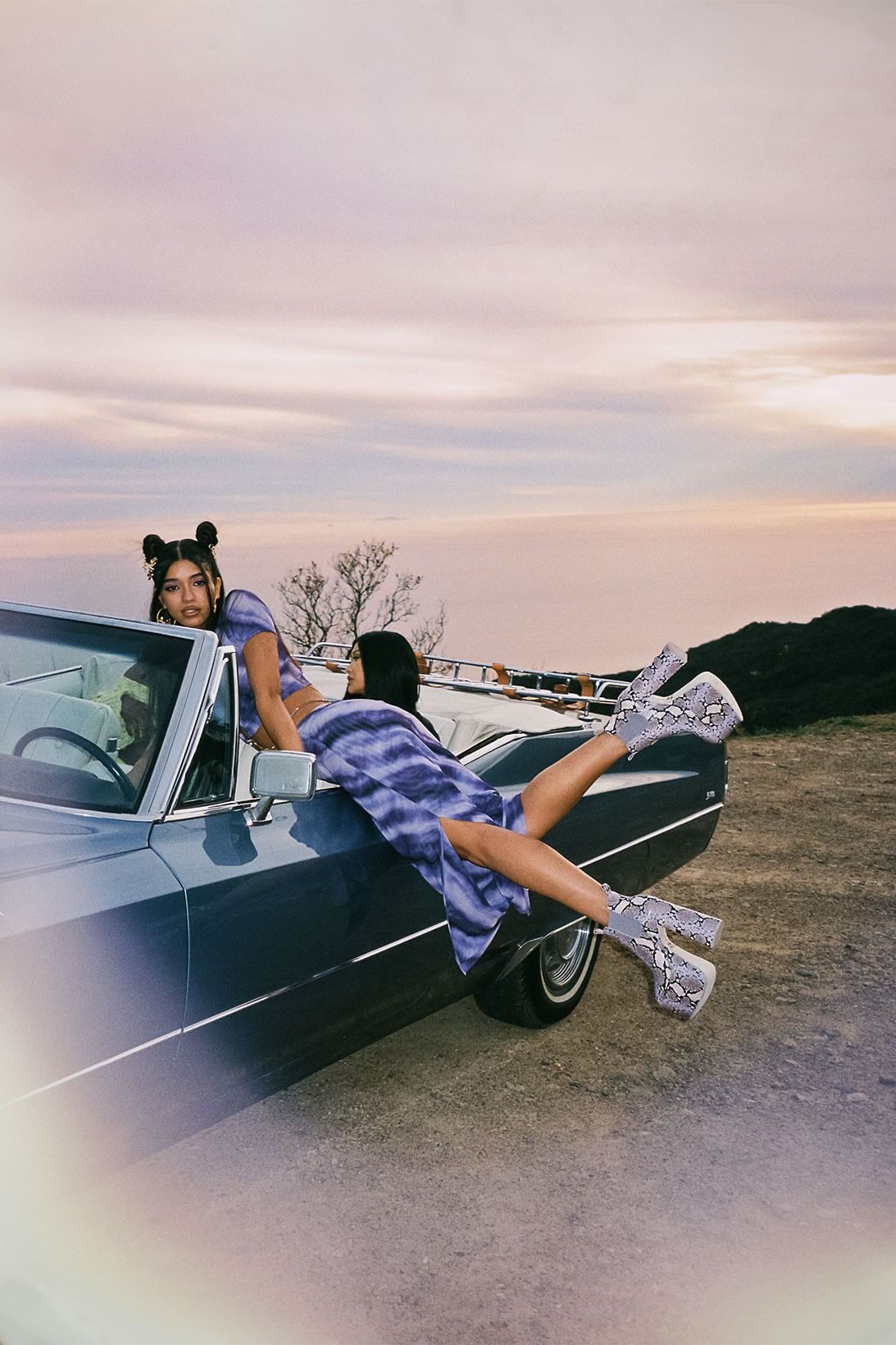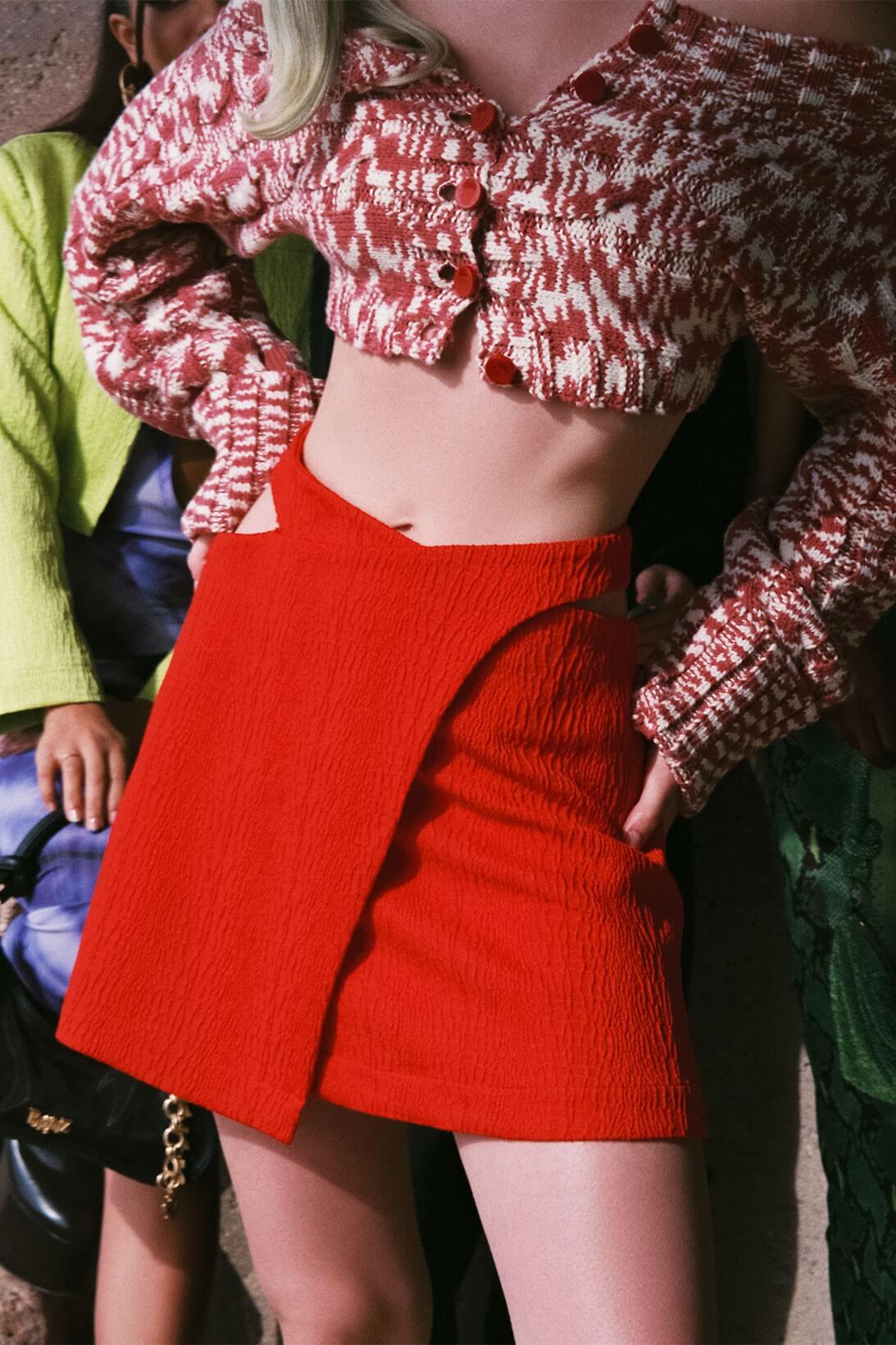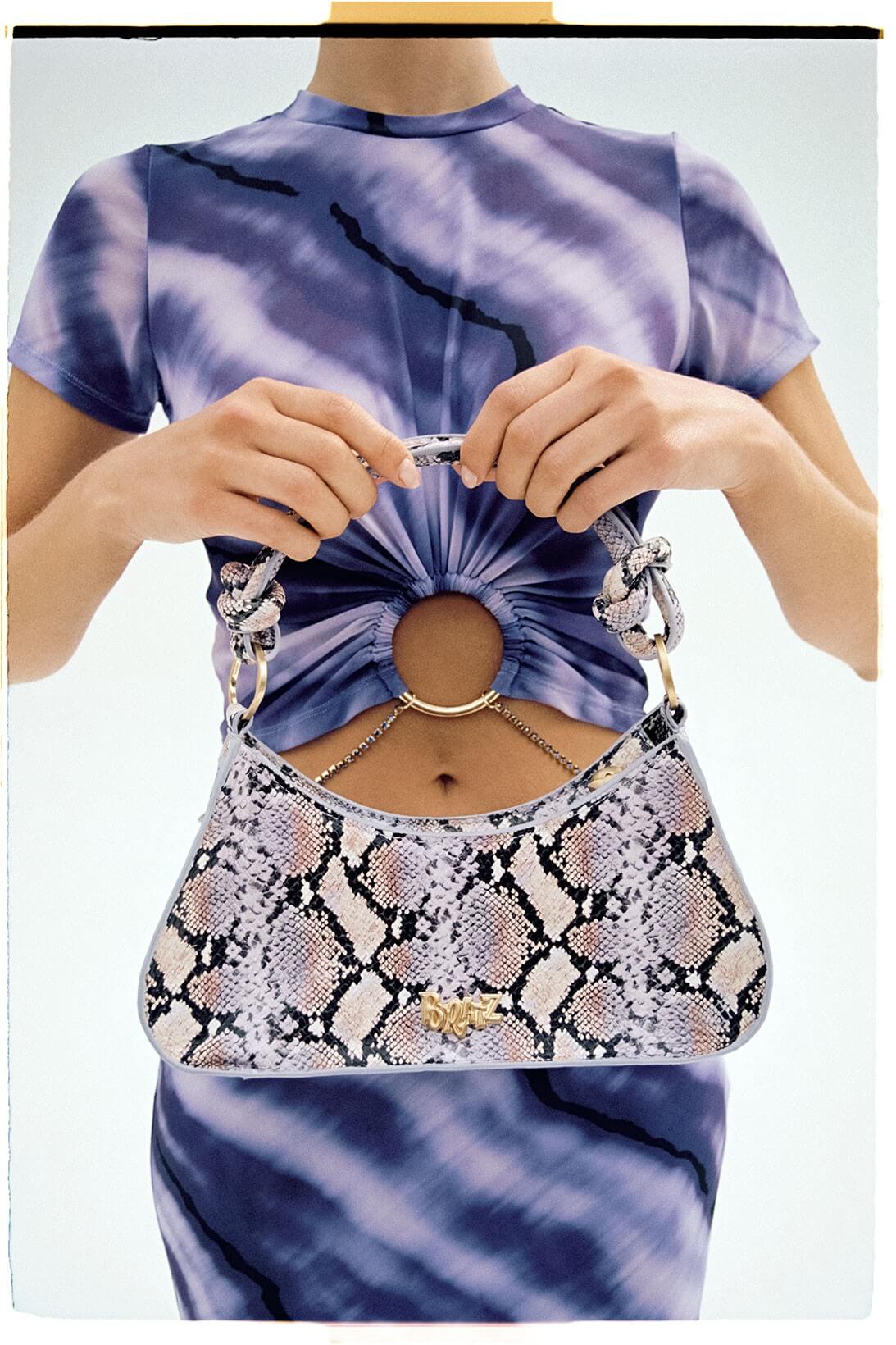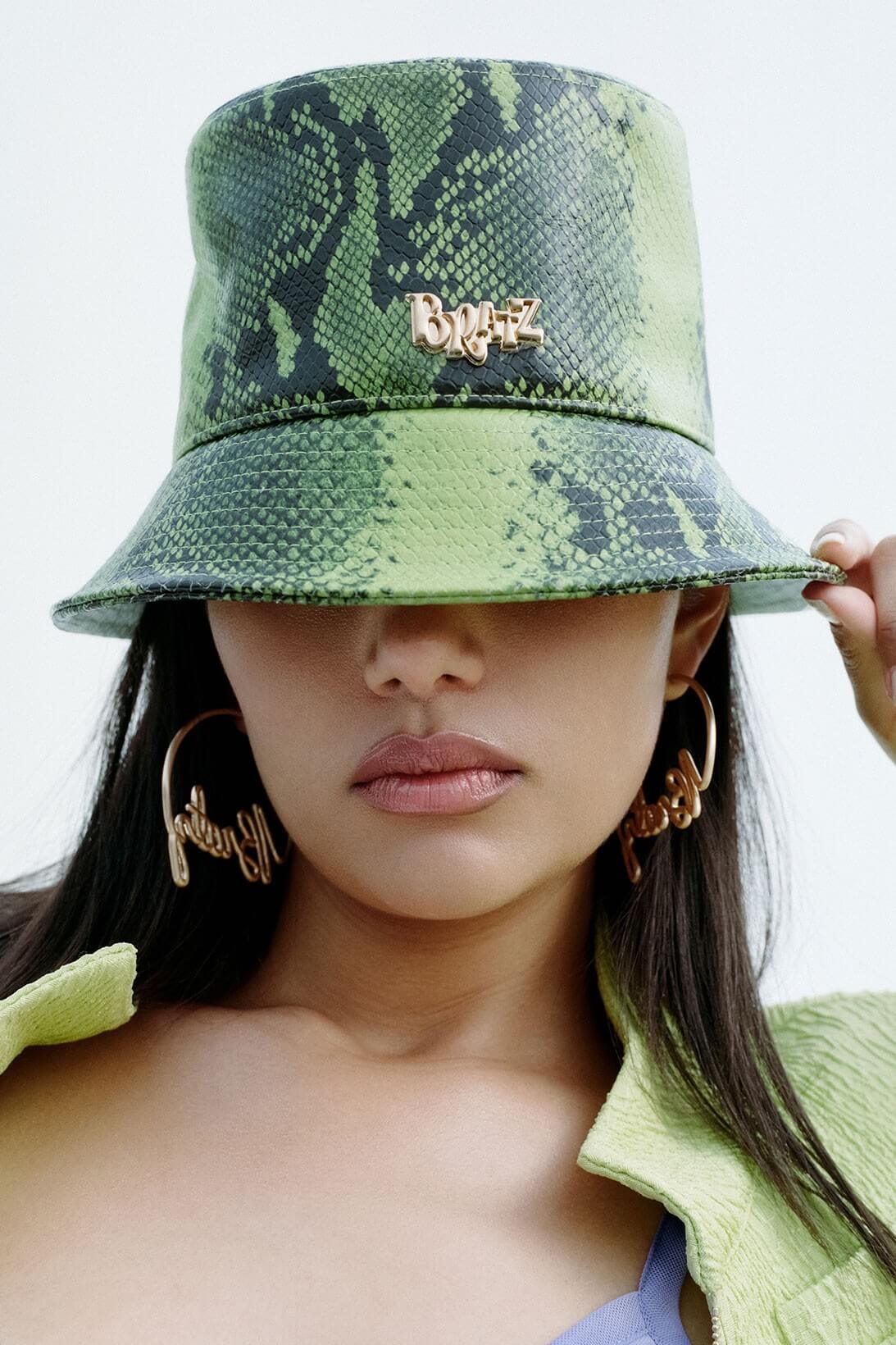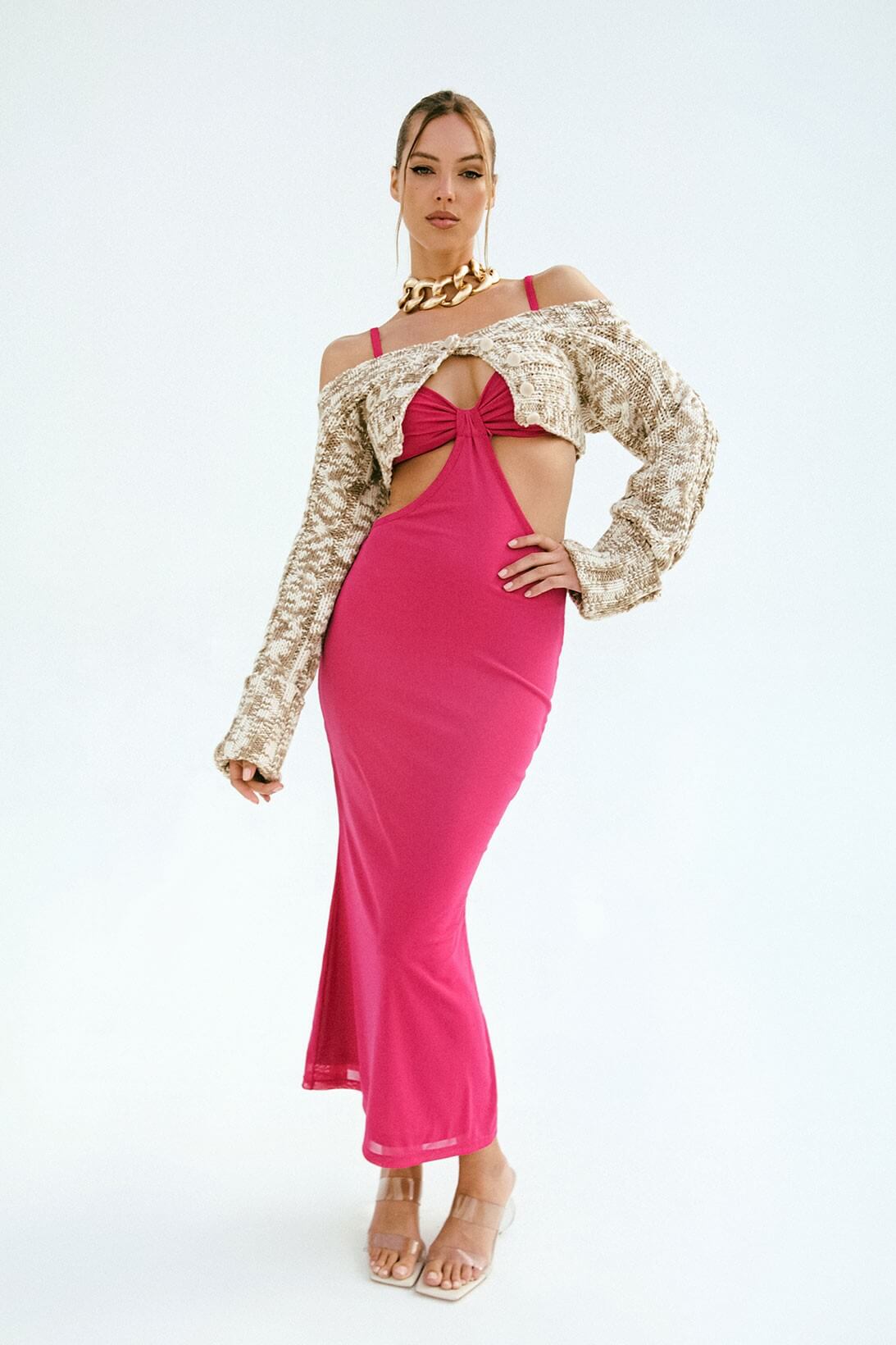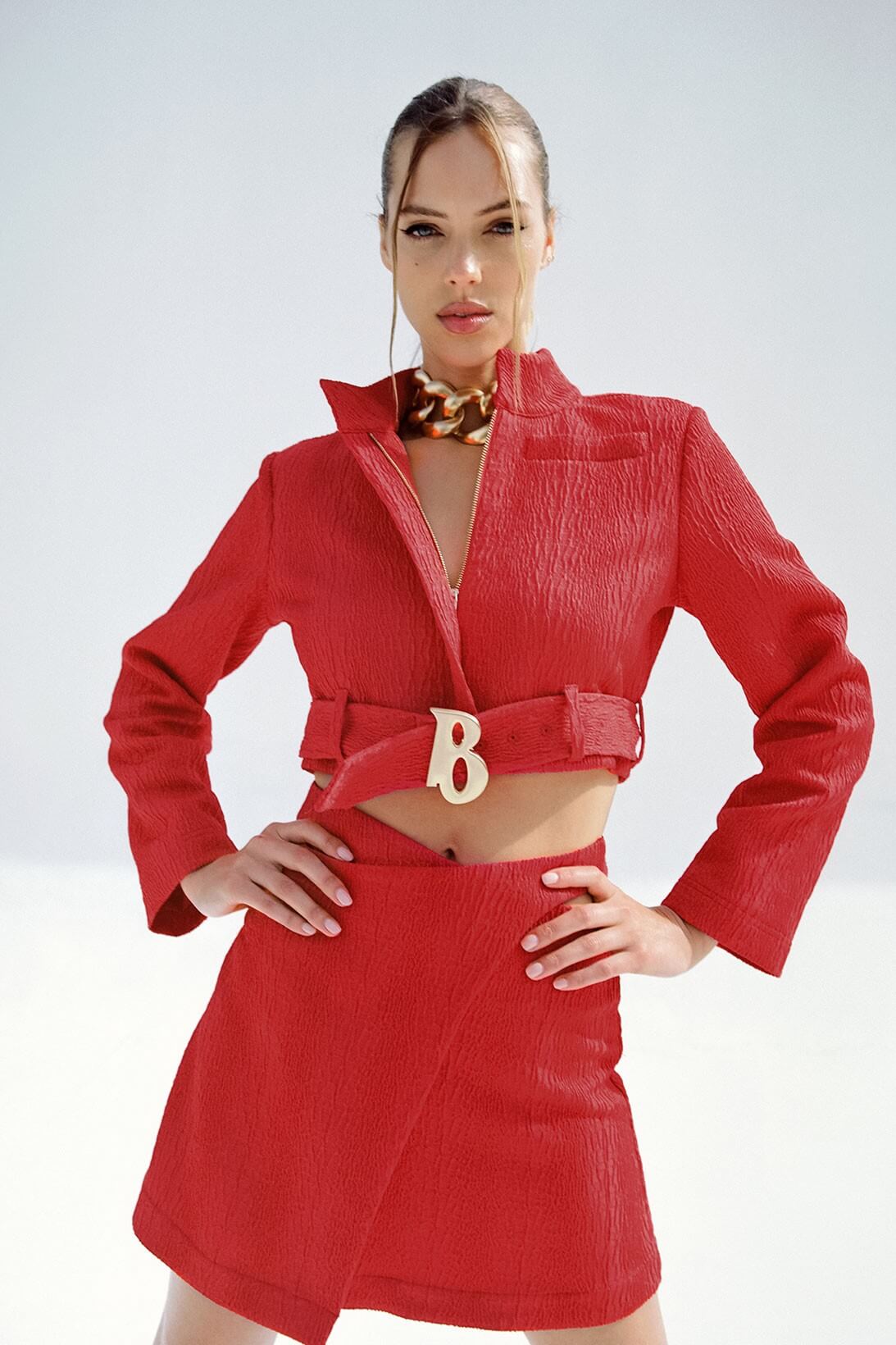 (Visited 1 times, 1 visits today)