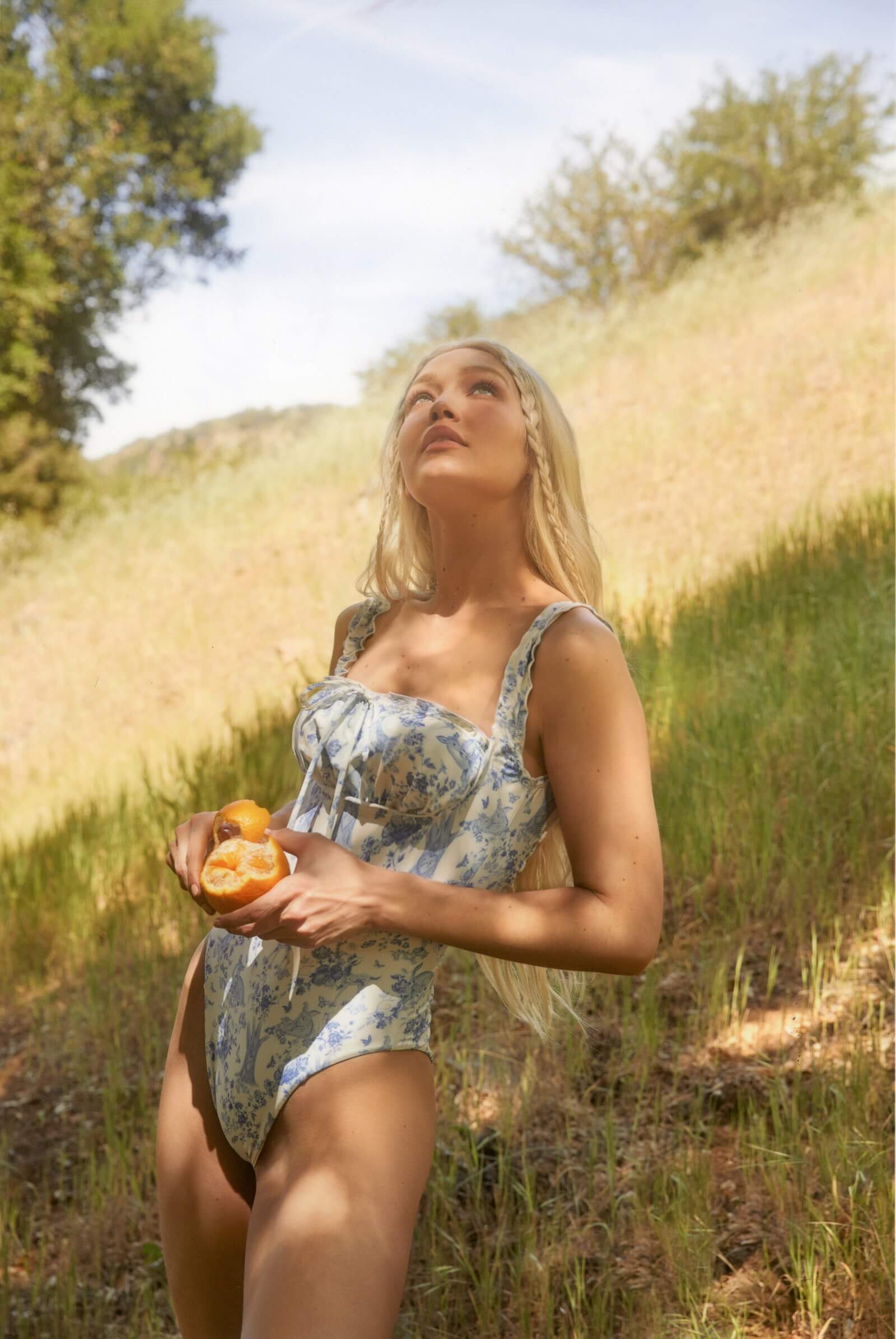 On Monday, April 25, cult swimwear brand, Frankies Bikinis, announced their latest celebrity partnership with Gigi Hadid. Inspired by the supermodel's tranquil home and farm life in Pennsylvania, the new collection fits right into the ever popular cottagecore aesthetic.
The Frankies Bikinis x Gigi Hadid collaboration is labeled "Americana" and feels incredibly romantic. With petite floral patterns and a heavy reliance on colorways composed of pastel yellow and baby blue, it is hard not fall head over heels for every single piece. From tankinis dusted with baby deer and bunnies to bow accented tops and bottoms, cottagecore enthusiasts will easily swoon. Along with the swimwear, there will also be a smattering of loungewear pieces boasting the same charming vibe. Offerings include bodysuits, cardigans, hats and headscarves.
This collection is not a surprise either! Gigi Hadid and Frankies Bikinis founder and creative director, Francesca Aiello, have been longtime friends. Francesca shares that "their deep-rooted friendship is what really made this collection not only fun to create together but also to shoot together".  
There will be two parts to this collaboration. The first will consist of 56 styles to release on Wednesday, May 11, while the second drop comprises of 41 styles and is set to release on Thursday, June 2. Sizes for the Frankies Bikinis and Gigi Hadid Americana collection will range from XS to XXL (select styles) with price points starting at $25 and going up to $185.
You can shop everything exclusively on FrankiesBikinis.com so be sure to mark your calendars ahead of time. And as you wait for the highly-anticipated pieces to become available, go ahead and indulge in the ethereal campaign images below!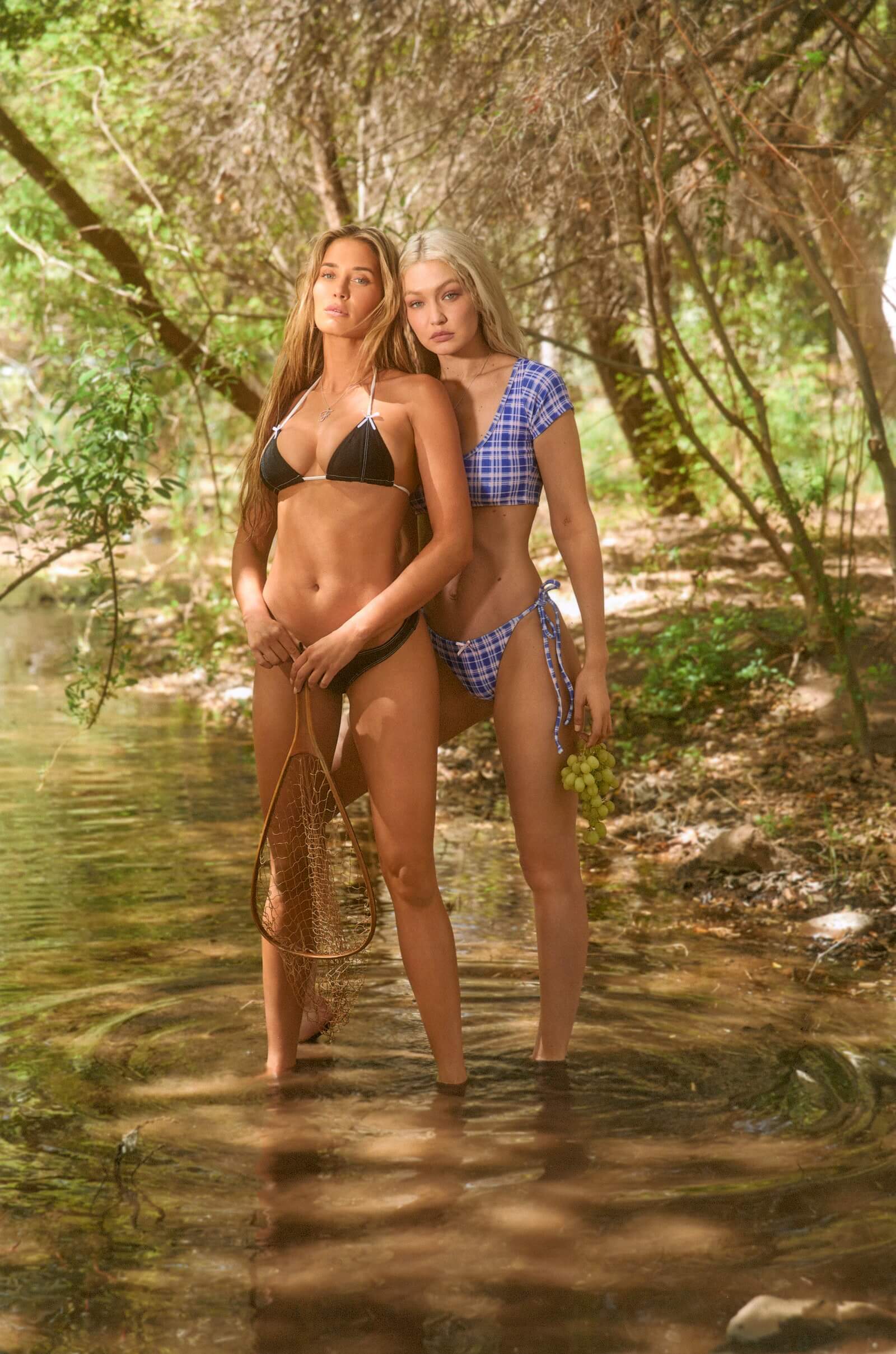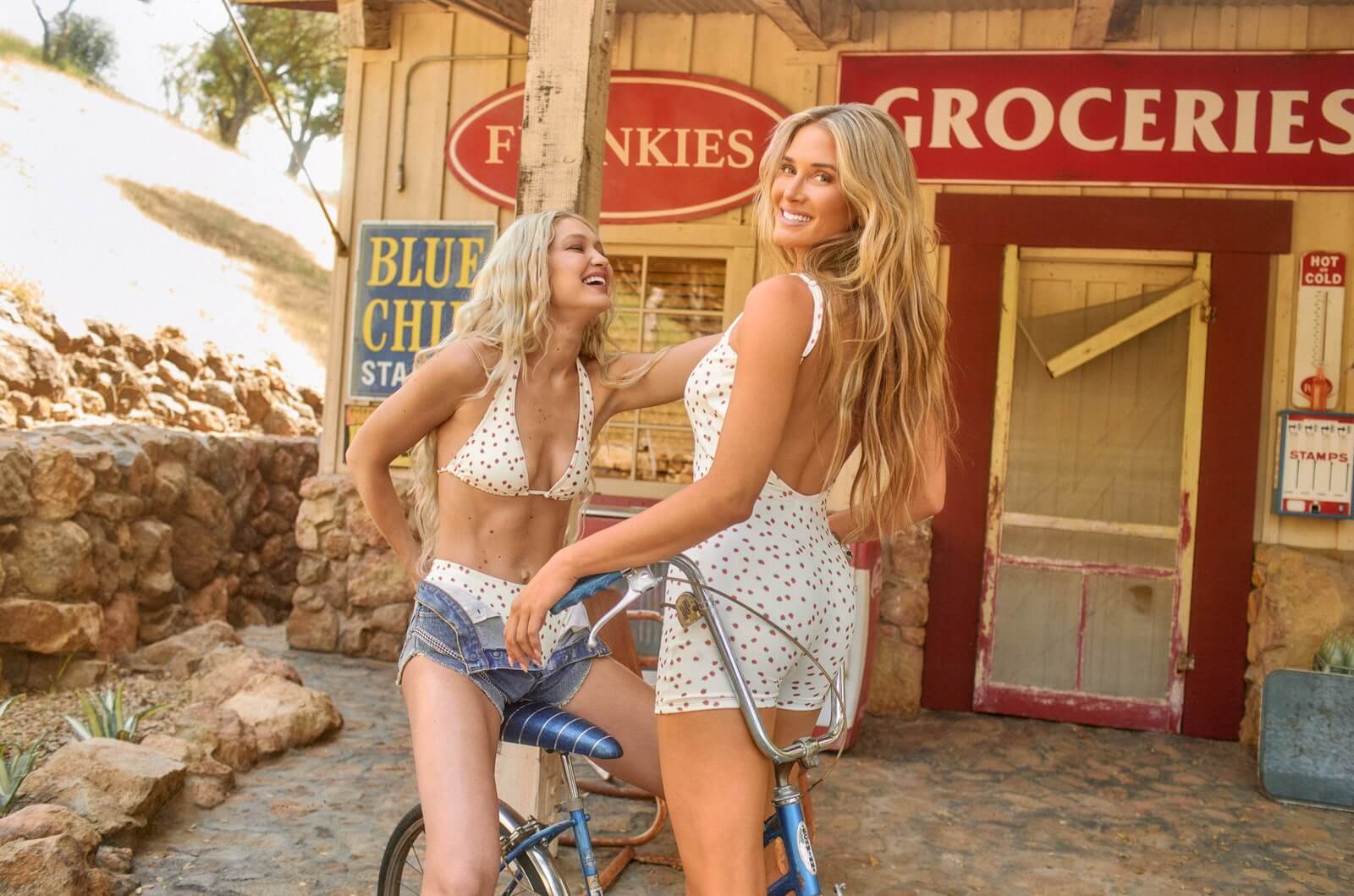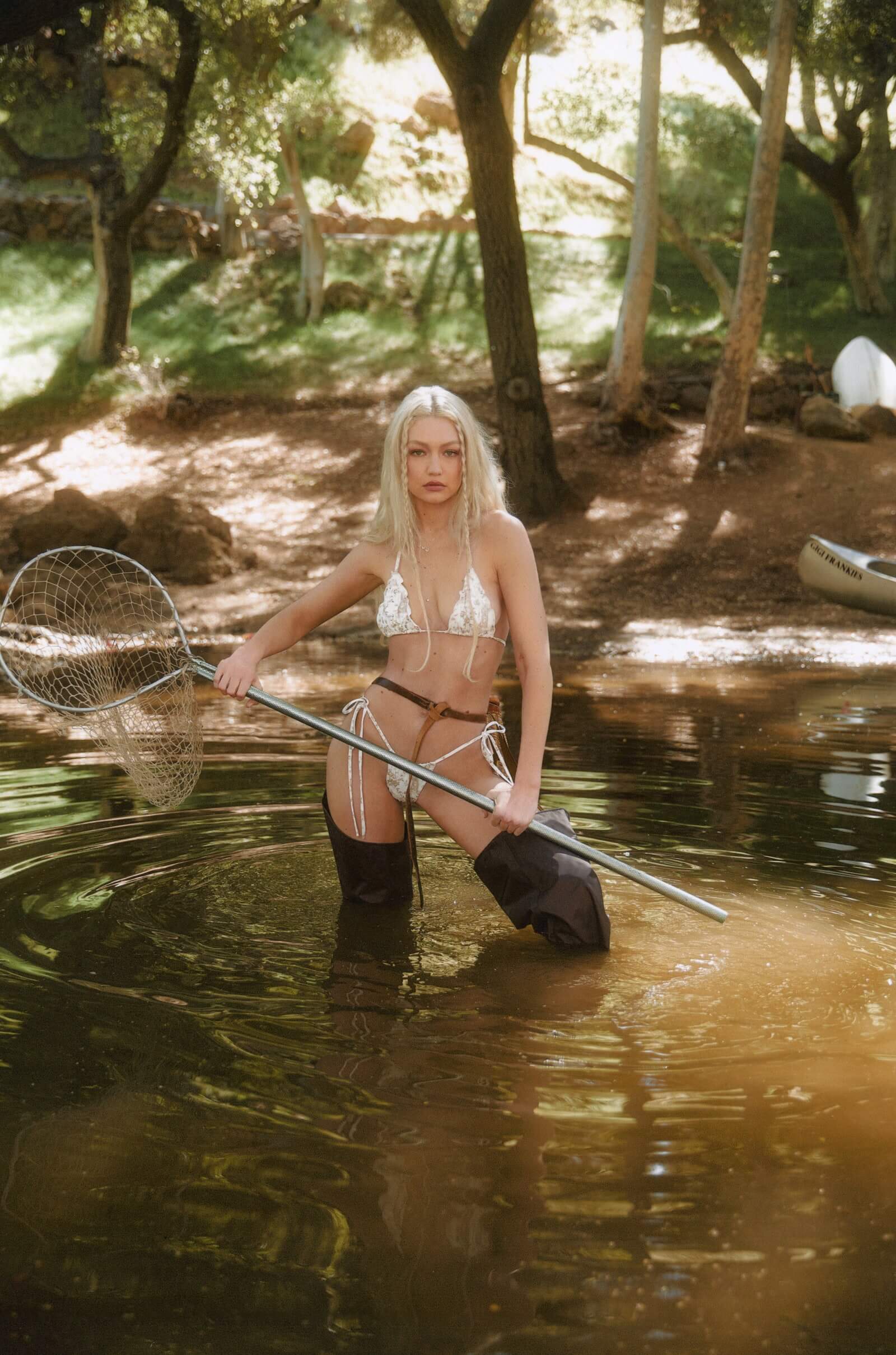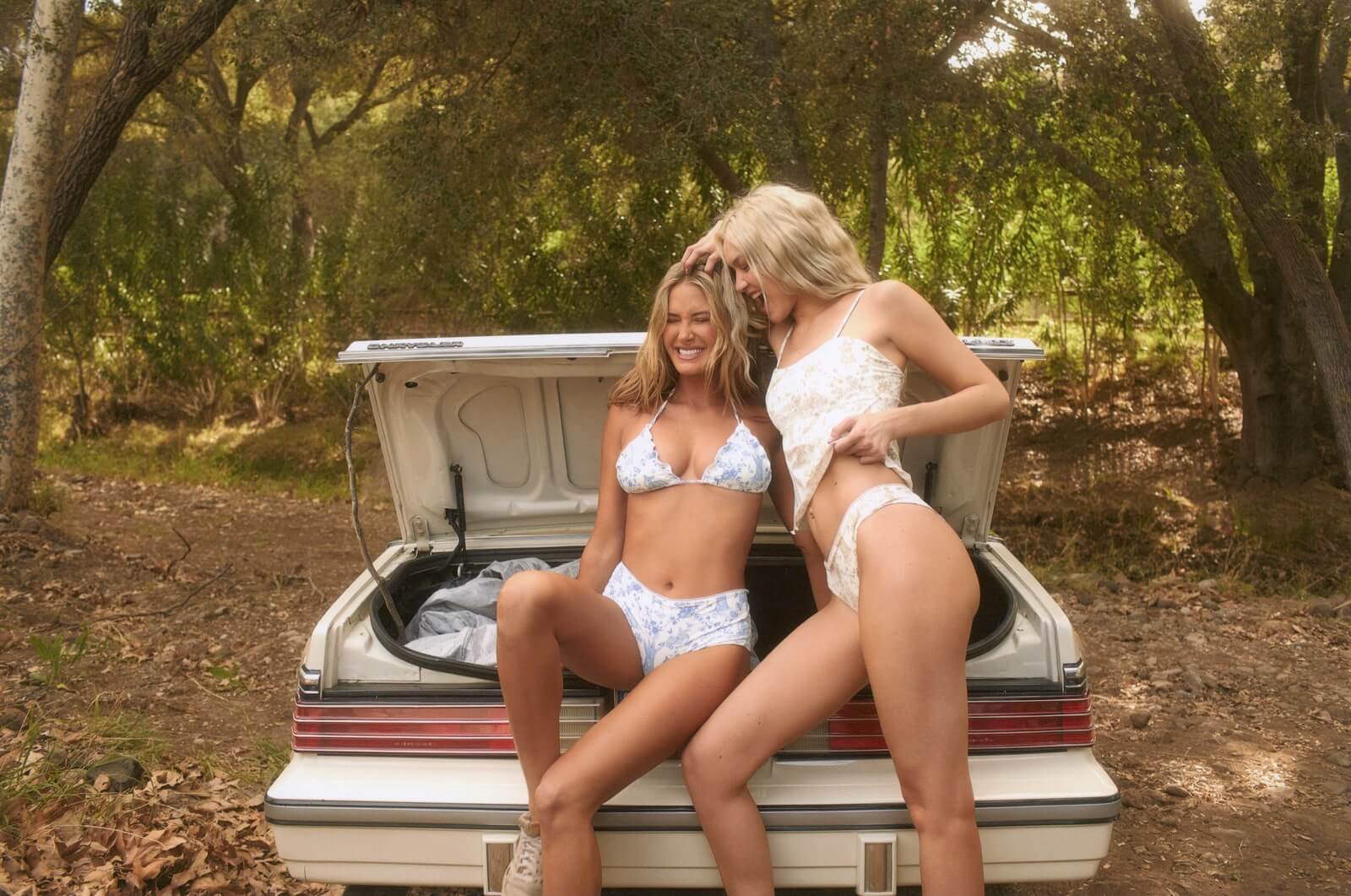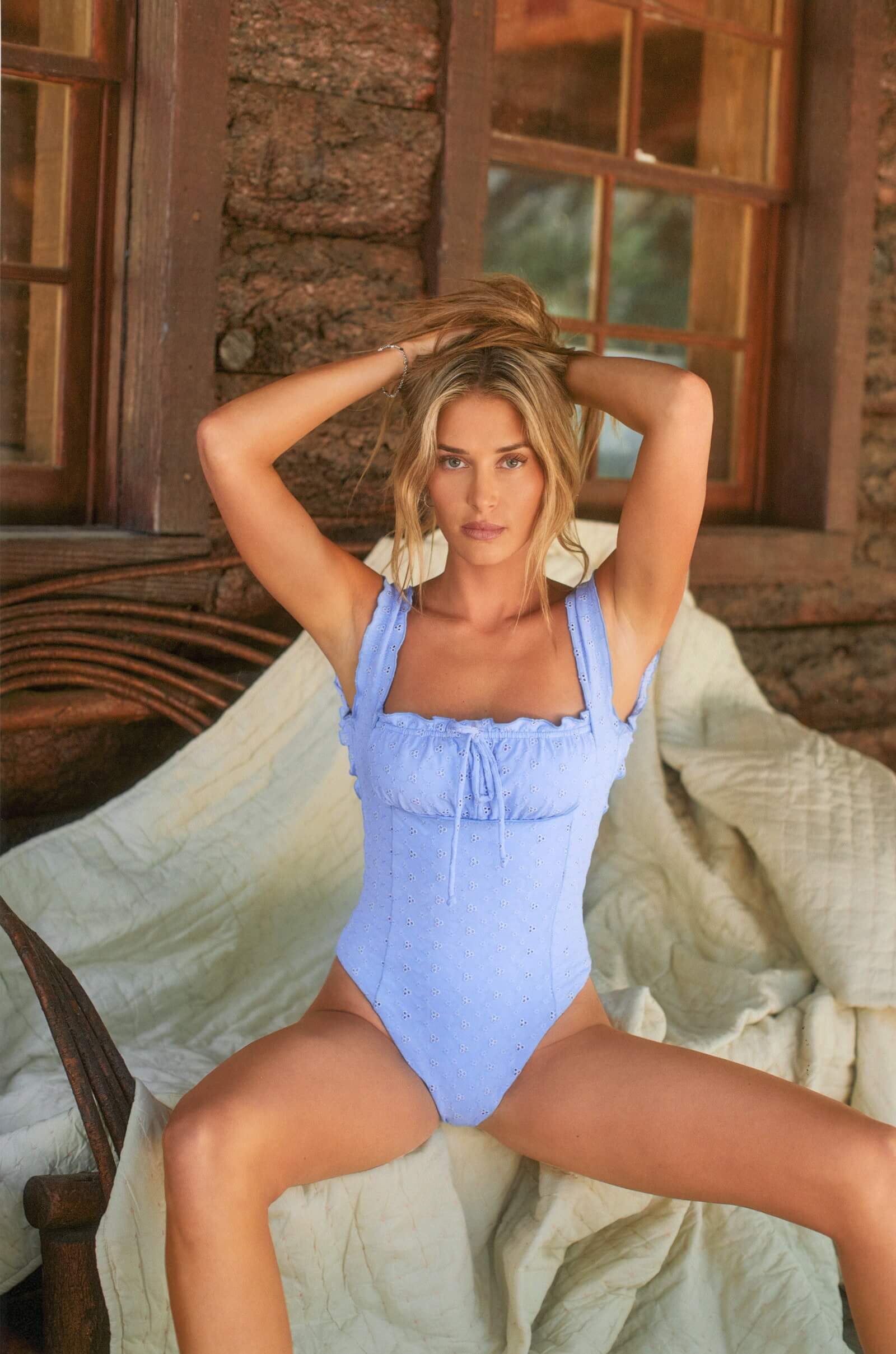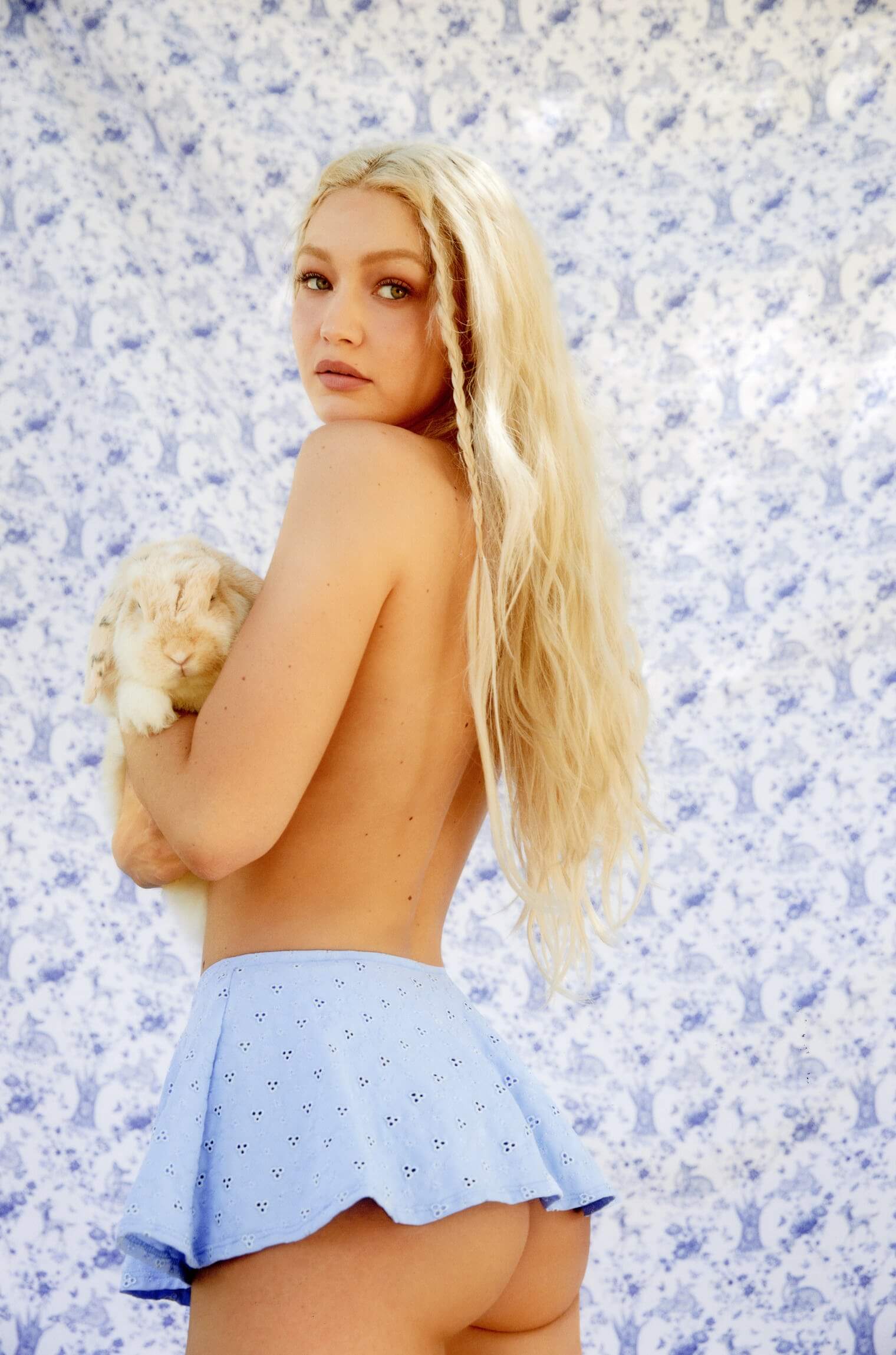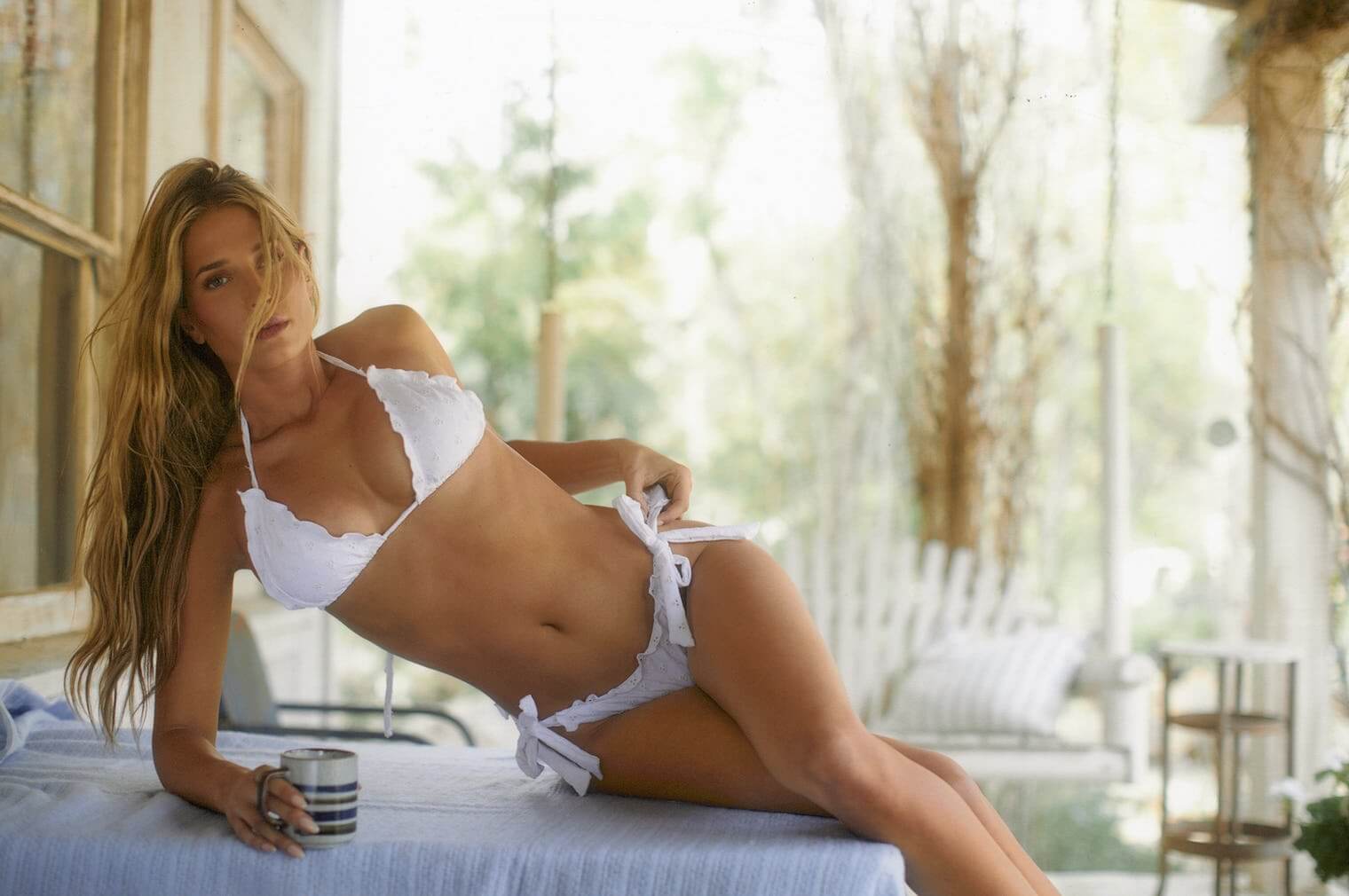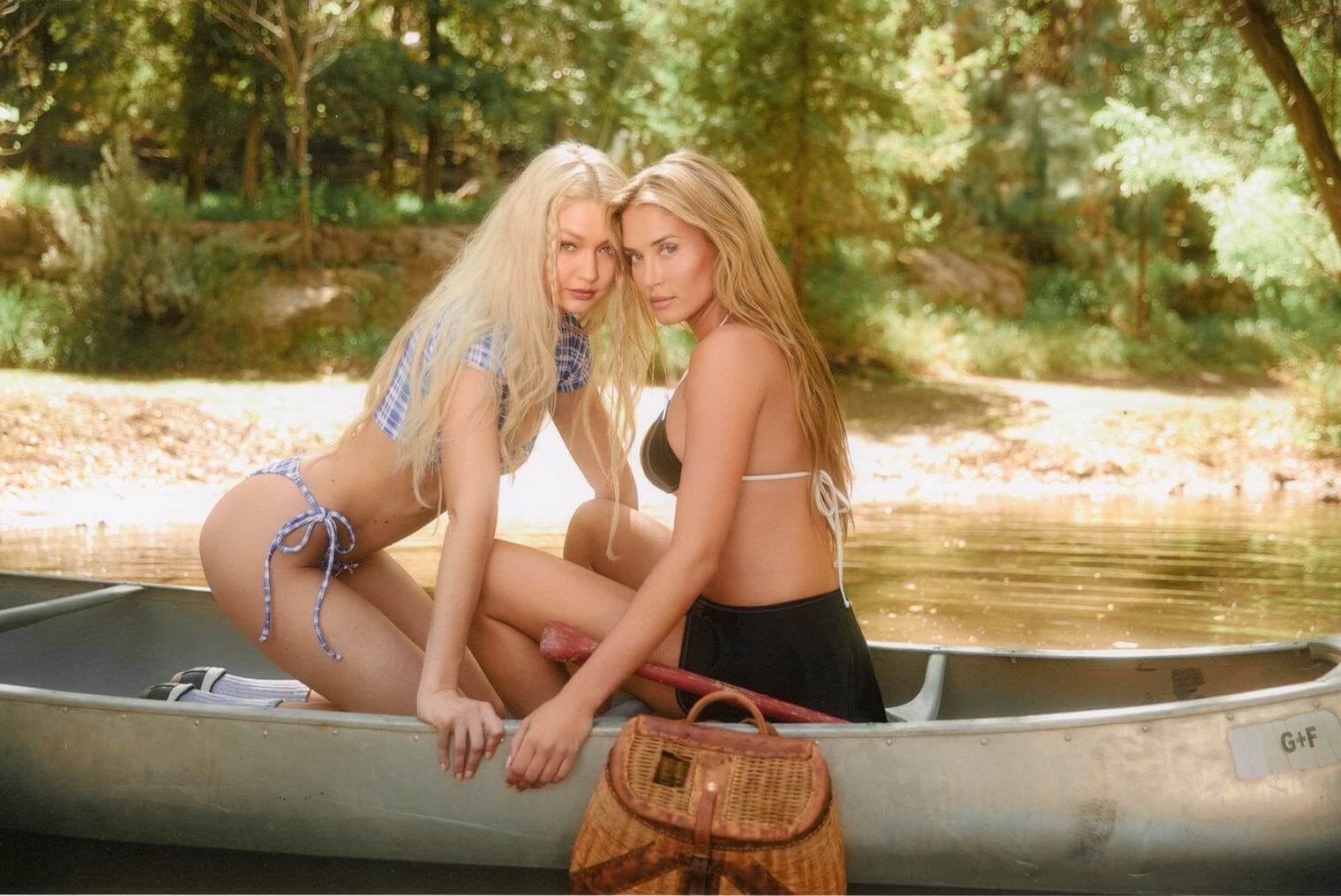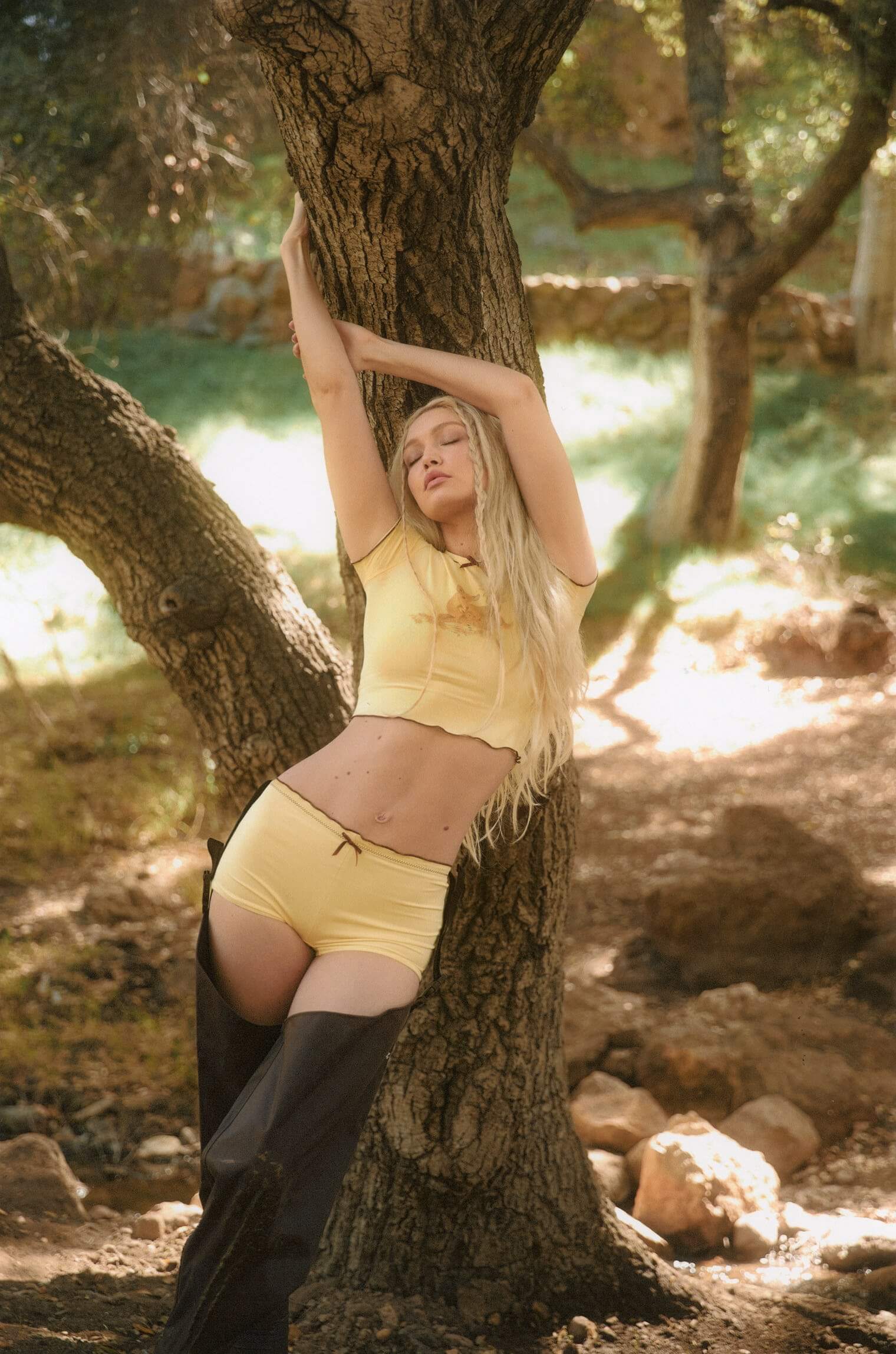 (Visited 1 times, 1 visits today)