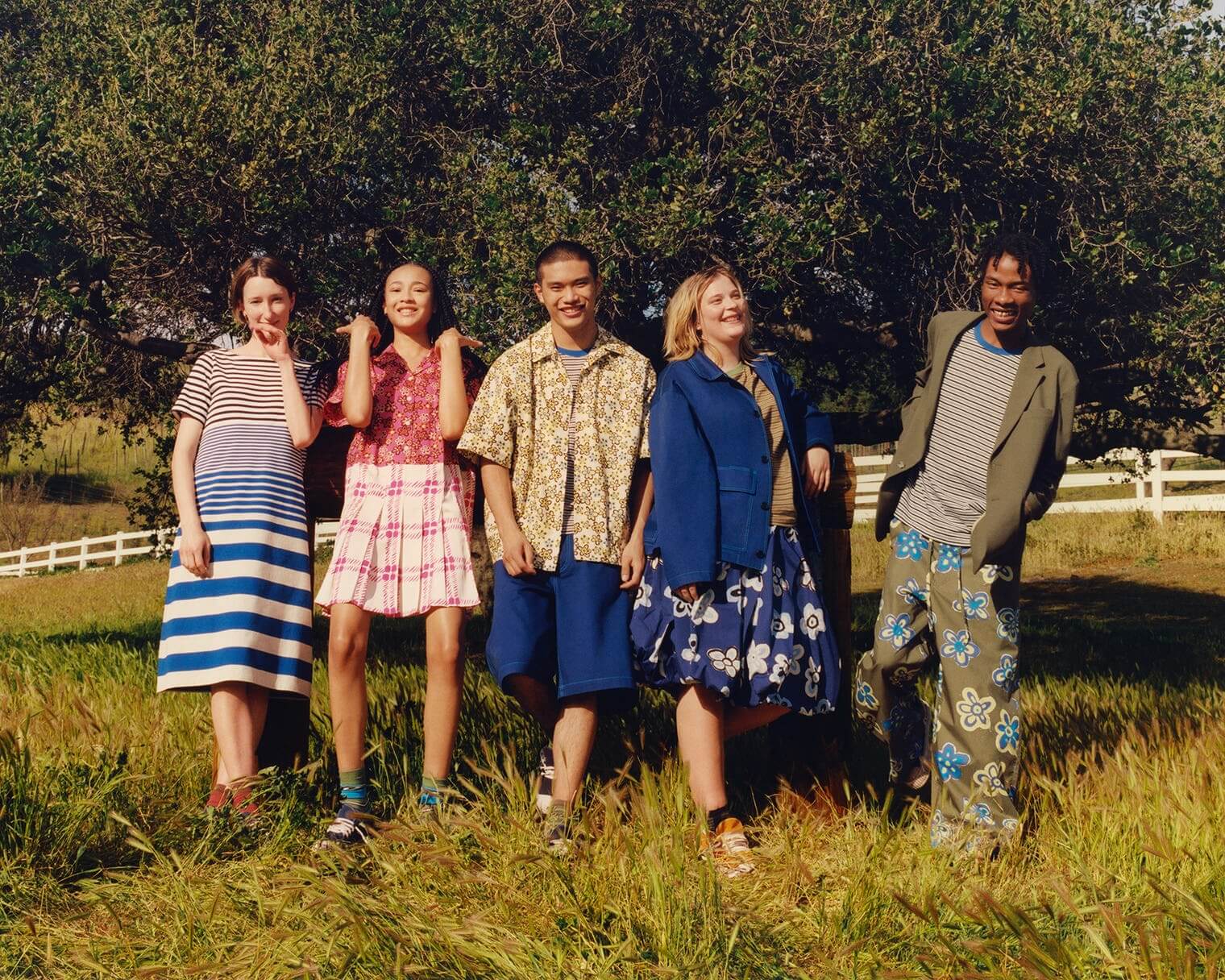 Uniqlo, Japanese normcore clothing conglomerate, is not new to designer collaborations. In the past, they have worked with the likes of Jill Sander and JW Anderson. But the fashion world was certainly teeming with excitement at the recent news that they will be launching a new Spring 2022 collection with designer label, Marni. The campaign preview is already a testament to the unique partnership – and we're expecting it to sell out quickly. Here is what we know so far. 
The new collaboration includes a total of 92 different pieces, all encapsulating both Uniqlo's streamlined designs with Marni's lively aesthetic. In fact, many of the pieces use Uniqlo's pre-existing silhouettes. They just got upgraded to be more in tune with Marni's vibrant energy. In an interview, Francesco Risso, creative director at Marni, describes how they wanted to reinterpret Uniqlo's high-quality, everyday clothes using Marni's "offbeat and life-embracing spirit". And by the looks of the campaign, it's obvious that the release fits right into the recent push for brighter, bolder styles across the board. From vibrant, saturated hues to statement stripes and florals, this is a collection meant to make a statement, while still maintaining a sense of ease. 
The Uniqlo x Marni S22 collection is almost entirely gender neutral, with oversized fits, loose dresses, and relaxed bottoms. In addition, there will also be smidges of lightweight outerwear, as well as socks. Prices for the collection will range from $12.90 to $179.90.
Uniqlo x Marni will be available to shop starting May 26 on Uniqlo.com, as well as select Uniqlo stores.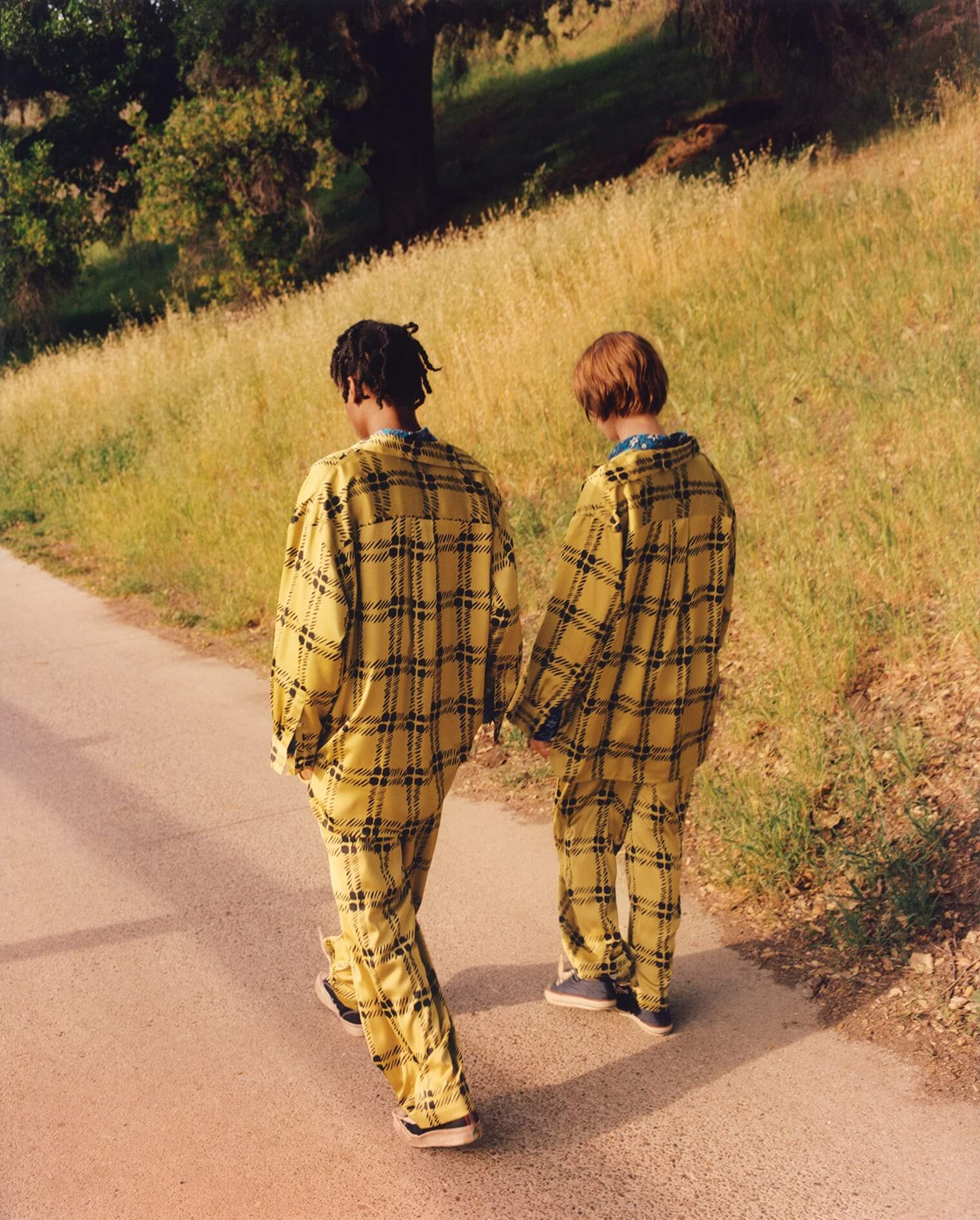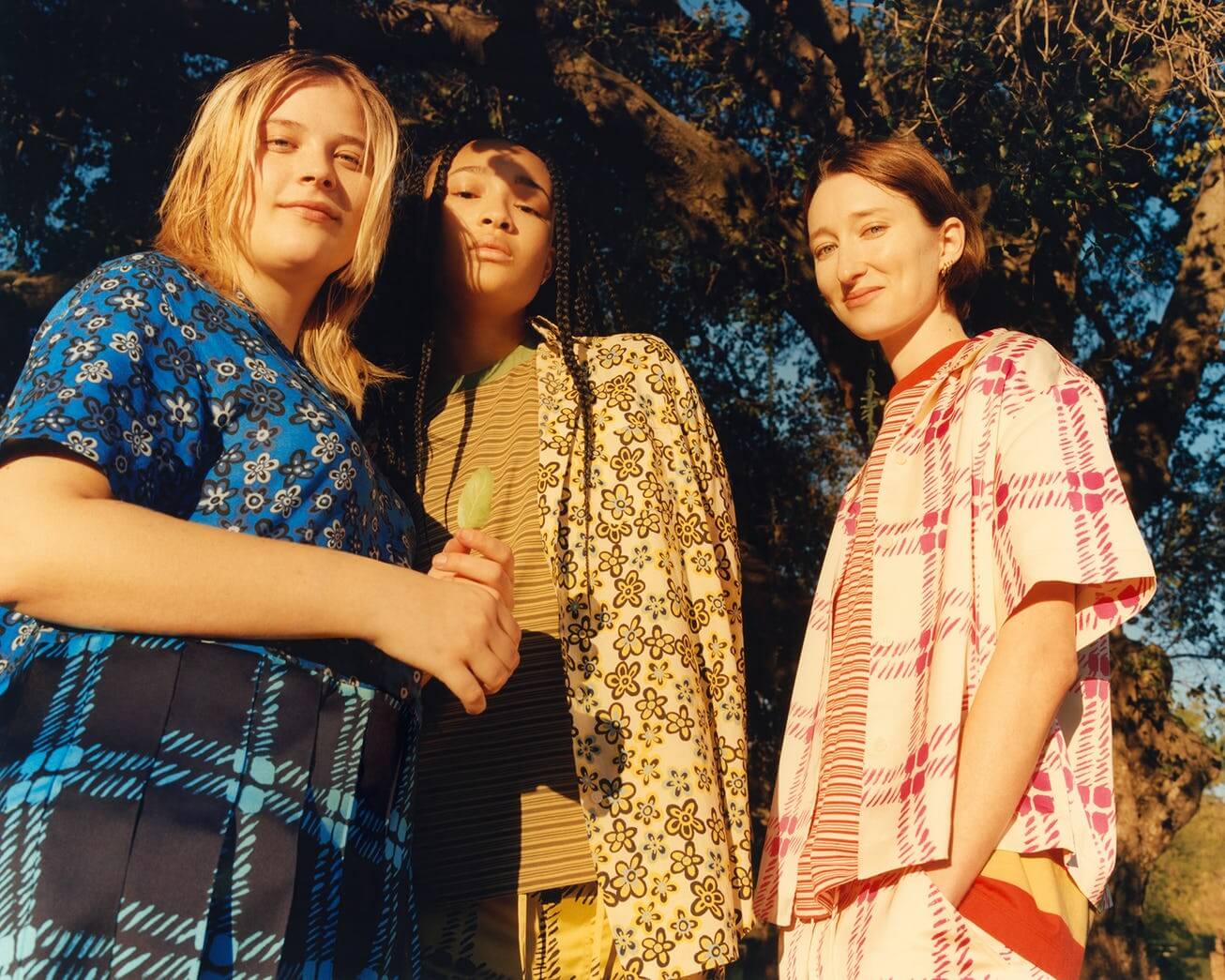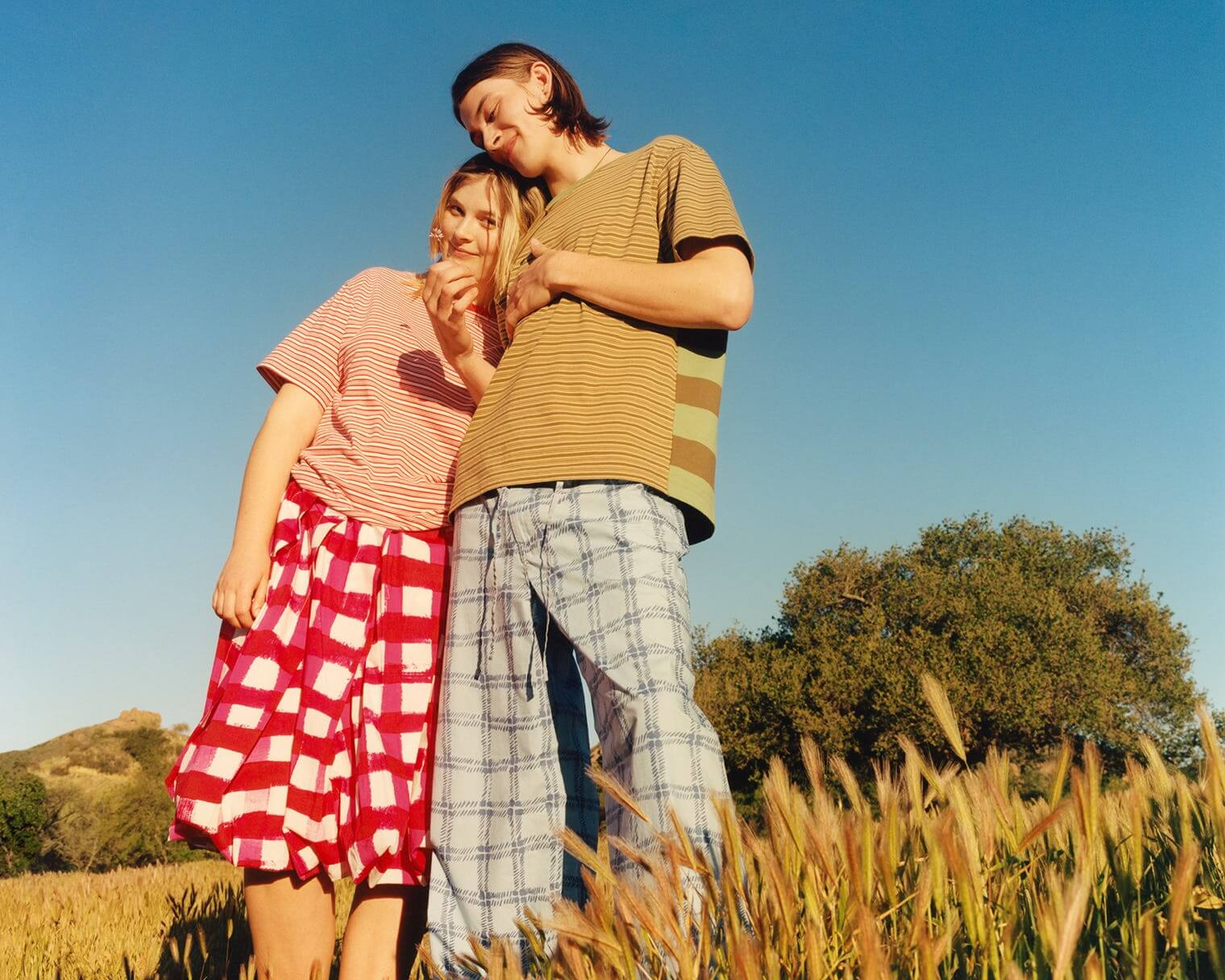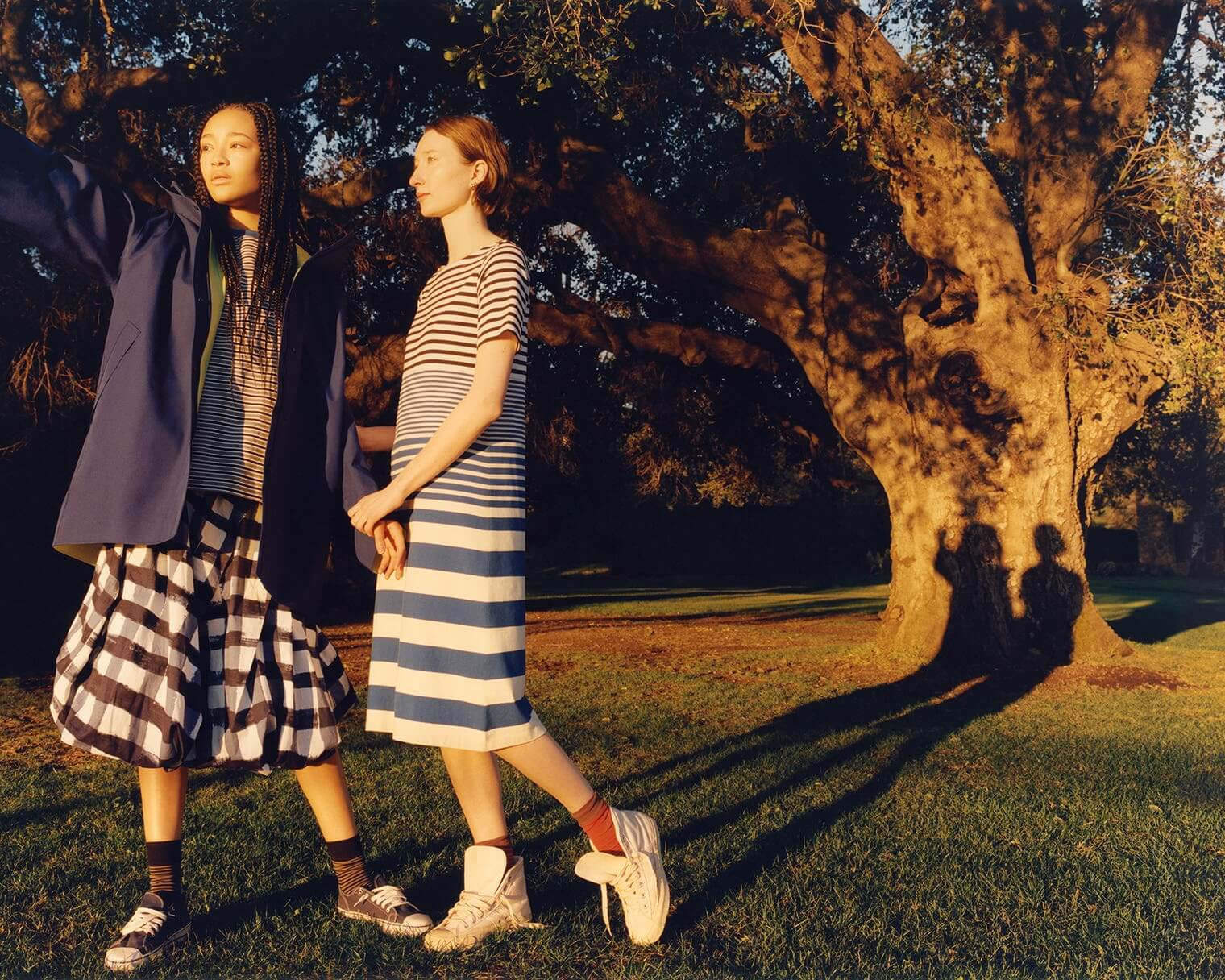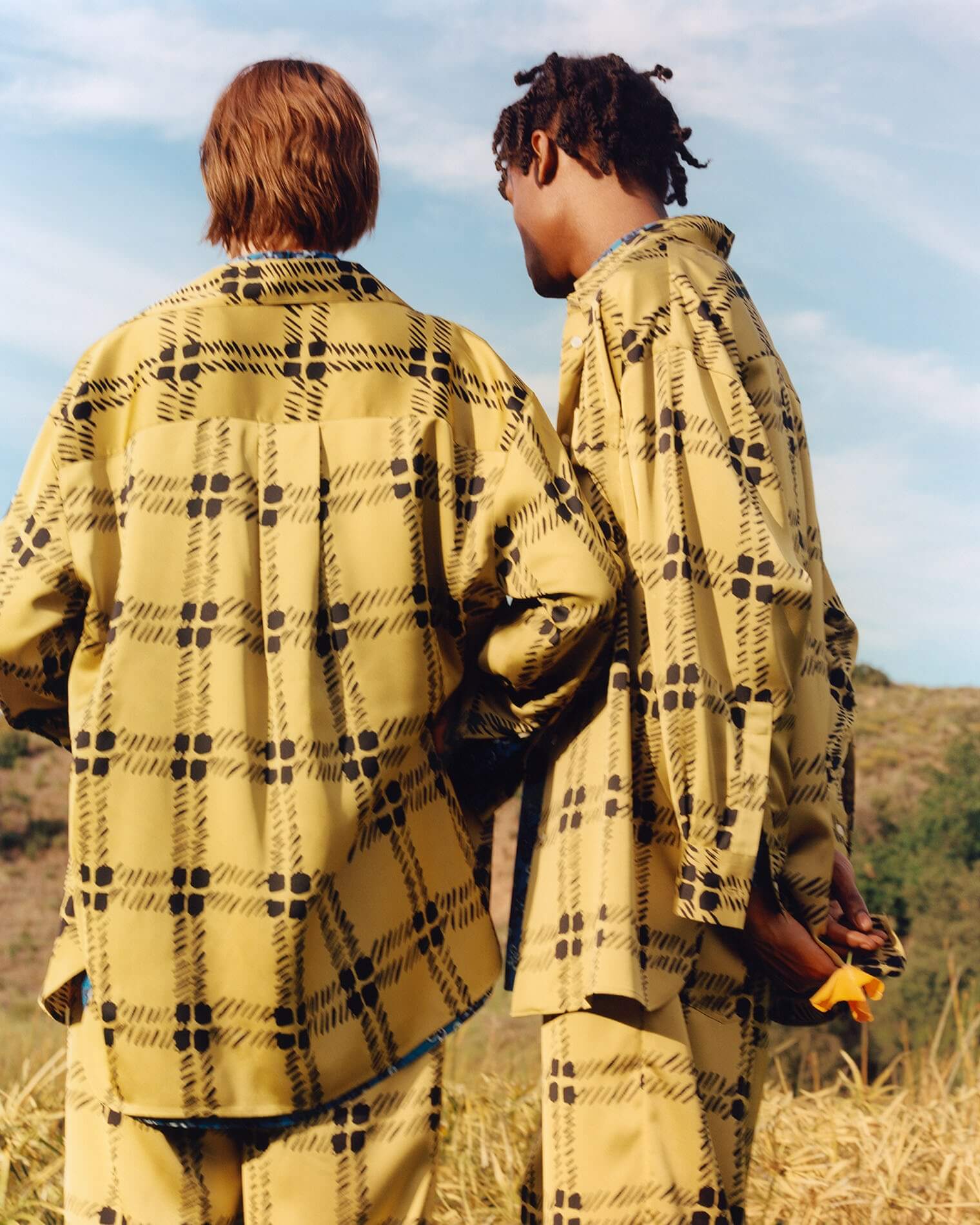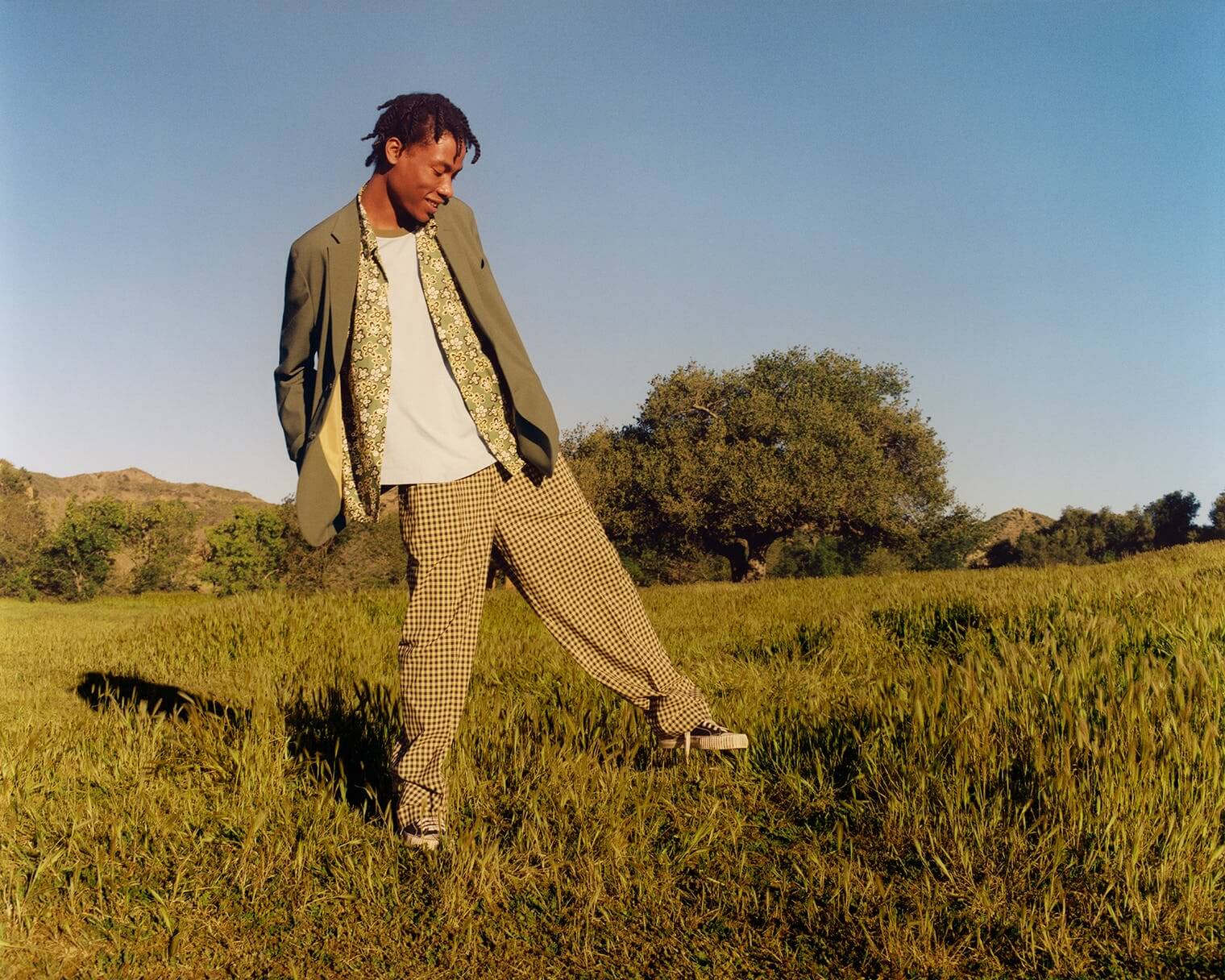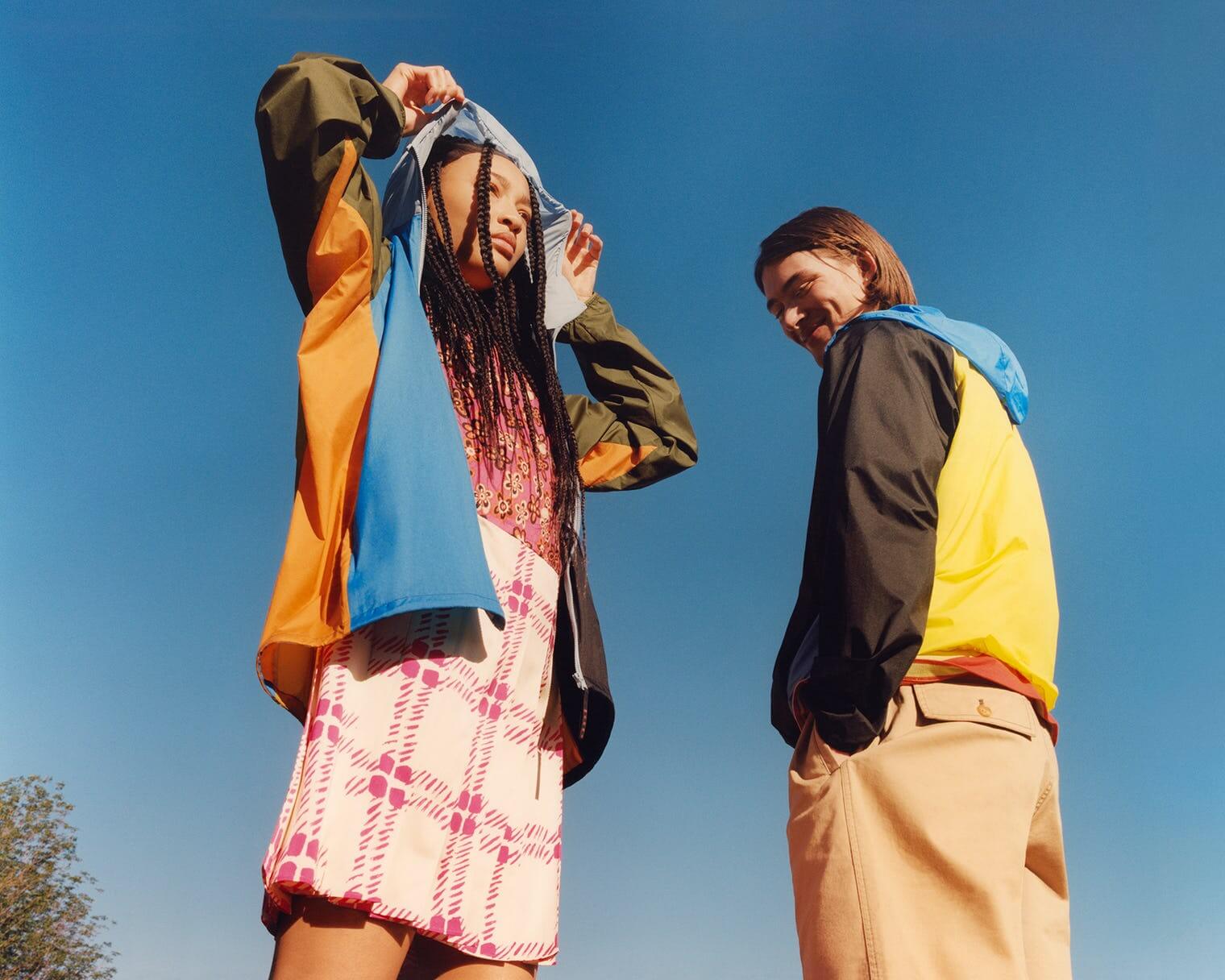 (Visited 1 times, 1 visits today)