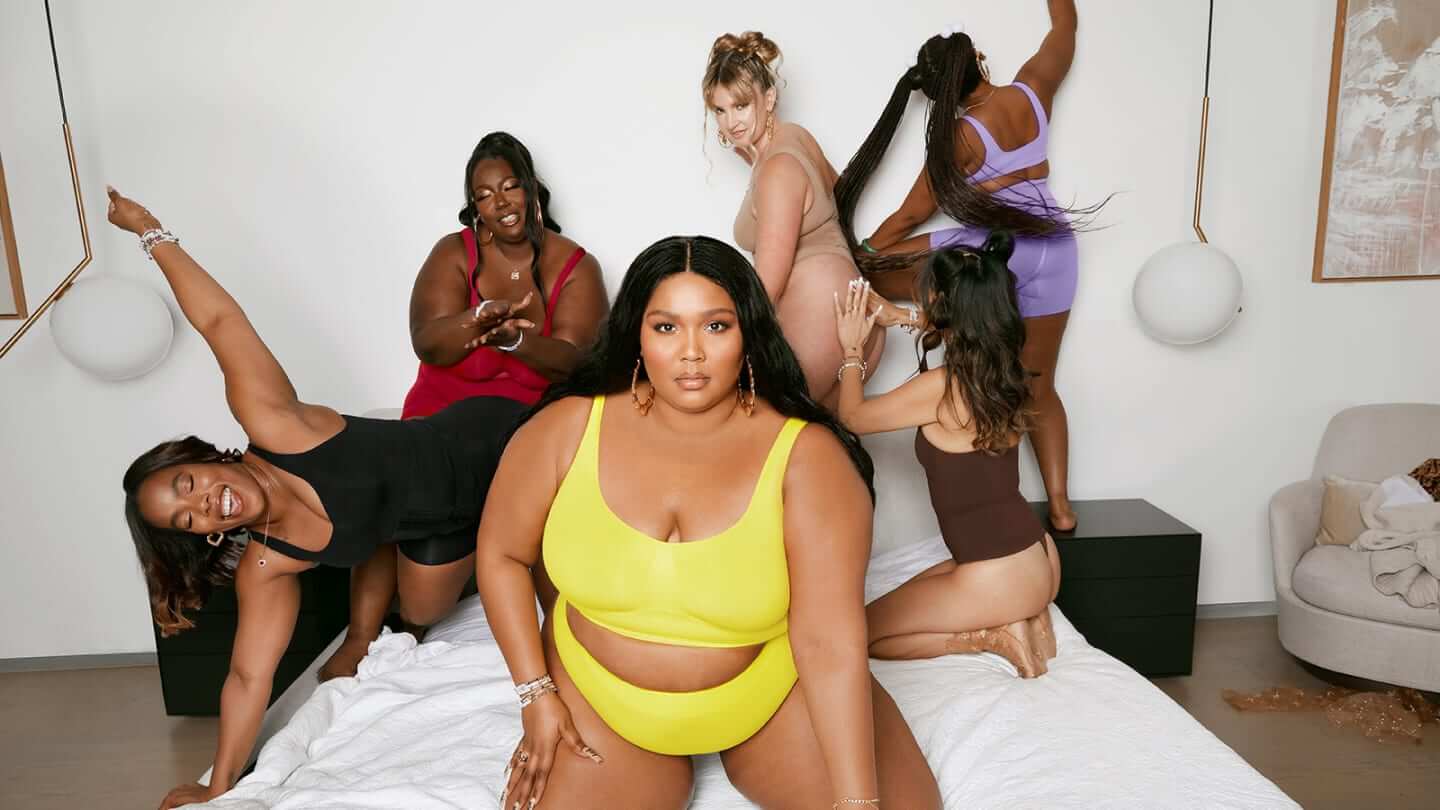 We're sure by now that everyone is familiar with the hit pop star, Lizzo. Already 2022 is proving to be a pivotal year for her career as she's teased a new single and debuted her competition show, Watch Out for the Big Grrrls. She adds yet another accomplishment to her list of accolades with Yitty, her brand new shapewear line. 
Lizzo reveals how this launch was three years in the making and is in partnership with Fabletics. The name, Yitty, is inspired by her childhood nickname, signaling the personal touches and passion she is injecting into the new brand. It comes in the form of playful patterns and pops of color, which span across the entire line. To further complement its bold attitude, Lizzy even concocts audacious color names to match, like Tempo Lavender and Moody Bitch Taupe.
The inspiration for Yitty was a direct pull from her childhood. Lizzo comments on how she constantly felt pressured from society's beauty standards and would wear shapewear in elementary school. Thus, Yitty is a size-inclusive brand that promotes self-confidence and self-love. The range includes a whopping 100 pieces (to start with) and is further divided into three categories: Major Label, Mesh Me, and Nearly Naked. With such a breadth of assortment, the silhouettes widely vary too and there will be something for everyone. You can find biker shorts, cropped hoodies, and more within the collection. Sizes will range from XS to 6X and prices are $14.95 to $69.95 for Fabletics' VIP Members. 
You can start shopping Lizzo's Yitty line as early as April 12 on Yitty.com and Fabletics.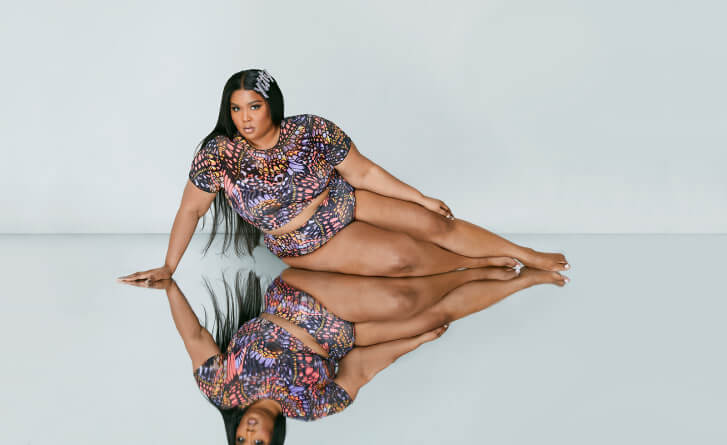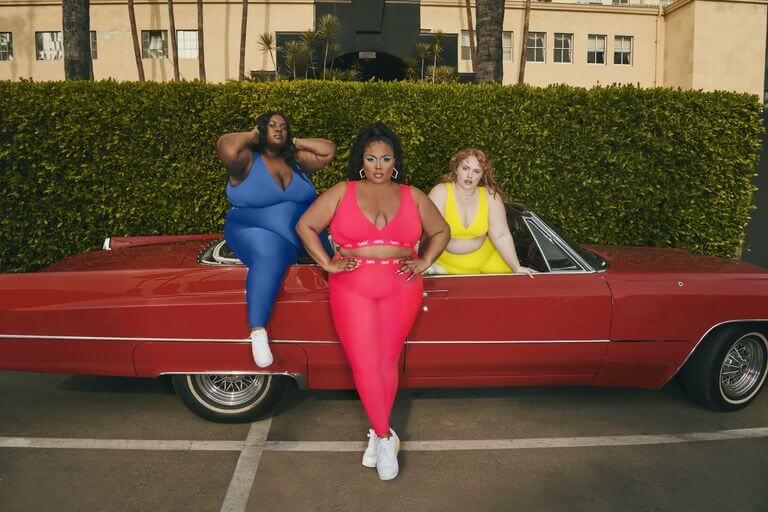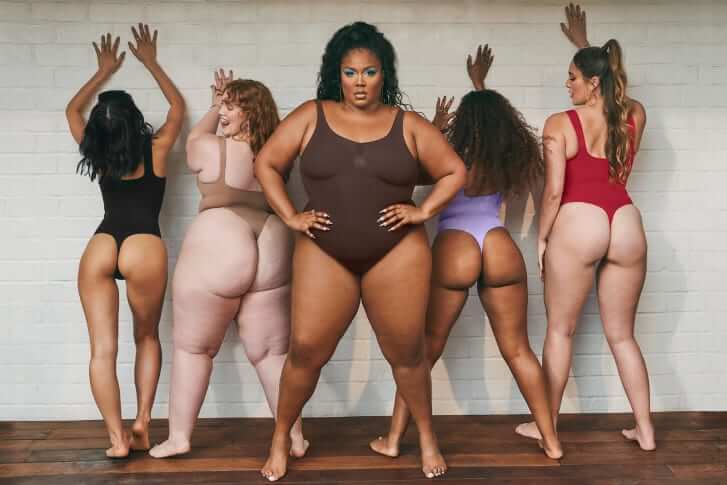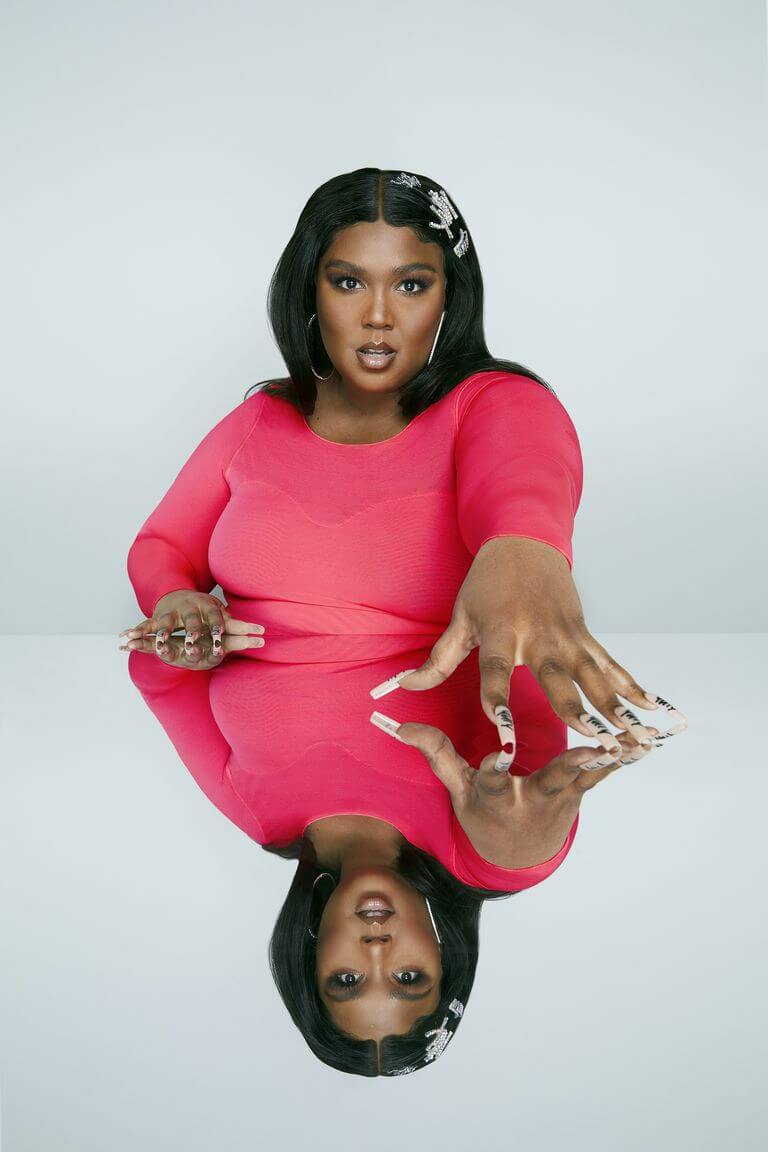 (Visited 1 times, 1 visits today)