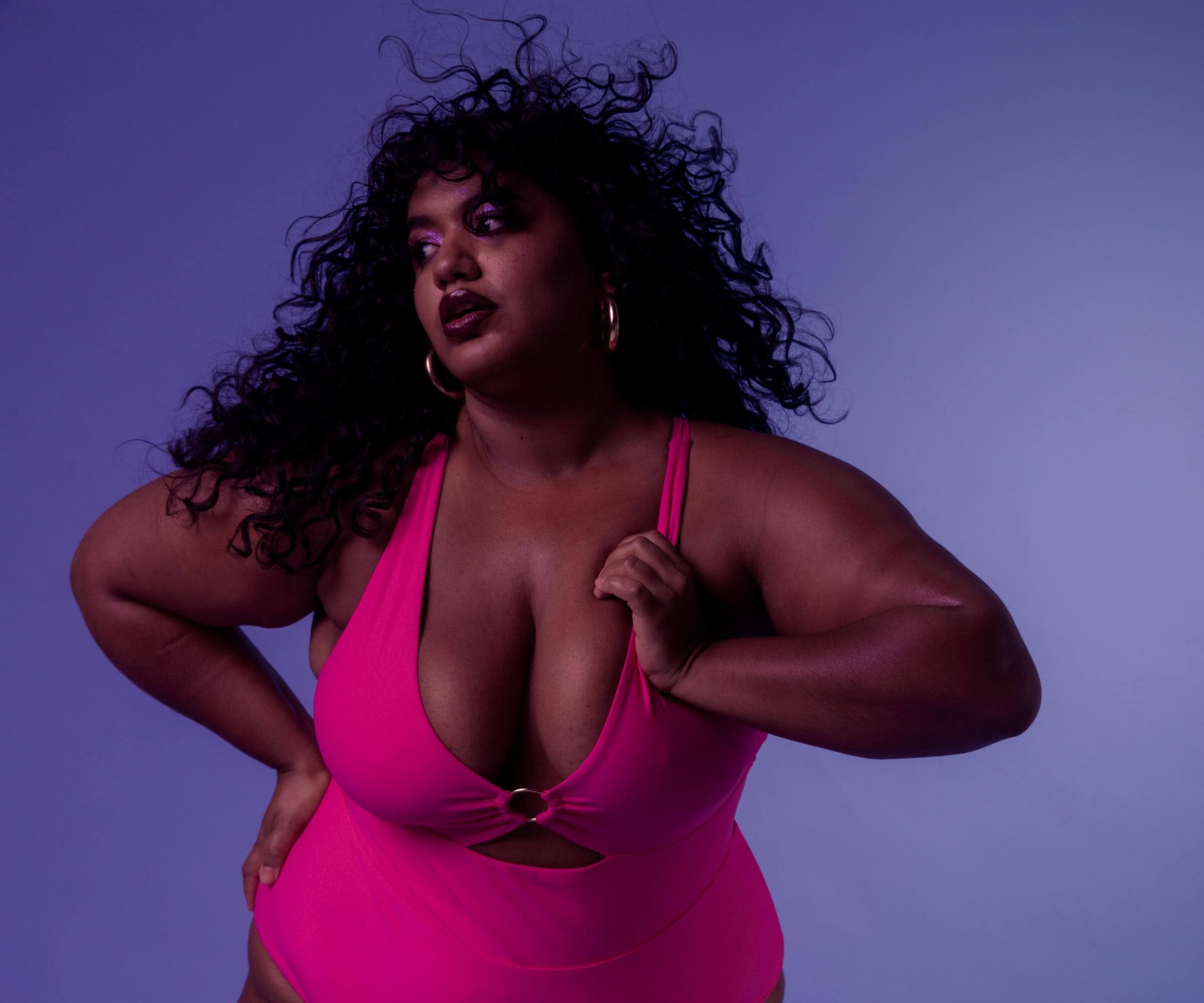 A new swimwear line has plans to break the glass ceiling this season. Just in time for the upcoming summer, Atlanta de Cadenet Taylor (podcaster and model) has launched a brand new fashion line dubbed Lushious and its main focus is to offer a more inclusive, diverse shopping experience for all consumers. 
This has been a project brewing amid the pandemic and is finally coming to fruition in the form of a debut collection. The release will include a smattering of swimwear silhouettes, including both two-piece and one-piece varieties. At first glance, one of the standout pieces is the Disco One-Piece which features a plunging neckline, corset-inspired top, and gold metal hardware for an elevated touch. In terms of two-piece sets, the Lushious debut collection includes a classic string bikini, as well as a 90's inspired top and booty short bottom. 
Atlanta de Cadenet Taylor describes how each design was carefully fine tuned. Lushious made sure to take the fit of each piece seriously and did so with the plus size body in mind. Sizes for the new swimwear label range from XS to 5X with each one receiving a cheeky nickname. For instance, XS is considered 'peachy', XL is 'sublime', and 5X is deemed 'divine'. 
There is also a digital portion to Lushious as Atlanta's goal was to combine both digital and physical product offerings. The label has their own digital ambassador named Angel and she is modeling some of the new pieces which have been turned into a collection of NFTs.  
The new Lushious line is now available to shop online at HERE.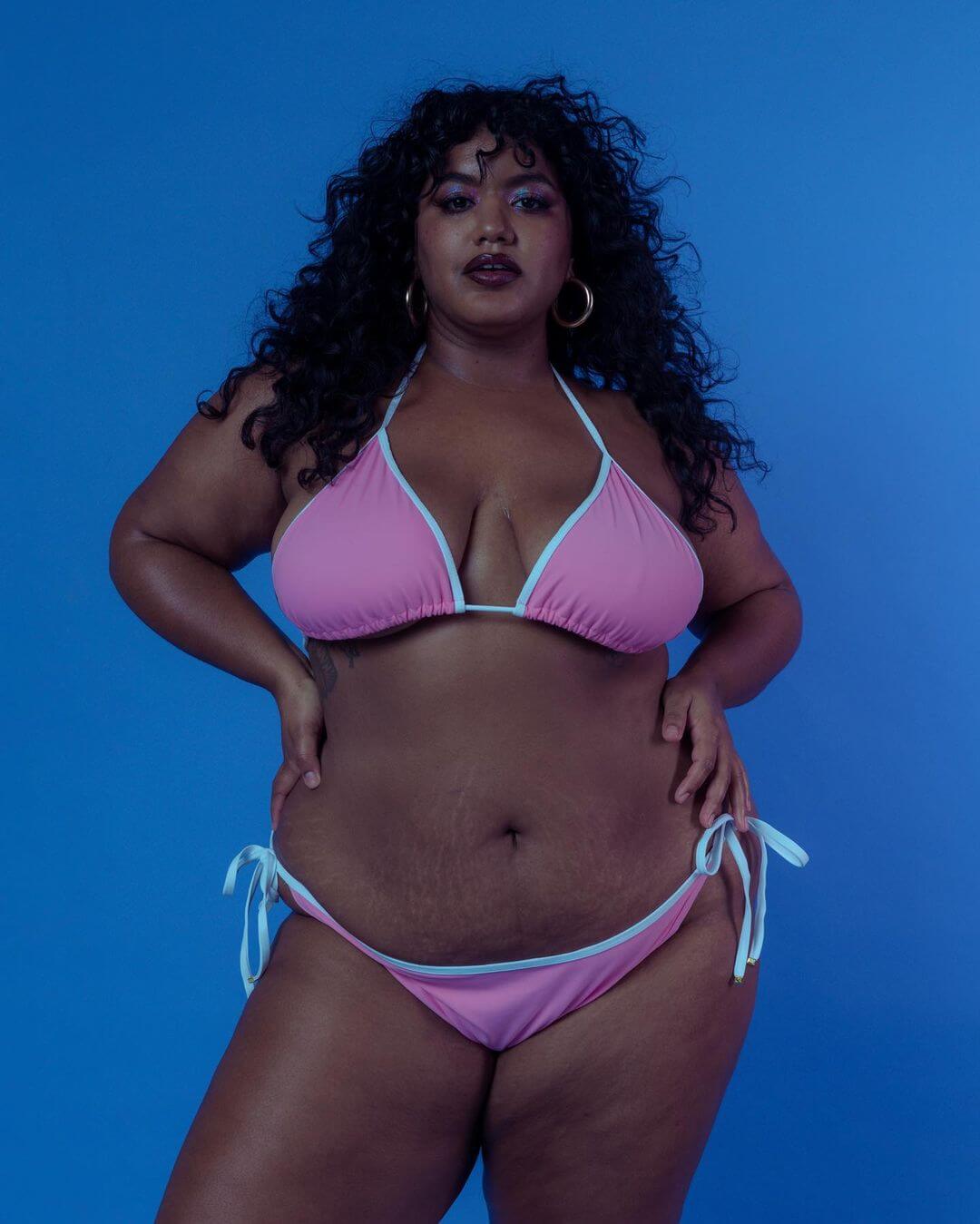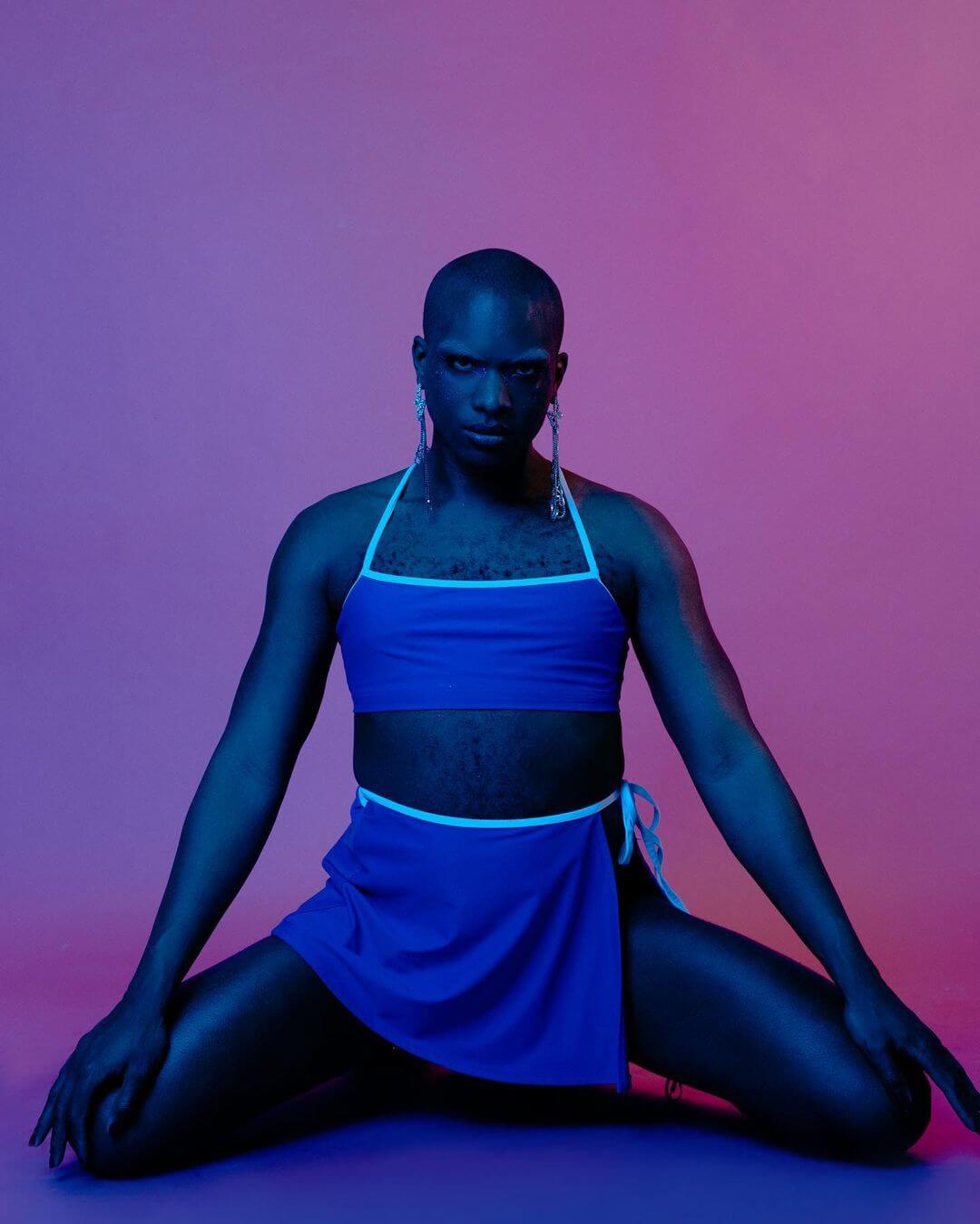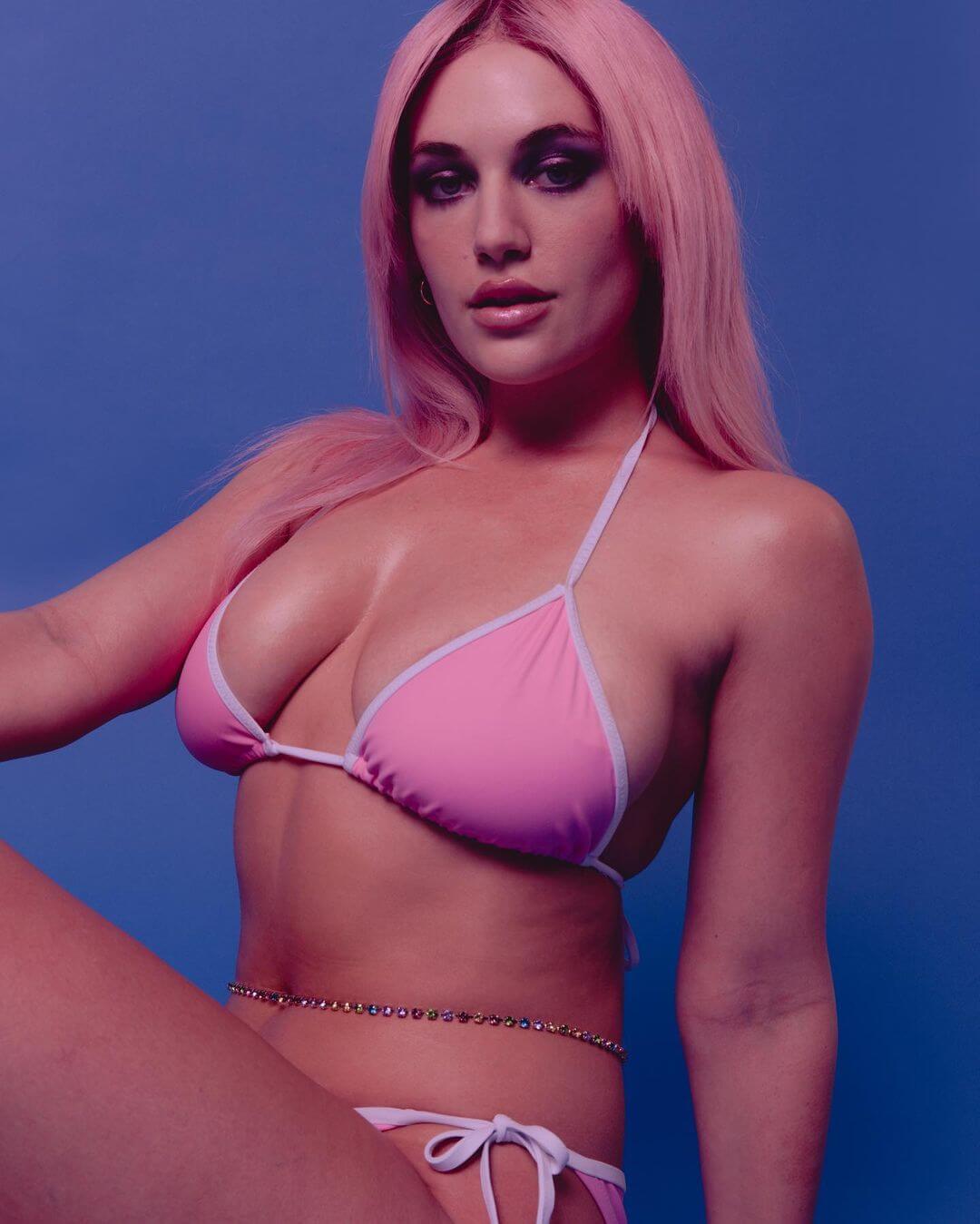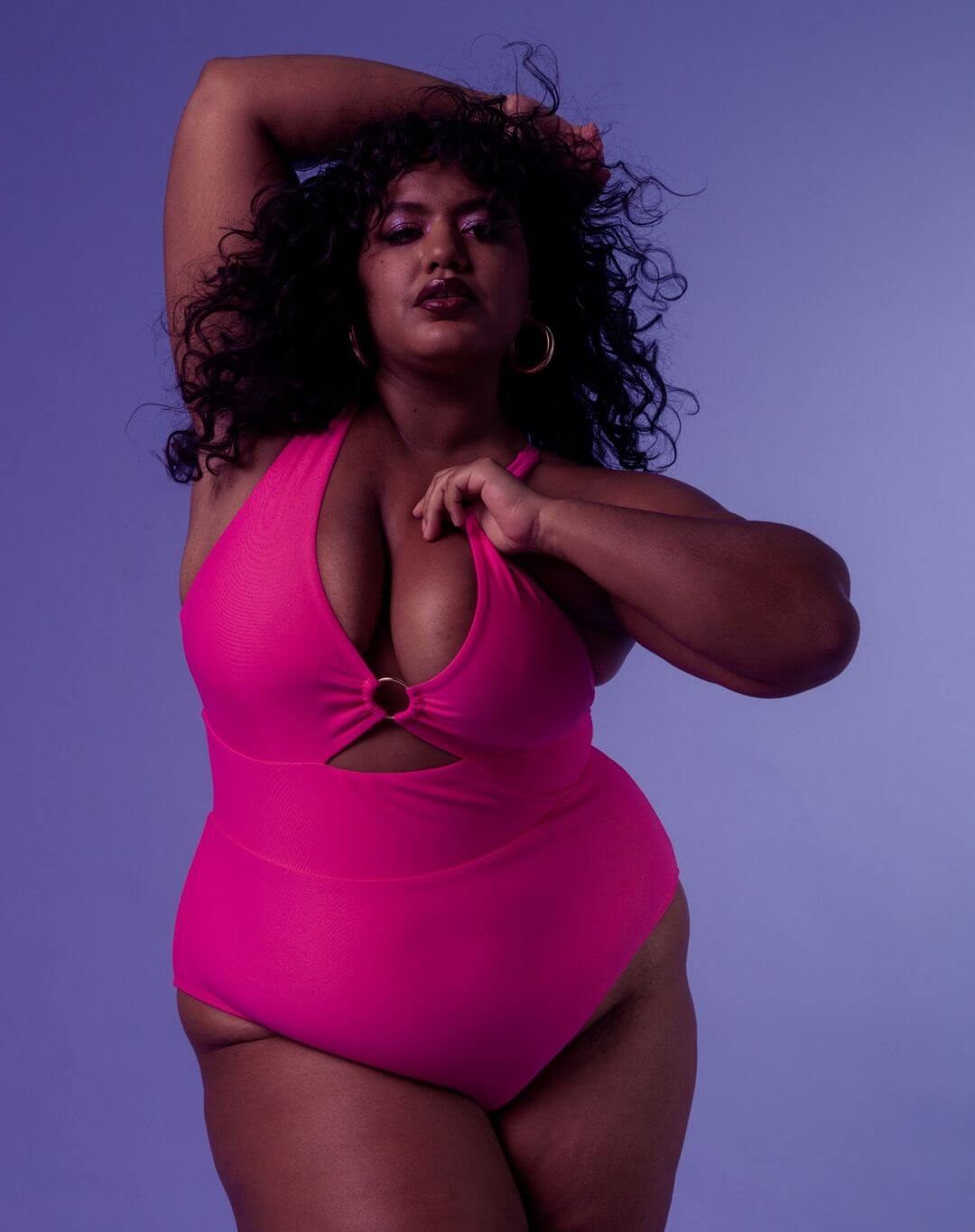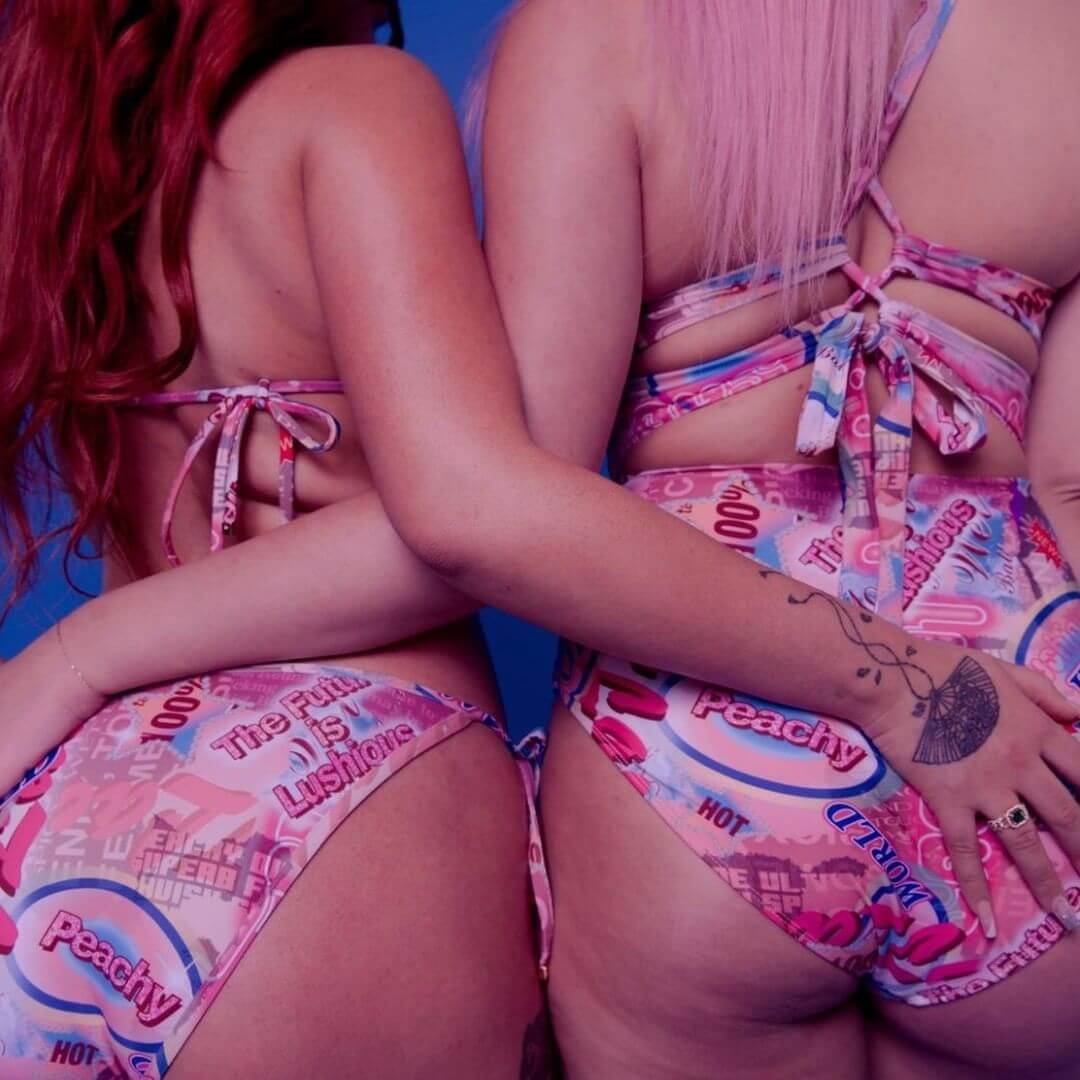 (Visited 1 times, 1 visits today)