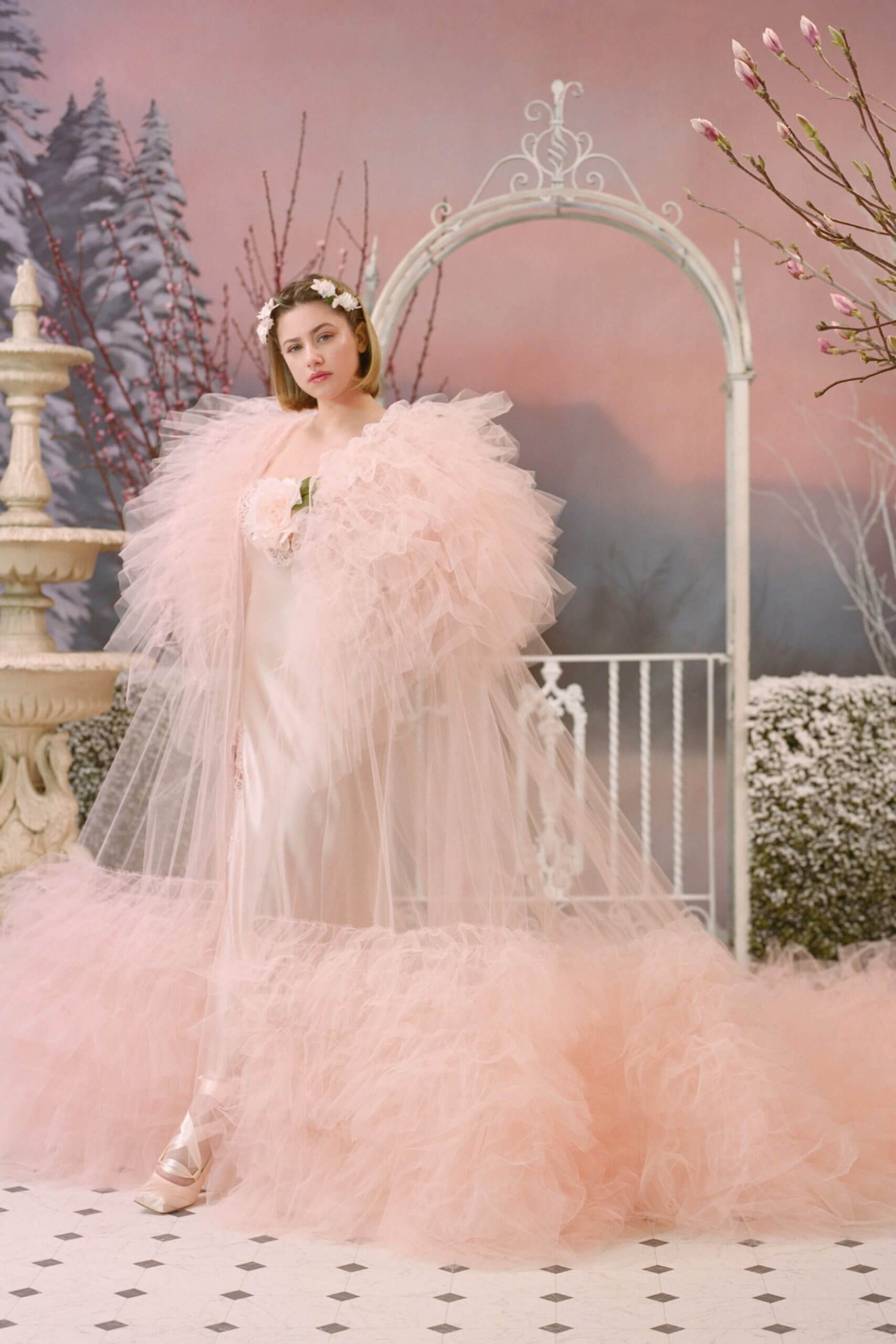 If you need a gentle reminder that the fashion industry moves fast and is often leagues ahead of the real world, here it is. Fall 2022 collections are rolling out and those who are fans of the balletcore aesthetic will certainly want to get their hands on Rodarte's latest. Complete with layers of tulle, pointe-toe inspired shoes, and an onslaught of blush tones, this is a whimsical collection you do not want to sleep on.
To debut its Fall 2022 collection, Rodarte enlisted the help of various celebrities, including Charli XCX, Lana Condor, Camila Mendes, Linda Lindas, and Lili Reinhart to name a few. All were seen swathed in feathers, silk, and ruffles galore in the F22 look book. The entire collection is serving up some major Bridgerton meets Black Swan vibes, placing a huge emphasis on feminine dresses and accompanying balletcore-inspired accessories.
In a recent interview with Vogue, Laura and Kate Mulleavy (Rodarte designers), shared how they were inspired to do something that was inherently a part of Rodarte and the brand's DNA. She knew she wanted to play with ballerina silhouettes and soft pastel color palettes, thus the inception of the Fall 2022 collection.
If anything, this is a huge indicator that the soft, feminine balletcore aesthetic will only grow bigger with time. We expect it to blossom and explode entirely by the time fall rolls around. So if you take away anything from this news, it's to lace up your pointe-toe shoes and grab your tulle skirt…because chances are you're going to need them!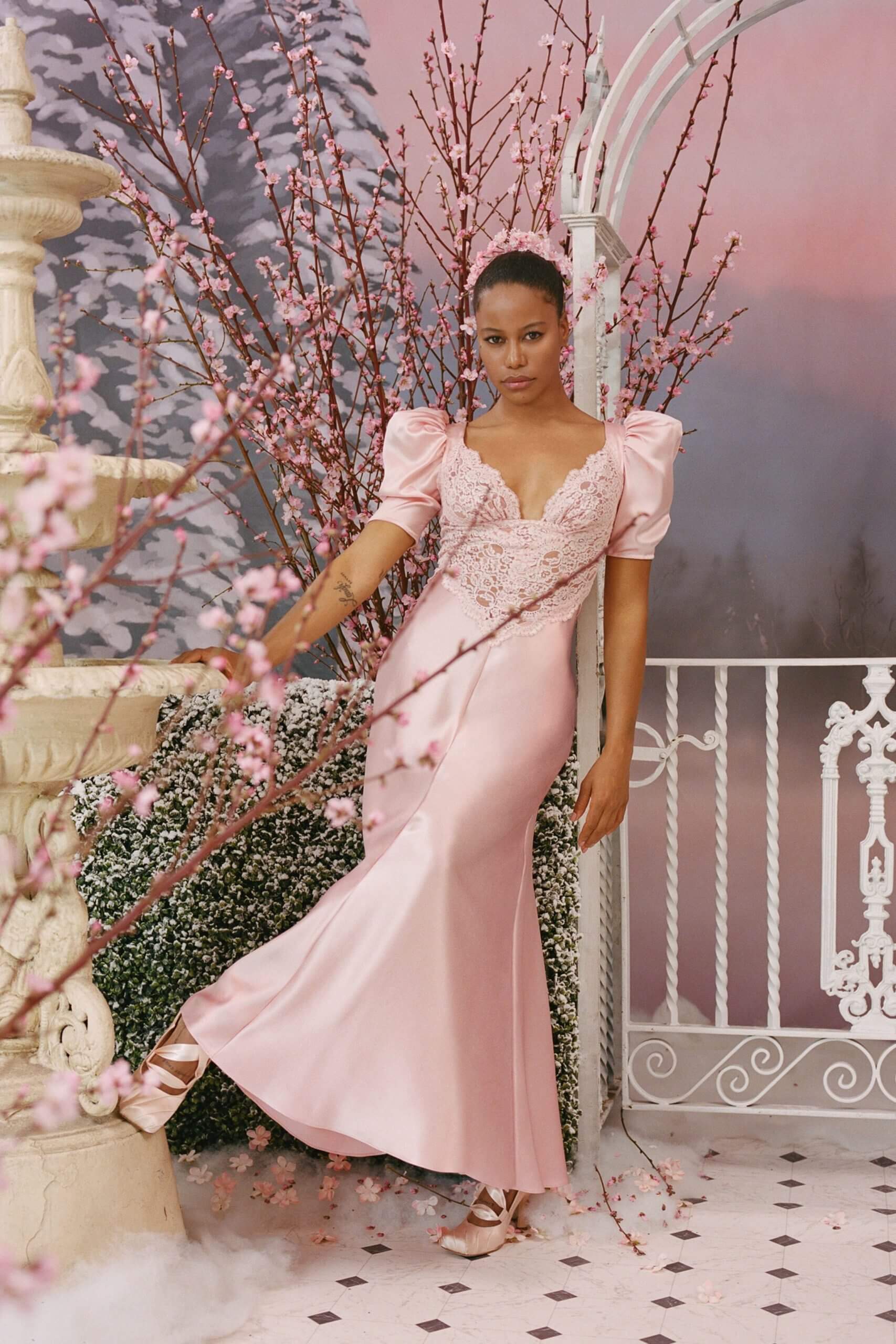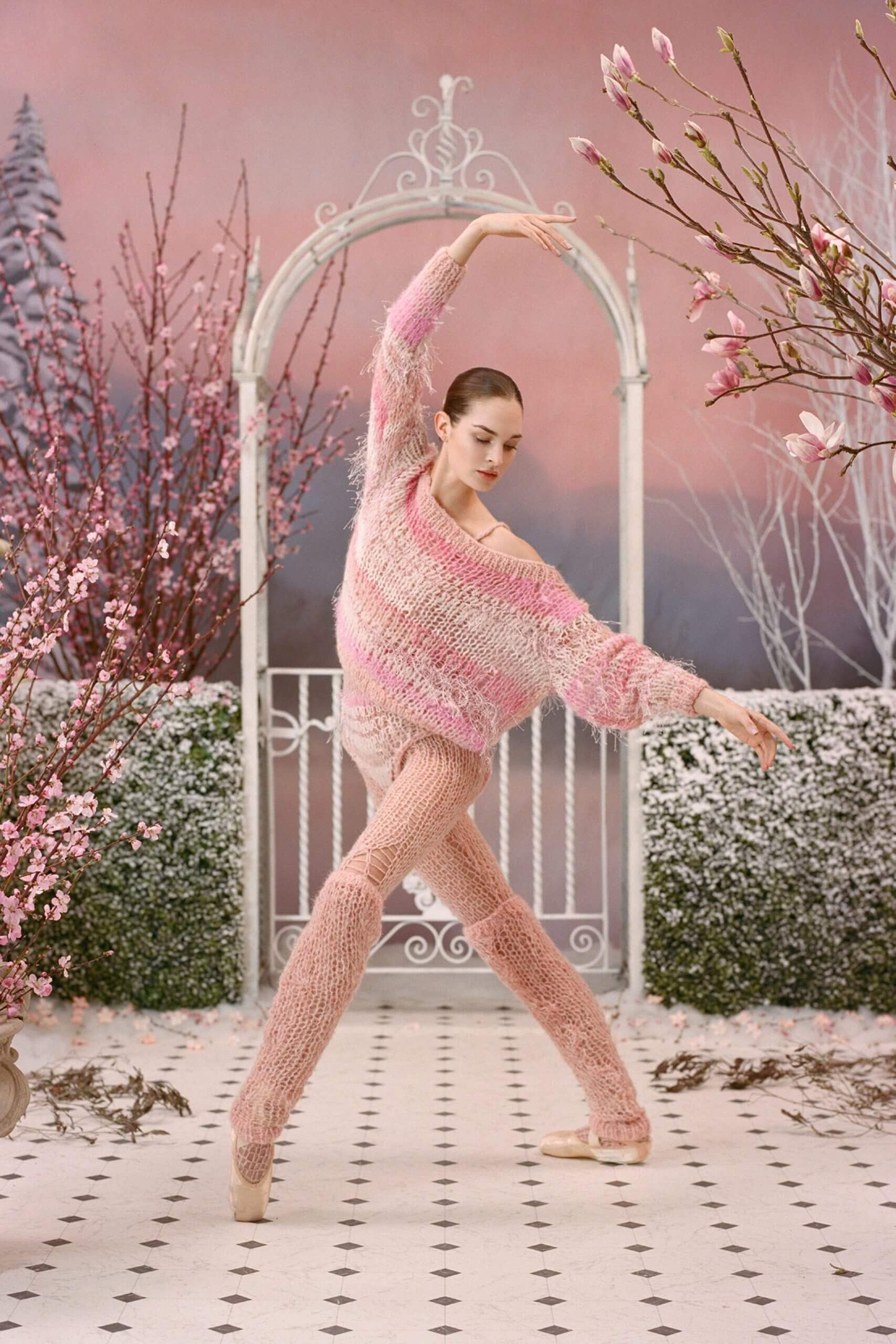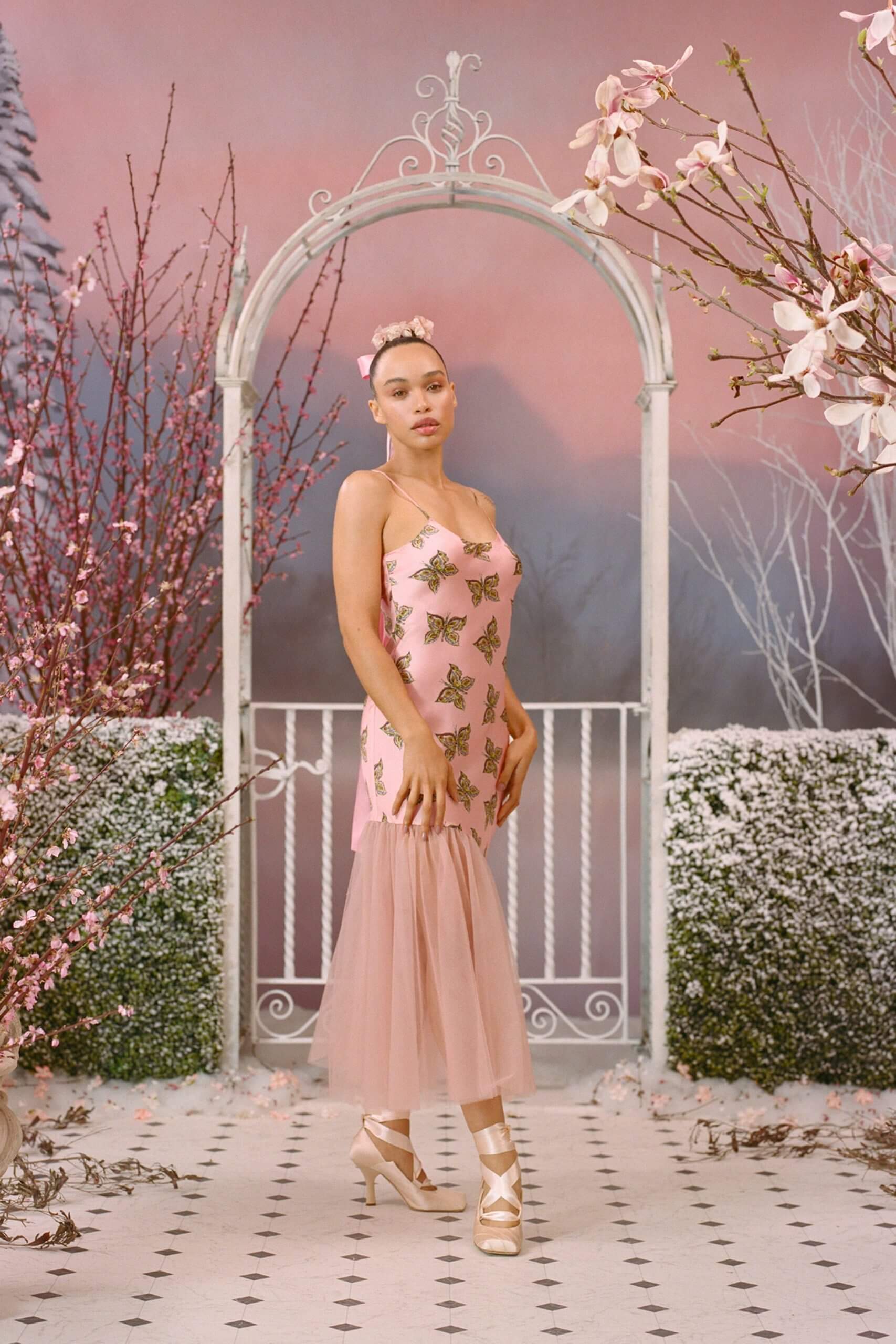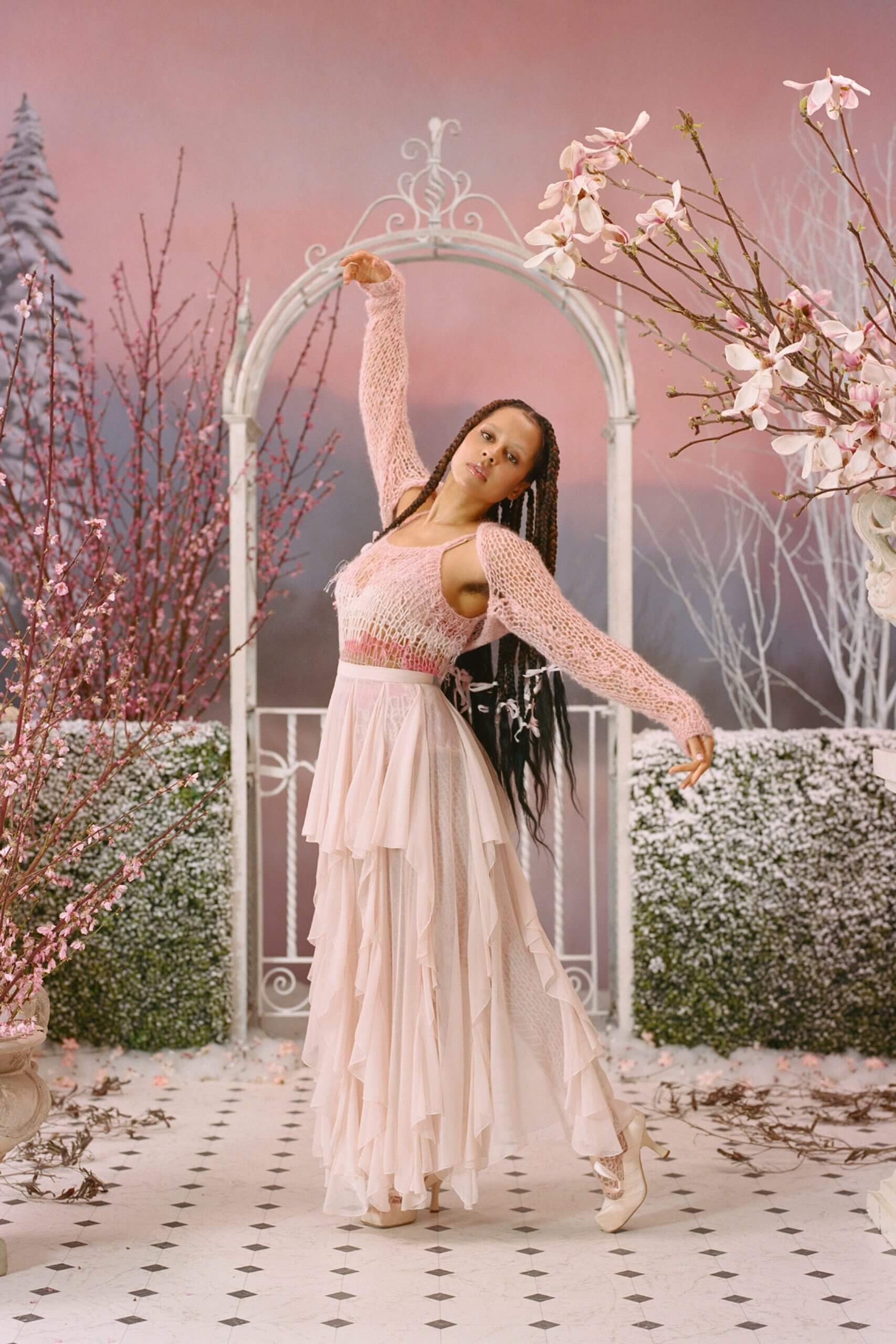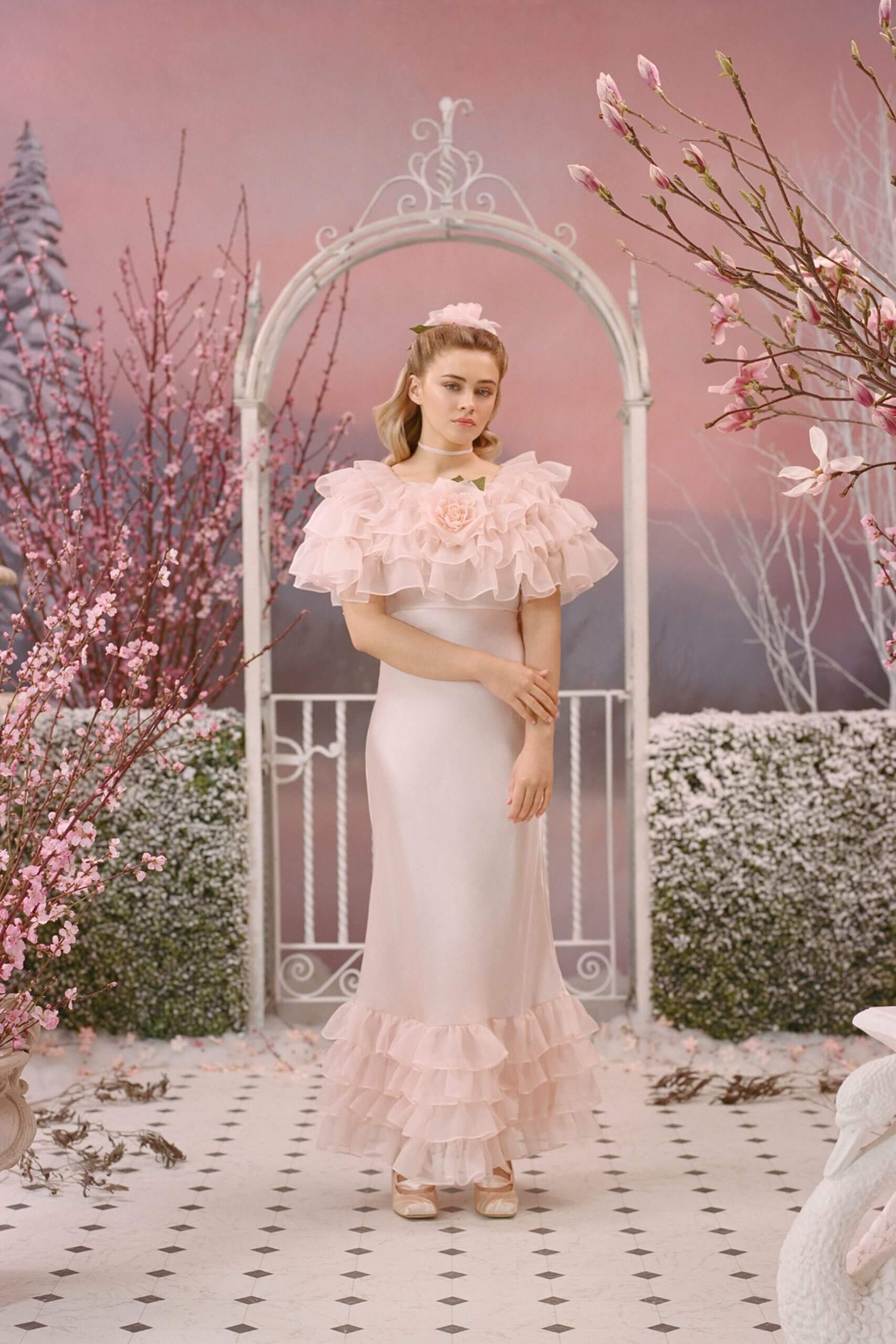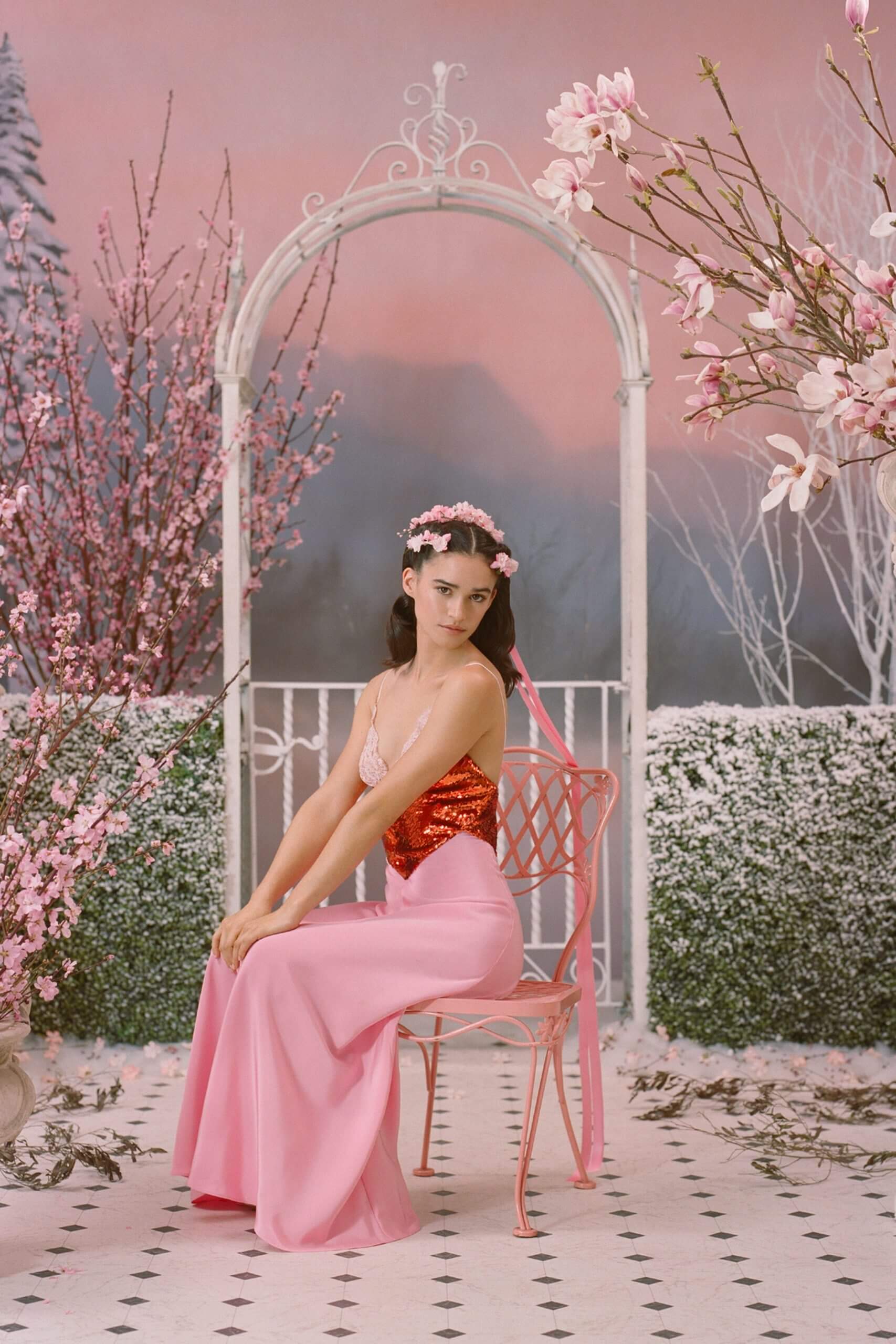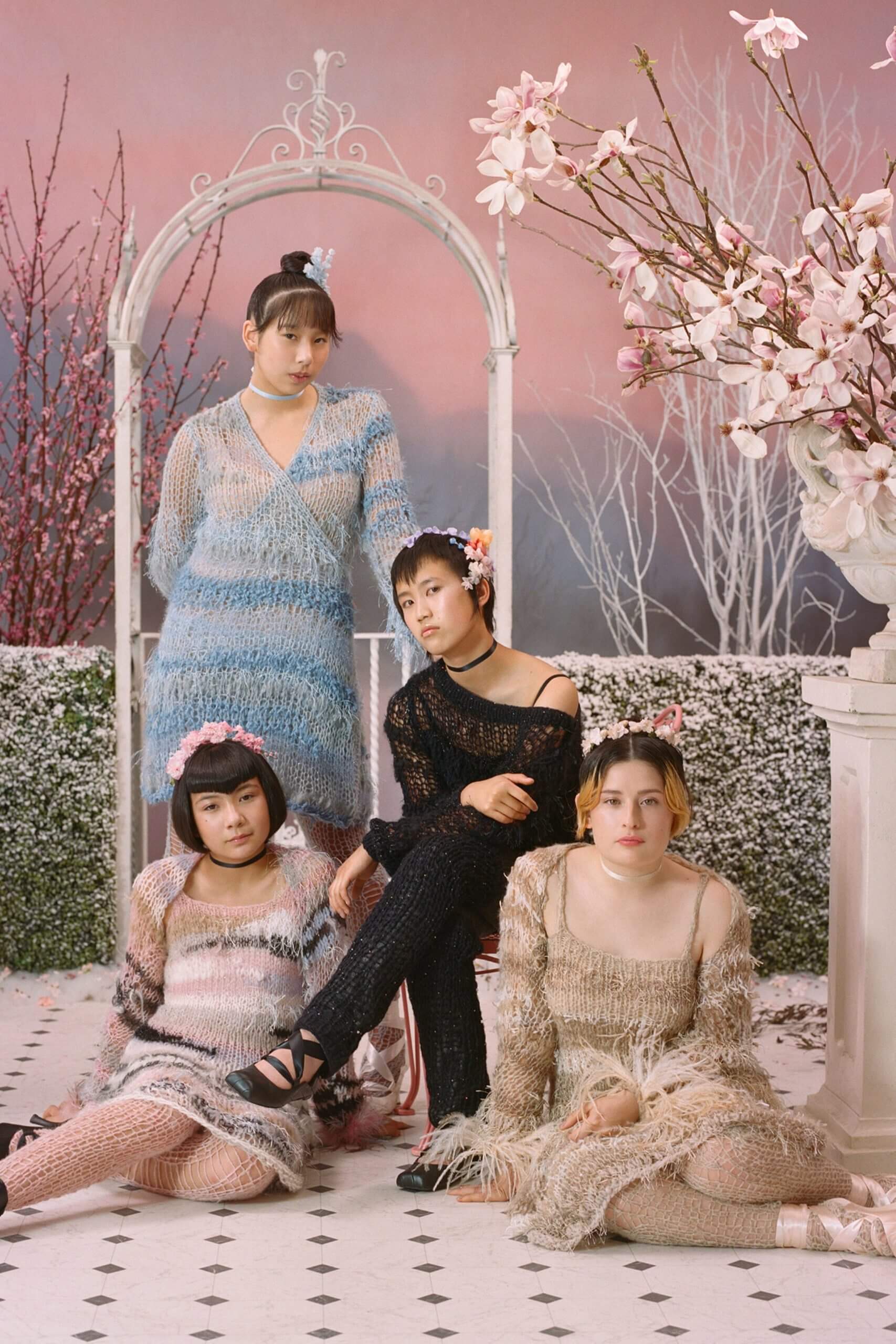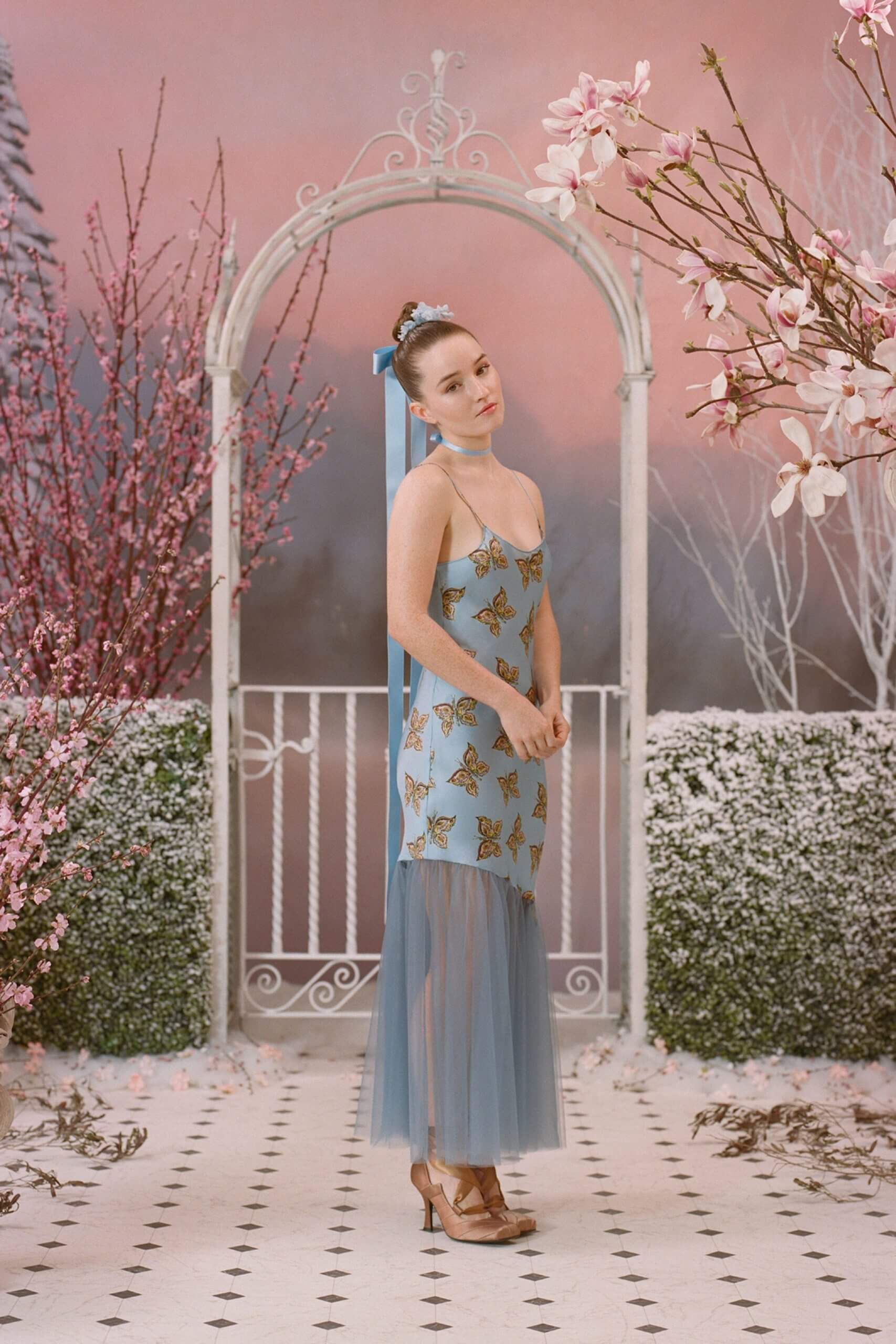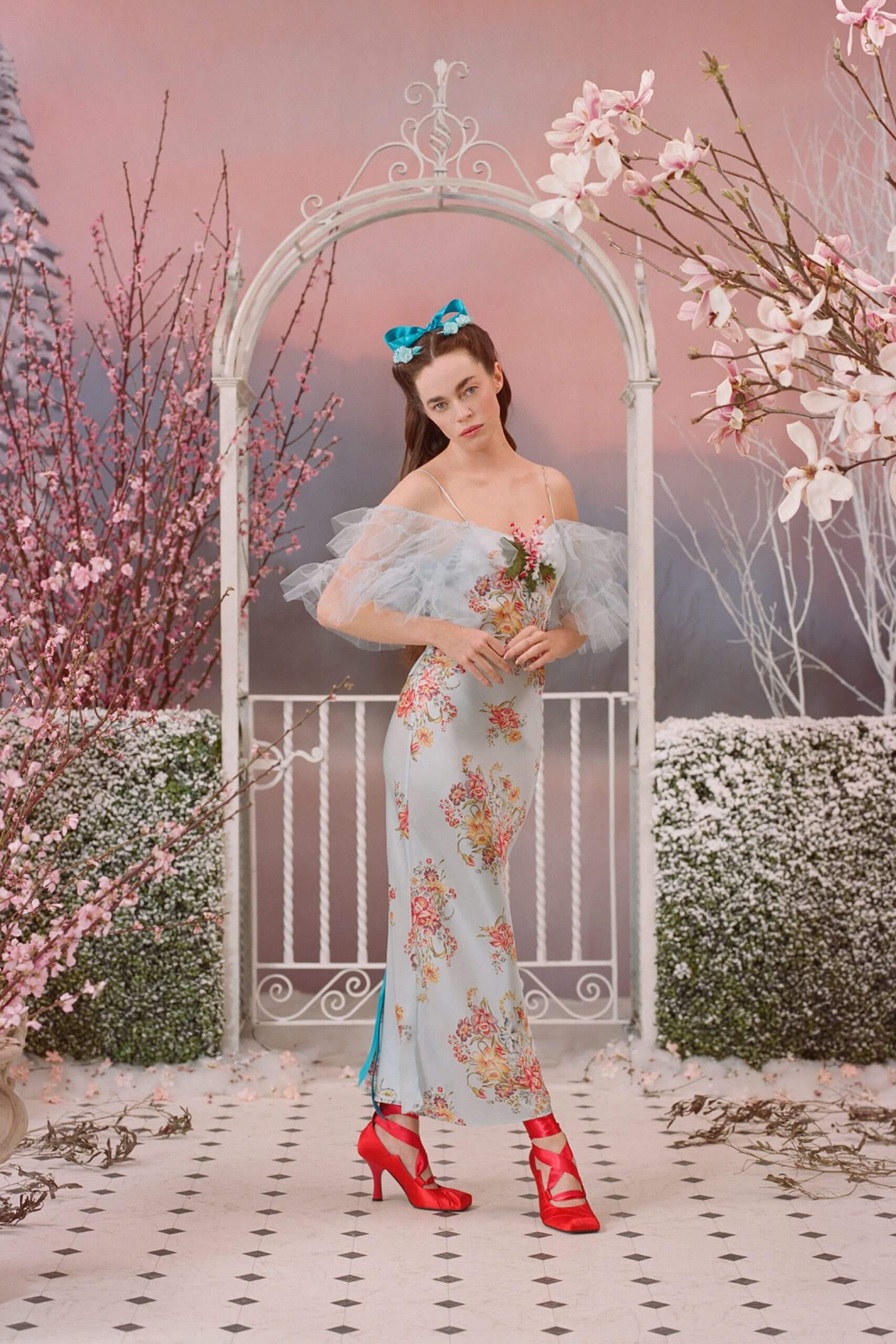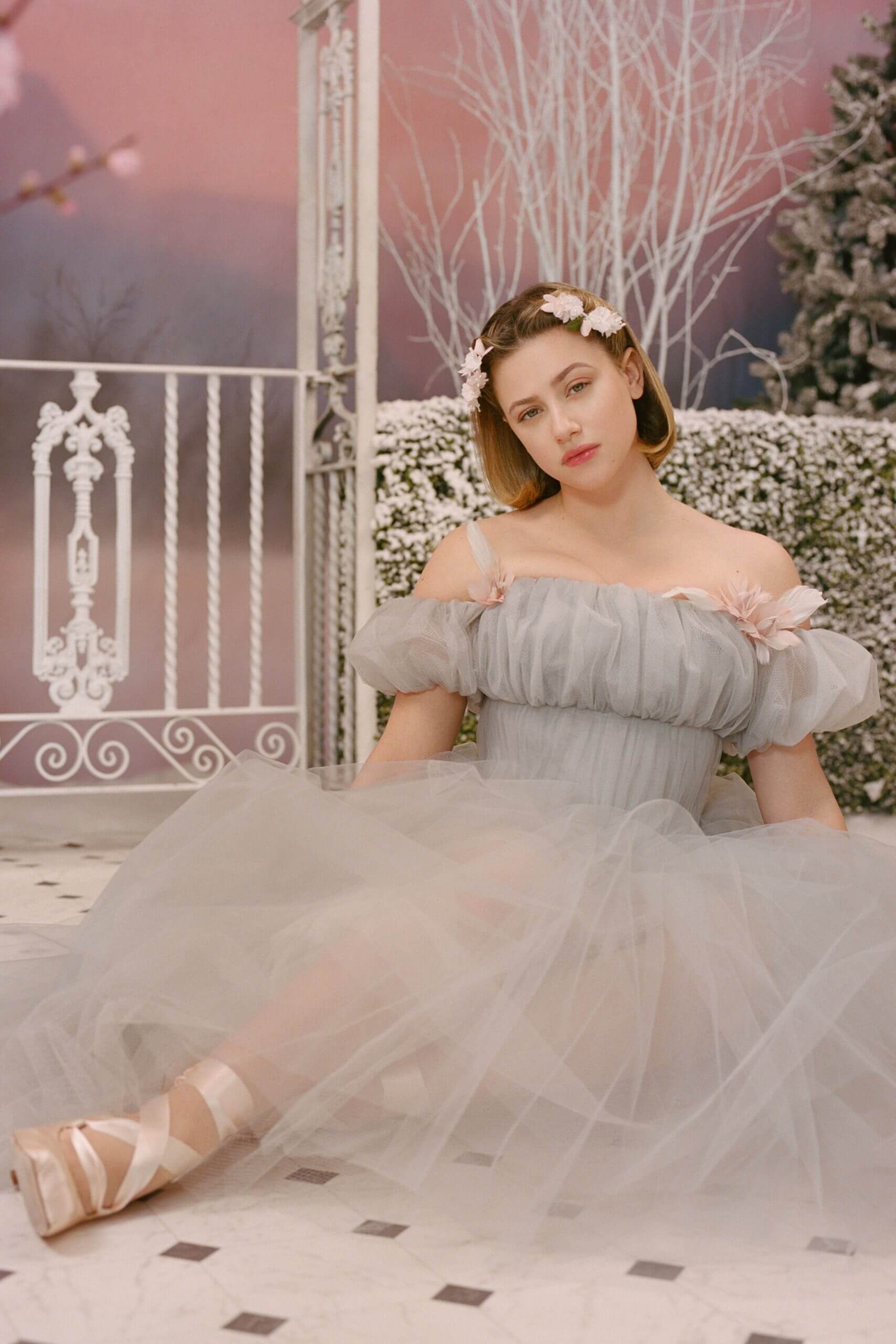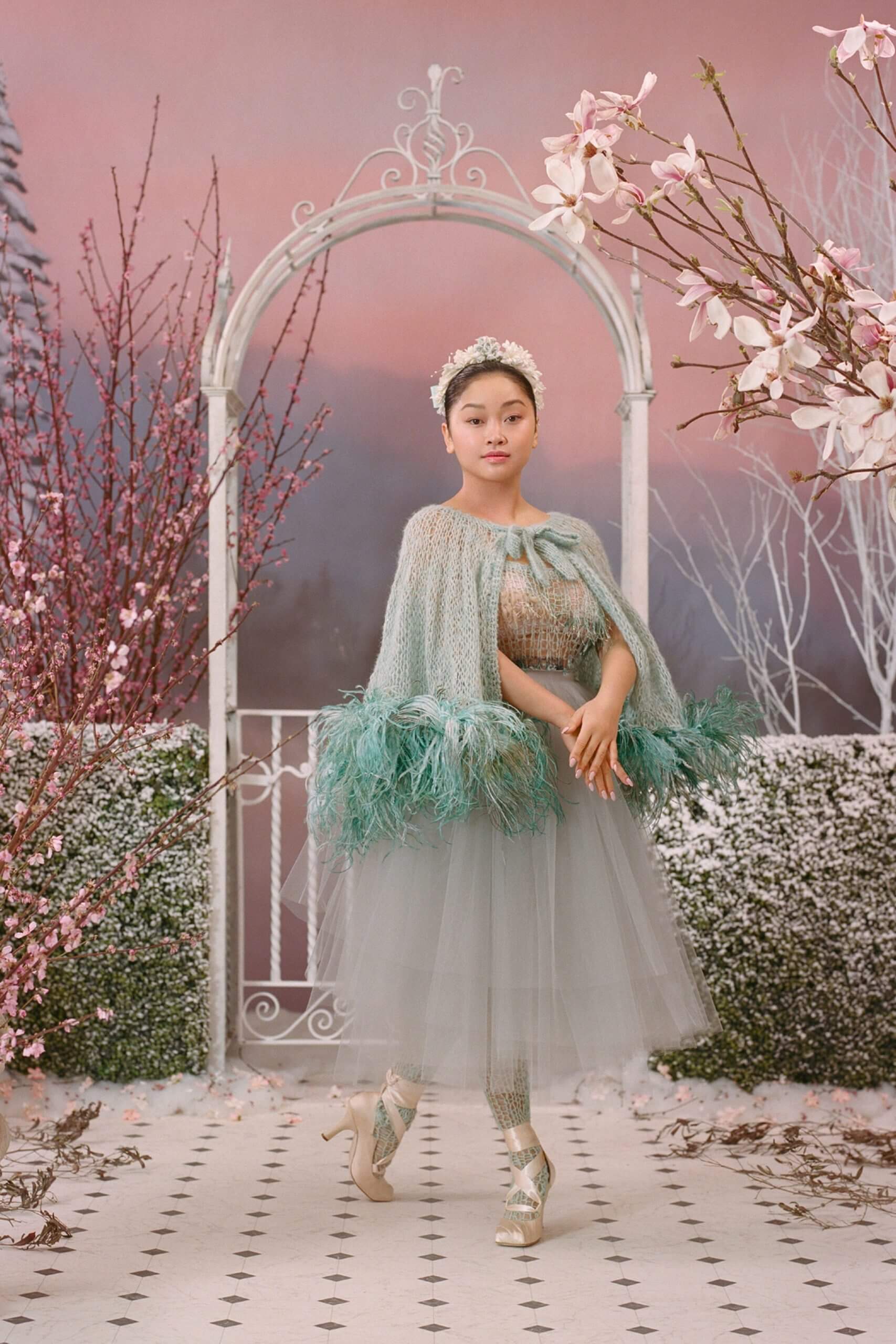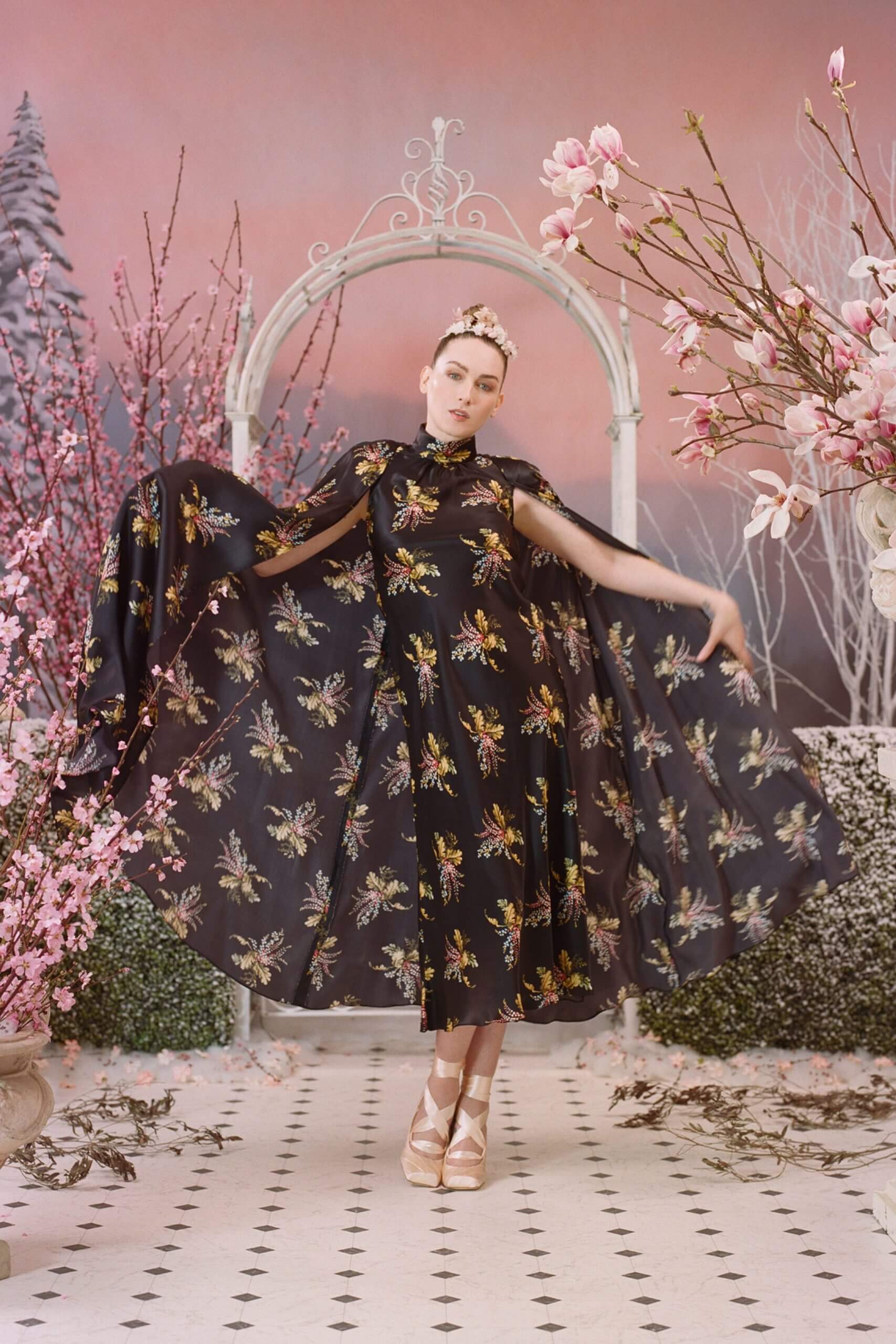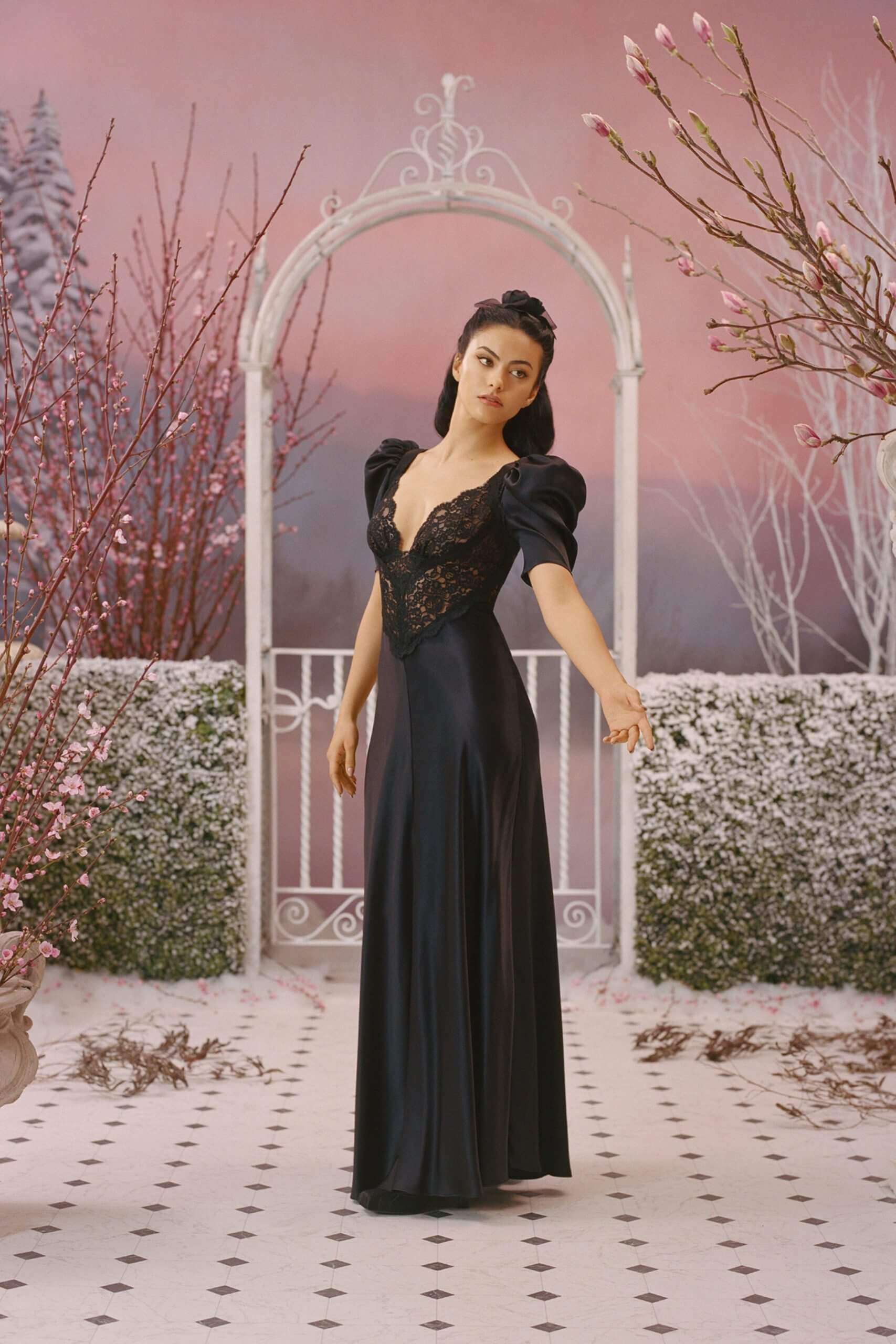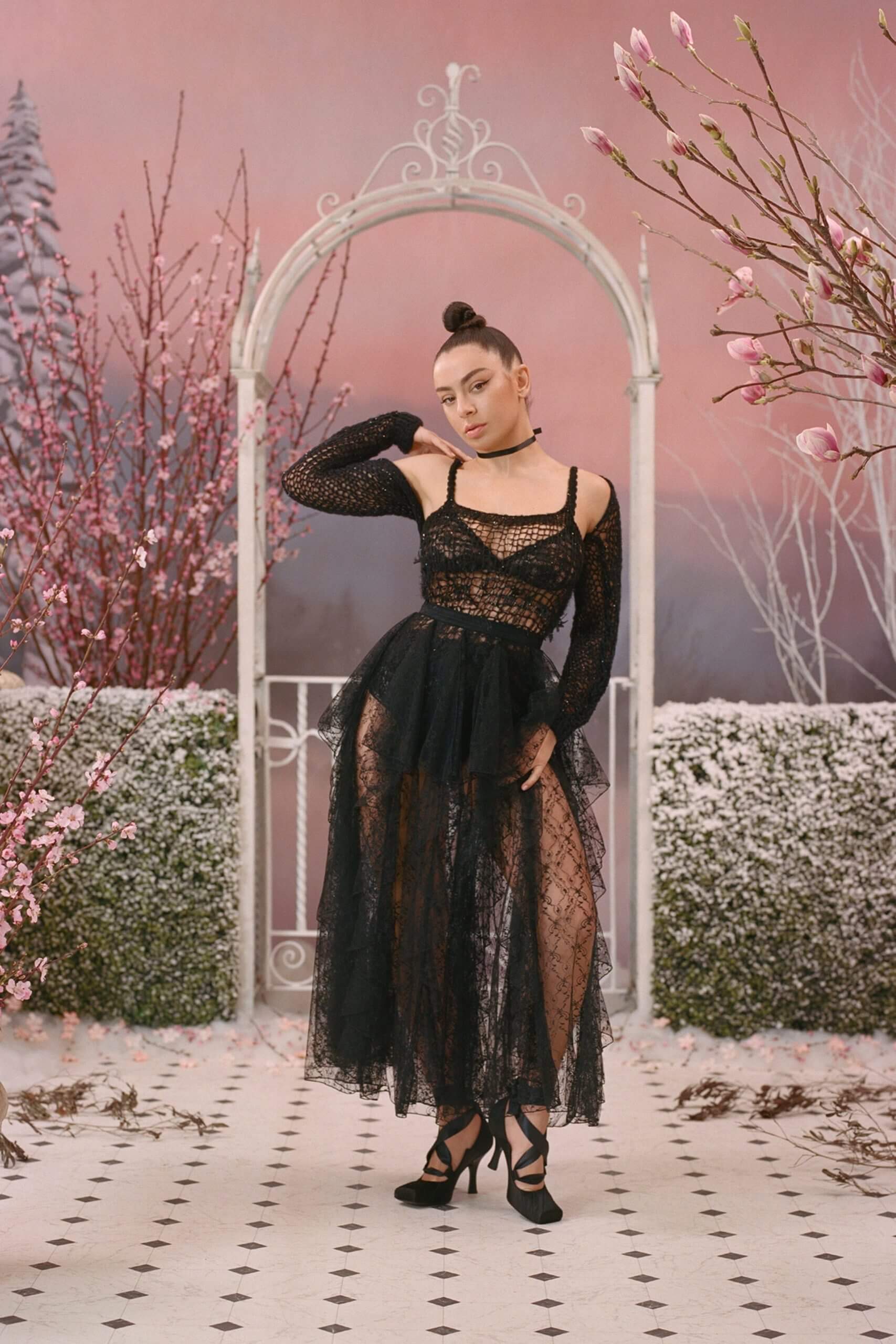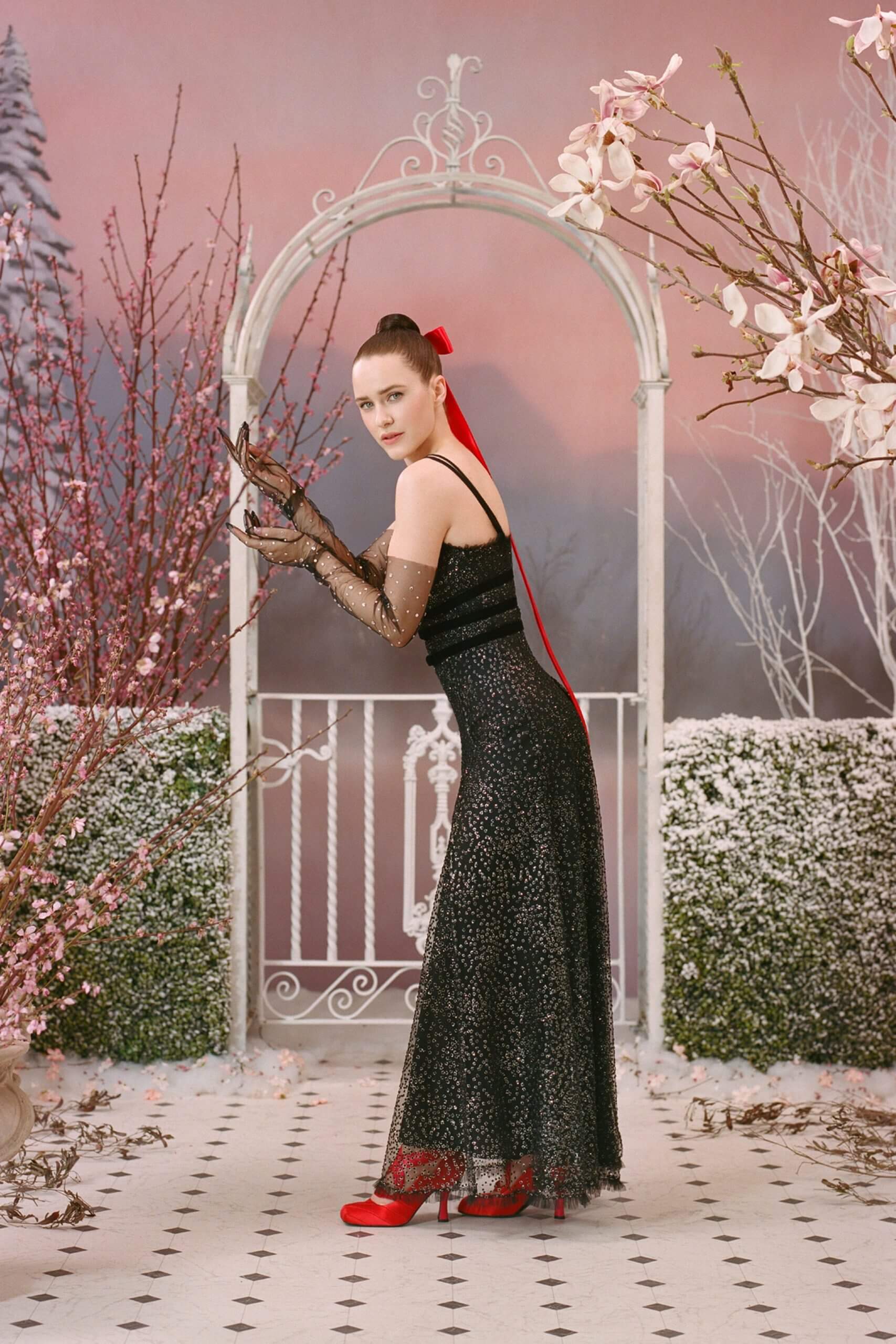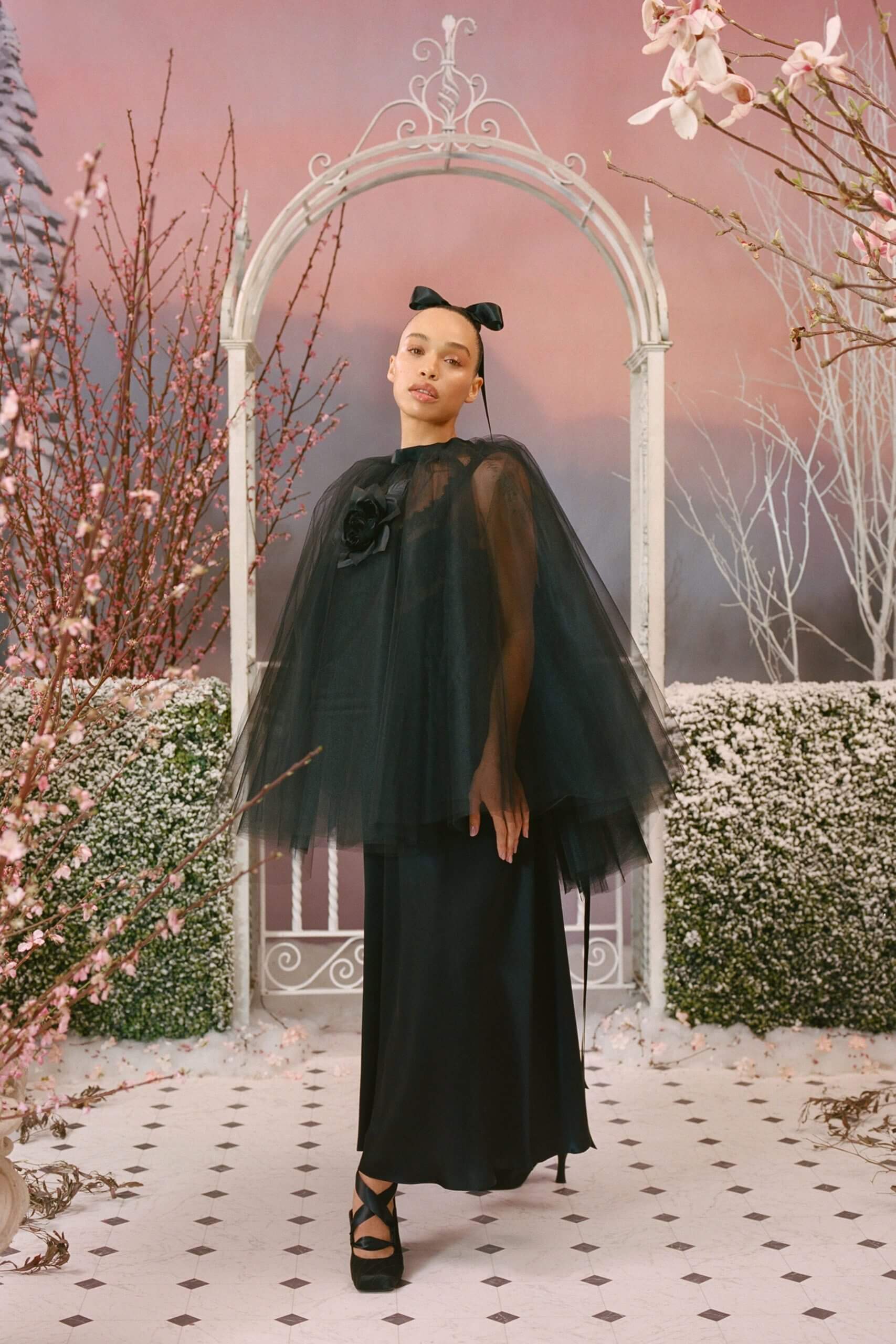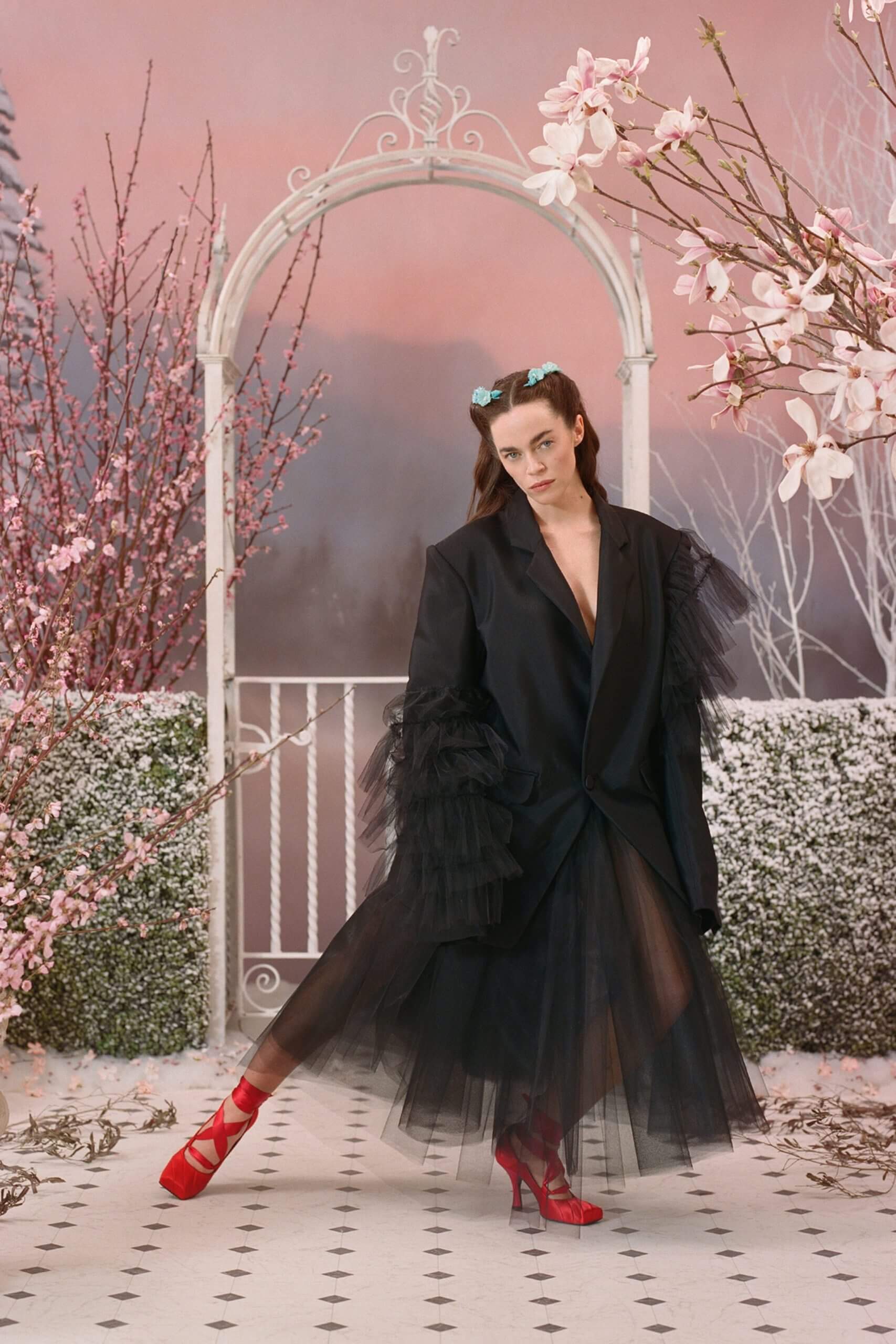 (Visited 1 times, 1 visits today)