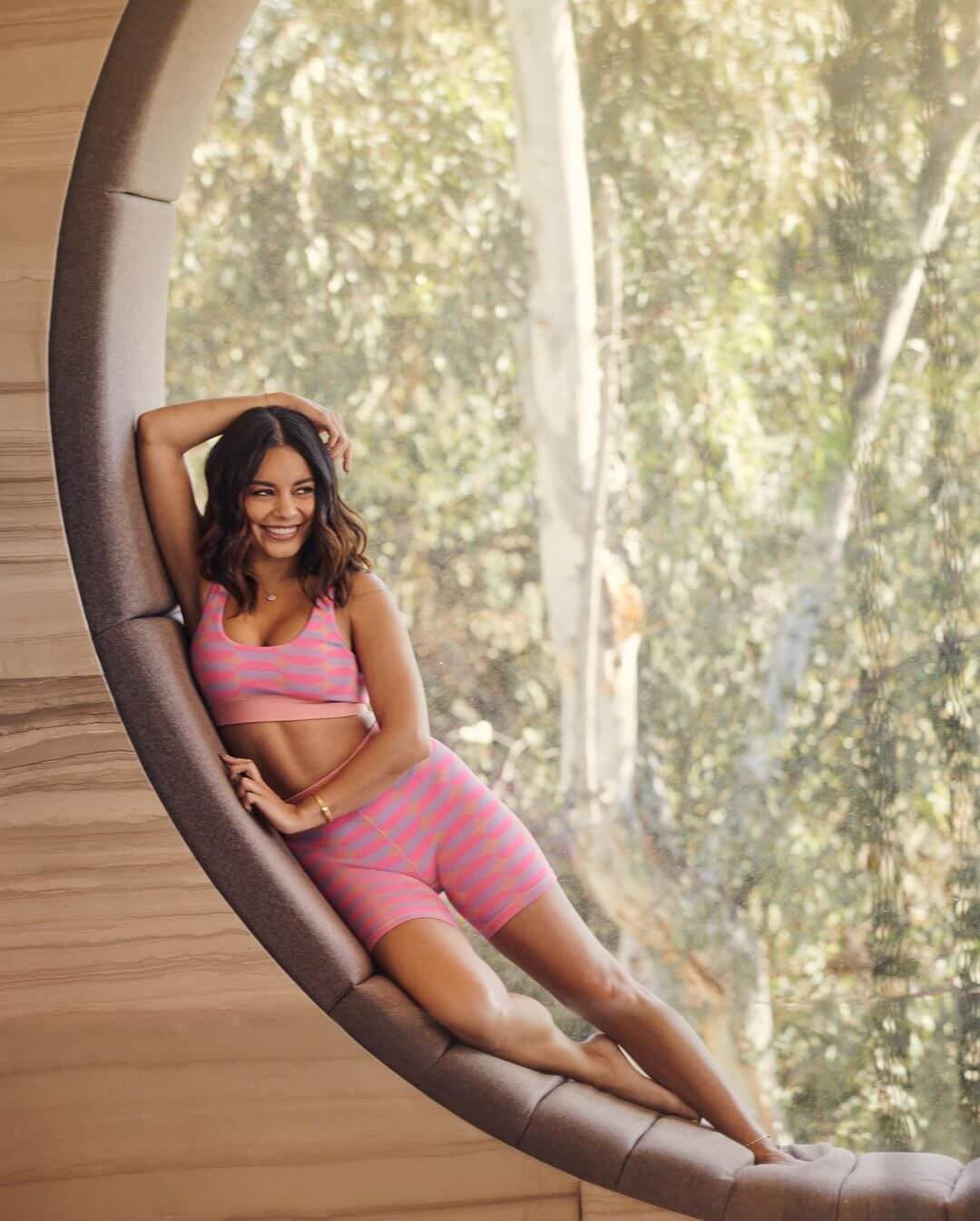 Following the announcement of Lizzo's multi-piece Fabletics collaboration just last week (available to shop here), Vanessa Hudgens is the next celebrity to partner with the ever popular lifestyle and activewear brand. This perhaps sprung from the previous launch of their velour line in which she starred as the campaign face.
The latest Vanessa Hudgens x Fabletics collaboration is dubbed "Sun-Daze" and pays homage to the reemergence of sunny days after a long winter. Her goal was to formulate a "full lifestyle collection" so that there is something for all the moments you have coming up. The Sun-Daze collab stays very true to Vanessa's own sense of style. She pulled inspiration from the care-free California aesthetic along with the early aughts and festival season (which is officially here). 
The Fabletics collection stretches beyond athletic wear too. There are a wide variety of multipurpose pieces. Think terry cloth sweats, matching sports bras and biker shorts, as well as printed string bikini's, which are all designed to be worn beyond the gym. There is even a halter baby doll dress! Accessories include a bucket hat and a fun beaded phone charm. Vanessa states that her priorities when shopping for herself are high-quality items that make a statement. In other words, she loves to work out while still looking cute and this collection is a reflection of that.
The entire Vanessa Hudgens x Fabletics collaboration is available now to shop on Fabletics with sizes ranging from XS to XL. The line starts at $12.95 and goes all the way up to $139.99.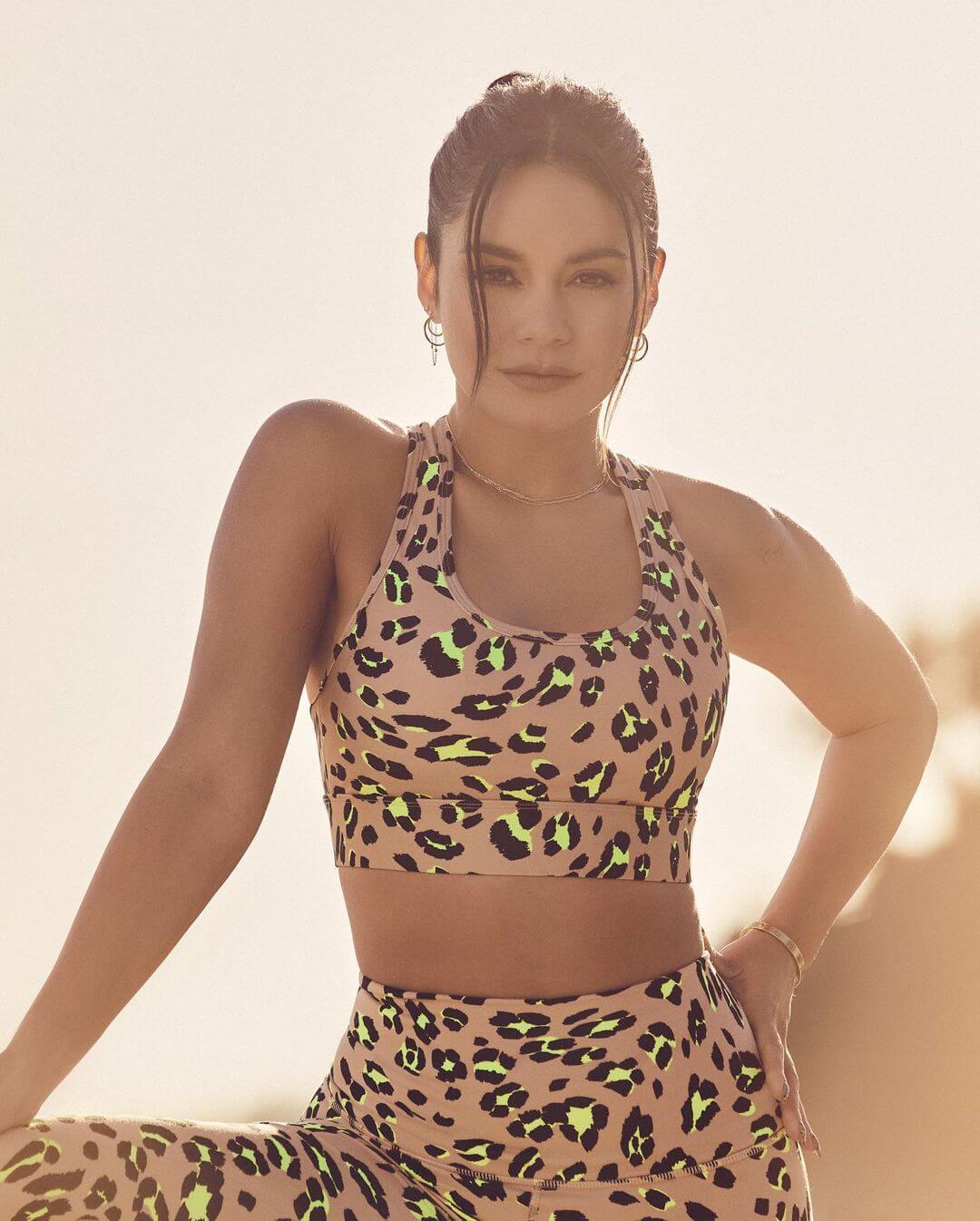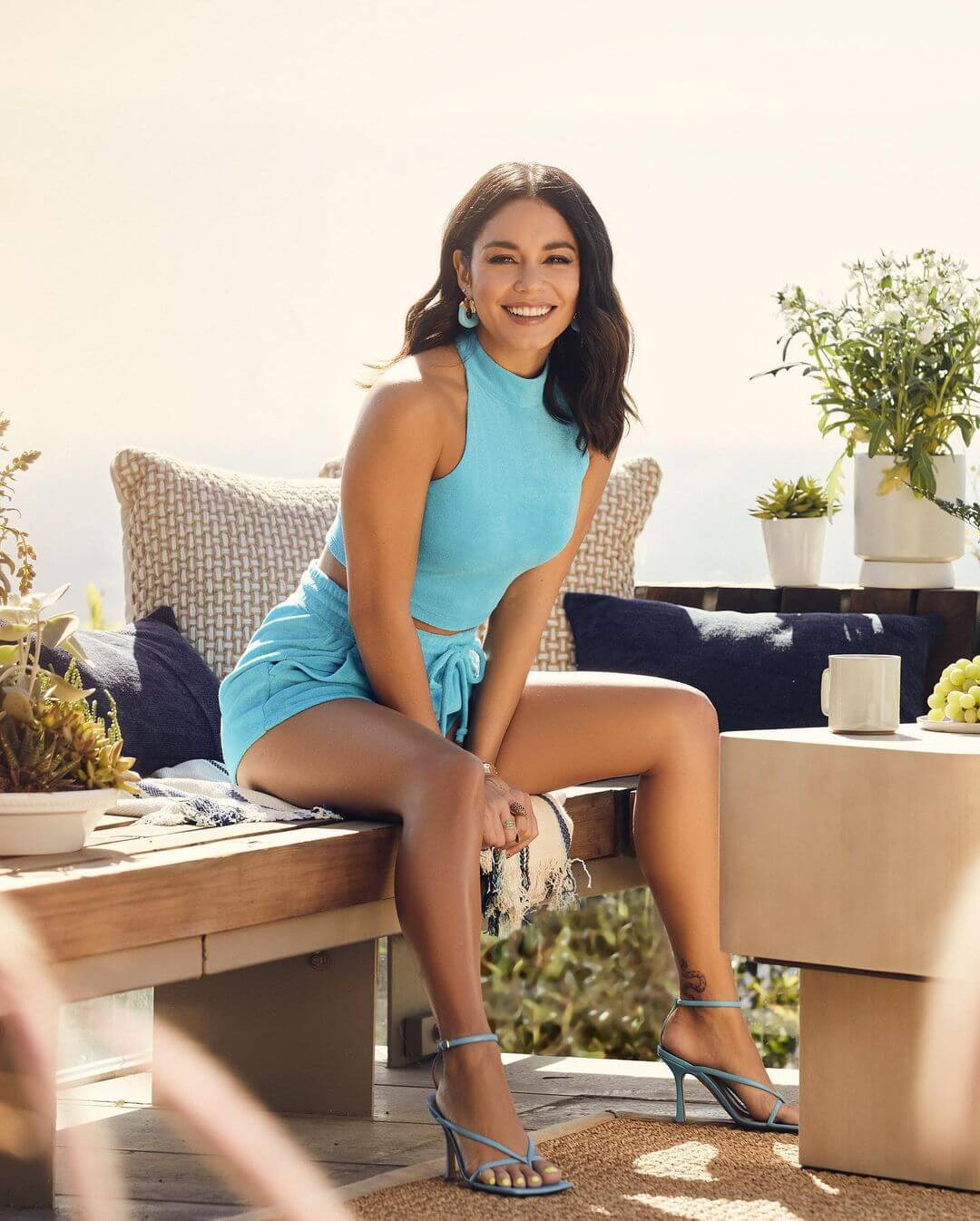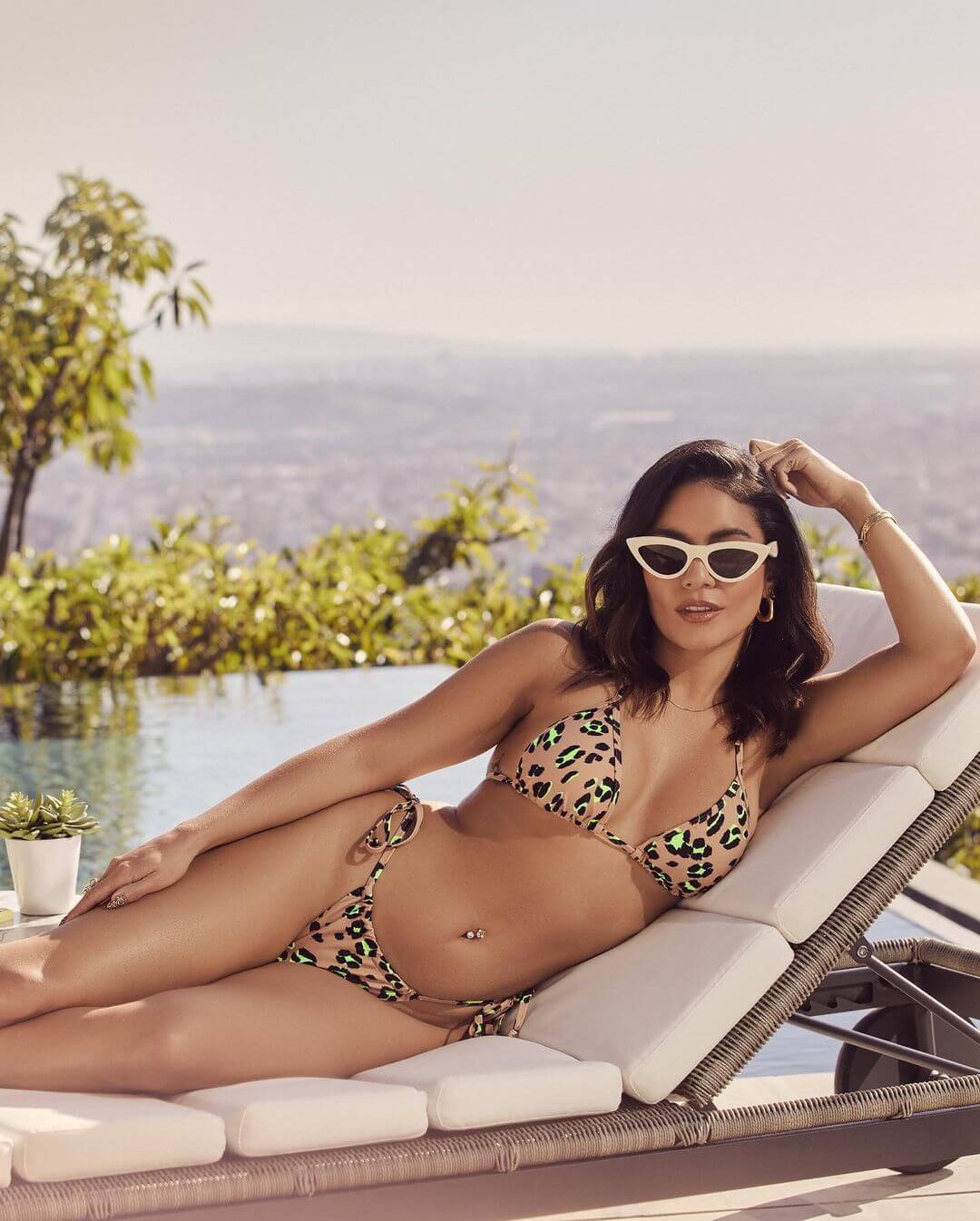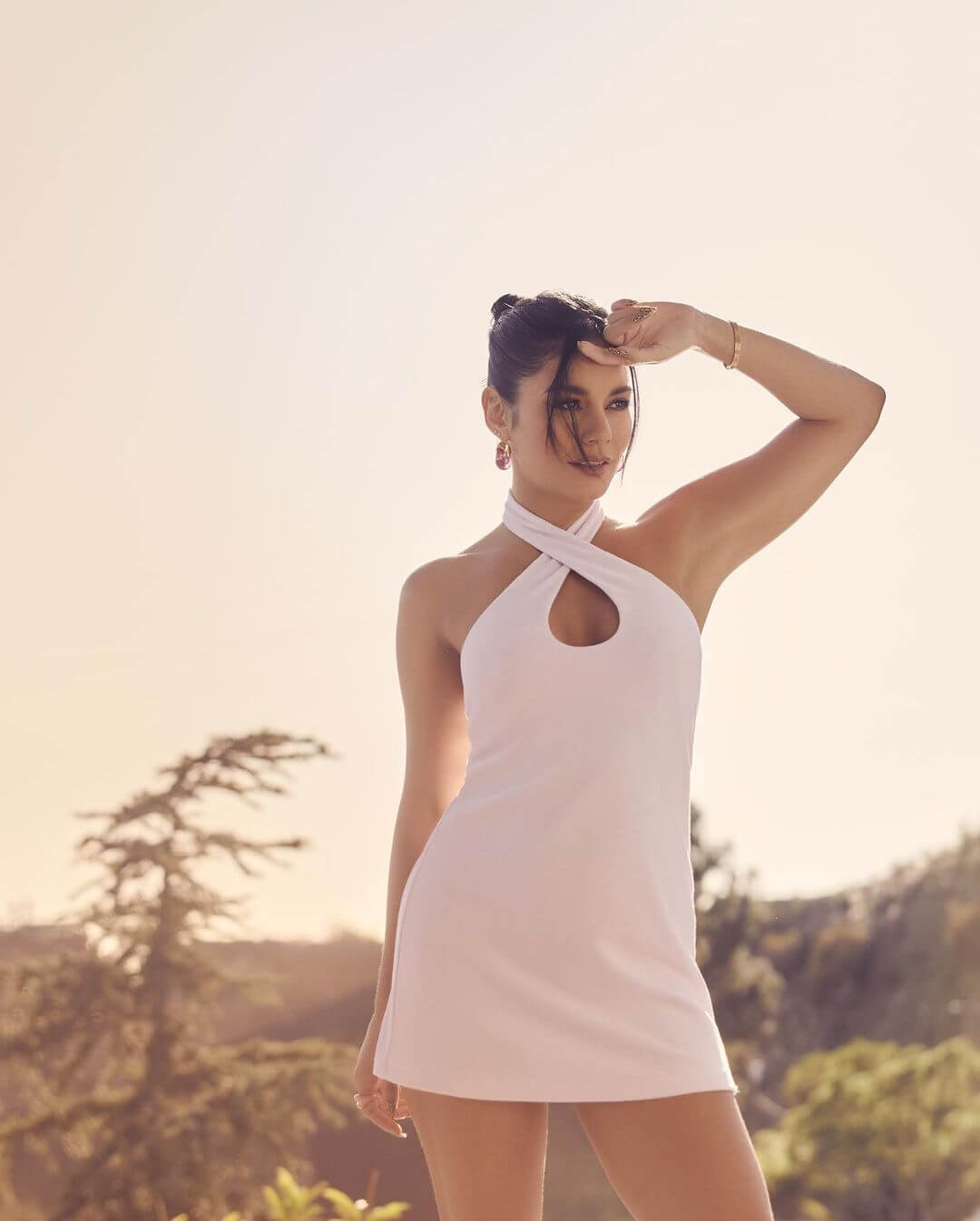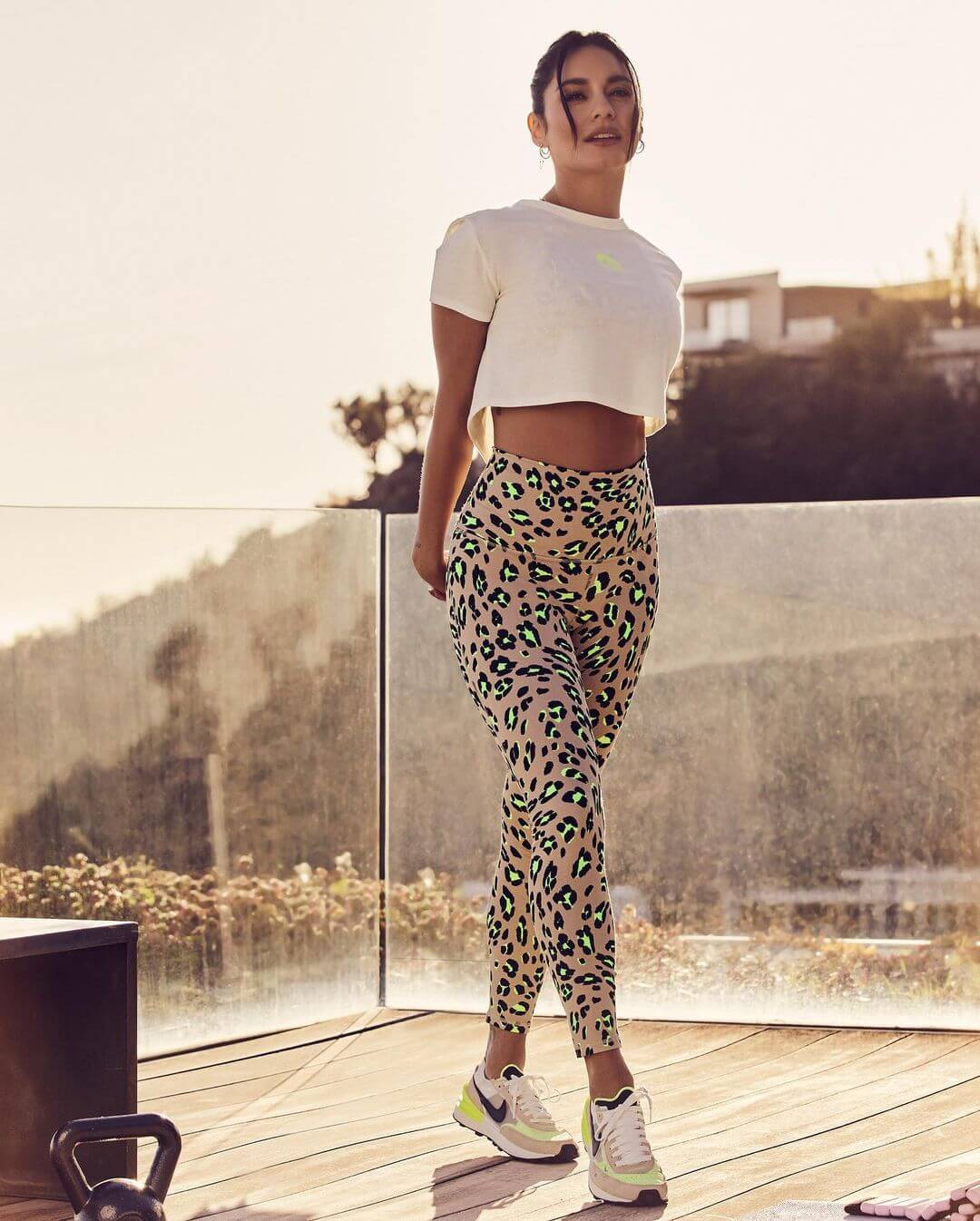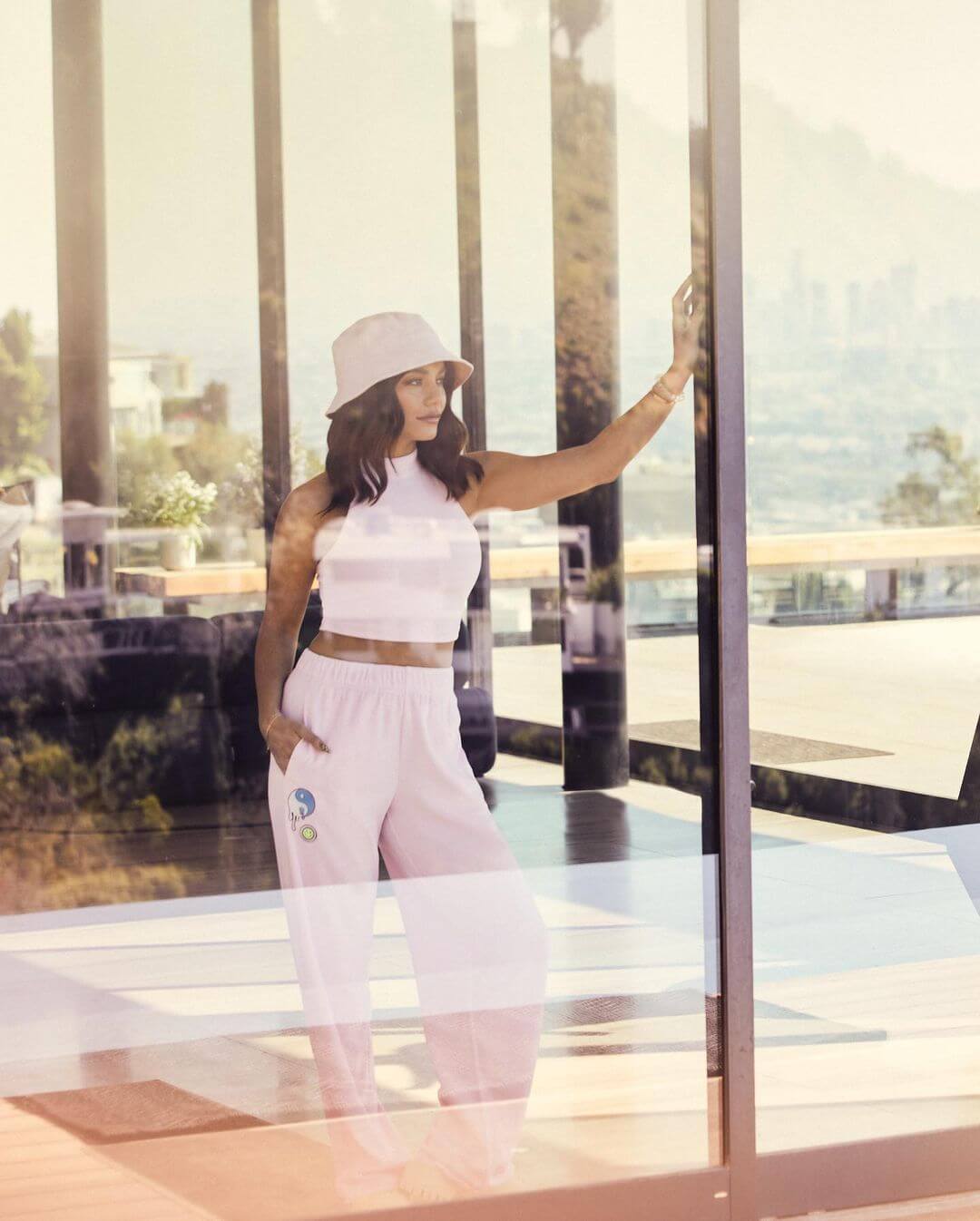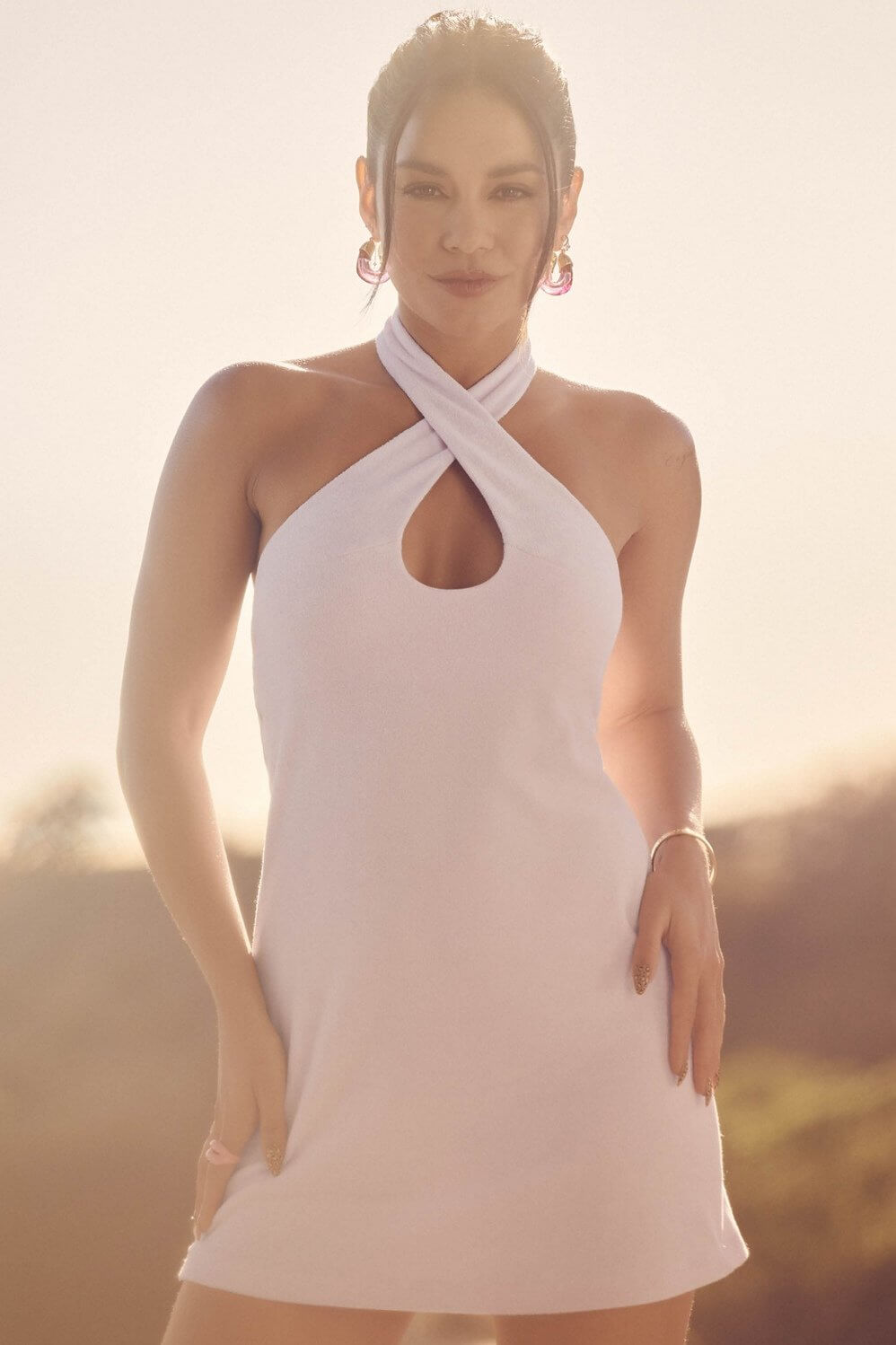 (Visited 1 times, 1 visits today)