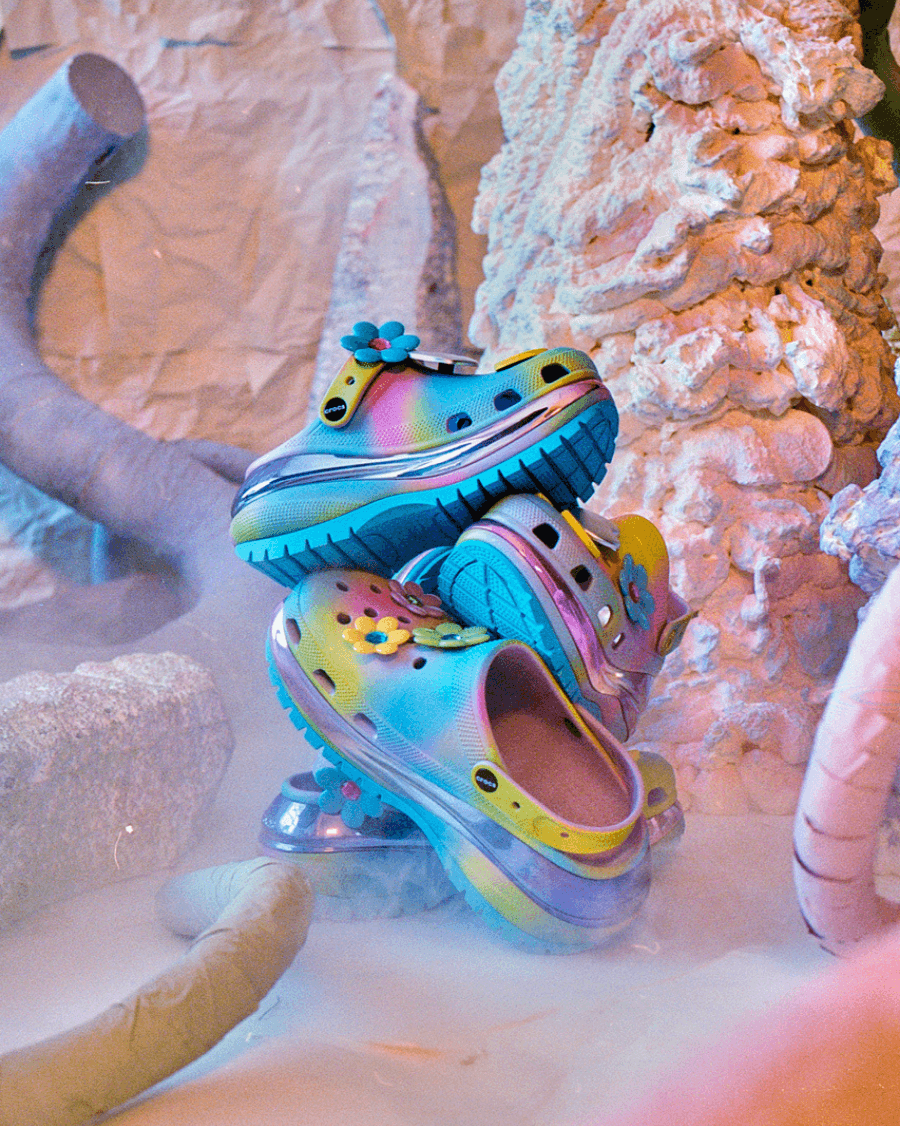 Crocs continue to remain relevant and in the moment with yet another collaboration. This time, they have teamed up with streetwear brand, Lazy Oaf, for a three-piece collection that is as quirky as things can get. For those who have an affinity for other-worldly, unique collector's pieces, this collection will most certainly pique your interest. 
The collaboration reinterprets the classic Croc silhouette in a way that hasn't been done before. The first pair features a chunky, platform slide in an array of colors and a reflective metallic strip that wraps around the entire body of the shoe. The oversized floral charms are inspired by Lazy Oaf's signature icon. The second style within the Crocs x Lazy Oaf collection is a slime green clog adorned with a smattering of translucent green teddy bear charms. And the last pair features lilac hooves with plush lining to tie back to the three-eyed teddy bear fixated on the top of the shoe. Needless to say, the Croc x Lazy Oaf collab is far from conventional.
Believe it or not, Lazy Oaf has actually utilized the cult classic Crocs in a variety of their own campaigns in the past, making this partnership even more meaningful. Gemma Shiel from the Lazy Oaf brand says they continue to be the picture perfect footwear of choice for anyone who craves the simplistic, "lazy" lifestyle that the brand repeatedly embodies. She also states that they love the "unpretentiousness of crocs" and are so excited to finally work together. 
Both brands are selecting 40 individuals to have a chance to attend the launch party in London on May 19. Be sure to head to their instagram for additional details. The Crocs x Lazy Oaf collection will be releasing on the day of the launch in Lazy Oaf's London-based stores, as well as online at Crocs.eu and LazyOaf.com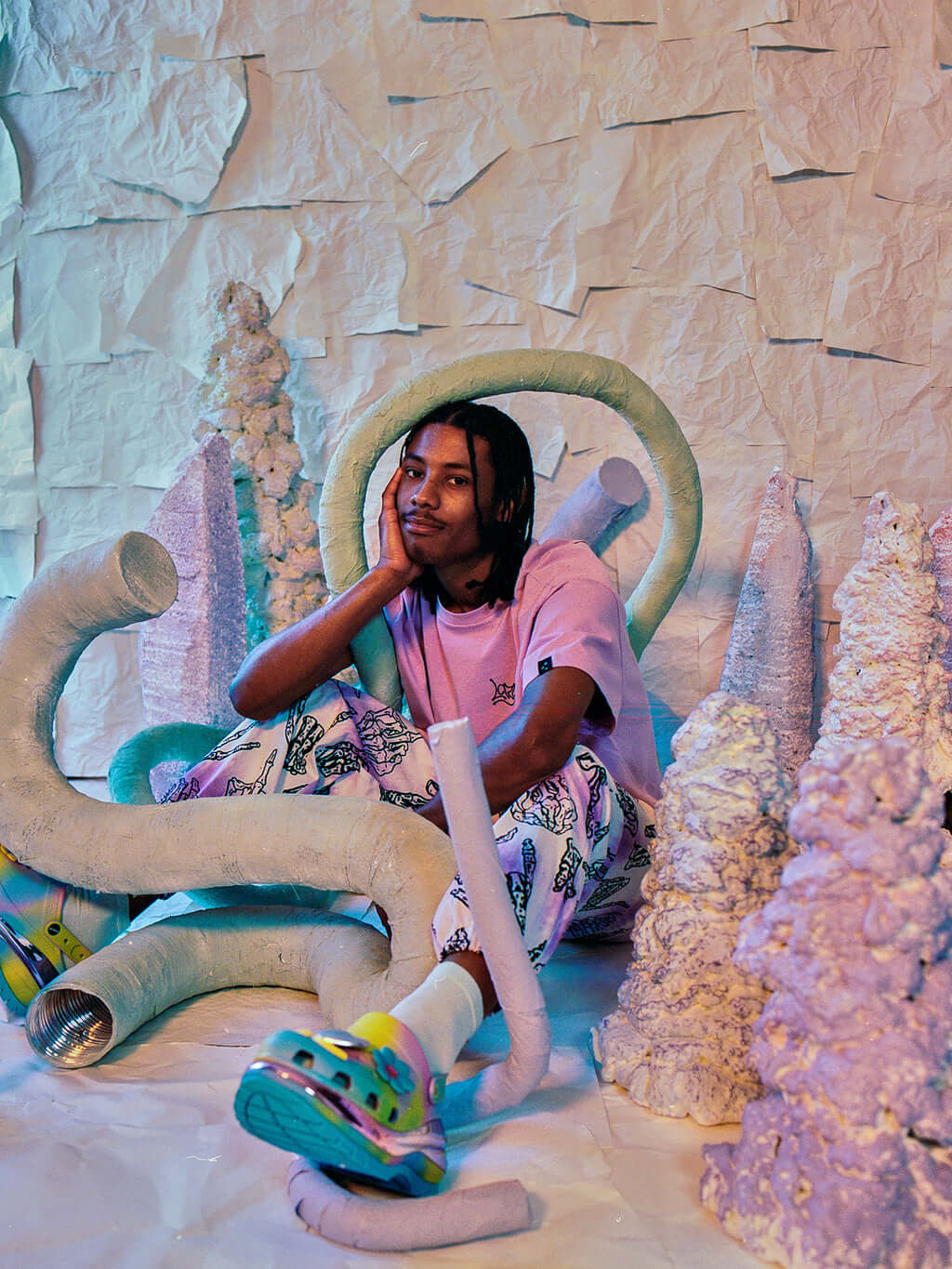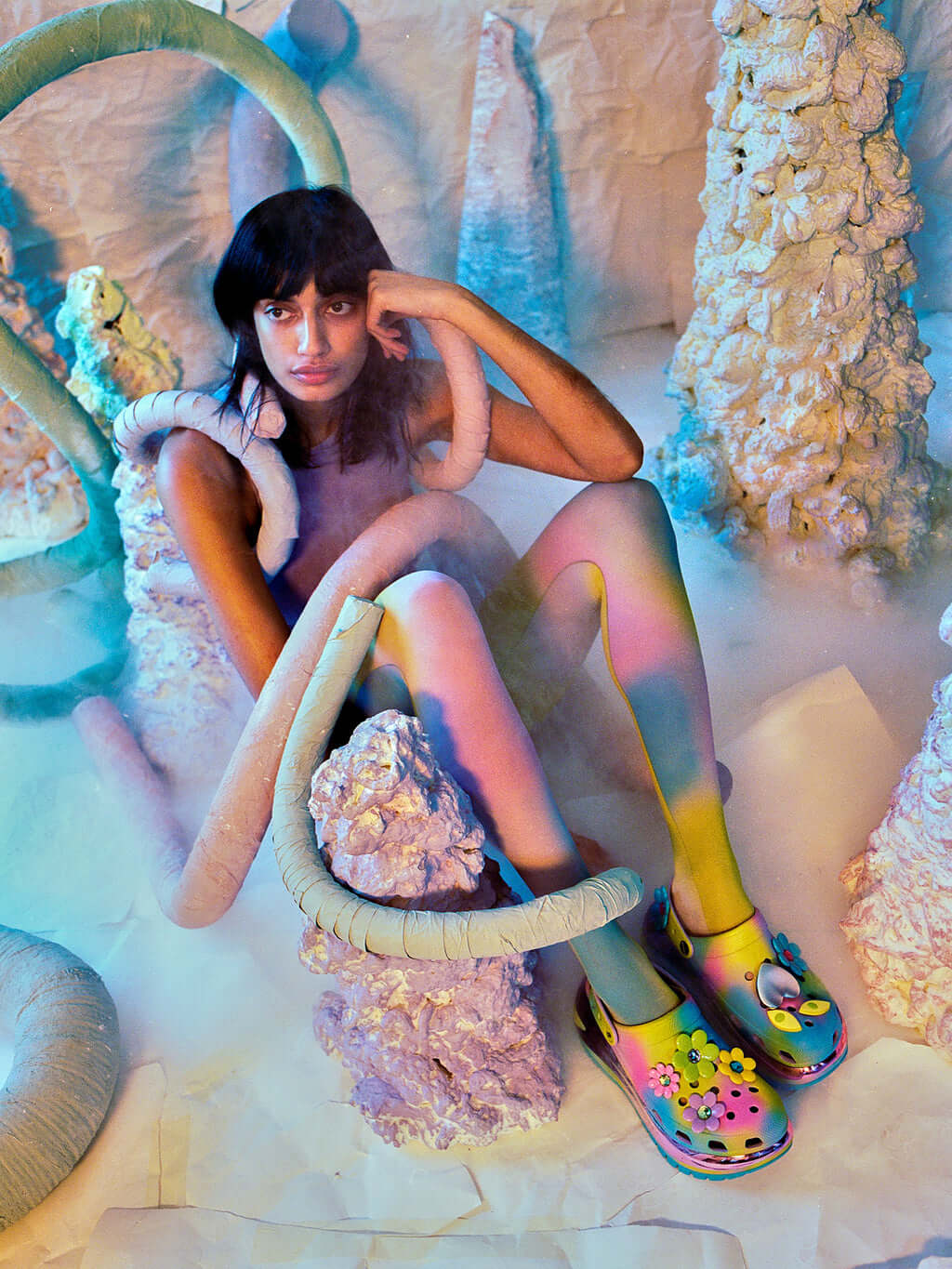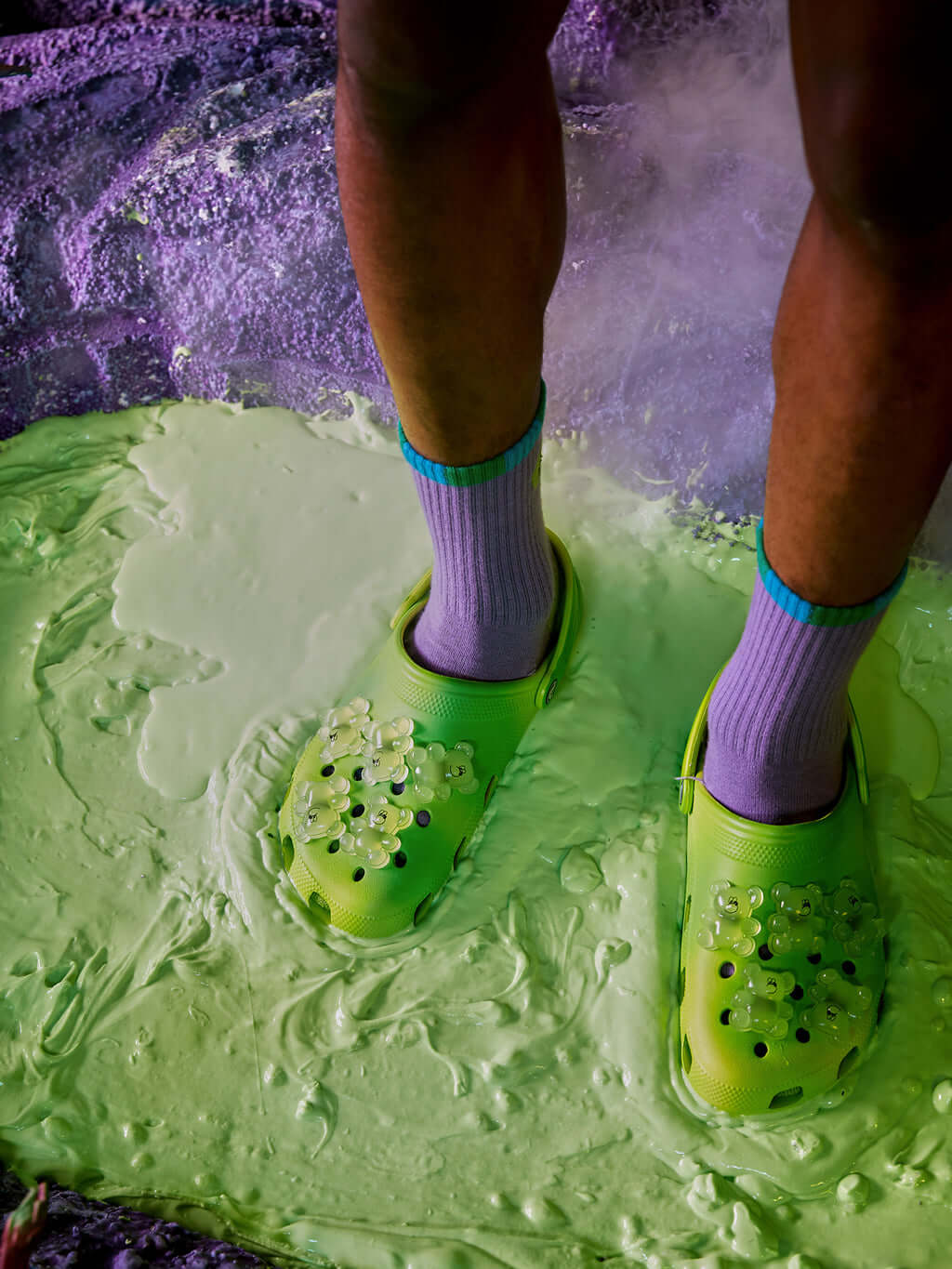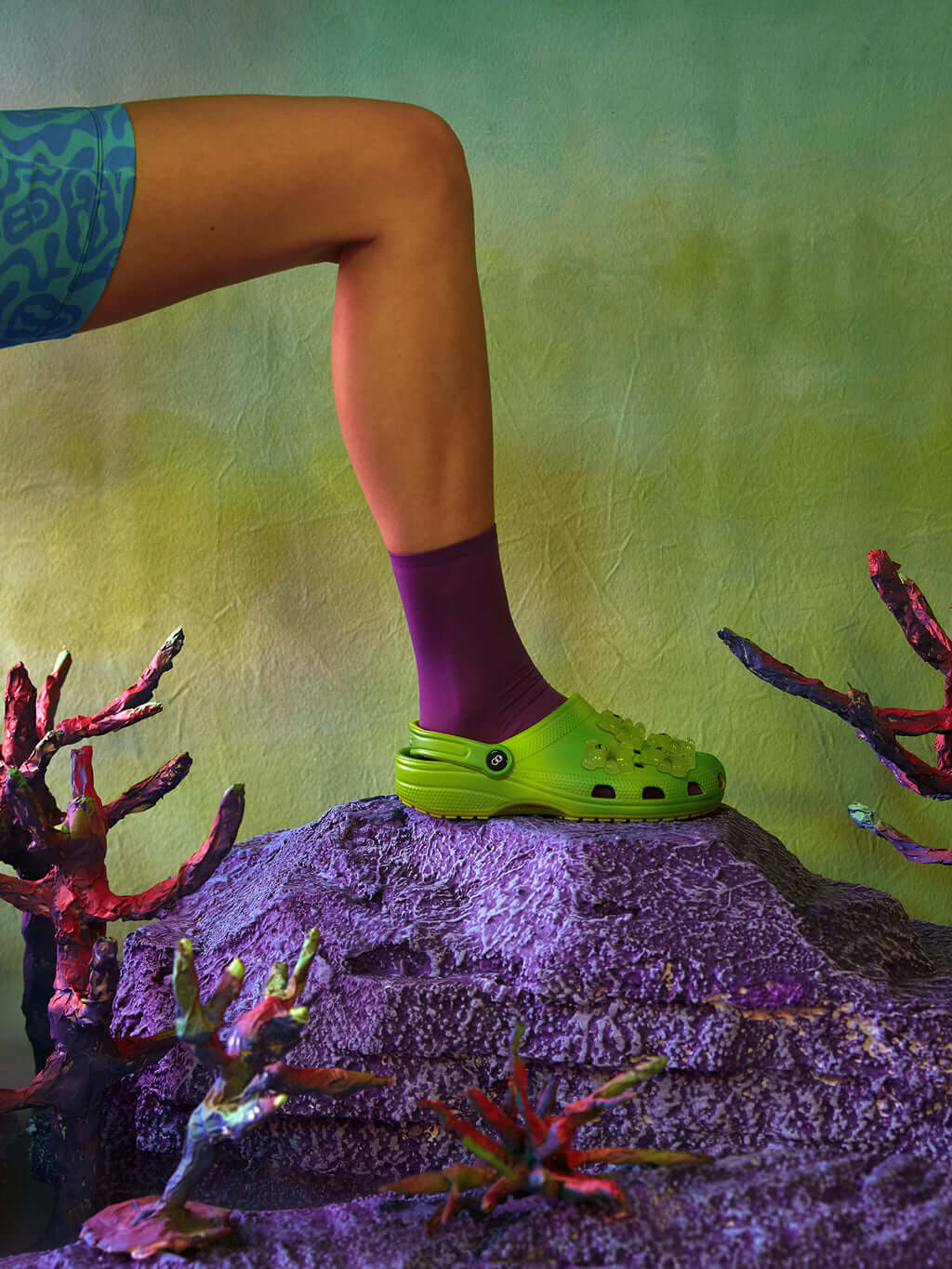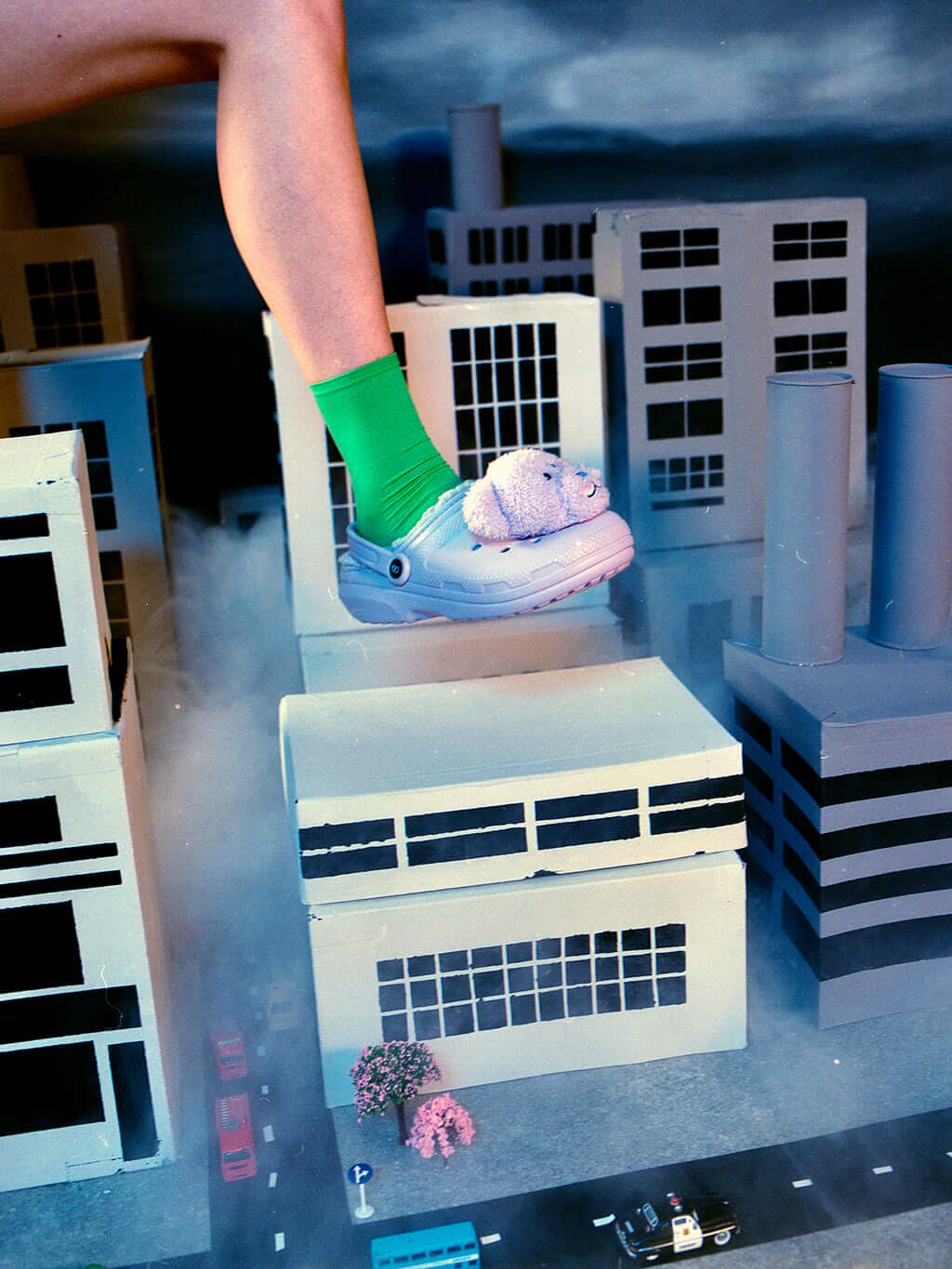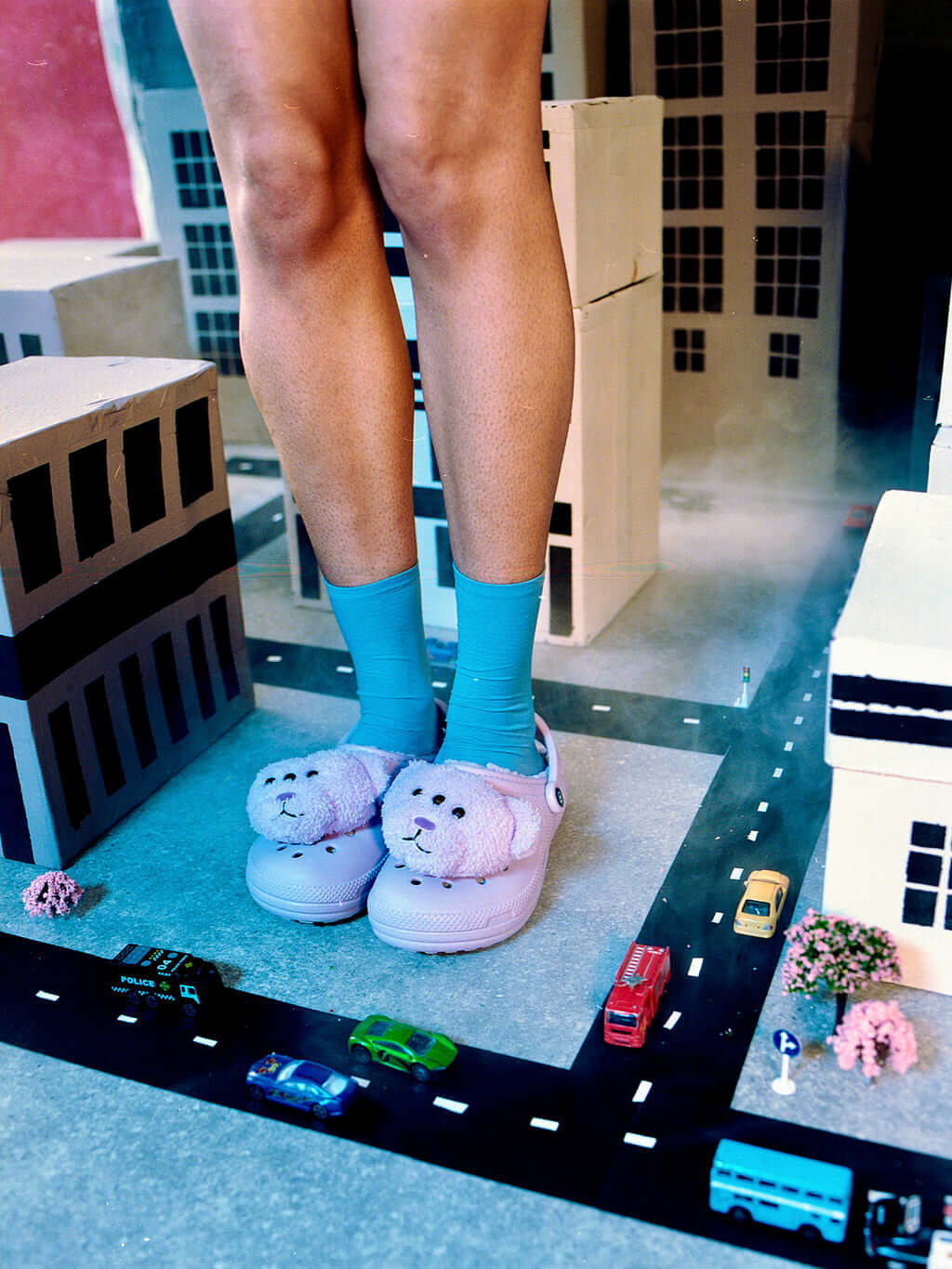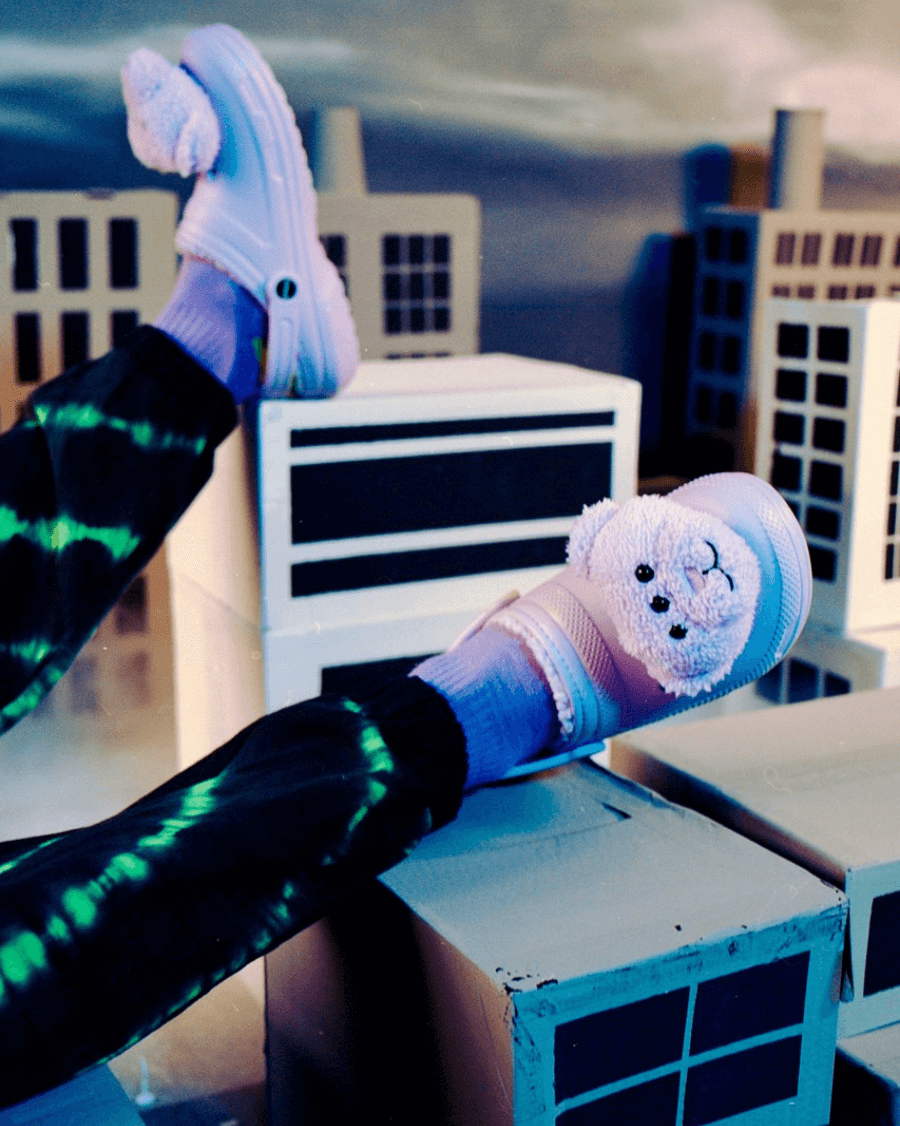 (Visited 1 times, 1 visits today)