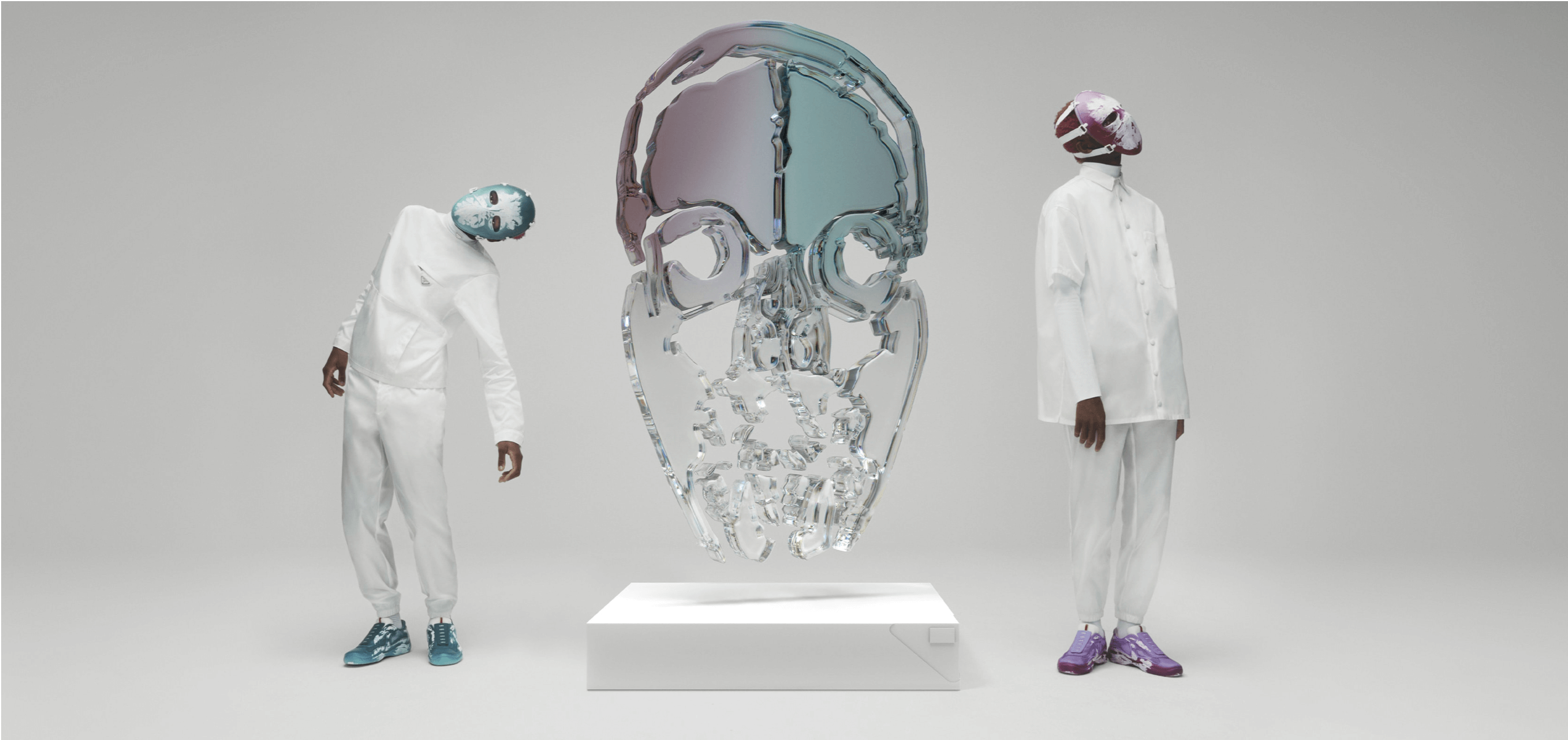 Prada recently announced they have enlisted artist, Cassius Hirst, to help the Italian brand to reinvent one of their most iconic sneaker silhouettes. Hirst, who also goes by the nickname Cass, is son to contemporary artist, Daniel Hirst. At the ripe age of 22, he has already worked with the likes of A$AP Rocky, Rihanna, Virgil Abloh, and now Prada.
Prior to the partnership, Cass worked on customizing a pair of Air Force 1's, which ultimately led him to this latest project. He utilized a variety of mediums for the Nike shoes, including masking tape and vinyl stickers. In the end, Cass decided that the result was a bit far out to be sold but still sent a photo to his father. In return, Daniel Hirst forwarded it to Prada which marked the inception of the sneaker collaboration. This latest sneaker drop has been in the works for quite some time now considering this event occurred about three years ago.
The Prada sneaker in question is the Cup shoe, which originated from the 90's. In partnership with Prada Linea Rosa, Cass has helped reimagine the iconic shoe in a total of four different styles, each with a unique name – "ATT4CK," "D3CAY," "SUST4IN," and "REL3ASE". Each shoe body will also be stamped with a Cass signature on the leather uppers in addition to the Prada logo and image scan of the brain (Hirst's logo) on the side of the shoe. Amongst the four different styles, expect to see Hirst's signature use of spray paint. The Cass x Prada collaboration will only produce 3,000 pairs.
You can officially shop these artsy sneakers now at select stores, as well as online at Prada.com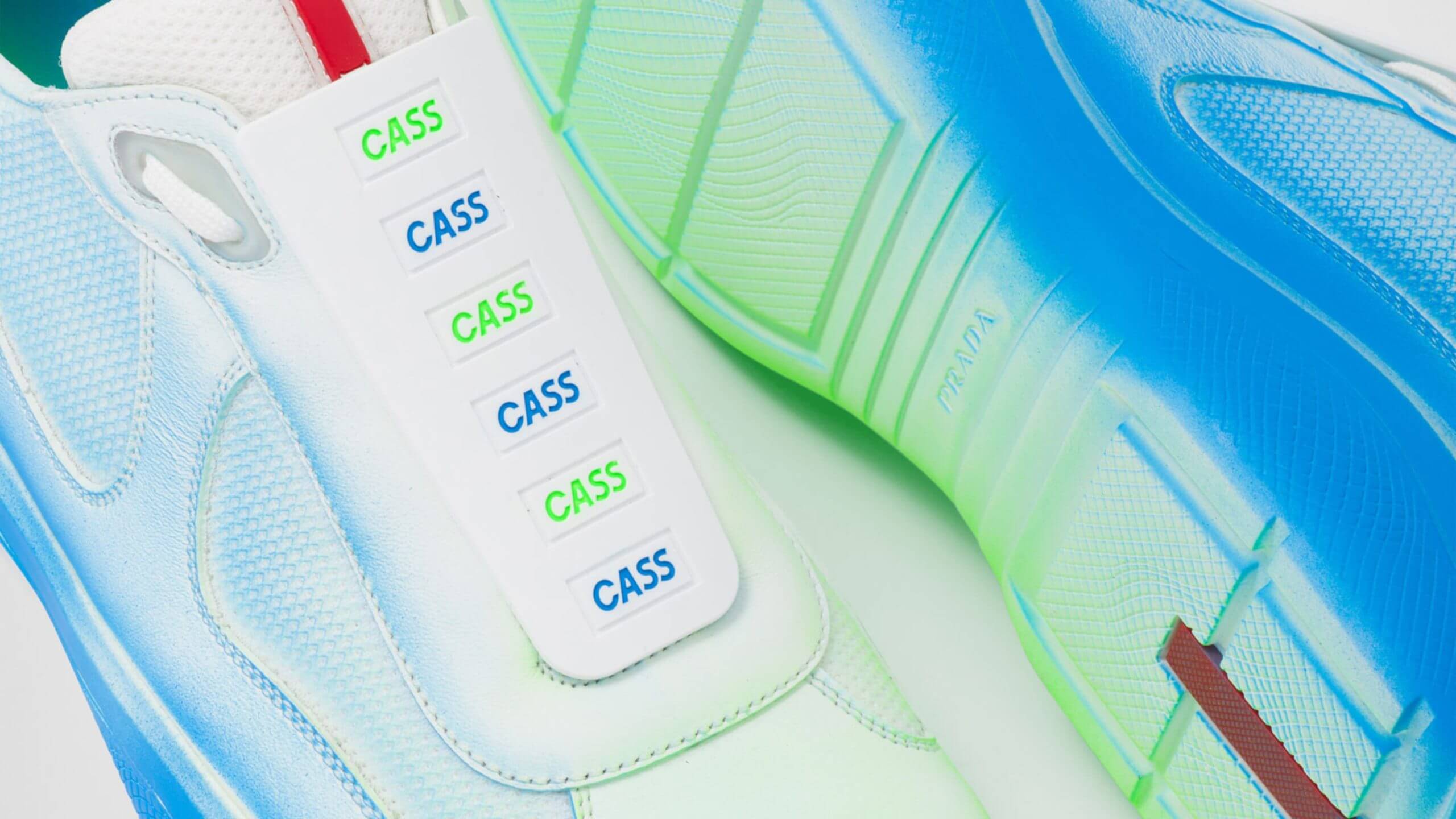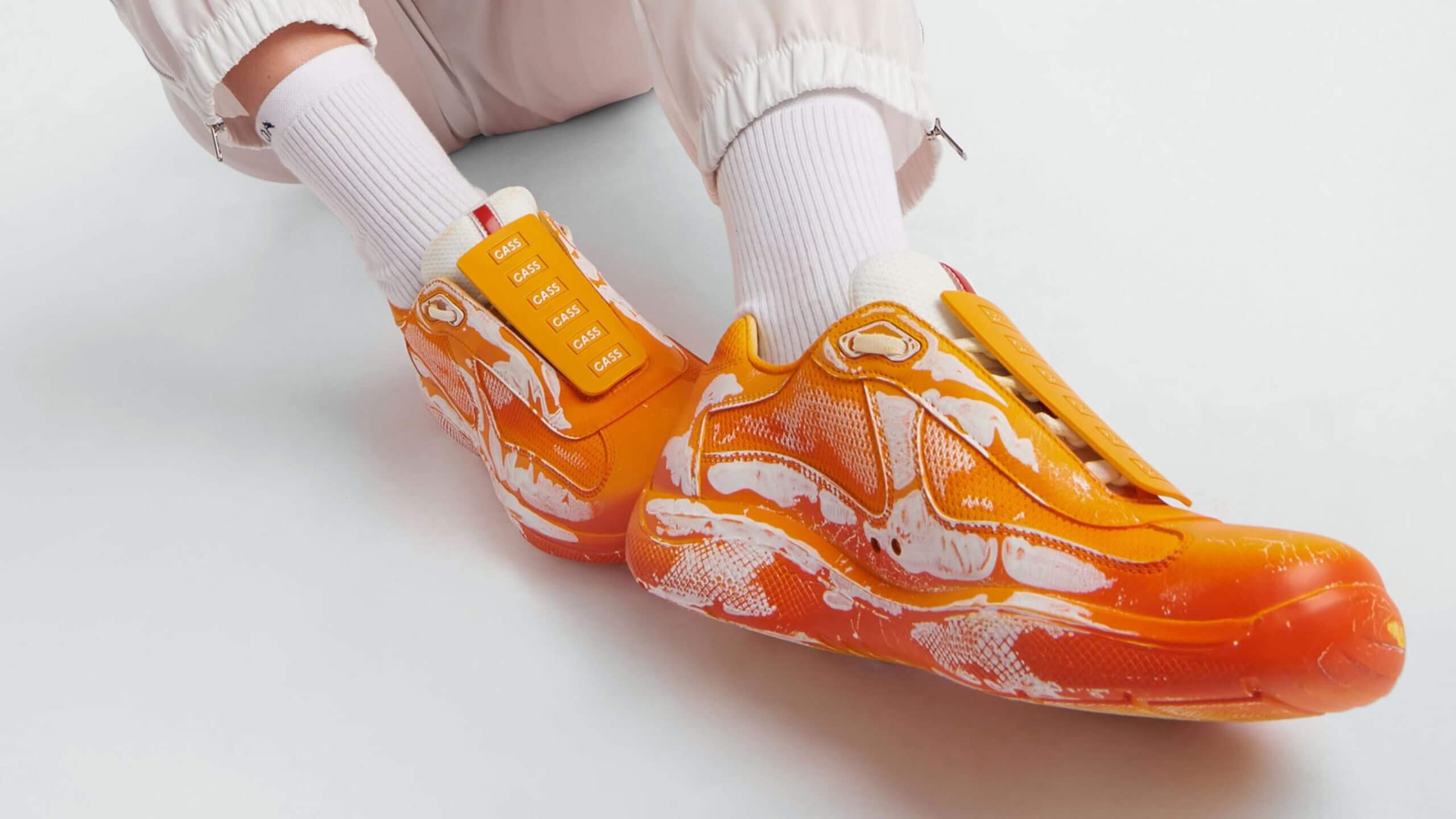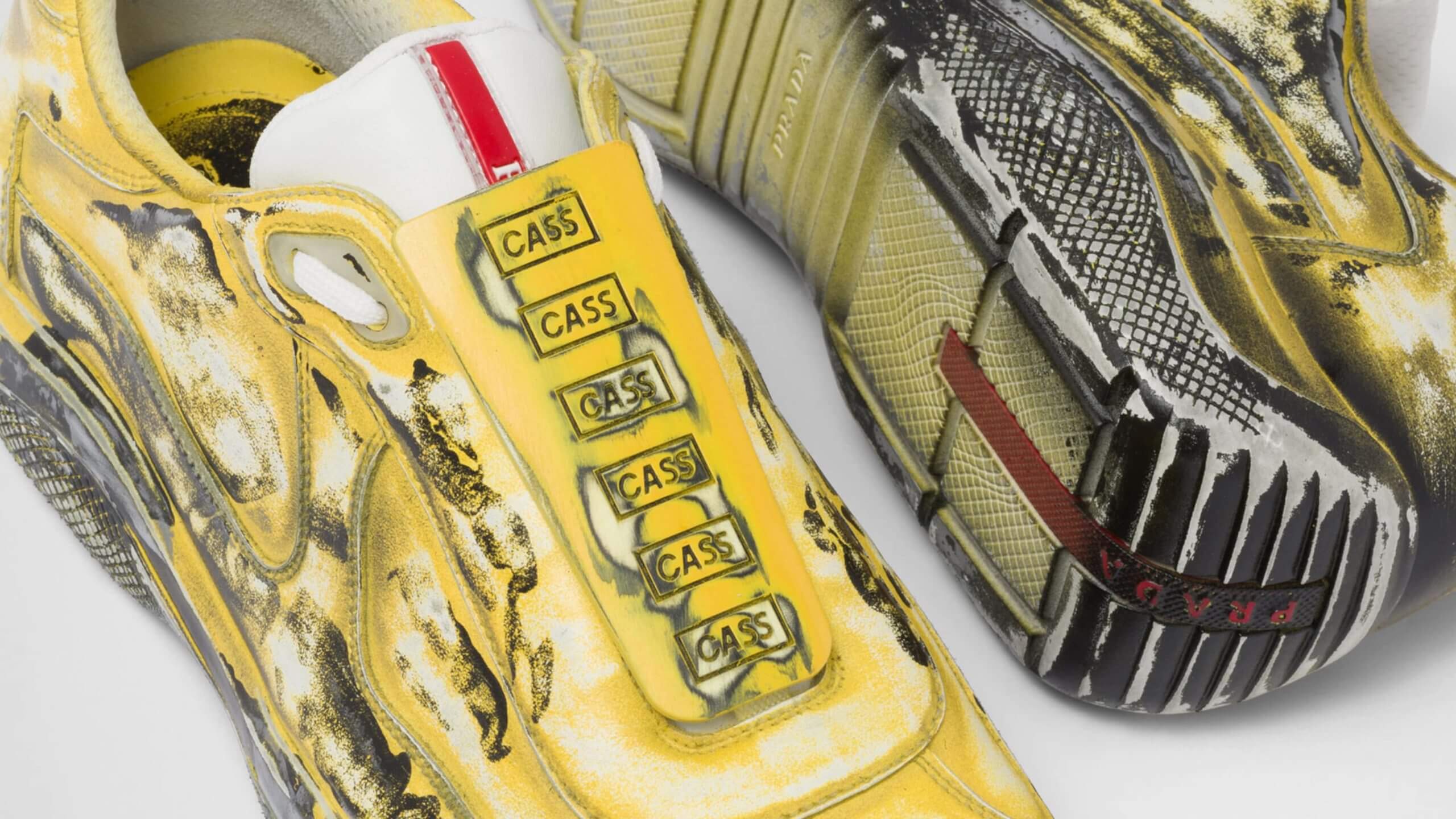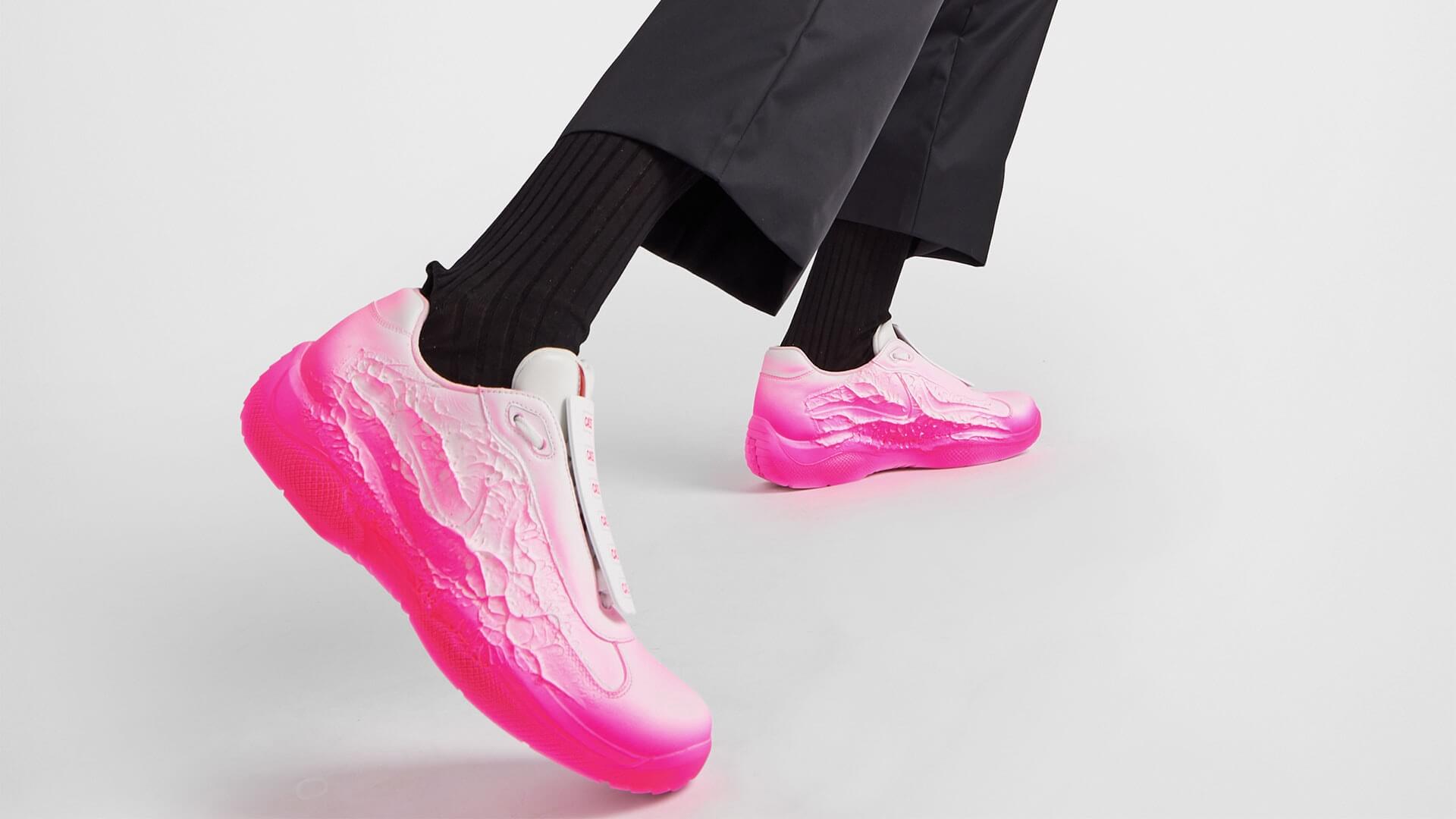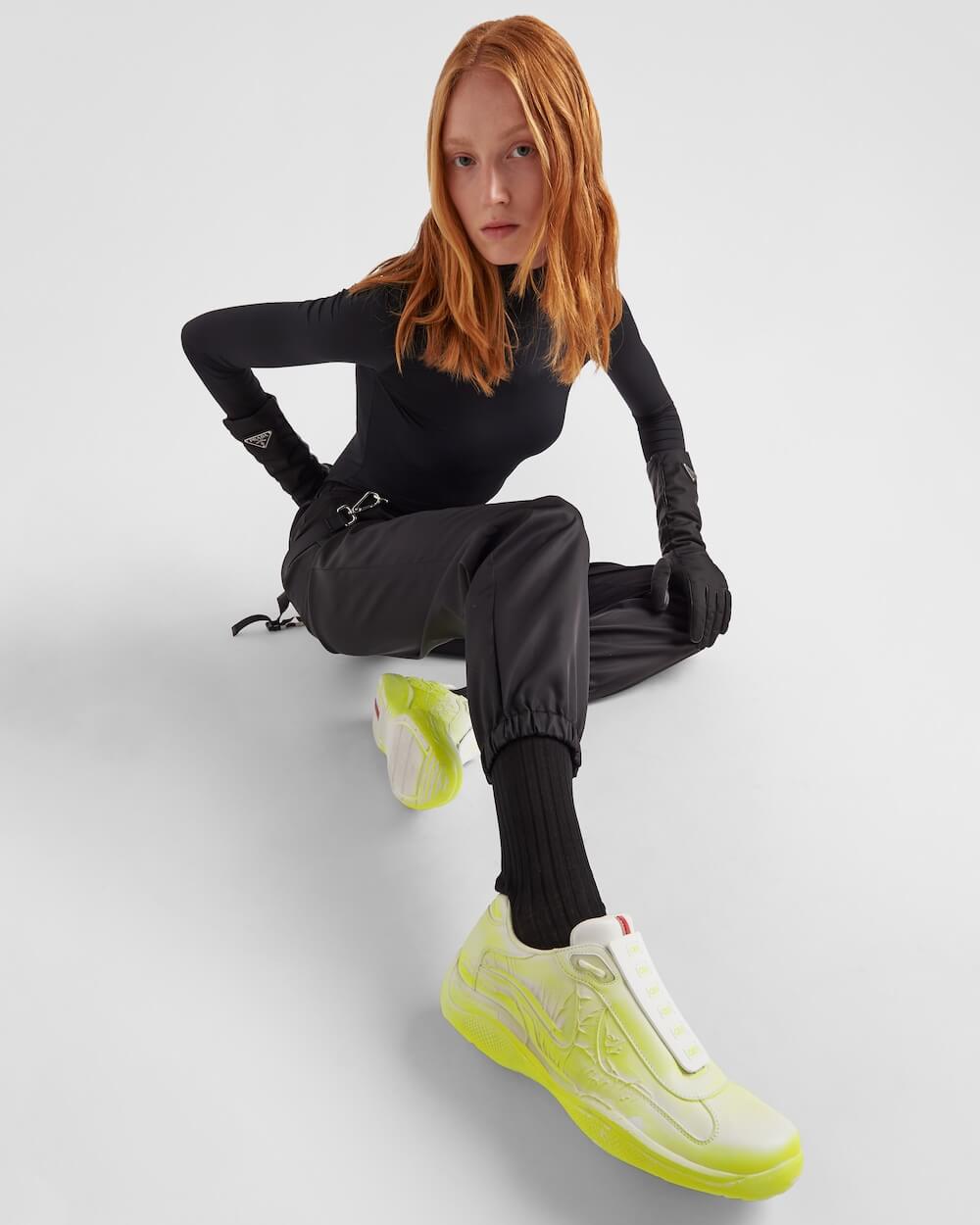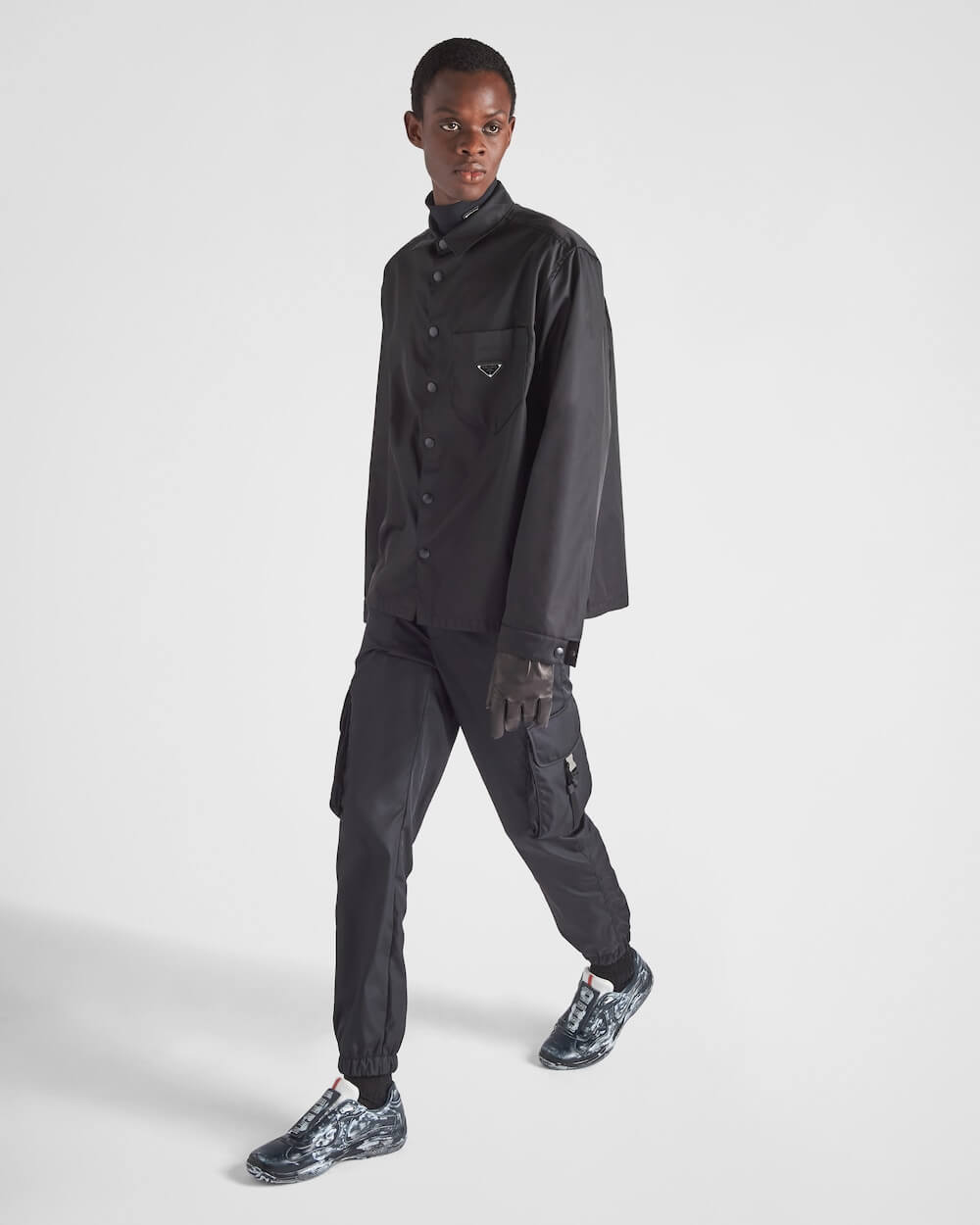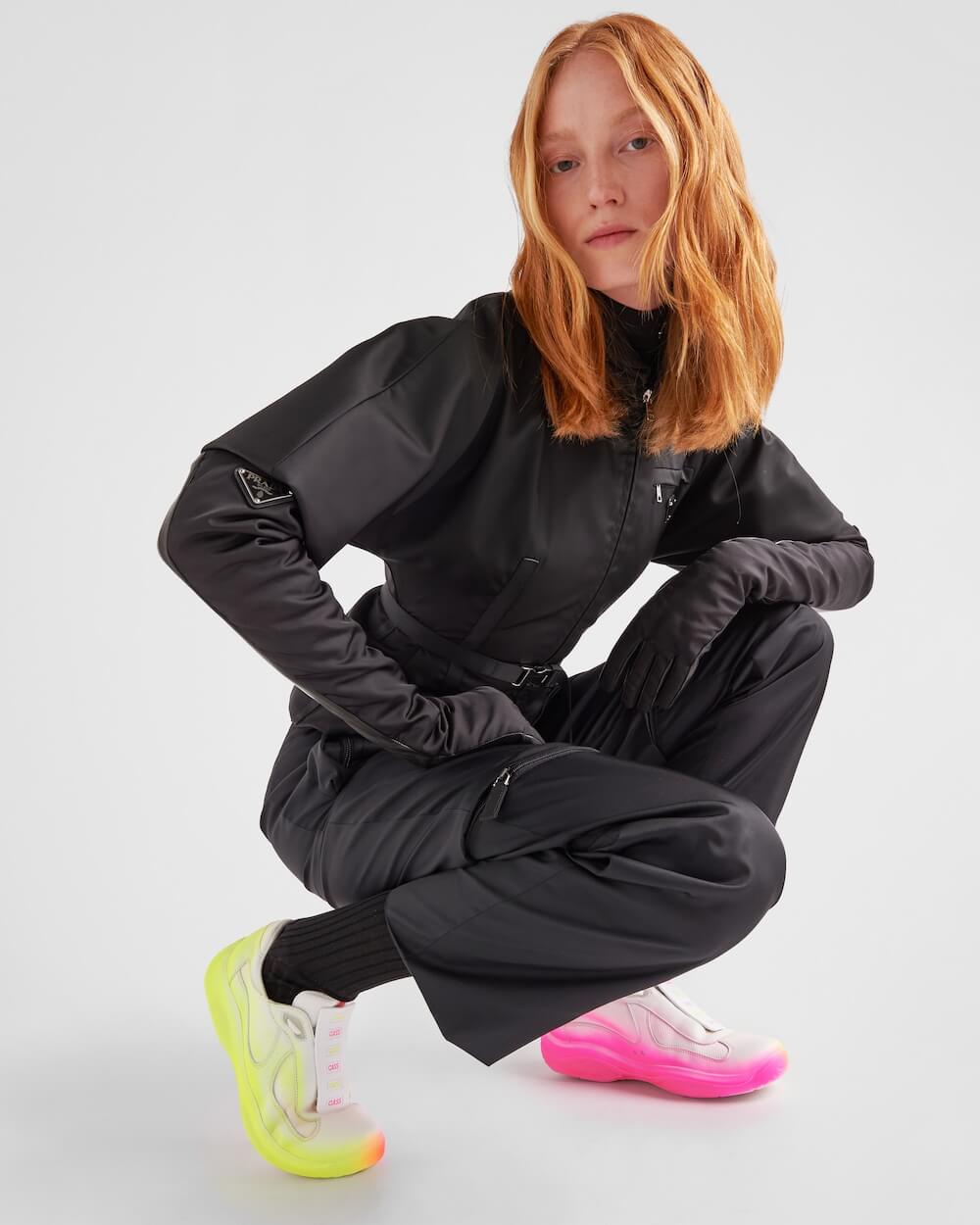 (Visited 1 times, 1 visits today)