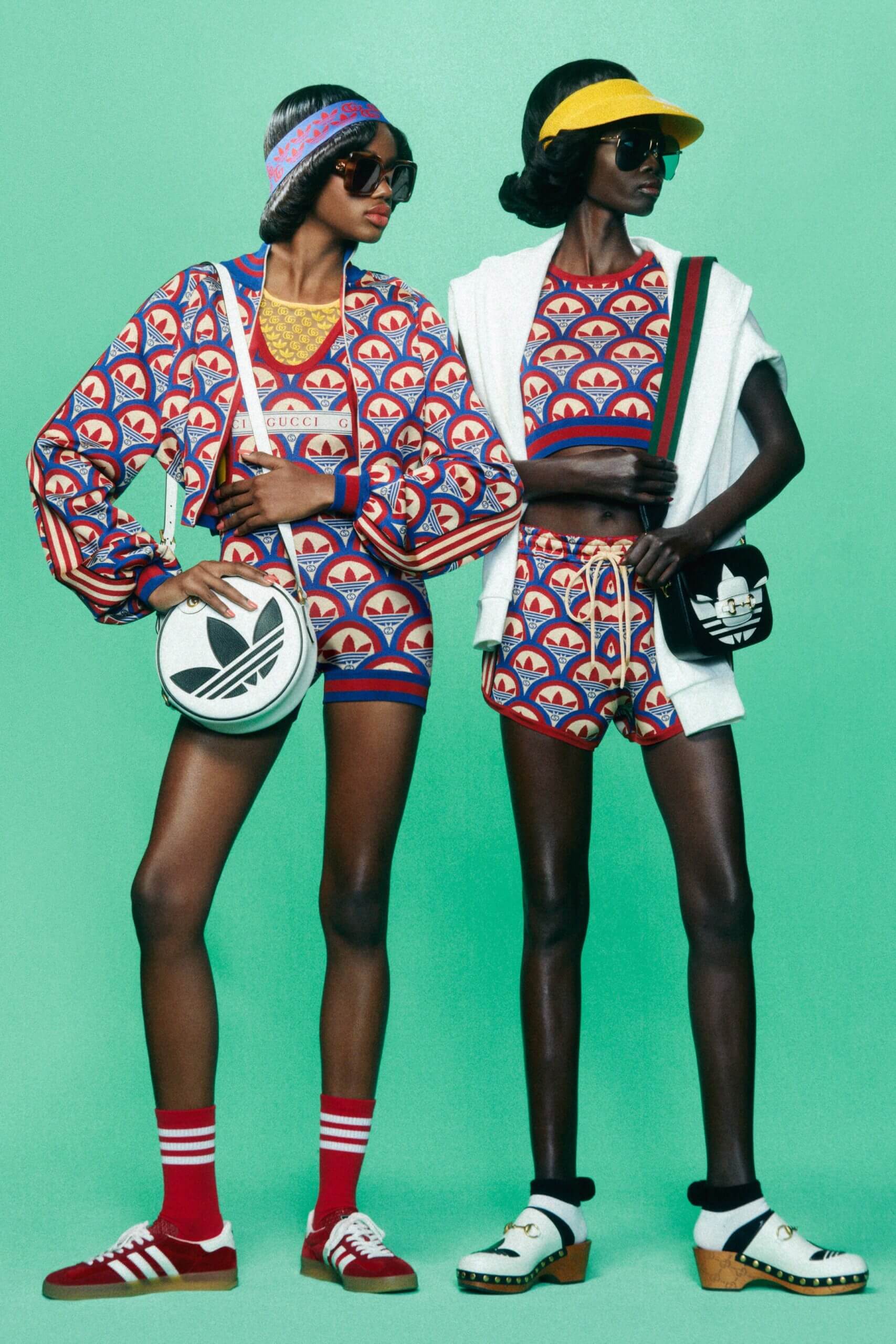 You might remember the Adidas x Gucci collaboration that was teased on the runway back in February. After months of waiting with bated breath, we can finally say that we have more information on the release. On May 10, the two brands announced that the highly anticipated collection is just around the corner. With that said, make sure to prepare your bank account and calendar accordingly! 
When two iconic powerhouses such as Adidas and Gucci link up, it's to be expected that they will deliver nothing but the best. The ready-to-wear collection puts such a fresh spin on athleisure with updated takes on the tracksuit, leggings, and windbreakers (just to name a few). However, the collaborative line also has a handful of tailored pieces that comprise of printed polo tops and smart trousers. One cannot forget the array of specialized accessories too. We have no doubt that the transformed Gazelle sneakers, as well as the handbags, will be especially coveted amongst fashion fans. 
Many of the pieces will be plastered with the duo's unique logo, which combines the emblematic "GG" motif with Adidas trademark Trefoil. Overall, the Adidas x Gucci collaboration is fun with a burst of energy. There's no denying that the street style worthy looks will be embraced by style addicts worldwide. 
The Adidas x Gucci collection will be available to shop starting on Tuesday, June 7, exclusively online at Gucci and the Adidas Confirmed App. In-person shopping will be held at select Gucci stores and dedicated pop-up shops.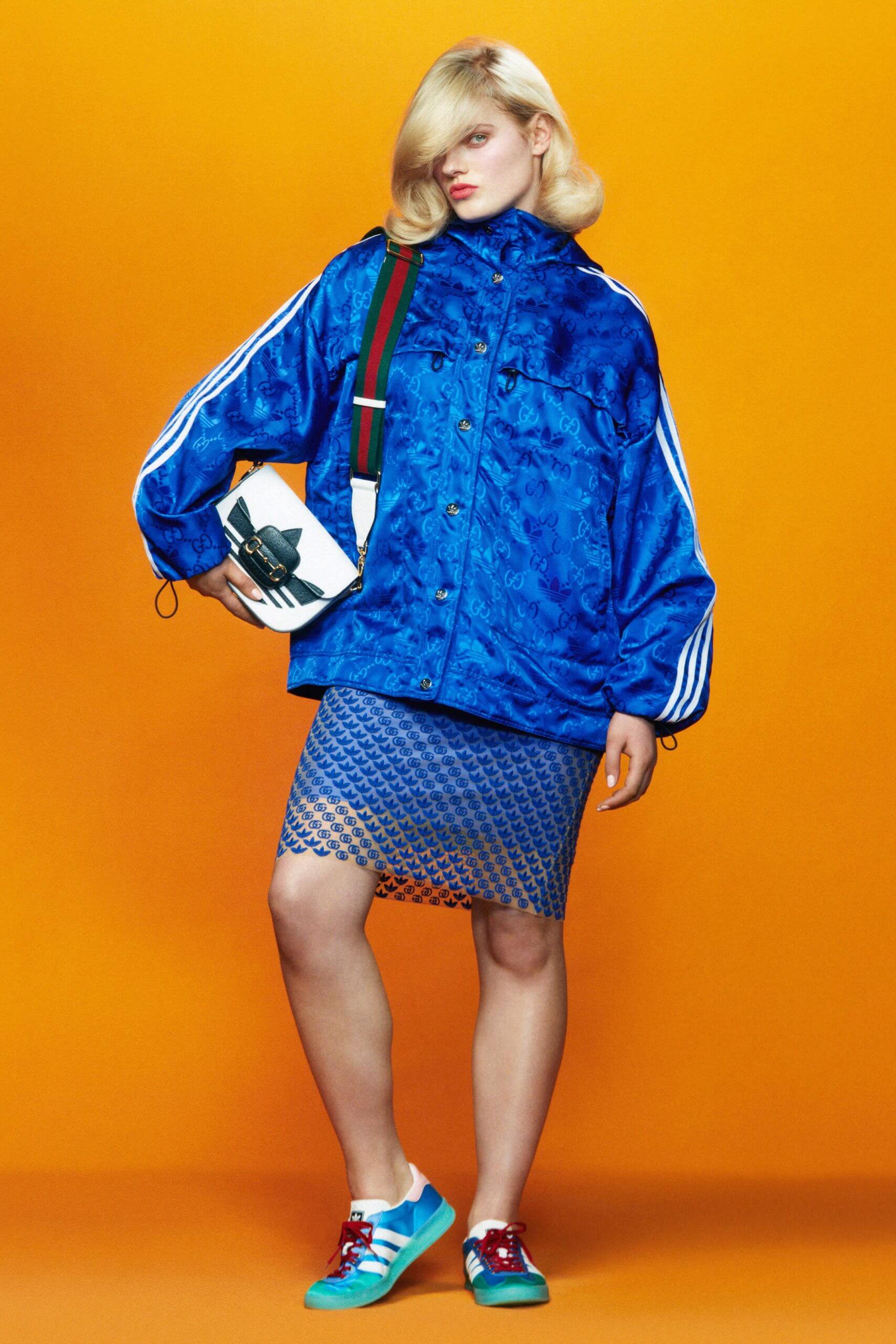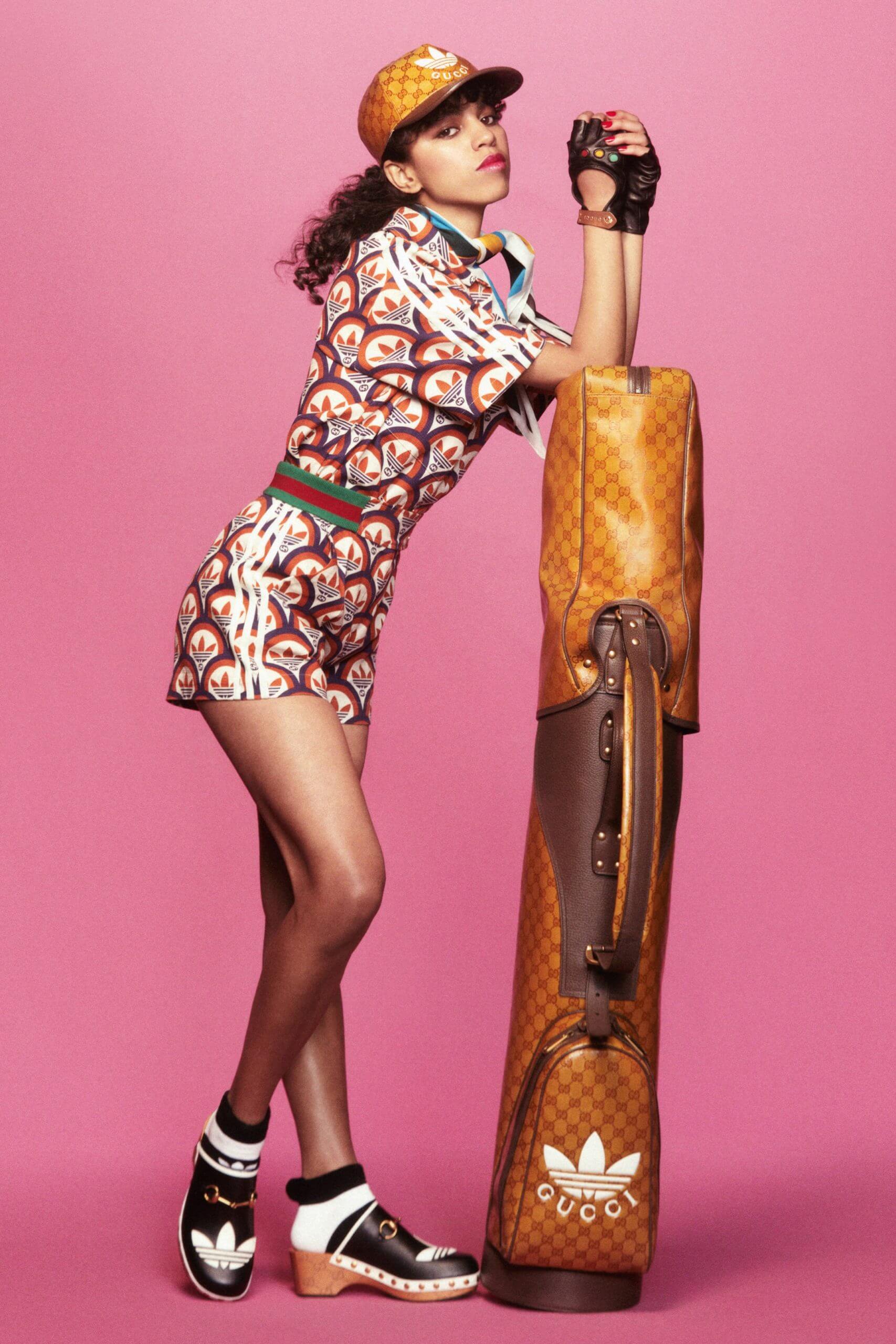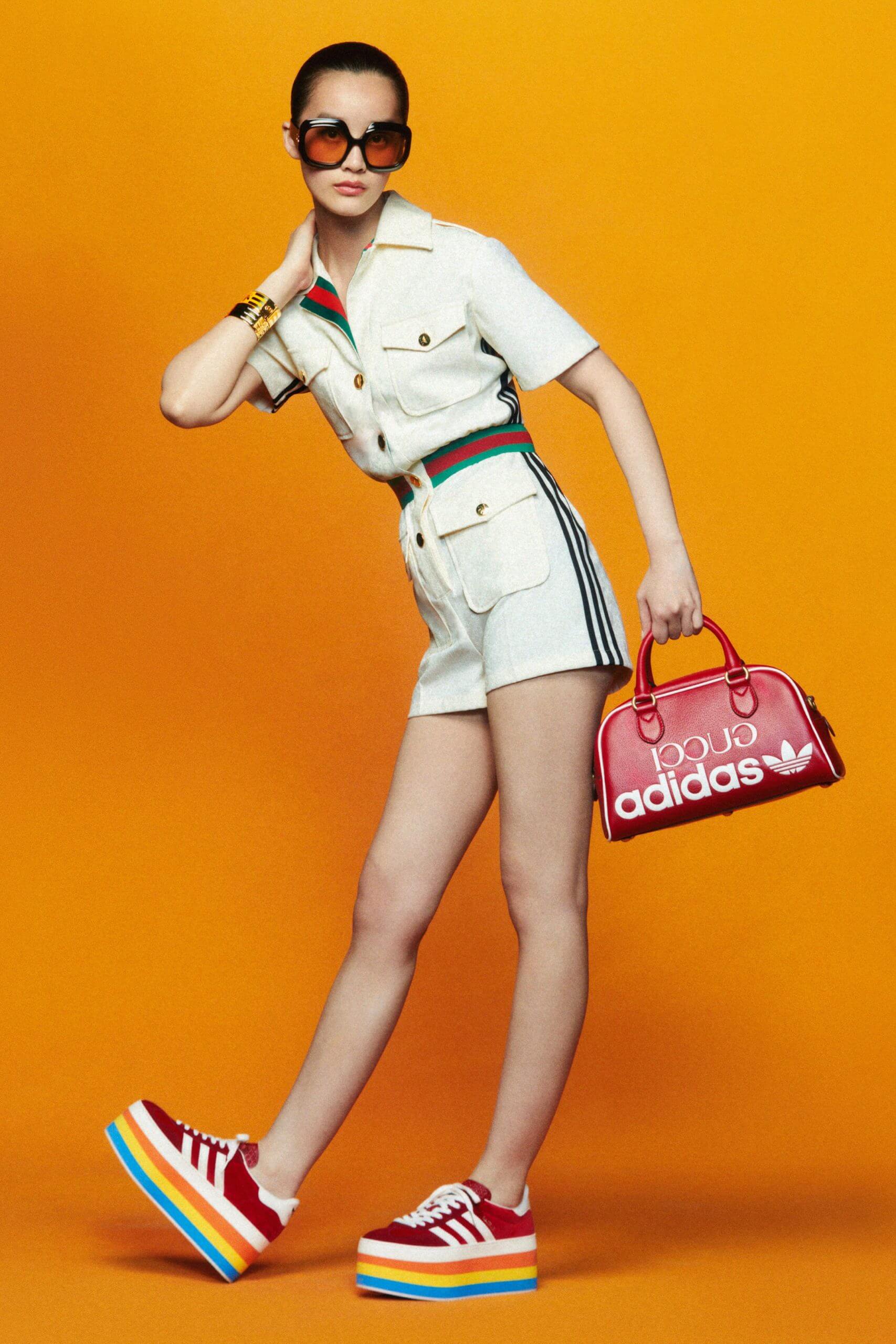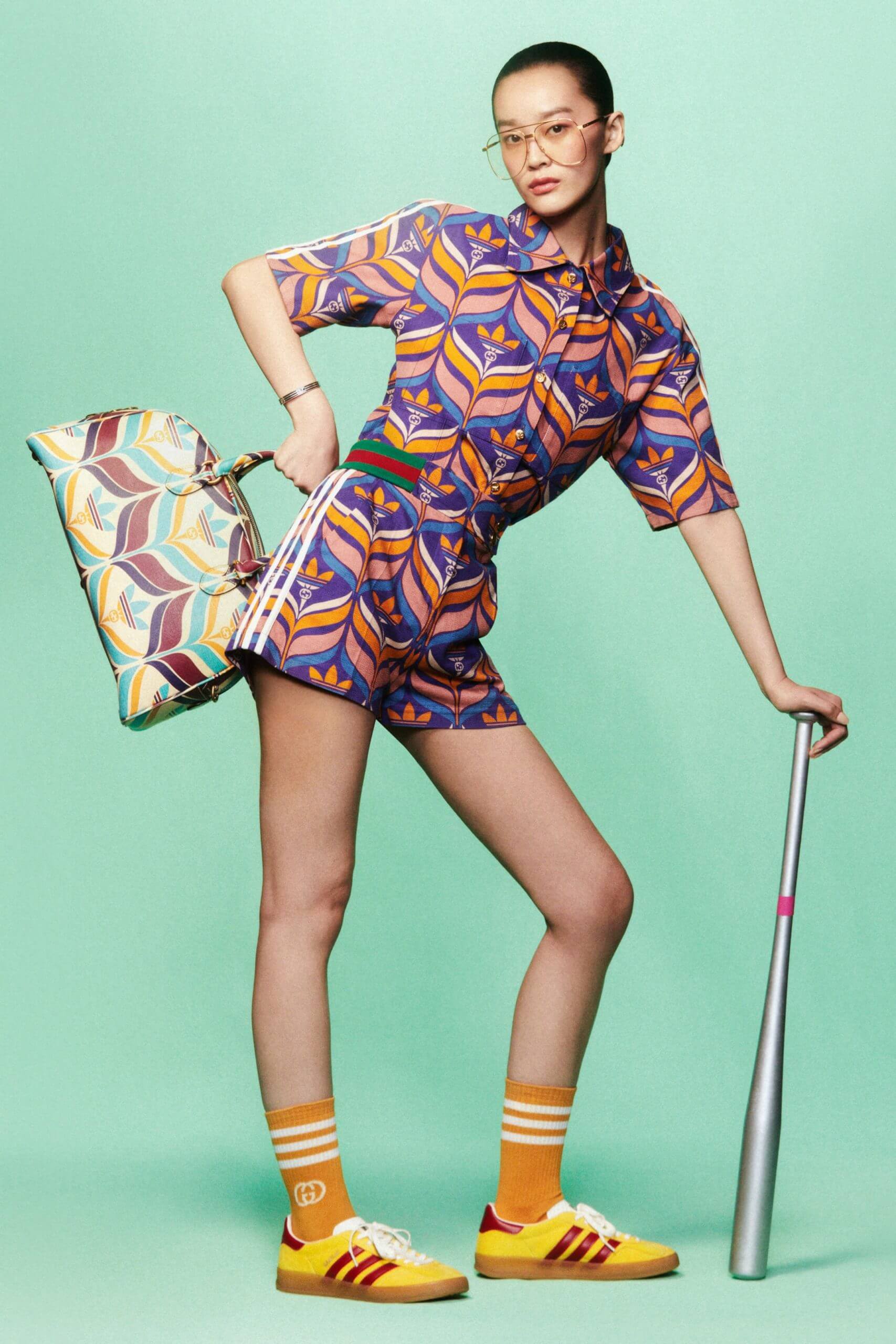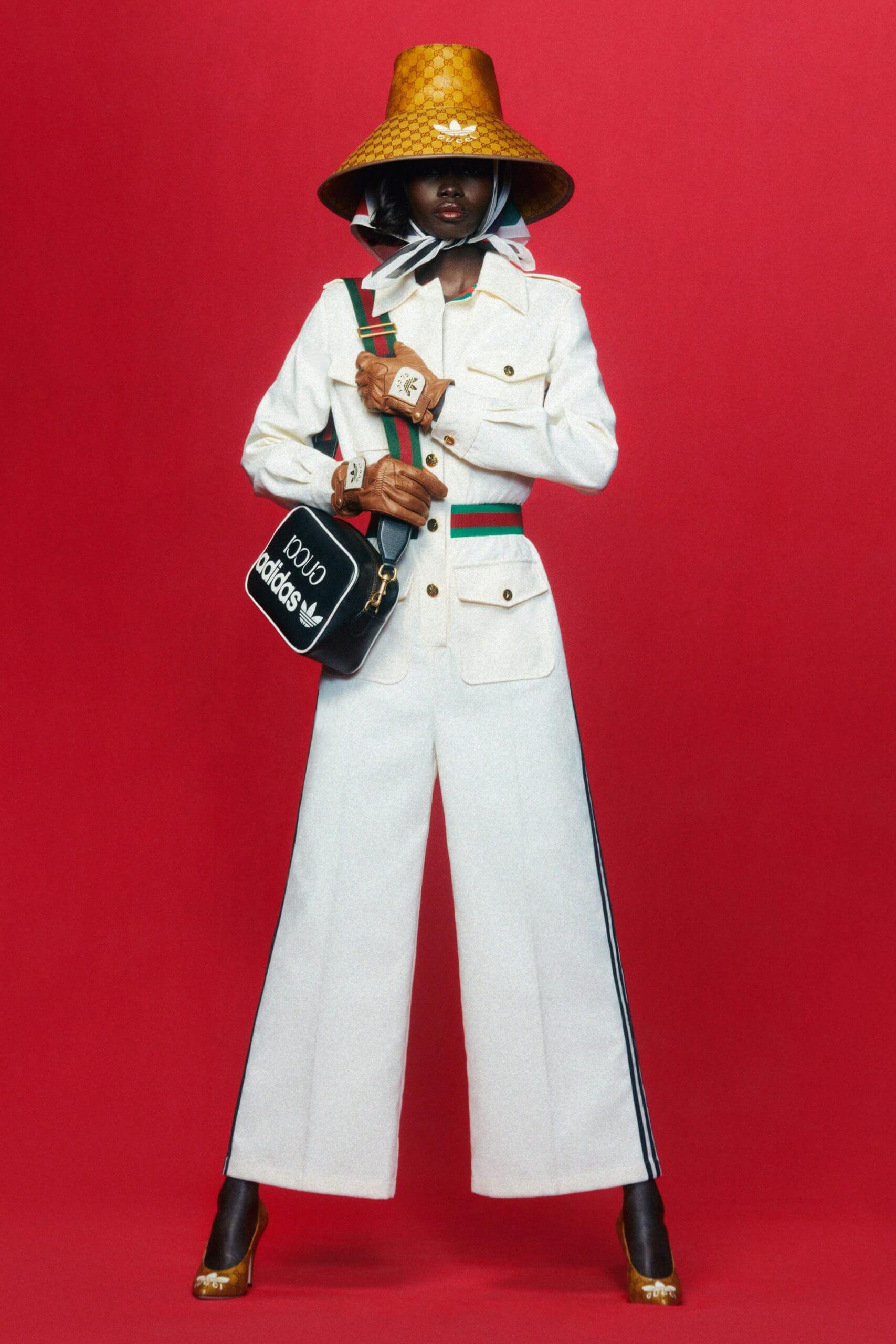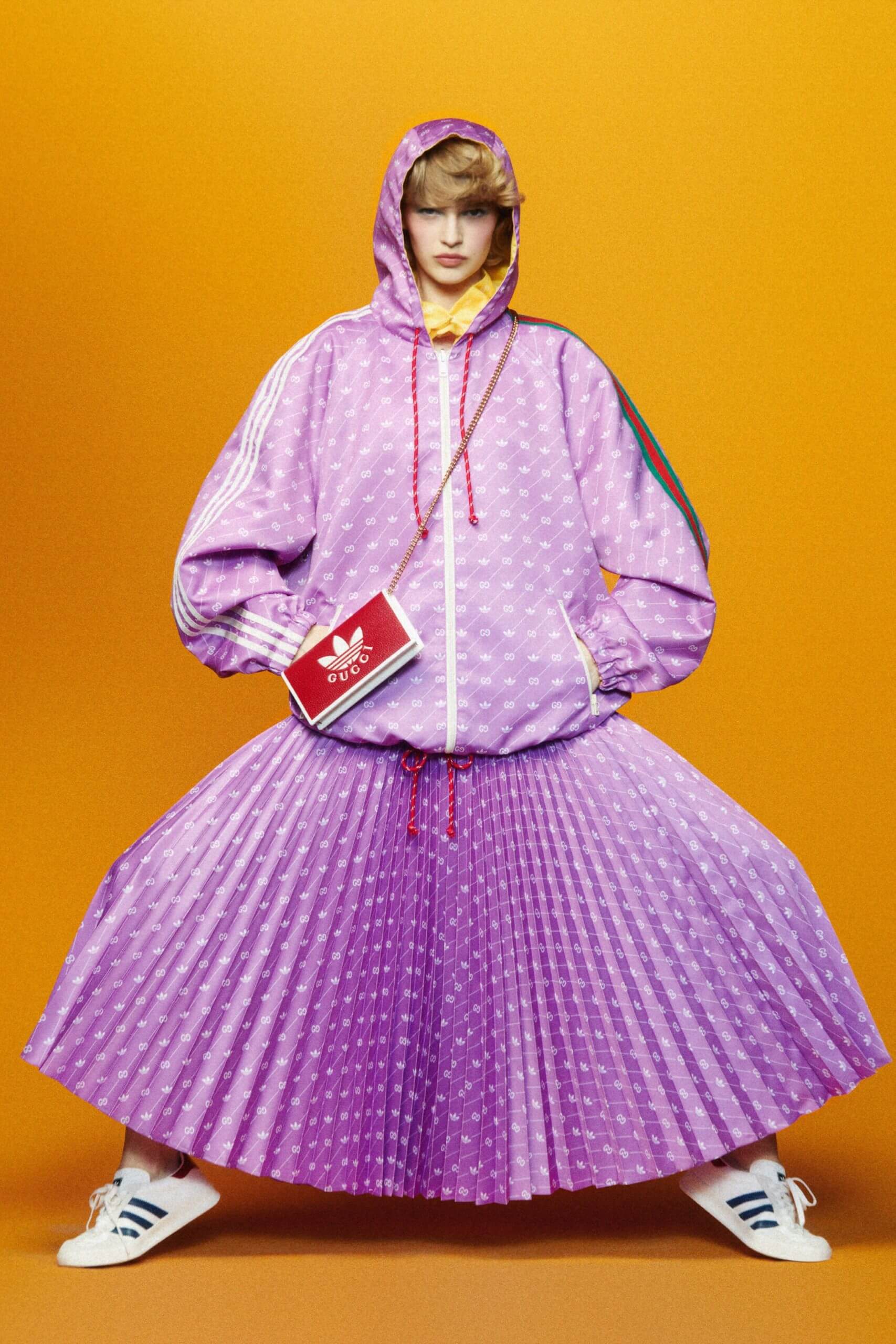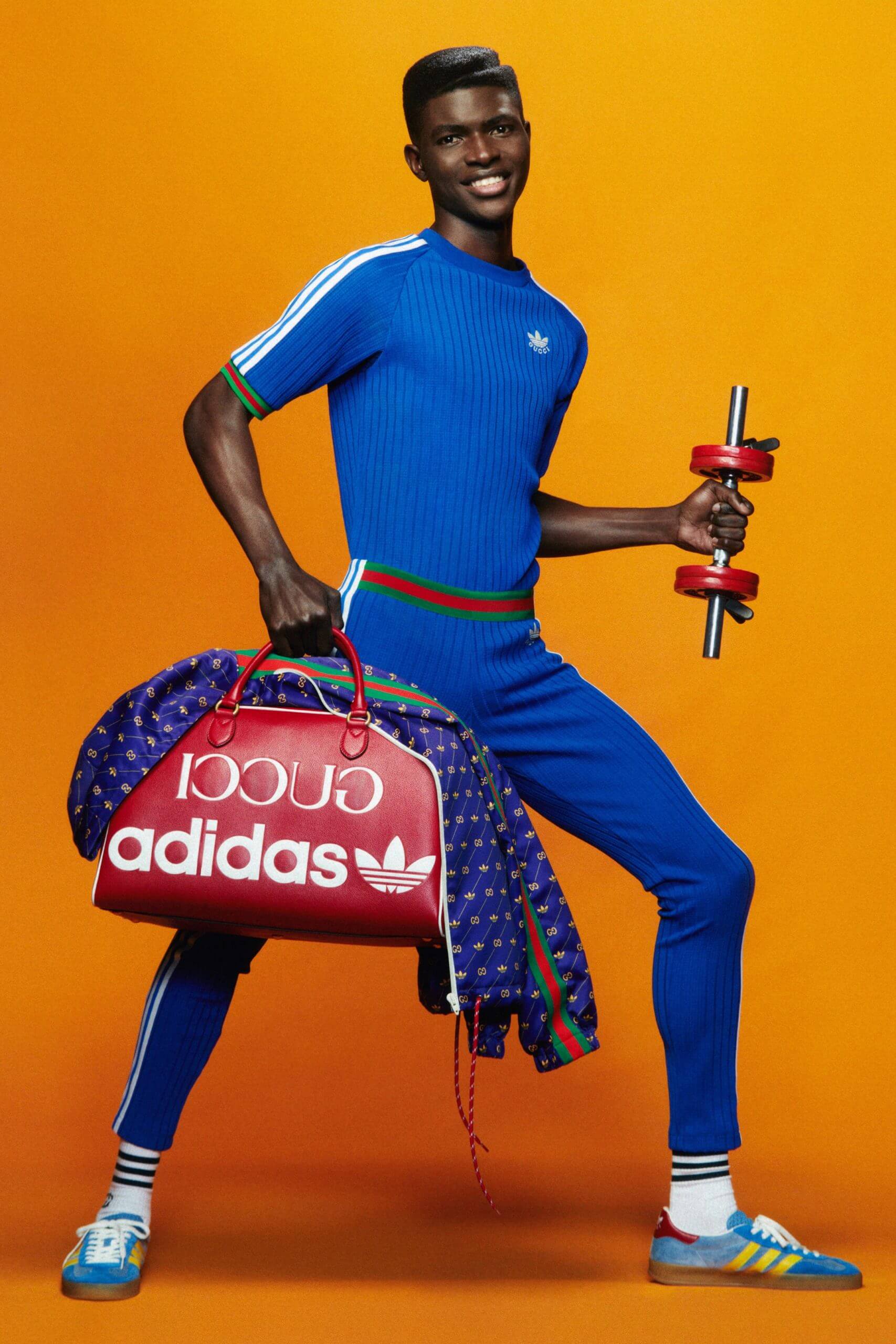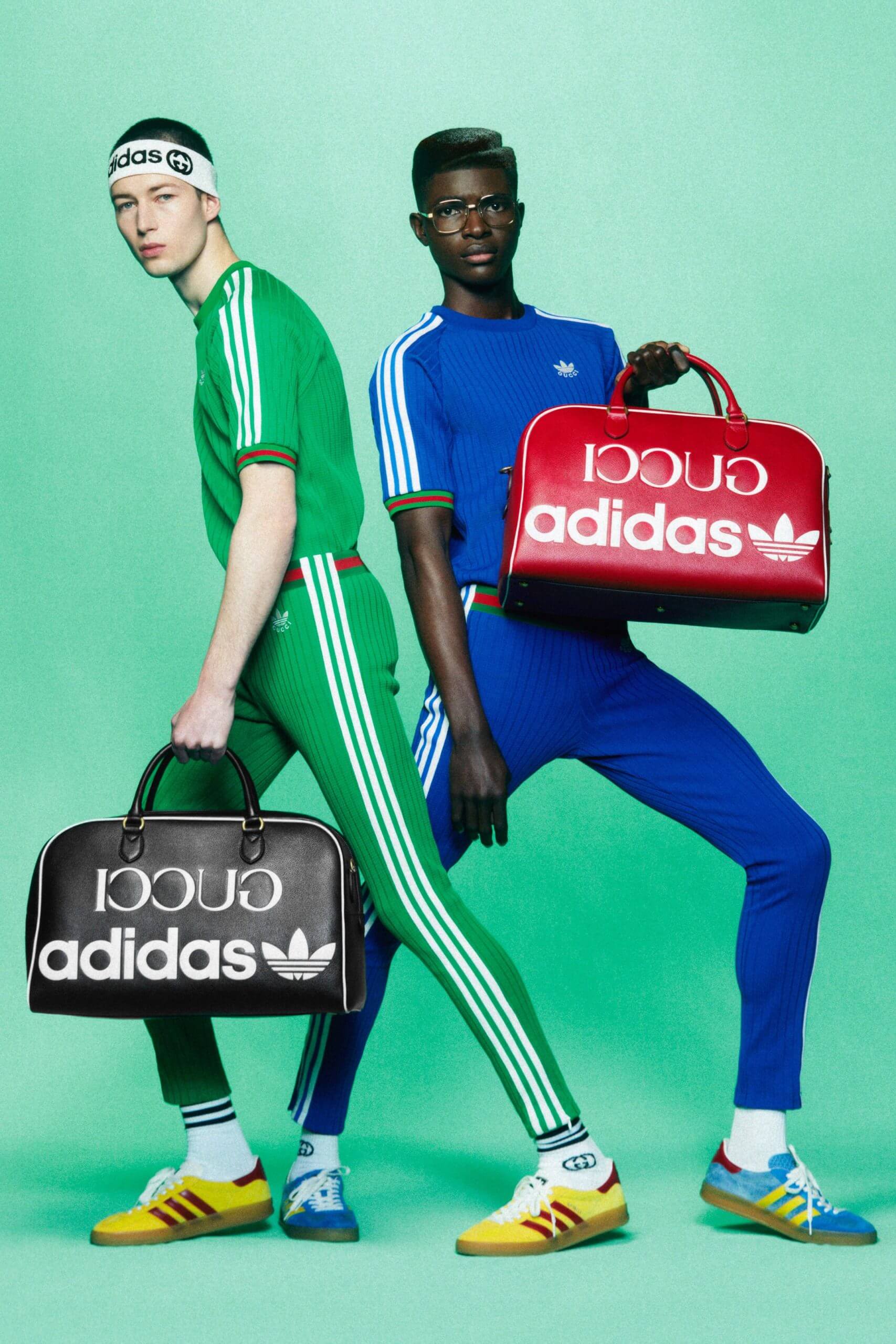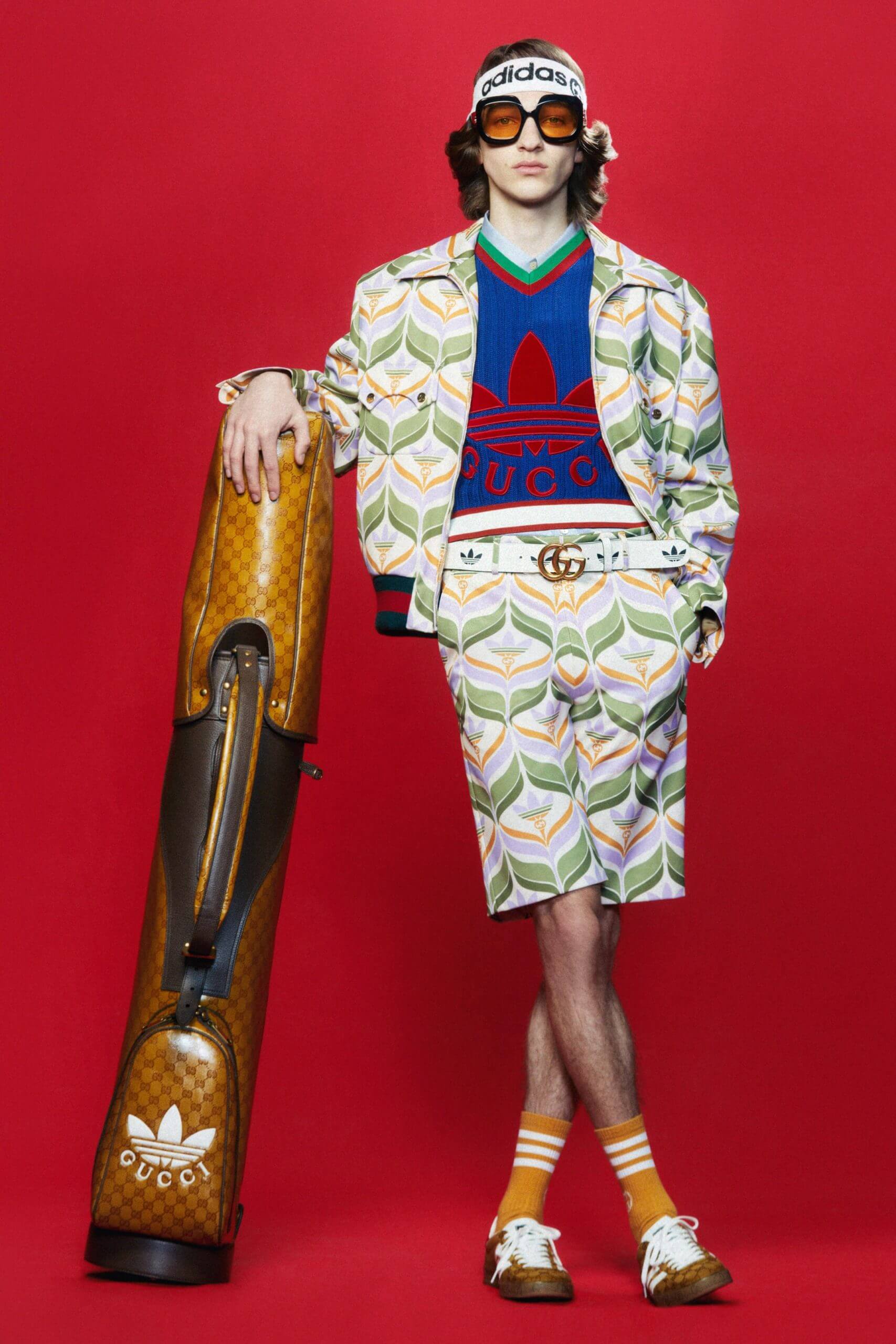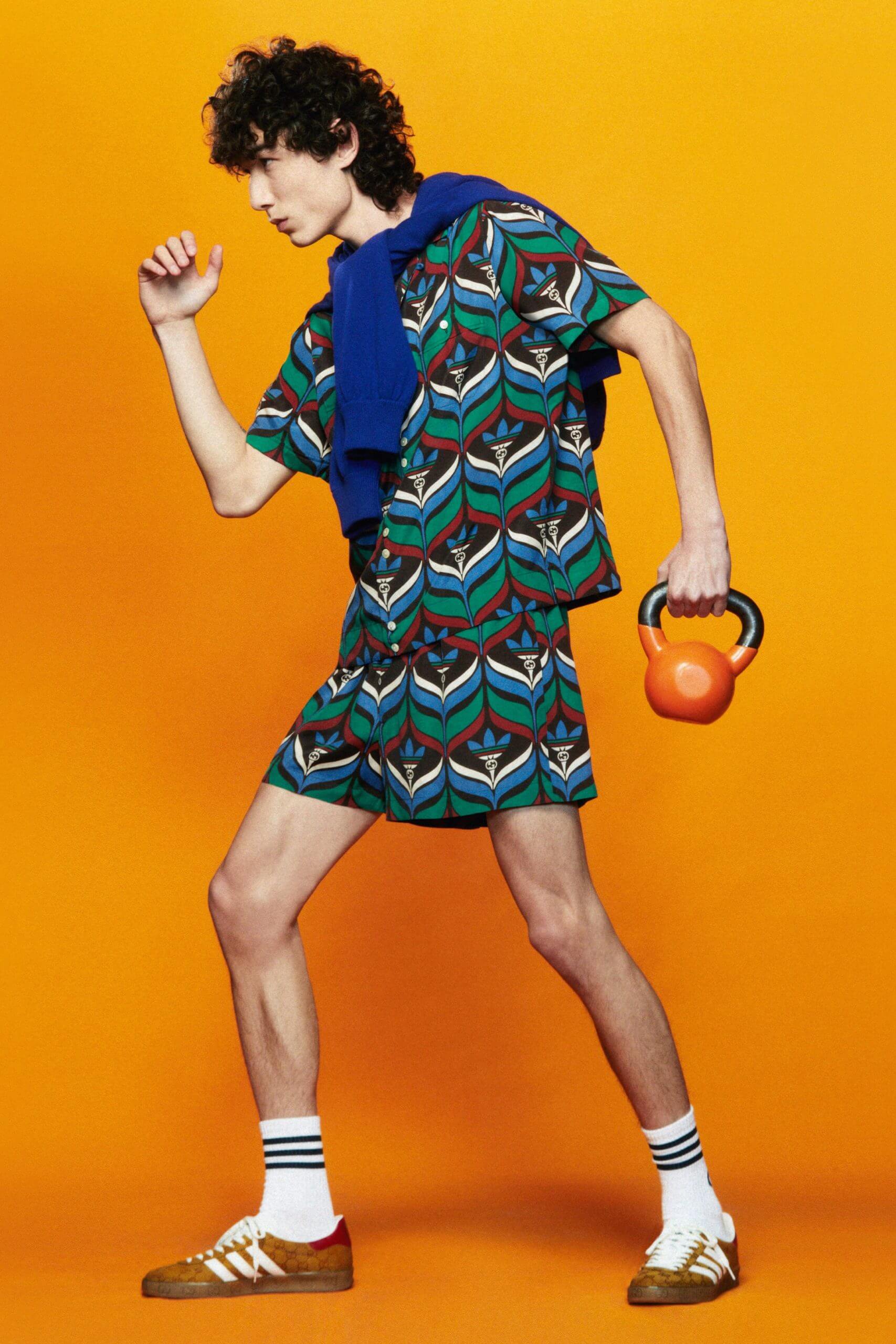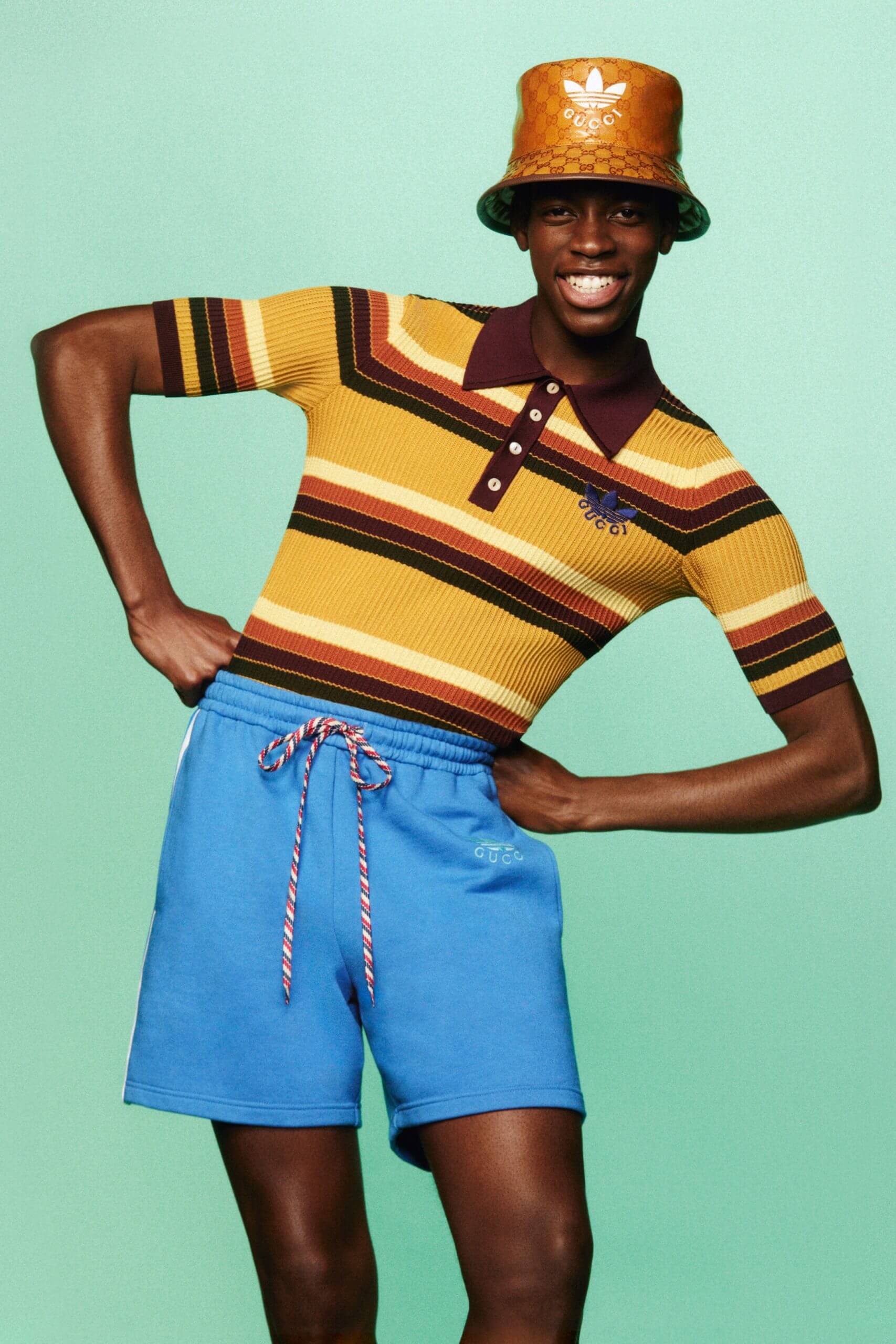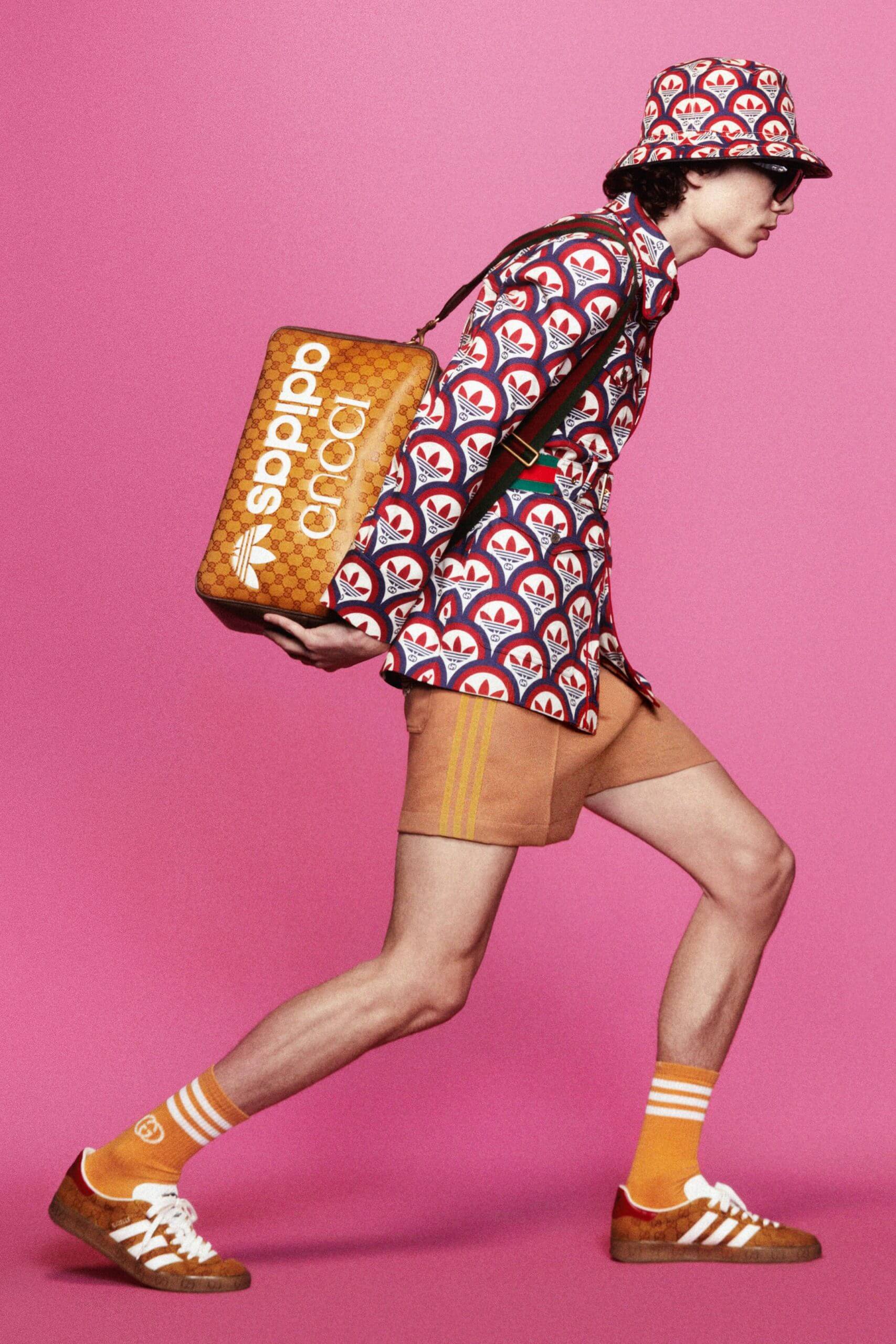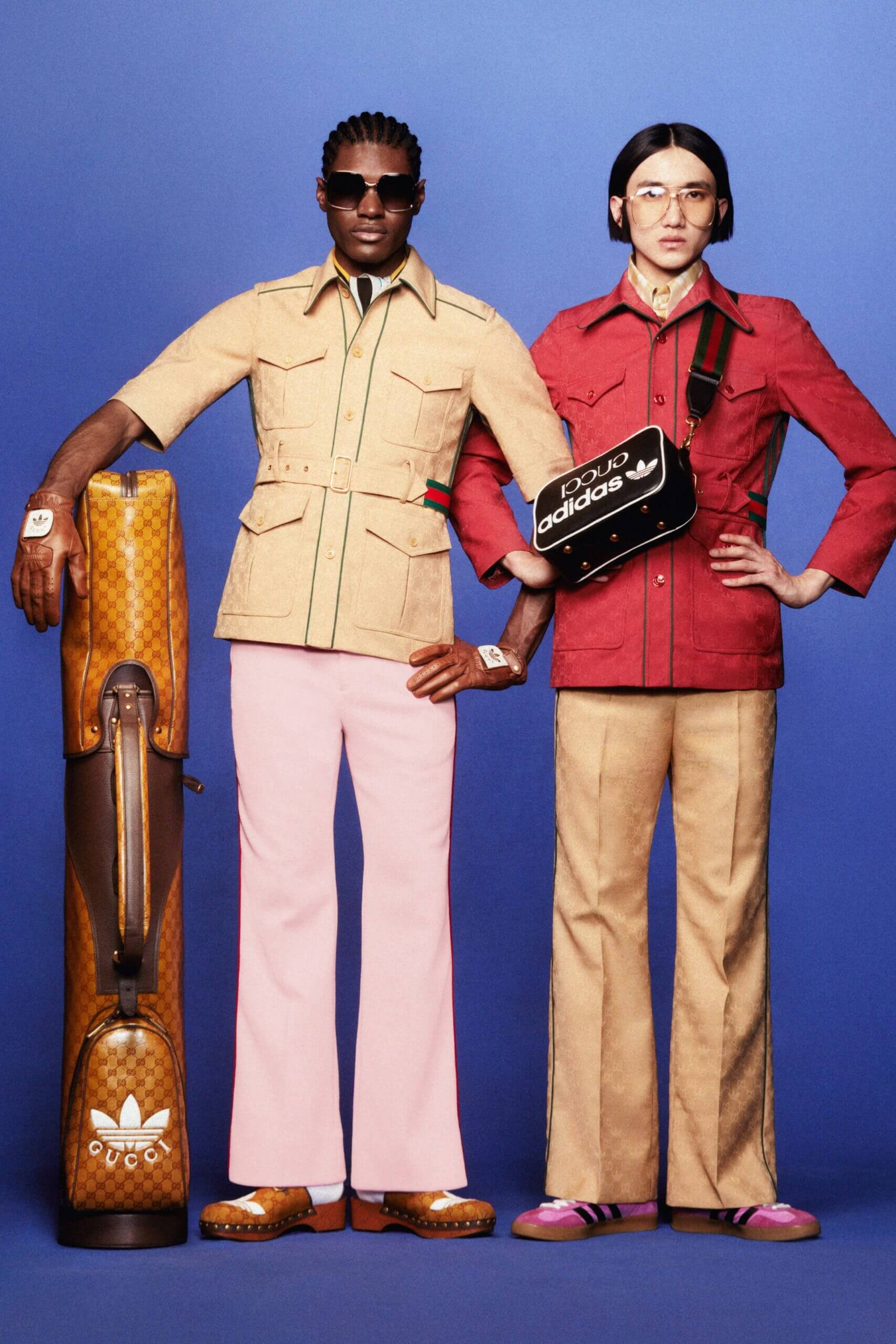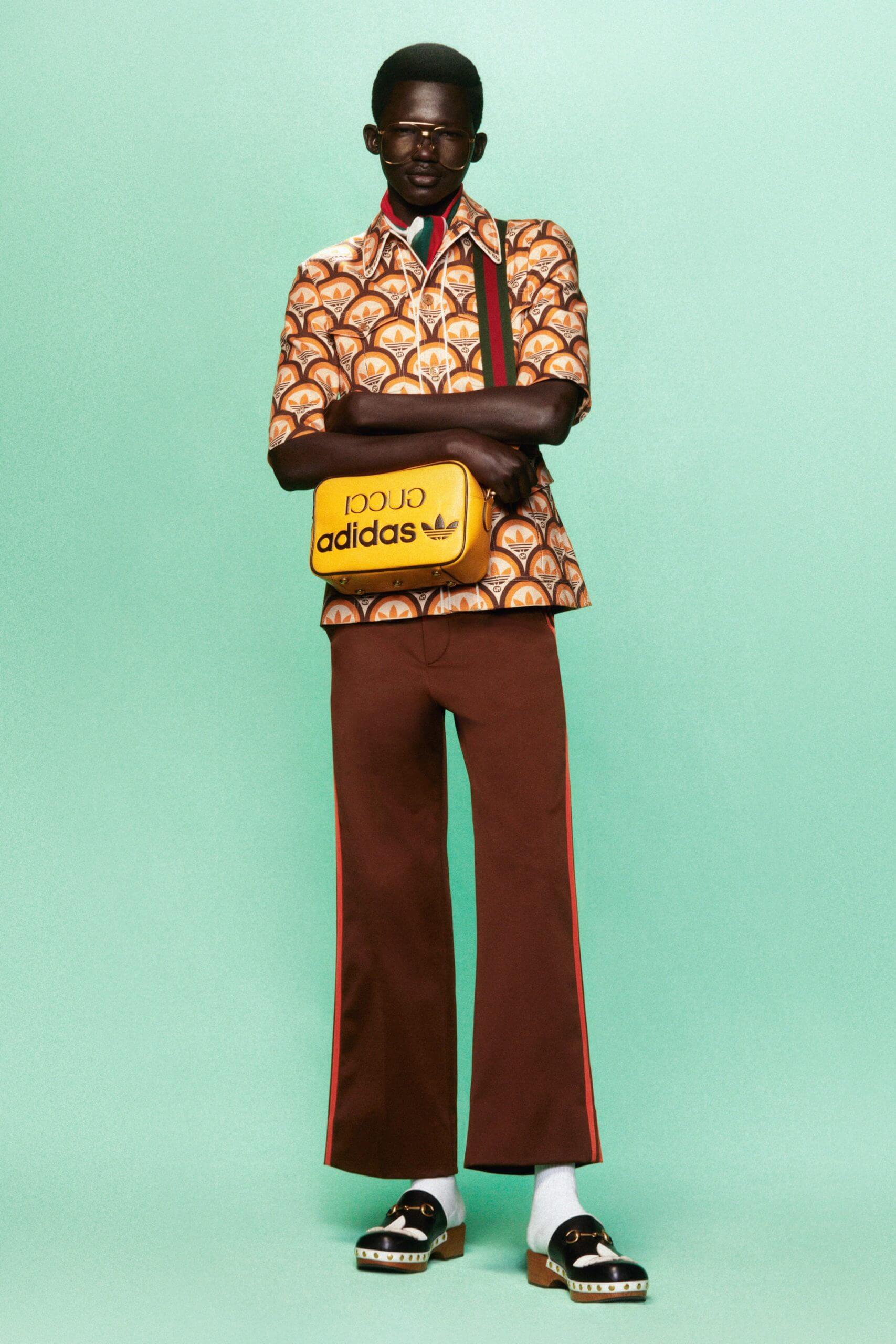 (Visited 1 times, 1 visits today)