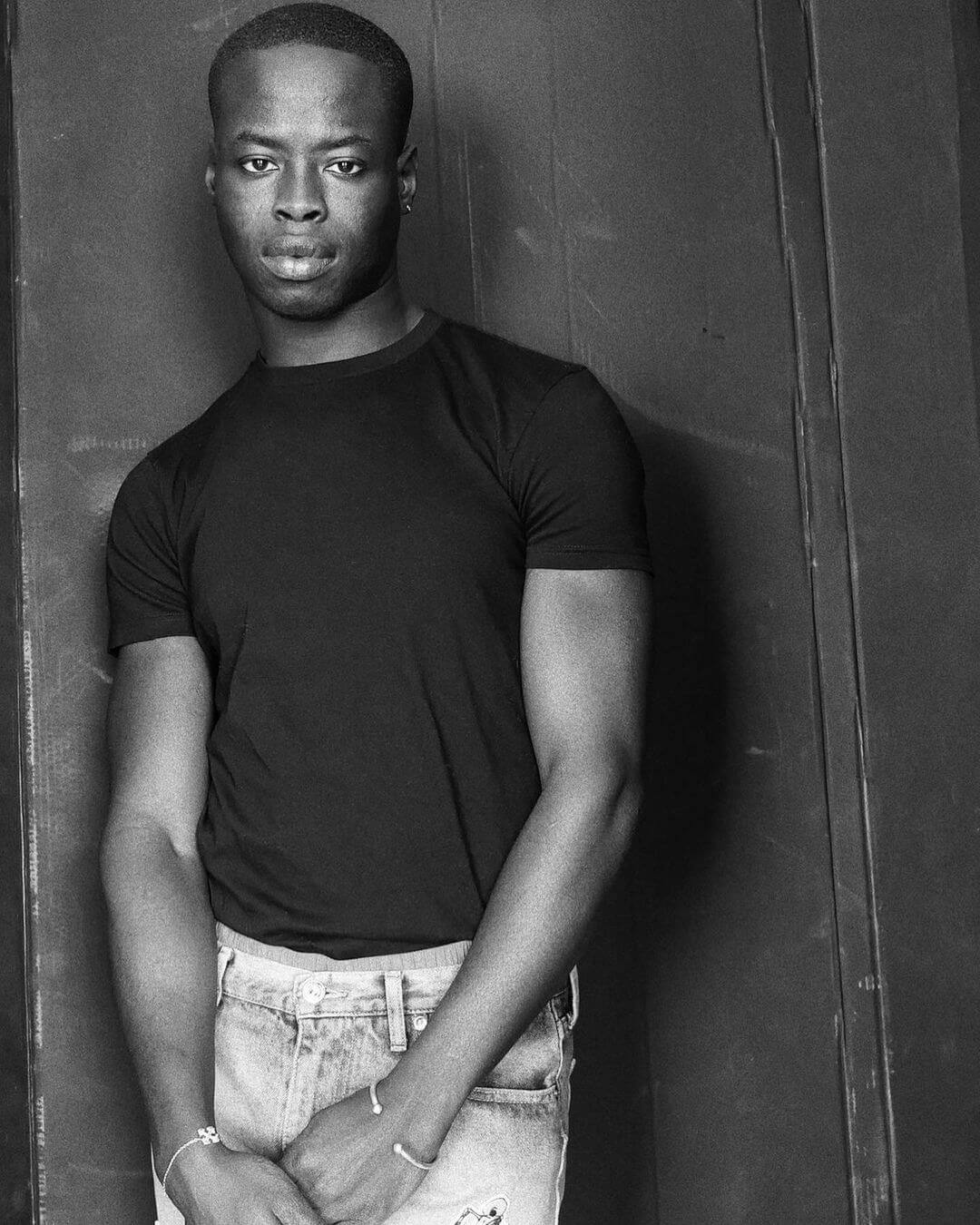 On April 30th, Off-White announced Ibrahim Kamara as the brand's new Art & Image Director which was effective immediately. He will serve as Virgil Abhloh's predecessor, who had unexpectedly passed away in November of last year. The official announcement states that Kamara will work to not only oversee all artistic direction but to also develop "his influence and insight on the brand's collections, image, and content." 
Ibrahim Kamara has built up quite the resume throughout his career – all of which will serve him well in this new role at Off-White. He is currently editor-in-chief of Dazed, a British magazine that focuses on art, film, music, and fashion. Prior to this role, Kamara was editor-at-large at i-D and has a laundry list of designers he has collaborated with in the past. 
Virgil Abloh and Ibrahim Kamara had originally connected via Instagram DM and their friendship bloomed from there. Following the announcement of his new role at Off-White, Kamara stated on Instagram that Virgil will always be with him. He is honored to further link his ties to Off-White as their Art & Image Director and be a part of the team that will tell the rest of the story Virgil started writing for us all.
Even Off-White's own CEO, Andrea Grilli, shares how Kamara has been part of the Off-White family for years, supporting them as a stylist. The brand and its new Art & Image Director will work together to tackle the next chapter of Off-White, all the while keeping Virgil Abloh at the core. Like many others, we are excited for what's to come.
(Visited 1 times, 1 visits today)