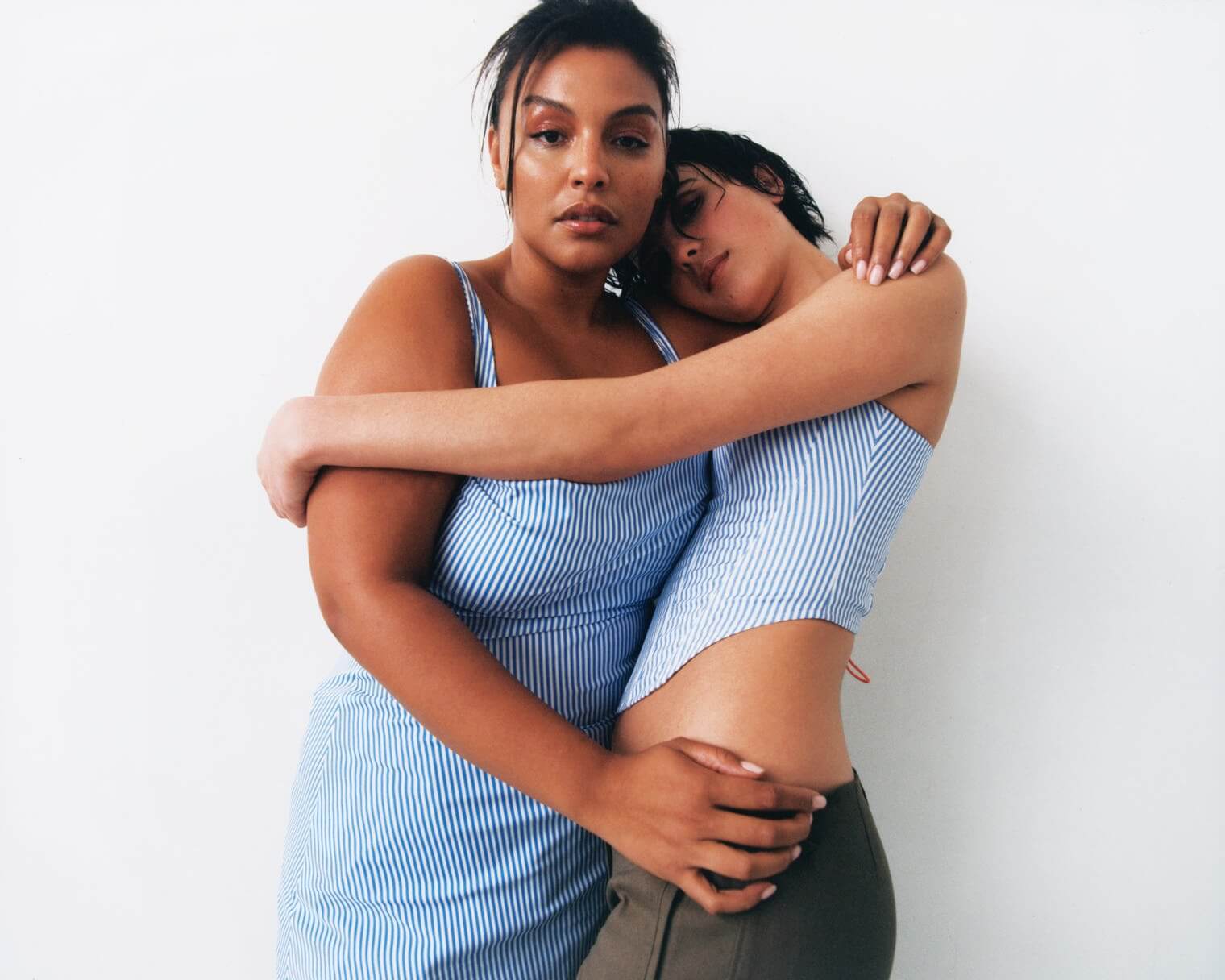 On Thursday, May 12, Los Angeles brand, Miaou, finally dropped its newest collection in partnership with Paloma Elsesser. This is the brand's first ever plus-size focused collection, which has been two years in the making. 
Paloma has been a popular plus-size model in the fashion industry and she is constantly challenging clothing brands to do better with regards to inclusivity. She has also been friends with Alexia Elkaim, founder of Miaou for more than 10 years and this latest collaboration is a testament to their friendship. Dubbed "The Paloma Collection", Elkaim remarks how she hopes it will encourage other brands to follow suit. She shares how "making clothes that are cute for bigger sizes feels like a no-brainer and we're excited that we're able to do it."
The newest from Miaou arrives just in time for the summer season ahead. It is a total of 54 pieces, which span across refined Parisian-inspired style, as well as more youthful "cool girl" staples, such as micro mini-skirts and corsets with extra support for larger busts. For those into the more relaxed, beachy style, you will happily find swimwear and baggy cargo pant options that fit the mood. Each piece incorporates unique prints designed by Paloma herself, Alexia, and other commissioned artists, including Abstraction, Mudd, Baroque, and more. Prices for the Miaou x Paloma Elsesser collection start at $98 and go up to $395 while sizes range from XS to 4XL.
The Paloma Collection, Miaou's first foray into plus-size fashion, is available to shop now exclusively at Miaou.com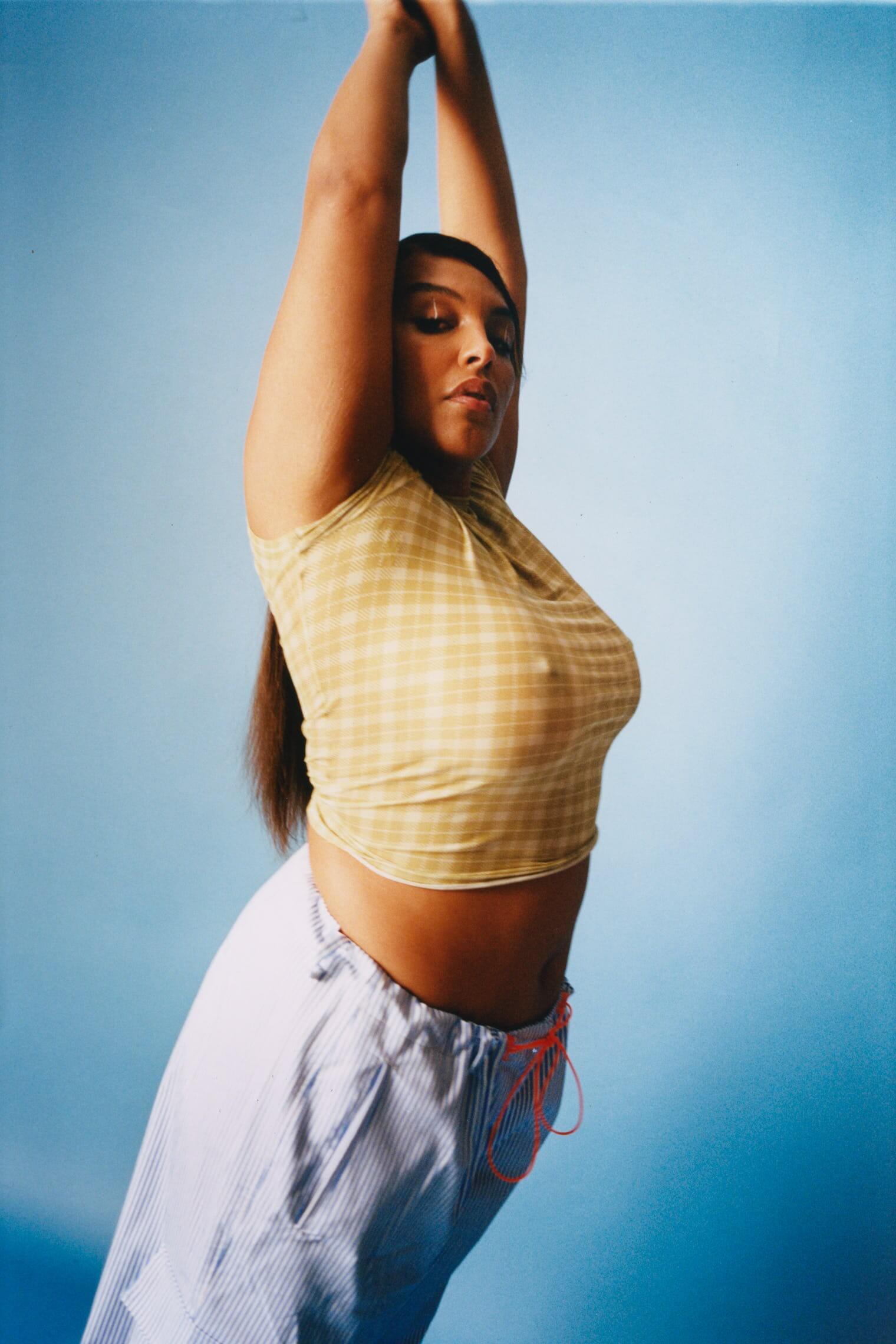 Miaou and Paloma Elsesser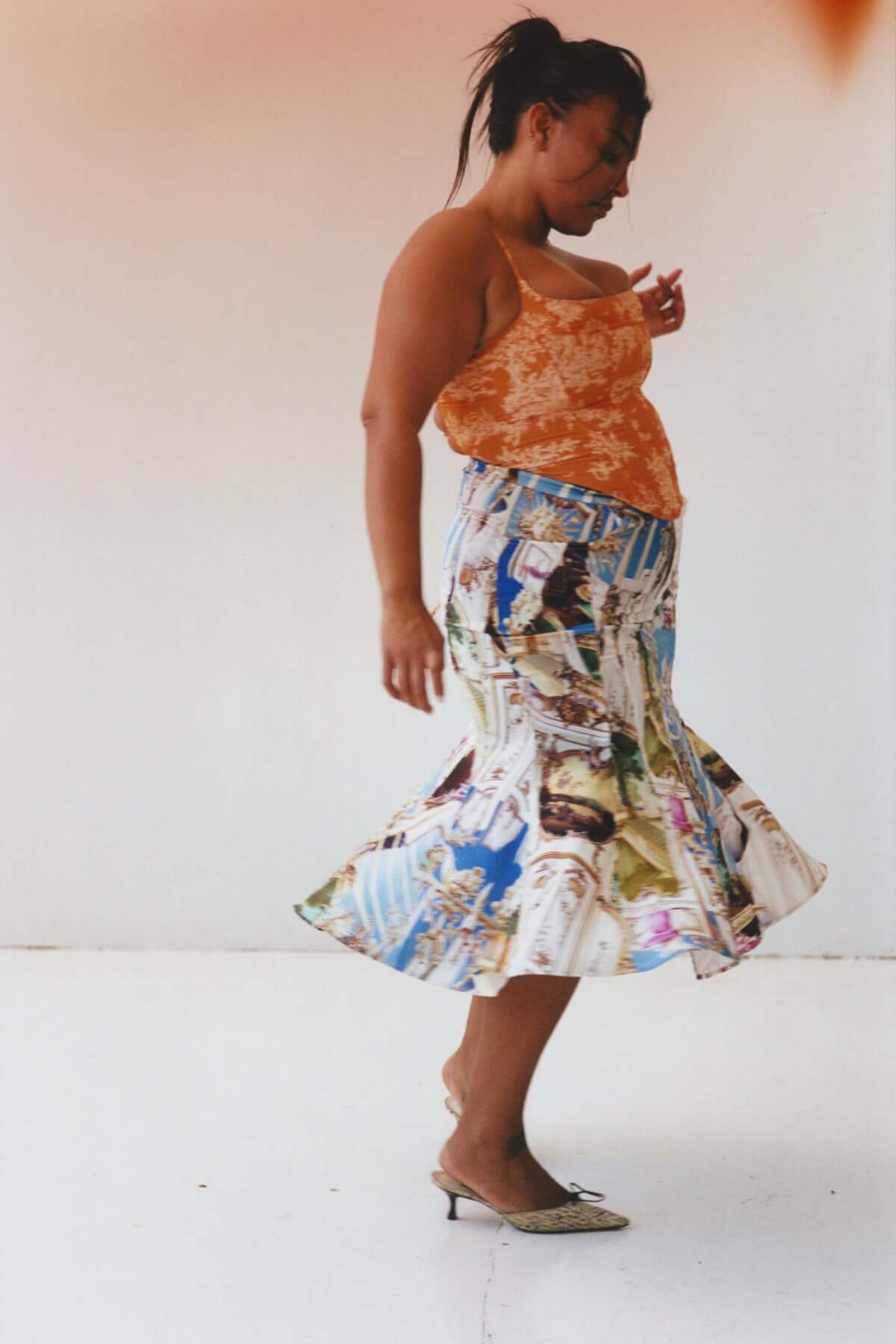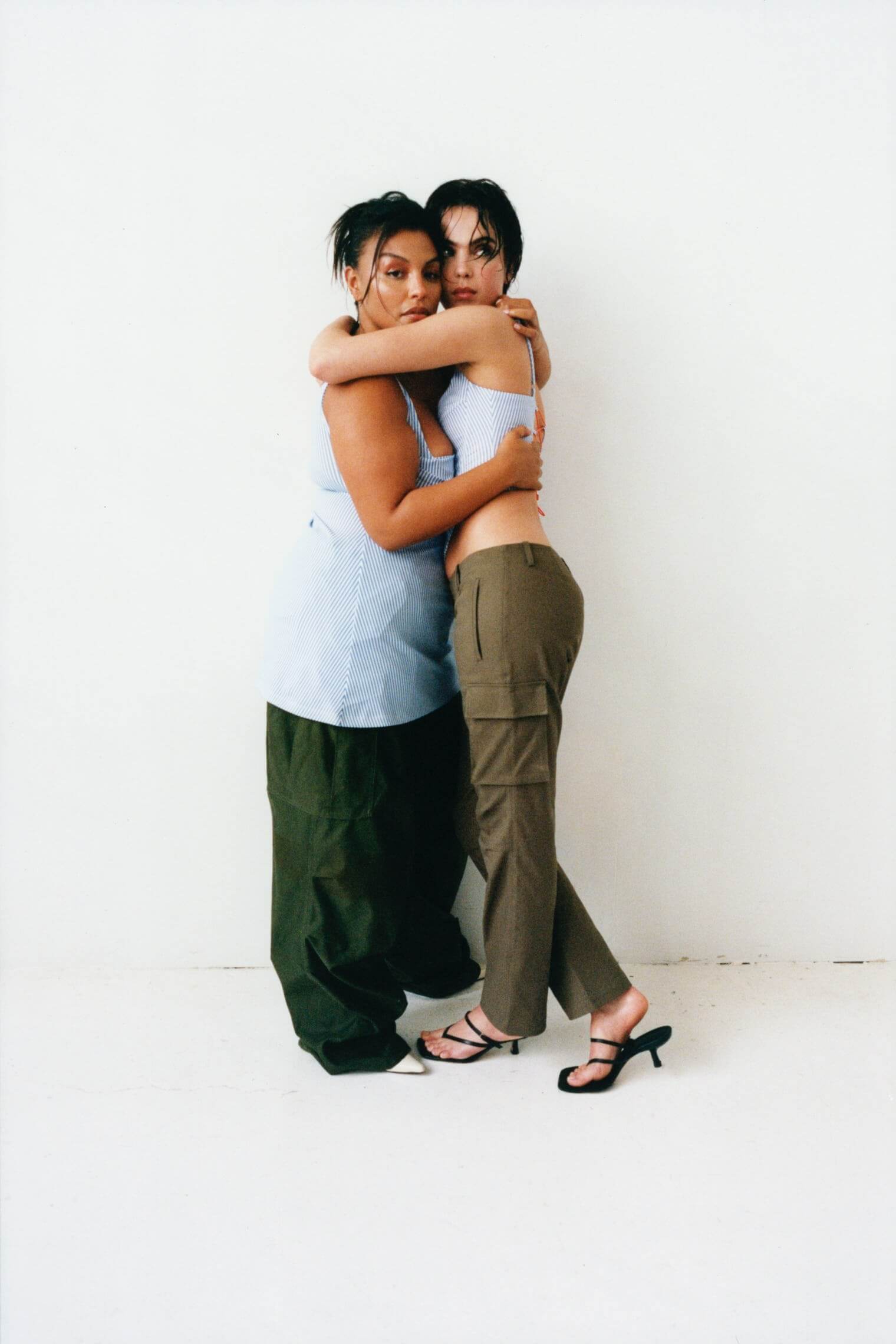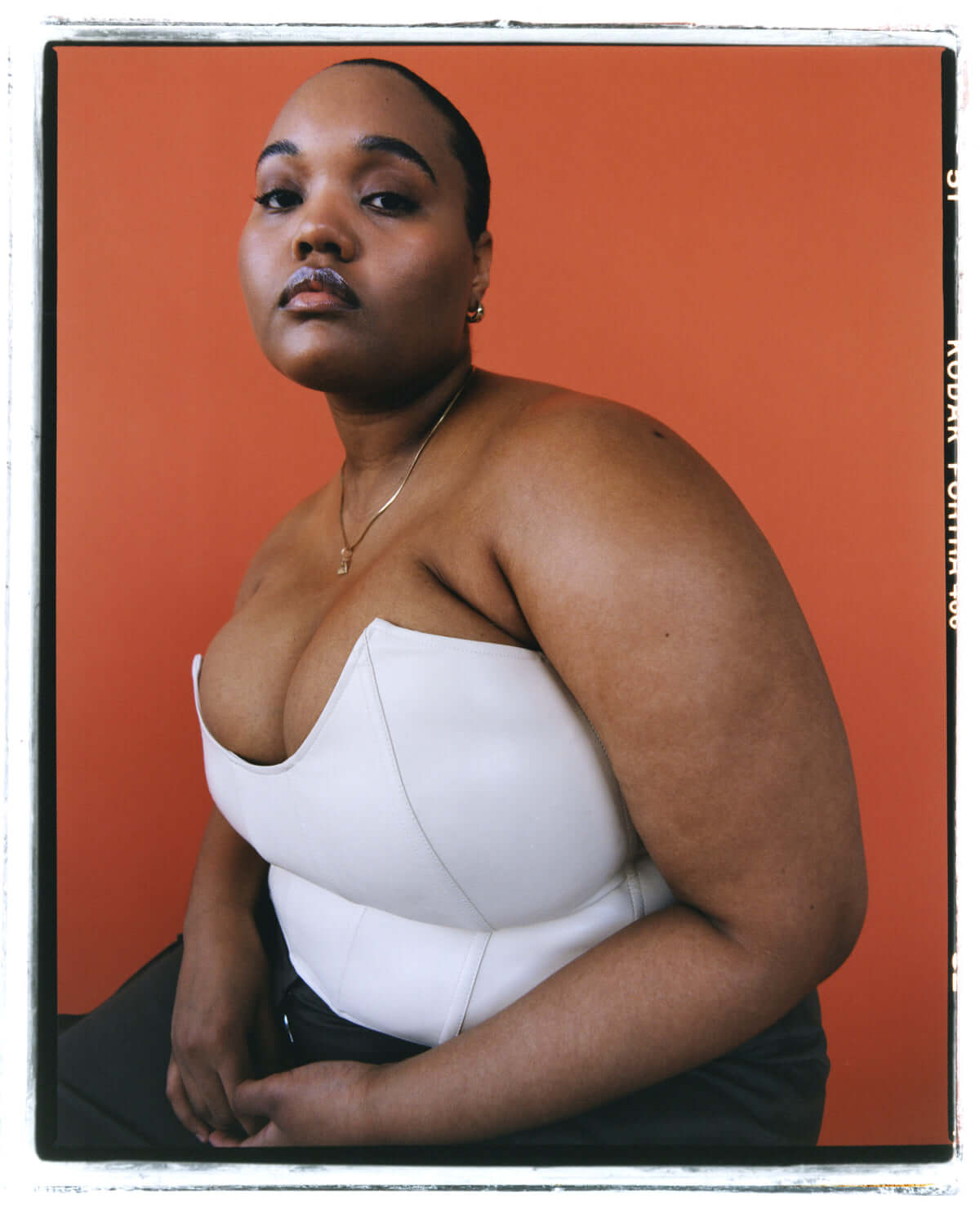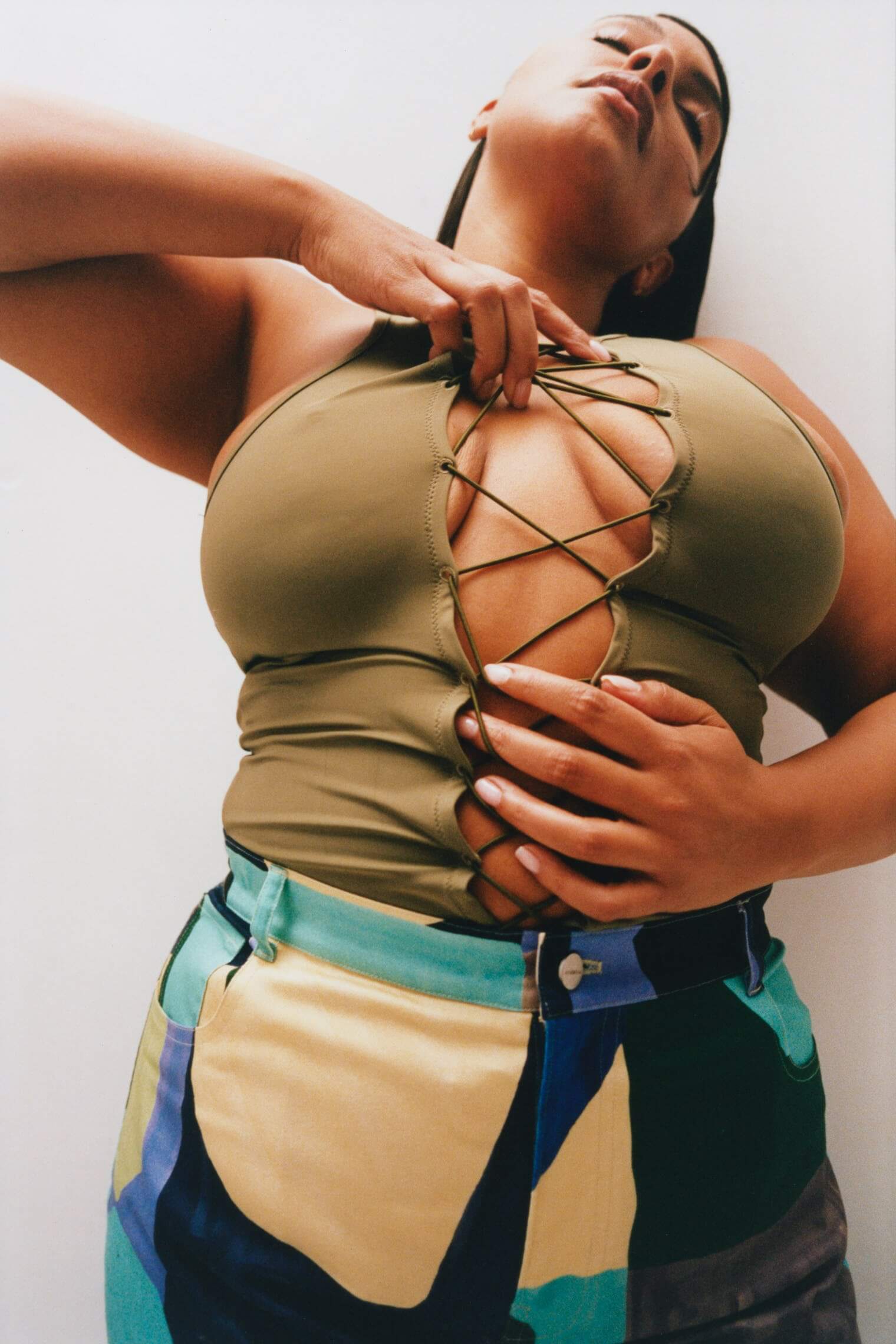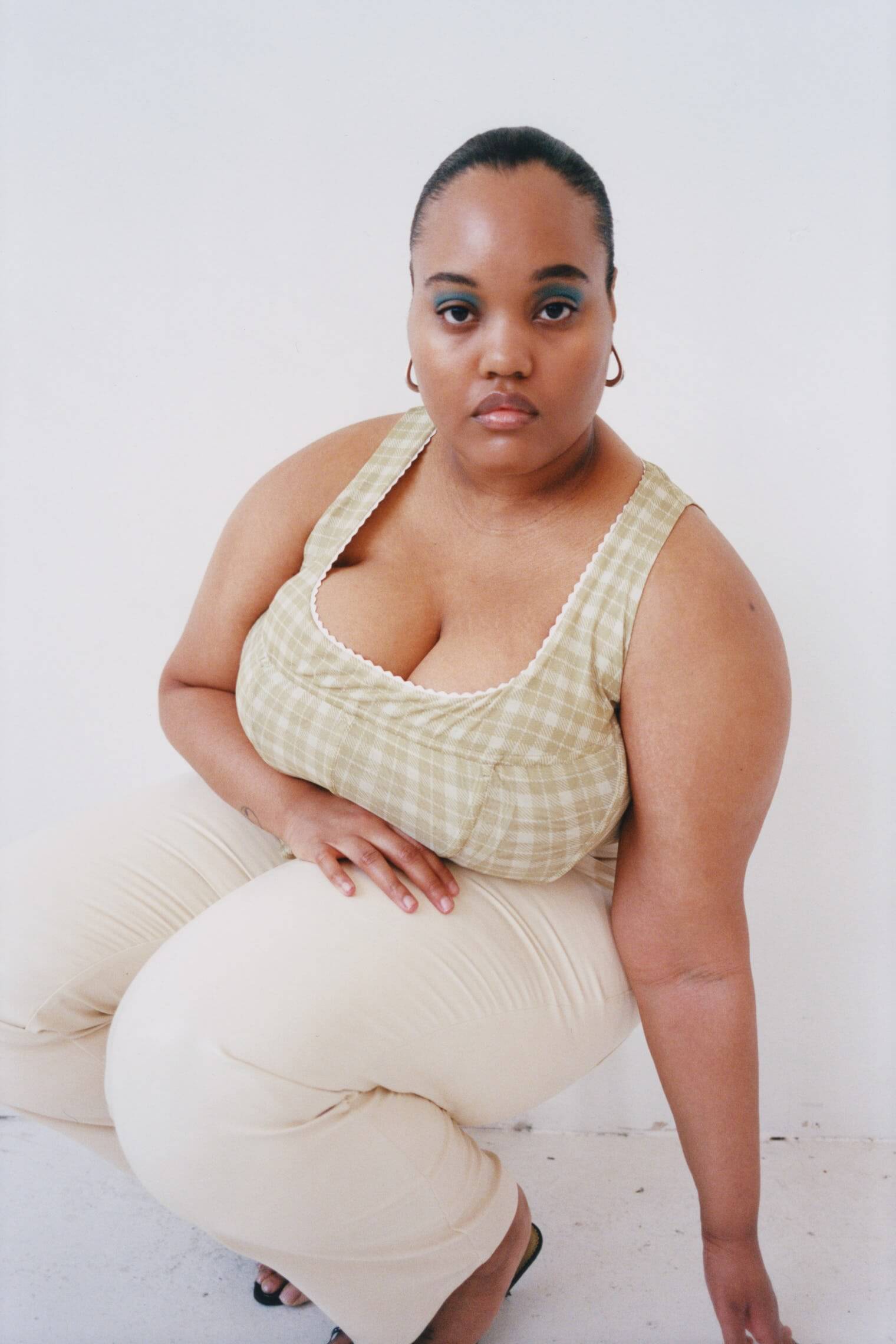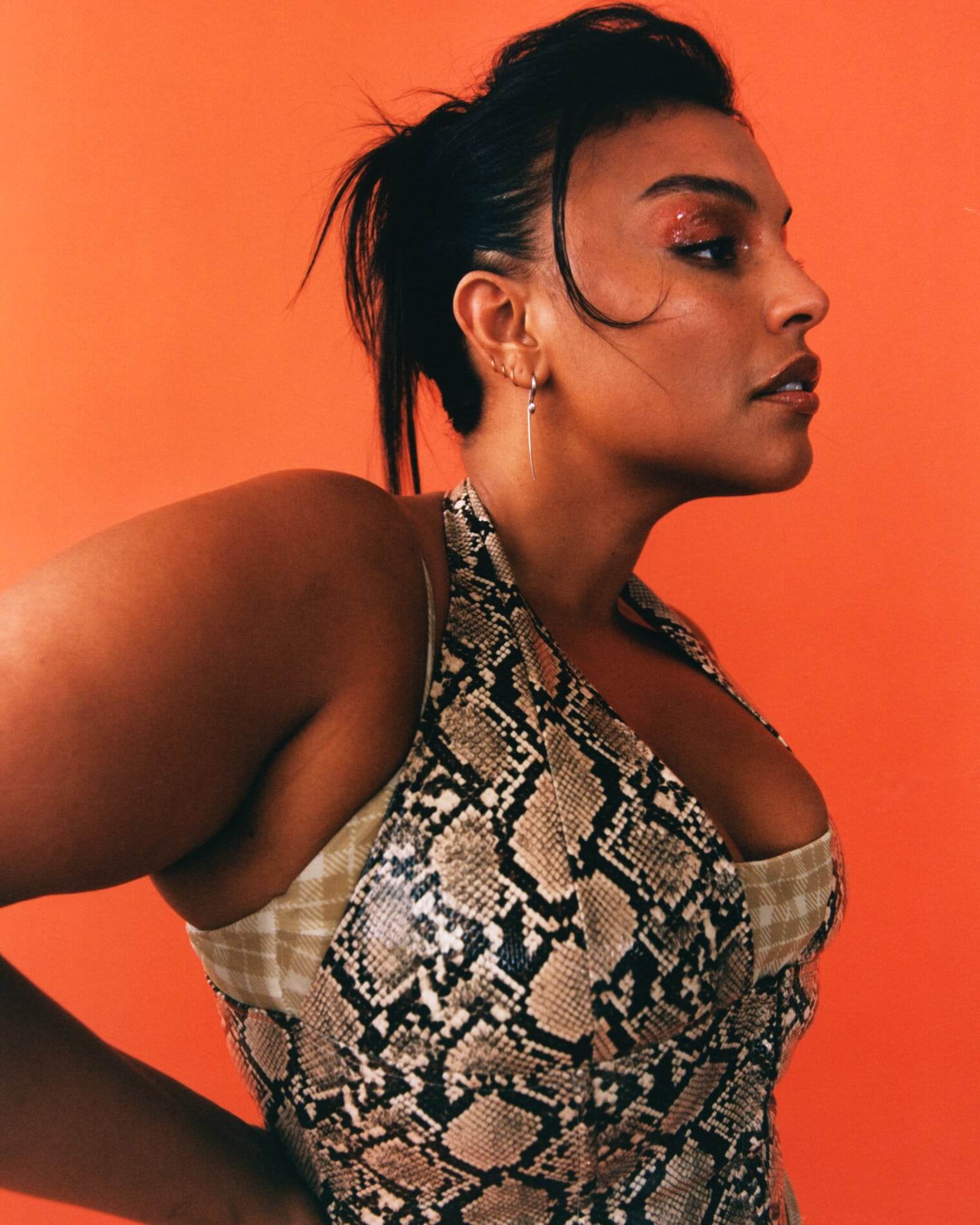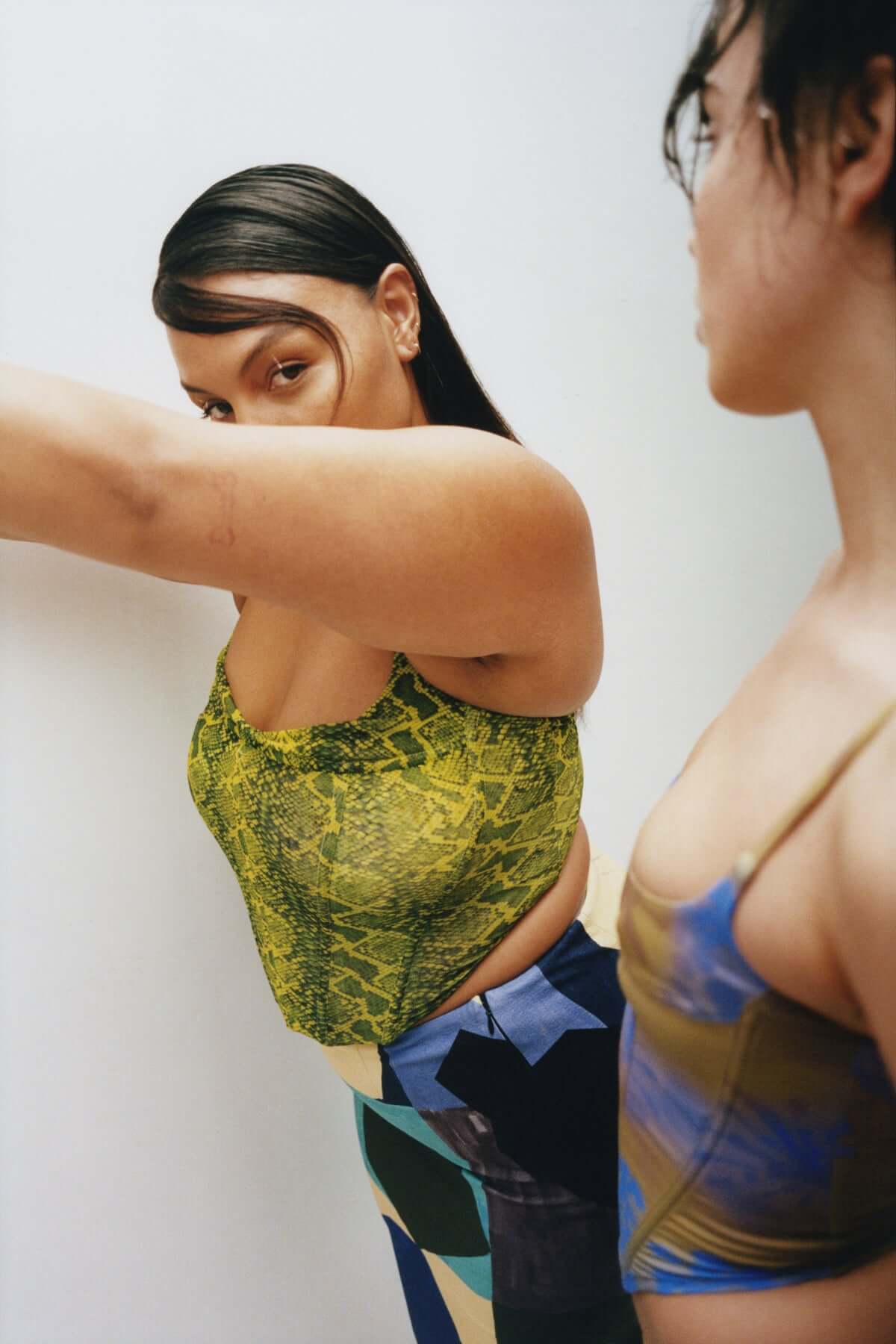 (Visited 1 times, 1 visits today)