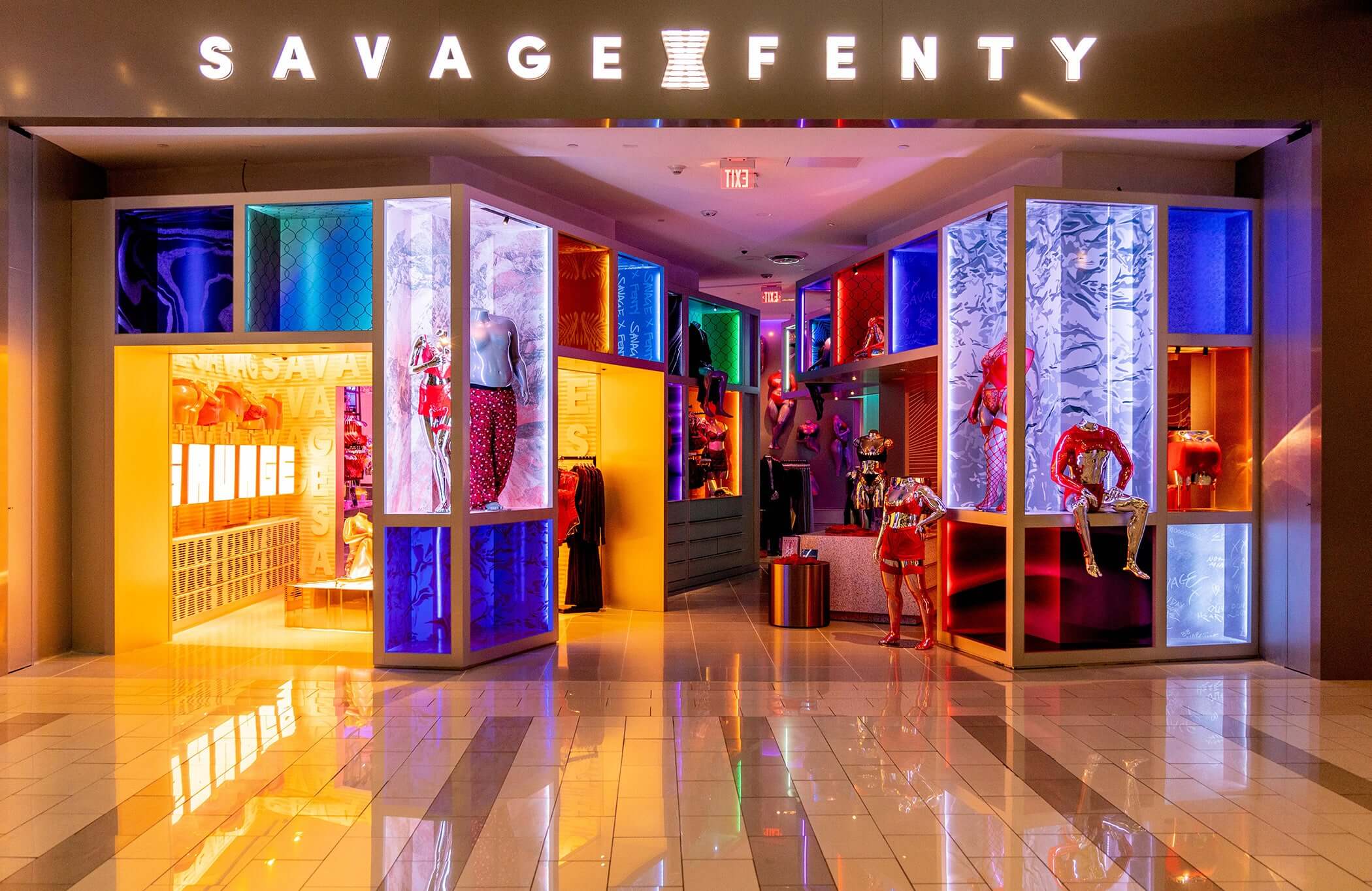 This is truly Rihanna's year. She continues to amass a cult following for her Fenty Beauty and Savage X Fenty brands, all the while absolutely glowing up throughout her pregnancy. 2022 continues to be in her favor as her popular lingerie brand continues to expand with additional openings of brick-and-mortar stores. 
Chief marketing and design lead, Christiane Pendarvis, states that physical stores have always been a part of the brand's mission. Rihanna's Savage X Fenty company is highly revered for their mission to create a welcoming, inclusive environment. Despite offering 50% off your purchase for first time customers, they understand that many others will feel more comfortable after trying the product on. After all, fit and comfort is so important, especially when it comes to undergarments.
Of course, shopping in-store at the Savage X Fenty locations are meant to be an experience too. The aesthetic of the physical stores are very much in line with the brand. Featuring neon lights, futuristic mannequins, and bold graphics, customers are automatically drawn into the shopping experience. 
Currently, Savage X Fenty has locations in Culver City, Arlington, Las Vegas, Houston, and King of Prussia. The brand recently announced the next set of locations will be Chicago, Atlanta, Detroit, St. Louis, Long Island in New York, as well as Newark. As of now, the brand is focusing on the US market but they do have future plans to expand into the EU. Be sure to follow along on the Savage X Fenty Instagram for all updates.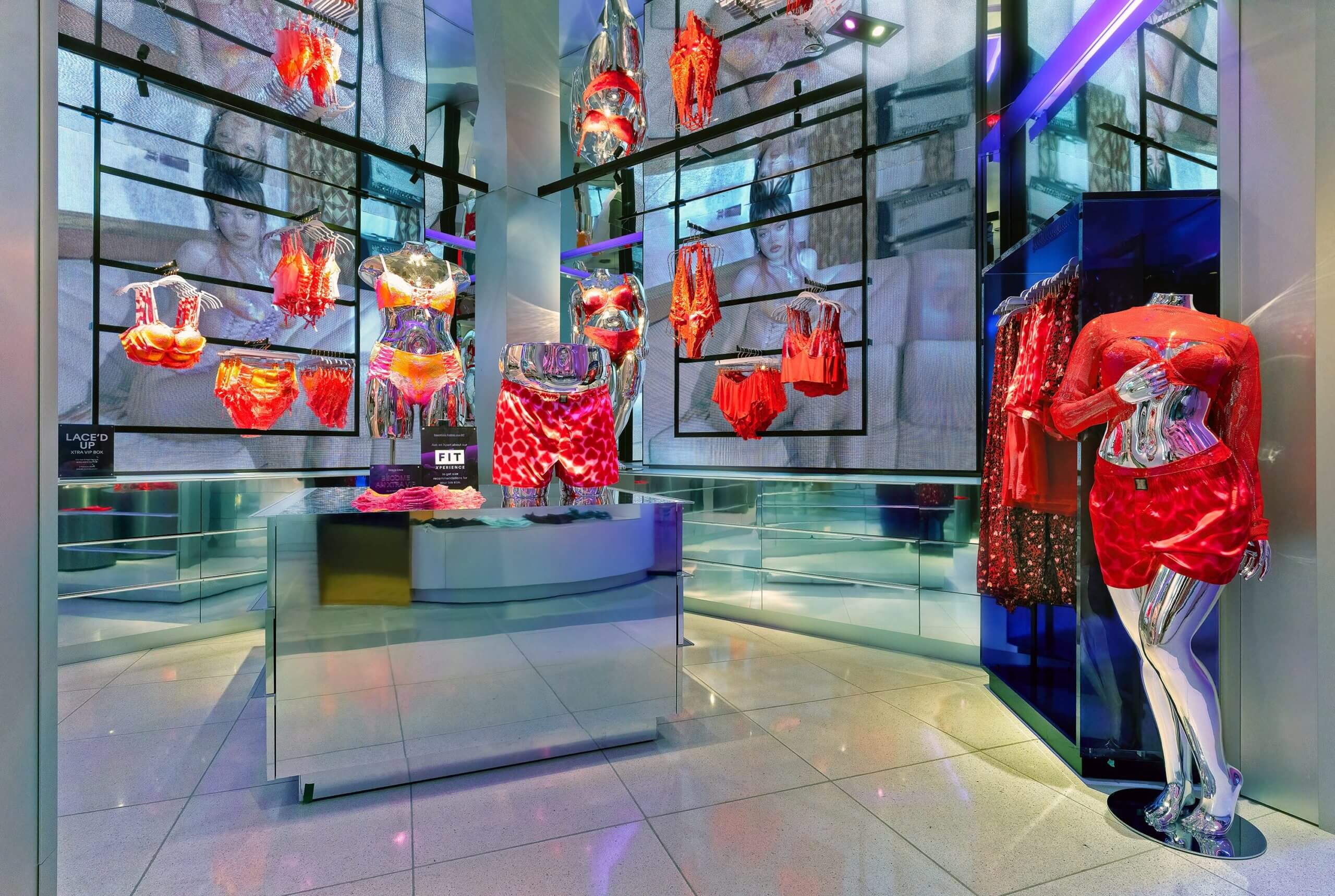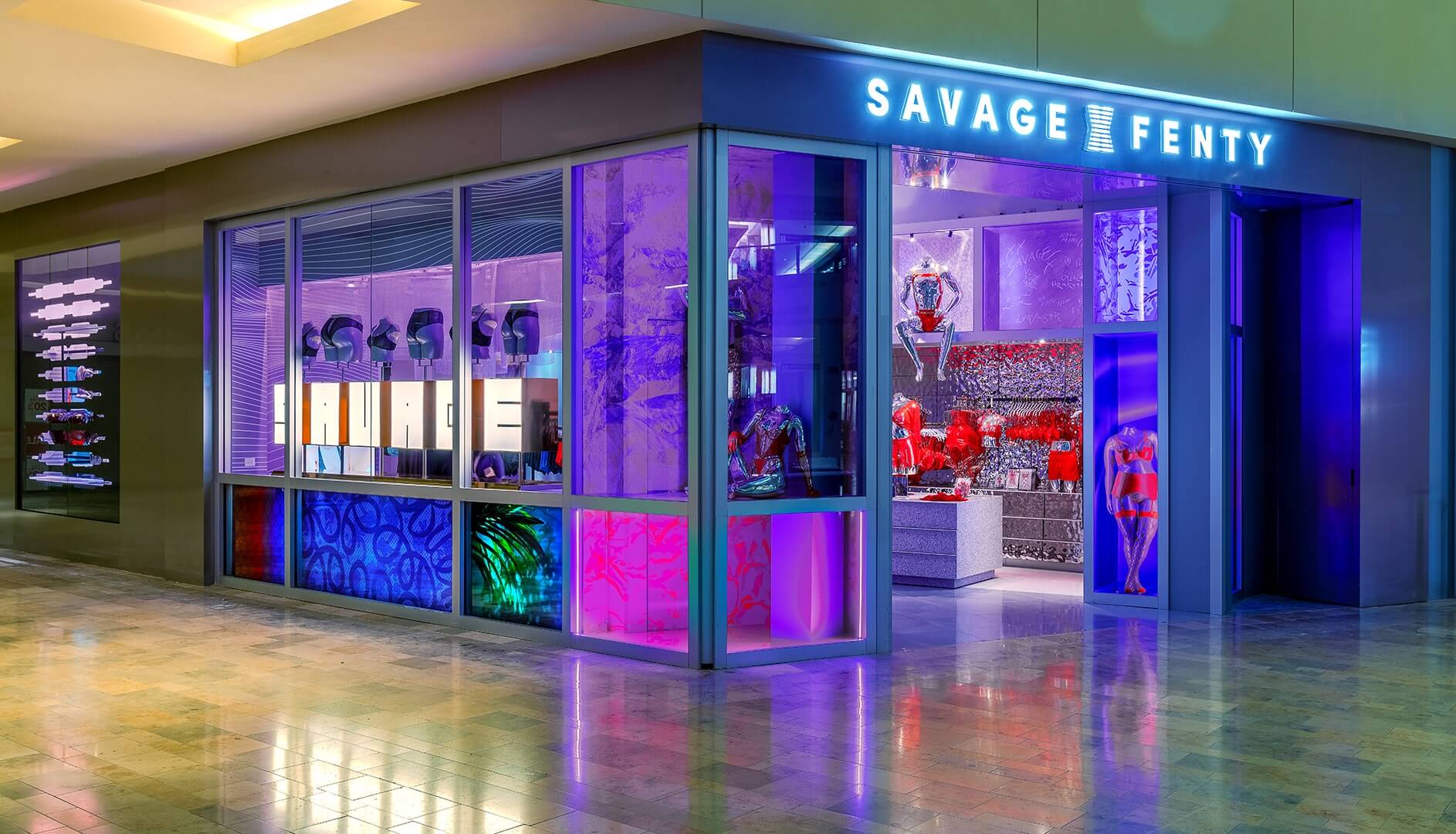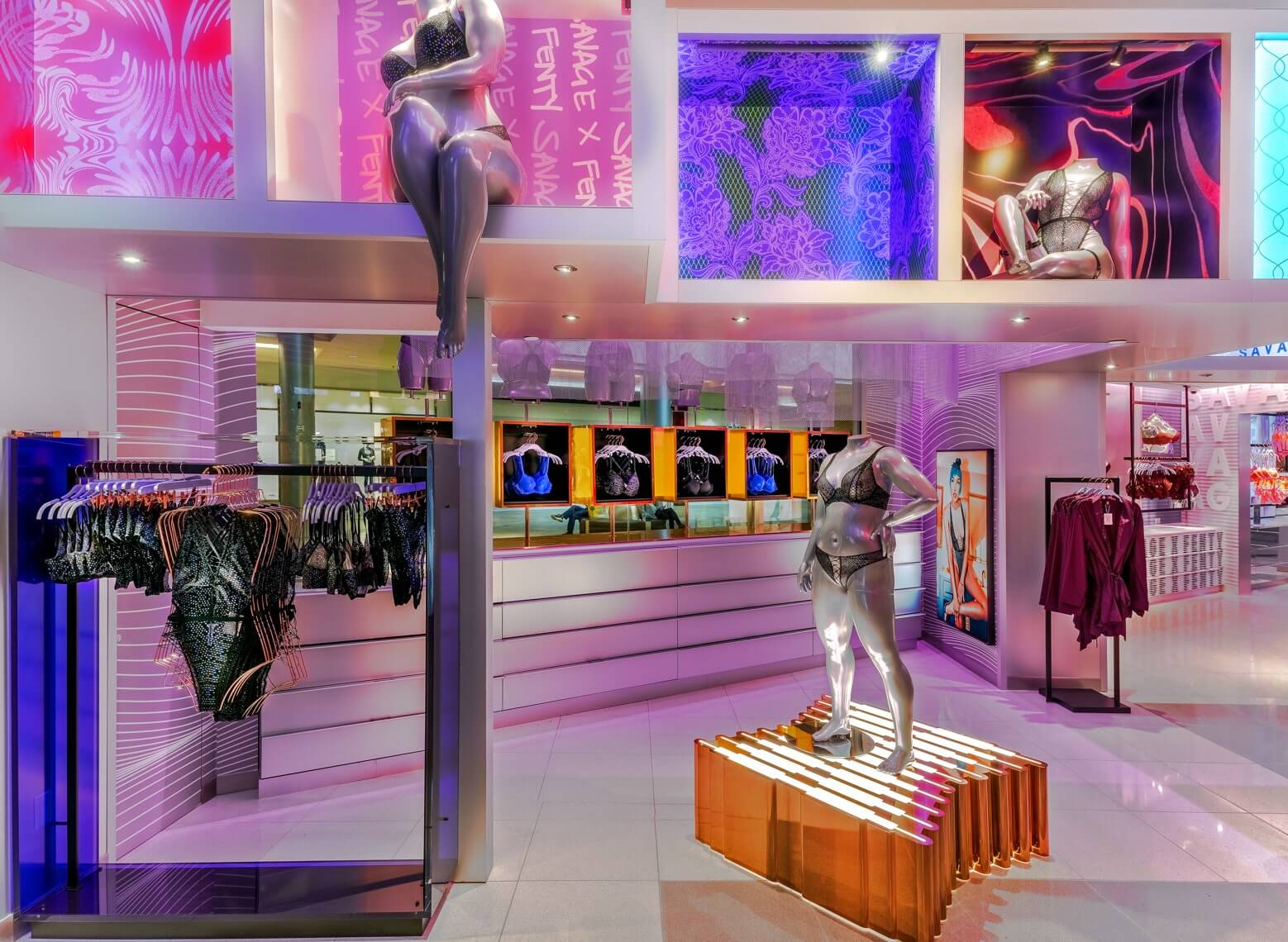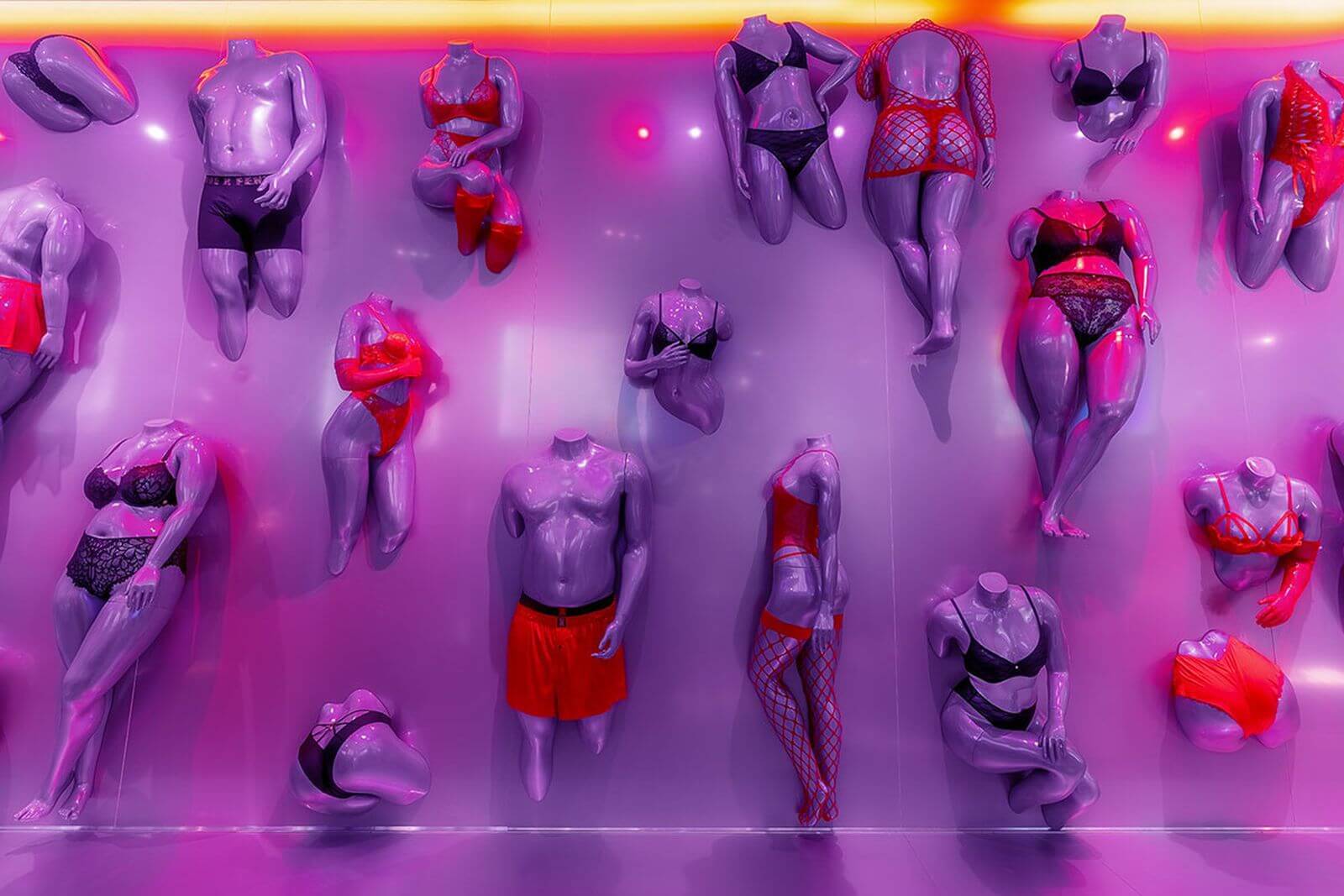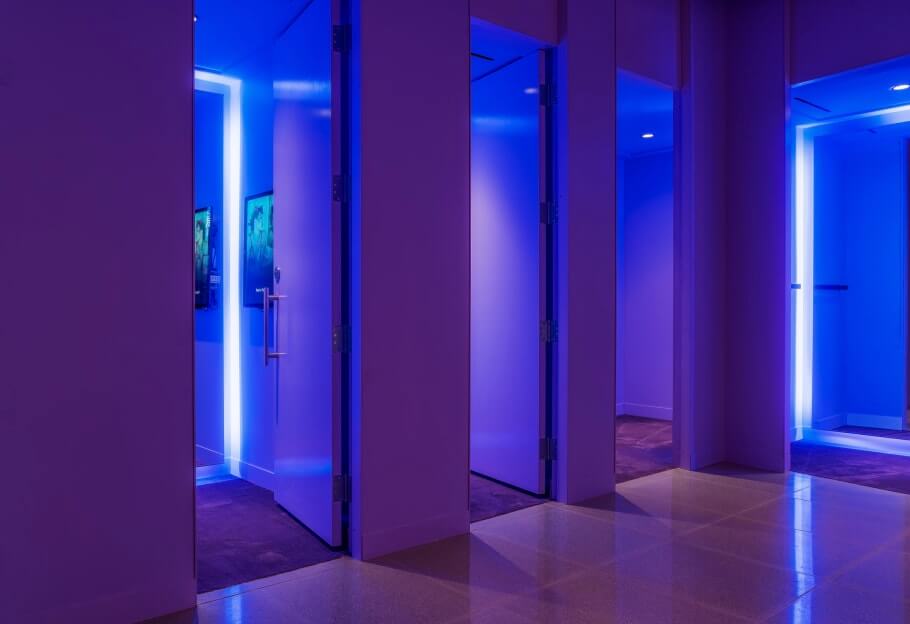 (Visited 1 times, 1 visits today)