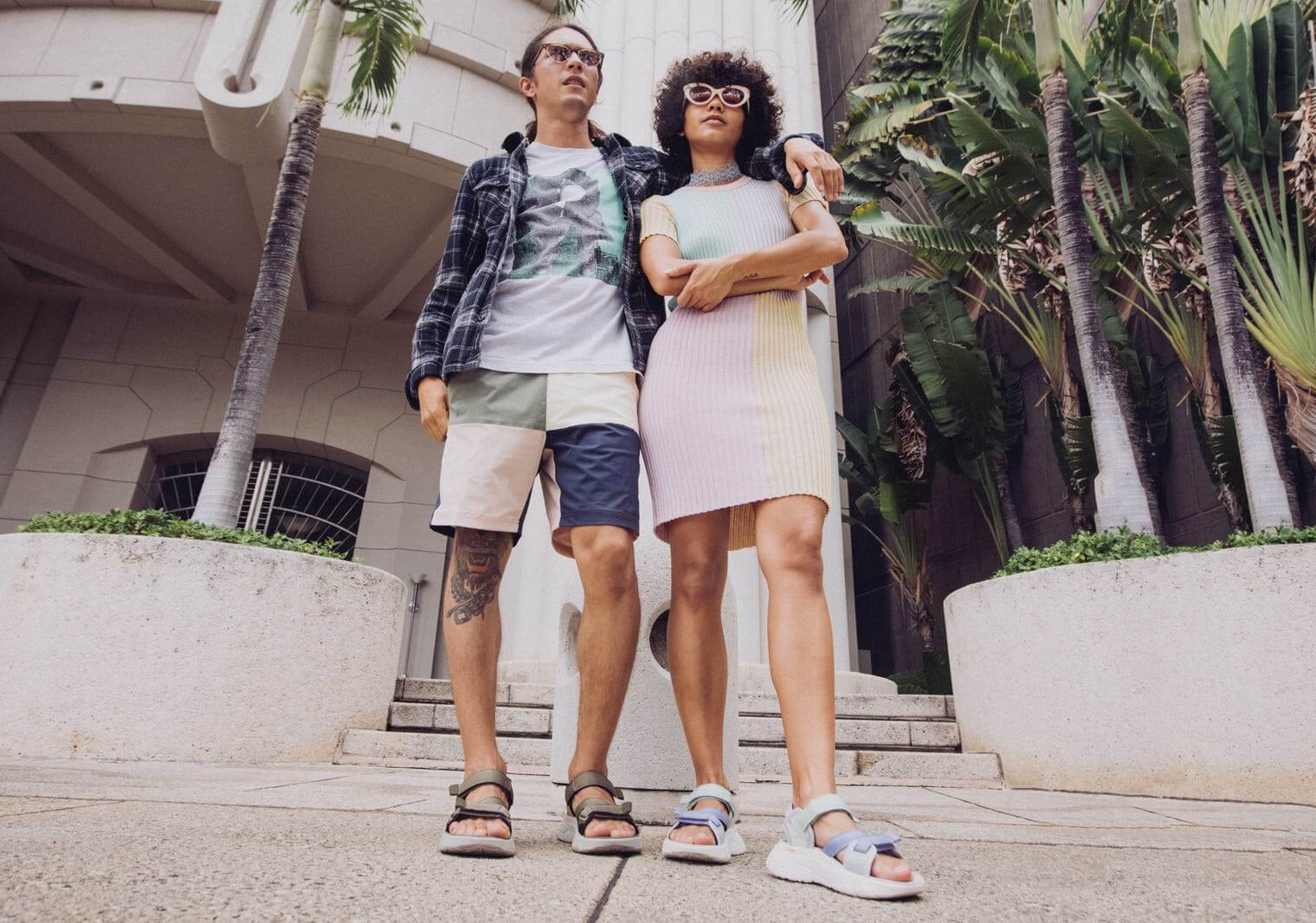 Sandals and slides have simply exploded over the past two years or so. And Summer 2022 is proving to be no exception as style gurus alike continue to put an emphasis on casual comfort. One sandal that has already won over our hearts is the newly redesigned Zymic sandal from Teva. Known for their durability, this brand knows how to deliver comfort in the best way possible.
Teva's latest collection takes some of their more classic designs and reimagines them with a contemporary twist. As mentioned, the Zymic sandal is one of the more standout designs from the 13-piece collection. The strappy sandal features a cushioned sole which makes walking, hiking, and any other summer activity seamless. The shoe itself is made from recycled EVA Max-Comf material and comes in 5 color options. Other styles within the release include revamps of their popular Original and Flatform Universal sandals – both of which feature Y2K-inspired prints from checkerboard patterns to cherries adorning the straps.
Additionally, Teva has also launched a pride collection just in time for June. It happens to revolve around the coveted Universal silhouette. Daniel Quasar's Progress Pride Flag (a symbol for non-binary, trans, and marginalized communities of color) is recreated on the straps of the sandals, making for a really fun, vibrant style to celebrate all things love and inclusivity. A select few of these Pride sandals also boast a rainbow printed platform to accompany the bright straps.
You can now shop Teva's Summer 2022 and Pride Collection exclusively on Teva.com.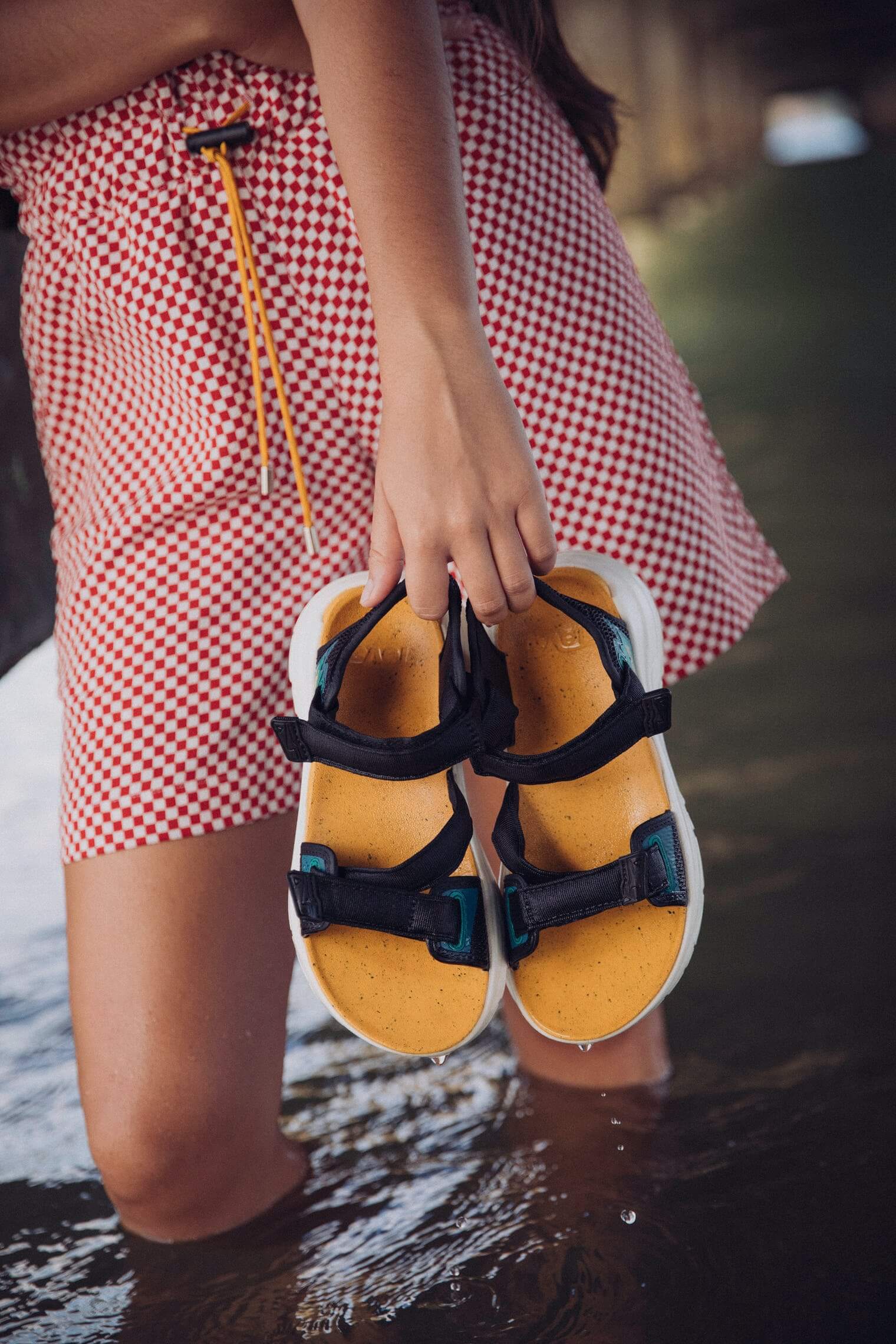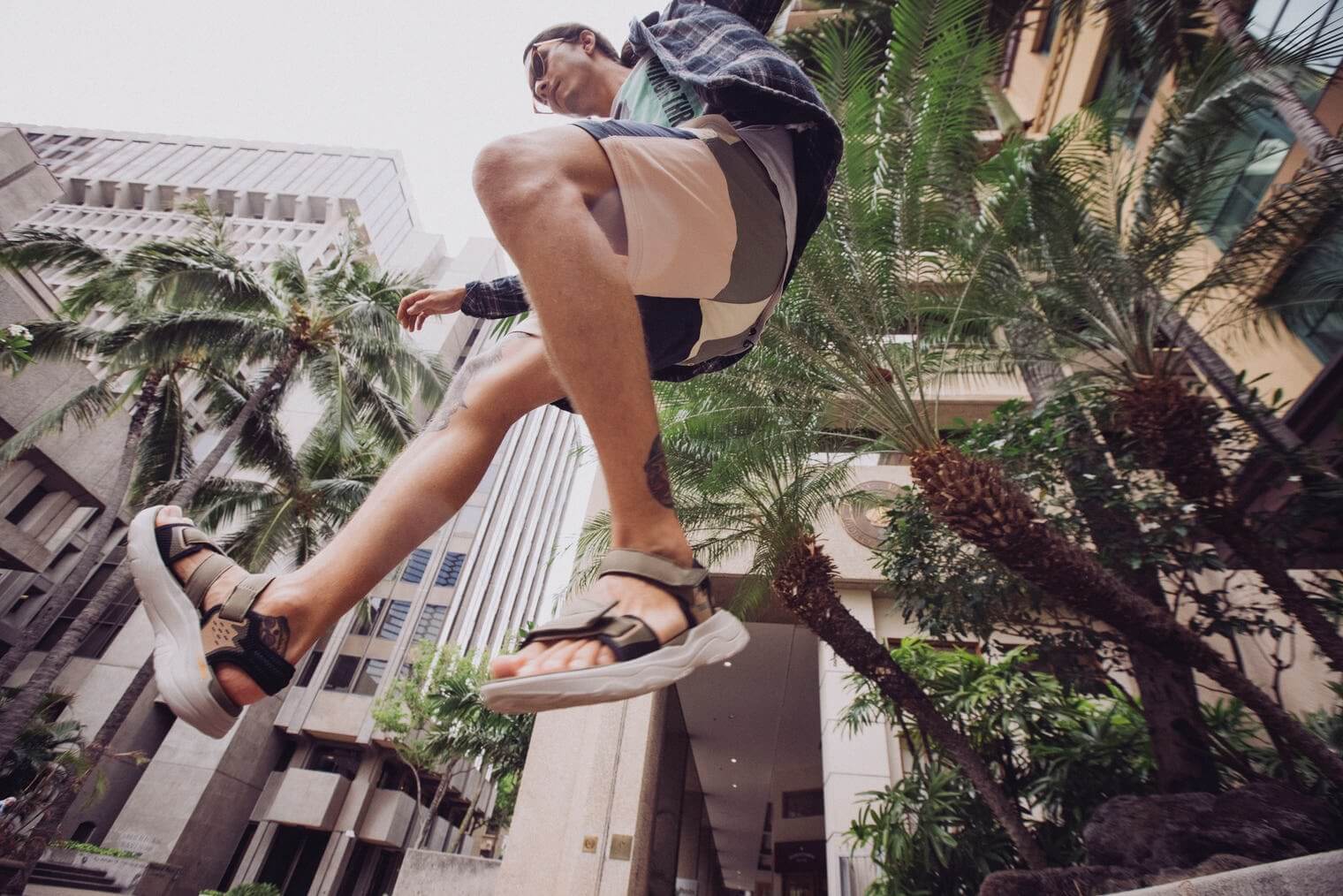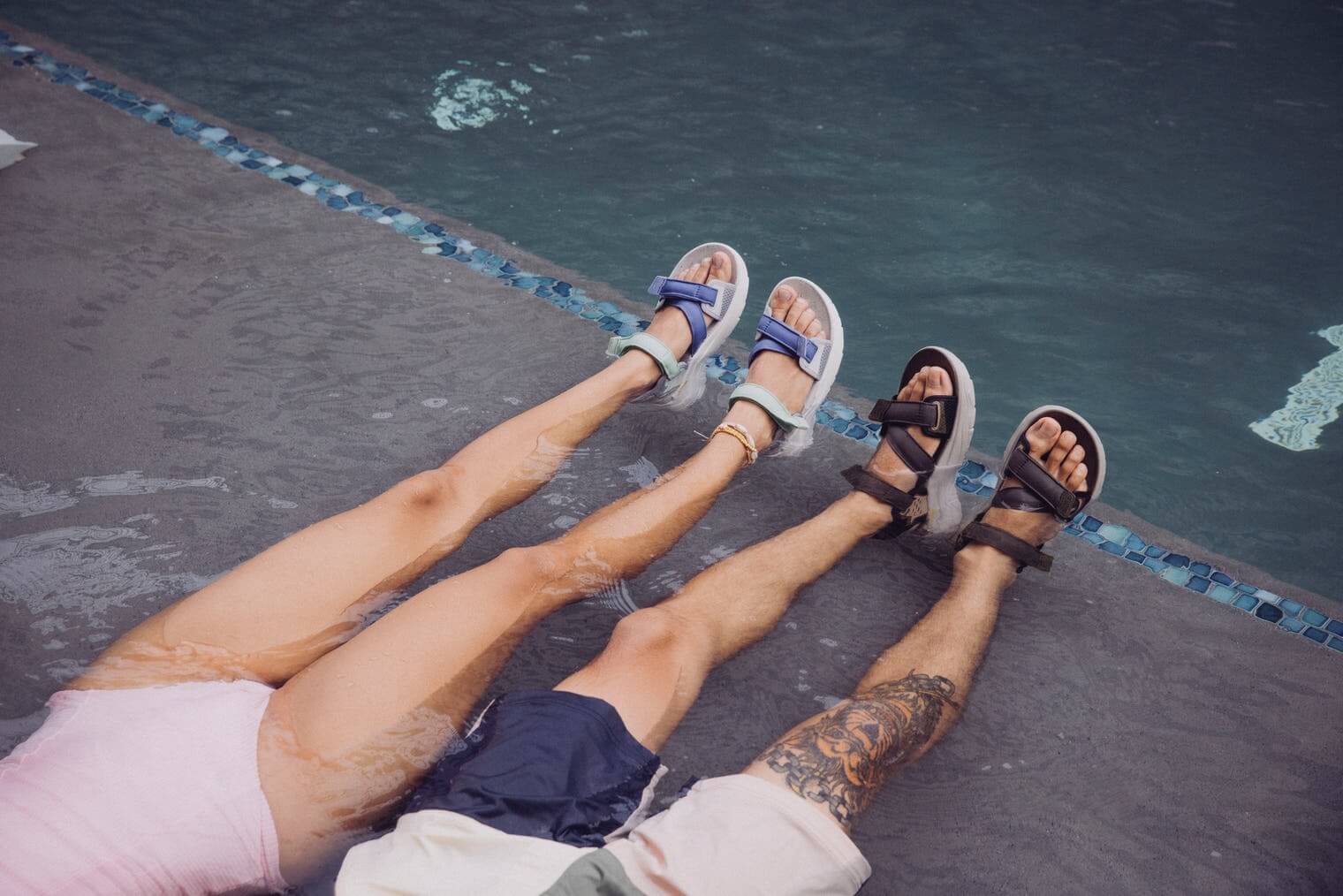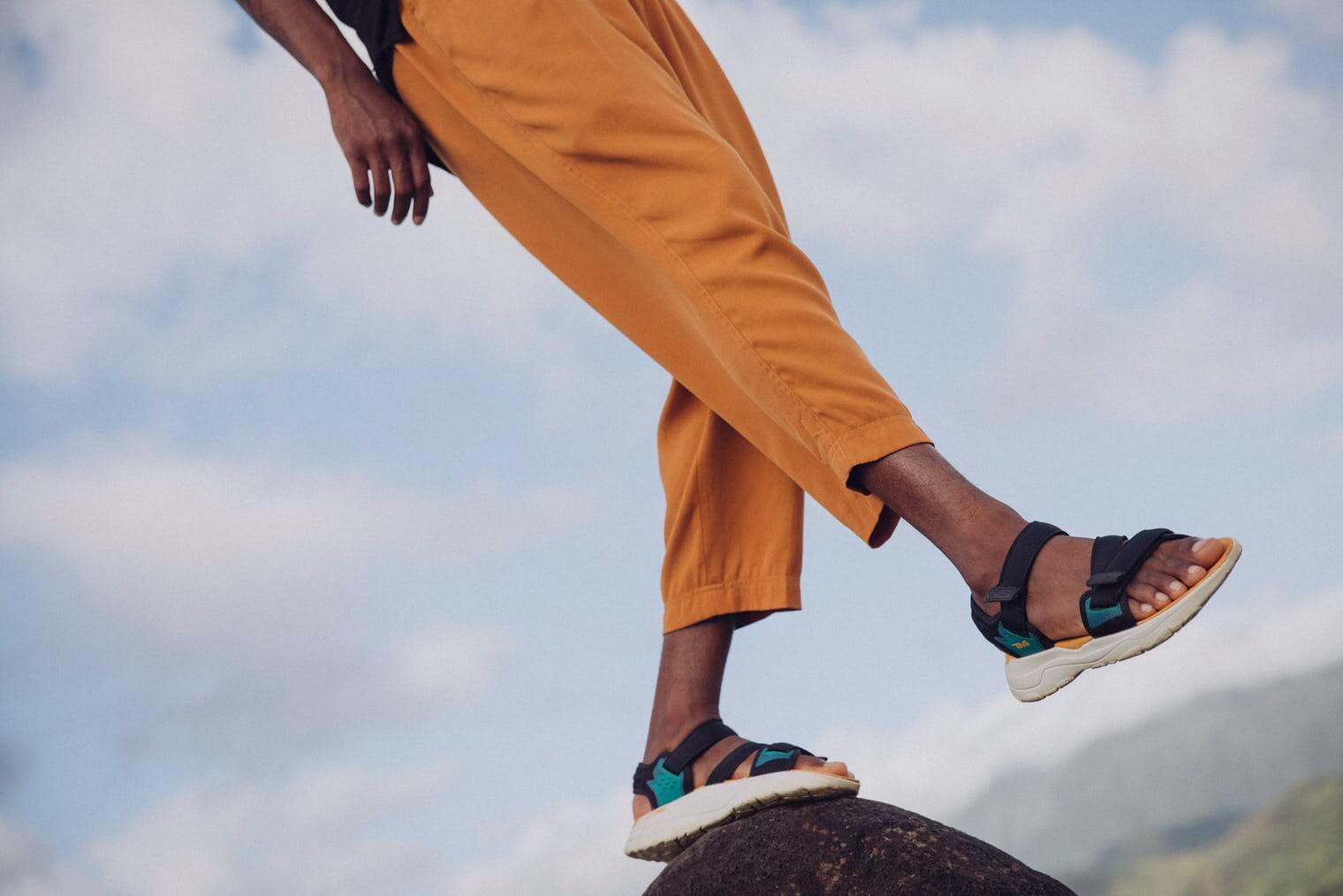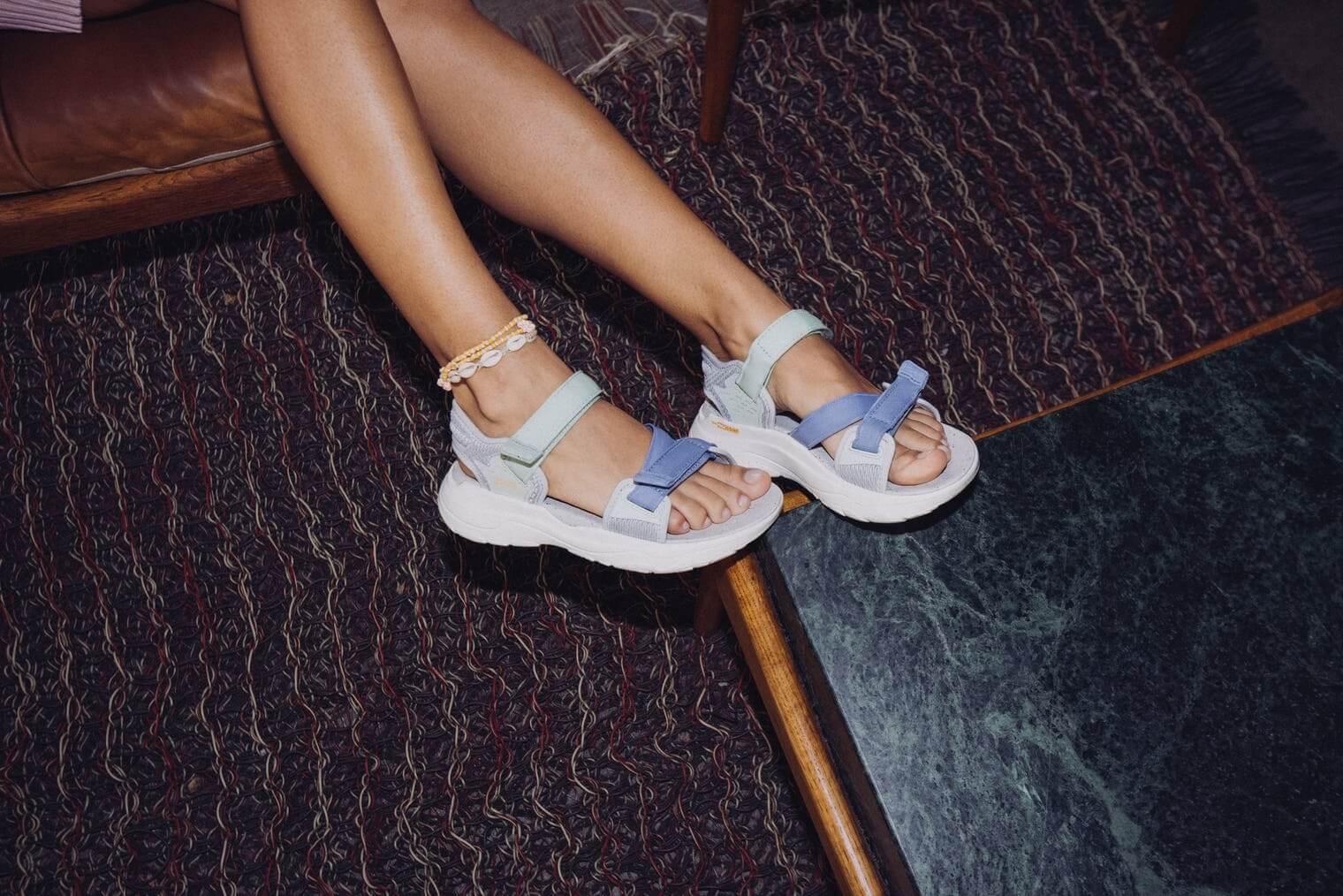 (Visited 1 times, 1 visits today)