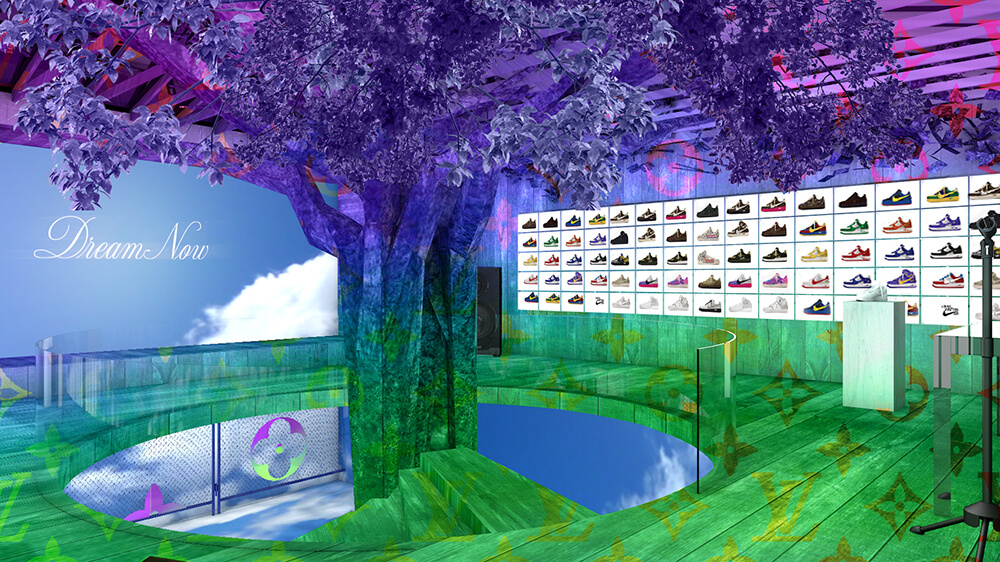 In honor of the late Virgil Abloh, Louis Vuitton has announced a series of events to celebrate the release of the Air Force 1 sneaker the designer had worked on. From an exhibition in New York City to the actual release of his designs this June, we gather all the details that hypebeasts and fans of Abloh need to know before the sneaker lineup drops upon us. 
Mark your calendars because from May 20 – 31, 47 different versions of the Air Force 1 reimagined by Virgil Abloh himself will be on display. The showcase will be titled, "Louis Vuitton and Nike 'Air Force 1' by Virgil Abloh," and will be held at the Green Point Terminal Warehouse in New York City. The event is open to the general public and will walk visitors through Abloh's creative process behind the collaboration with Nike. If you are unable to find yourself at the exhibition, Louis Vuttion did share that there will be a few other installations around NYC, as well as other cities around the globe. 
A grand total of nine different iterations of the Virgil Abloh LV x Air Force 1 will be made available to purchase next month via Louis Vuitton's digital avenues. However, the fashion house's community gets first access via pre-orders. The 9 sneakers available for purchase are included among the 47 styles that will be on display in the NYC exhibit, which come from Abloh's Spring/Summer 2022 collection that was originally presented in June of last year. Available sizes will be 3.5 to 18. Be sure to stay tuned for more details.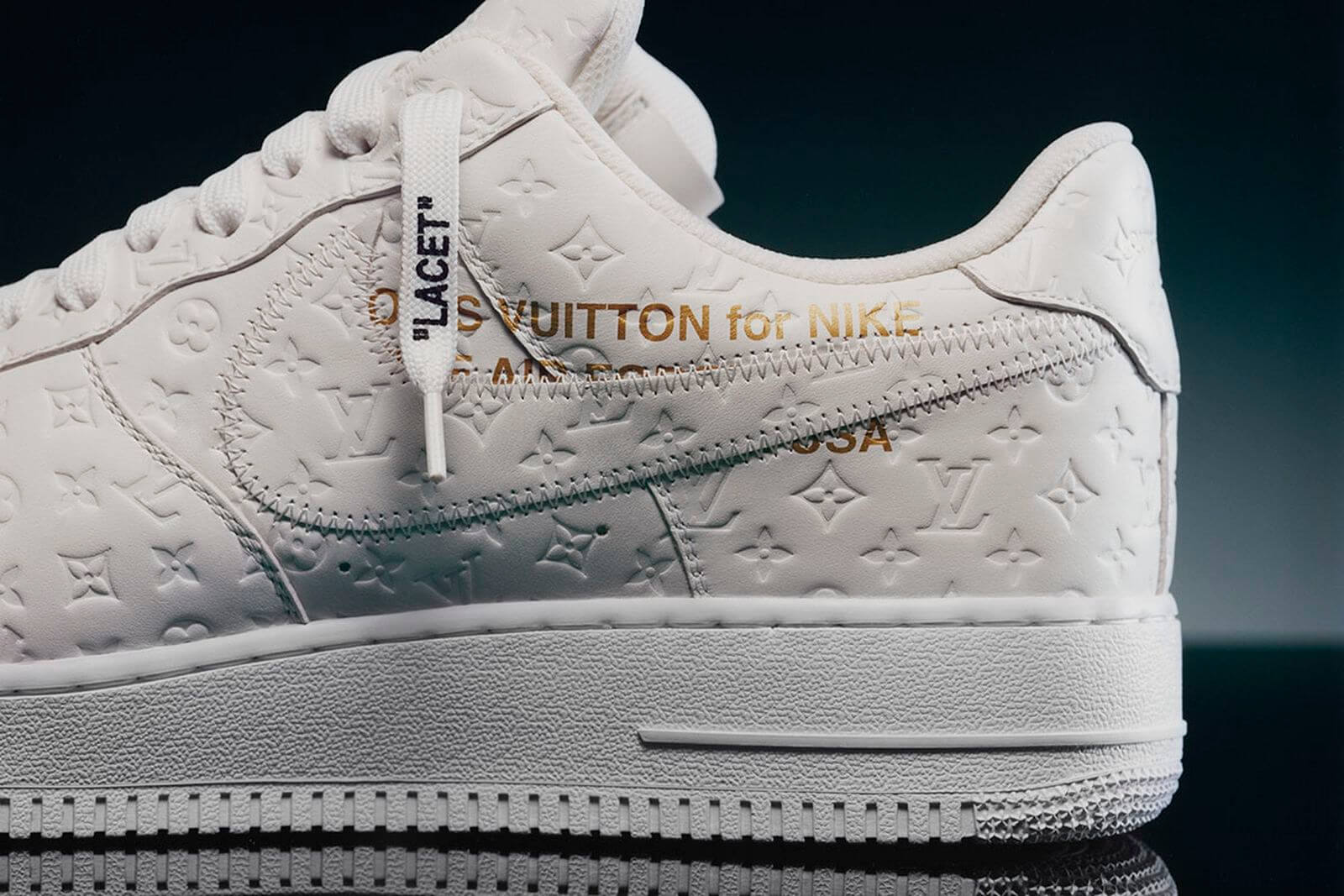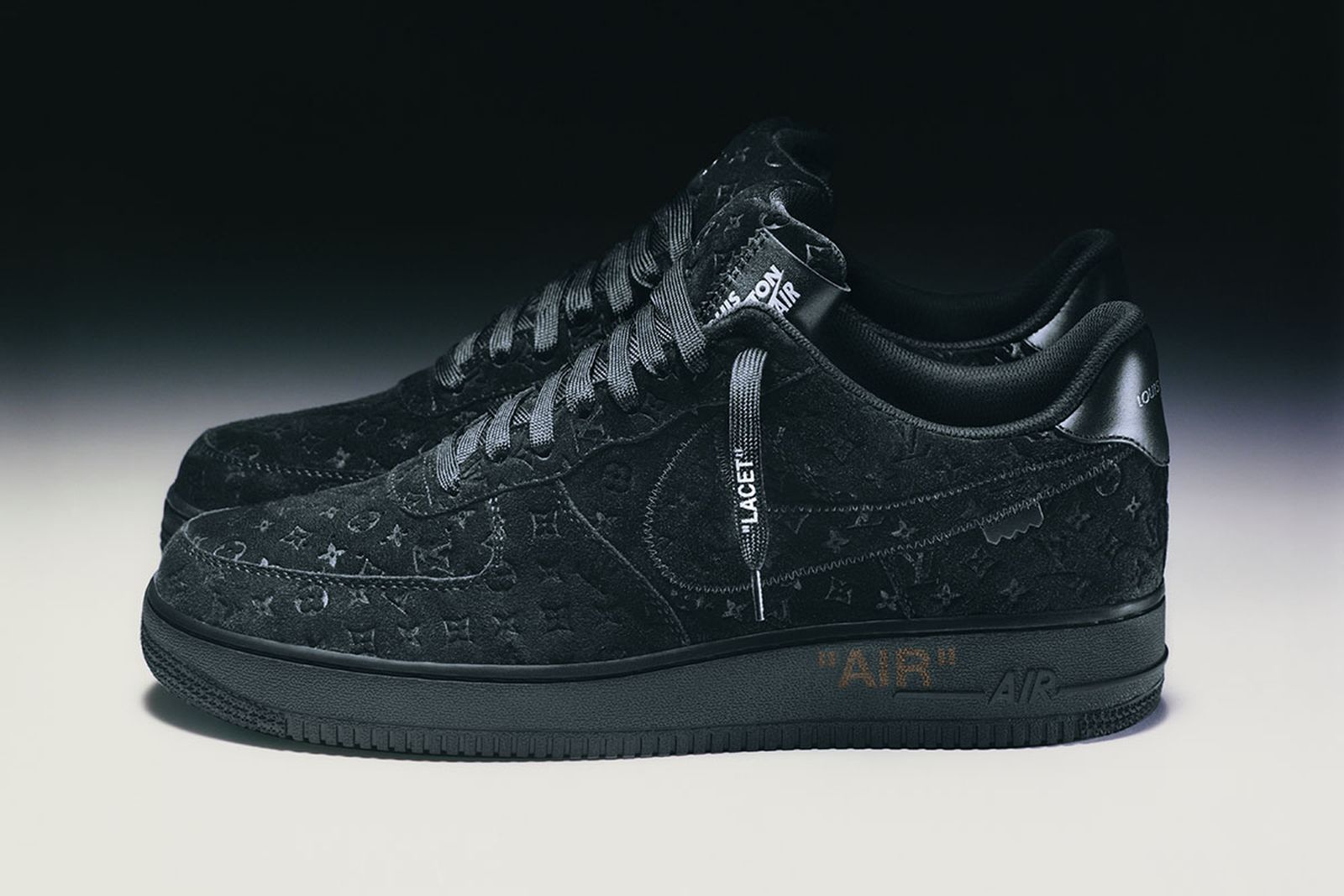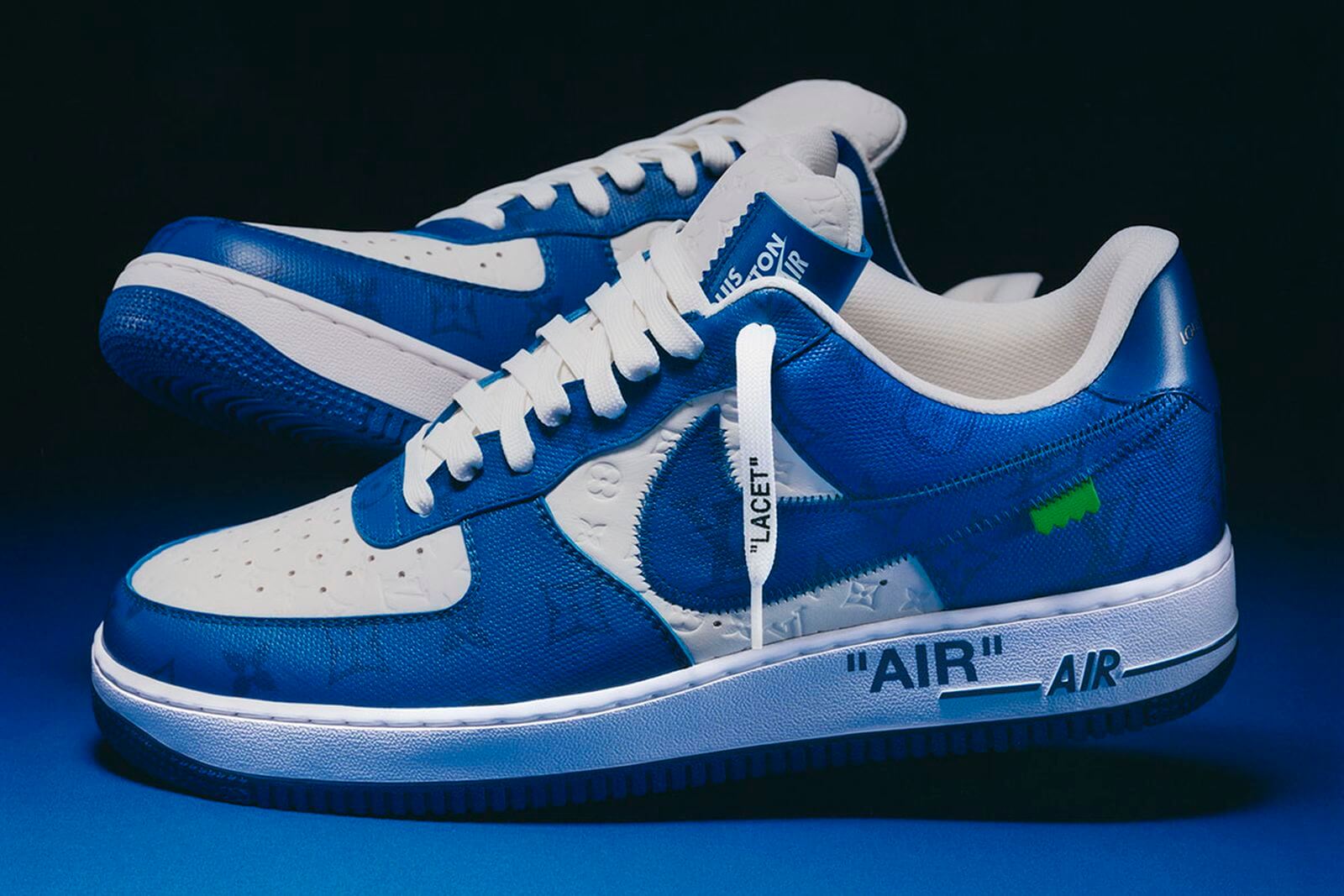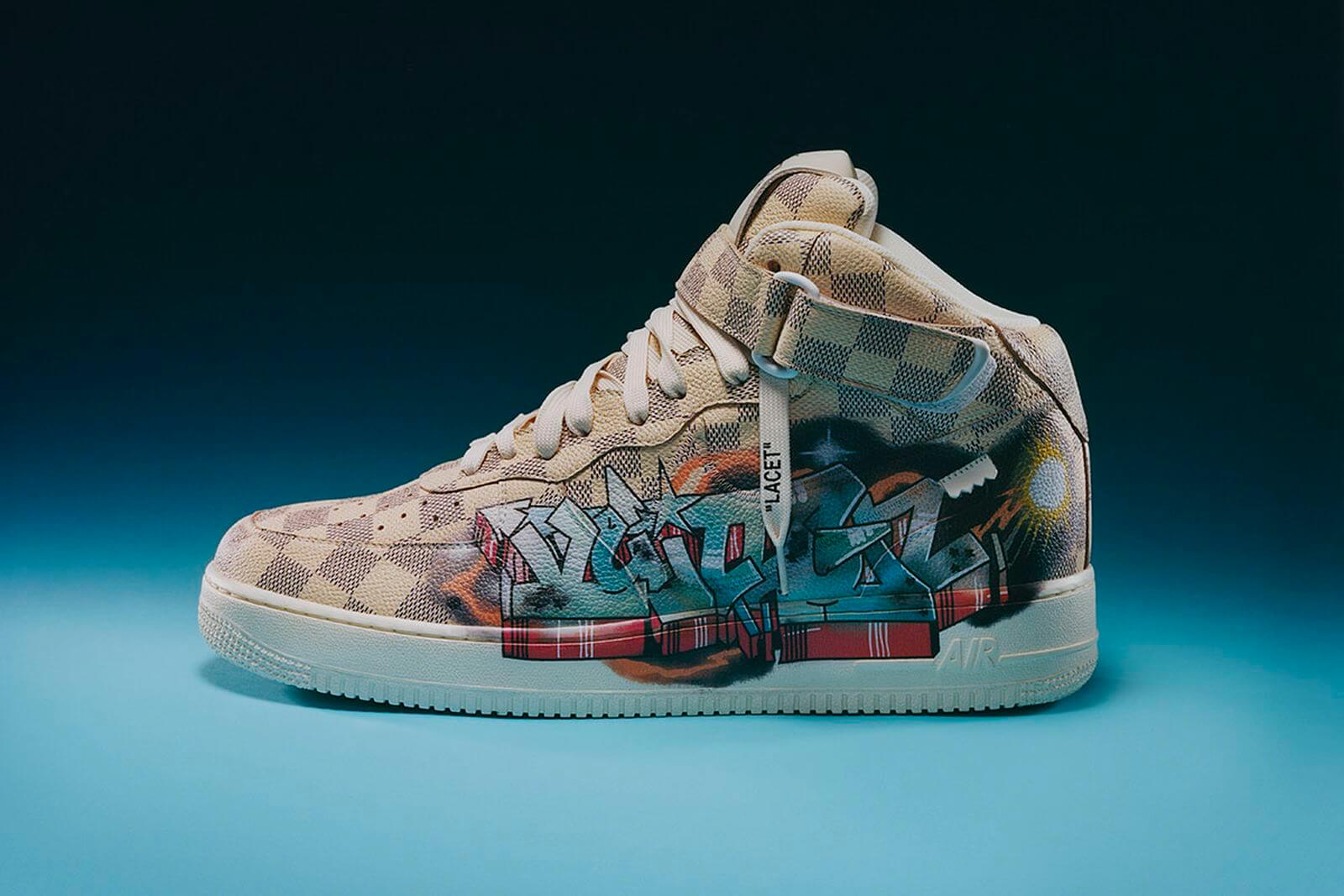 (Visited 1 times, 1 visits today)