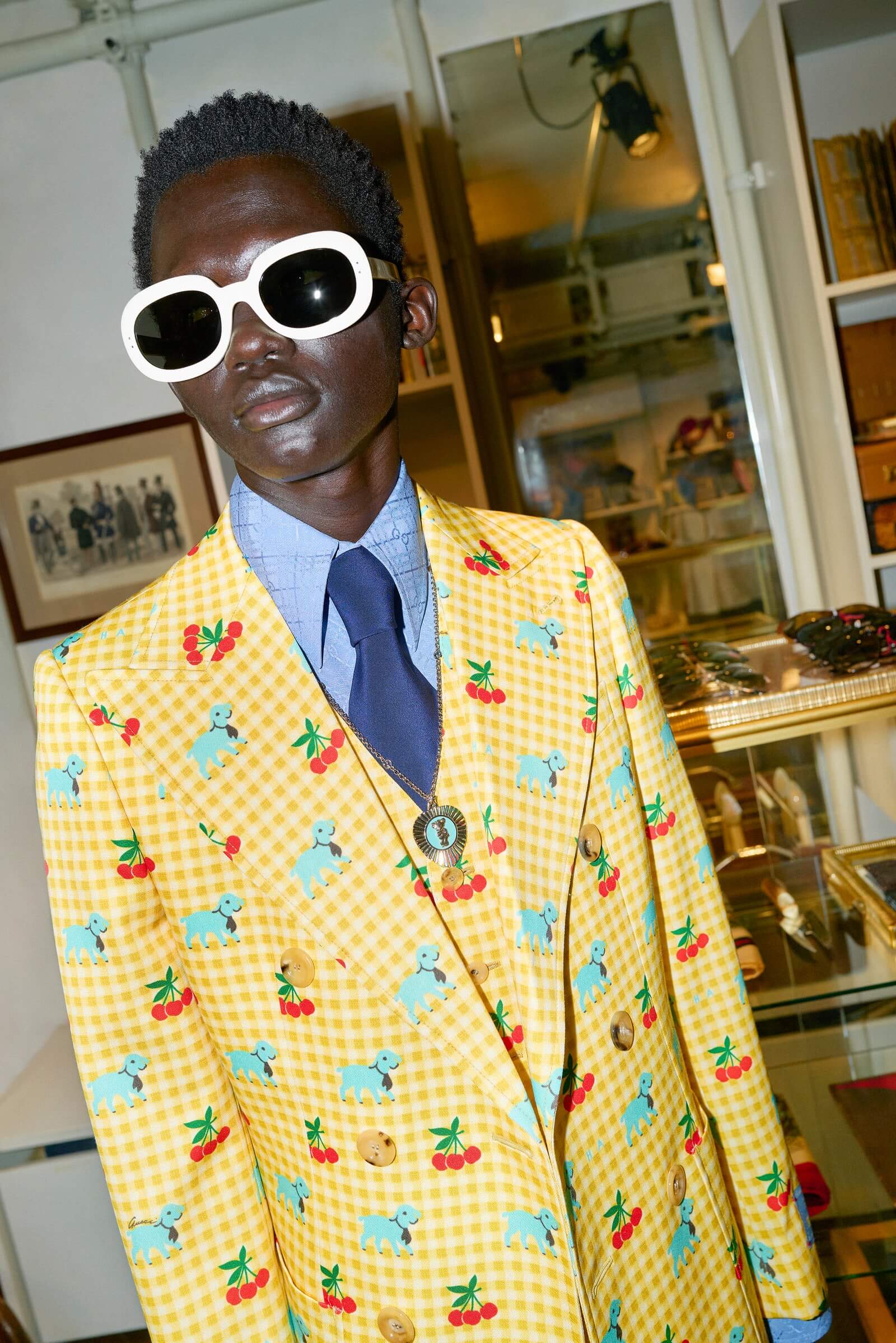 Things just keep looking up for musical artist, Harry Styles. With a newly released album that simply exploded (all of which is currently trending on Instagram Reels and TikTok) and his recent headlining performance at Coachella, now is his time to shine. Styles just announced his latest collaboration with none other than Gucci's creative director, Alessandro Michele. We compiled everything you need to know about the HA HA HA collection below.
Since 2018, Harry Styles has been a Gucci ambassador and has built up quite the relationship with Michele himself. In an official statement, Michele said that Styles has an "ability to combine items of clothing in a way that is out of the ordinary compared to the required standards of taste and common sense and the homogenization of appearance." This shines through in the HA HA HA collection.
The Harry Styles x Gucci collab is a culmination of the pop singer's most coveted Gucci looks throughout the years. The duo has worked together to create a "dream wardrobe" which consists of everything from tailored suits and formal outerwear. Additionally, the collection hosts an array of casual pieces, including signature bowling shirts, pajama sets, and even pleated kilts. Staying true to Harry's style, all the pieces have a fun, yet nostalgic 1970's inspired twist. You can most definitely expect a smattering of bright colors and novelty prints.
The HA HA HA collection is slated to drop this October and will be most likely available to purchase on Gucci's website in addition to retail locations. We await additional details with bated breath.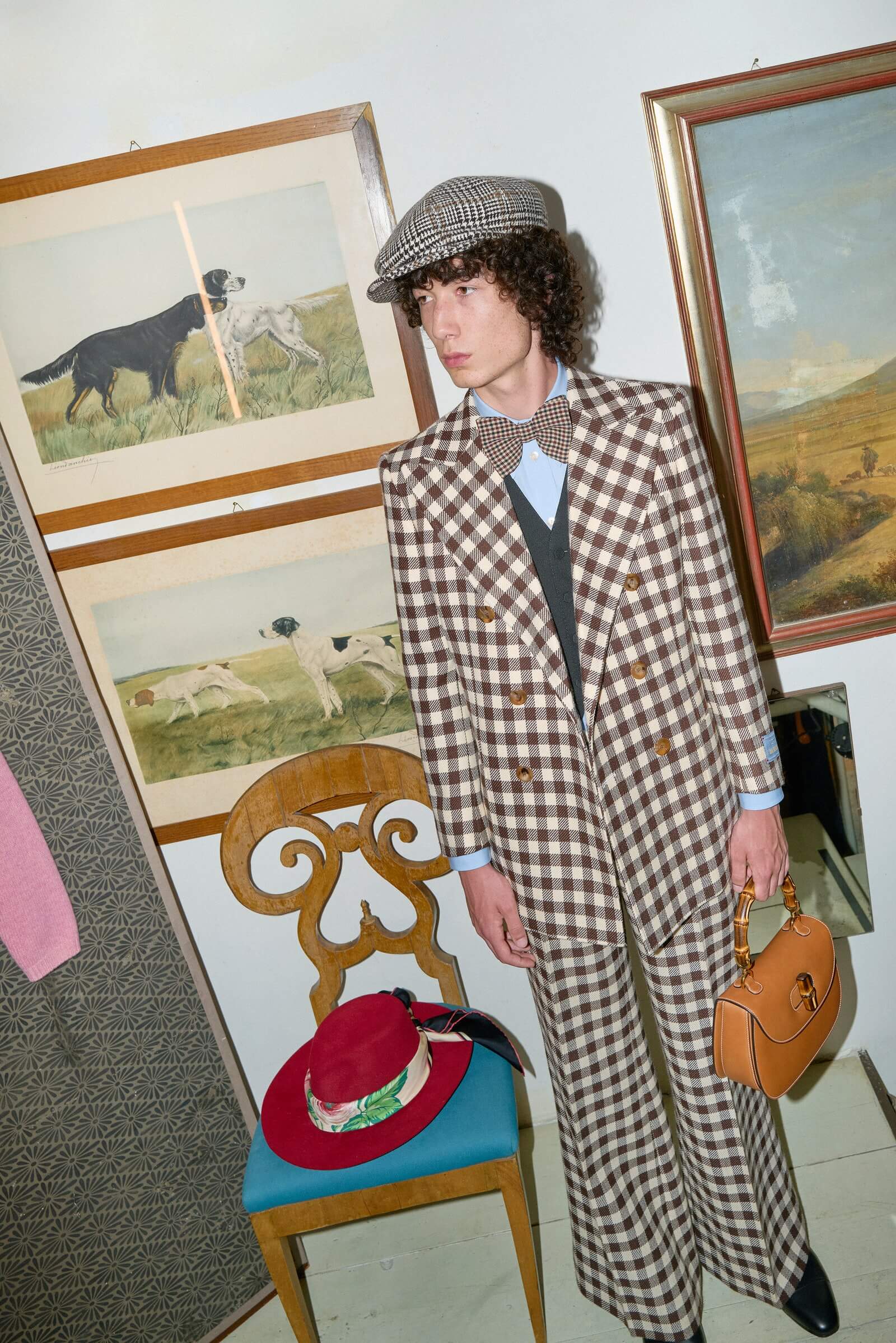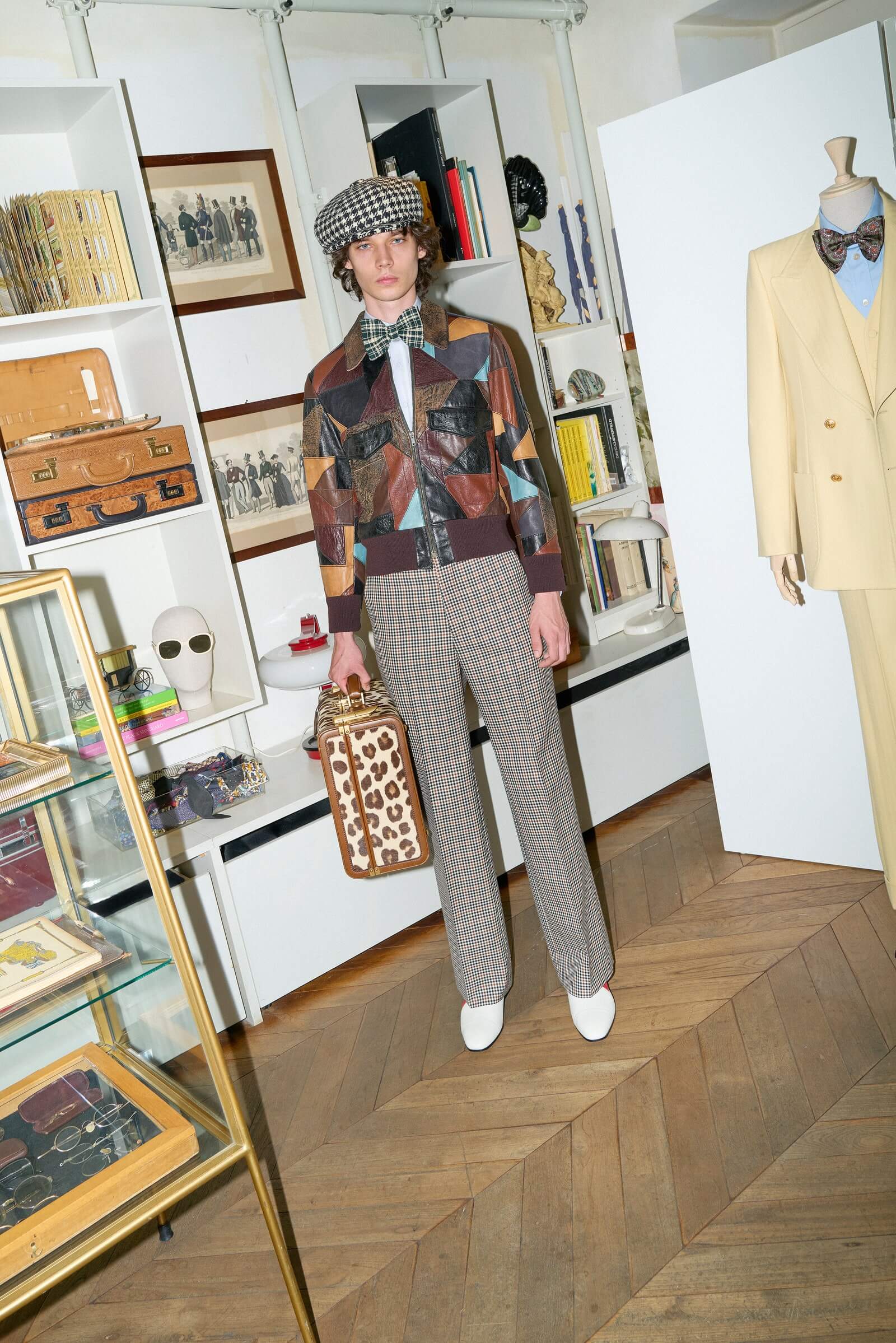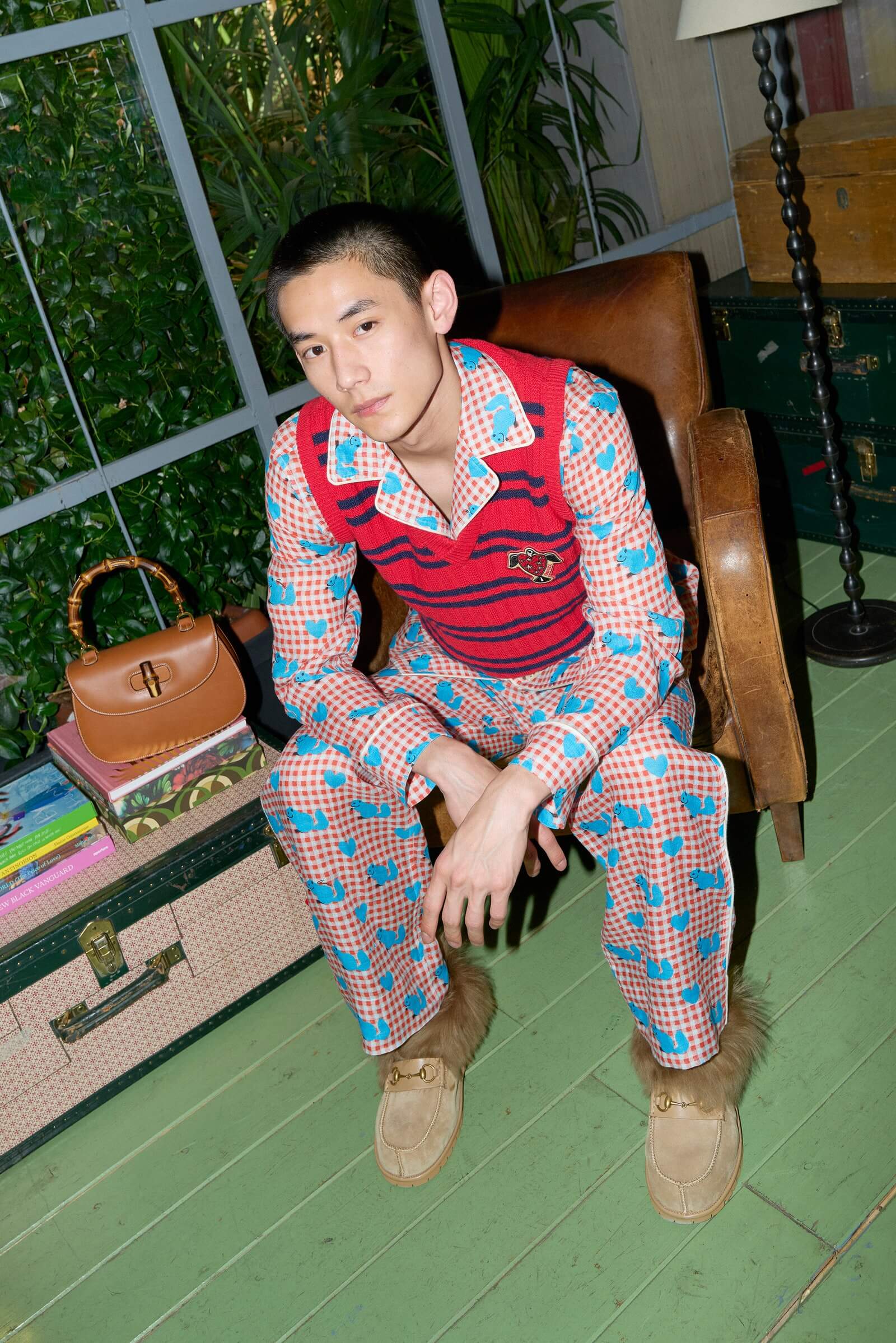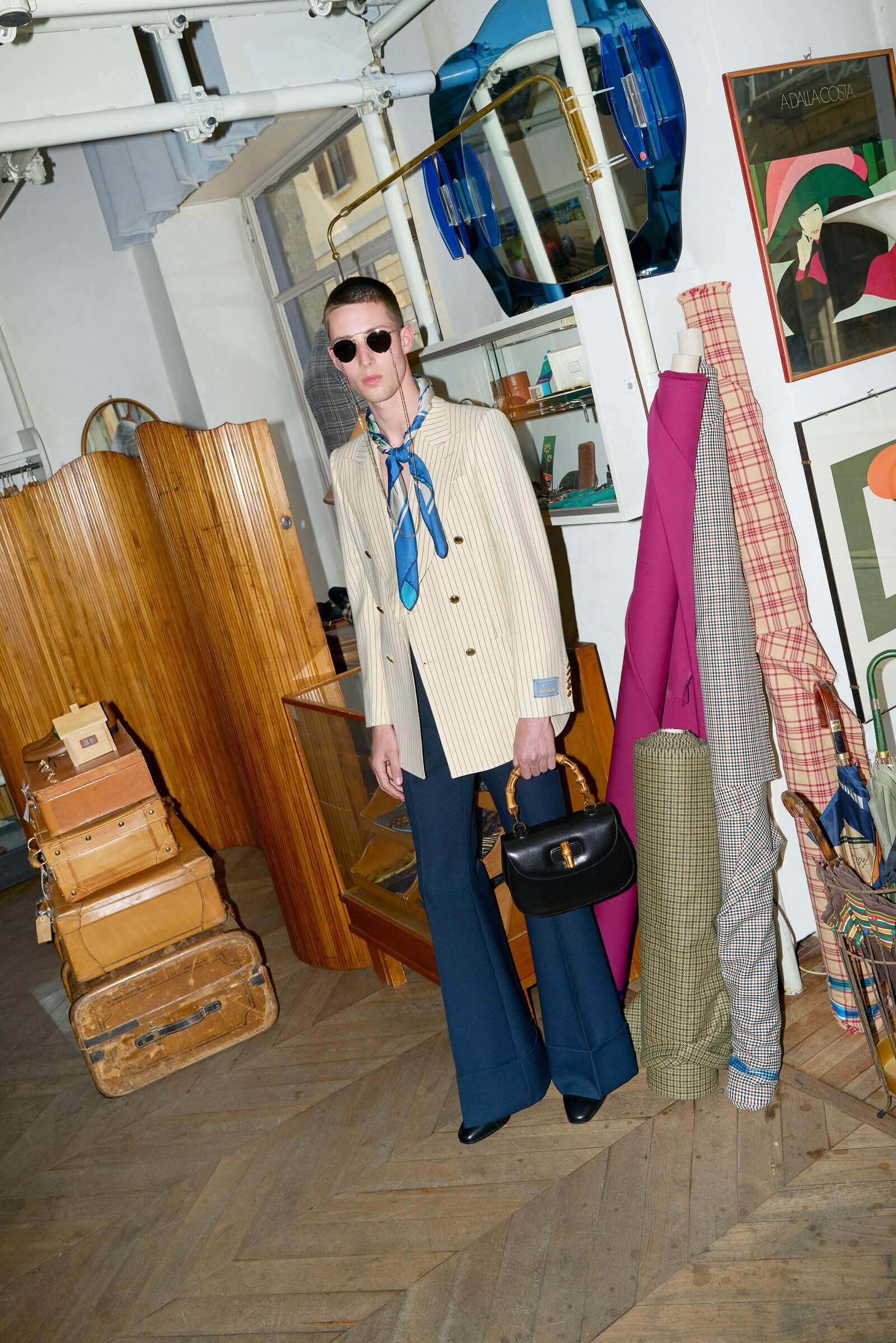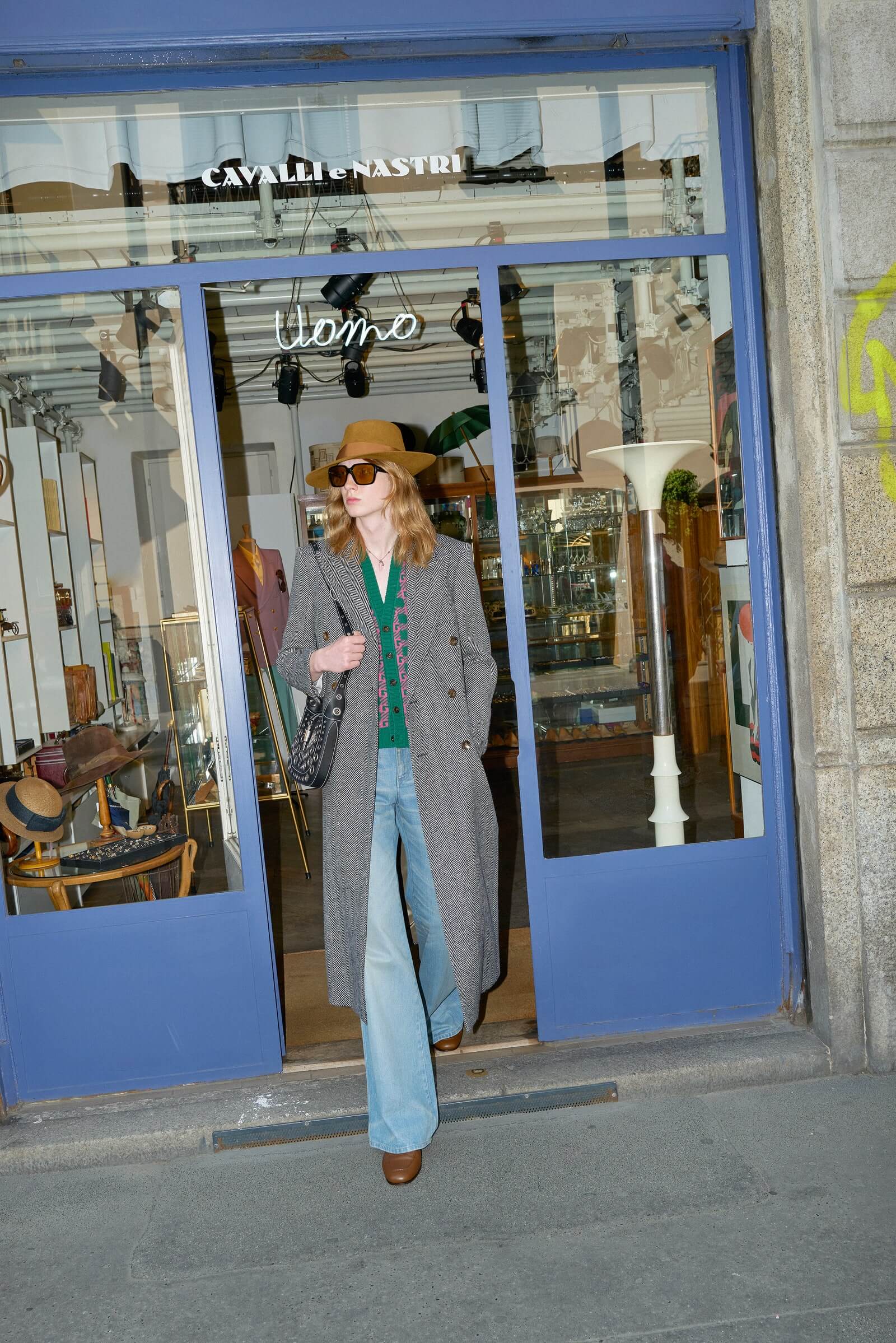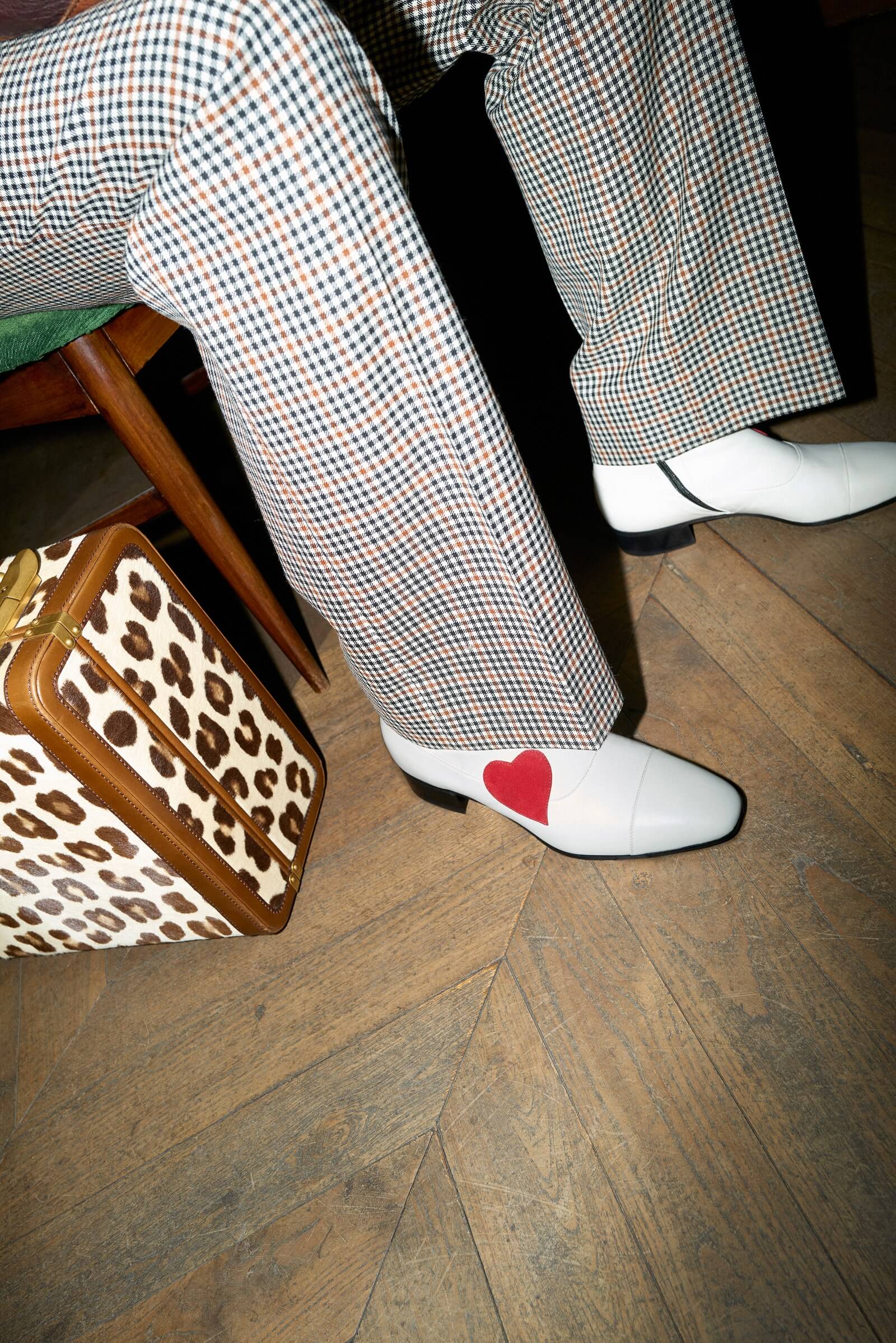 (Visited 1 times, 1 visits today)