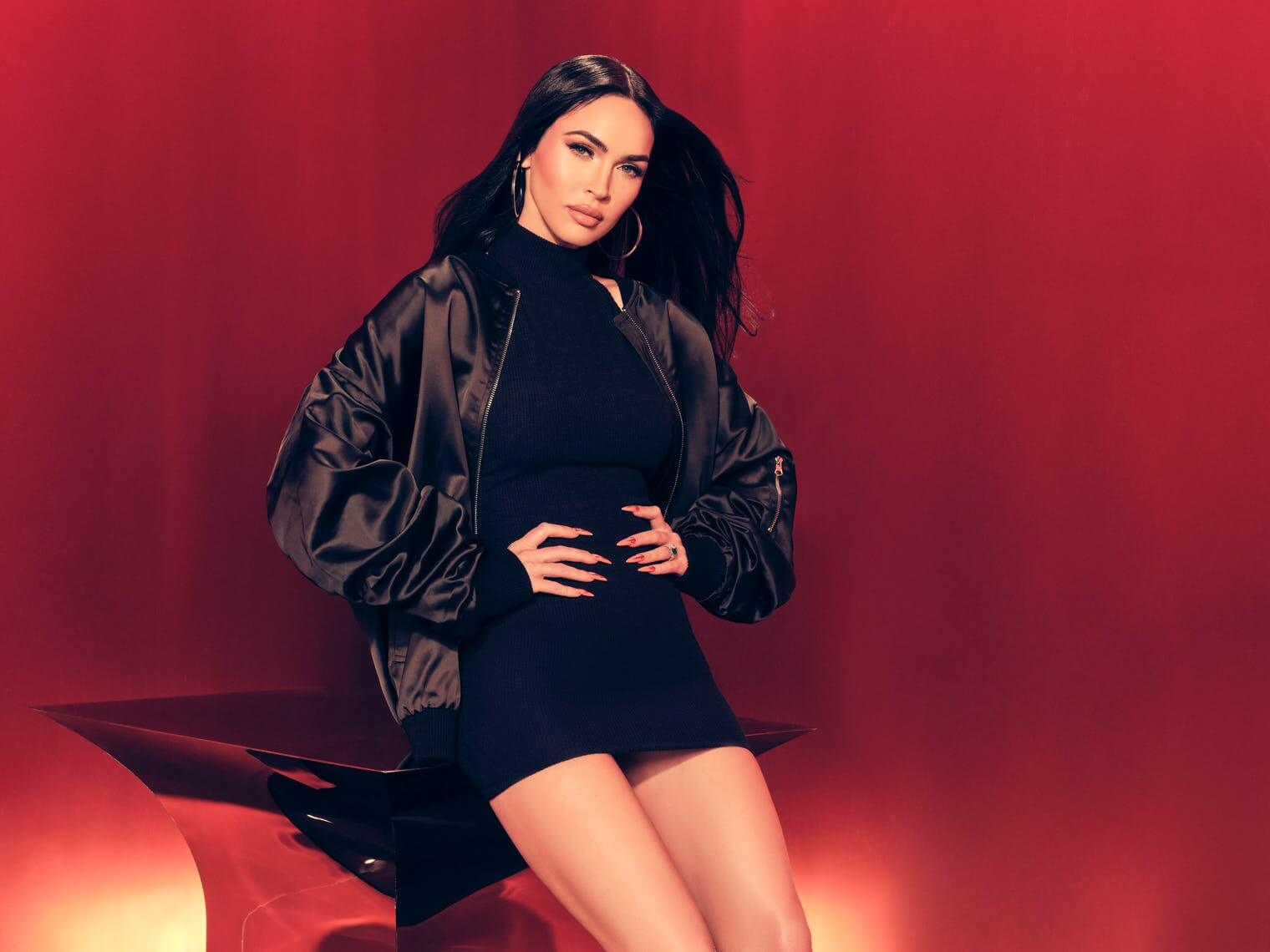 Last October, Megan Fox released a collection with affordable fashion retailer, Boohoo, and the duo has been unstoppable ever since then. Now, they are releasing a second installment of the collection and it is chock full of seductive, sultry pieces that just happen to be perfect for late night rendezvouses around the city. 
Not only is the movie star known for her various roles over the years but she has also been in the spotlight recently for her dynamic relationship with musical artist, Machine Gun Kelly. The two have this incredibly, punk-inspired sense of style and it is certainly evident within the latest installment of the Megan Fox x Boohoo collection. In fact, she exclaimed that her personal style directly inspired the collection and she wanted pieces "that were sexy and workable for day and night" use. 
Just like the drop last fall, this latest release is a total of 40 different pieces – all being relatively affordable. Some of the standout styles include a completely sheer rhinestone dress, a flashy mirrored disc bralette, and a satin orange trench coat that is sure to turn heads. This latest release of the partnership comes at an opportune time as all the pieces would make for showstopping going-out looks this summer. Sizes range from 2 through 24 and price points start at $10 and go up to $100. 
This particular installment of the Megan Fox x Boohoo partnership released on Tuesday June 7, and is available to shop now at boohoo.com. Grab the most covetable styles while you still can!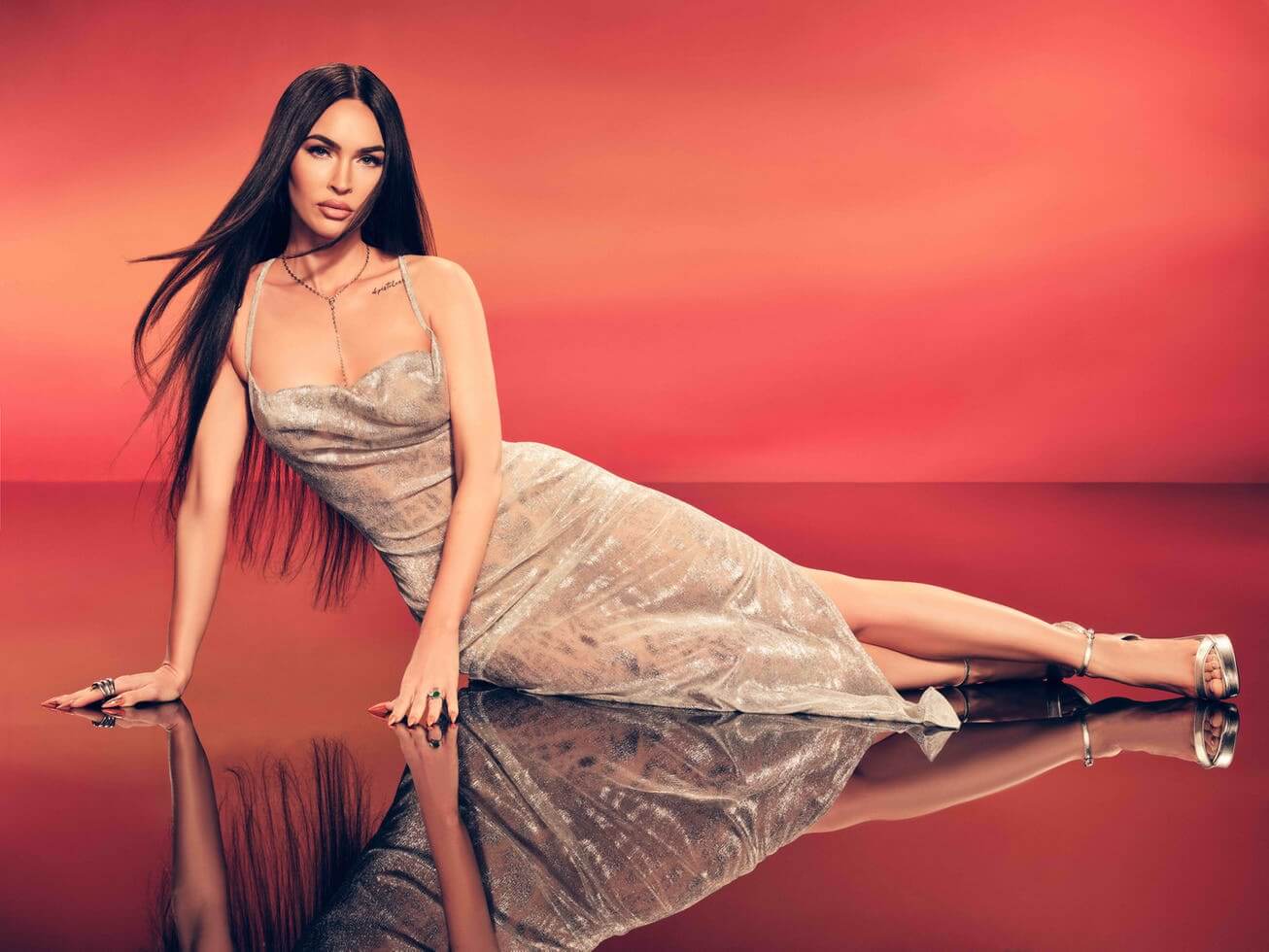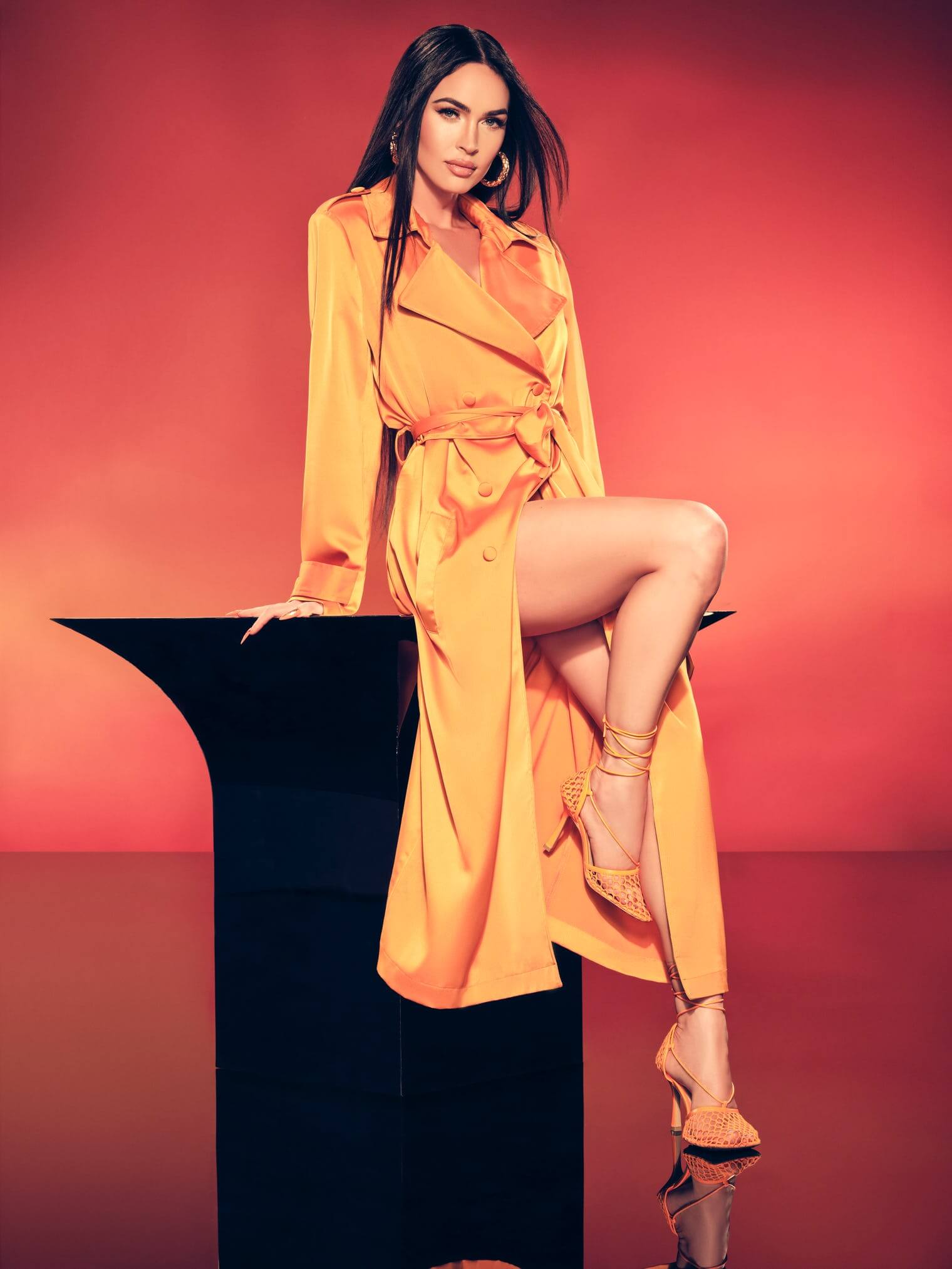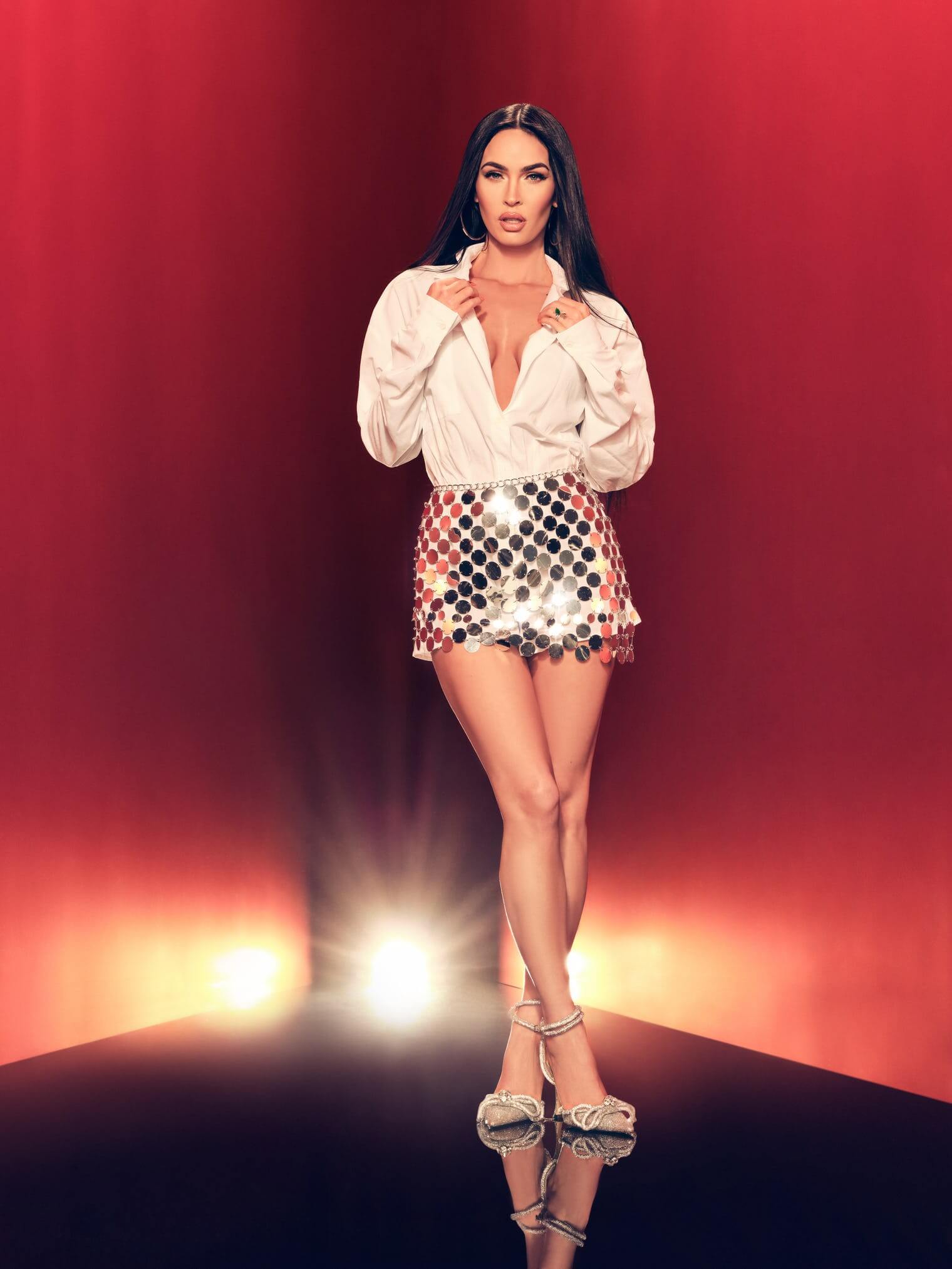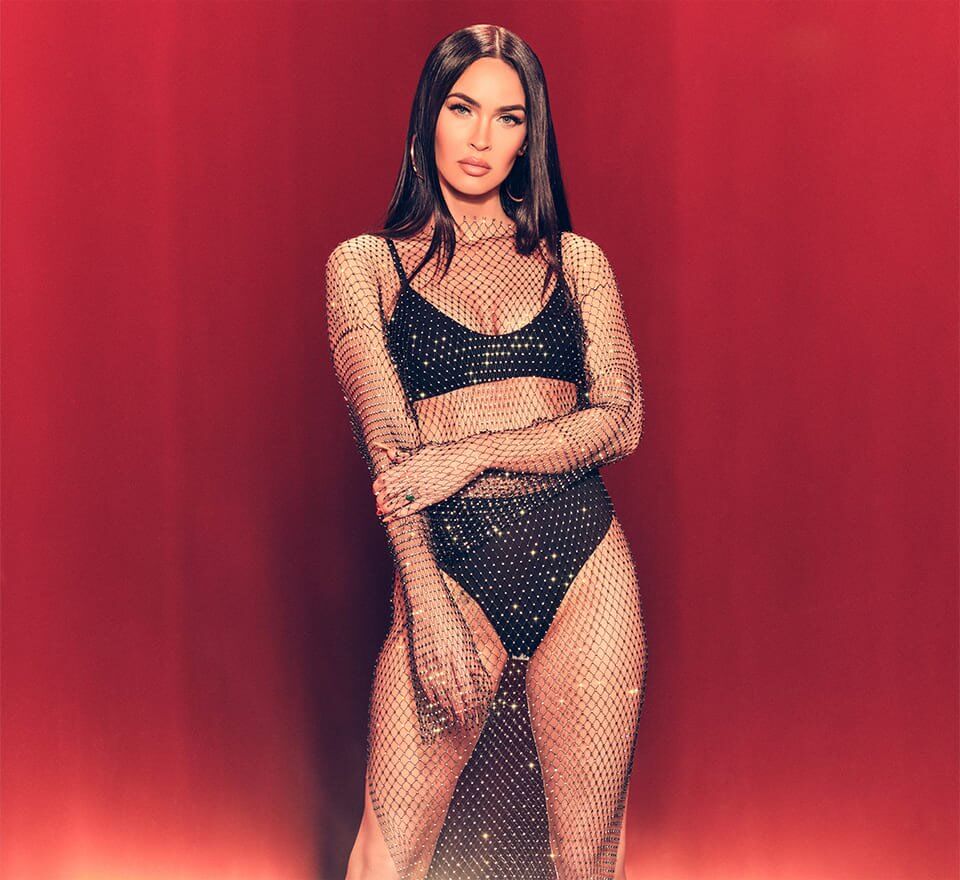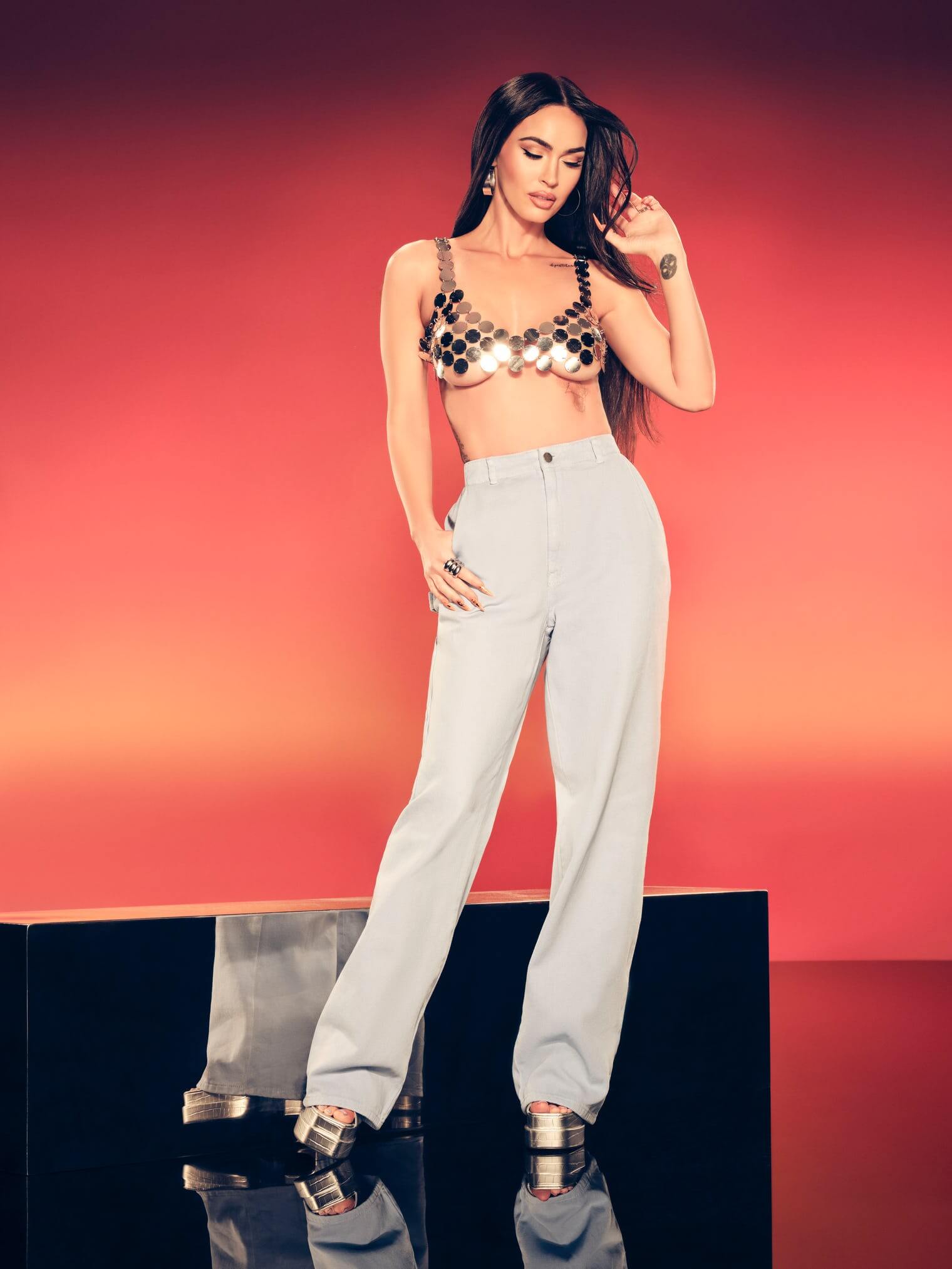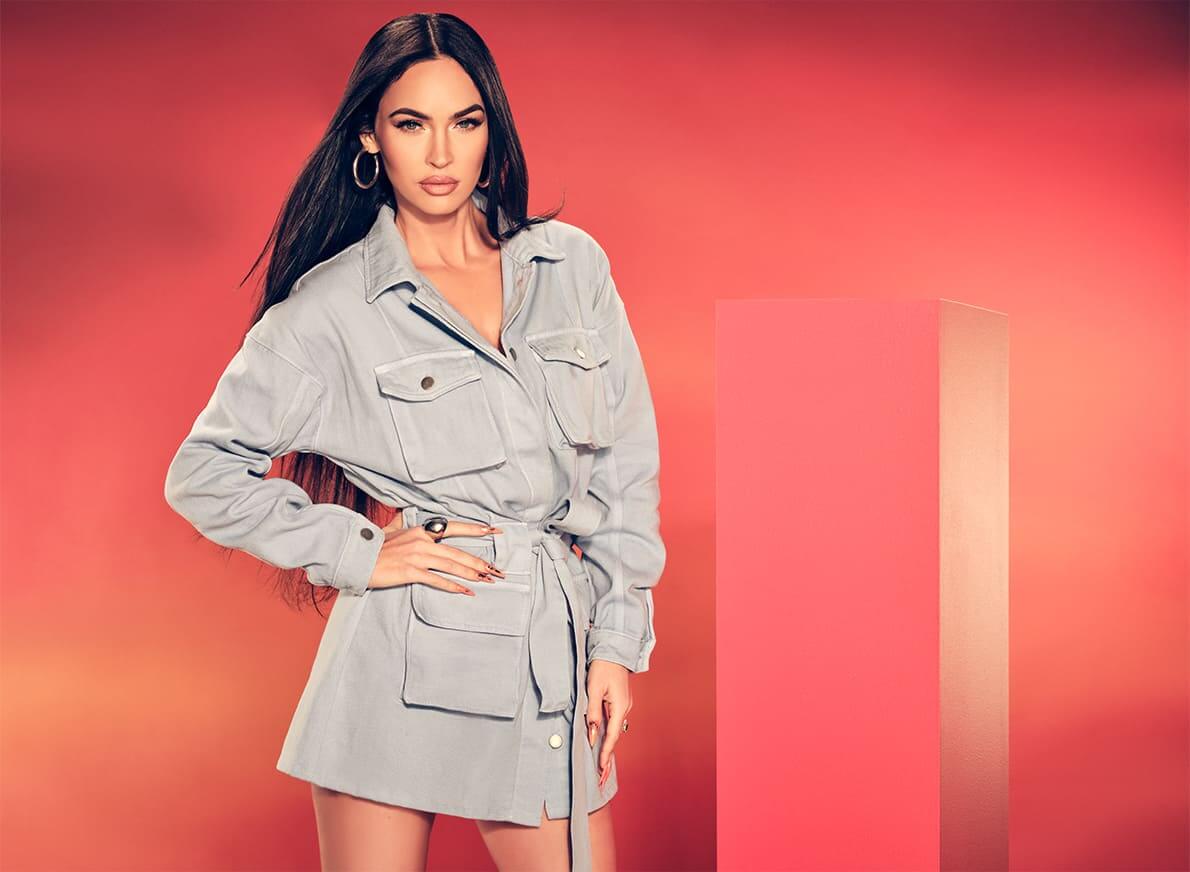 (Visited 1 times, 1 visits today)