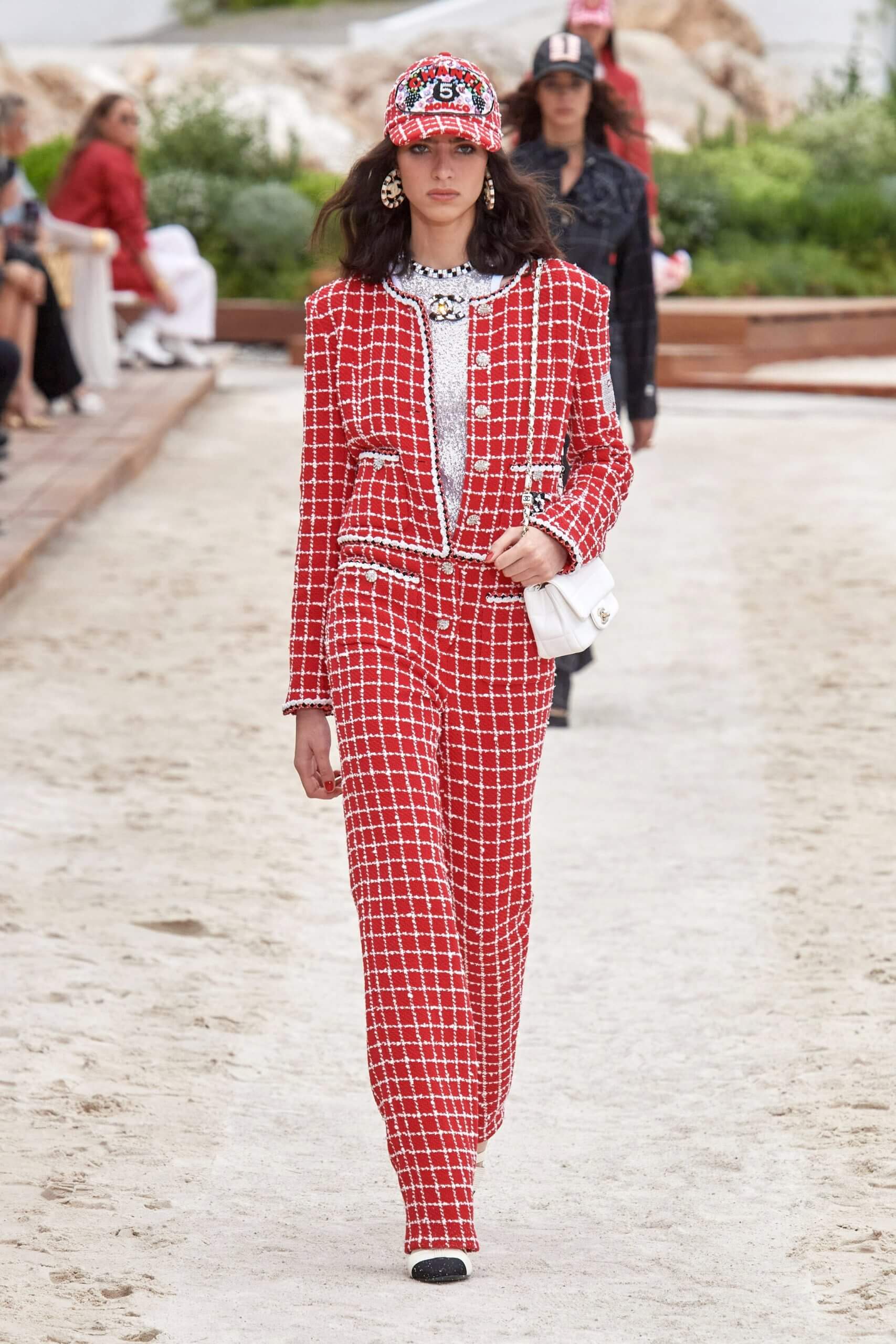 There is no brand quite like Chanel and it seems like nothing can stop their incredible force of nature. After wrapping up Couture Fashion Week earlier this month and confirmations for a Spring 2023 show in Paris this October, the brand has just announced yet another runway collection debut. Fans will now have the Chanel Cruise 2023 show to look forward to in November, which will take place in Miami.
The last time a Chanel show occurred in Florida was back in 2009 when Karl Lagerfeld presented at Miami's distinguished Raleigh Hotel. But the brand has always had a longstanding relationship with the Sunshine State. In December of last year, they opened a new specialty boutique in Miami's bustling Design District.
You might be thinking to yourself, "Didn't Chanel already have a Cruise 2023 show"? The answer is yes, but the team has decided to enact another runway show that will be more in-season in order to coincide with the actual release of the collection. In case you missed it, the Chanel Cruise collection was inspired by the French Riviera in Monaco. Star pieces included various tweed jumpsuits, fun matching sets, and romantic maxi dresses. Overall, the Chanel Cruise 2023 lineup was playful yet feminine and the thought of it alone has us excited for next year.
Evidently, there is a lot on the books that fans of the brand can look forward to! From the upcoming Fashion month this fall to the Chanel Cruise show in Miami, stay tuned for all of the coverage.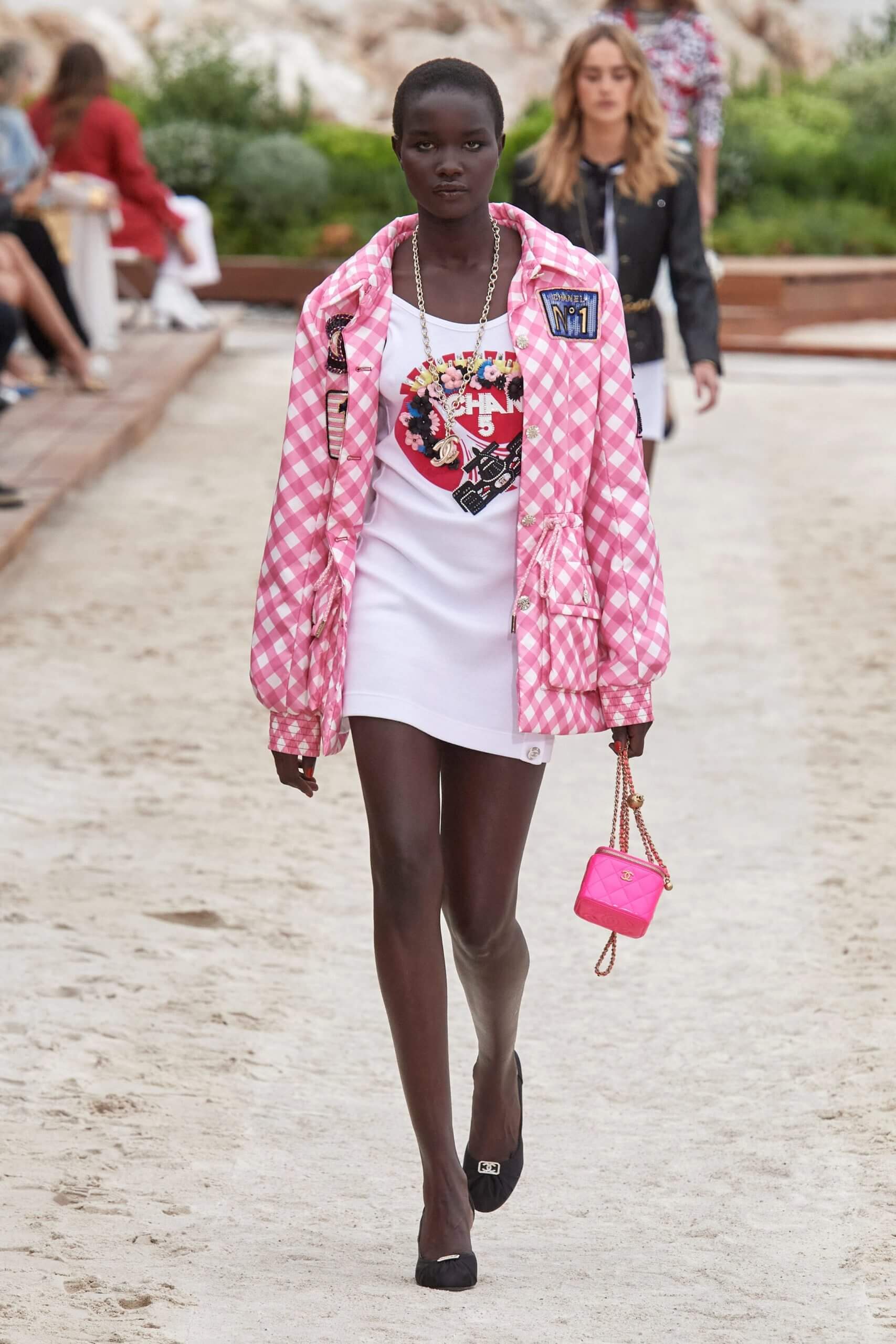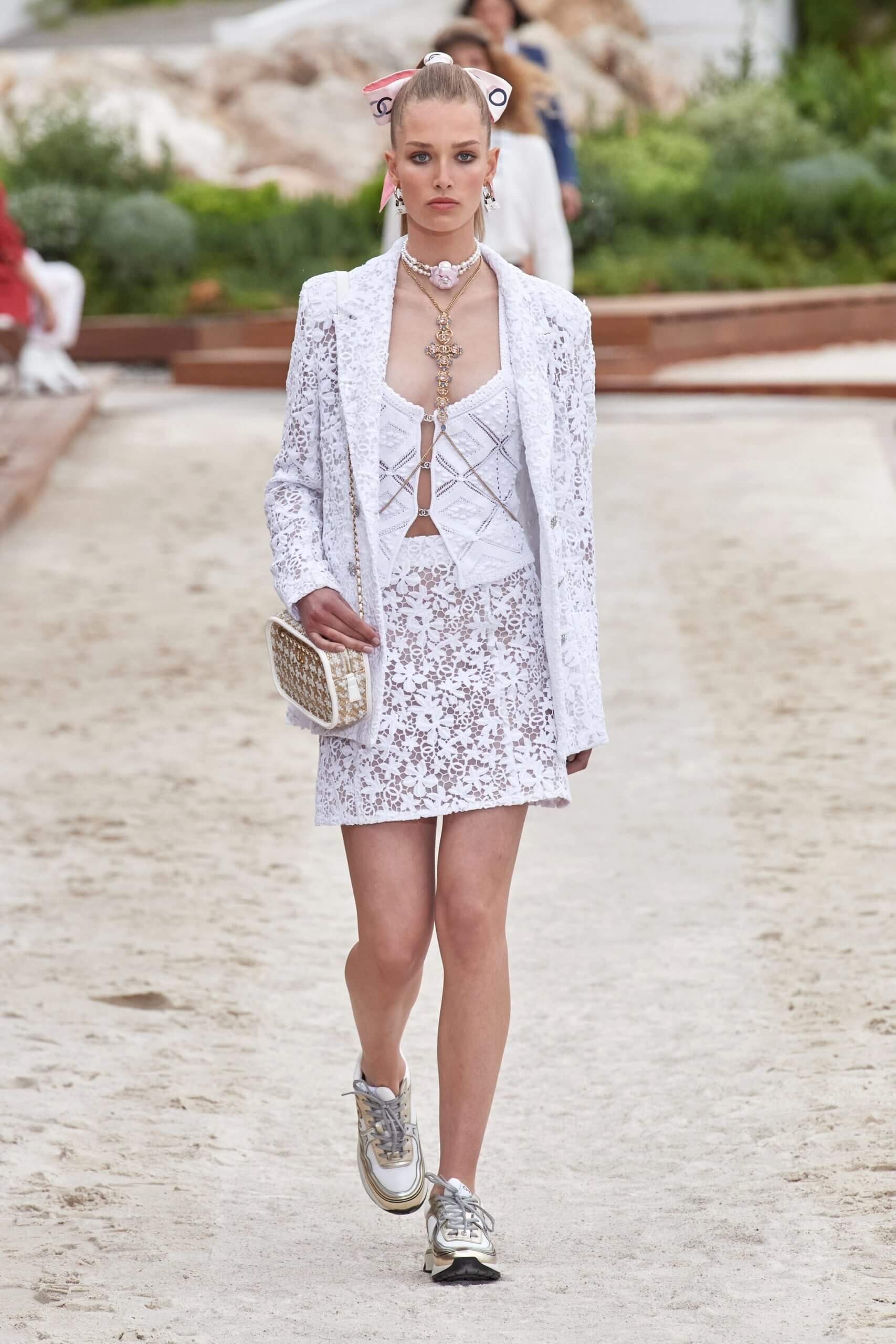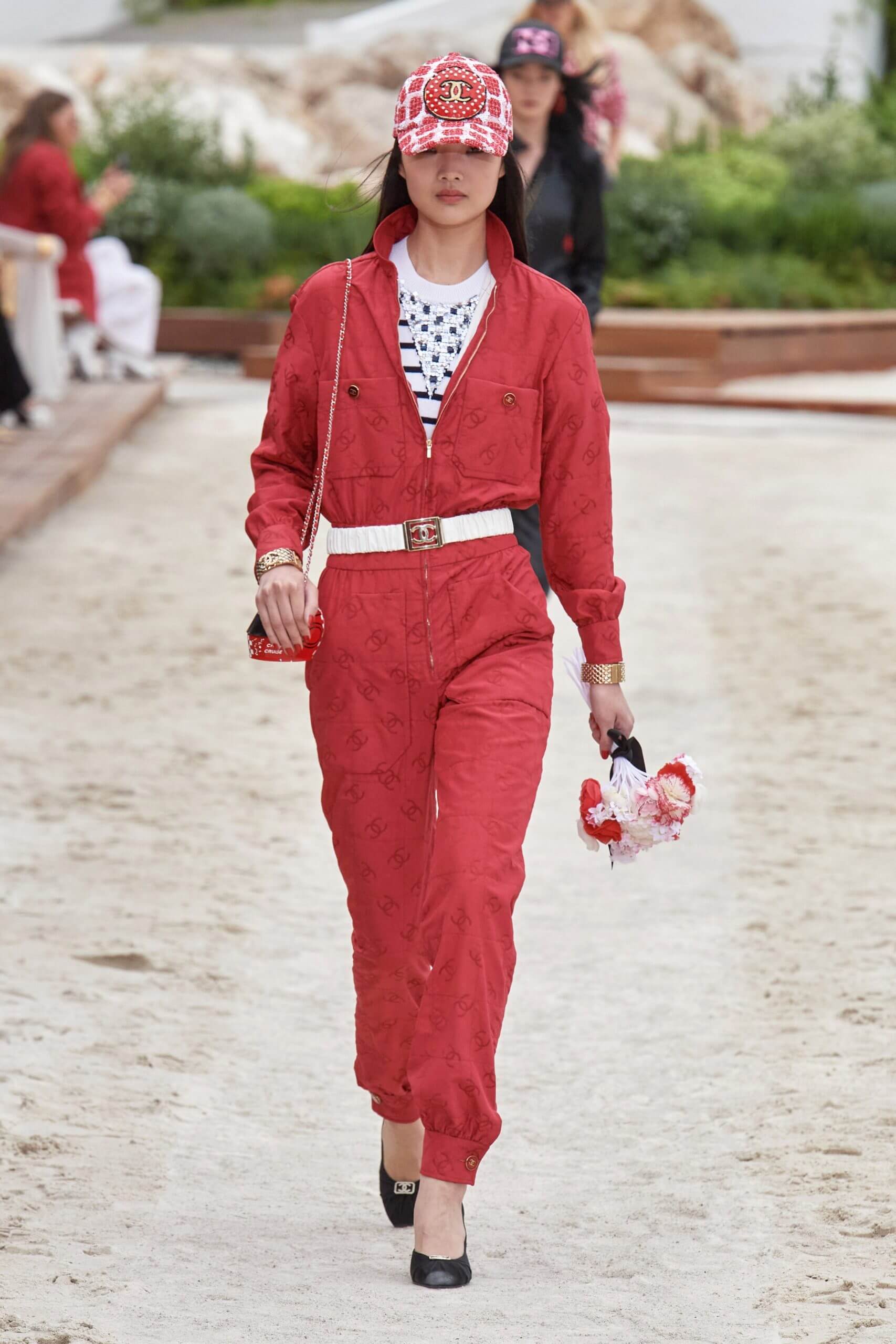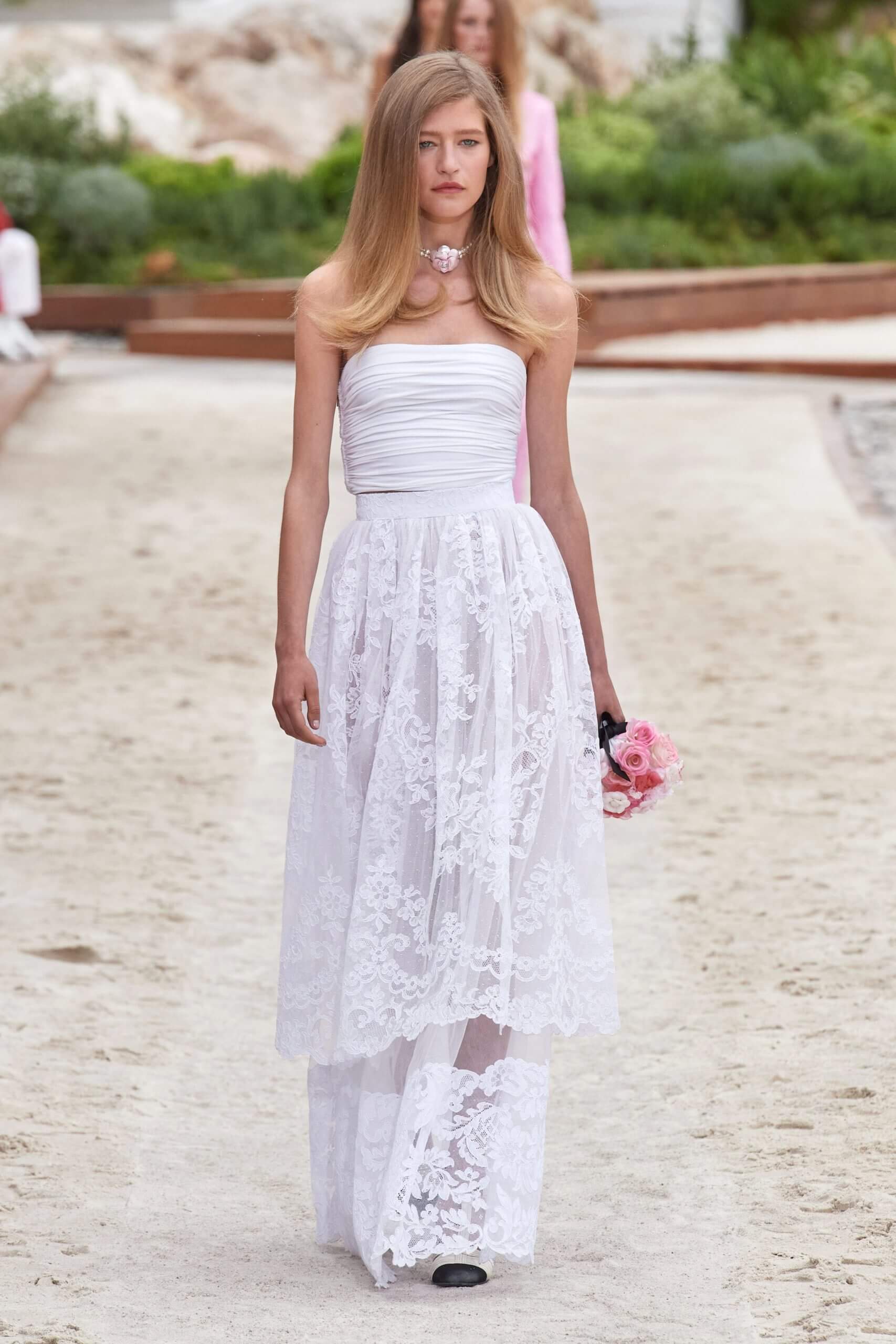 (Visited 1 times, 1 visits today)