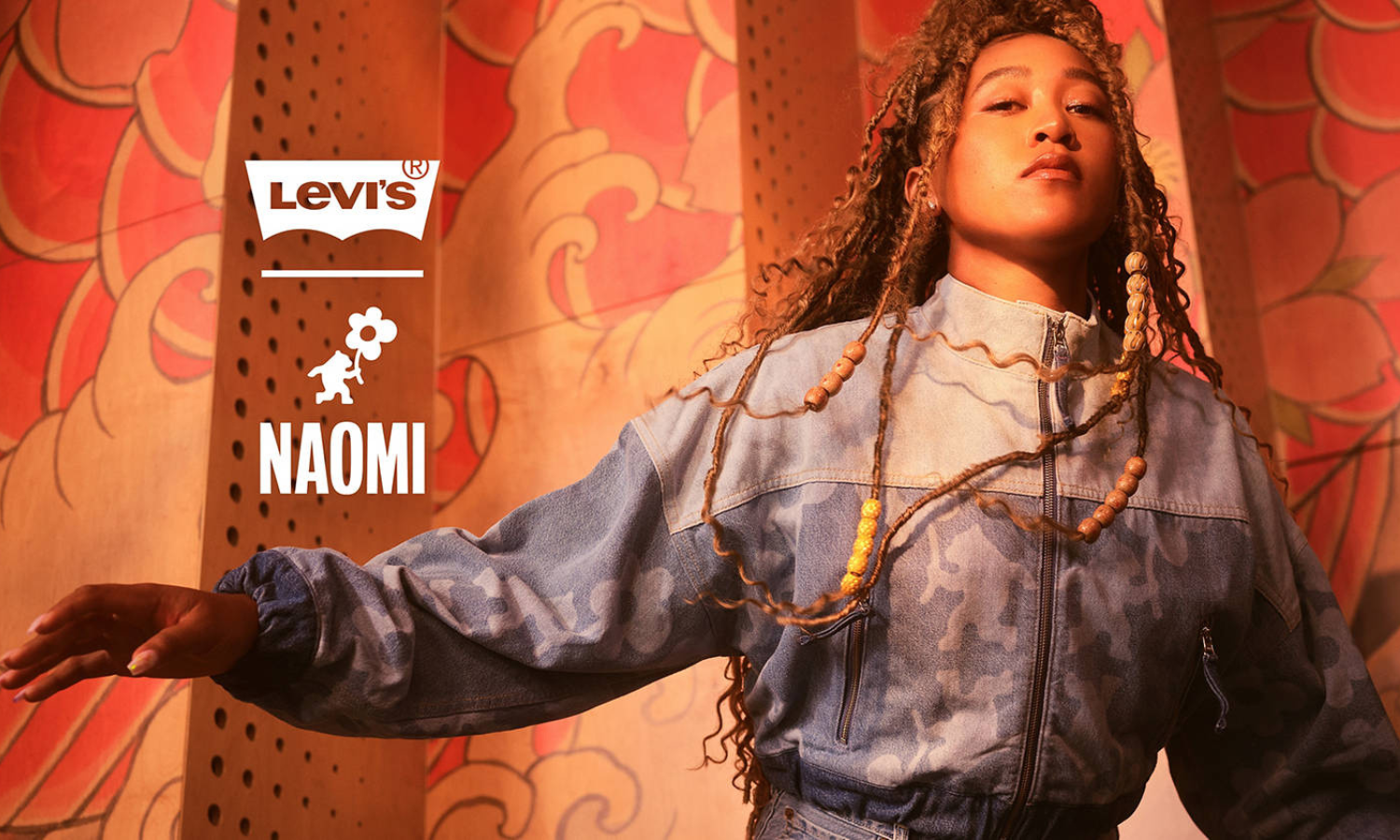 Although Naomi Osaka's claim to fame is being one of the best women's tennis players, she has actually been making quite the splash in the fashion world. With past appearances in Louis Vuitton campaigns under her belt, she has just debuted a second installment to her collection with Levi's and it might just be the best summer denim on the market. 
The exclusive line features 5 pieces that showcase sketches drawn by Naomi Osaka herself. Each style is made from 100% organically grown cotton and highlights a flower bear logo which is directly inspired by her "gentle like a flower" demeanor when off the court. You can definitely get a sense of her youth and playfulness in the release. Pieces consist of a corset top, asymmetrical mermaid skirt, bomber jacket, artist coat, and the '93 Naomi jean. The latter being a rendition of the famous 501 silhouette emblazoned with the flower bear print. 
In an official statement about her second foray with Levi's, she said she was "trying to bring some light-heartedness with this collection as a reminder for us all to enjoy the life we're living and not take things too seriously." Although the collab is just 5 pieces, one can definitely get a sense of the sheer fun and passion that went into it. The contrast between the pared back styles alongside the trendier items, like the corset and skirt, means that there is something for everyone.
You can now shop the Levi's x Naomi Osaka denim capsule collection on both the Levi's app as well as Levi.com.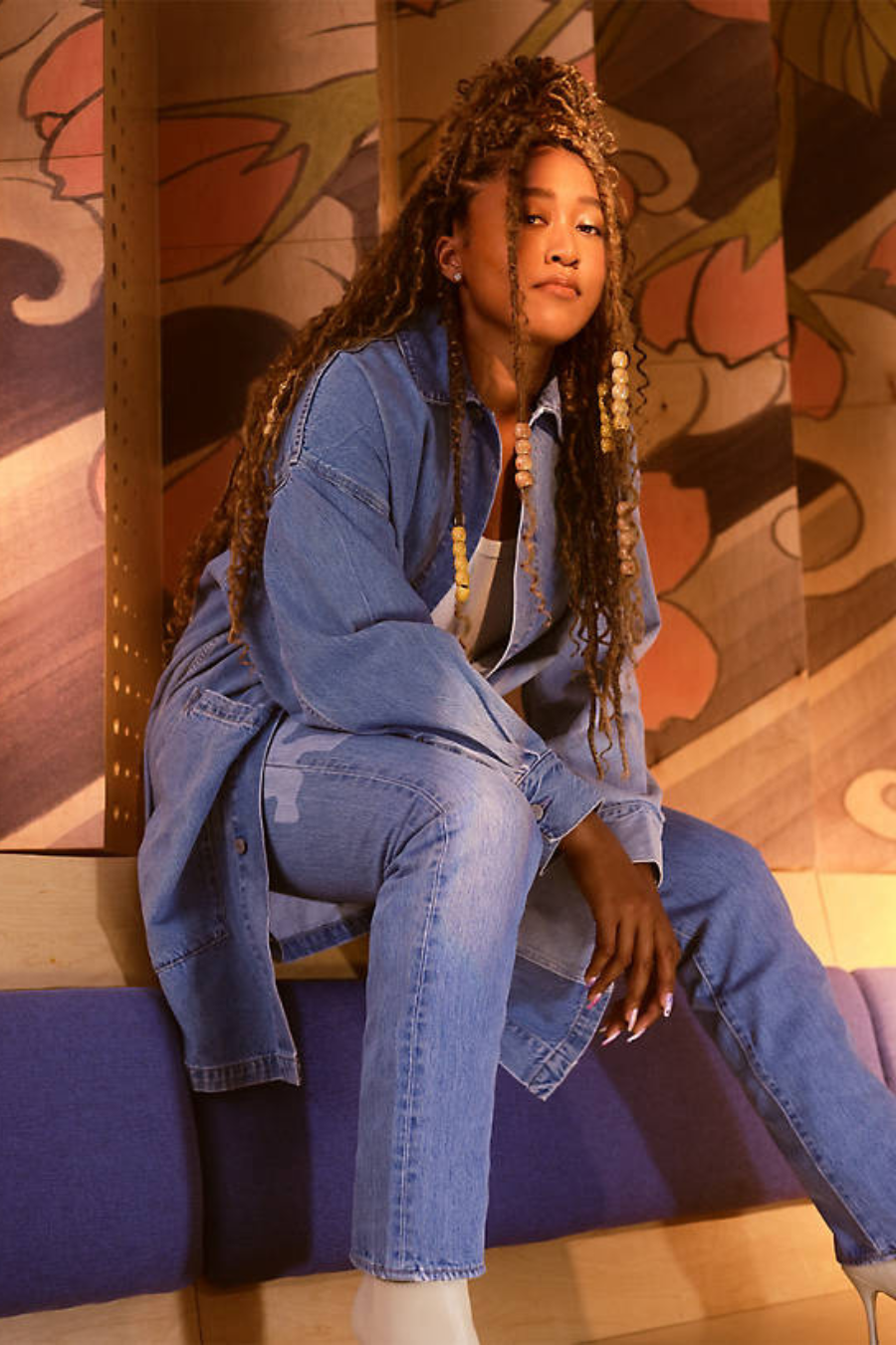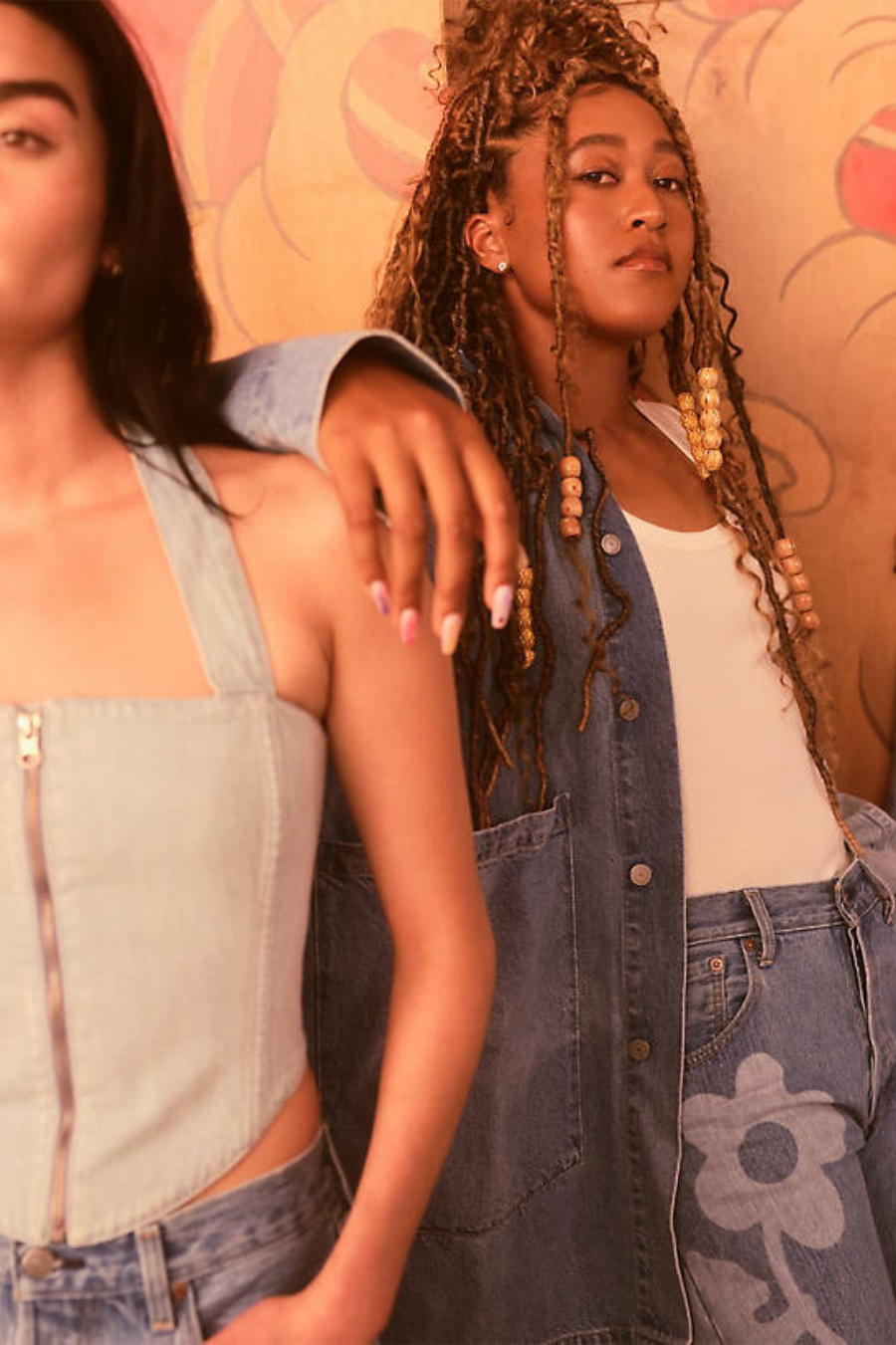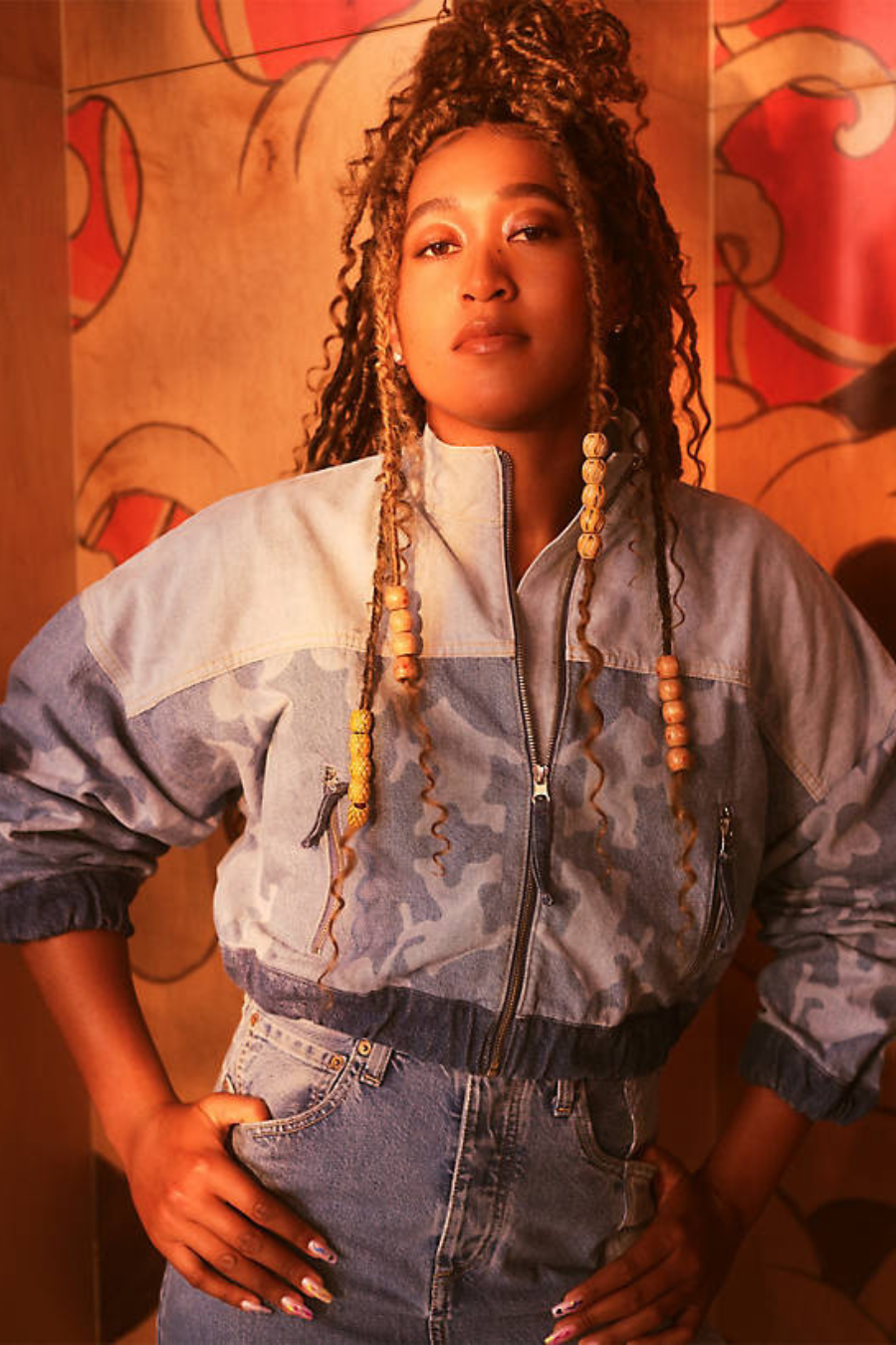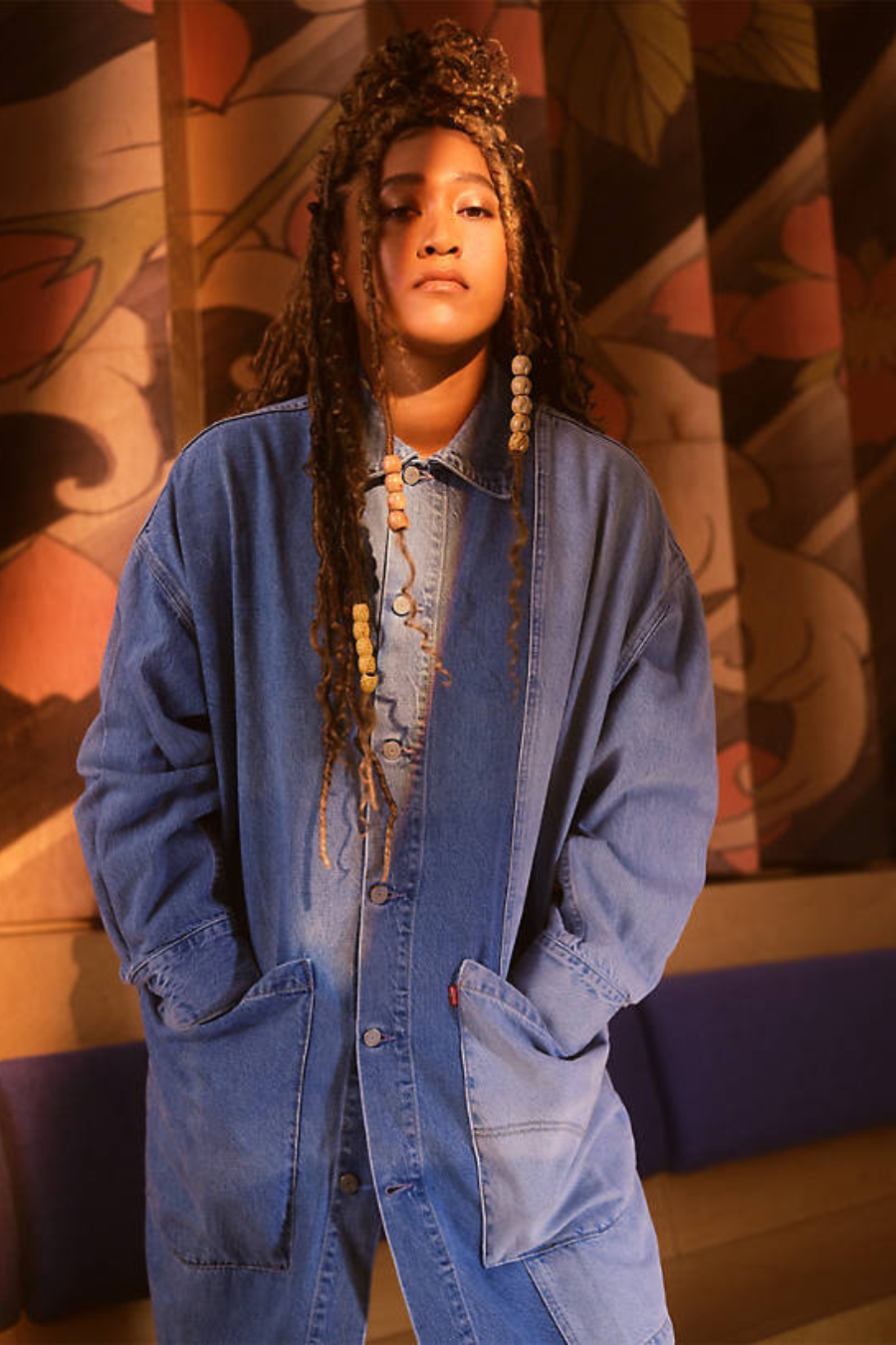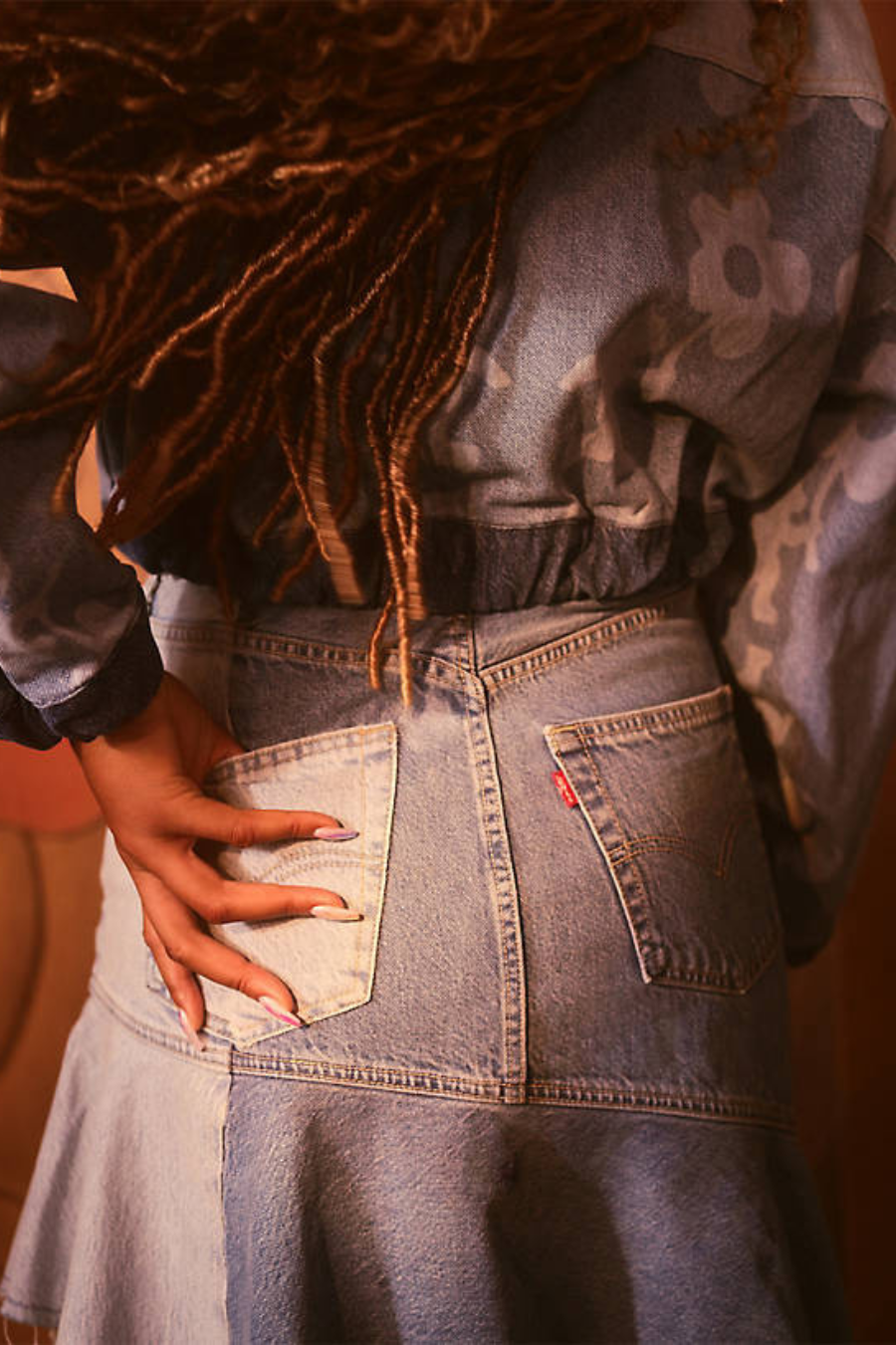 (Visited 1 times, 1 visits today)