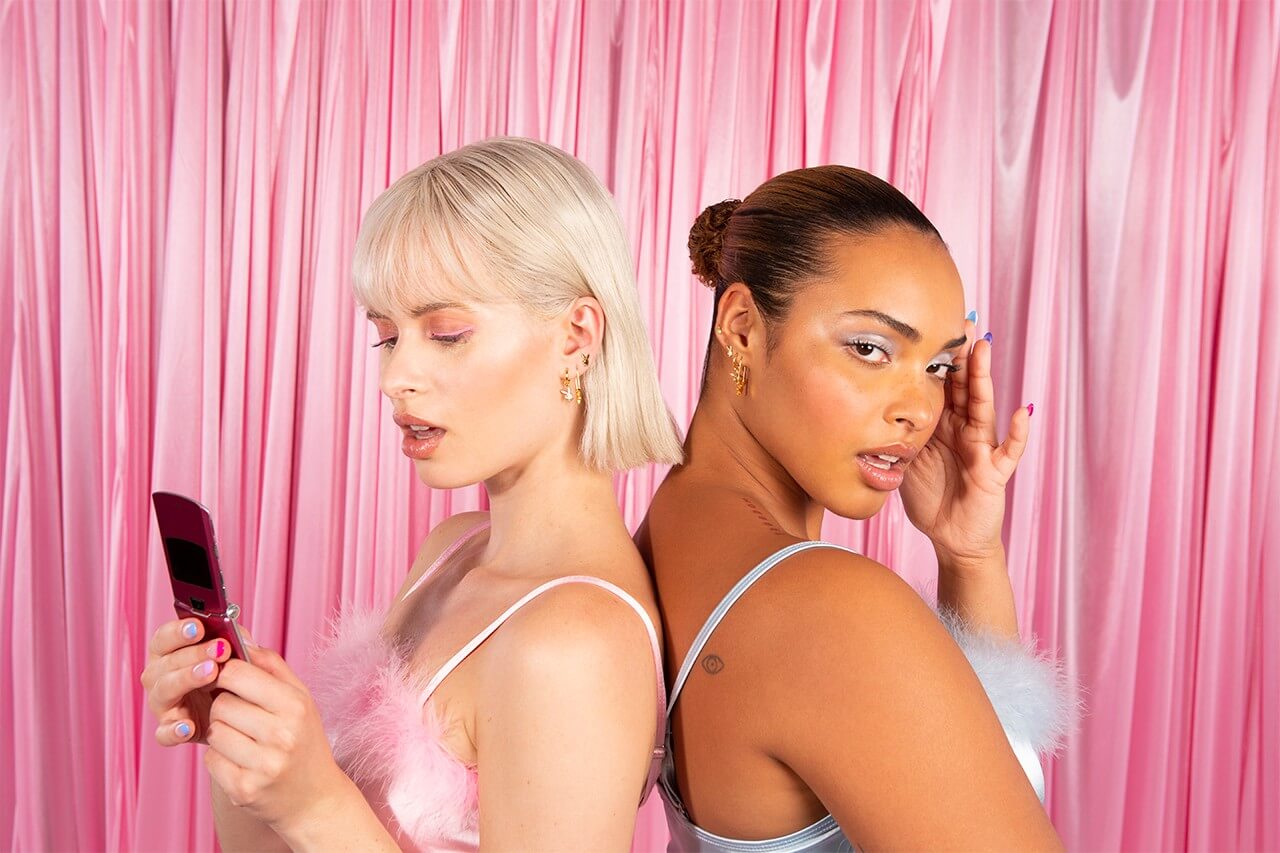 Studs, the popular jewelry brand known for their kitschy piercing designs, has teamed up with the iconic Playboy brand for a new collection. As one can surmise, the collaboration has resulted in the ultimate, 90's inspired jewelry perfect for accenting your favorite Y2K outfits. Get the scoop on the capsule collection below.
Titled the "Bunny Ears Collection", the Playboy x Studs line features a slew of 14 different styles inspired by the Playboy brand. Of course, the collection would not be complete without multiple iterations of the bunny head logo that Playboy is best known for. You can choose from bunny themed hearts, lockets, and even a safety pin design. Other fun designs within the assortment are nostalgic cell phones, keys, and even best friend heart charms. The idea behind Studs is that one can mix and match any of their styles, so you're able to shop for both single pieces and sets of two. Or if you are a huge fan of the collection, save money by purchasing the complete set, which gives you a myriad of earring pairings to play with.
The "Bunny Ears Collection" actually marks Studs' first collaboration. Lisa Bubbers, co-founder and CBO, recently remarked that they were excited for this partnership with Playboy, "an iconic brand that shapes our value of unapologetic self-expression." The limited edition jewelry collection ranges from $24 to $38.
You can now shop the Playboy x Studs collection live on Studs.com or at any of their retail locations.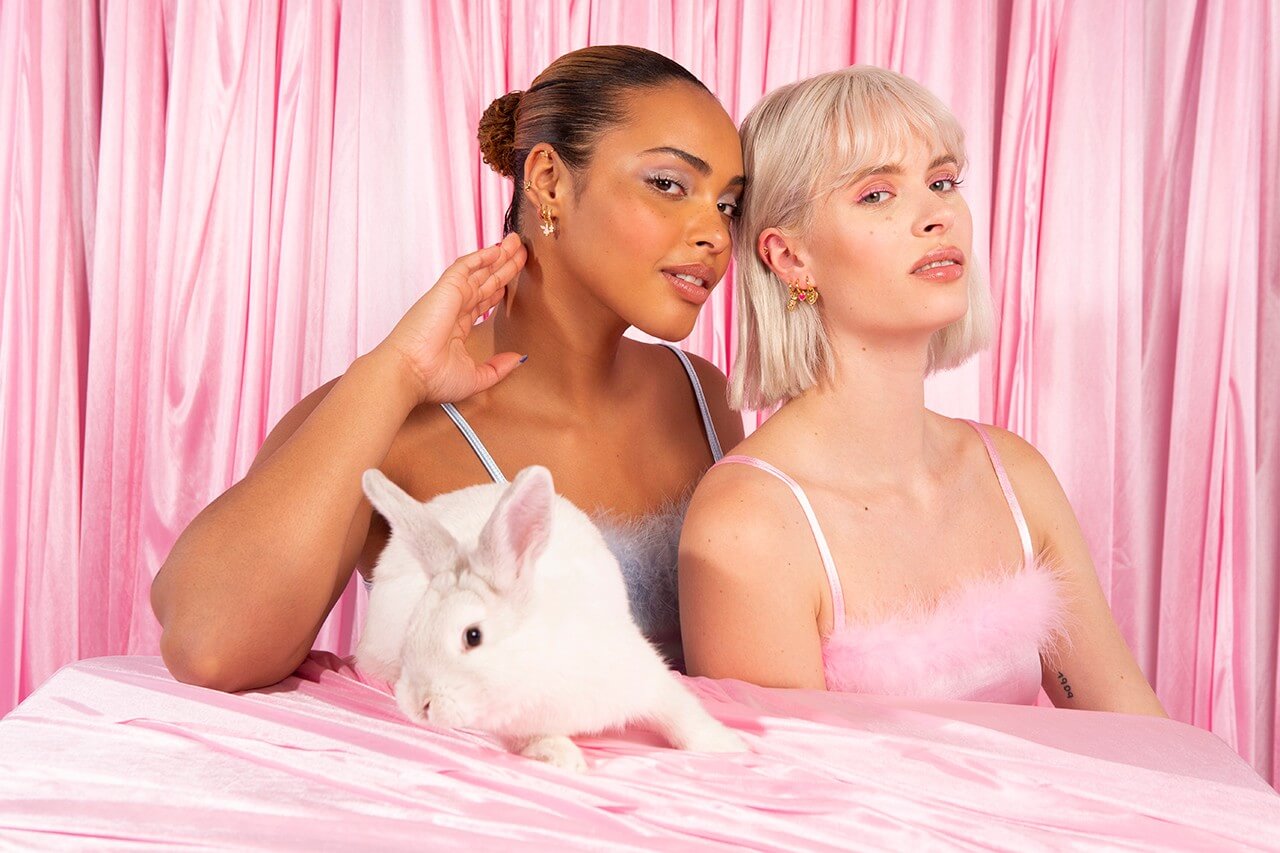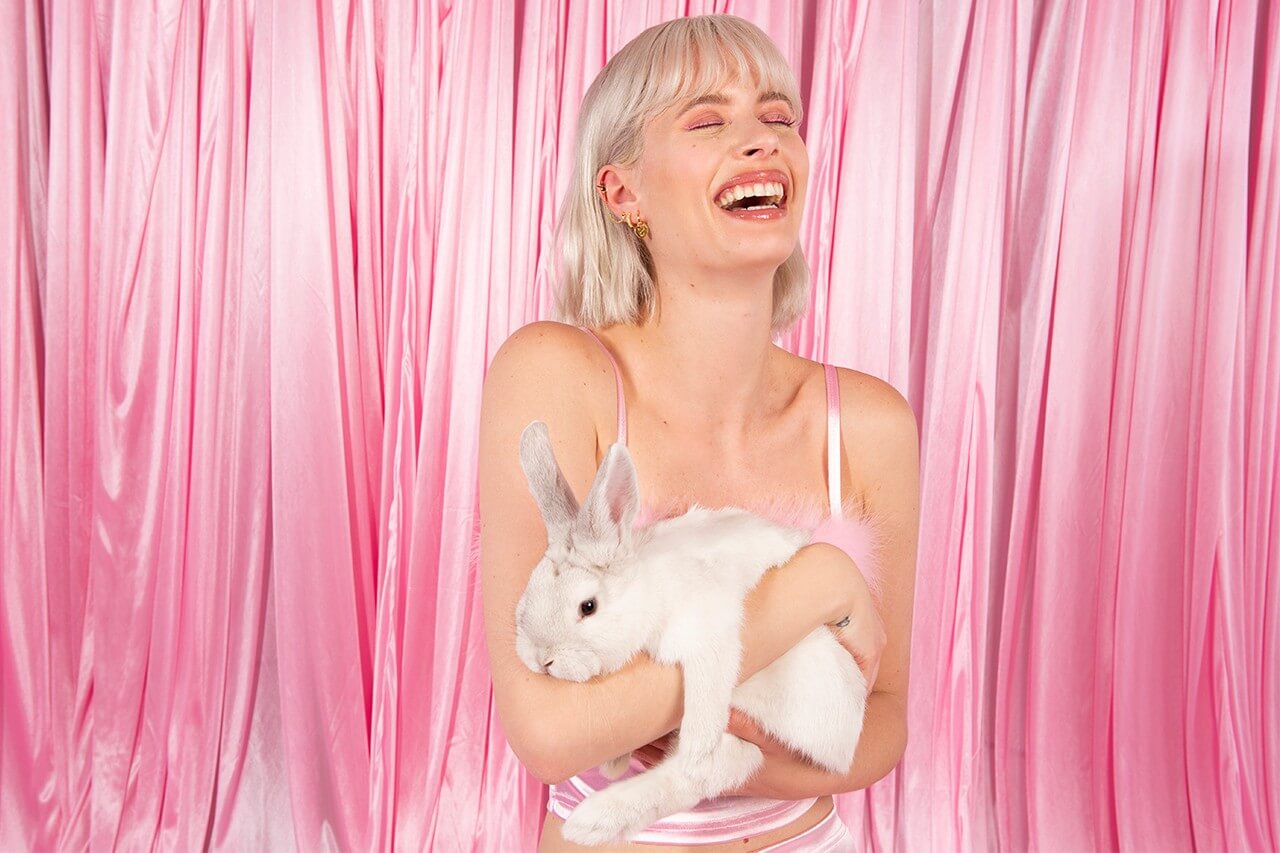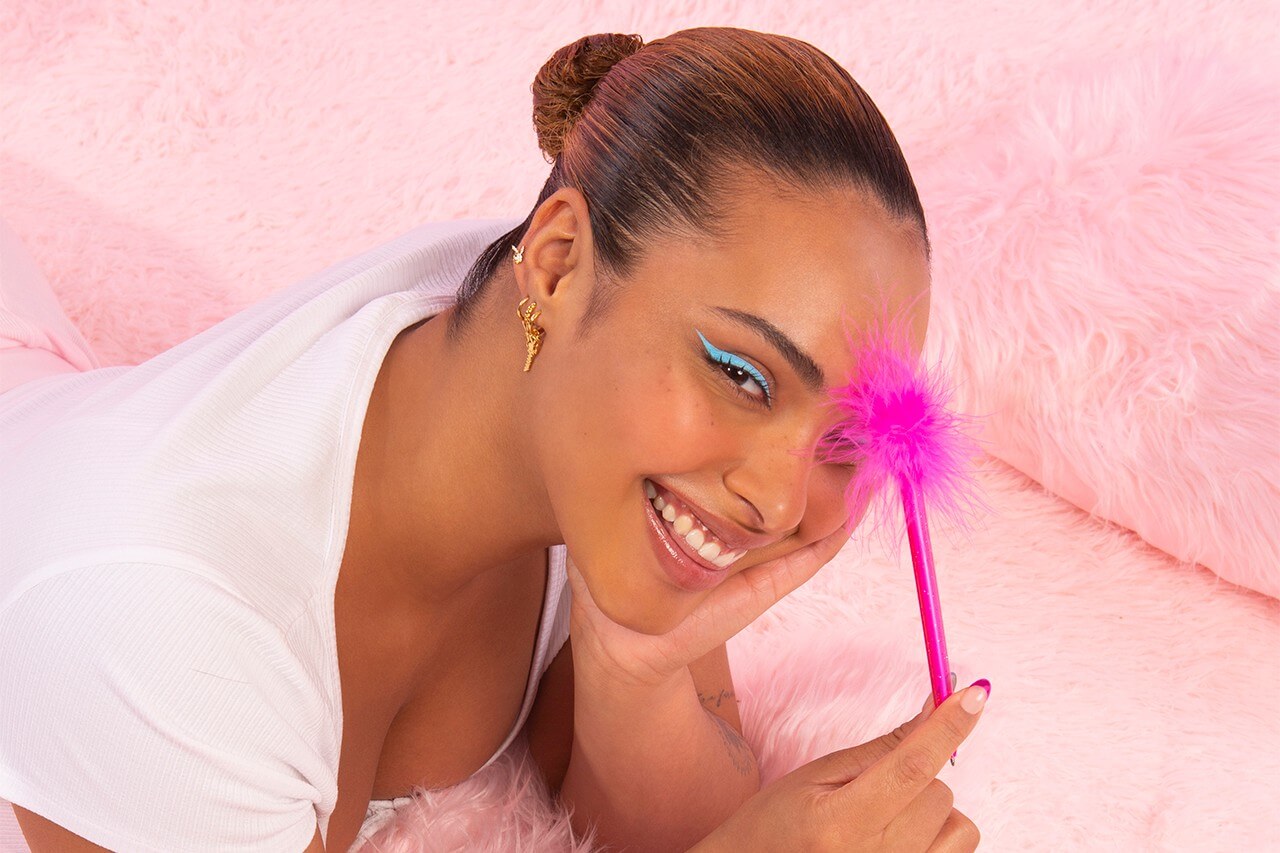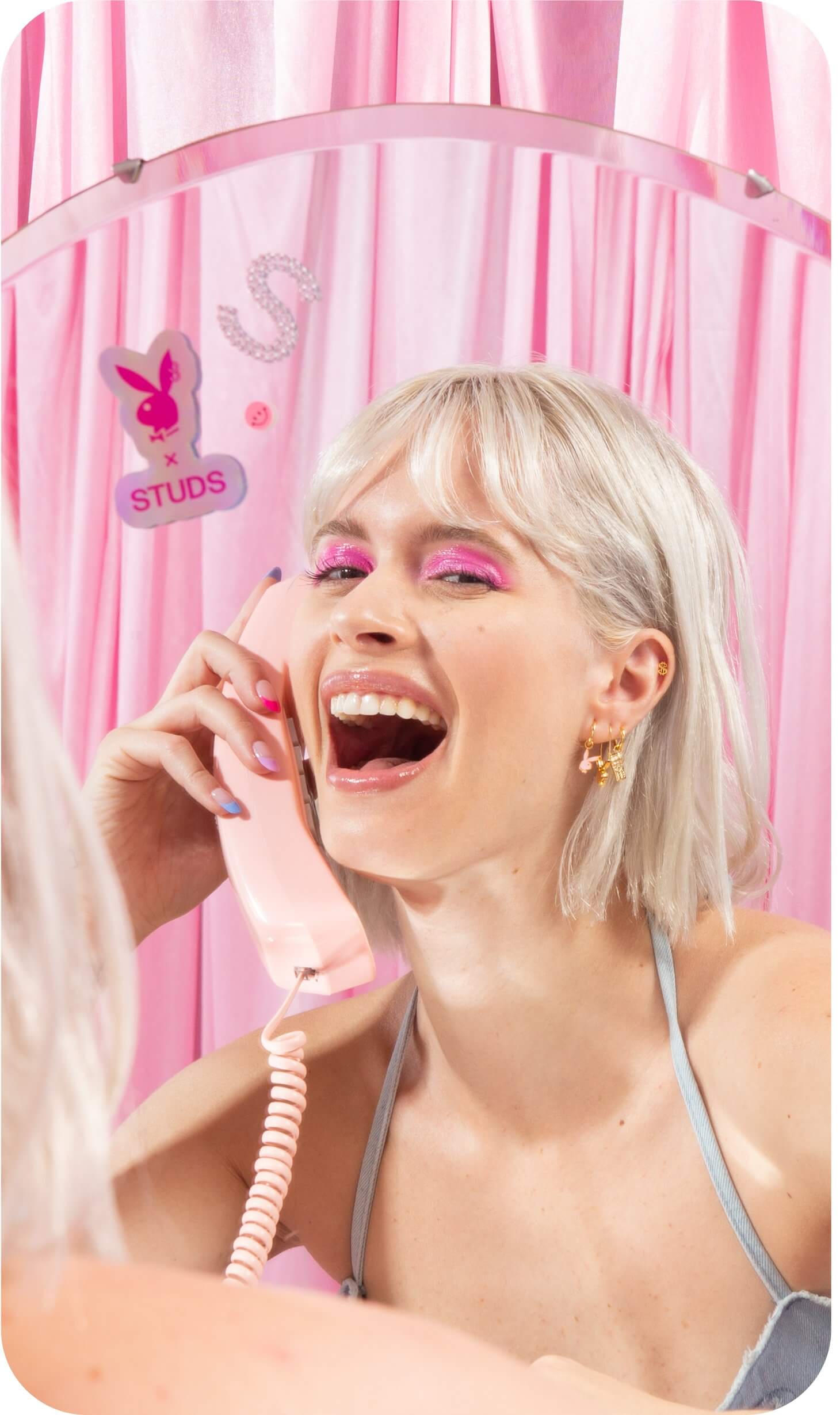 (Visited 1 times, 1 visits today)