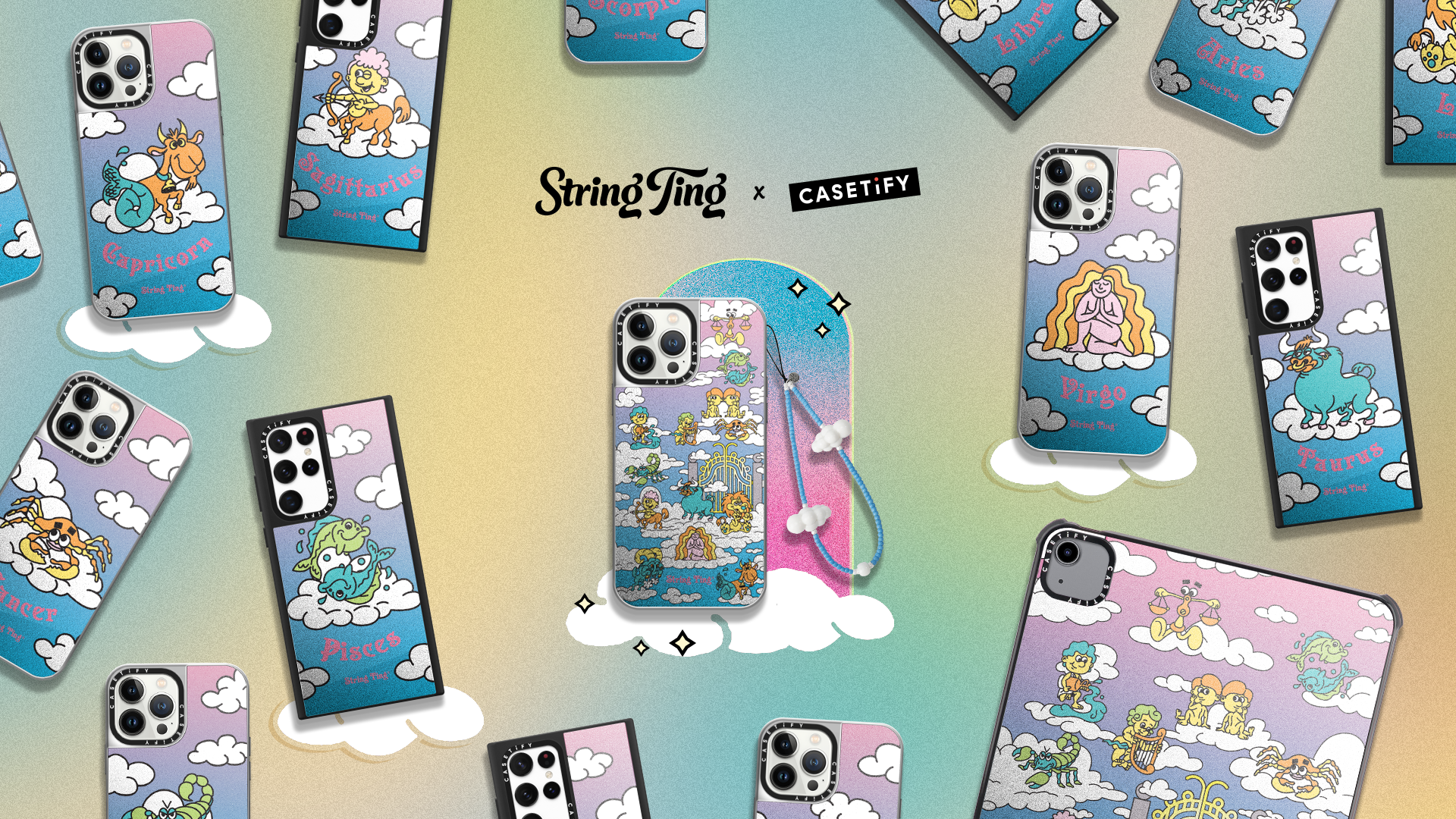 In this day and age, one is rarely seen without their mobile device in tow. We would be remiss not to categorize tech accessories with all other fashion accessories. Which is exactly why we are excited to see the latest collaboration from CASETiFY, everyone's favorite tech case brand. CASETiFY has teamed up with String Ting, a celebrity-approved company that specializes in unique phone straps and more. 
The duo worked together to release a zodiac-centric collection for all of their astrology fanatics. The bevy spans across 13 different designs that are available for iPhone, iPads, and laptops. String Ting is known for their kitschy art and quirky illustrations so they used this style to their advantage when putting together the lineup. Buyers can shop every zodiac sign in a fun, colorful graphic. The 13th style features all 12 of the signs in one piece for those who want to be more zodiac inclusive. The astrology based collection also boasts an exclusive beaded strap from String Ting's Heavenly Cloud collection, which comes adorned with dreamy cloud charms. 
Rachel Steed-Middleton, founder of String Ting, announced that this partnership was an absolute dream for her. She had "always loved their cases and admired their founder, Wes, for his tremendously successful brand and business." The new String Ting x CASETiFY collection ranges between $35 and $75. 
As of July 20, astrology lovers can shop the collection online and on July 27, all of the styles will be available on CASETiFY's Co-Lab app. Go ahead and treat yourself to a tech upgrade.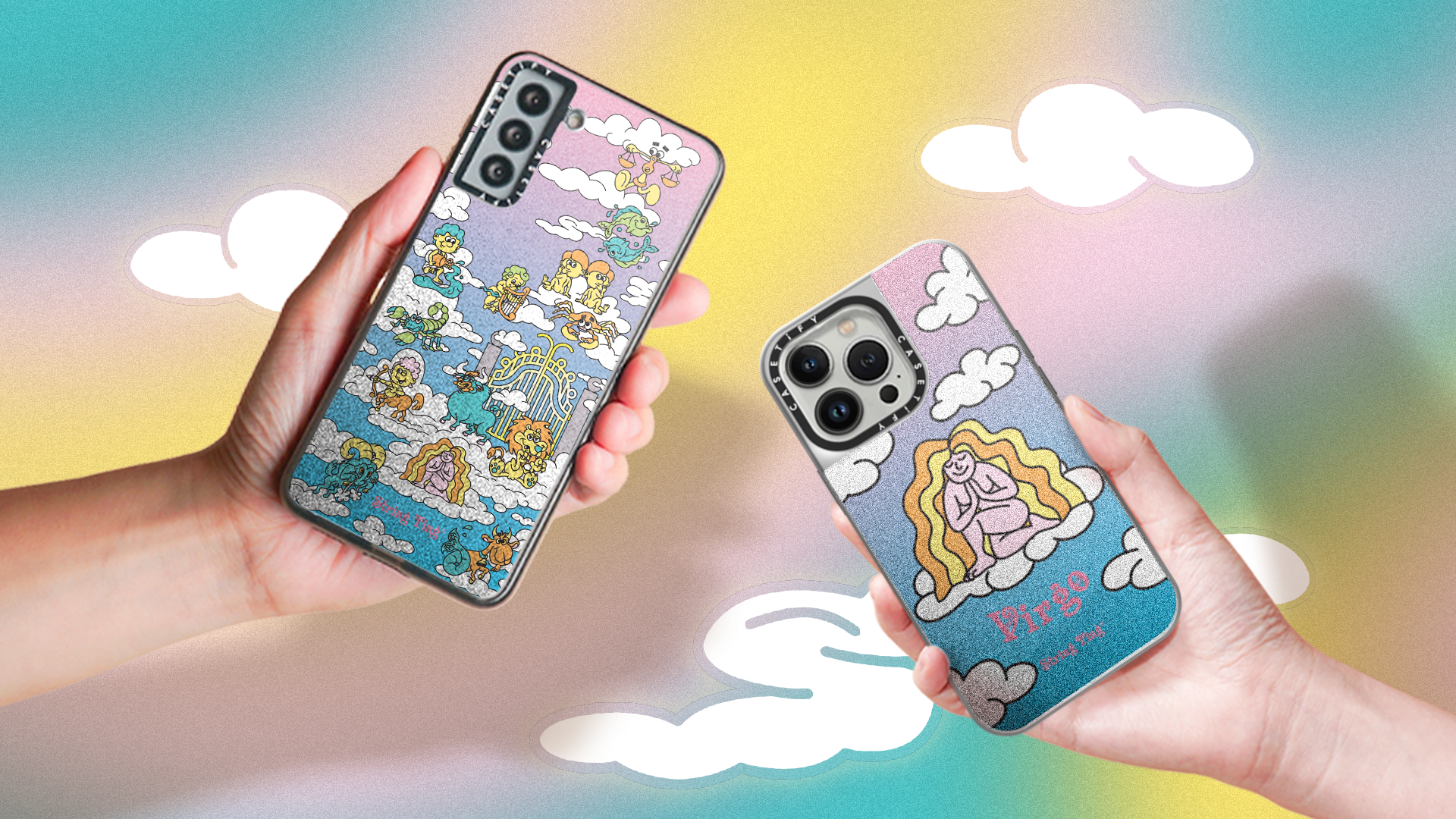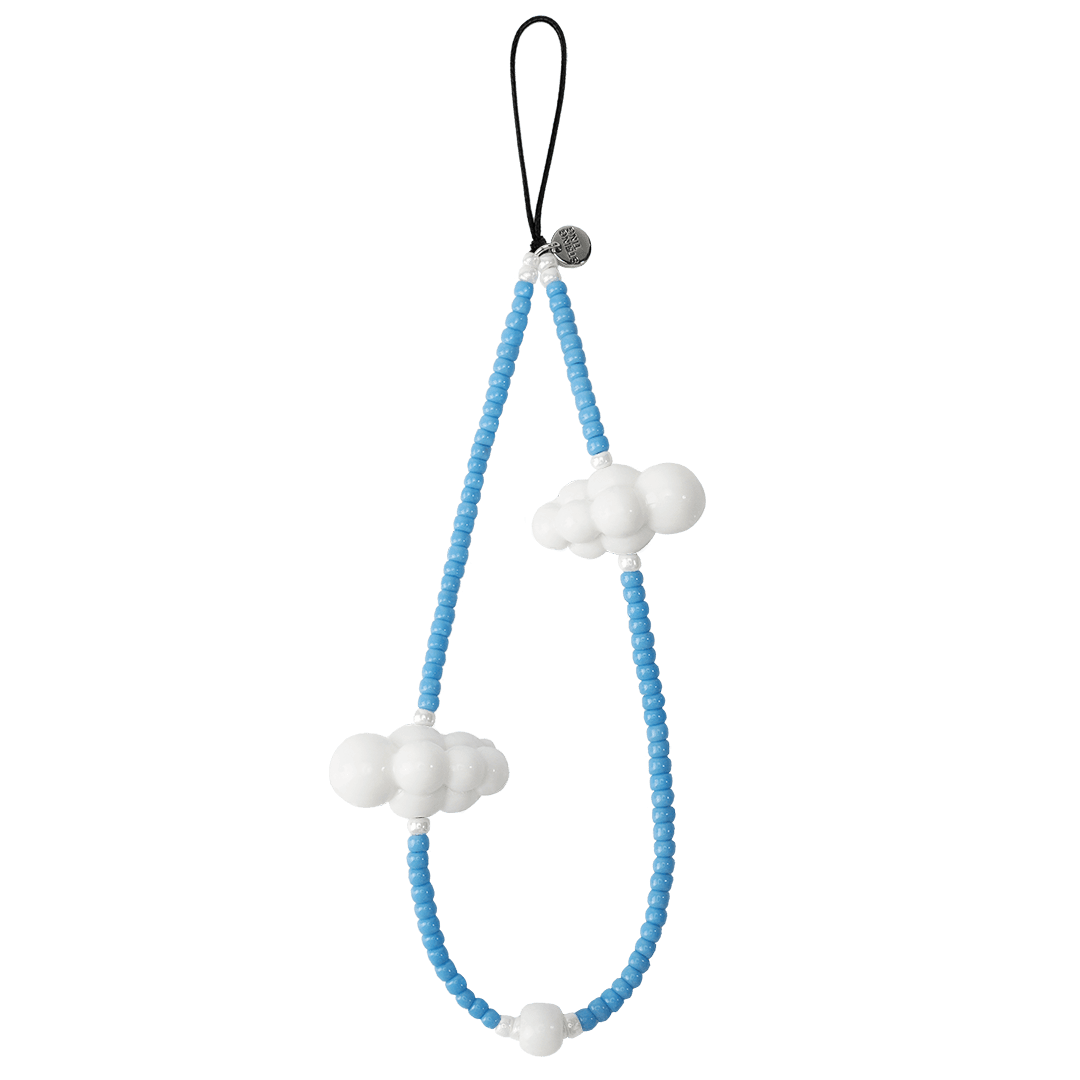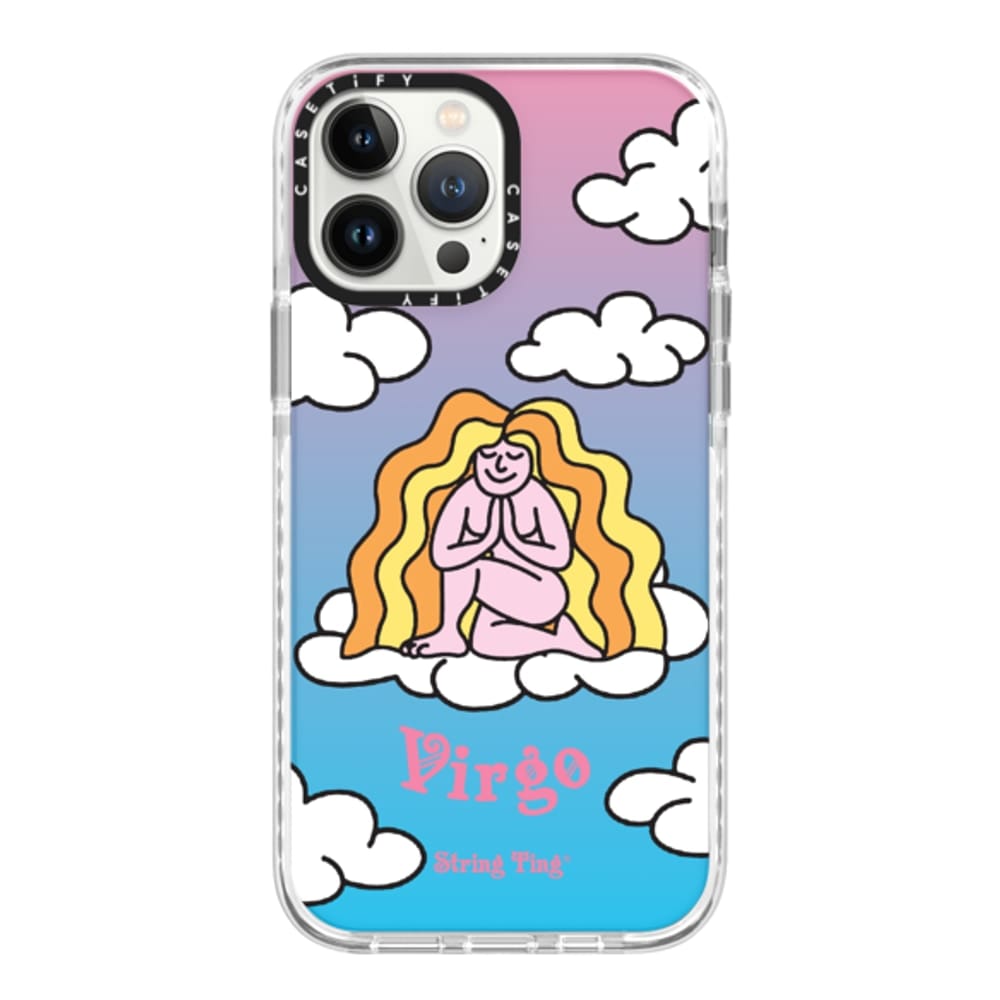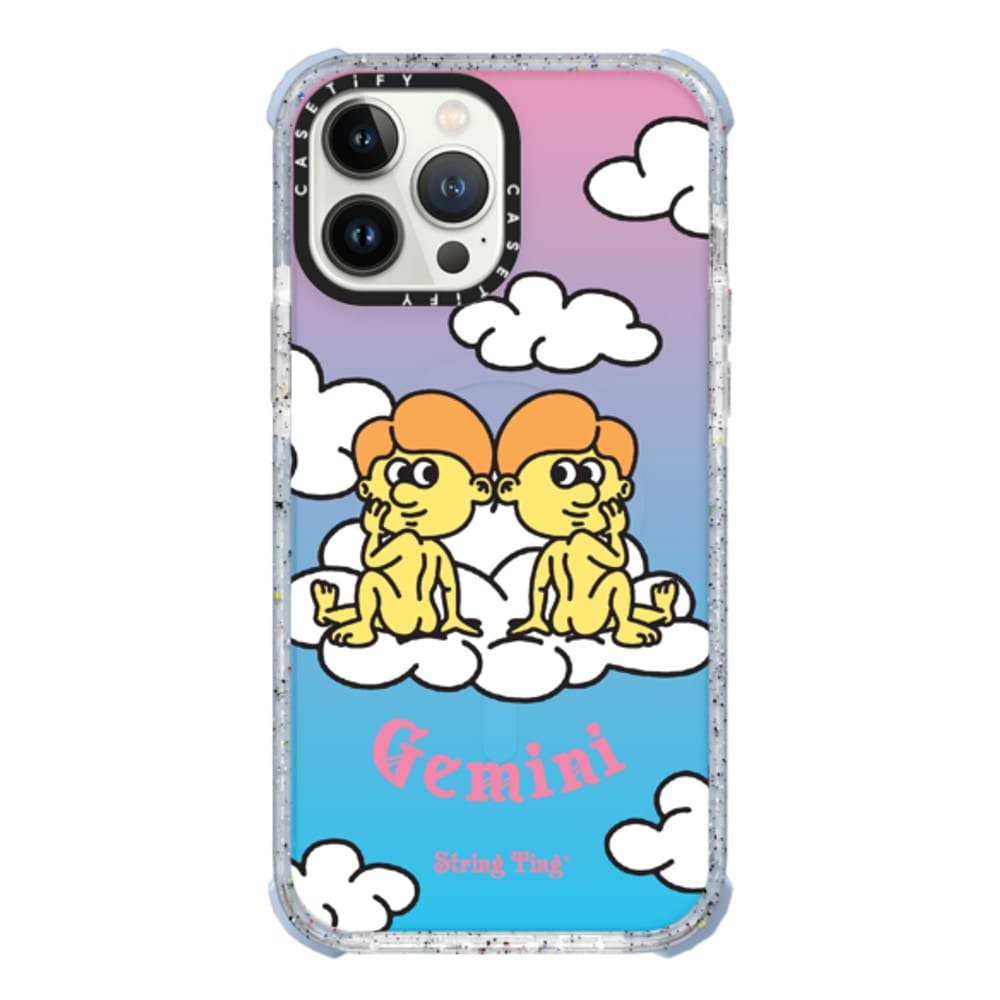 (Visited 1 times, 1 visits today)