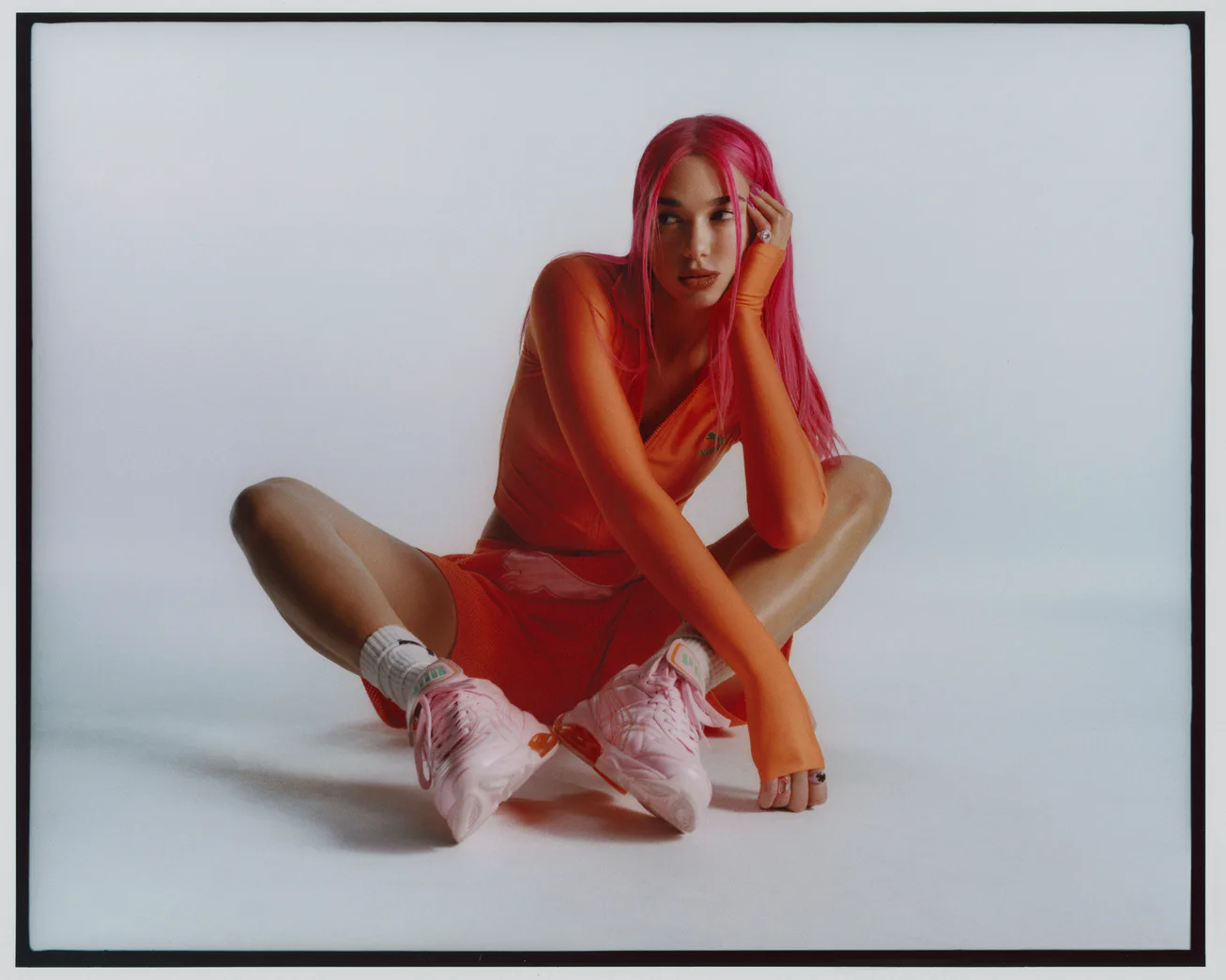 Back in December, pop singer Dua Lipa, had worked with Puma on a capsule collection. It turned out to be such a hit that the duo is back for round two. Dua Lipa is not only a master of music these days but her sense of style and individuality is nothing to scoff at. Inspired by the rave culture, you will definitely want to get your hands on this collab for all future parties and social gatherings. 
Dubbed Flutur 2, the pieces are not only fashion-forward but also highly functional for dancing hours on end. From tracksuits to miniskirts, there is seemingly something in the Dua Lipa x Puma collection for everyone. The assemblage also features matching accessories to help accentuate your rave-ready attire. Most notably, Flutur 2 also includes a full range of sneaker options from three styles of the Mayze shoe as well as an iteration of the CELL Dome King shoe. Each style ties back to complement the clothing and will come in an array of purple, orange and holographic colors. Retail prices for the collab range from $50 to $150.
A butterfly symbol will also be interwoven throughout the Dua Lipa x Puma collection just like the first collection – which signifies the singer's own metamorphosis. Dua Lipa states that the butterfly "solidified itself and became even more important in [her] life." 
You can shop the Dua Lipa x Puma collab on Thursday, July 14 at Puma.com, as well as the flagship store in NYC and a few other select retailers. There will be a second installment which will be released on Thursday, July 28.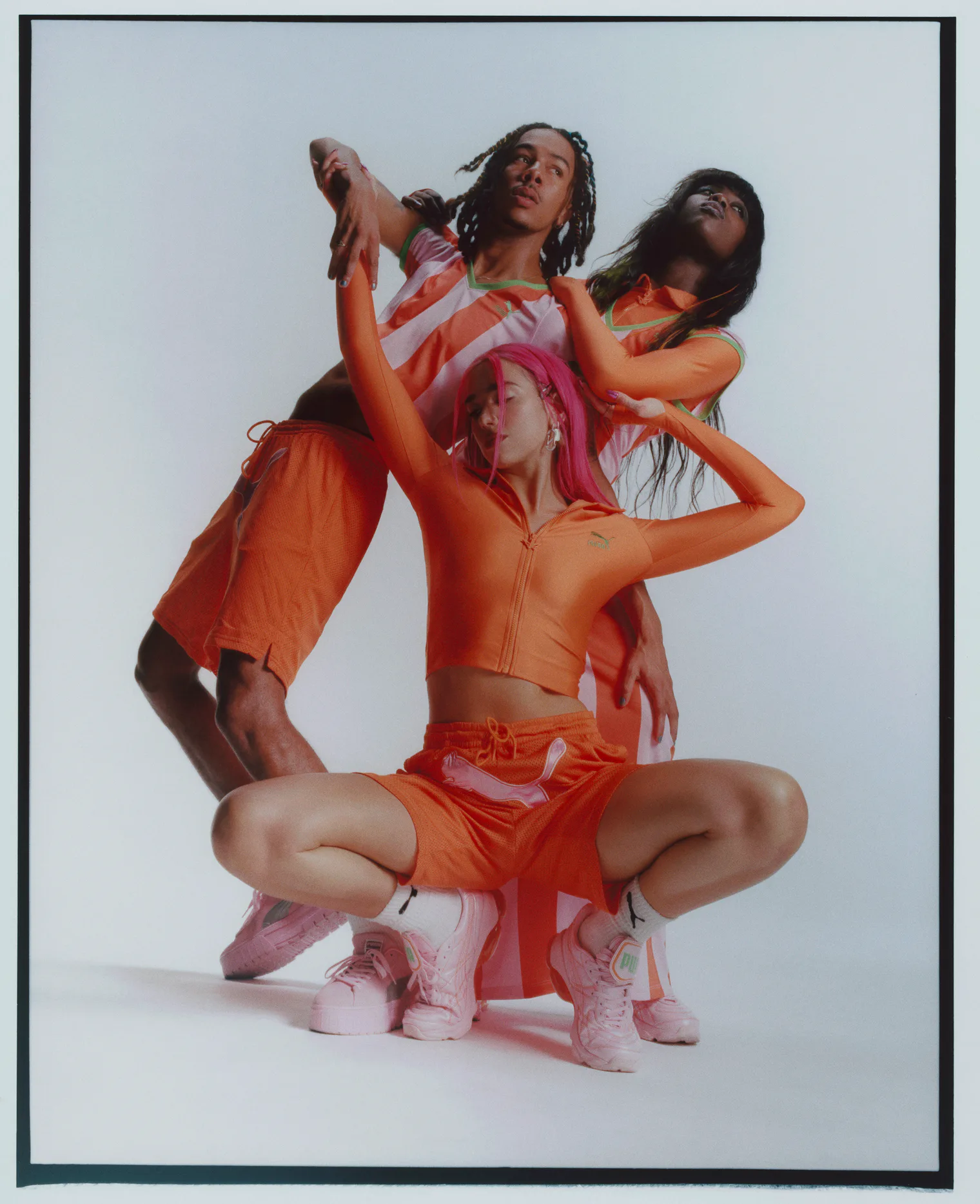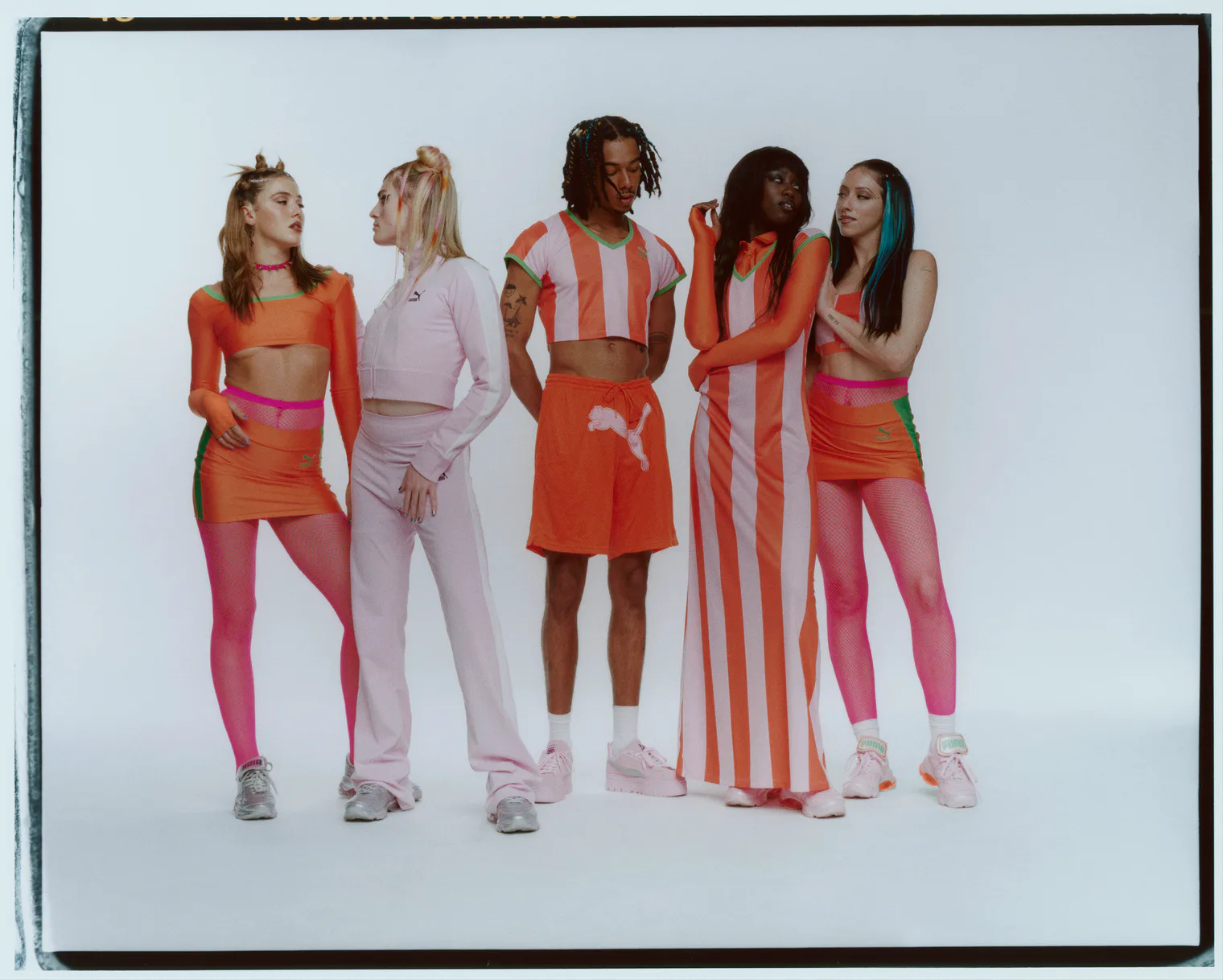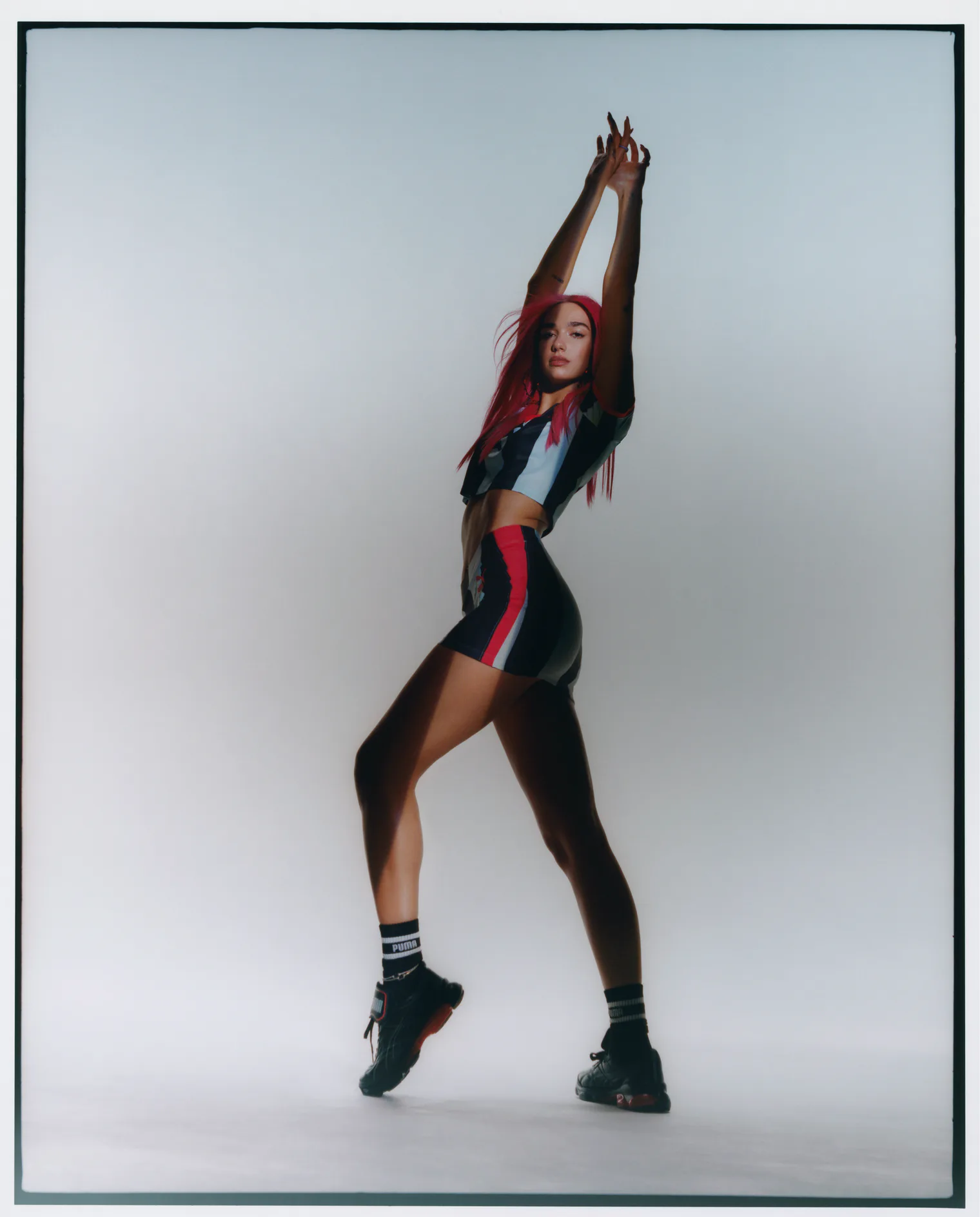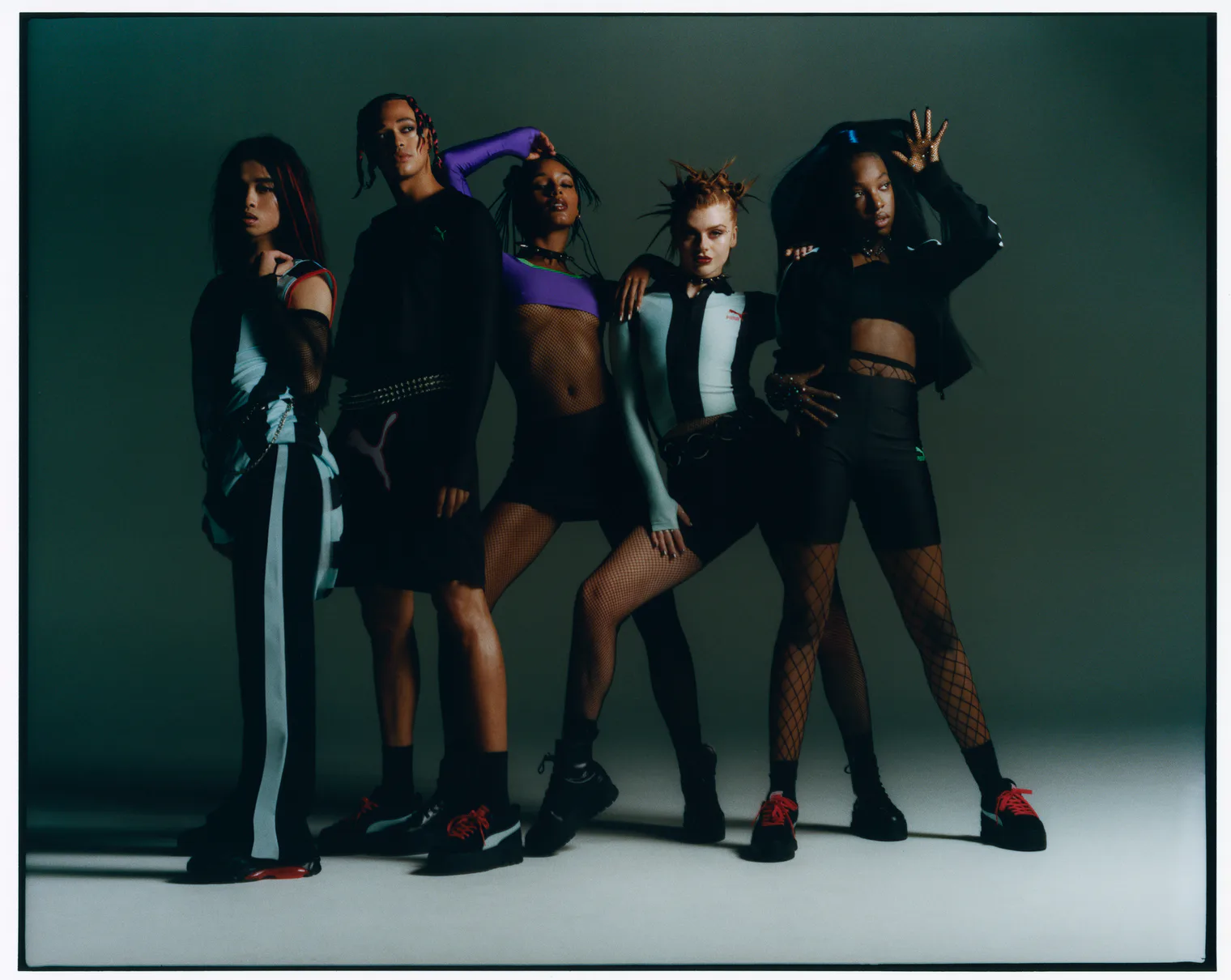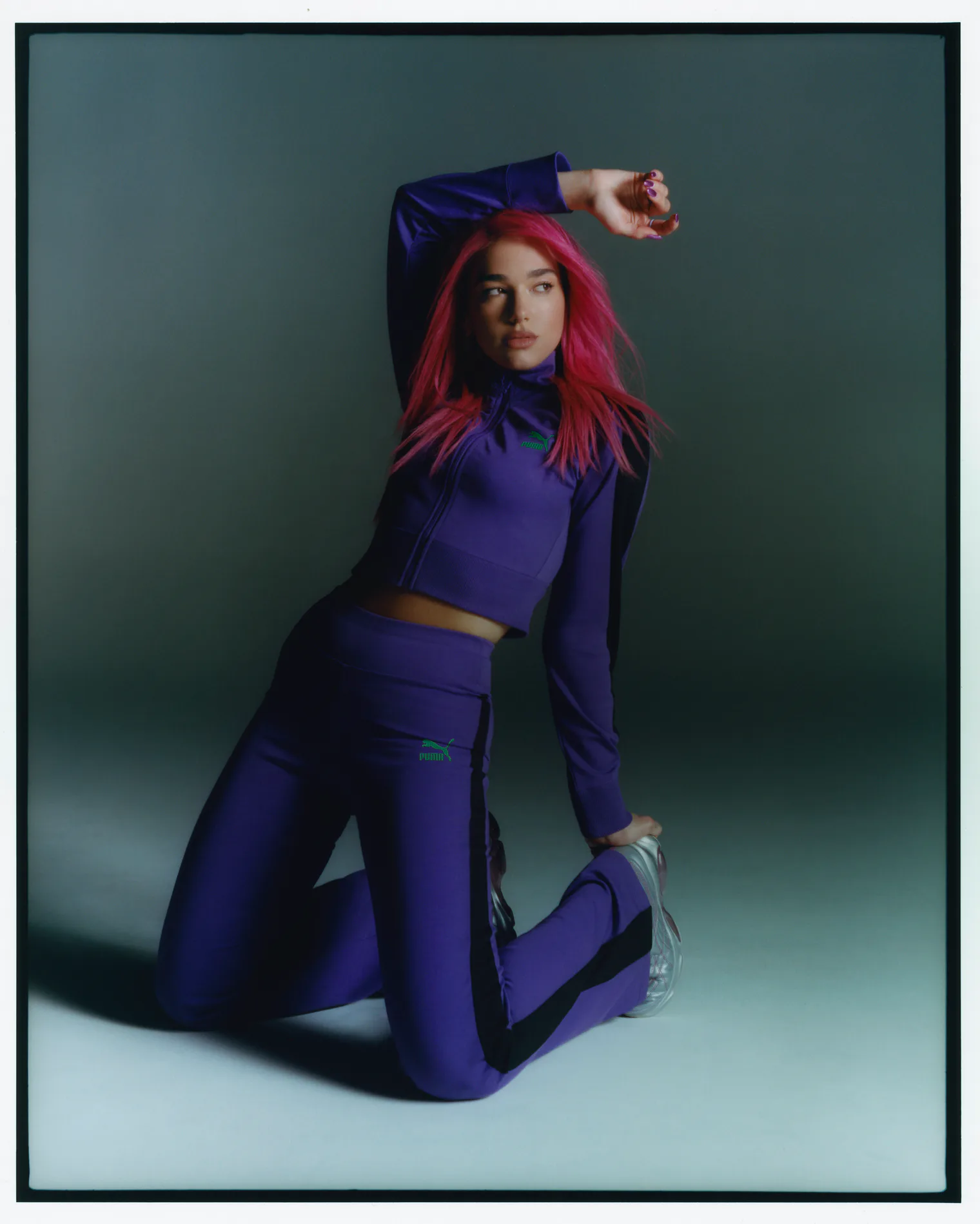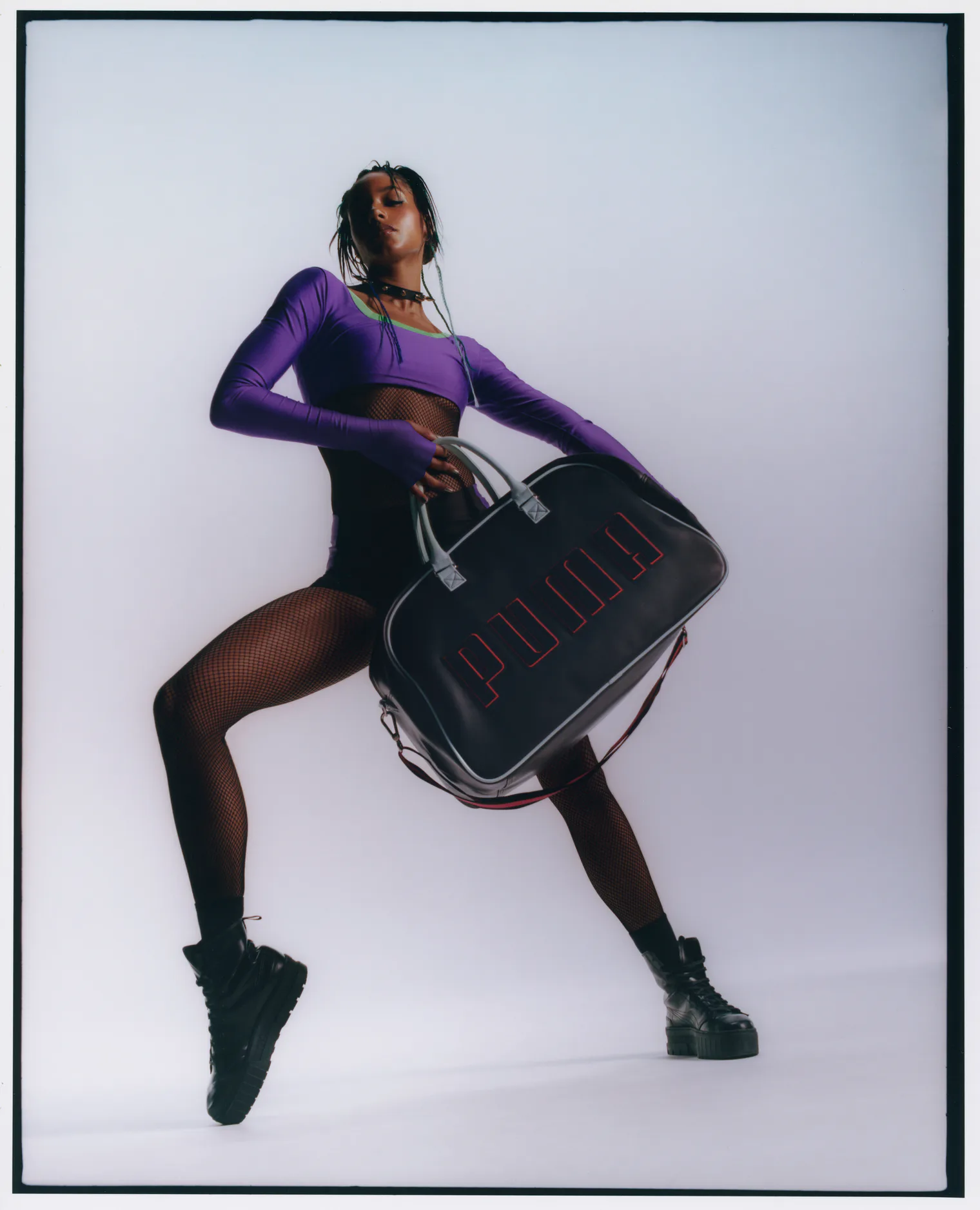 (Visited 1 times, 1 visits today)