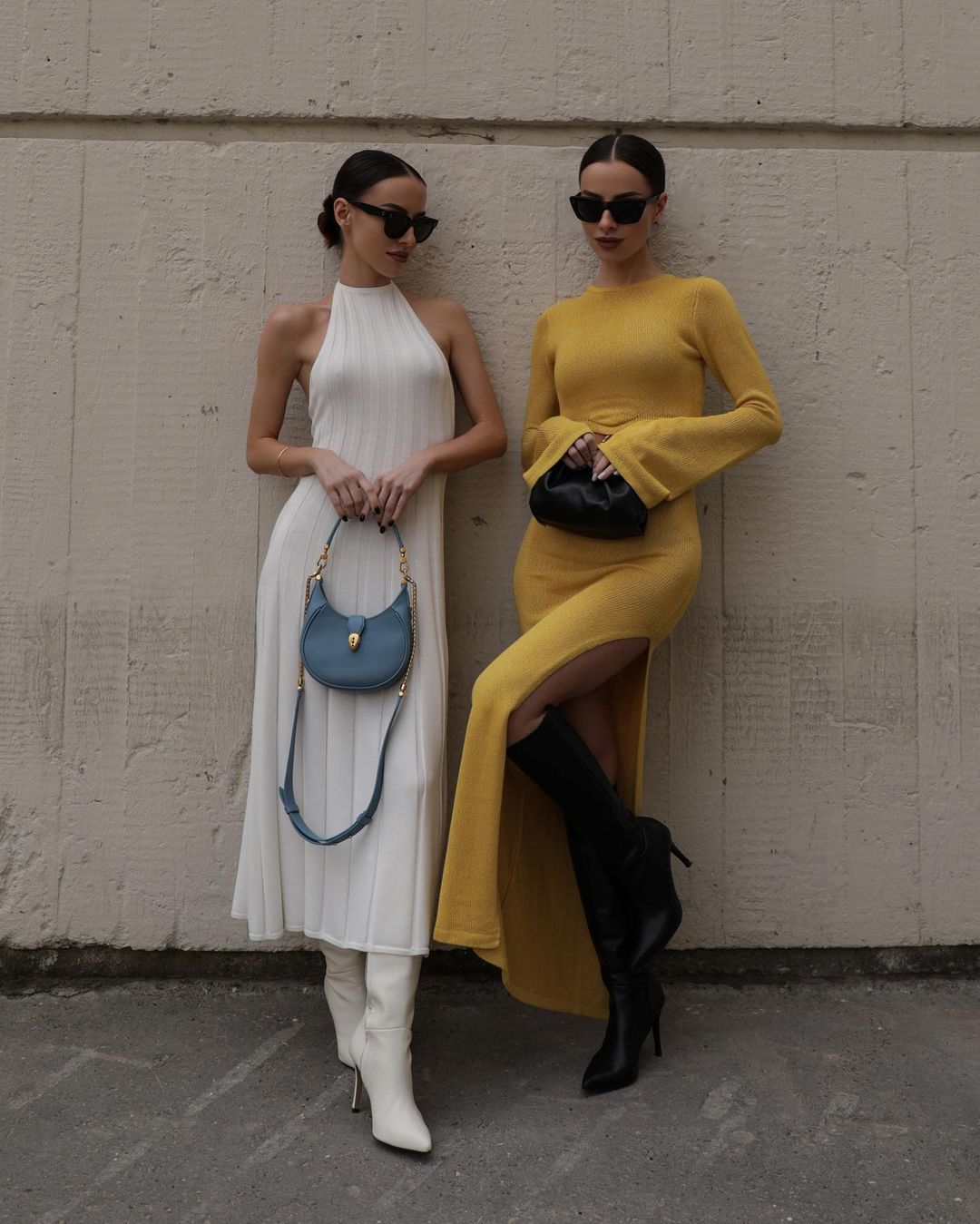 Photo via @pershiny
We might be in the middle of summer but fall is already on our minds and we're beyond excited at the prospect of exchanging our sun hats and linen dresses for cold-weather alternatives. To further add to the anticipation and stay ahead of the game, we wanted to give our readers a glimpse into the future of fashion and show you the trends that are likely to blow up. We all know by now that the best styles sell out the fastest – and often before a new season even begins. Knowing what to keep a pulse on early will give you ample time to get your wardrobes primed and prepped. Fashion girls and the runways have shown that 90's minimalism, oversized tailoring, and dopamine dressing will all be common themes this upcoming season. If you're ready for a little preview of what that'll look like, read on and discover 10 fall 2022 fashion trends that will be the most talked about.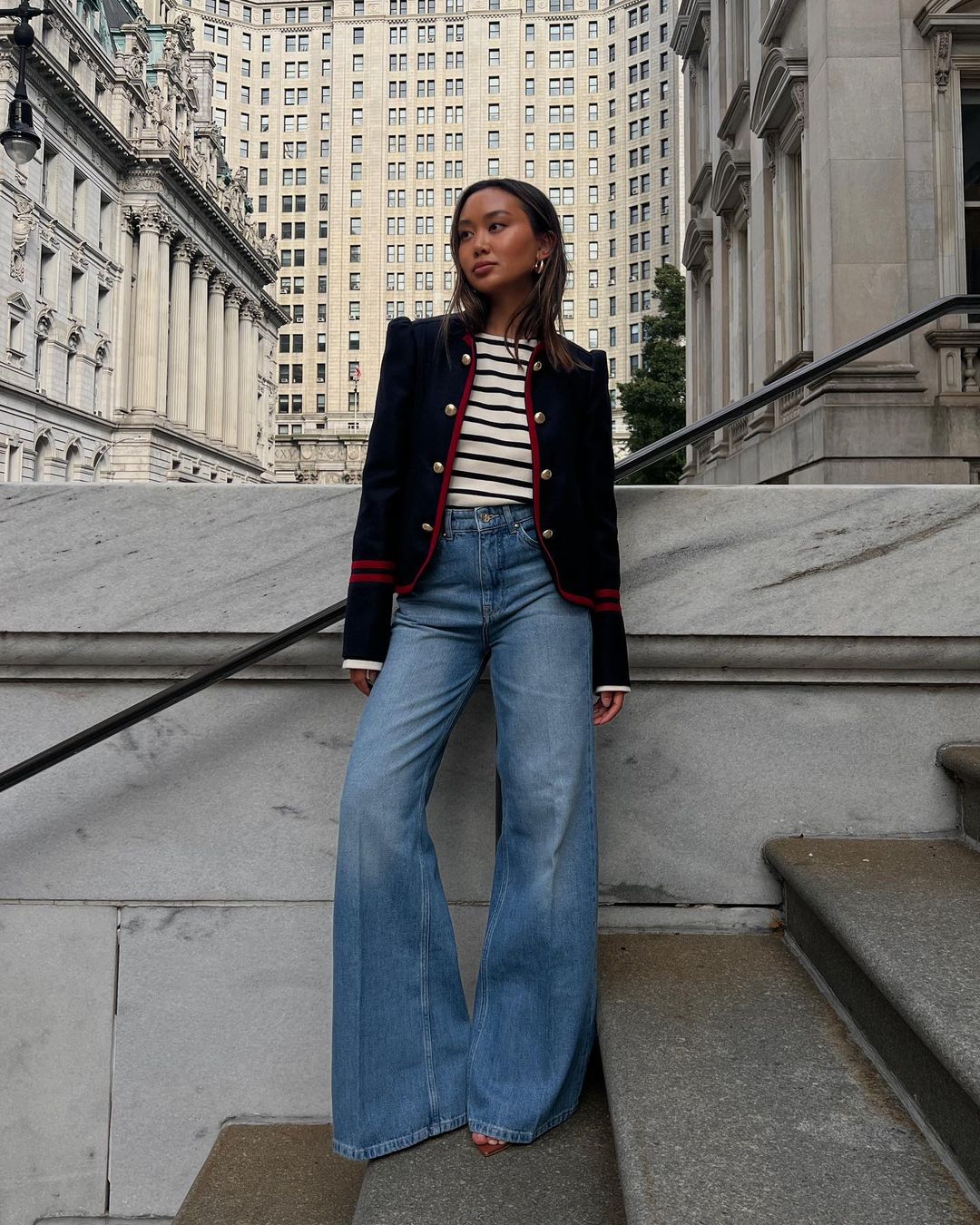 Photo via @linhniller
1) Equestrian 
When Chanel presented an actual riding horse on the runway during their Paris Fashion Week show, we all collectively took the hint that equestrian vibes were going to be the next big thing. This fall, tap into the style by emphasizing ride-worthy pieces much like Linh is doing here with the polished jacket. A statement outerwear piece like this is a great way to switch up the age old blazer and looks killer with wide leg pants.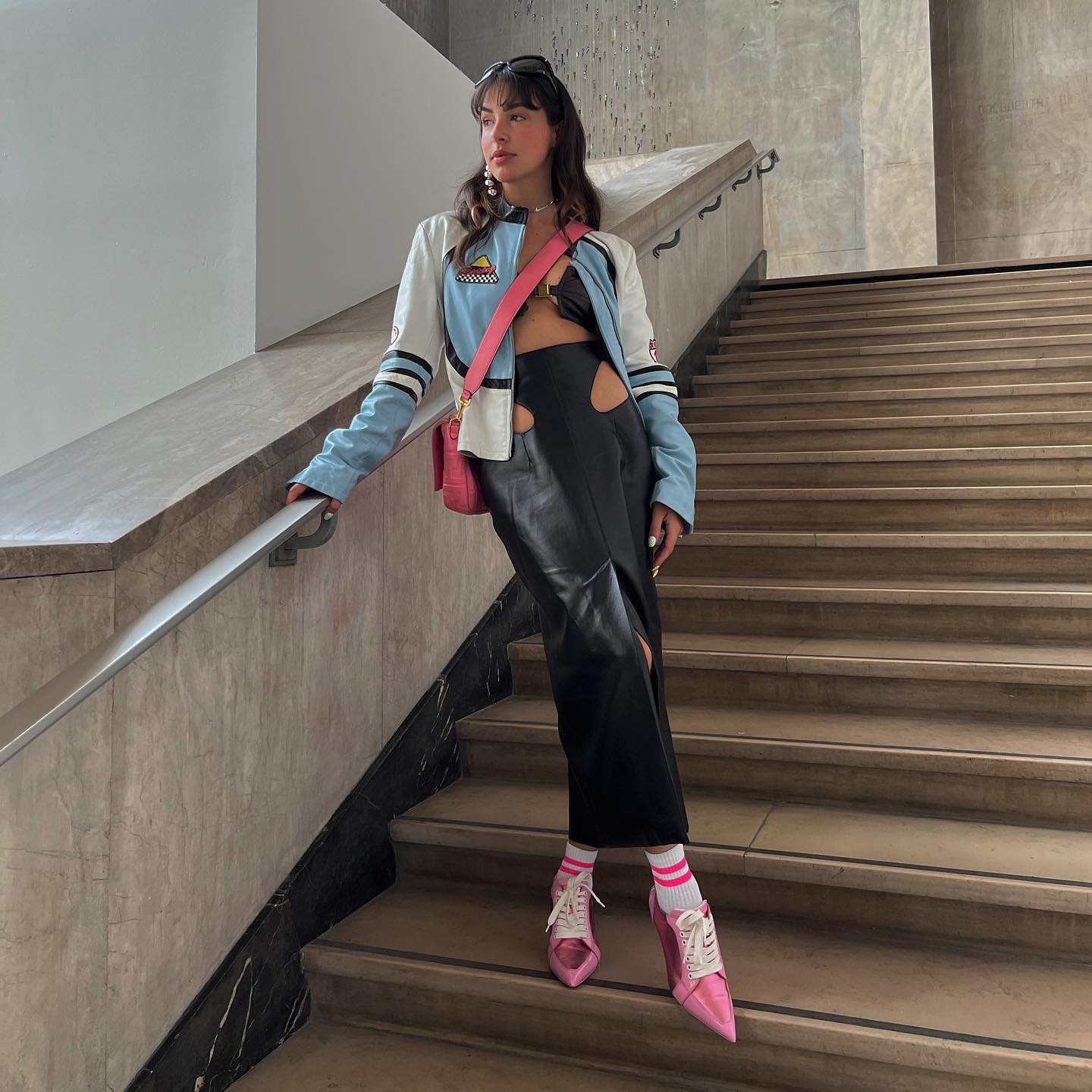 Photo via @barbaramalewicz
2) Biker Chic
The return of cooler temperatures can only mean one thing – leather weather is back. This vampy fabrication always makes a grandiose appearance during autumn and satiates our edgy fashion cravings. Things will look a little different this year as there will be a much greater push for leather in non-traditional silhouettes. Imagine the likes of leather cut-out skirts and corsets mashed up with cropped bomber jackets. They're all designed to be worn together or mixed with classic staples you already own.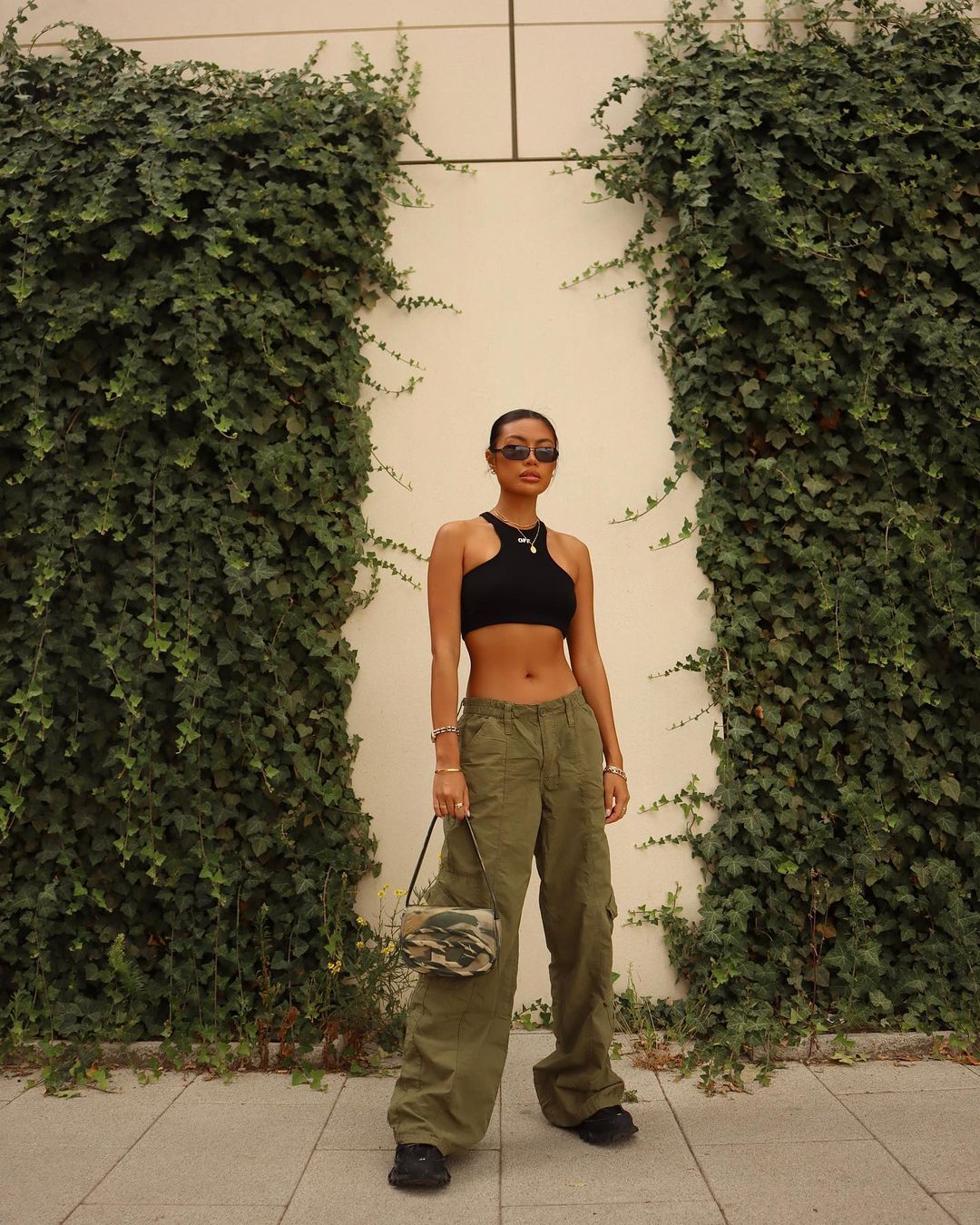 Photo via @x_carms
3) Wide Leg Cargo Pants
We all know that cargo pants are the bottoms of choice for It girls this season. Although this style is proving to hold strong, there will be a transition towards wider leg silhouettes. This means a much more relaxed style that was popular in the early aughts. You can of course still choose to dress them up or down however you'd like. We are fans of Carm's midriff-baring look featuring a cropped tank, sneakers and slicked back hair.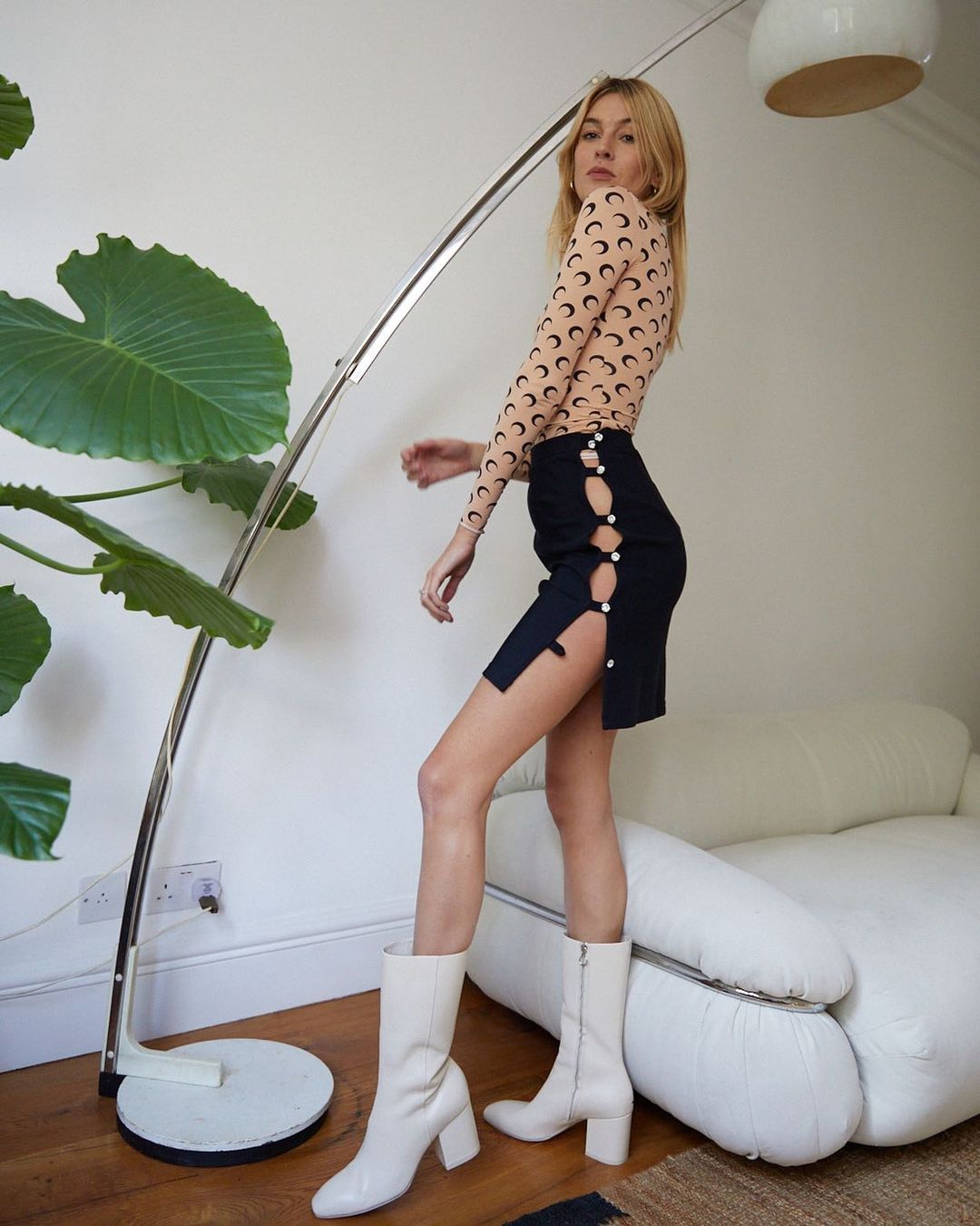 Photo via @camillecharriere
4) Printed Mesh
The celebration of going out clothes post pandemic is not slowing down anytime soon. But the latest piece to get its rightful acknowledgement is printed mesh. Both neutral and multi-colored patterned, skin-tight pieces will be a fall staple. These pattern-rich bodysuits with long sleeves are easy to style too. Let them do the talking by wearing them with any solid colored bottom of your choice.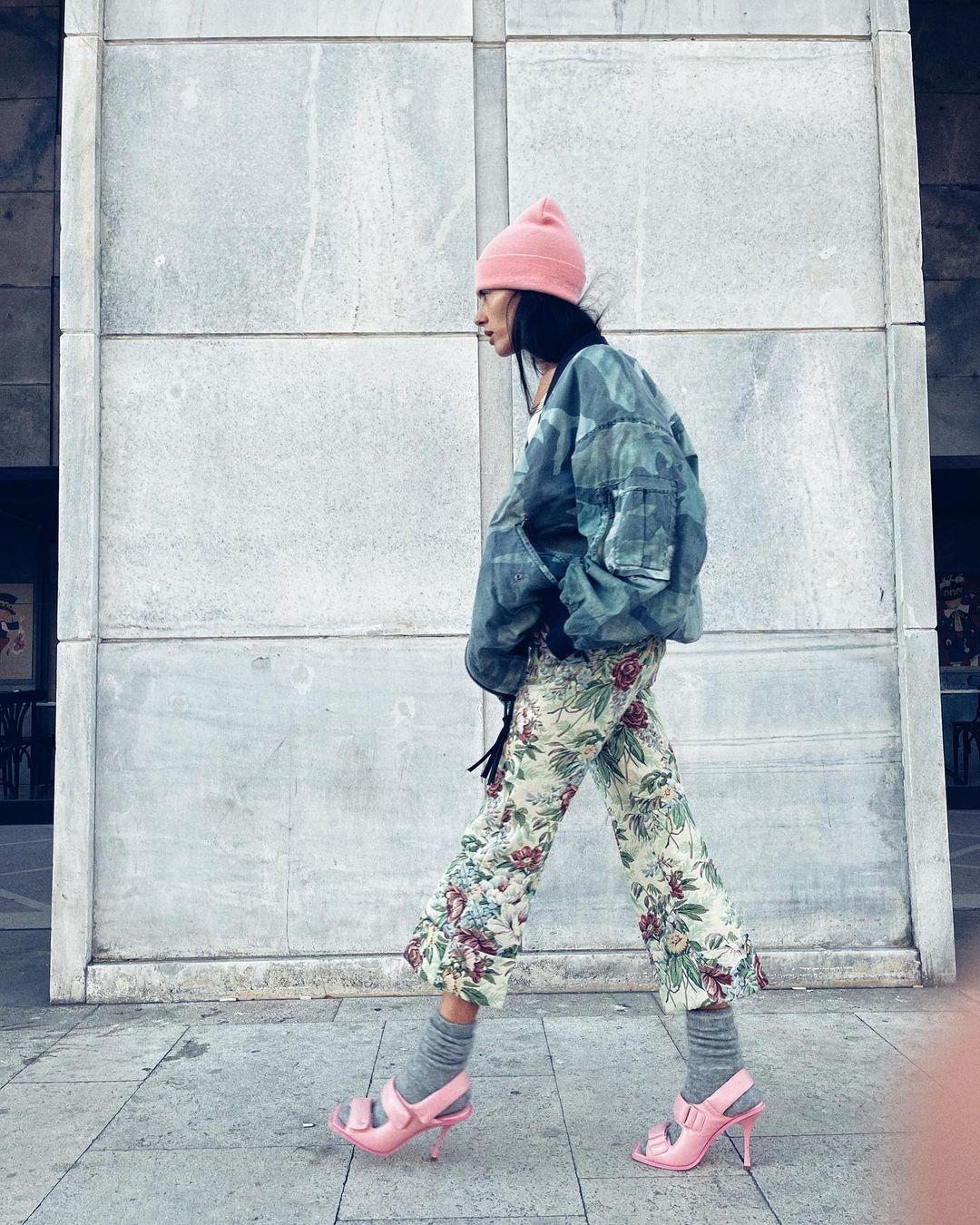 Photo via @gildaambrosio
5) Socks & Heels
Although controversial, there is no denying the fact that socks paired with heels will be the statement trend you never knew you needed. When worn with confidence, this unlikely duo can be visually impactful. Just ask Gilda who proudly sports the look with a bomber jacket and printed pants. All types of heels, from Mary Janes to slingbacks to platform pumps, are great ways to take on the trend.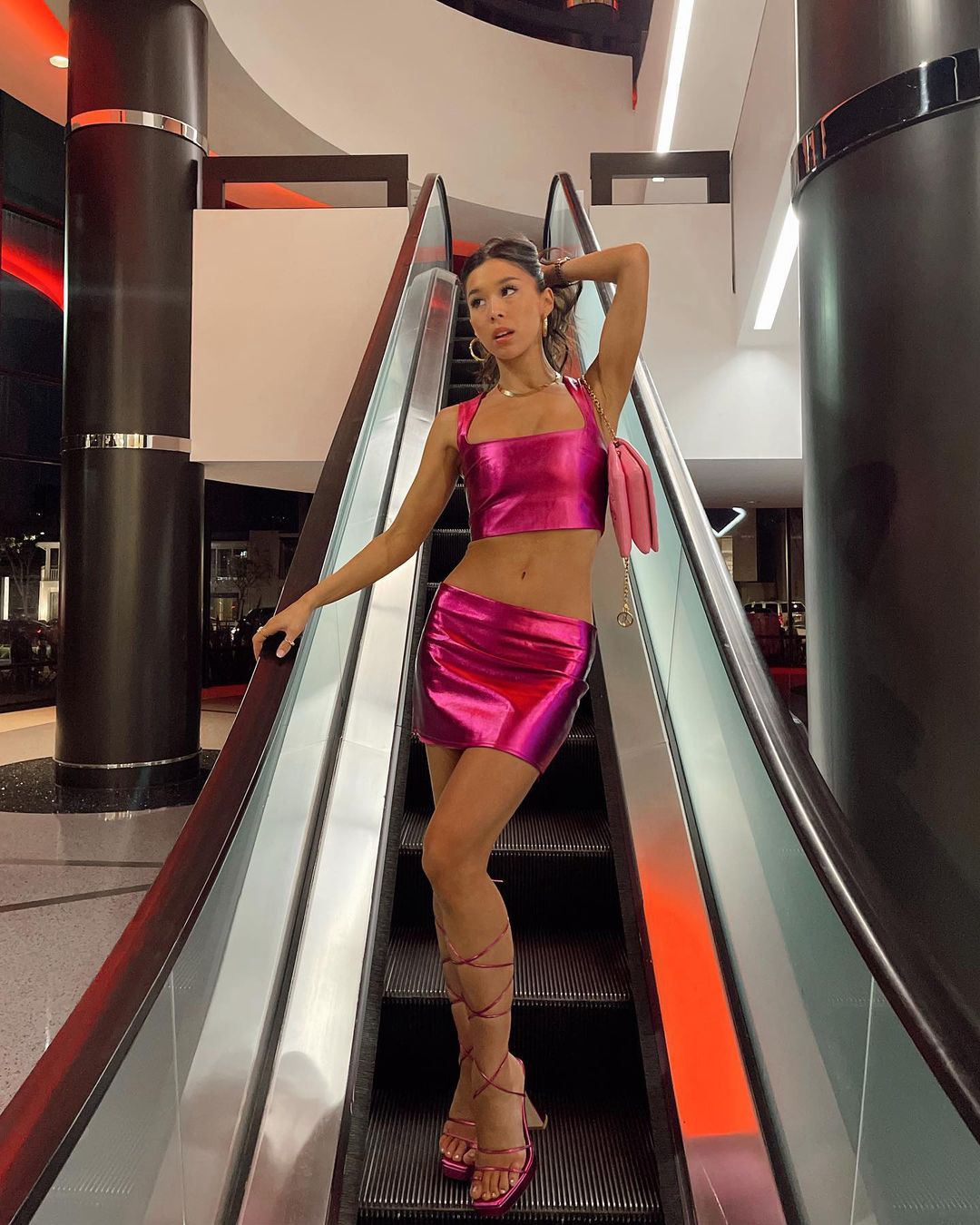 Photo via @laurenwolfe
6) Shimmer & Shine
The season to sparkle is arriving earlier than anticipated this year. Starting now and into the fall season, one can expect to witness an onslaught of all things shimmer and shine. No need to wait until New Year's Eve. Trendsetters are busting out their most reflective pieces for both daytime and nighttime too. If metallic clothing intimidates you, try styling separates with solid neutrals – or throw on an oversized blazer to offset the disco vibes just a little.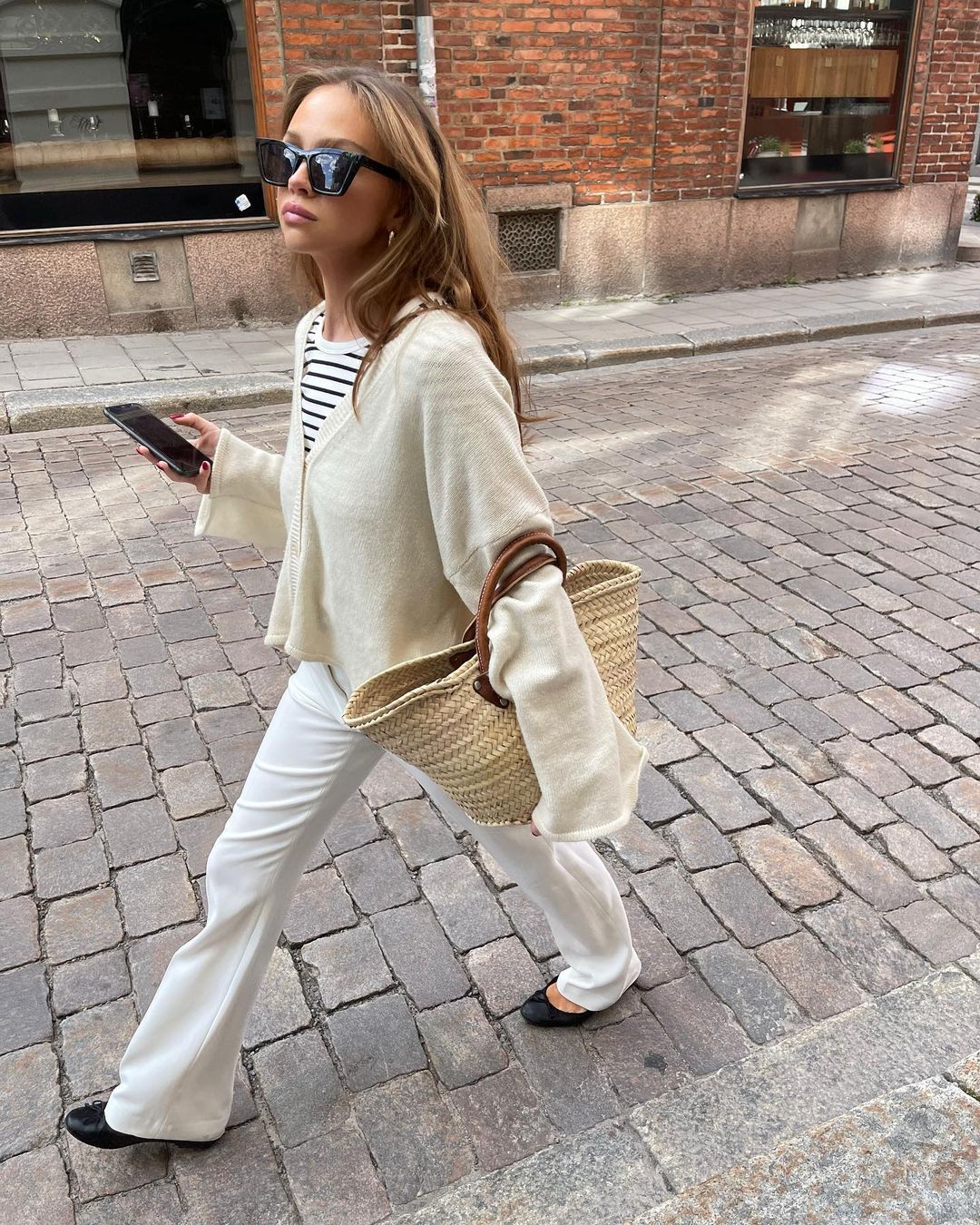 Photo via @wefelicia
7) Ballet Flats
On the opposite end of the spectrum, there is a fall fashion trend that is taking a page out of the timeless European style guide – ballet flats! Mark our words, there will be a renaissance of ballet flats for everyday wear. This timeless footwear style is undeniably classy and chic, ideal for denim outfits, trousers, and more. If there is anything you should add-to-cart now, make it the ballet flats.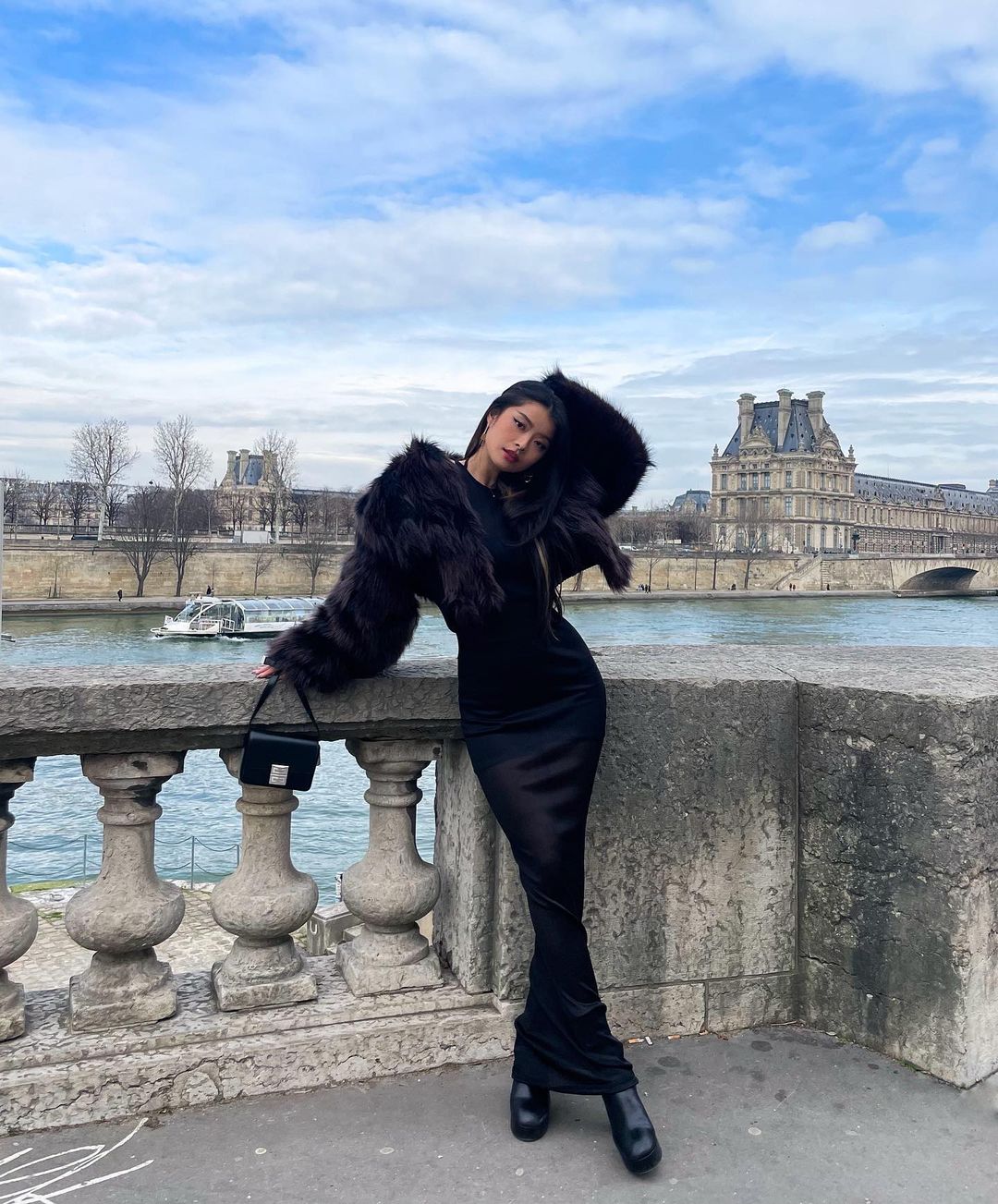 Photo via @caroline_hu
8) Maxi Skirts & Dresses
Dramatic dressing is easy to achieve when you rely on maxi length skirts or dresses. These floor-sweeping items are already a hit among It girls and they'll only grow stronger as we shift into the autumnal season. The best part about this fall fashion trend is all the varying degrees of style you can achieve. Shop casual skirts and dresses for daily wear and switch it up to more evening style alternatives for any formal events.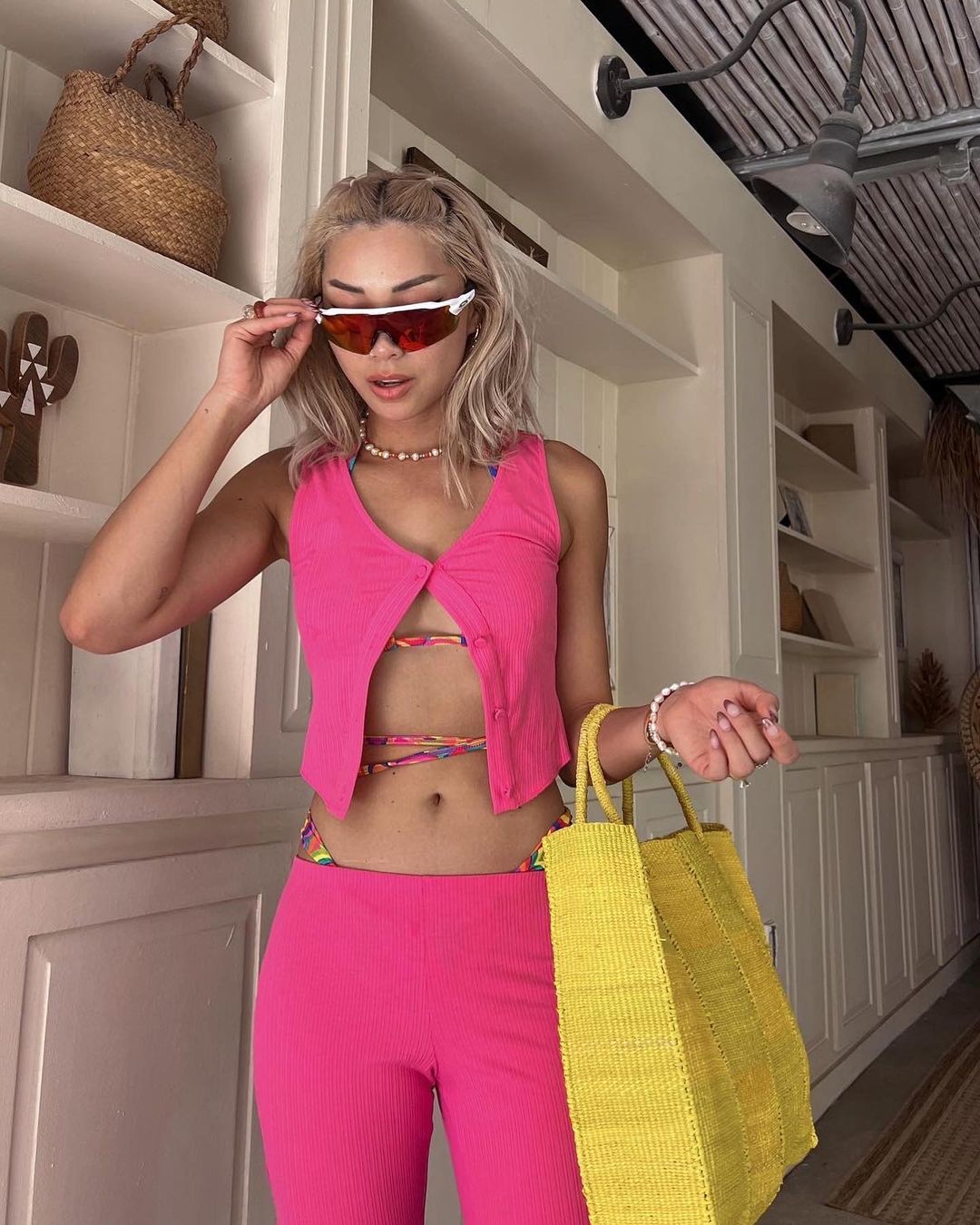 Photo via @francislola
9) Sporty Sunglasses
Just because you potentially might spend less time in the sunshine does not mean you should ditch your sunglasses altogether. This fall, shades are getting a sporty makeover in order to tie back to the early 2000's vibes that remain ubiquitous in fashion. Sportier sunglasses are the perfect statement accessory to accent any and all street style outfits such as Francis' fit above.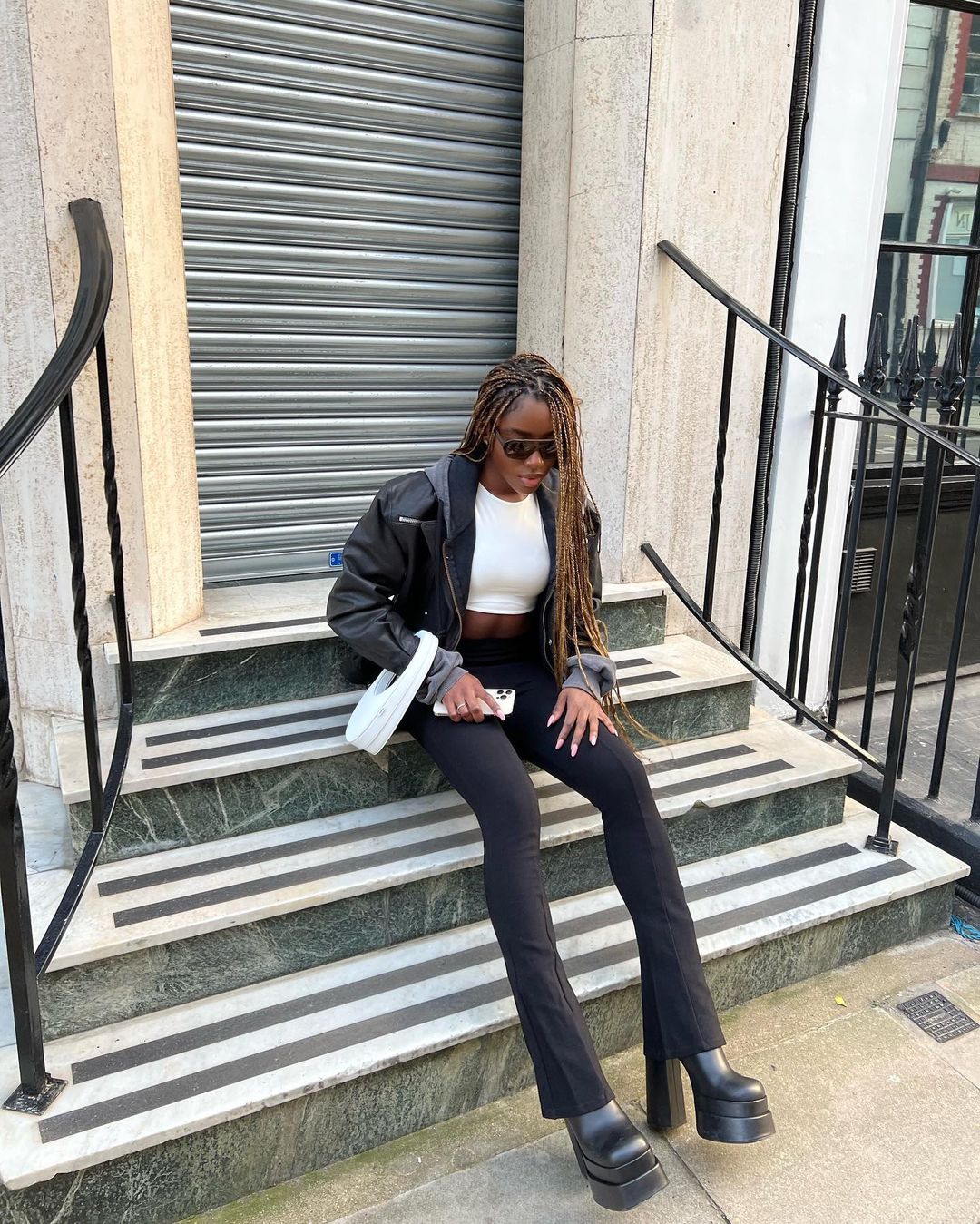 Photo via @yvonnevictoria
10) Bomber Jackets 
Before you invest in another leather blazer or moto jacket, consider trading them out for fall 2022's latest outerwear obsession. Bomber jackets are the best layering device we are putting our dollars towards. What is not to love about the youthful, collegiate style. Plus, with hit movies like Top Gun, it further proves that the aviator aesthetic is anything but ephemeral. There are even insulated shearling styles to keep you snug as we move into winter. 

(Visited 1 times, 2 visits today)