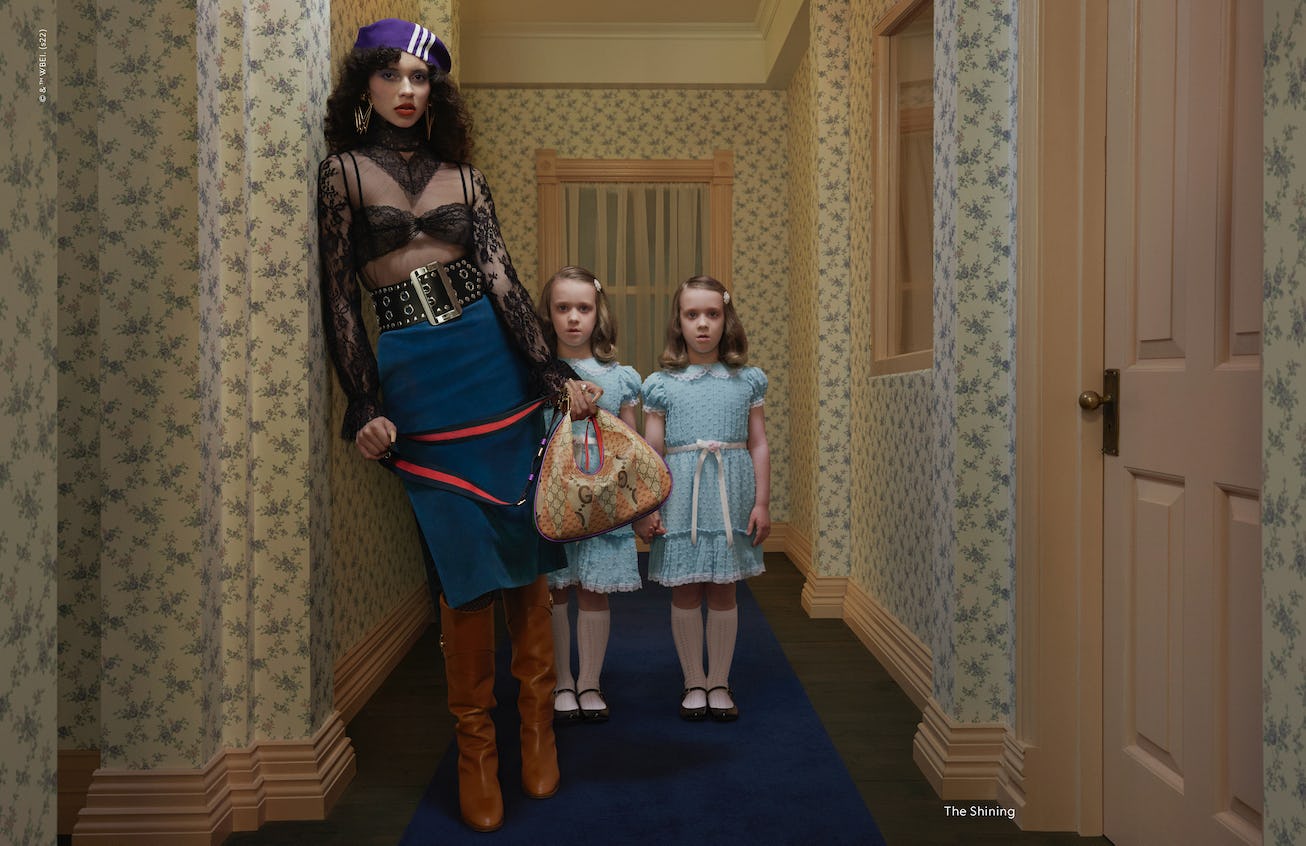 Back in February, Gucci revealed their F22 collection at Milan Fashion Week and have finally released their accompanying campaign media. Immediately, you might spot the resemblance to some of history's most iconic cinematic moments.
The Gucci F22 campaign is titled "Exquisite" and pays tribute to some of Stanley Kubrick's most famous films including "Clockwork Orange", "The Shining", "2001: A Space Odyssey", "Barry Lyndon", and "Eyes Wide Shut". Directed and shot by Mert Alas and Marcus Piggott, the duo reimagined some of Stanley Kubrick's iconic scenes while also spotlighting Gucci's latest collection. Models are decked out in fall-approved logo printed suits, swanky dresses, and the latest leather accessories which includes handbags, leather gloves, and more. There is even a spotting of Gucci's collaboration with Adidas in the mix.
Visualized by Alessandro Michele himself, he remarks that he has "always been charmed by cinema. For its power to tell stories that can probe human adventure and its drift. For its visionary power to dig up in the real, making it vertiginously imaginative and questionable." Because of this thought process, Michele always envisions his collections as films and clothing is just another vehicle to tell a story – "a story that shatters, enchants, tortures, ignites. Because it's the story of the human that dwells in each and every one of us."
Get a glimpse into the cinematic universe of the Gucci fall campaign in the one minute fashion film below. You can also scroll ahead for the official campaign images.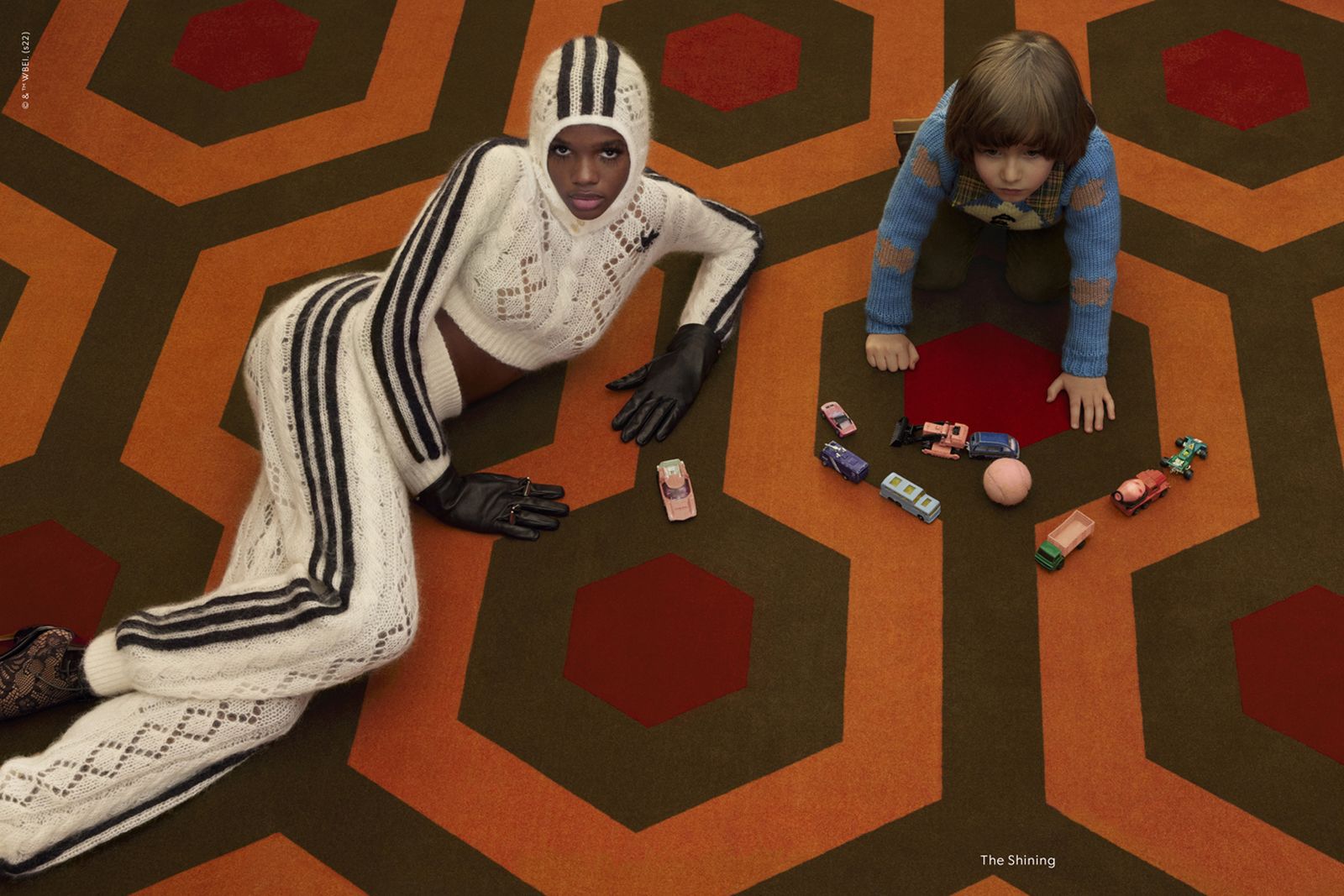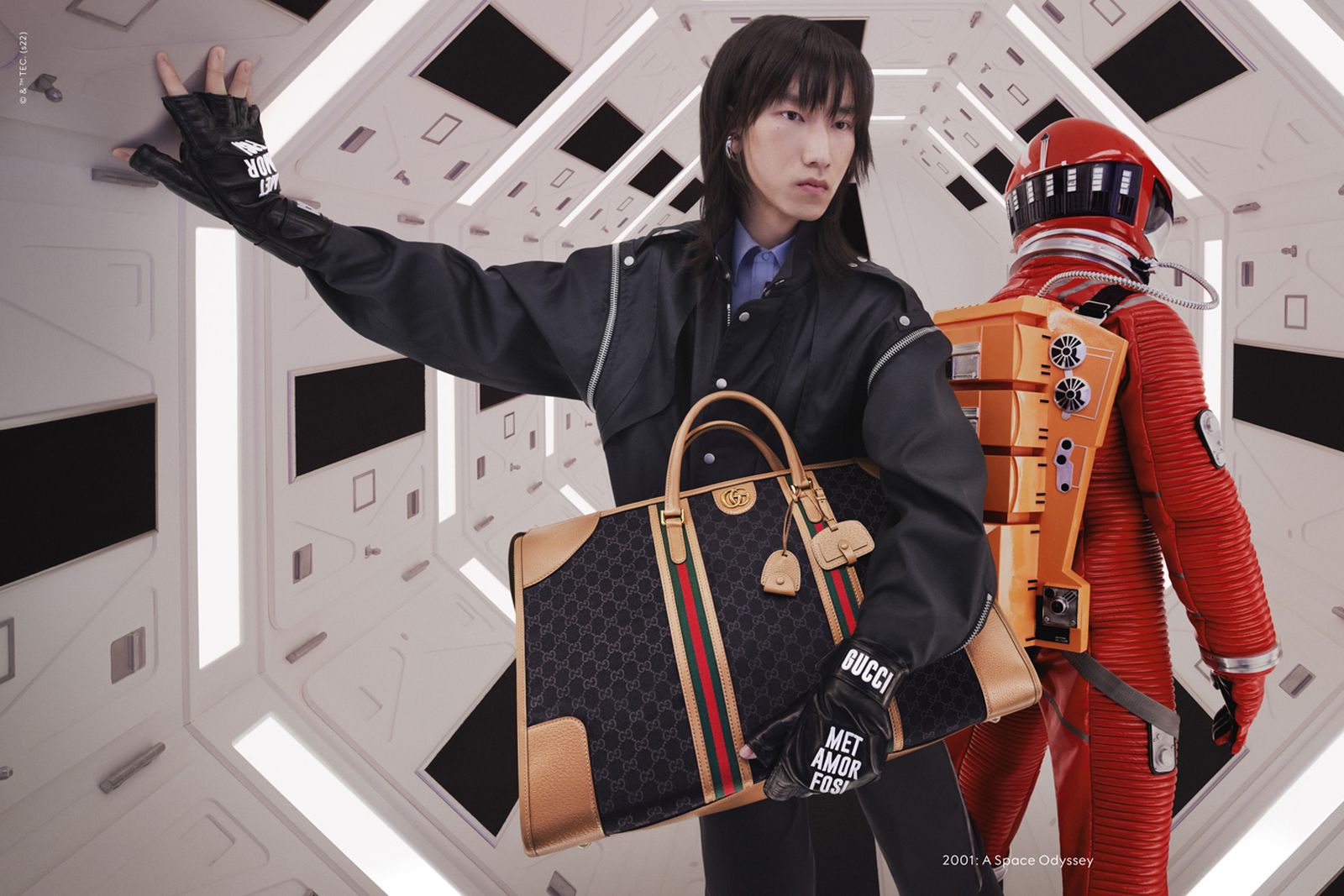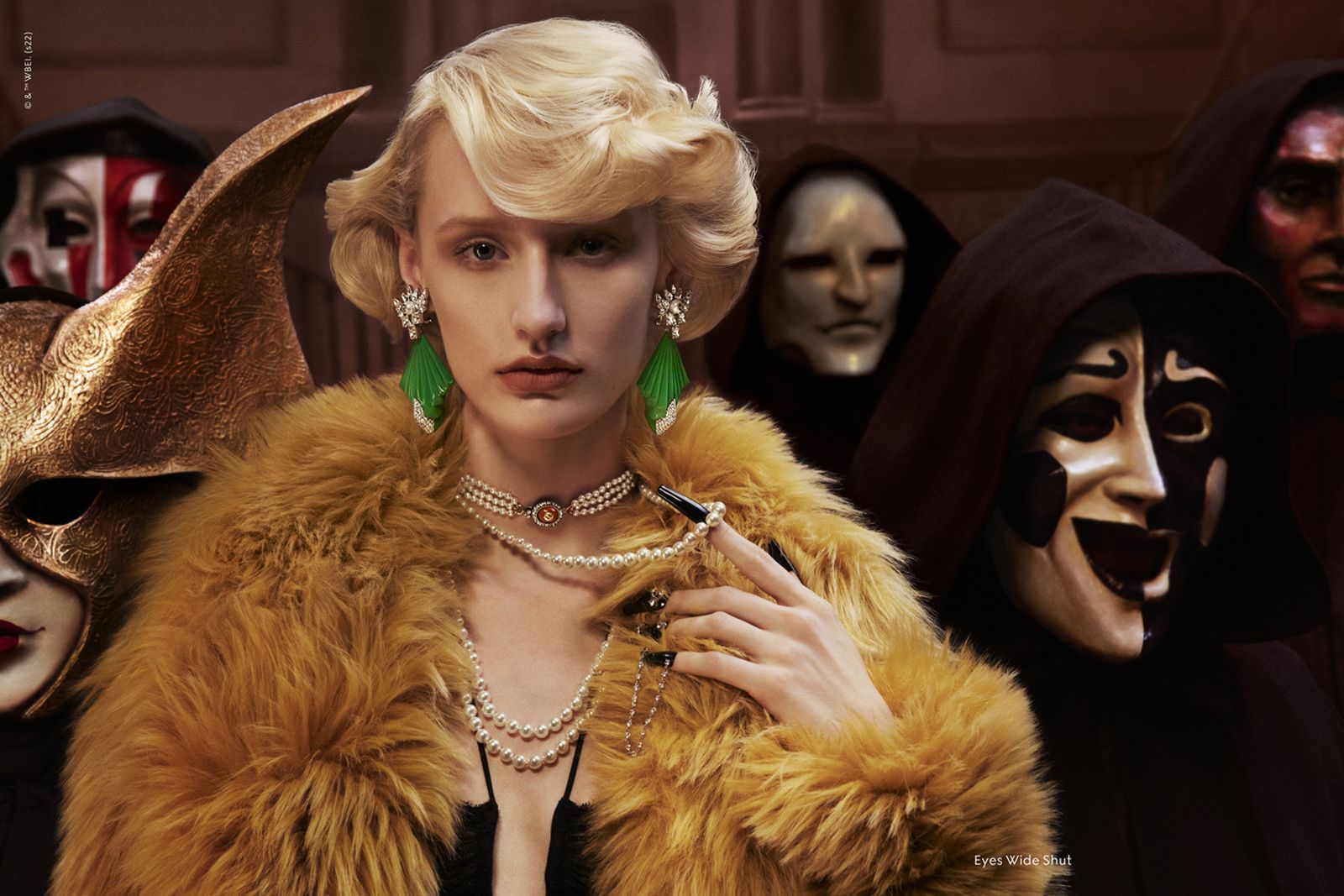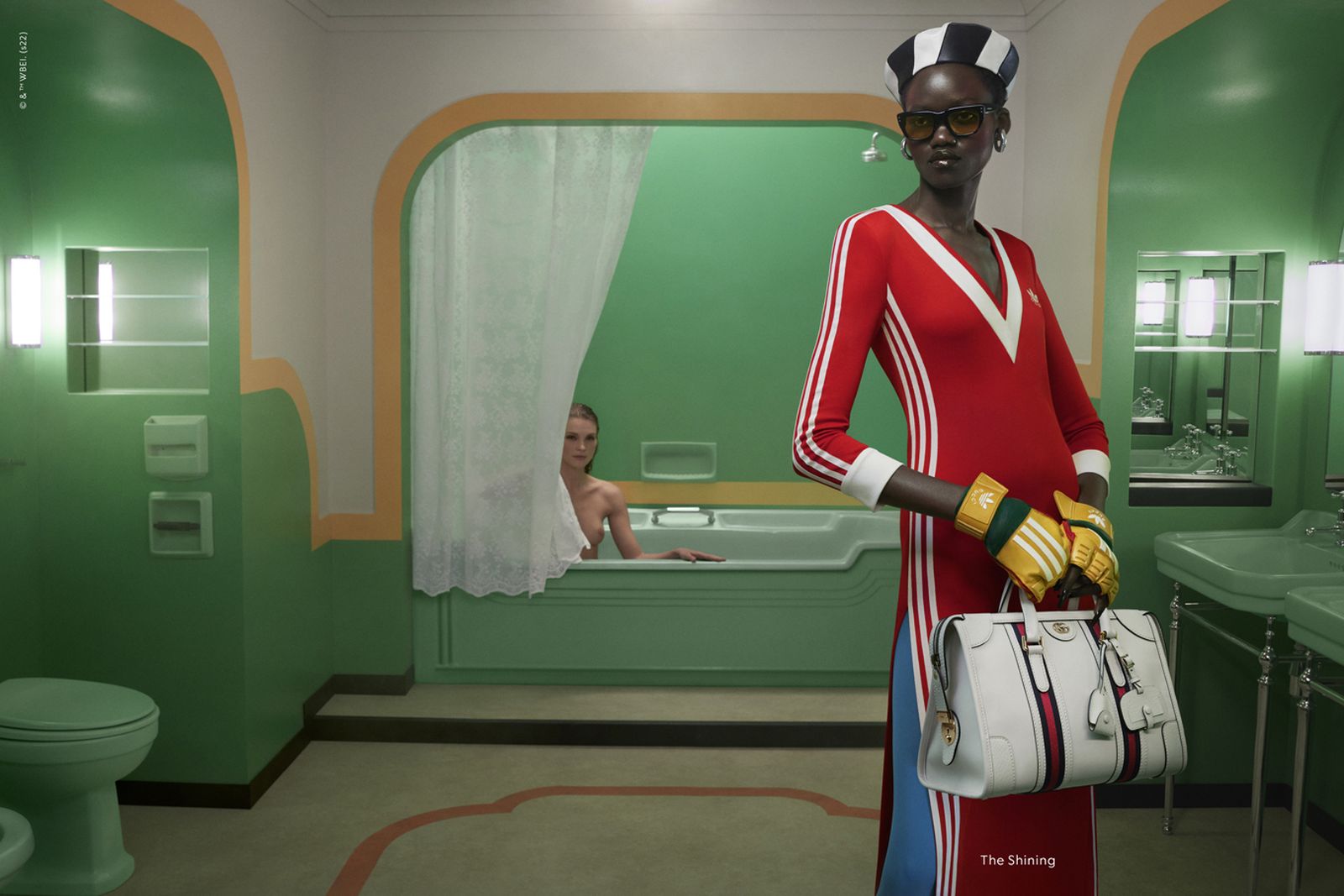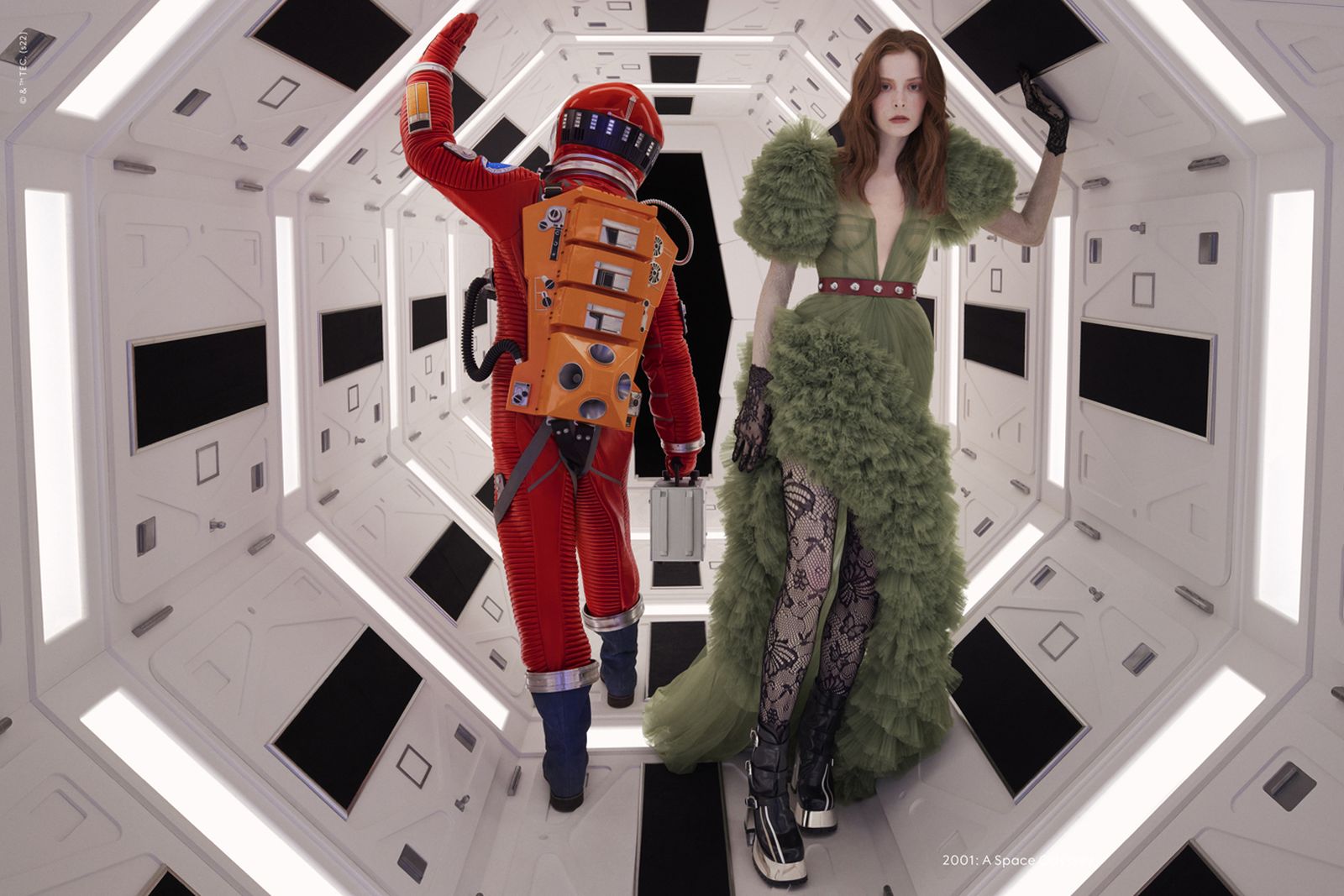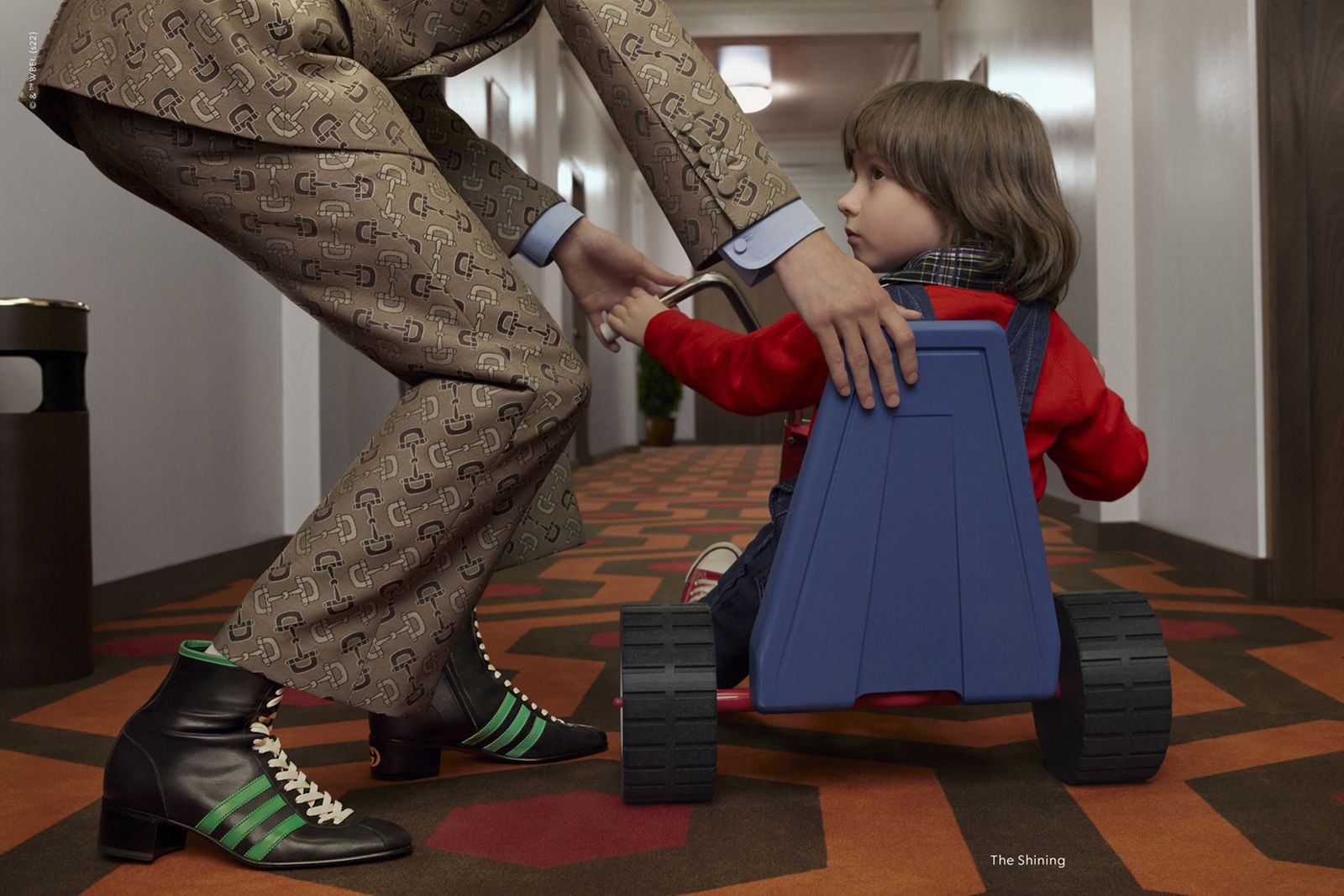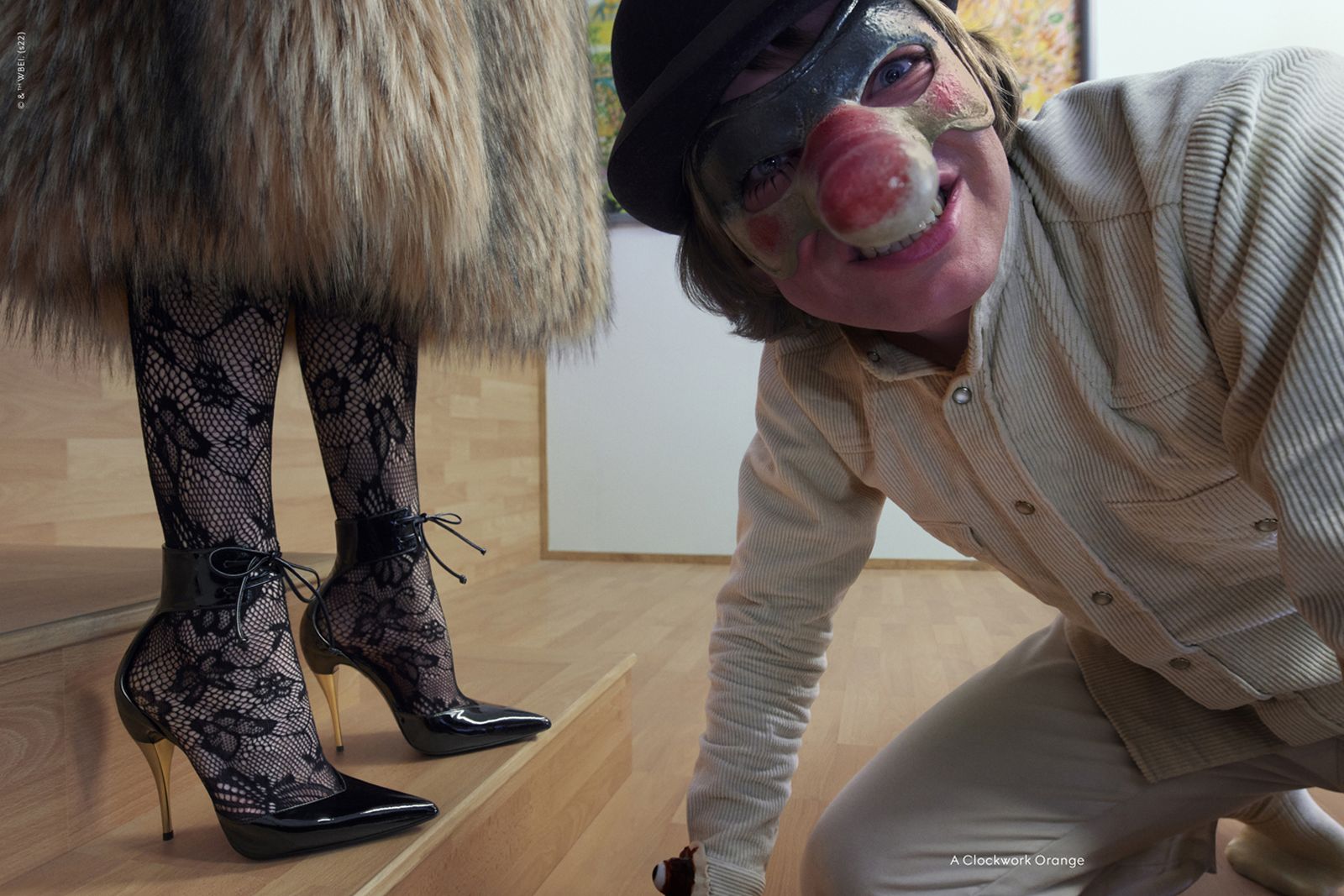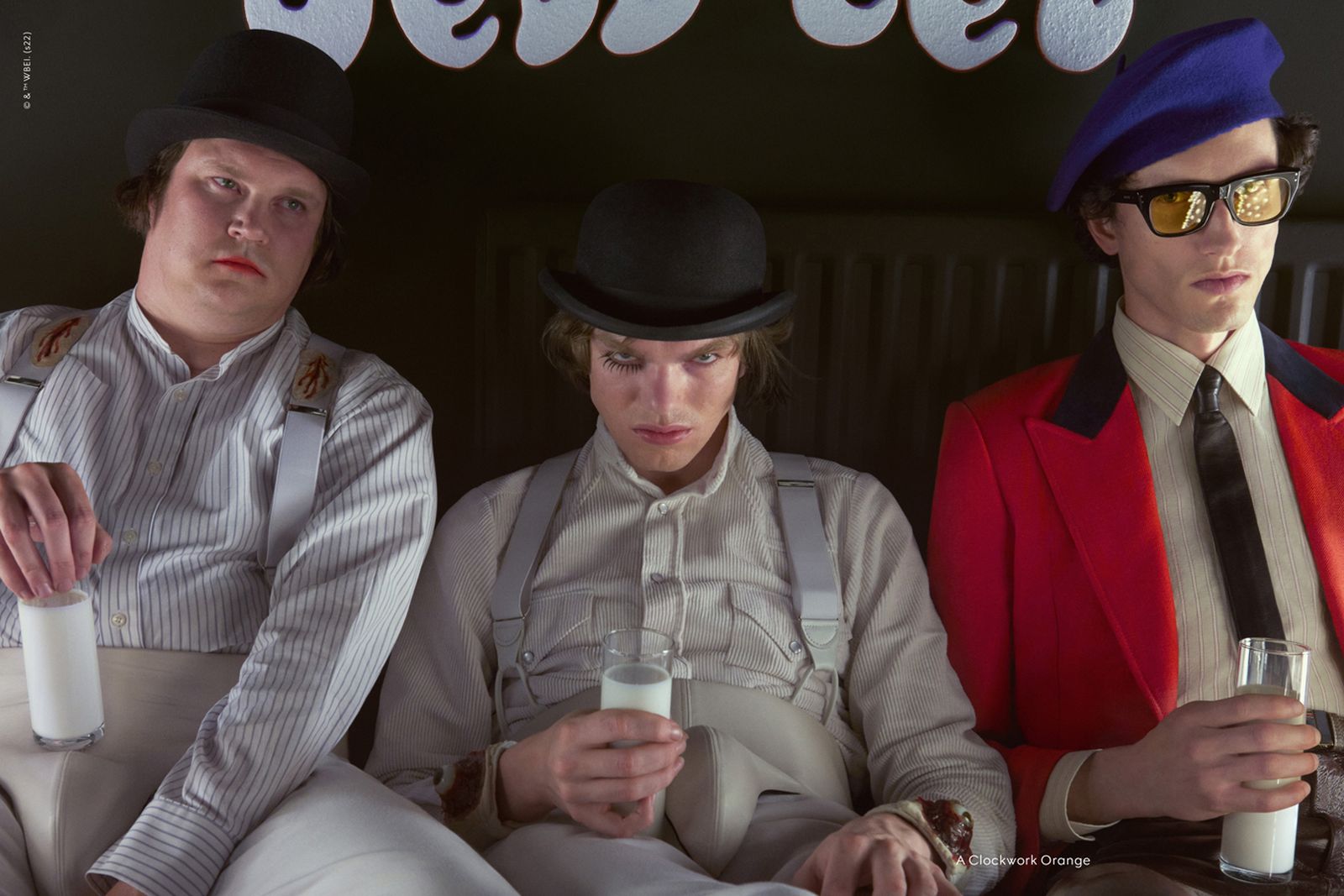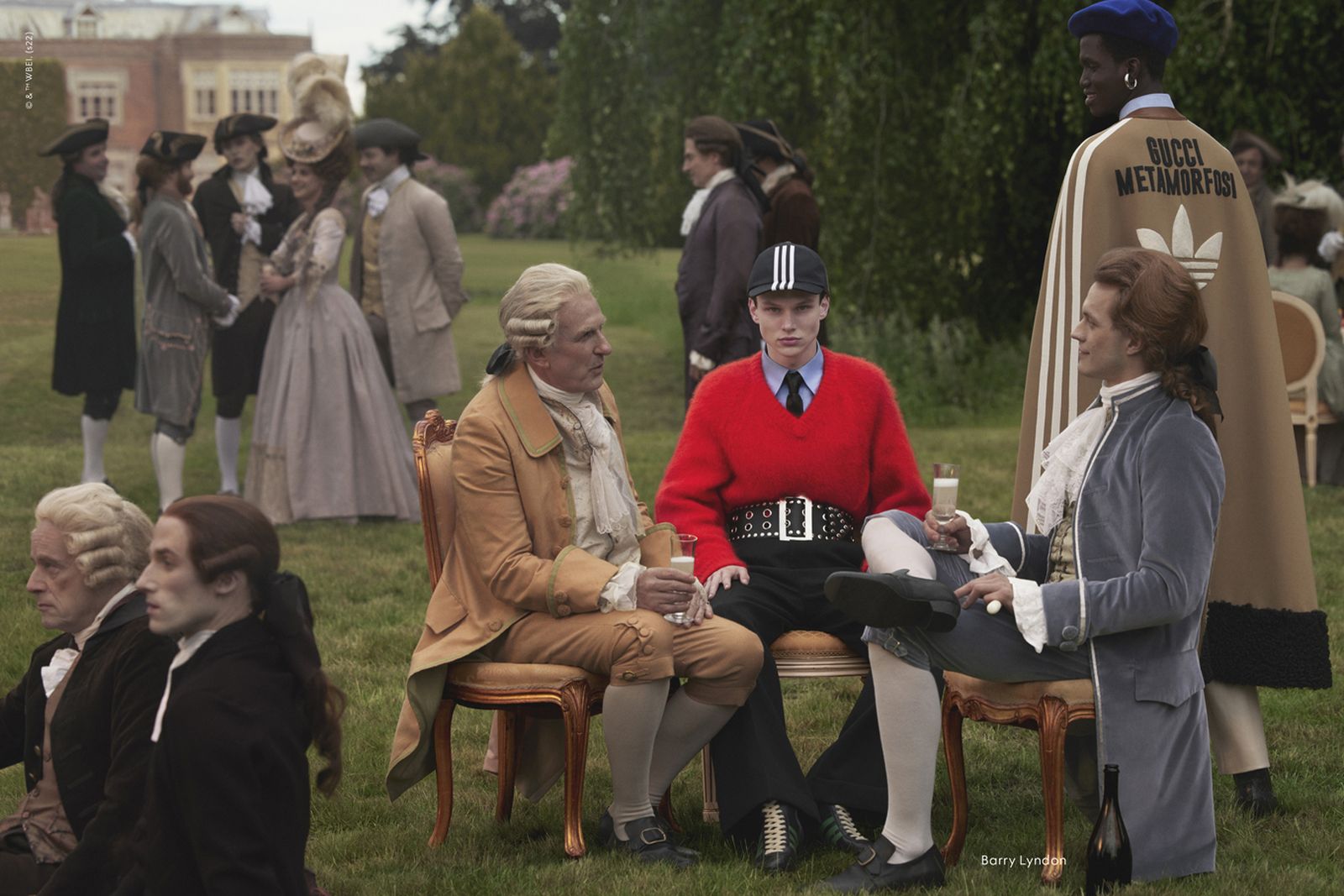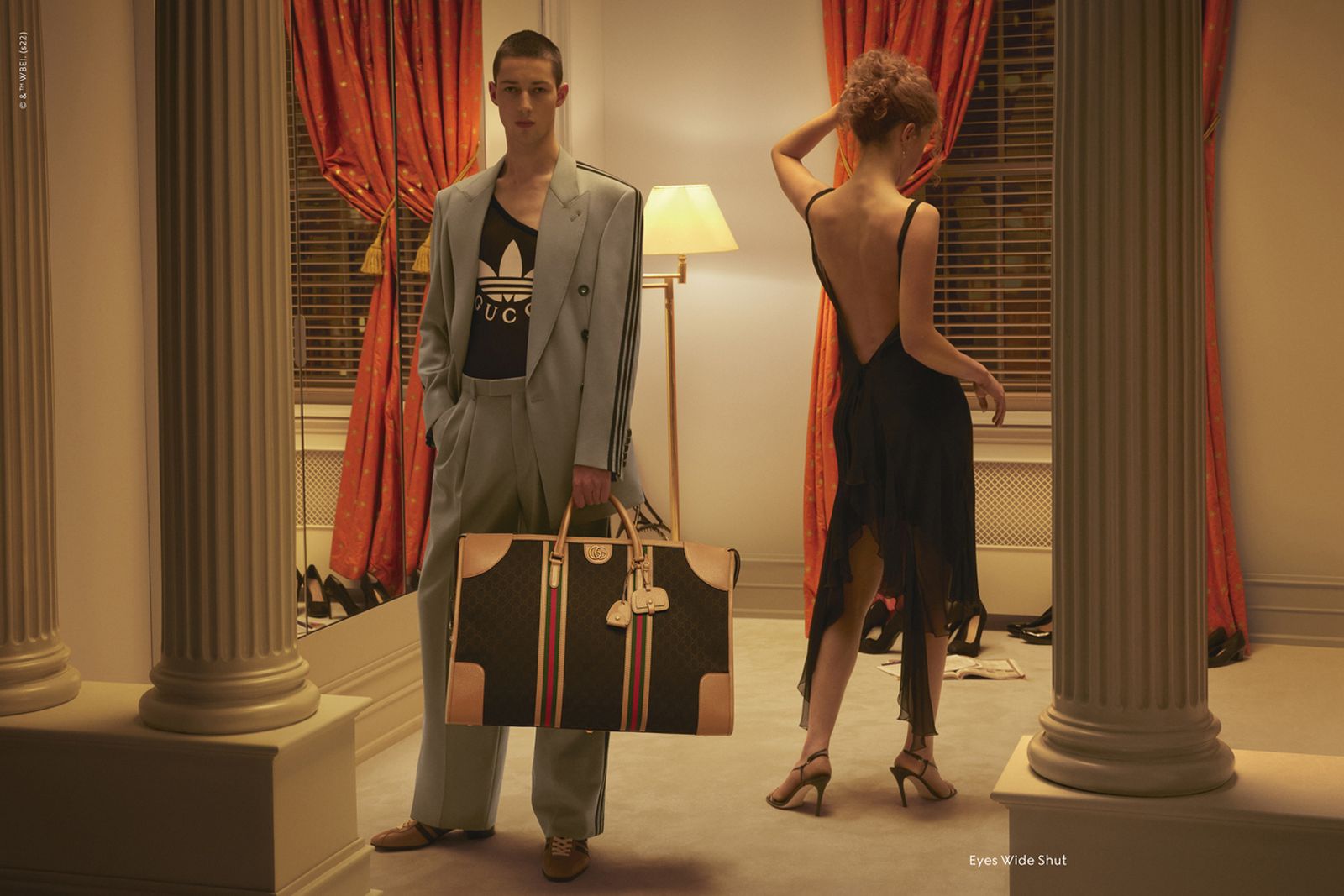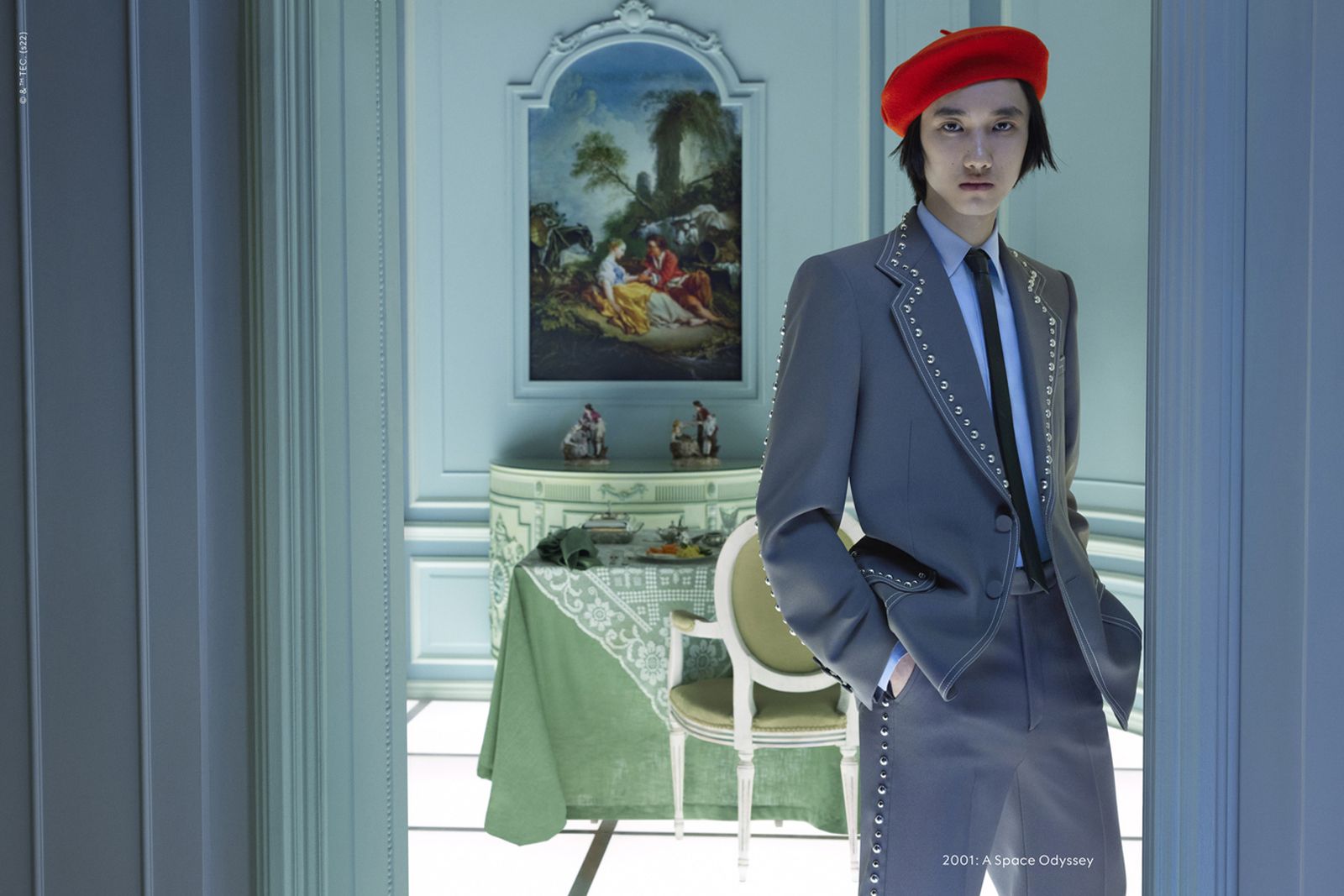 (Visited 1 times, 1 visits today)