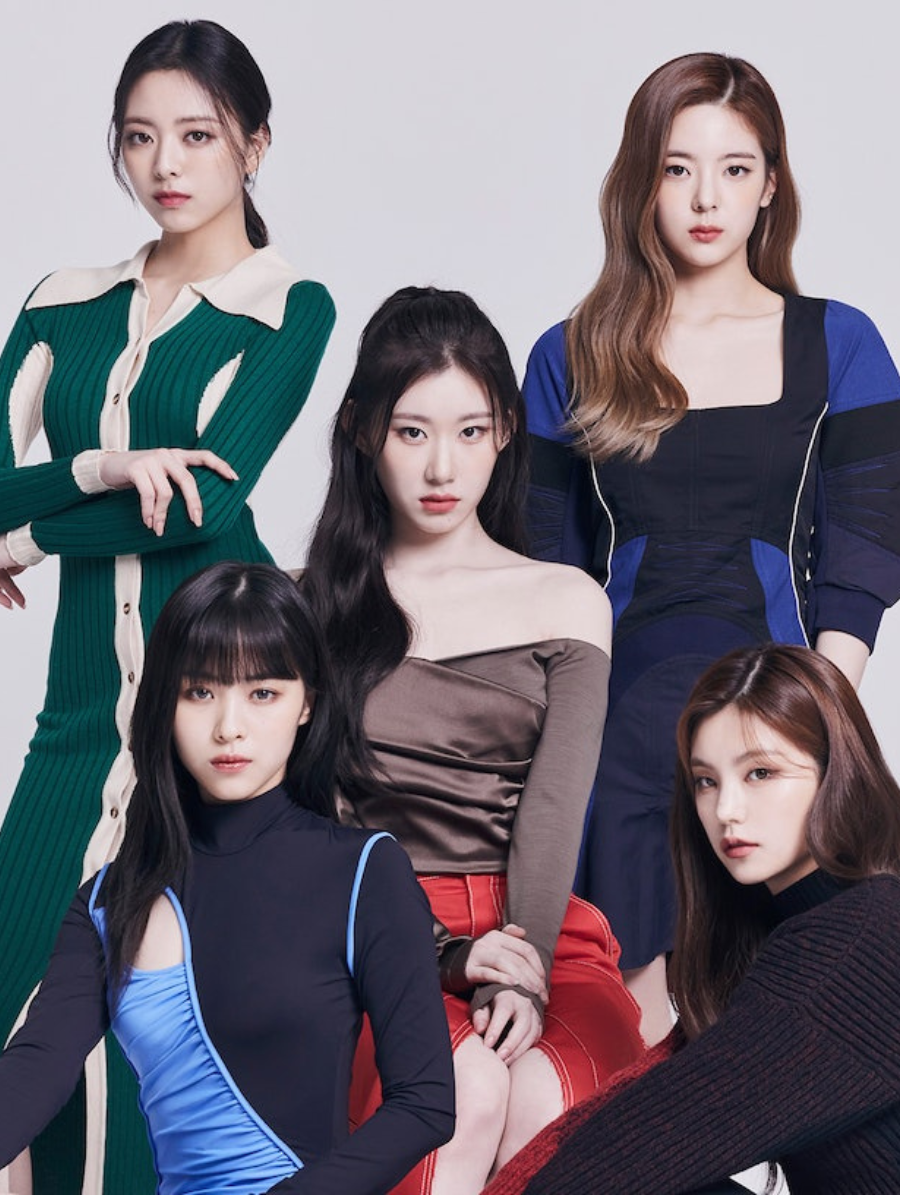 If you haven't heard of the hit K-Pop girl group, ITZY, chances are you will know them soon as they continue their massive global takeover. Consisting of five members (Chaeryoung, Lia, Ryujin, Yeji, and Yuna), ITZY is not only known for their addicting pop melodies, but also their incredible sense of style and tendency to always dress cohesively. The group has been busy promoting their latest album, titled Checkmate, and have announced a brand new partnership with Singapore-based brand, Charles & Keith.
All five of the ITZY members star in the company's latest campaign called "Lula". They are pictured in an array of fall-ready outfits but the focus is most definitely on the sleek, patent leather handbags and footwear. Pieces within the newly debuted Lula range include buckled shoulder bags and bucket bags in an autumnal color palette. As far as footwear, there are a total of four different styles – all boasting a statement platform sole.
Keith Wong, co-founder of Charles & Keith, said in an official statement that the company was thrilled to have ITZY as the newest face of their brand and "as the voice of a new generation. The ITZY girls aren't afraid to be true to themselves, and that's what makes them the perfect addition to our family." The K-Pop group shared his sentiments and told their fanbase, who call themselves Midzy, that they should expect to see even more collaborations with Charles & Keith in the future.
The ITZY x Charles & Keith collection, Lula, is available to shop exclusively on CharlesKeith.com as well as in-store retail locations.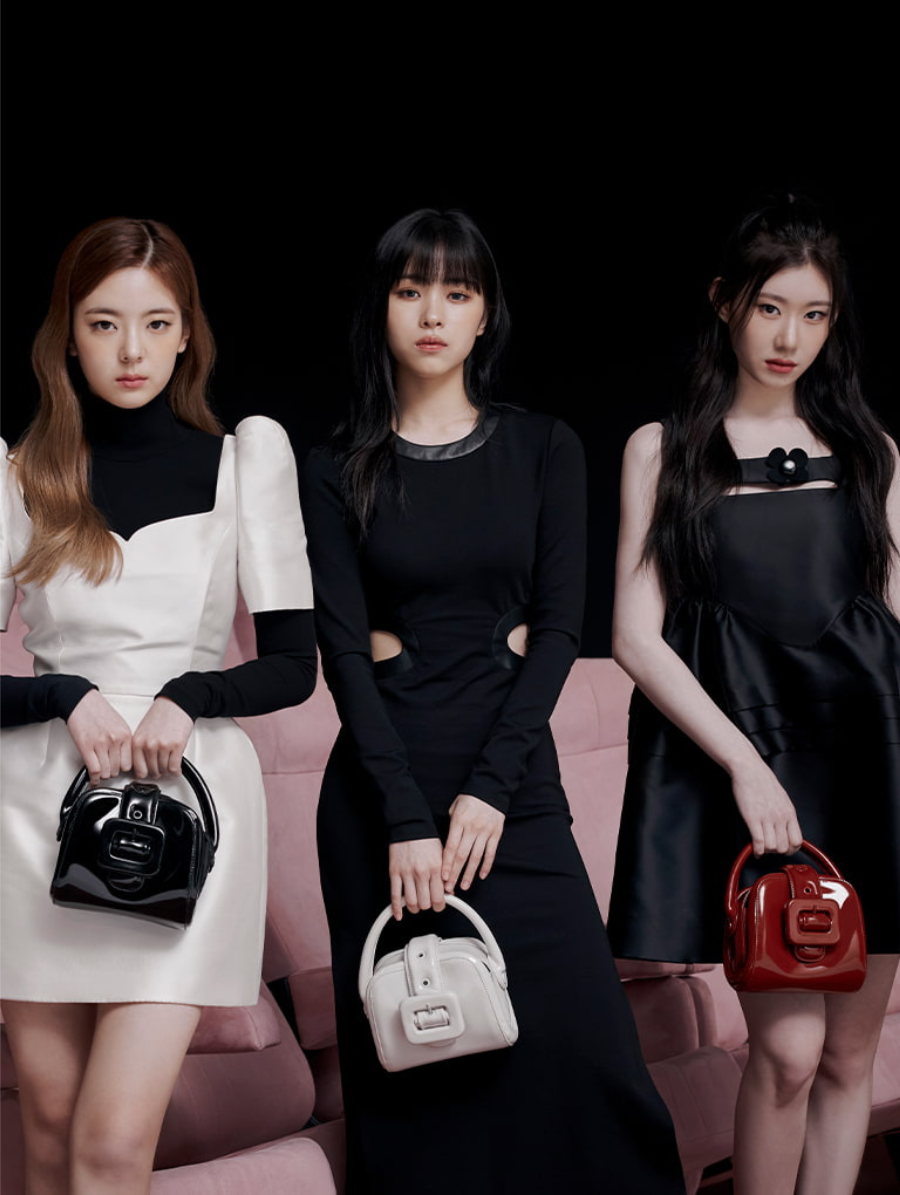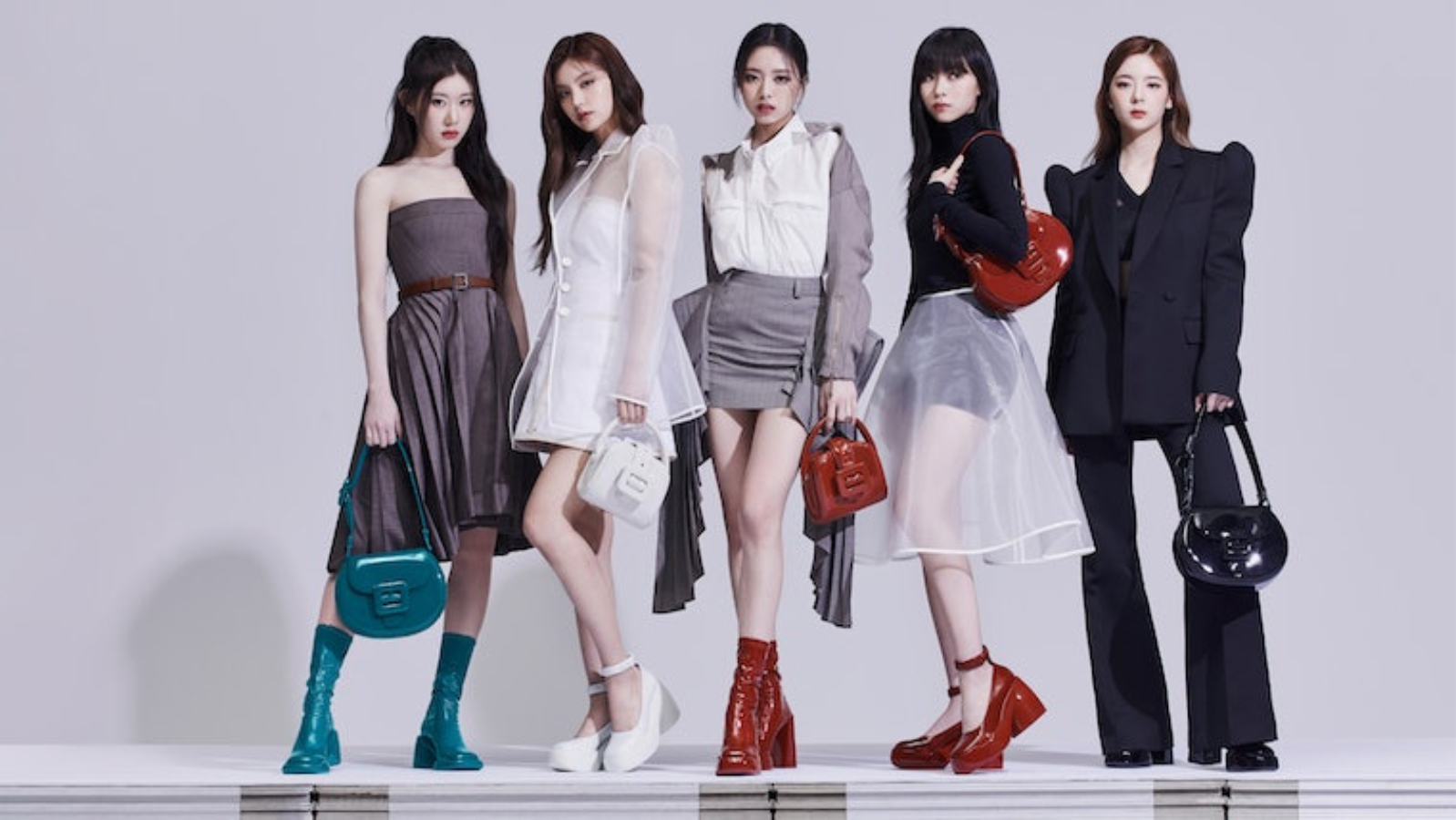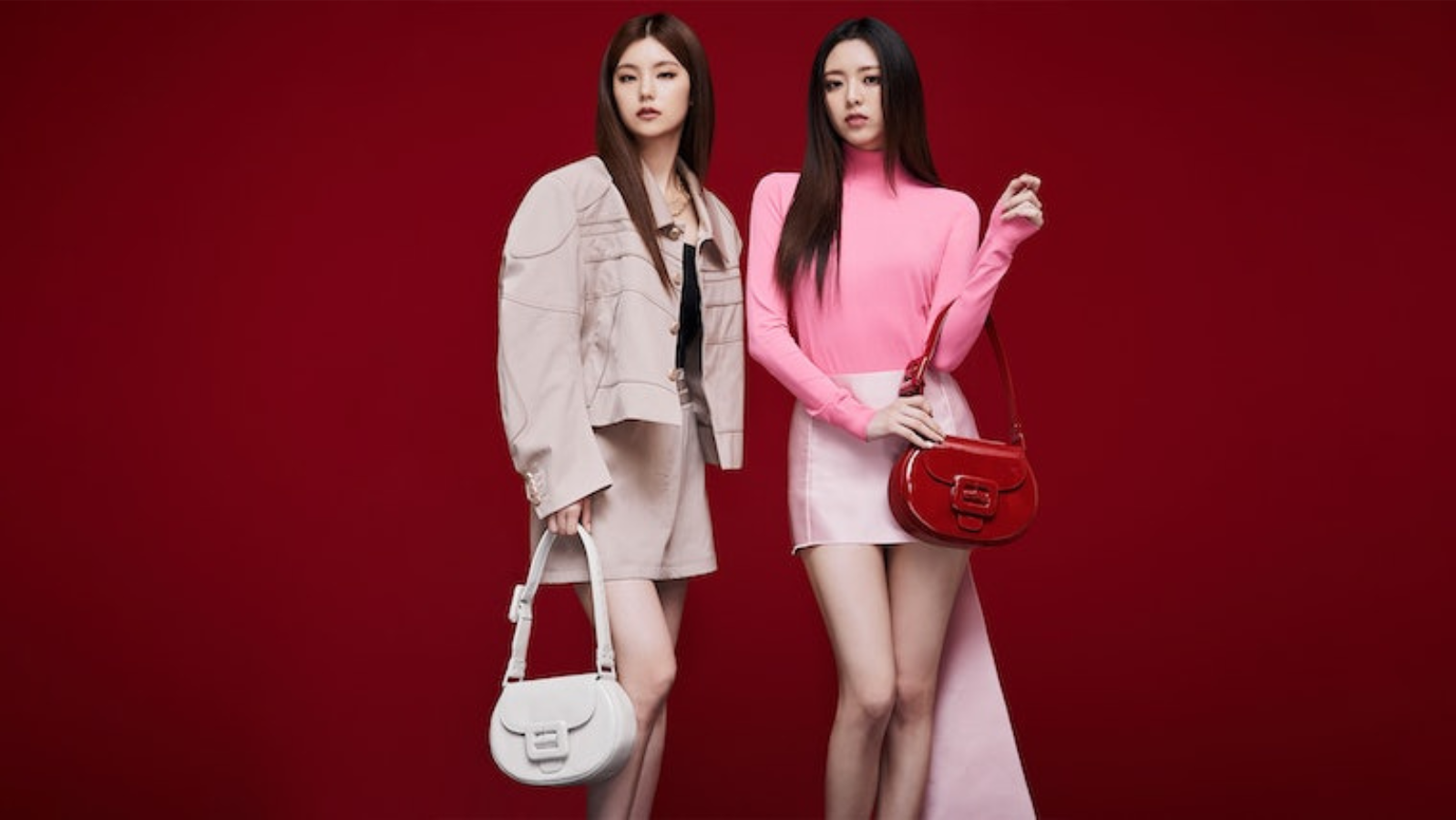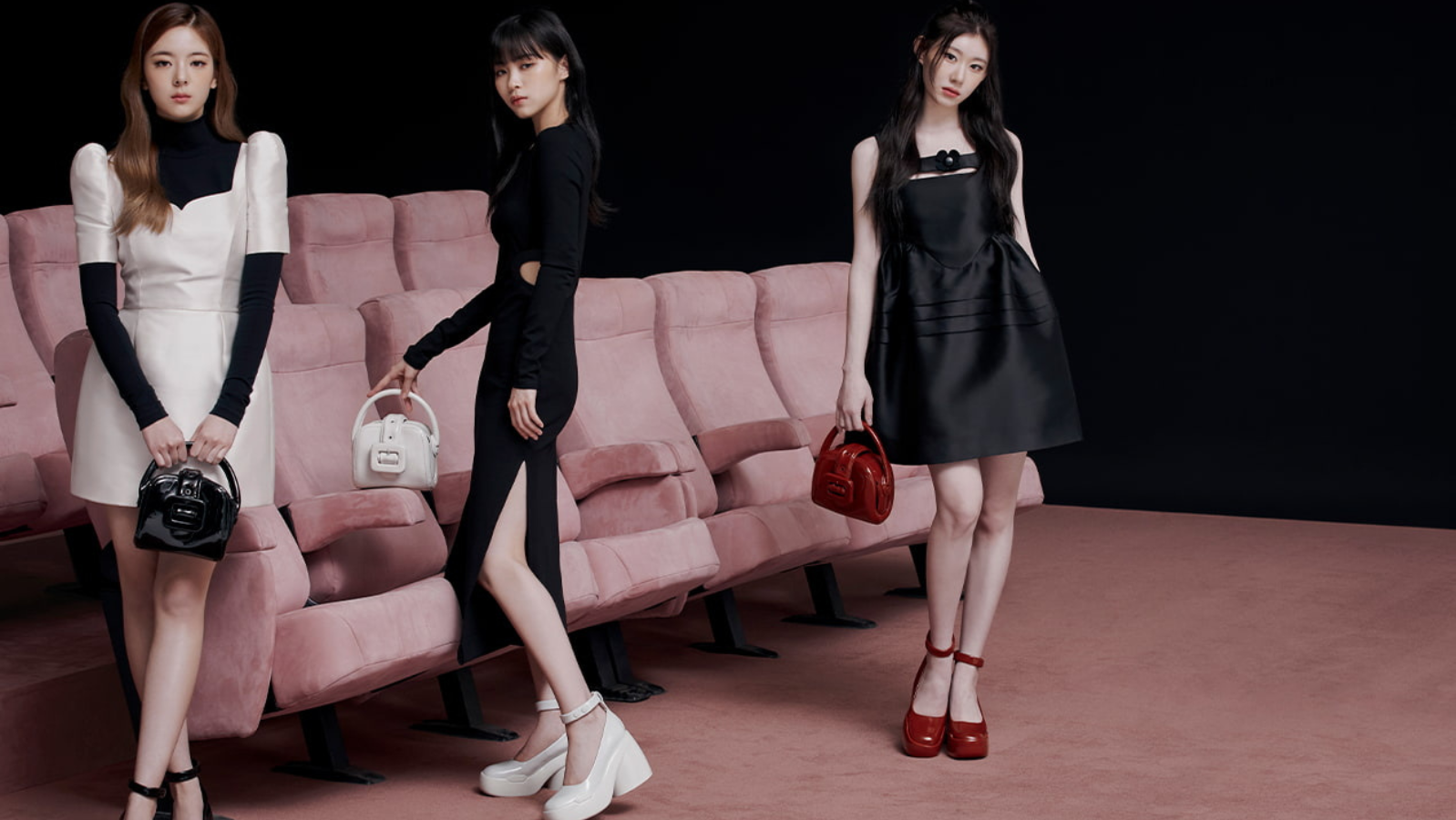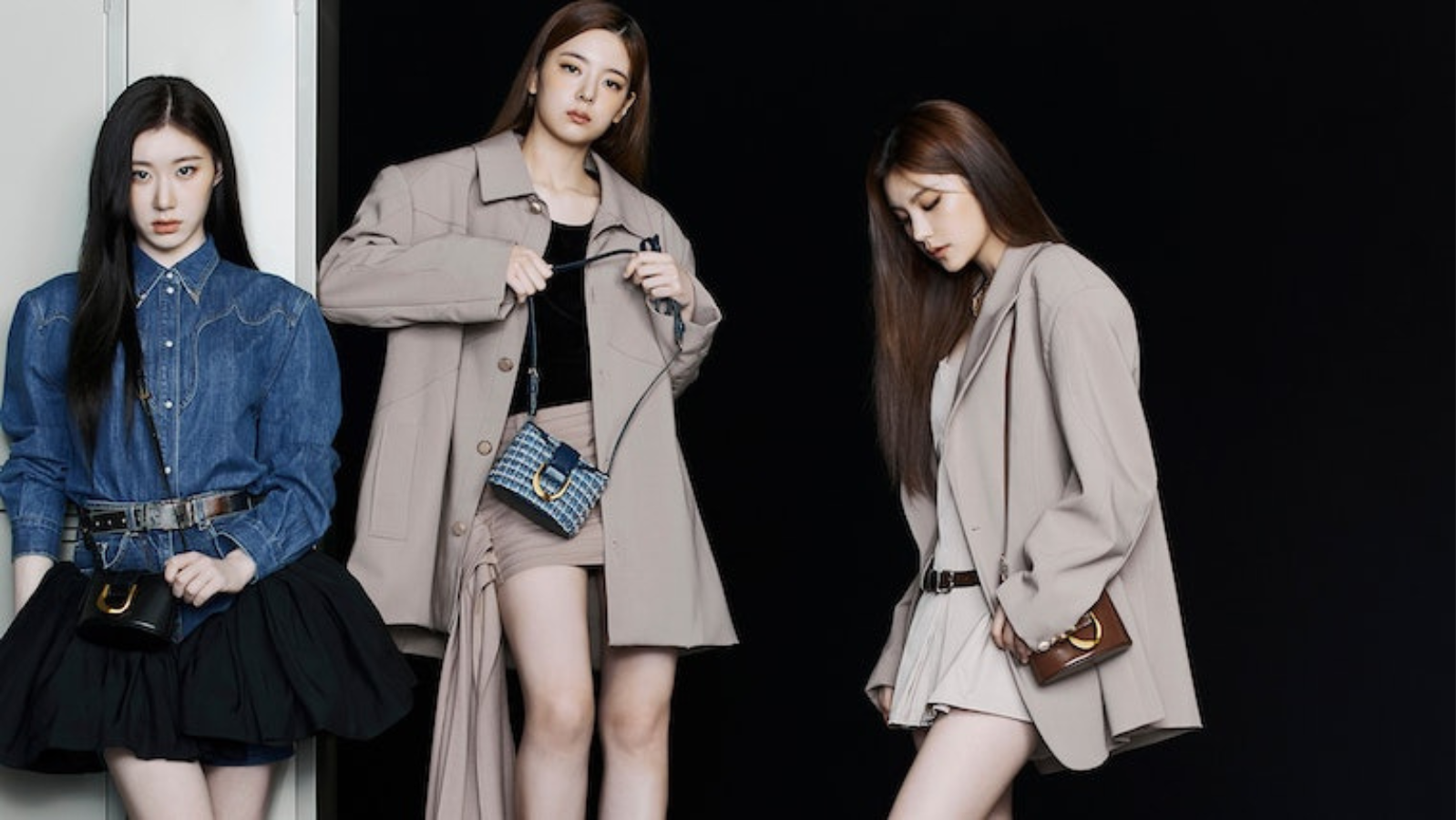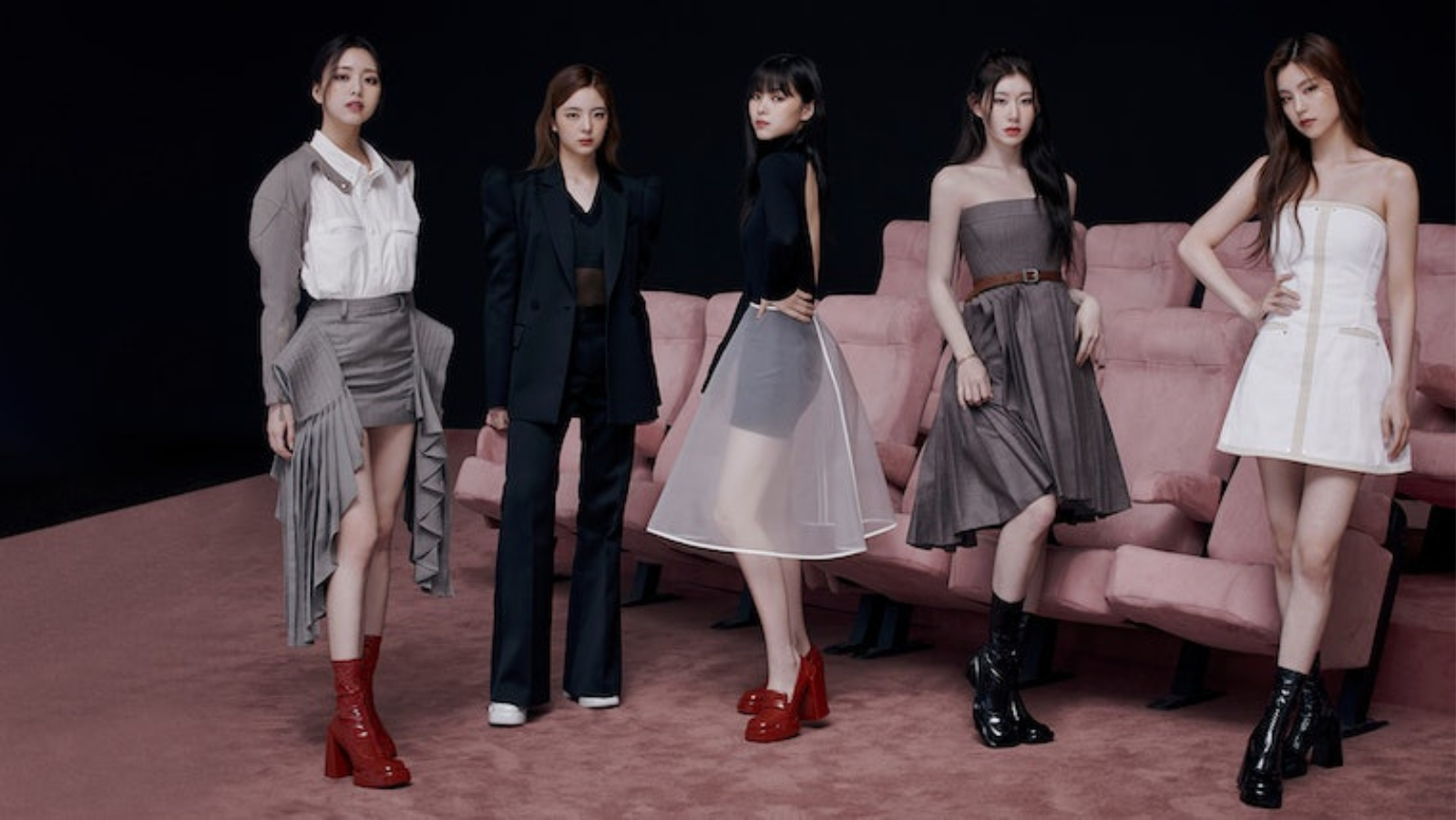 (Visited 1 times, 1 visits today)