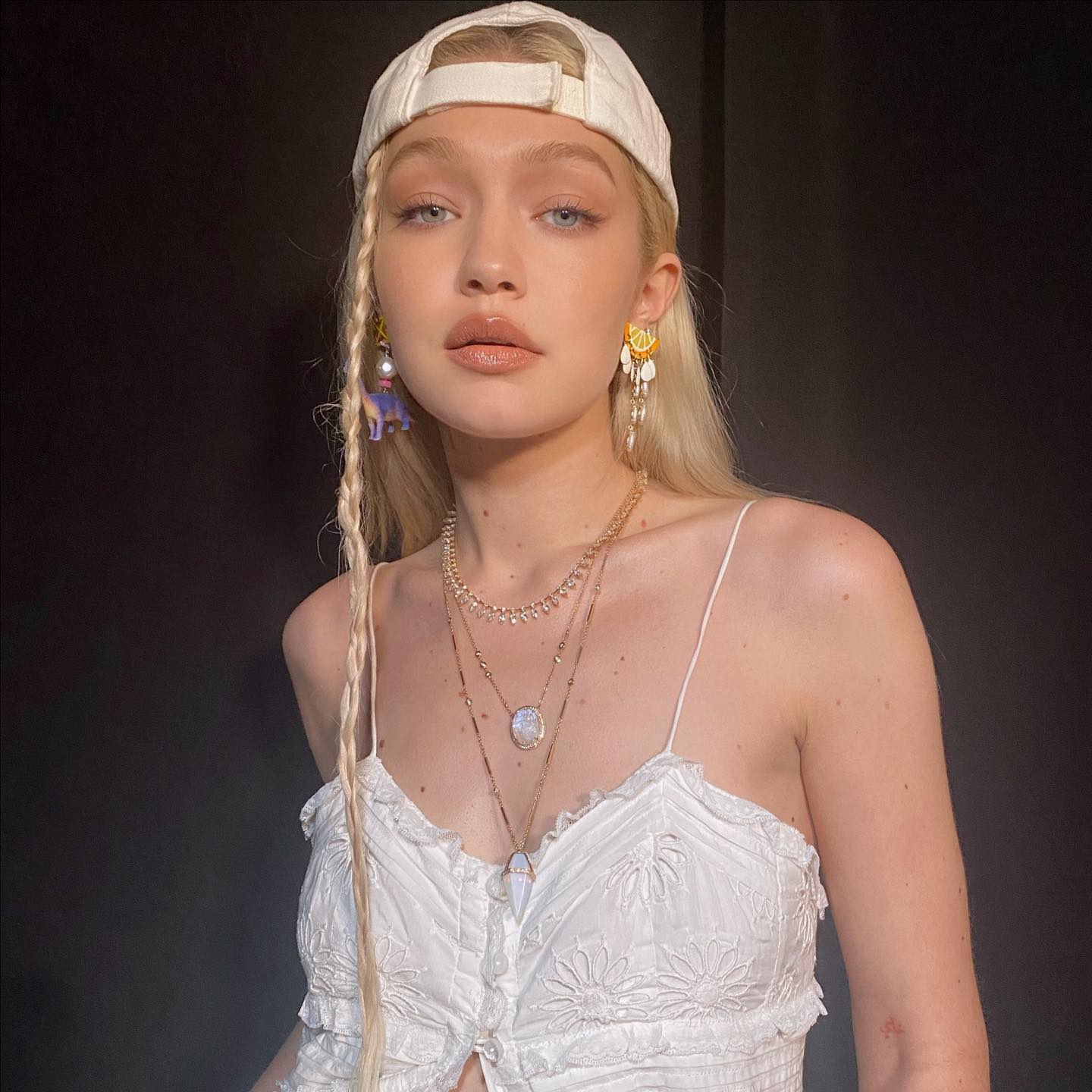 On Thursday, August 4th, Gigi Hadid announced on Instagram that she will be launching her very own fashion line. Titled, Guest in Residence, the clothing brand will focus primarily on knitwear. In accordance with the news, she has also updated her bio to share that she is indeed the founder and creative director of the soon-to-launch company. Here's what we can surmise thus far.
Within her semi-cryptic Instagram post, it seems as if Gigi has been cooking up an array of brightly colored sweaters that will all be emblazoned with the punchy orange branding of the new company. From what we can tell, there will be an emphasis on soft fabrications, like cashmere, as well as relaxed silhouettes. We also discovered the official website for Guest in Residence, which is currently under construction but boasts a dreamy image of clouds. We can only imagine what the sweaters will feel like!
Supporters such as sister, Bella Hadid, and fellow celebrity, Hailey Bieber, wrote supportive comments on Gigi's post. They seem to share our sentiments as we all cannot wait to see what is in store for Guest in Residence. With Gigi's highly revered presence in the fashion world, we have no doubt that her new knitwear line will become a hit amongst fans and style lovers around the globe.
Stay tuned as we will continue to update you with more insight into Gigi Hadid's new fashion line, Guest in Residence.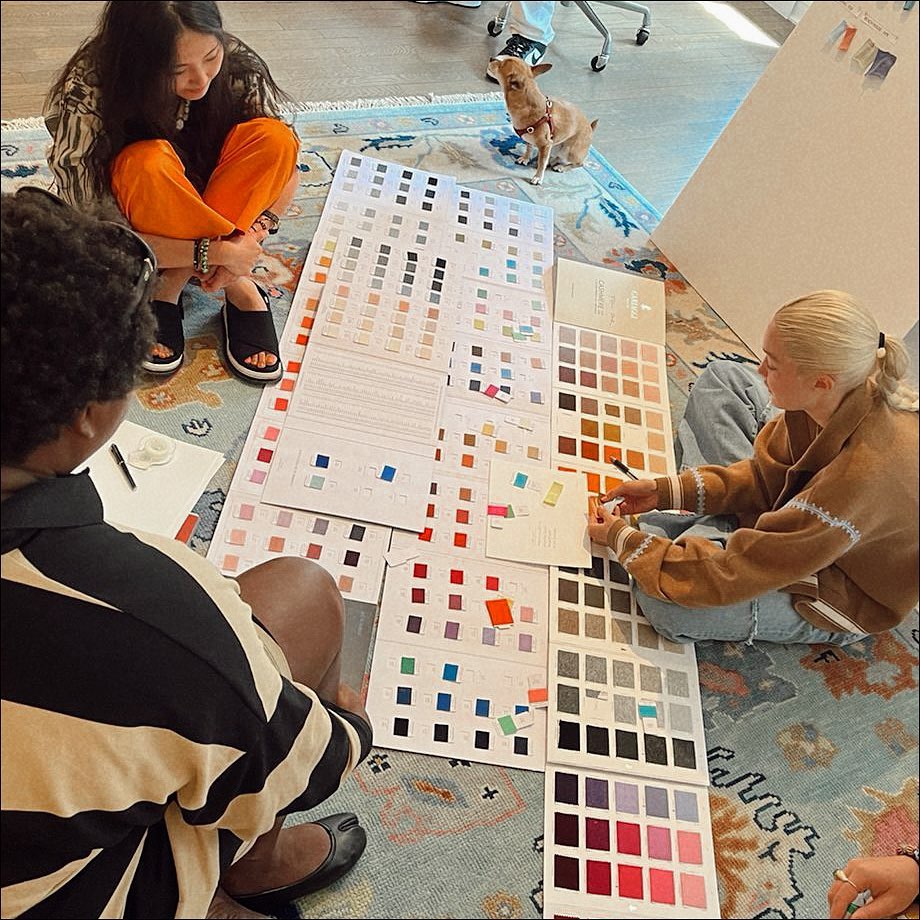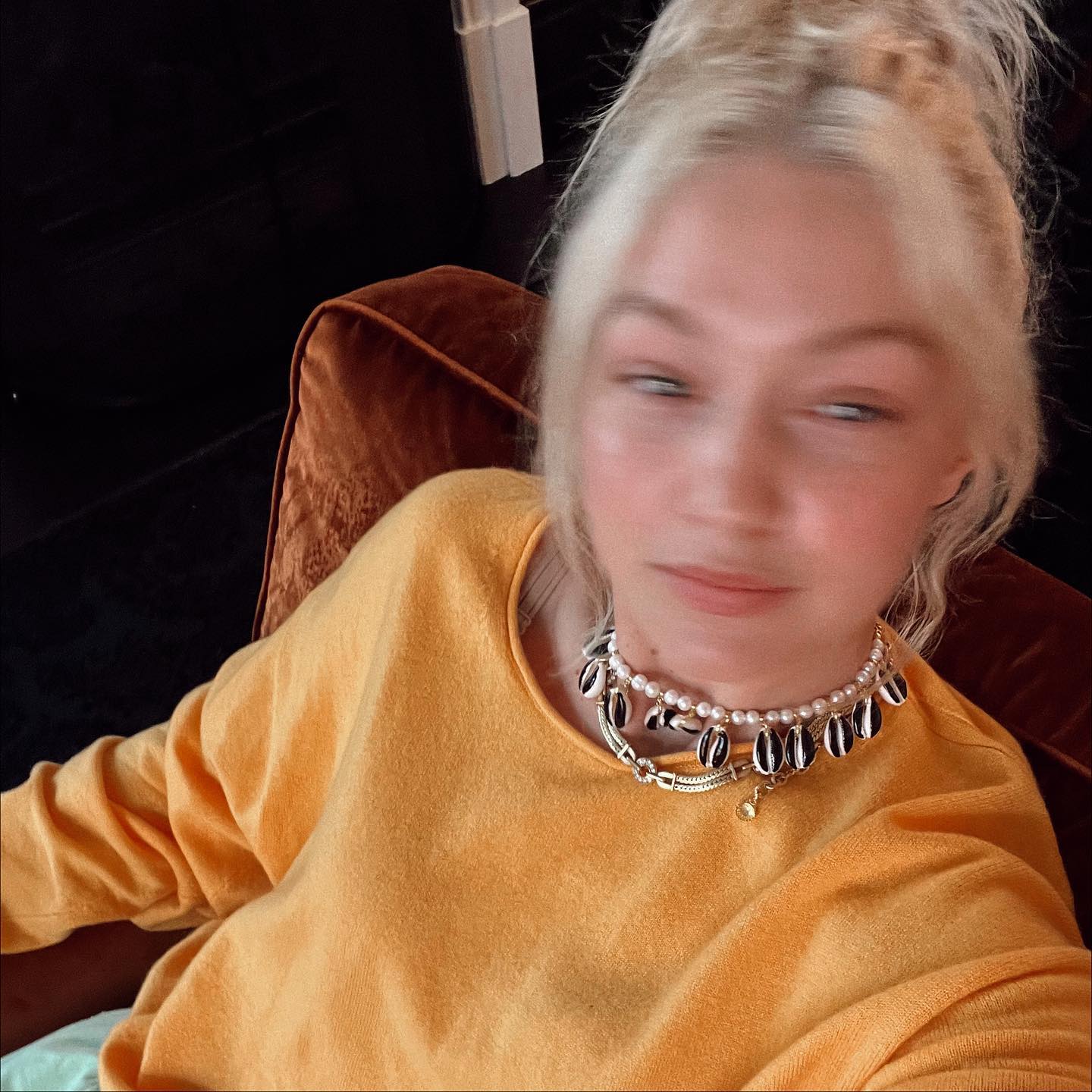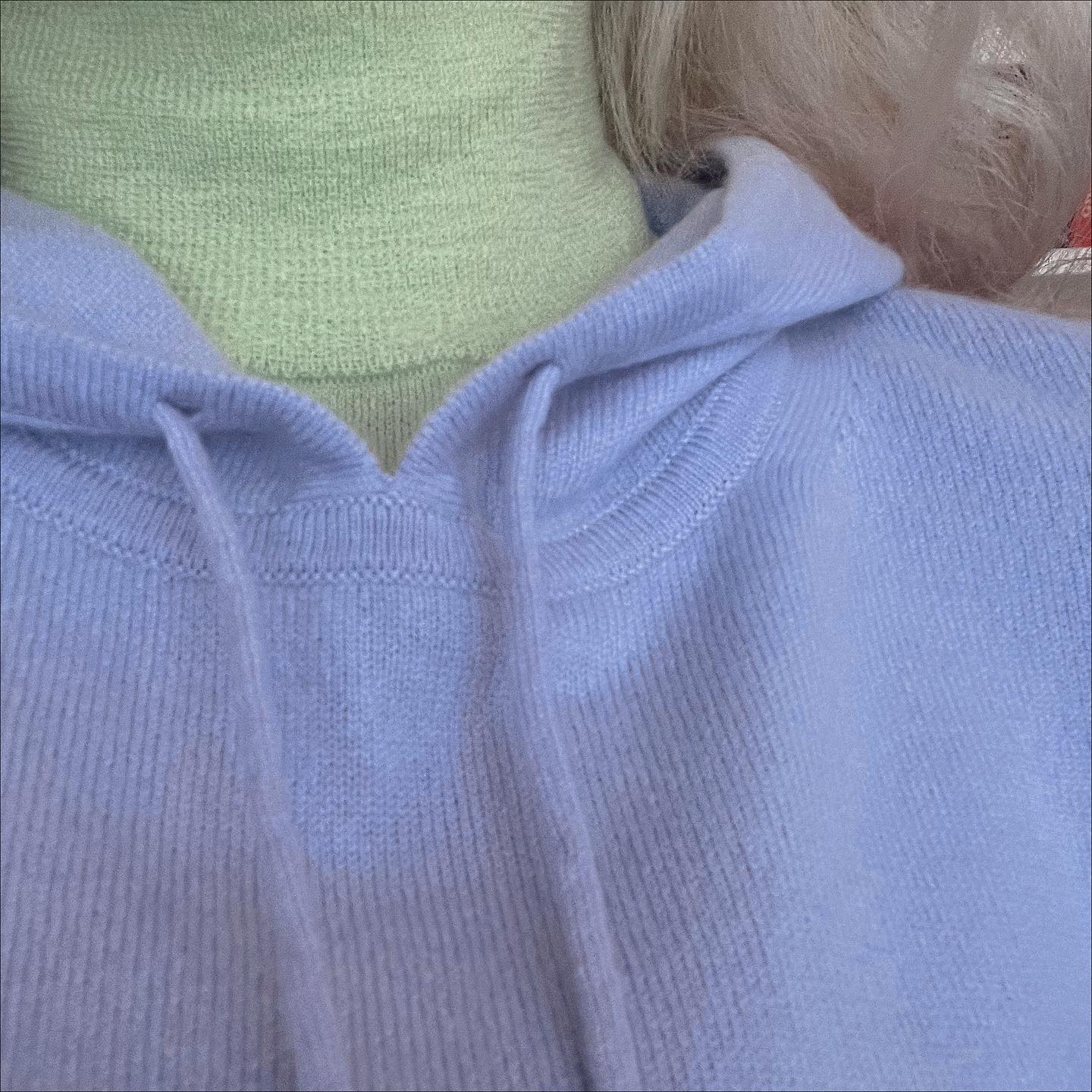 (Visited 1 times, 1 visits today)