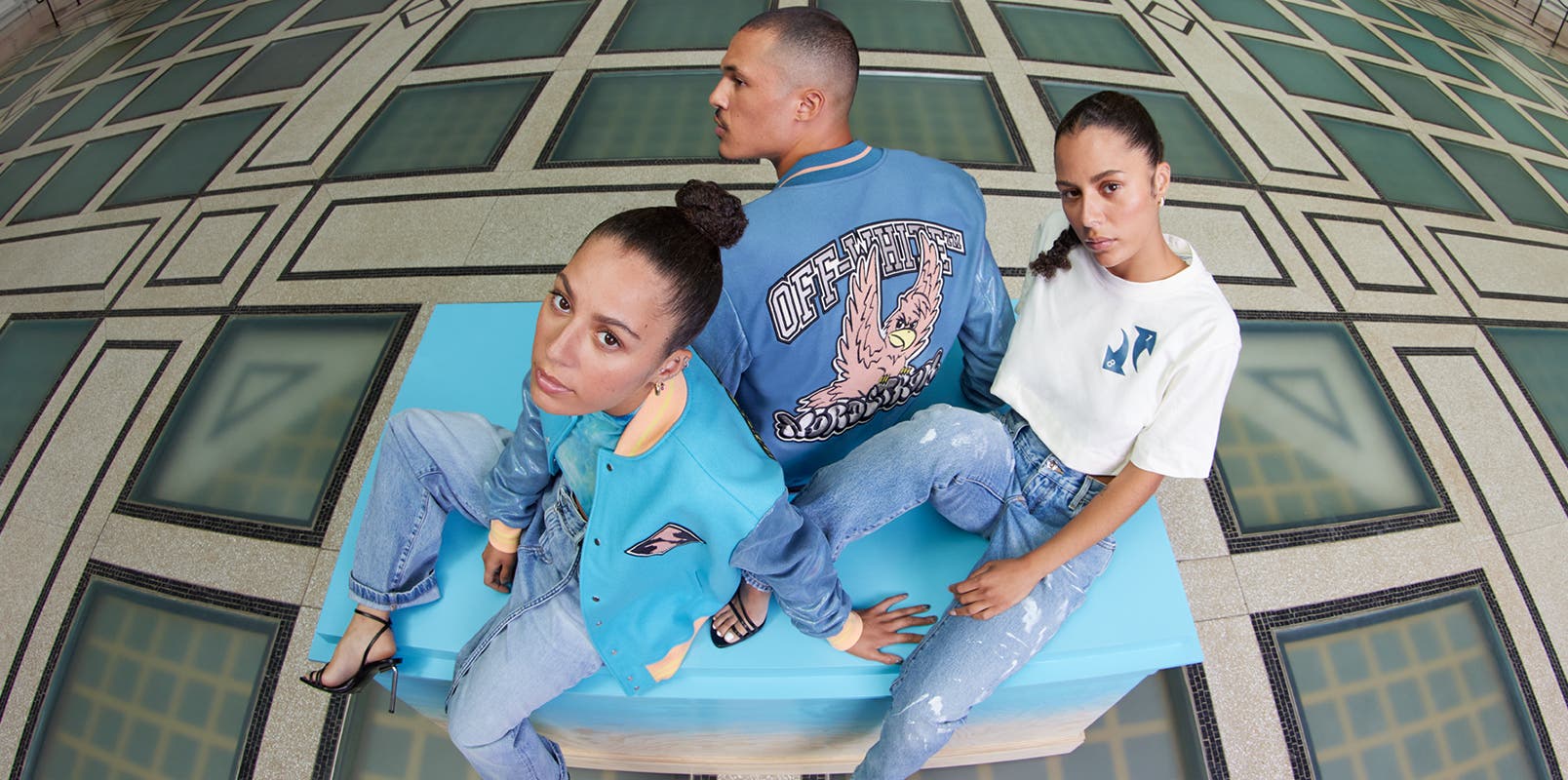 It has been nine months since the late Virgil Abloh passed away, and to pay tribute to the designer, global retail conglomerate, Nordstrom, has teamed up with his estate to release a series of lines. The pop-up collection is entitled "Concept 018: Virgil Abloh Securities" and will be part of the newly debuted [email protected] shop. 
Nordstrom worked closely with Virgil Abloh's estate on this capsule collection that is intended to celebrate his most iconic work in art, culture, and fashion. In fact, there are multiple collections that stem from label Off-White, Creative Studio Alaska Alaska, art store Canary Yellow, as well as Church & State merch from the "Figures of Speech" exhibition (currently on display at the Brooklyn Museum). The Off-White portion includes both mens and womenswear pieces, spanning across printed tees, hoodies, and gender inclusive skirts, dresses and cropped tops. There are even exclusive Off-White handbags up for grabs.
The "Canary Yellow" collection contains another range of cozy staples, such as sweatshirts and Pyrex tops, with fun add-ons – think candles and keychains. There are also a few items in collaboration with skateboarder, Sal Barbier. Lastly, the "Figures of Speech" line will contain a range of both adult and children's apparel. In addition to the product line, Nordstrom also vowed to support Abloh's post-modern scholarship fund which includes direct donations to scholars and a chance for students to join mentorship sessions with the retailer's executives. 
Starting on Thursday, August 11, the "Concept 018: Virgil Abloh Securities" will be available to shop in waves through the end of October. You can shop everything exclusively online at Nordstrom and at 15 of its physical locations.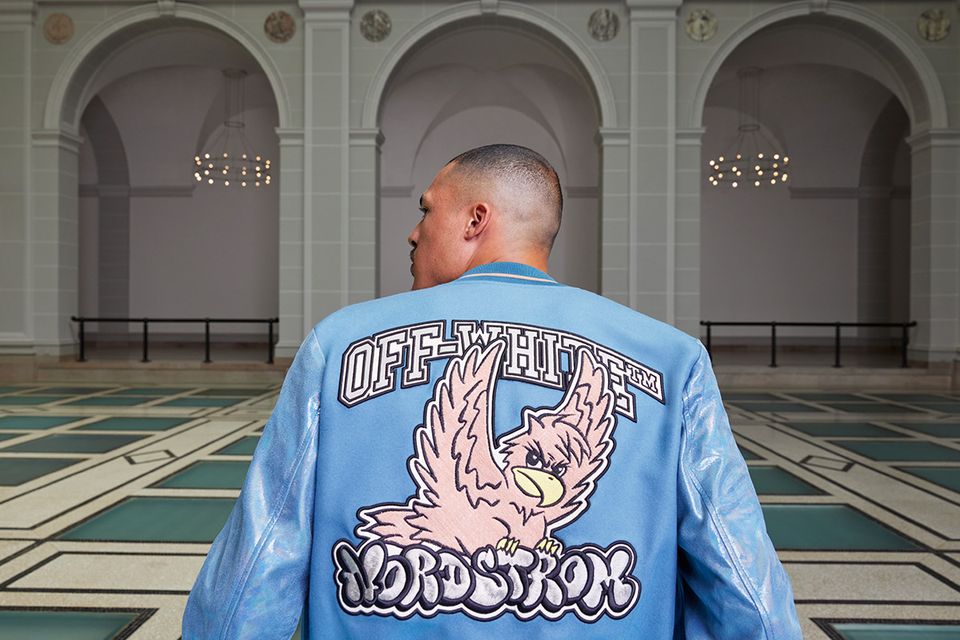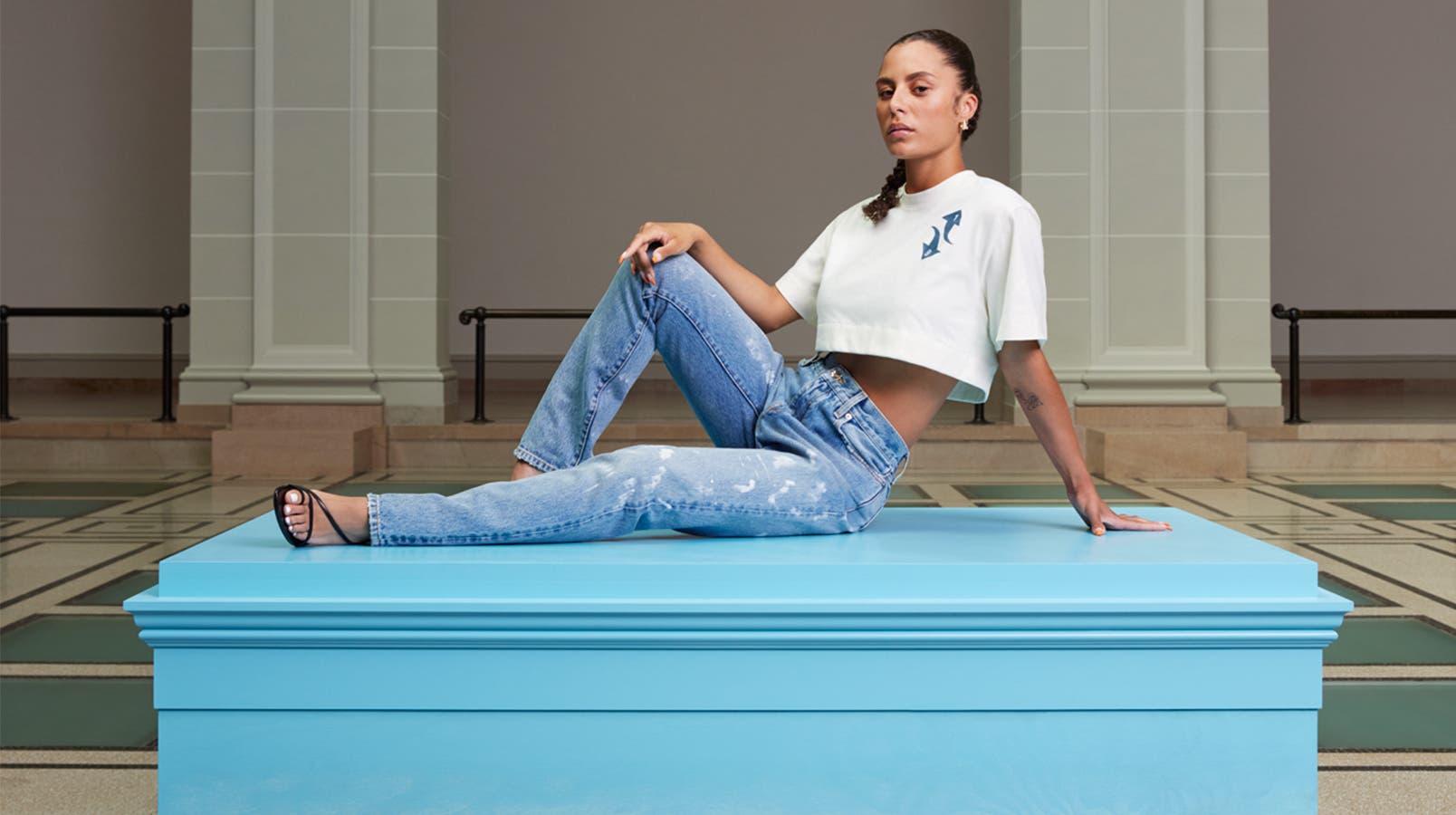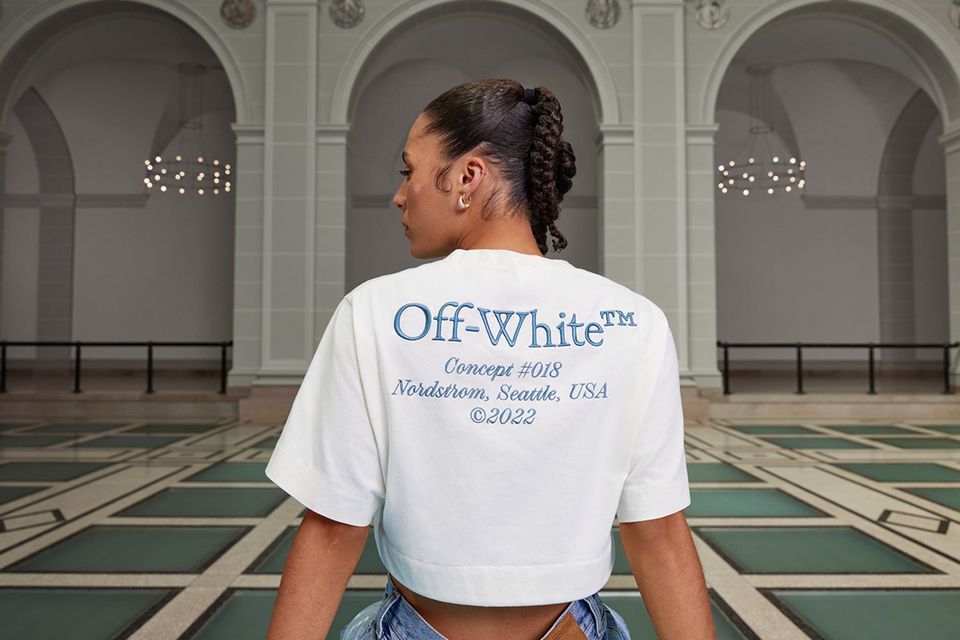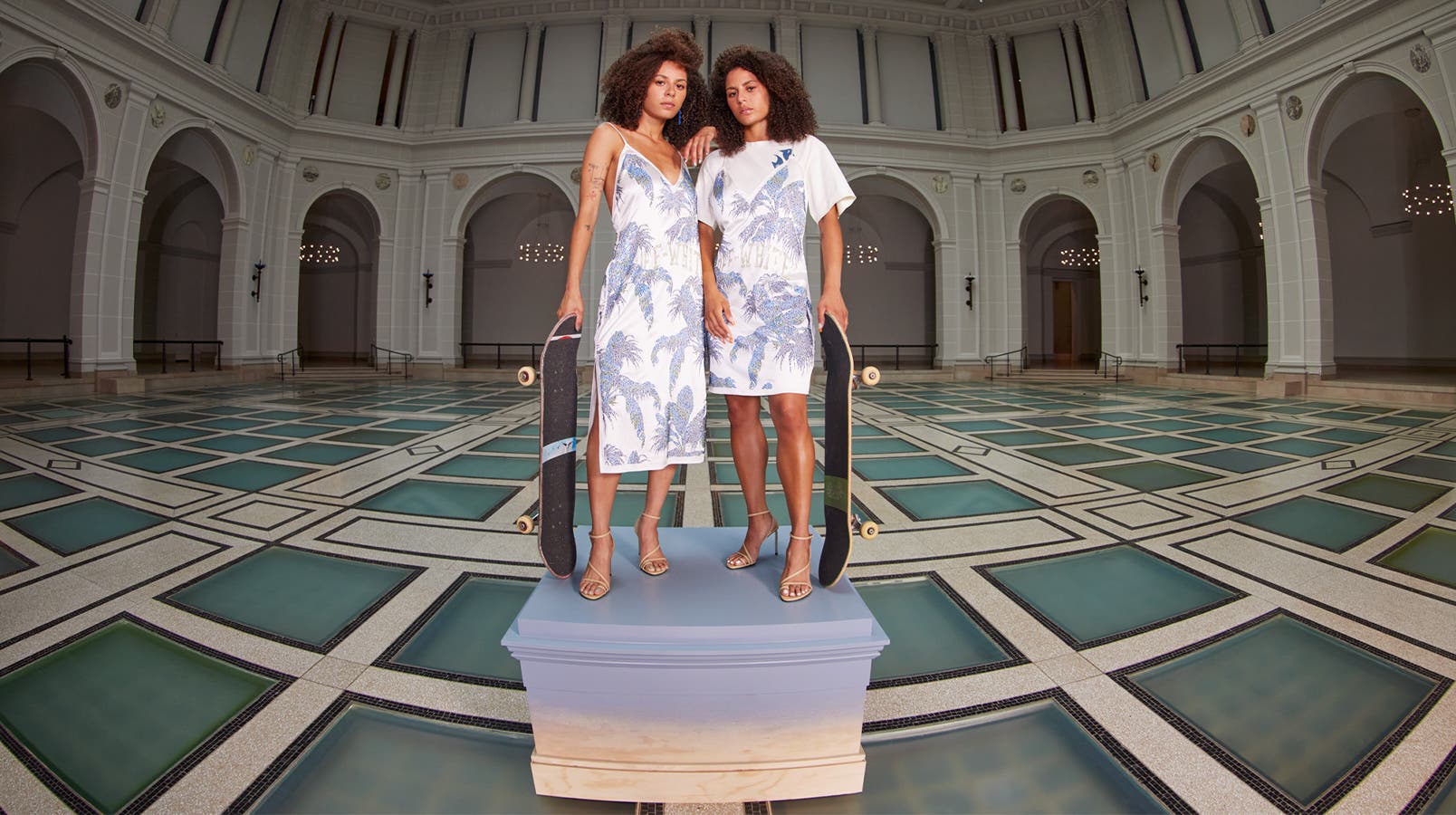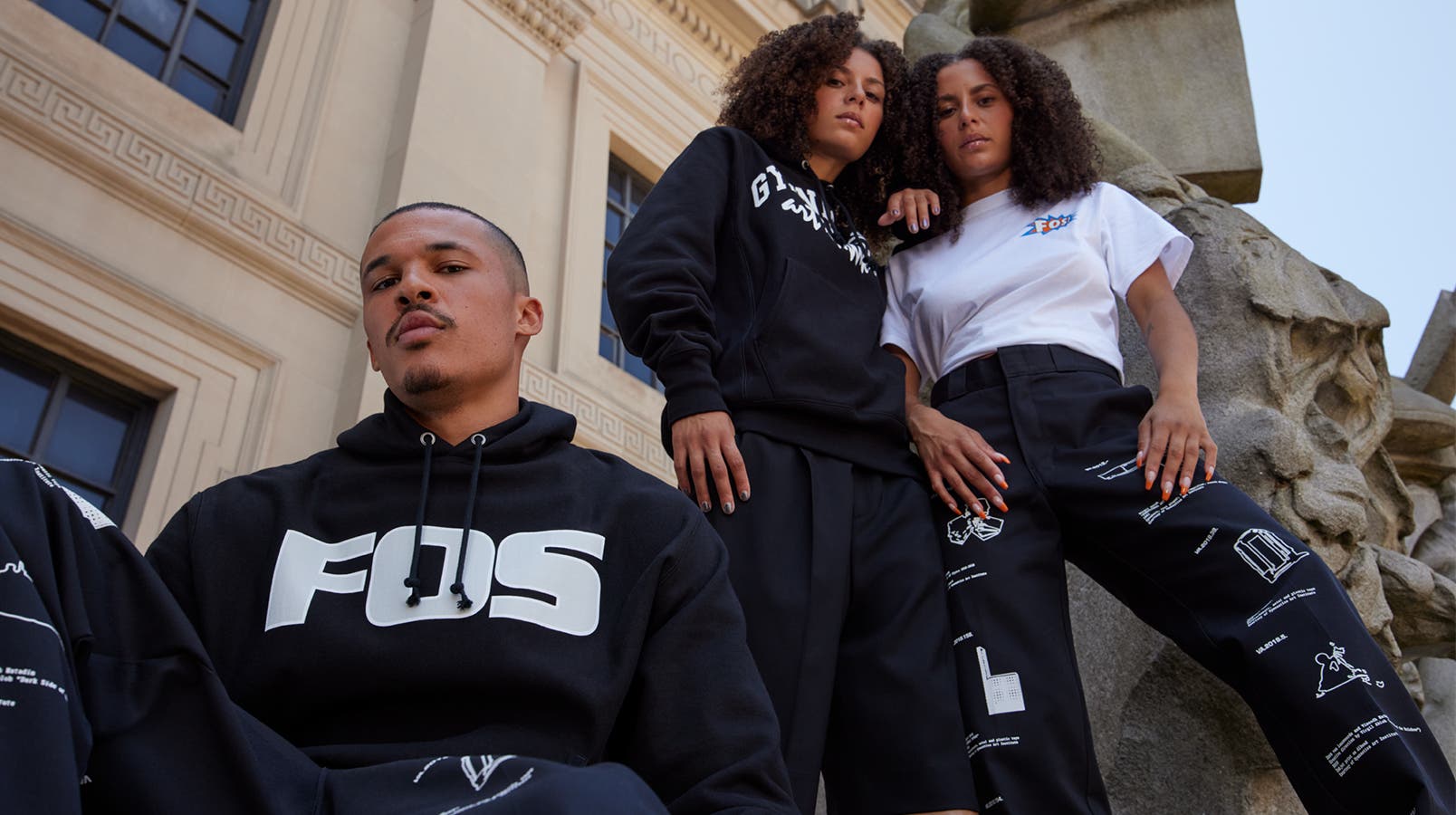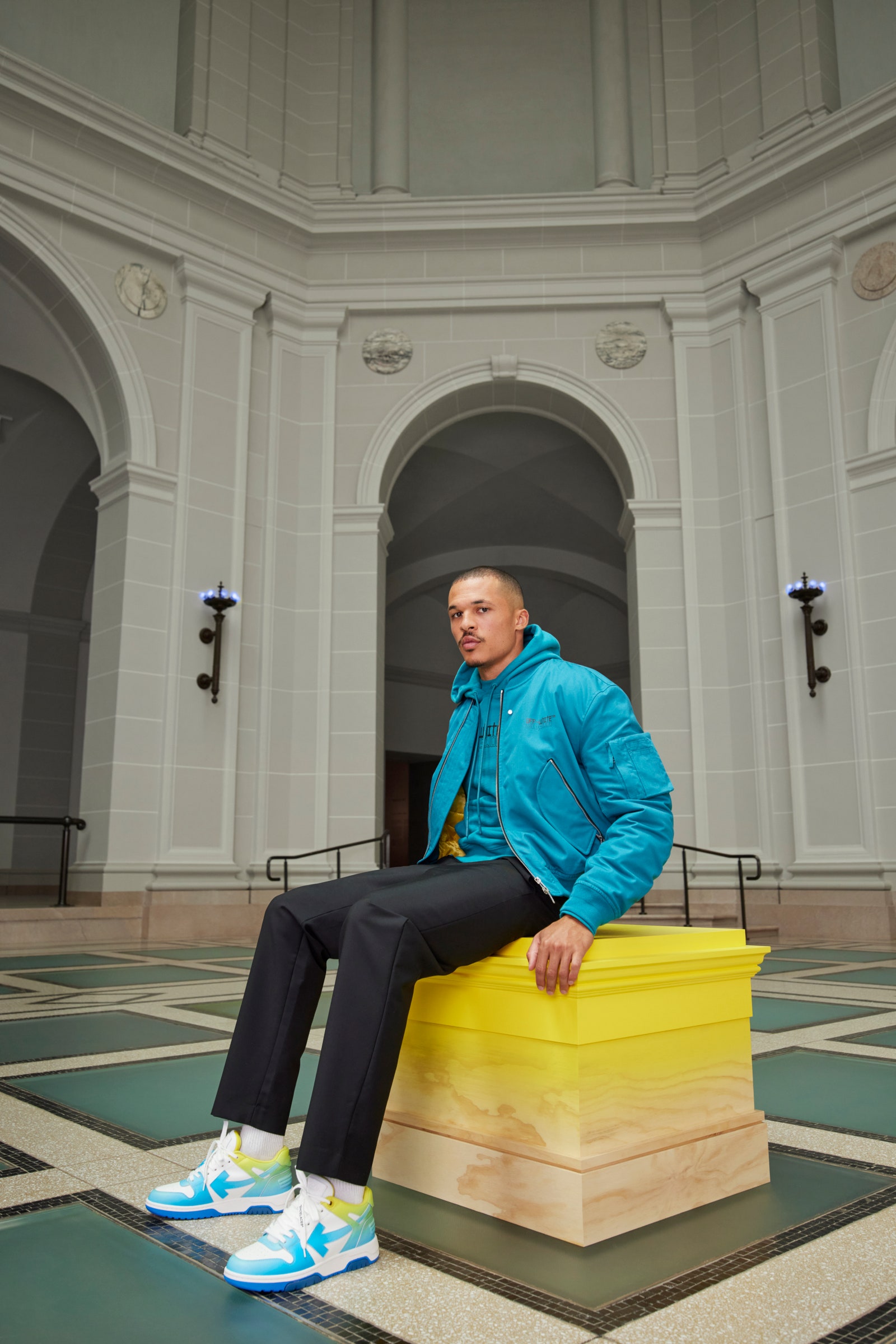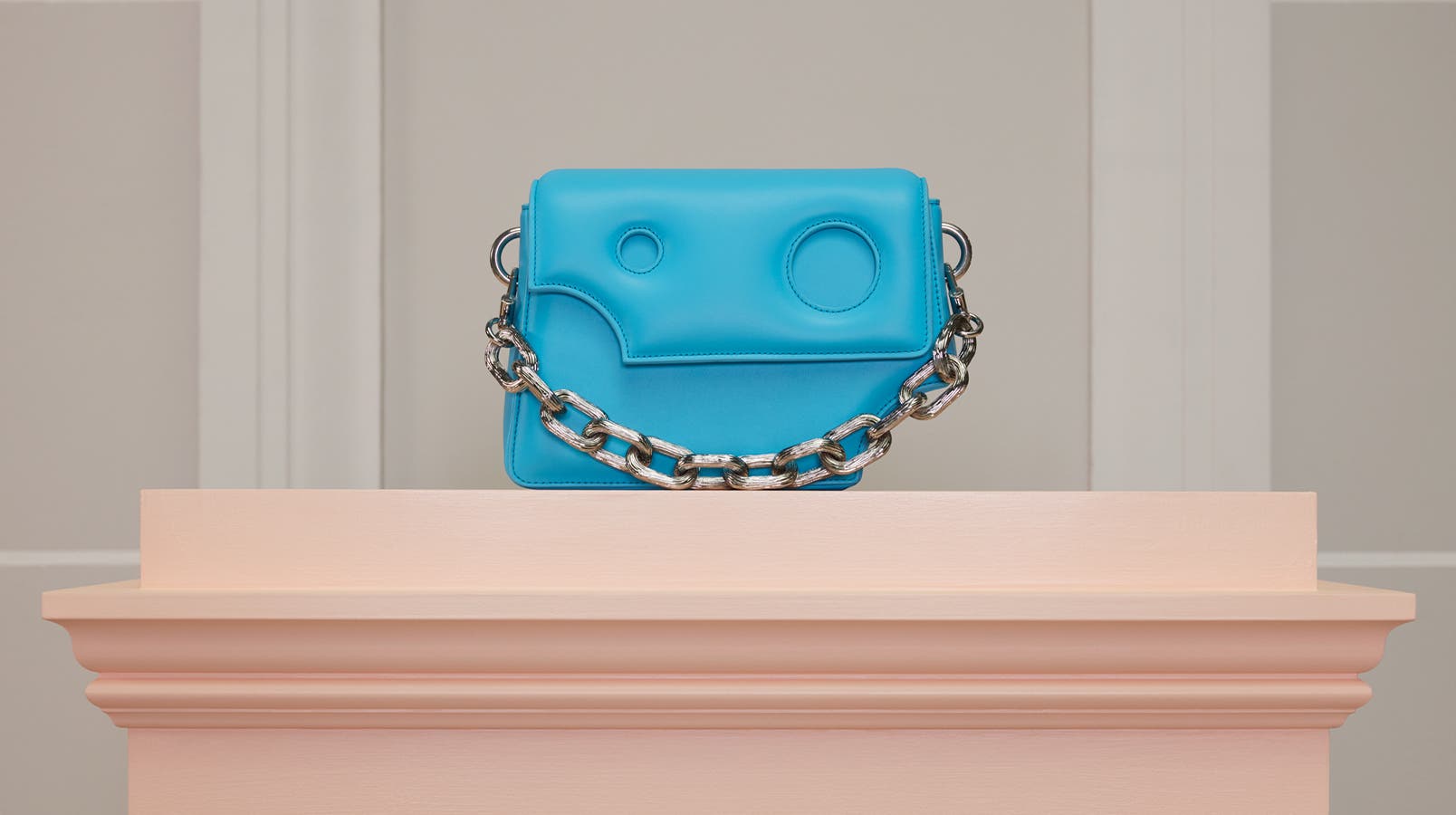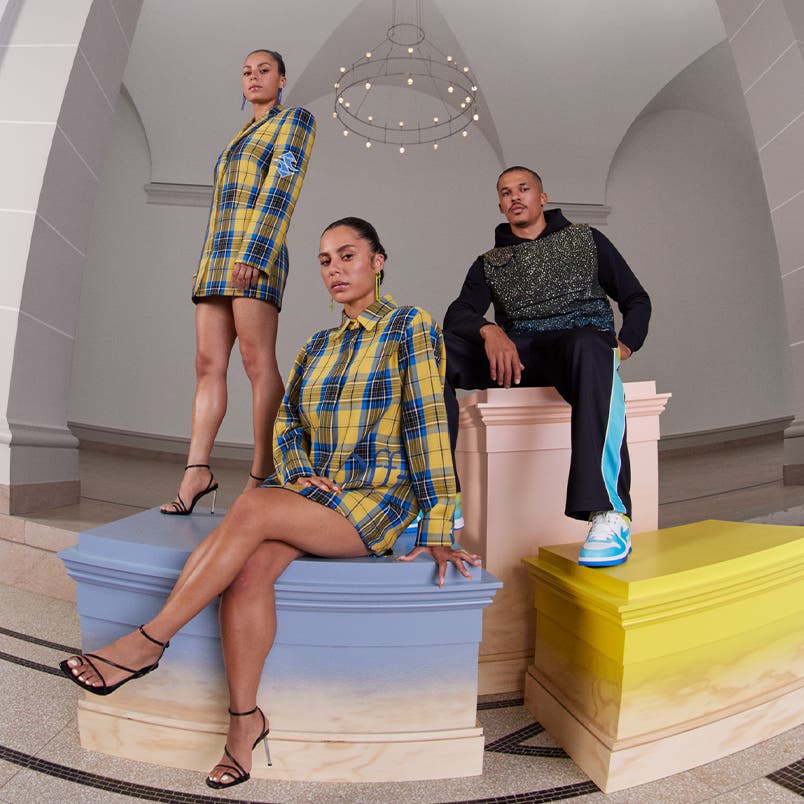 (Visited 1 times, 1 visits today)