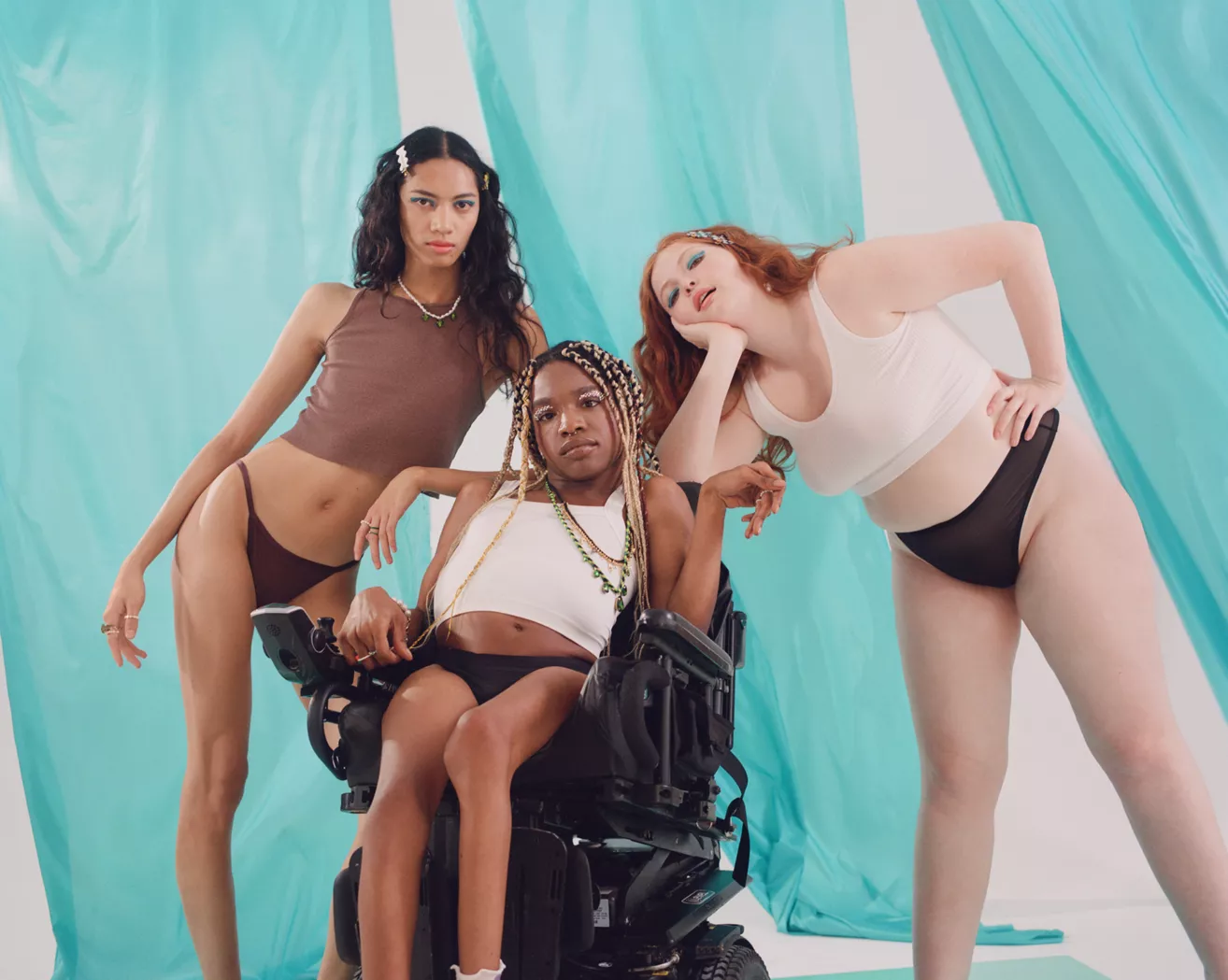 Everyone's favorite inclusive underwear brand has just recently launched their first ever retail partnership with Urban Outfitters. On Monday, August 1, the limited edition collection dropped and it manages to reimagine underwear with a fresh breath of air. Customers will also be happy to hear that 1% of all of the Parade x Urban Outfitters sales will be donated to the Trans Law Center.
The collaboration spans across a total of 18 styles, which feature a mix of bralettes and panties in an array of whimsical colors. There is a nostalgic Y2K inspired twist to many of the styles with additions of butterflies, ombre, and even a fun, produce inspired pattern. So if you are seeking to add some eclectic, lively undergarments to your collection, you do not have to look any further. The limited edition collection has all you need and more.
The Parade x Urban Outfitters collab marks the retail giant's first carbon neutral underwear collection. This is in response to the brand's efforts to pivot towards a more sustainable production practice. All of the underwear styles are crafted from certified-recycled material but they still maintain the signature comfort that Parade is inherently known for. Thus, consumers can shop the pieces with a guilt-free conscience. Pieces of the exclusive collaboration range between $9 and $36 and available sizes are XS to 3XL.
Scroll ahead to see more of the collaboration and shop the Parade x Urban Outfitters underwear collection online now at UrbanOutfitters.com, as well as 25 of the UO retail locations.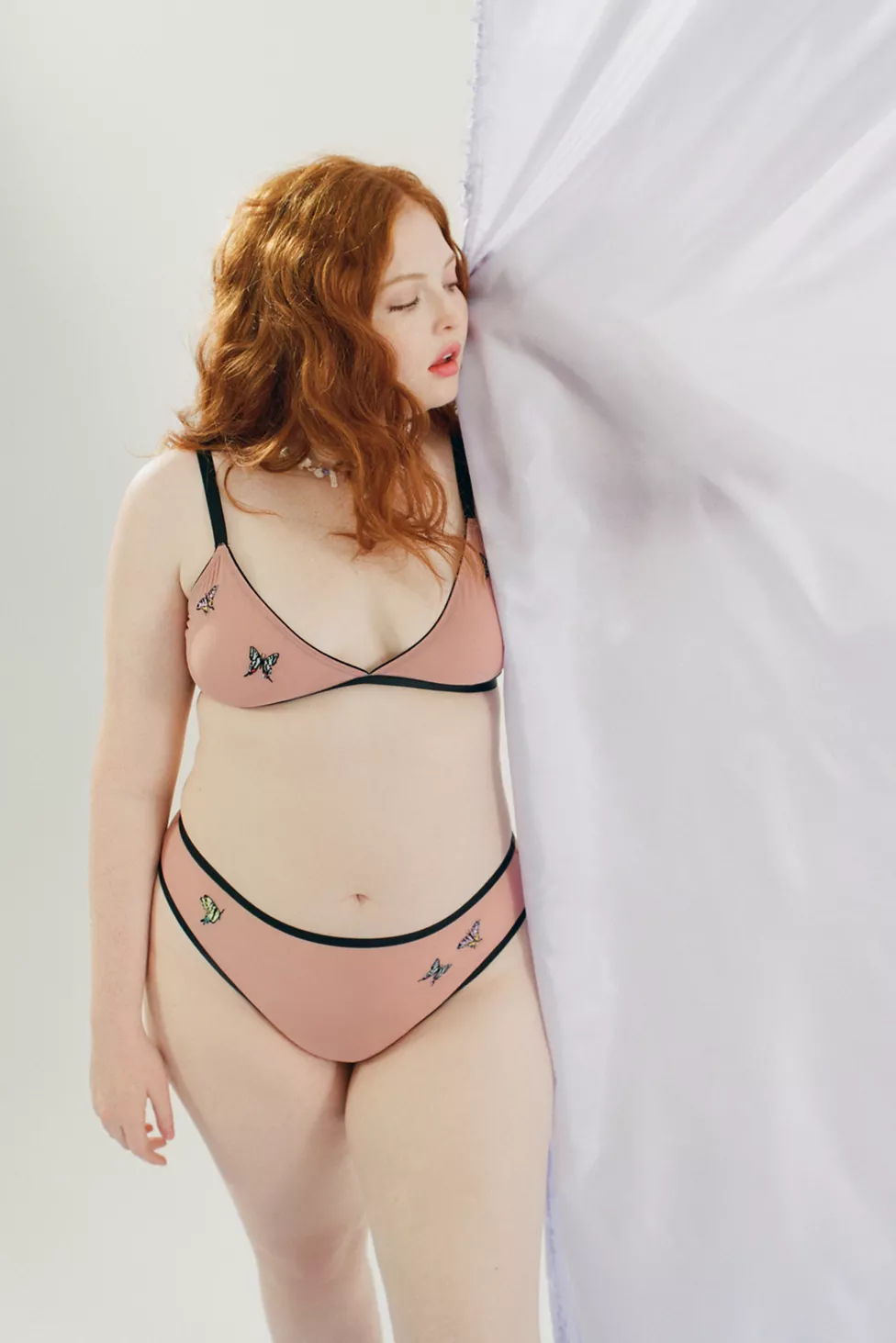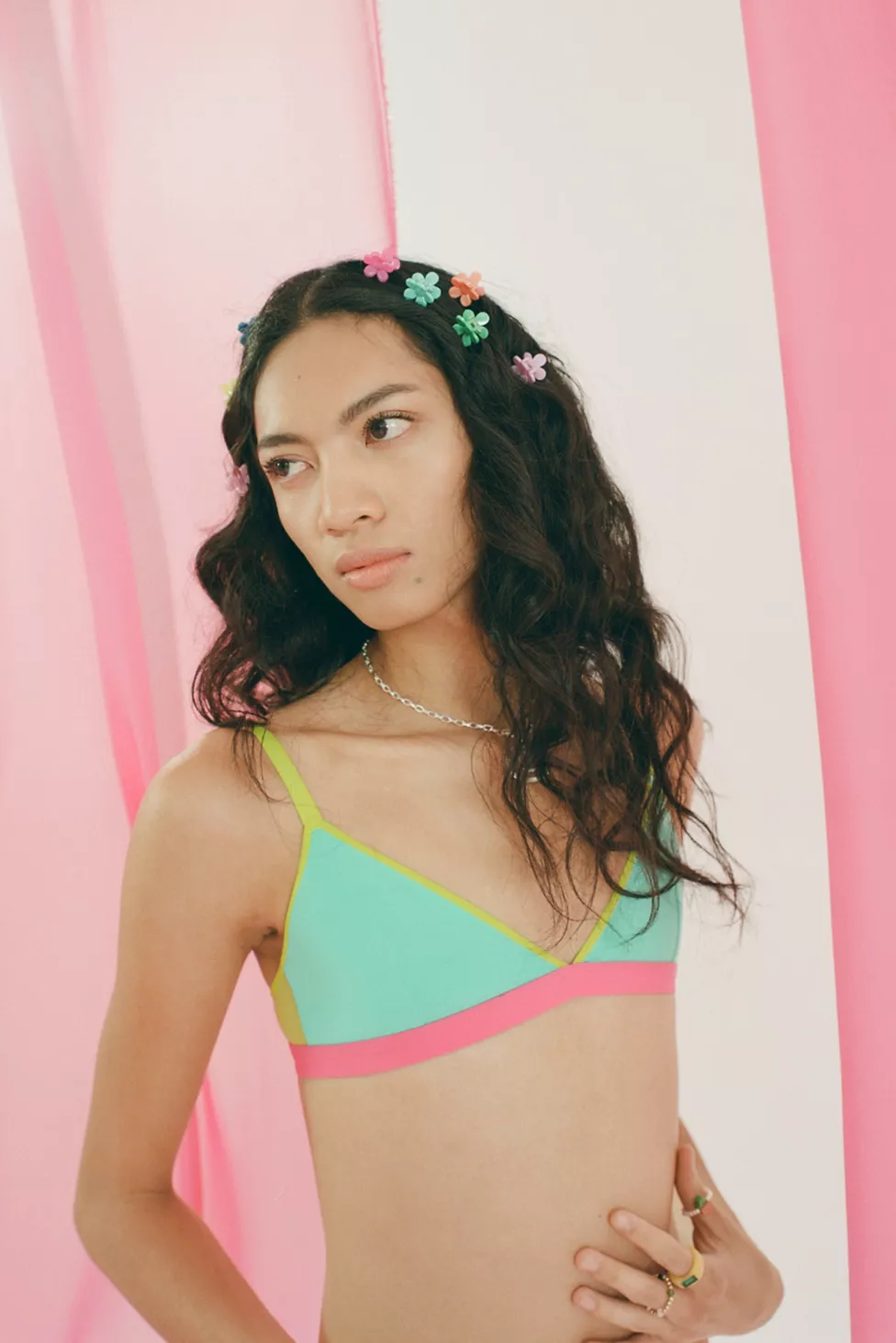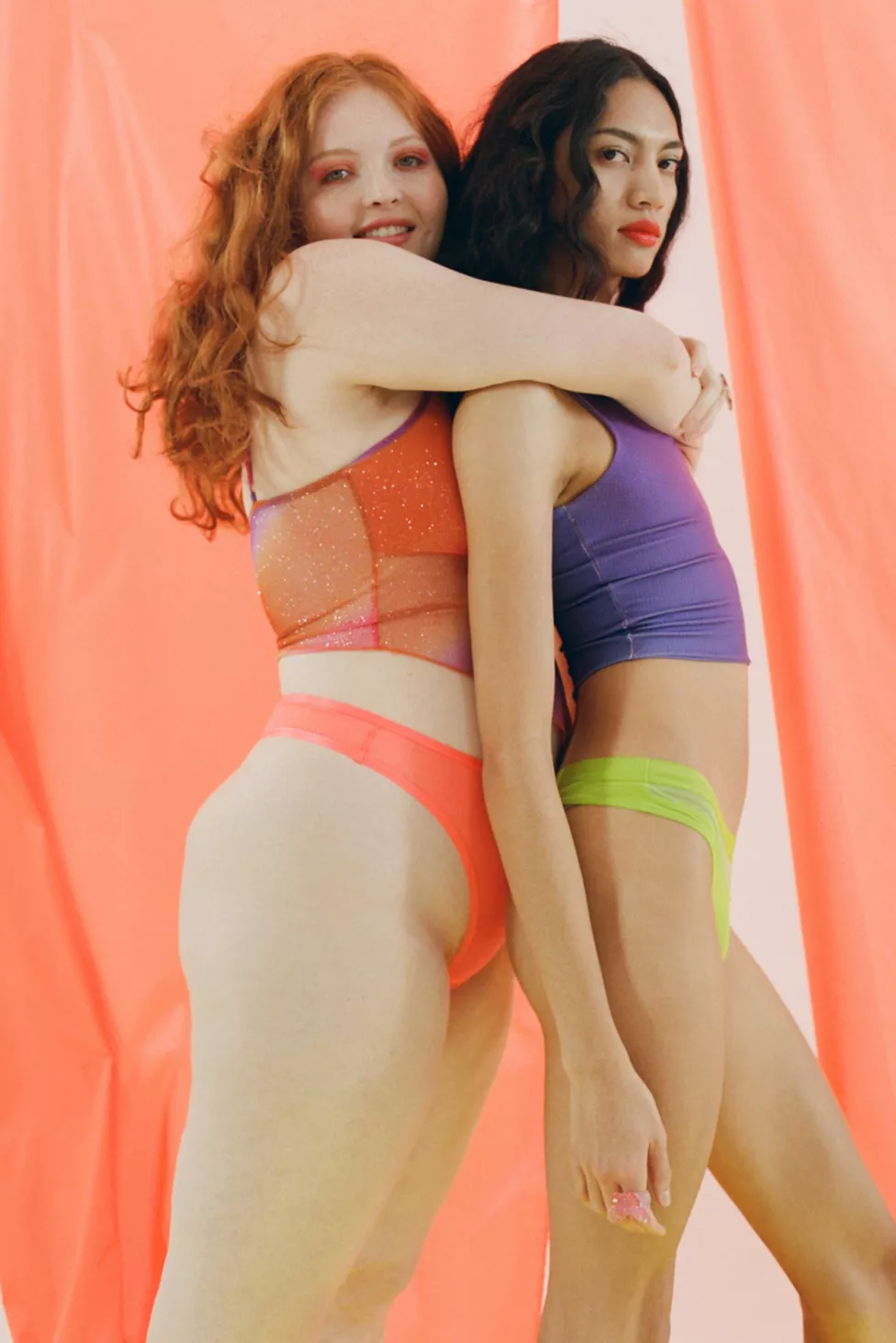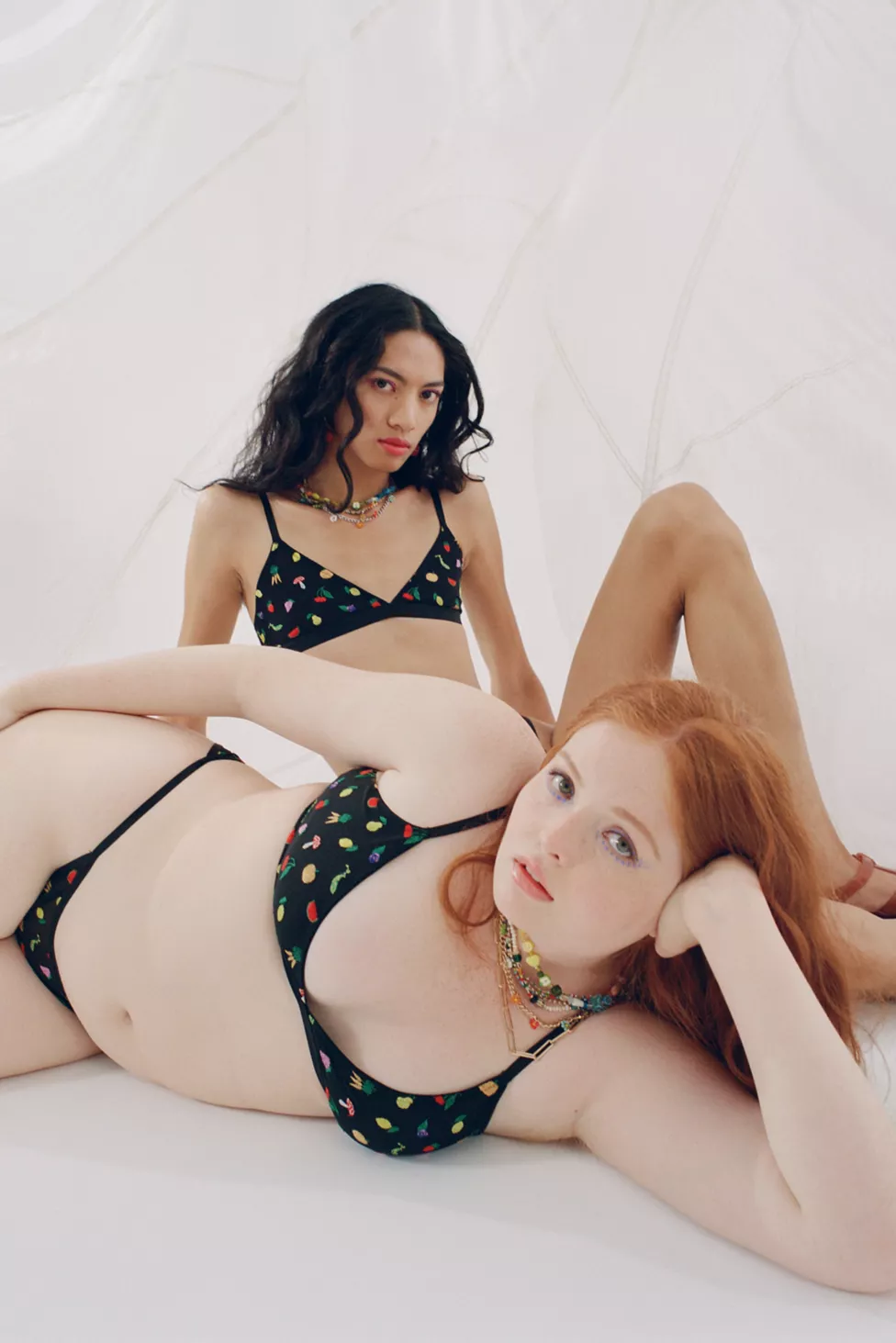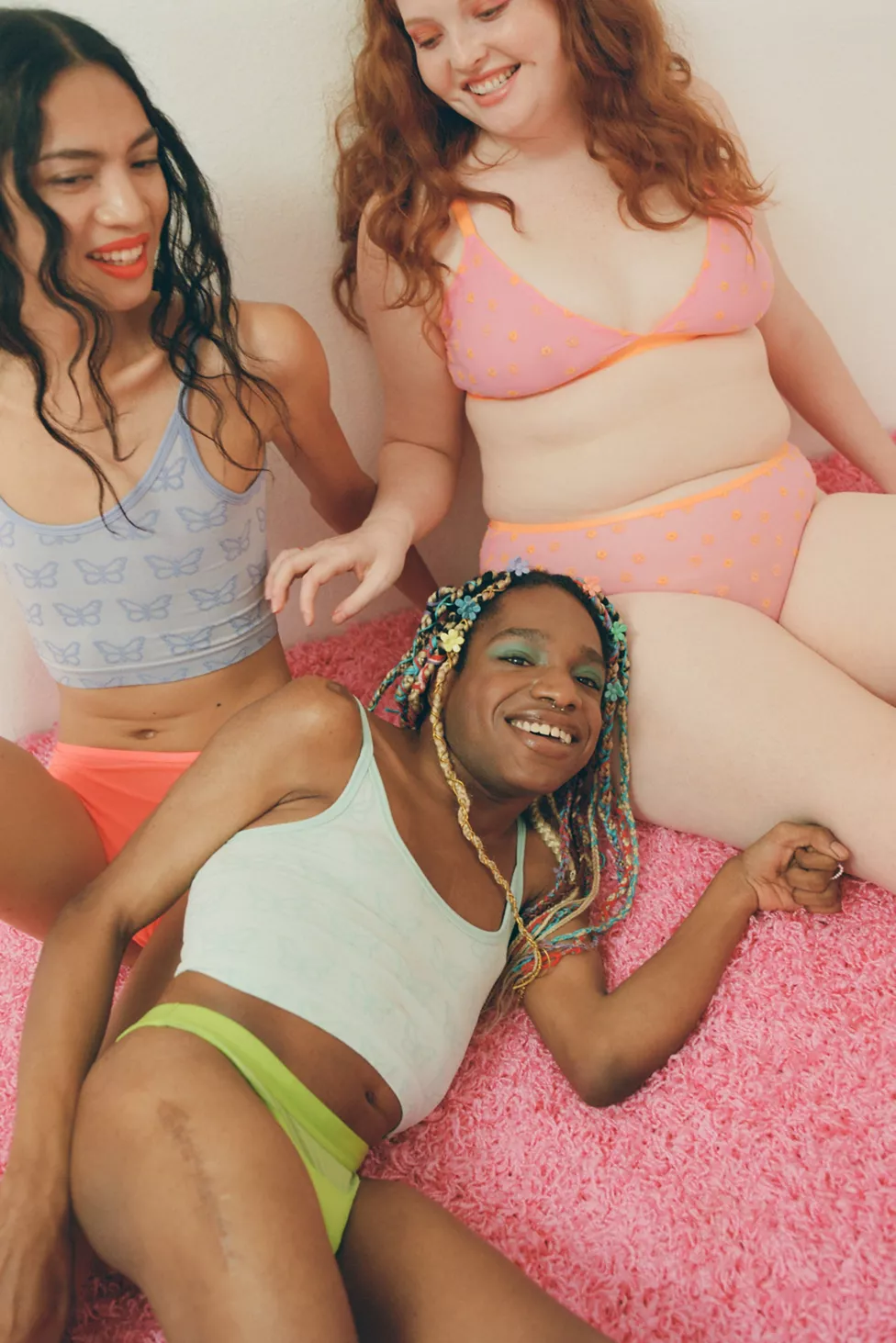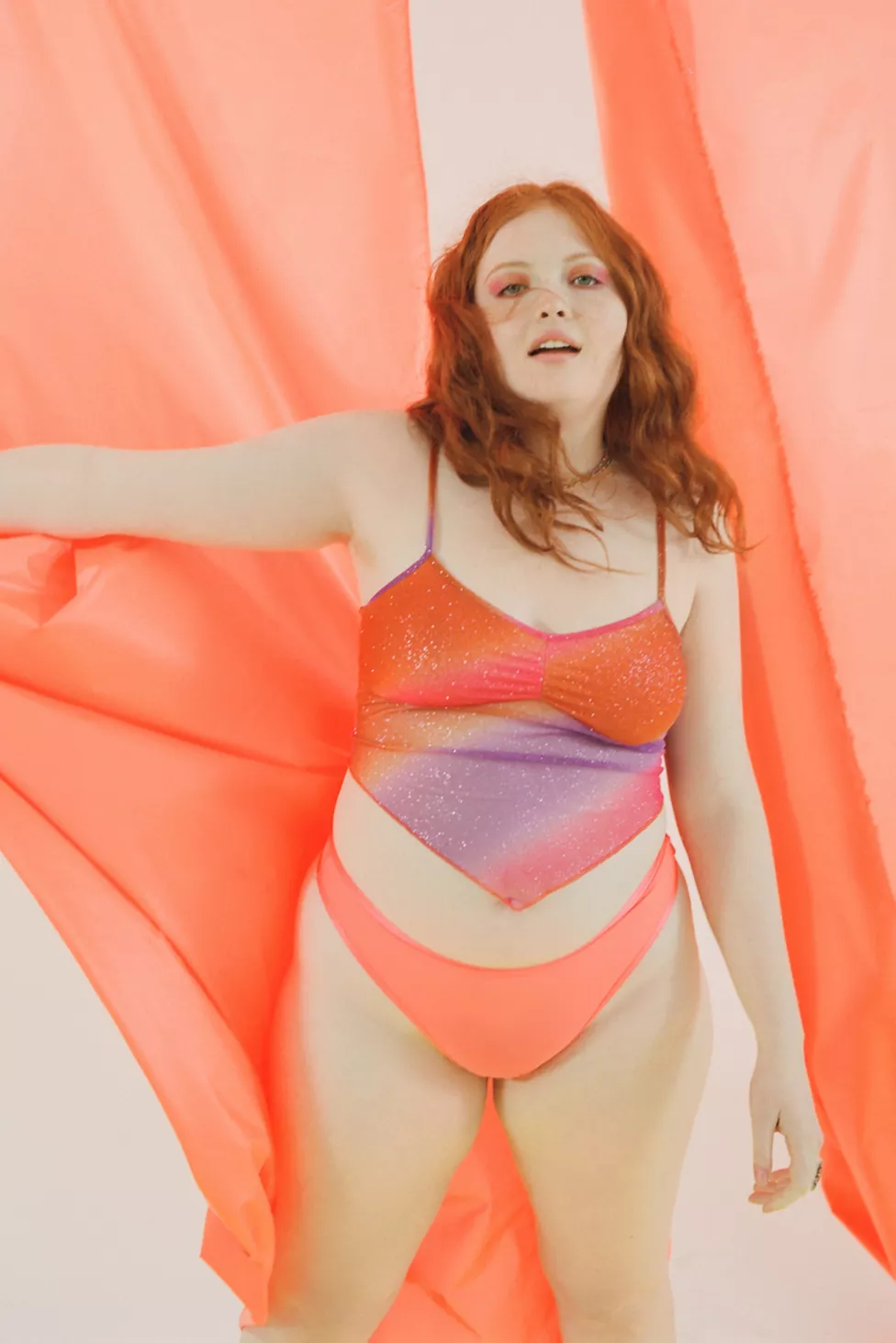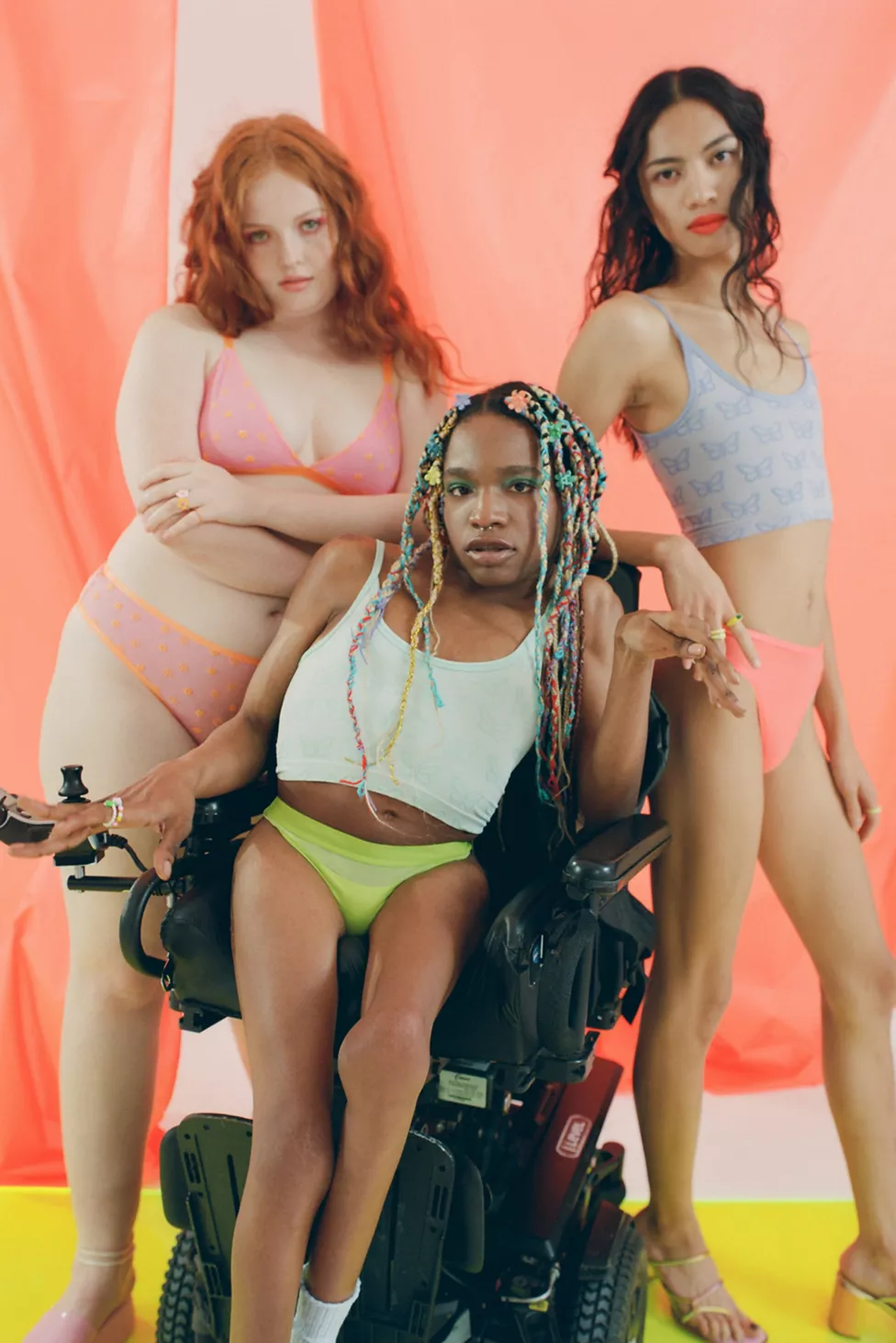 (Visited 1 times, 1 visits today)