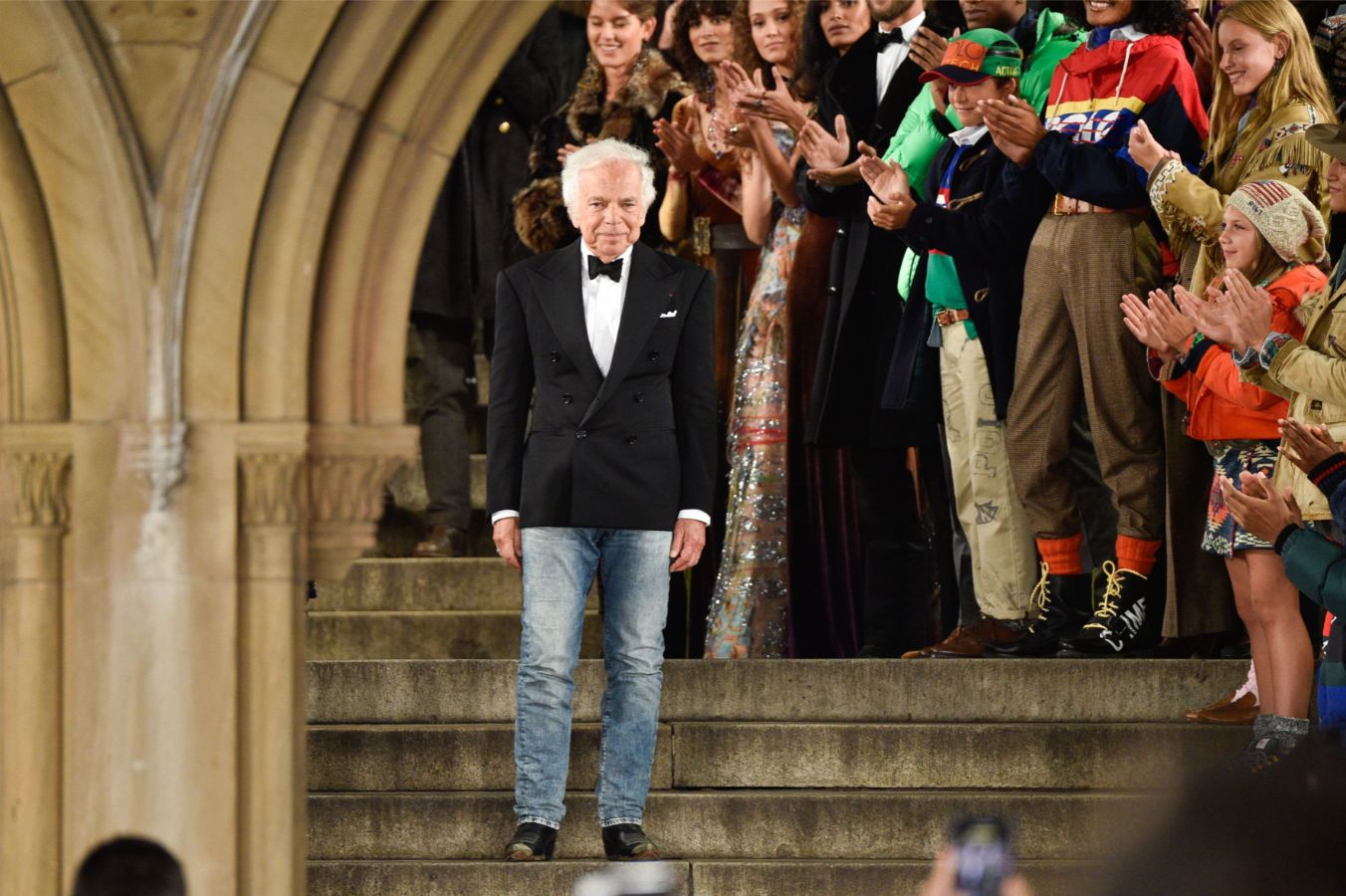 On Thursday, August 18, Ralph Lauren announced a first for the brand. He will be presenting the Spring 2023 collection on the West Coast, which is something the New York-based brand has never done before. The lucky location will be in Southern California on Thursday, October 13 so be sure to mark your calendars now. Although there aren't many details yet, we've been made aware that the highly anticipated runway show will mark "a special experience that will be uniquely Ralph Lauren."
Last season, Ralph Lauren had presented its Fall 2022 collection at the Museum of Modern Art (after a three year hiatus on the runway). They had painstakingly turned the venue into a rendition of the designer's own Fifth Avenue apartment. Everything from his living room was replicated into the space for an exclusive, intimate aesthetic. To top it off, Janelle Monáe had performed live and celebrity supermodel sisters, Gigi and Bella Hadid, were seen strutting through the makeshift living room to showcase the collection.
Based on the Ralph Lauren Fall 2022 show, we have high expectations for the brand's first showcase in California. We have no doubt they will be able to make it feel like home – even though their home base is on the other side of the country. They are not the only brand to present on the West Coast either. Just a few months ago, Louis Vuitton debuted their Cruise collection in San Diego and Dior showcased their men's Spring 2023 line at Venice Beach. This makes us wonder if West Coast runways will continue to be a trend in the upcoming seasons. Stay tuned for more.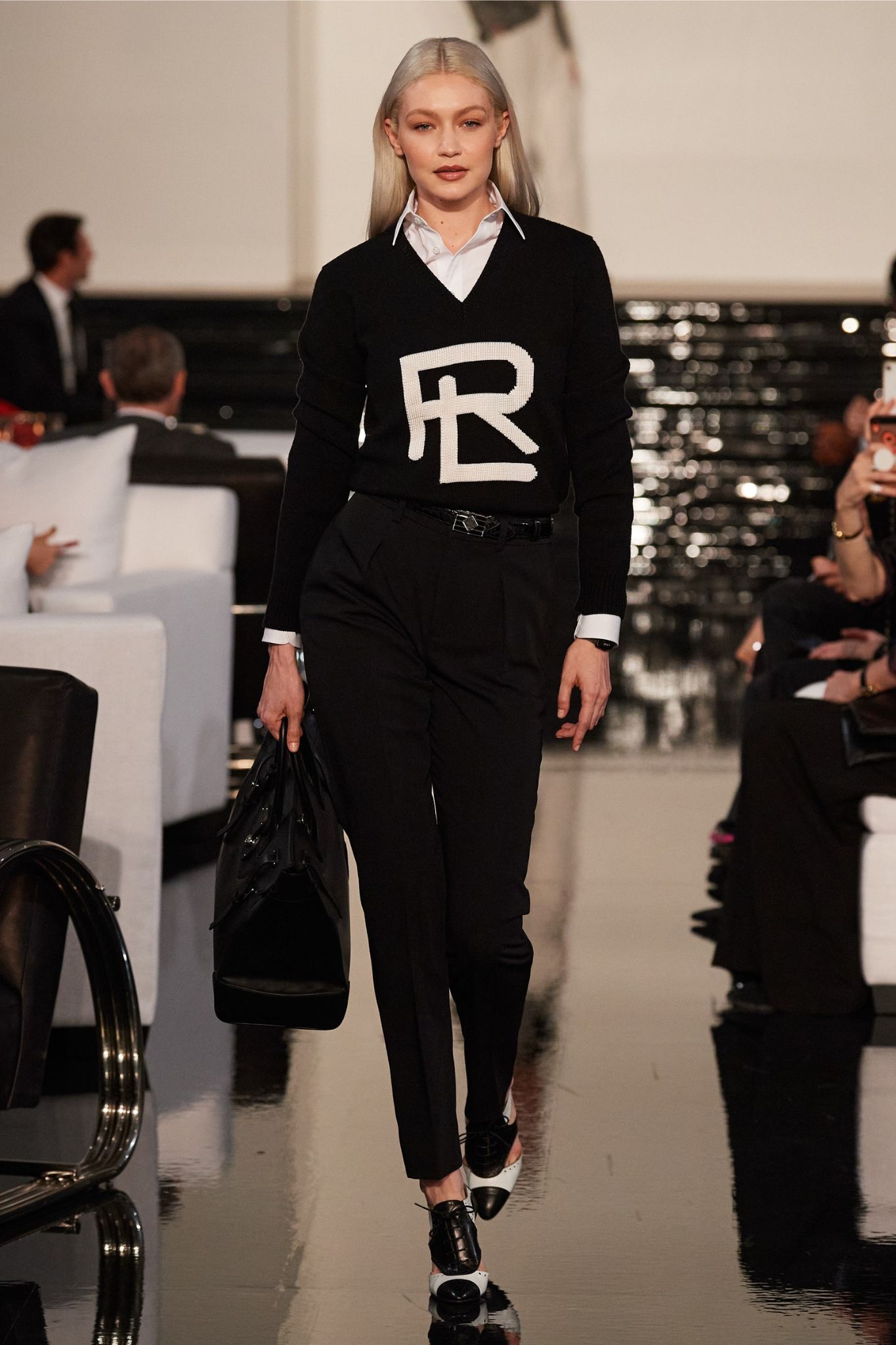 (Visited 1 times, 1 visits today)