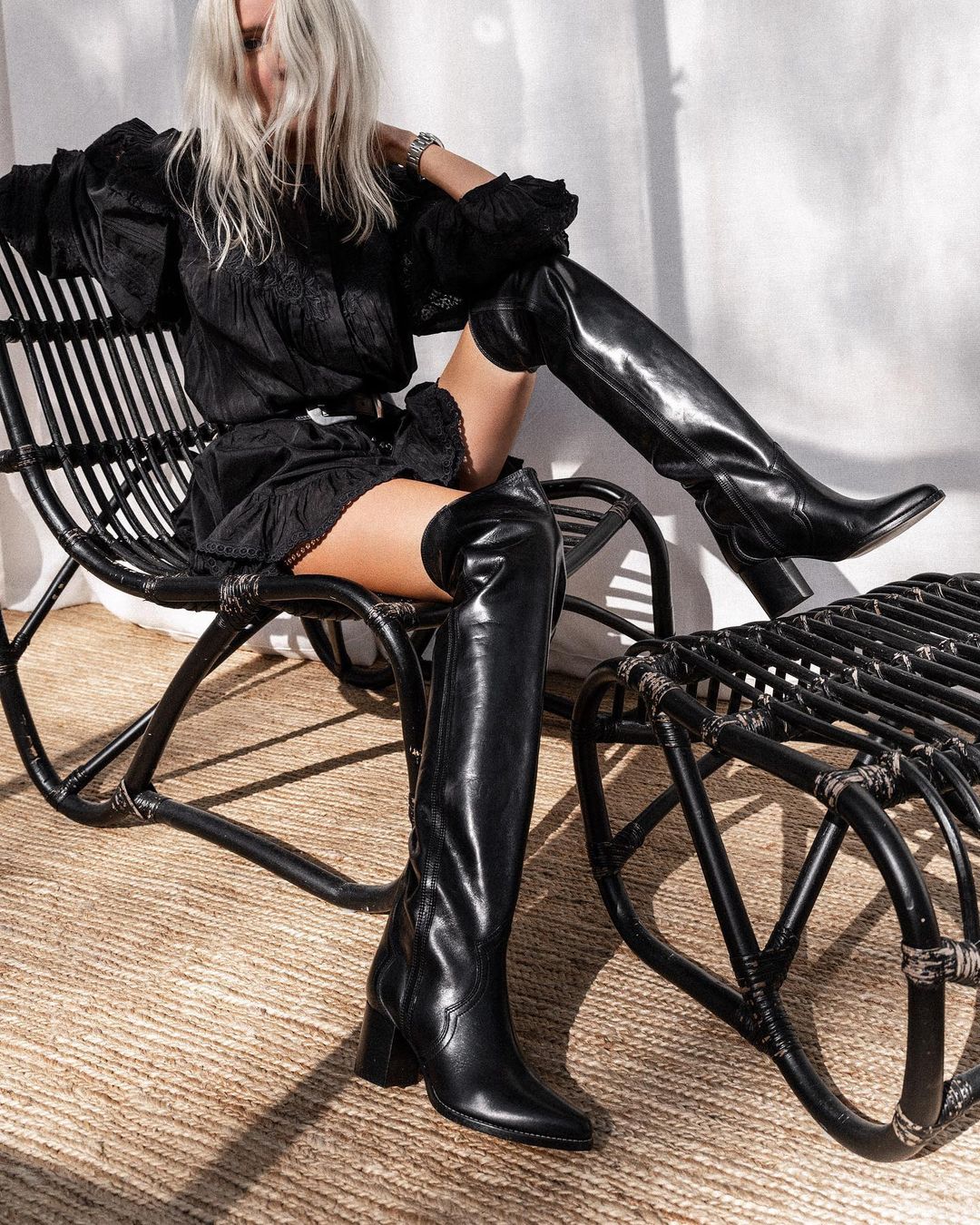 Photo via @figtny
With record high heats on the books this summer, we cannot be the only ones jittery about welcoming the first signs of fall. This year, ensure you slip into the new season in style by prepping yourself with autumn's most coveted trends. While outerwear and knits will inevitably make their grandiose return as usual, don't be so quick to forget the accessories too. Particularly footwear, which can ultimately make or break an outfit. Fashion enthusiasts will be happy to know that there is something for everyone in the realm of shoes. From sky-high platform pumps to sensible ballet flats, you are bound to fall head over heels for the fall shoe trends of 2022. So if you are ready to up your shoe game, keep scrolling for the styles that will soon be everywhere.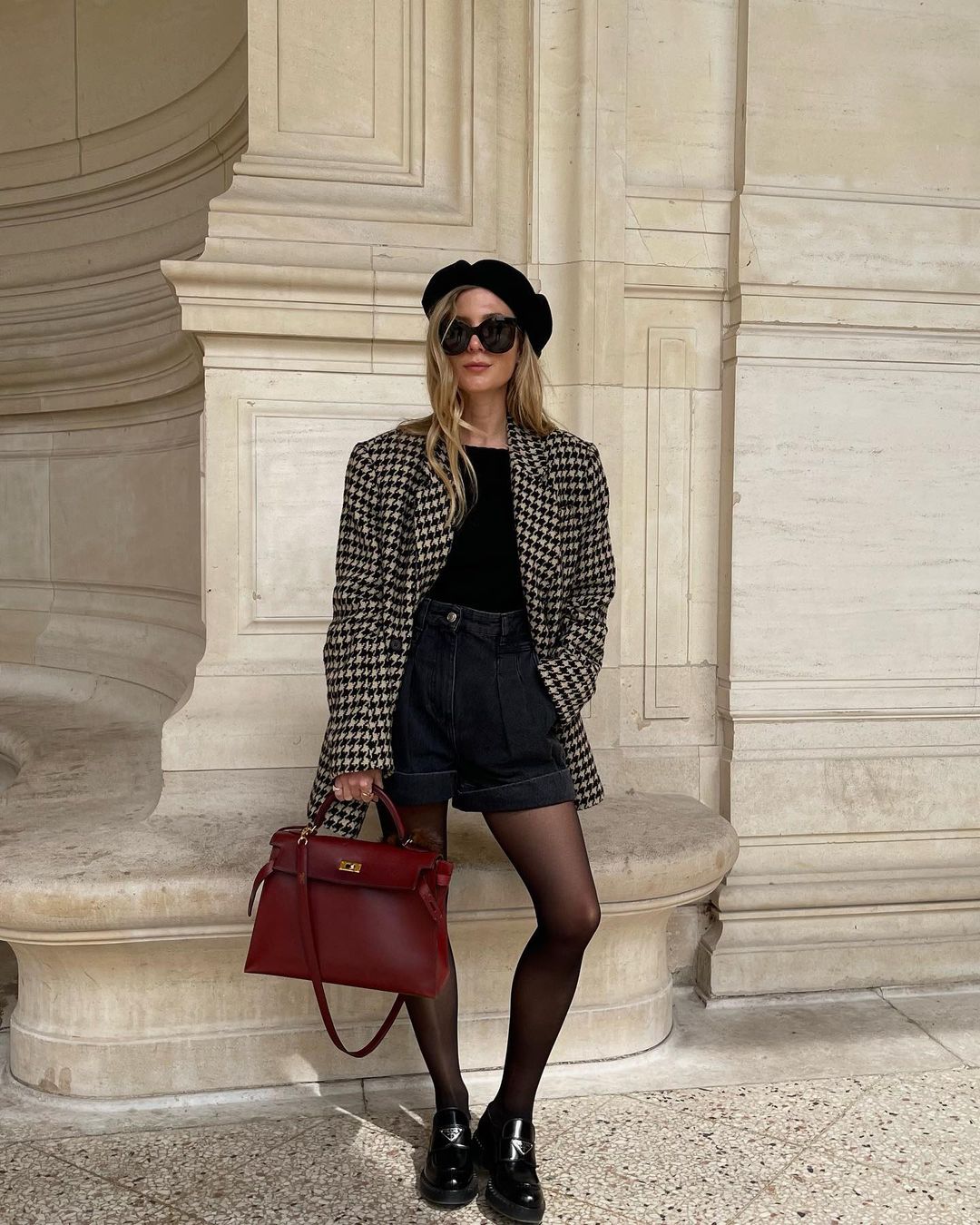 Photo via @lisa.pintaud
1) Loafers
Those who are fans of smart dressing will be happy to hear that loafers will continue to be emphasized throughout the colder months. They are quite versatile too. From academia inspired fits to minimalistic dressing to the punk rock aesthetic, a simple pair of loafers can mold to each and every look. Added details, such as a chunky lug sole or extra hardware, will help make this classic shoe even more fresh.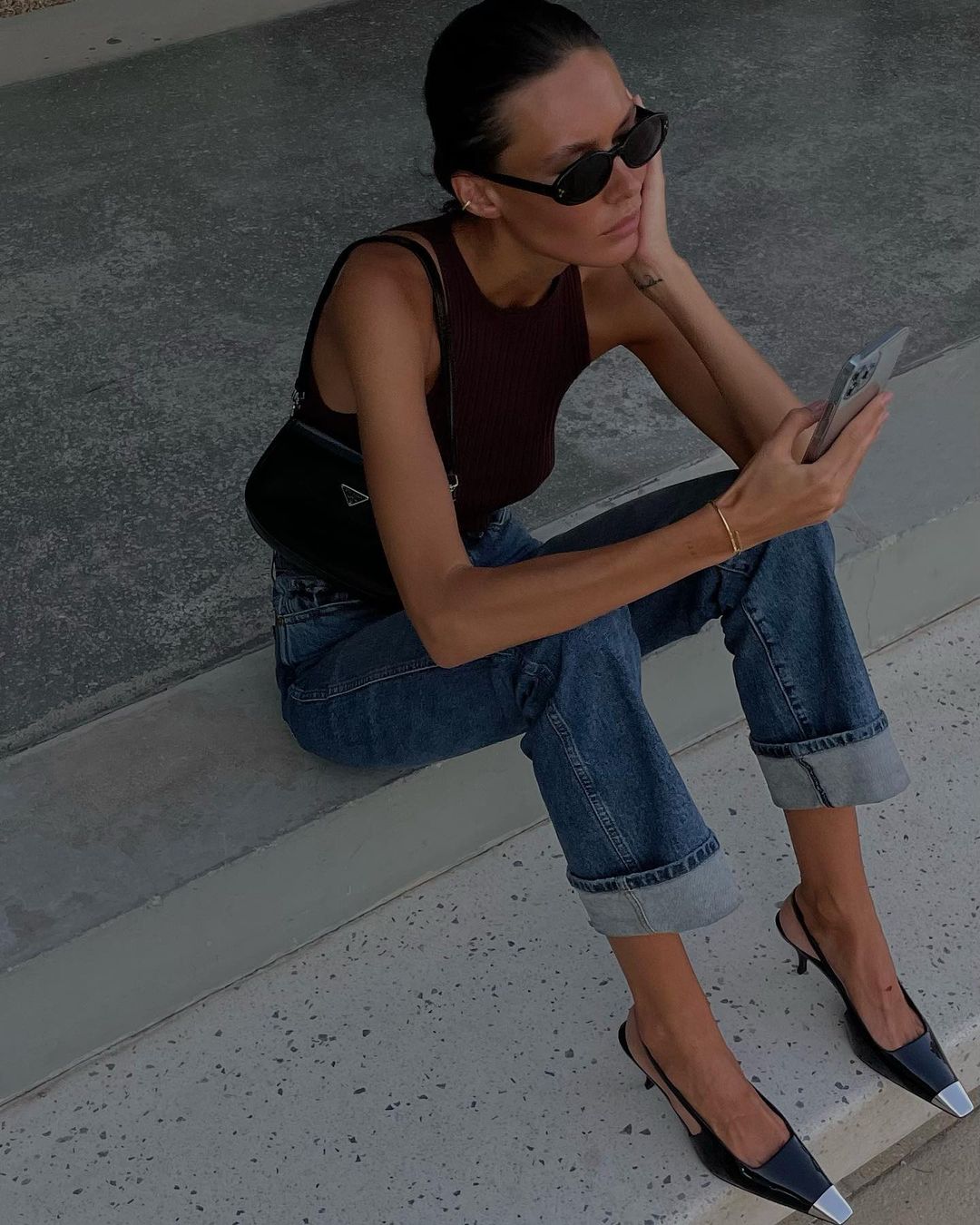 Photo via @yana.koroed
2) Slingback Heels
Gorgeous girls love gorgeous shoes and there is nothing quite as beautiful as the slingback heel. Its simplistic design is highly effective in adding sophistication to any outfit. We stand for them because they tend to feel slightly less formal than a full-on pump, making them a footwear option to wear both day and night. For proof, browse our selection of killer slingback shoes below.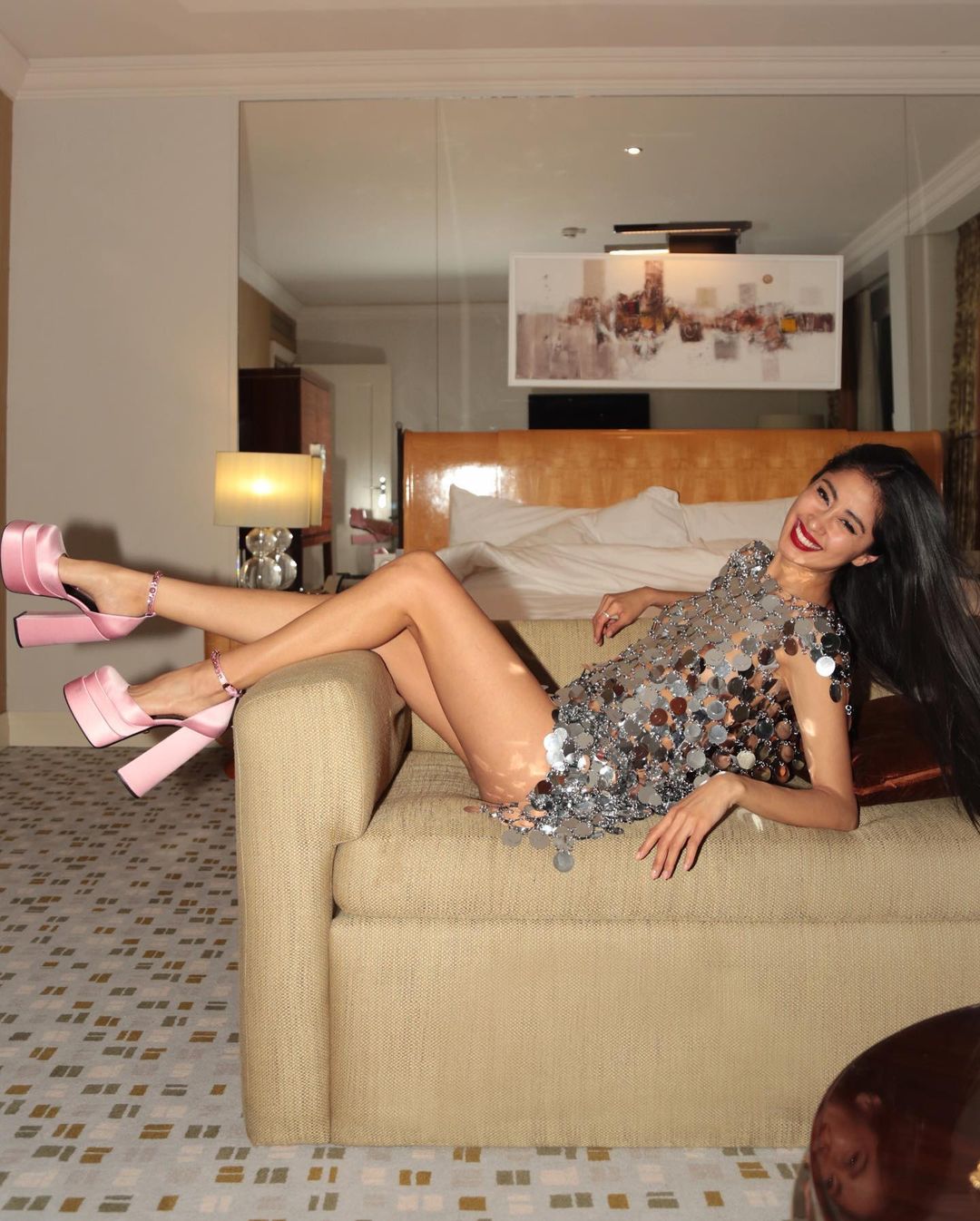 Photo via @dennielias
3) Platforms 
We'll gladly platform this next fall shoe trend. Party people will rejoice at the flair and drama that platform shoes have to offer. Perfect for a night out, these towering shoes take many forms and styles. But thanks to Versace's remix of the Mary Jane, these platform beauties are proving to be best in class. Tack on extra hints of glam by styling with a statement frock – like Denni's disco ball dress.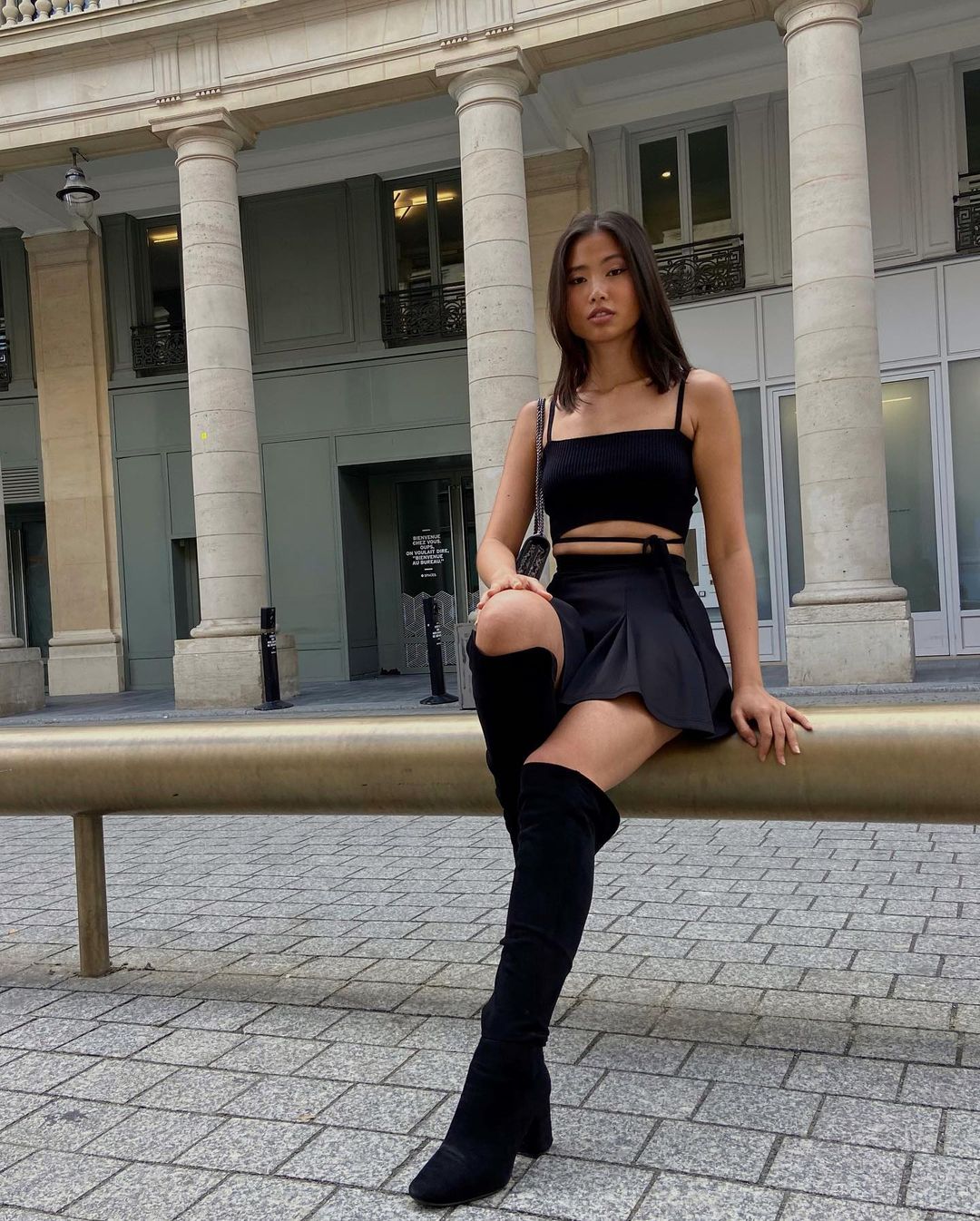 Photo via @itsevelyned
4) Over-the-Knee Boots
Once the cold front sets in, there is no better fall shoe trend to embrace than the over-the-knee boot. After all, this shoe silhouette manages to do it all. It doesn't just protect you from the cold weather elements but really enhances any mini hemline. It's no surprise why fashion enthusiasts are always quick to integrate them into their rotation every year. The best part? Over-the-knee boots are an effortless way to take your dresses, skirts and shorts from summer to fall.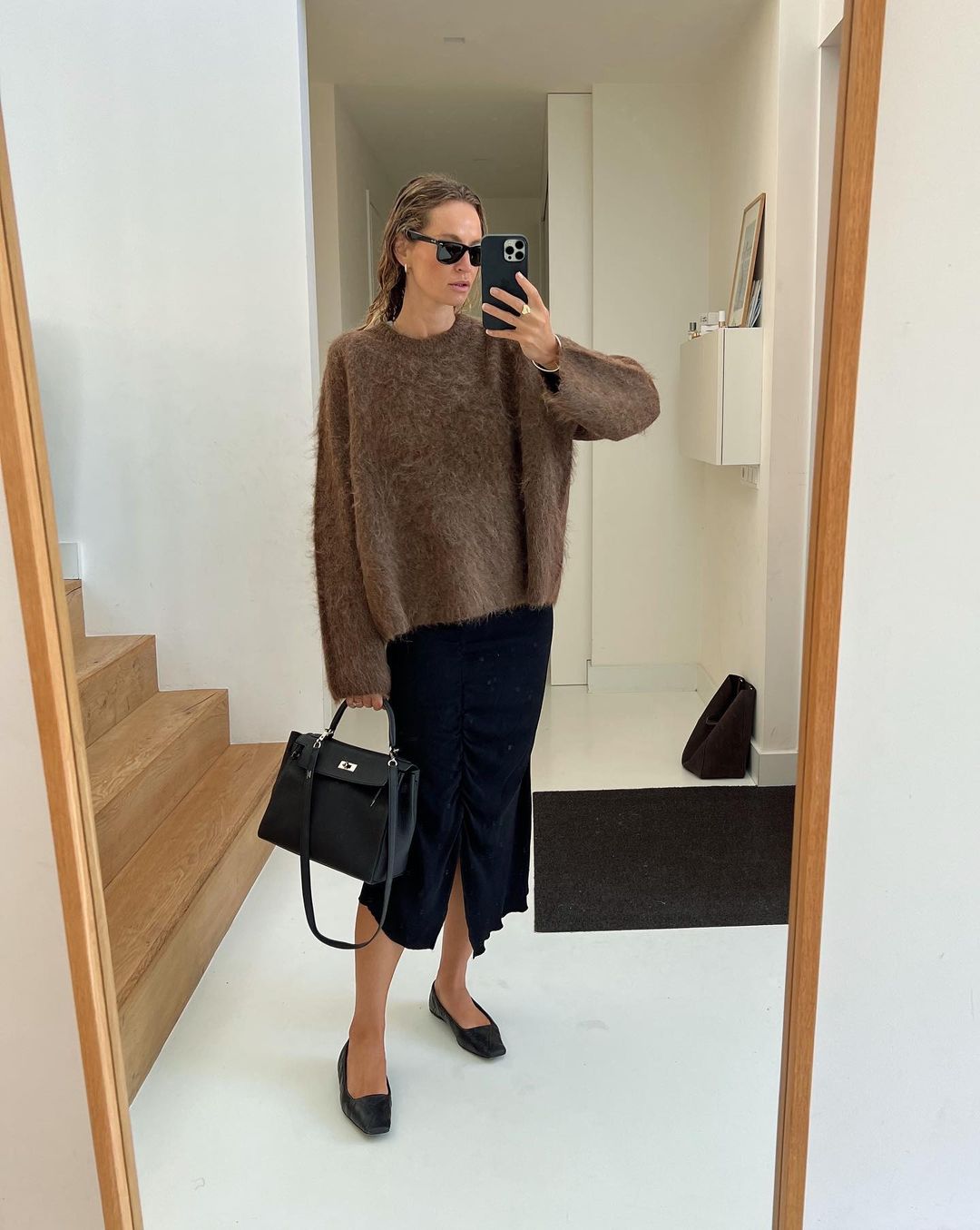 Photo via @anoukyve
5) Ballet Flats
Remember the balletcore aesthetic that blew up earlier this year? It has now blossomed into one of the largest shoe trends of 2022. Ballet flats are getting more love than ever this year and it isn't hard to see why. For starters, they are incredibly comfortable which makes them a great option for all day wear. Secondly, they look just as good styled with toned down staples as well as trendier styles. So much so, that you might find yourself wanting to invest in a few variations.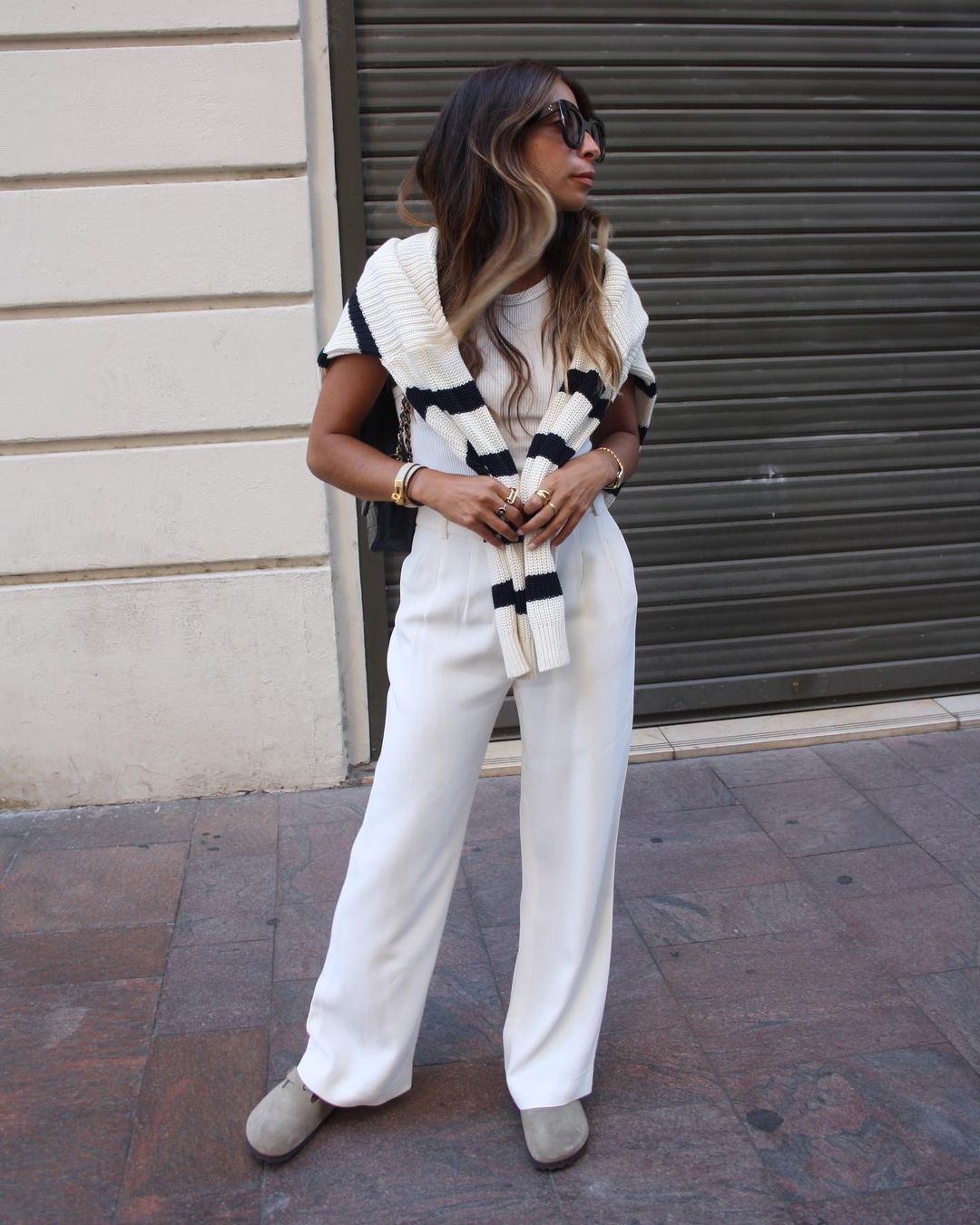 Photo via @lauraanaisabel
6) Clogs
Clogs have a shaky style history, but naysayers can eat their heart out as many It girls seem to be collectively doubling down on this footwear trend. Even the most beloved luxury brands are on board as they come out with their own rendition of this clunky style. Personally, our favorite way to tackle clogs is with tailored separates for a sleek, clean cut approach. Once you own a pair, you won't be able to resist the urge to slip into them.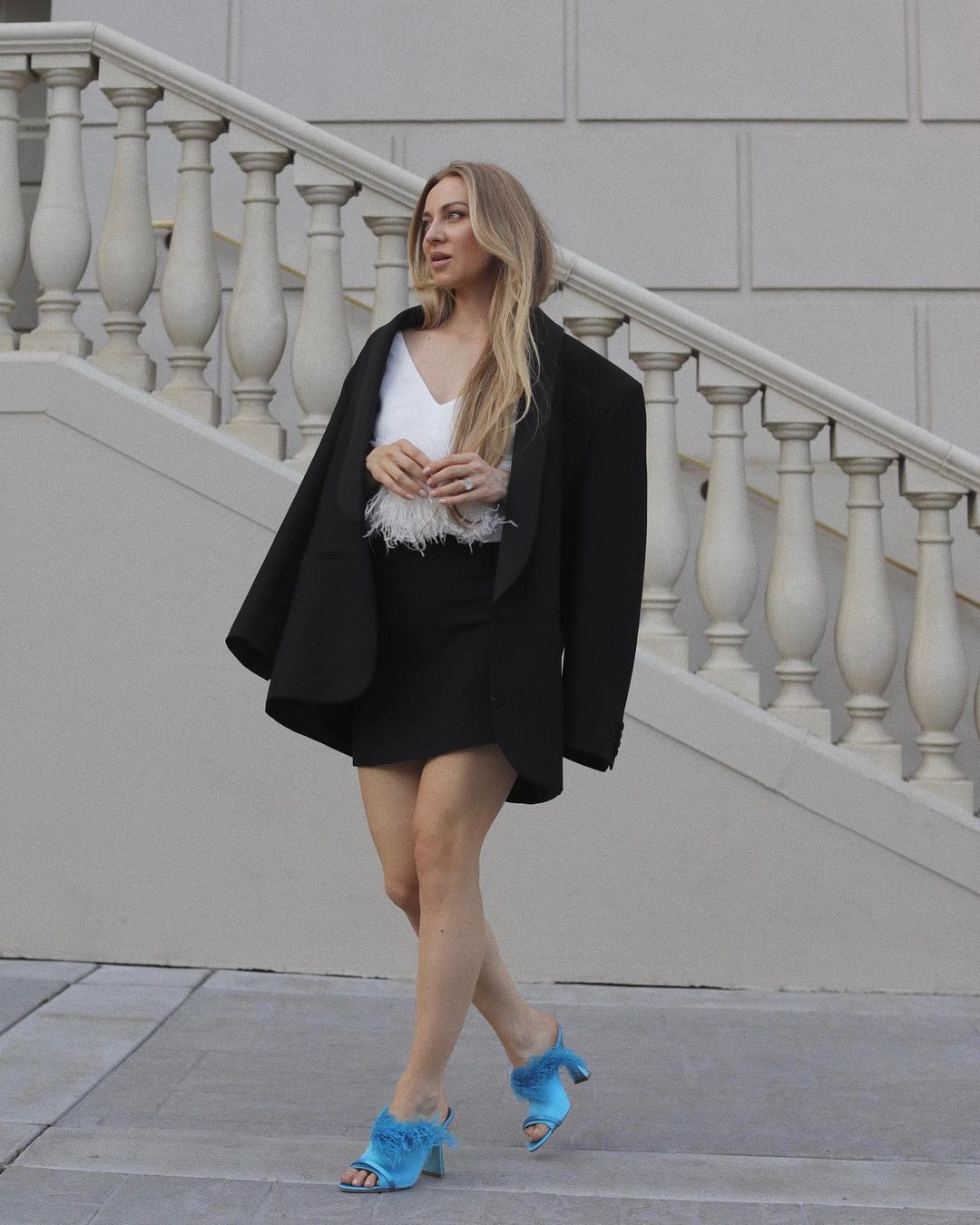 Photo via @sandrahagelstam
7) Mules
This next fall shoe trend happens to be cousins with the aforementioned clogs. Essentially the more dressed up version, the mule boasts a trademark open back design. We are big fans because this ladylike shoe can be quite diverse when it comes to styling. Go bright and bold like Sandra's feather-adorned heels or stick to something neutral for a pair that can be adapted to any occasion.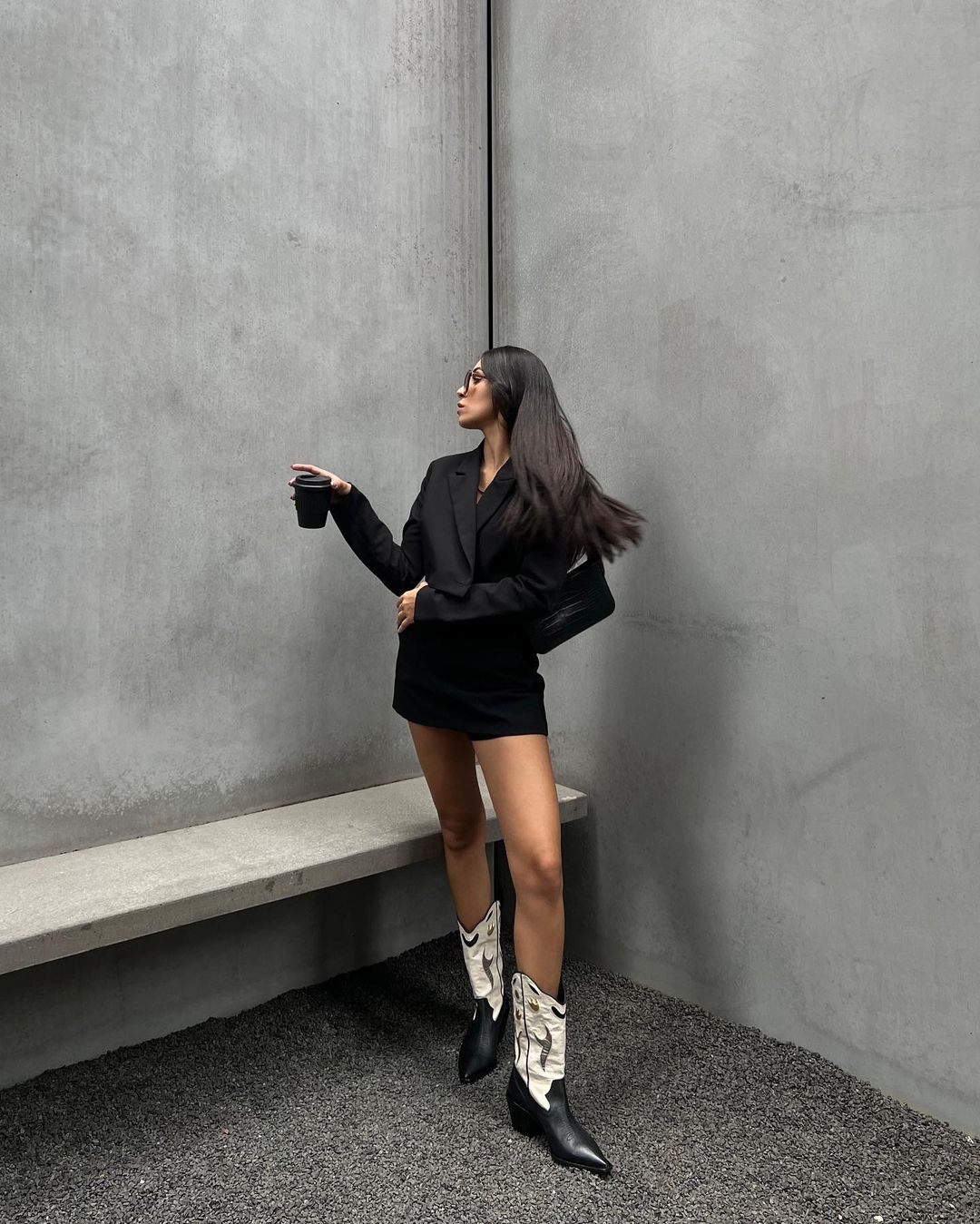 Photo via @suellensamara
8) Western
Saddle up. There is a new boot in town for the fall season. The western inspired boot may seem tricky to style at first but the best way to approach the trend is to treat it as any other pair of boots. You can go full buckaroo and style yours with a plaid shirt and denim – but they are actually just as effective with modern mini dresses and skinny trousers. They also come in all shapes from ankle boots to over-the-knee silhouettes so you can get as dramatic as you'd like with the aesthetic.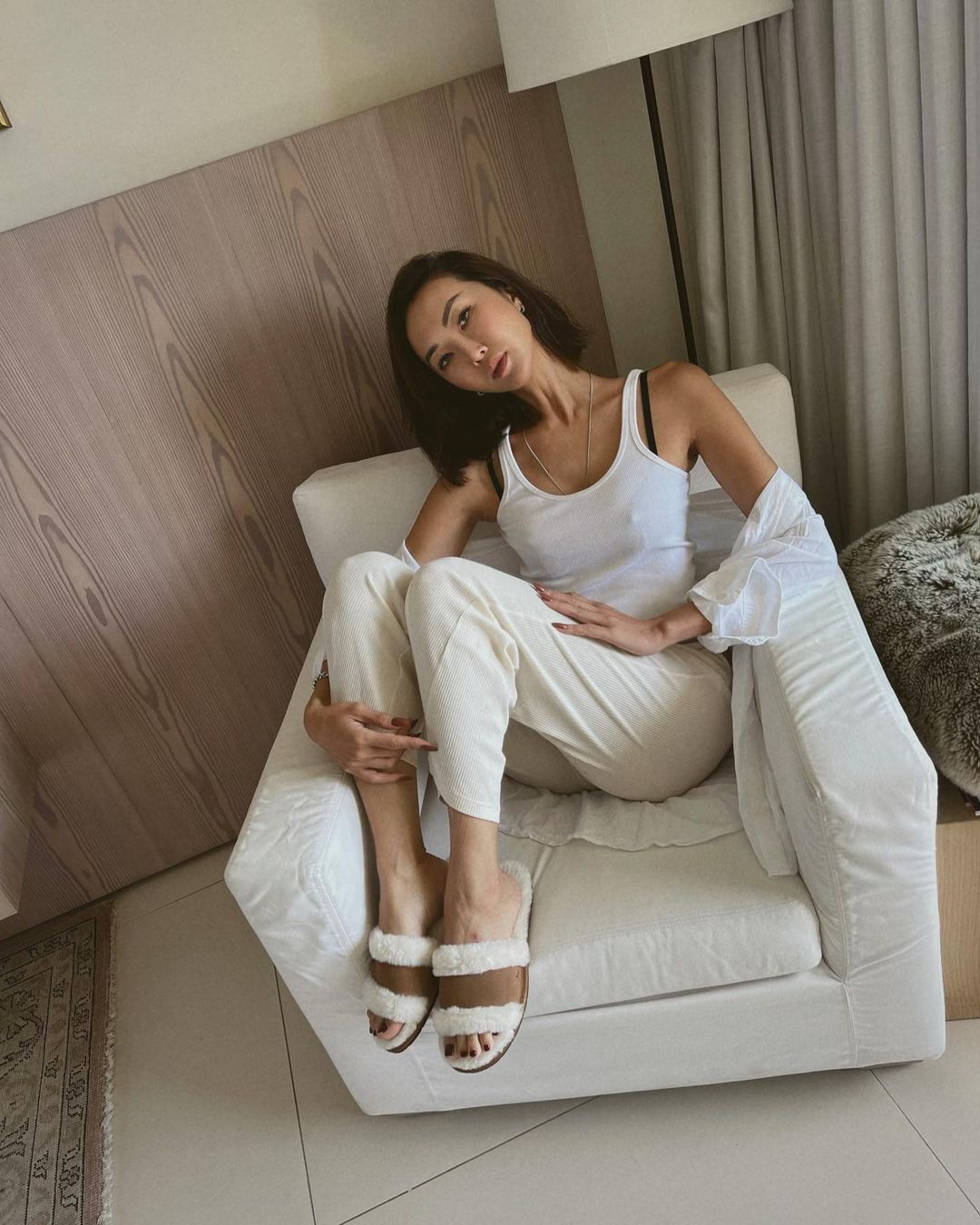 Photo via @chrisellelim
9) Shearling
Combat the cold weather with something cozy on your feet. Shearling is a texture that will play a huge part in the year's fall shoe trends. We are seeing this fabrication both on the inside and the outside of all your favorite footwear styles for maximum comfort. After all, who wouldn't love walking out-and-about with chic shoes just as cozy as your slippers.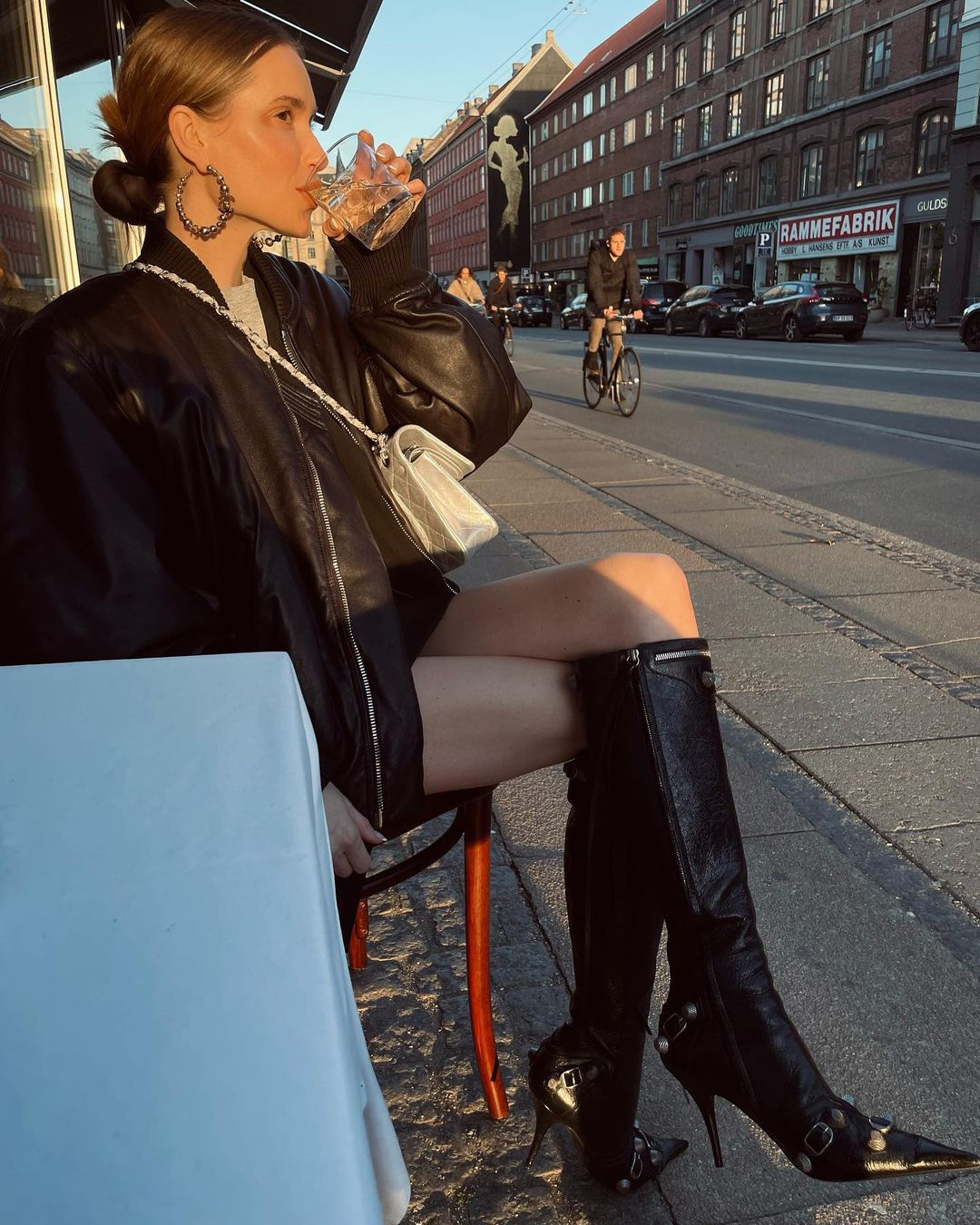 Photo via @pernilleteisbaek
10) Moto Boots
Much like bikercore is taking shape with moto jackets, we find that this agenda is being translated into footwear too. Rough-and-tough leather boots with added hardware and buckle embellishments are all about unlocking your inner baddie. Style your edgy shoes with an outfit that is equally touch, such as an all black or leather ensemble. After all, moto boots are made for stomping. 

(Visited 1 times, 8 visits today)