As much as we adore the surge of dopamine dressing, the refined and polished sense of style that comes with minimalism is seriously unmatched. After all, life is about balance and on days where you're not feeling a bold head-to-toe look, it's the sensible staples in your wardrobe that come to the rescue. And what better place to stock up on unique, high-quality styles than SSENSE. The Canada-based boutique e-tailer continually delivers must-have pieces that become instant hits in our ever-growing collection. Whether you are on the hunt for cozy sweaters for autumn or are itching to tap into the coveted 90's minimalism trend, the following 10 picks will have you ready in no time.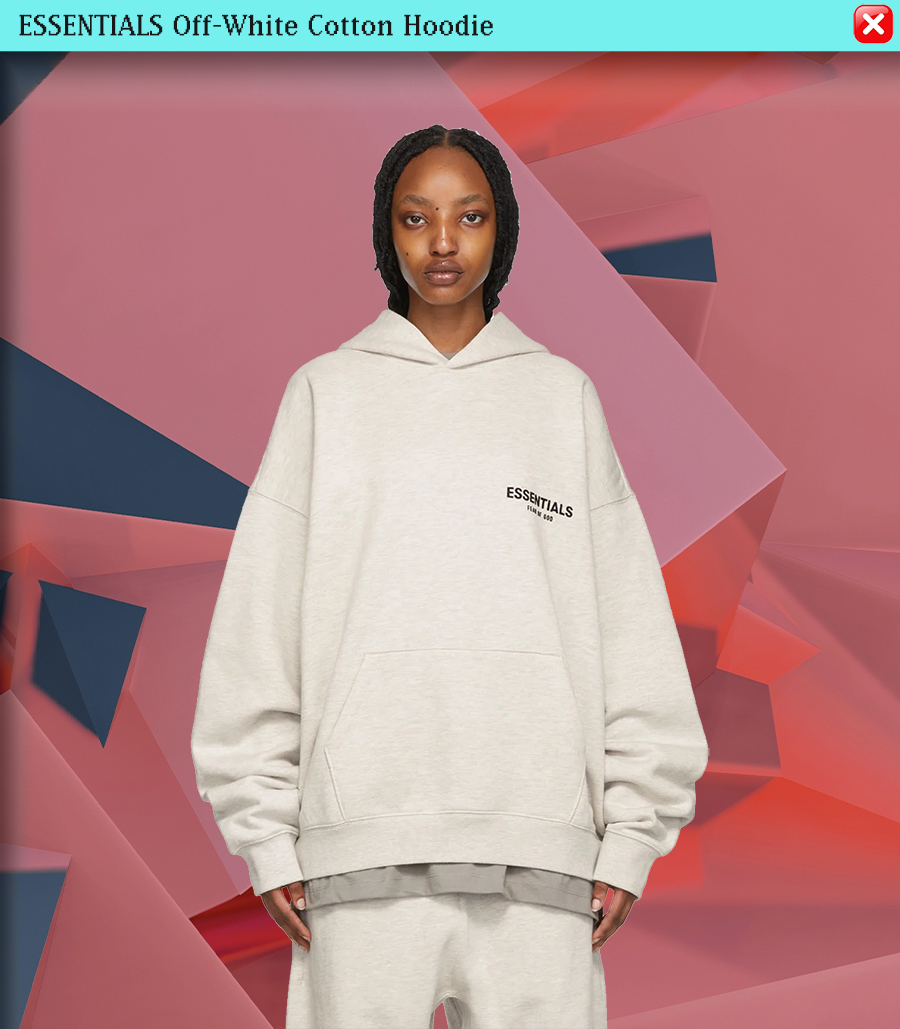 Fall is all about embracing the art of coziness and nothing says comfortable more than an oversized hoodie. This particular one in either beige or gray from the Essentials collection is not only incredibly soft but effortlessly cool. The sweatshirt version is great for hitting the streets too. You'll find yourself wearing these styles in and out of the house time and time again.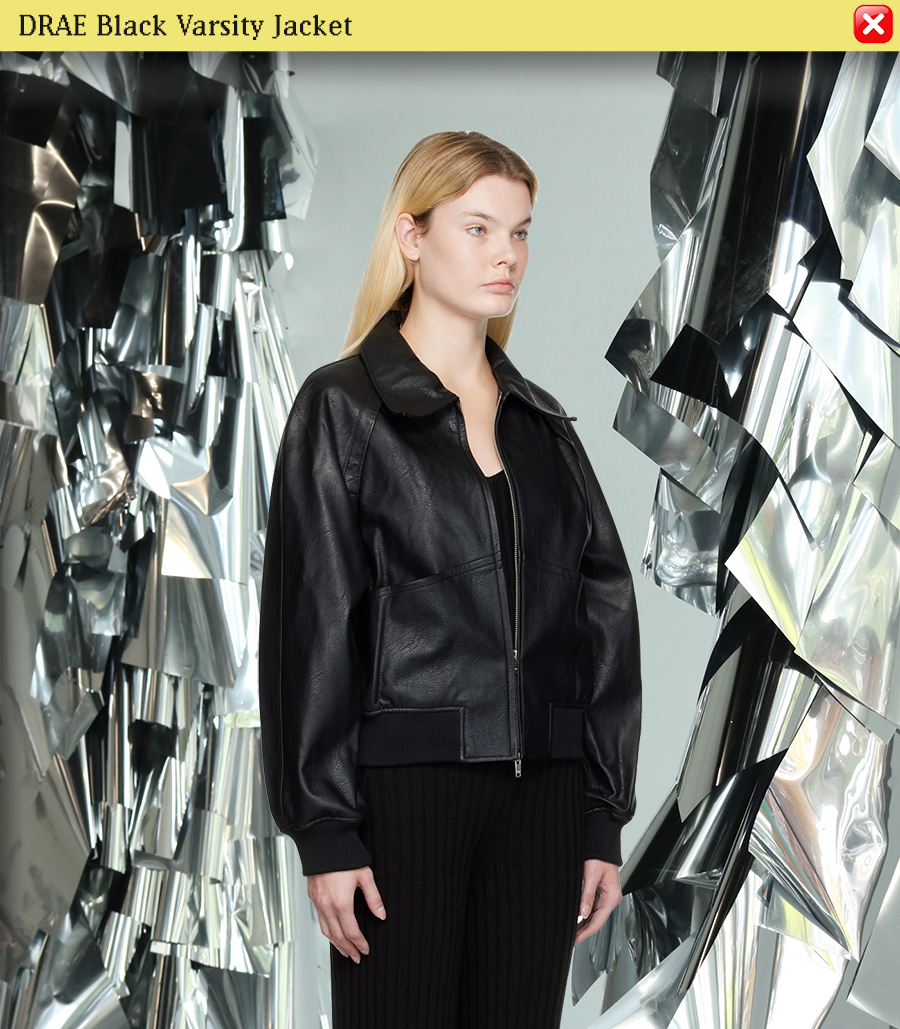 With leather weather underway, we found the picture perfect outerwear option. DRAE's black varsity jacket is sporty and luxe, making it an ideal layering device for casual or formal outfits.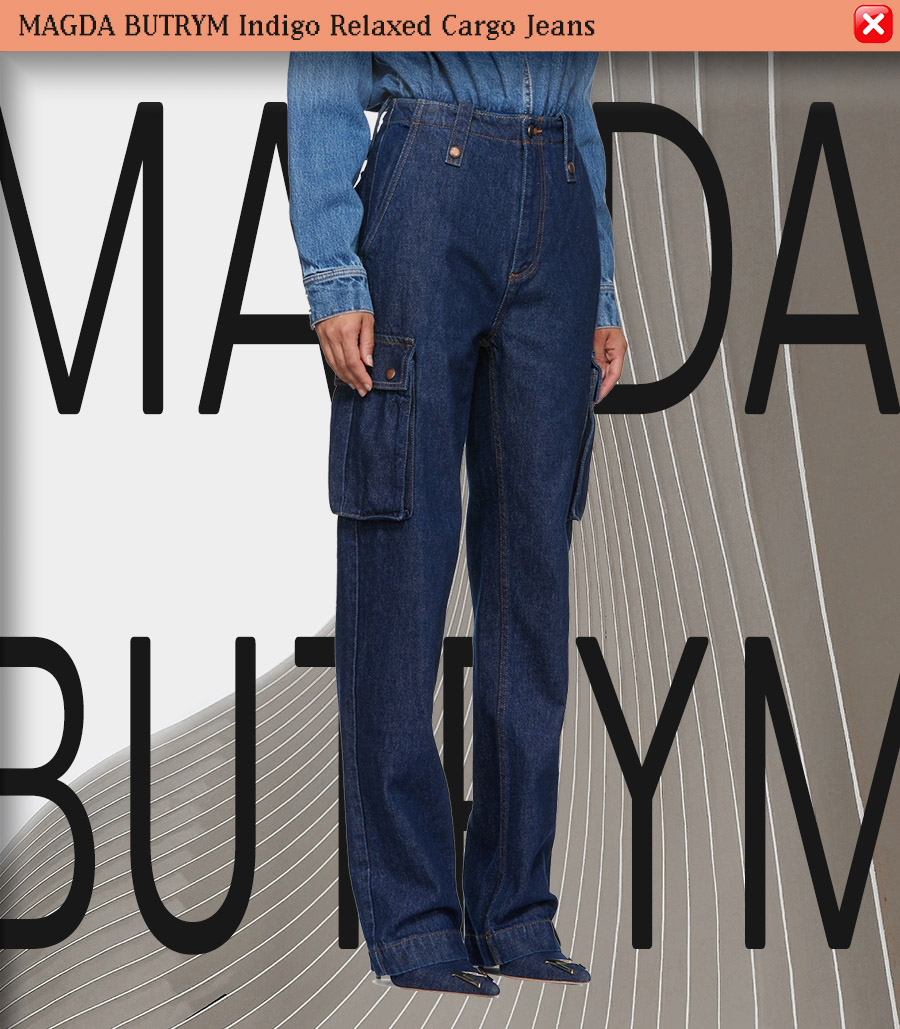 We are also loving this new take on the typical blue jean. The ultra-pocketed, cargo denim is fresh, fun, and surprisingly chic. This particular pair features a trouser-like silhouette that makes it easy to style up or down.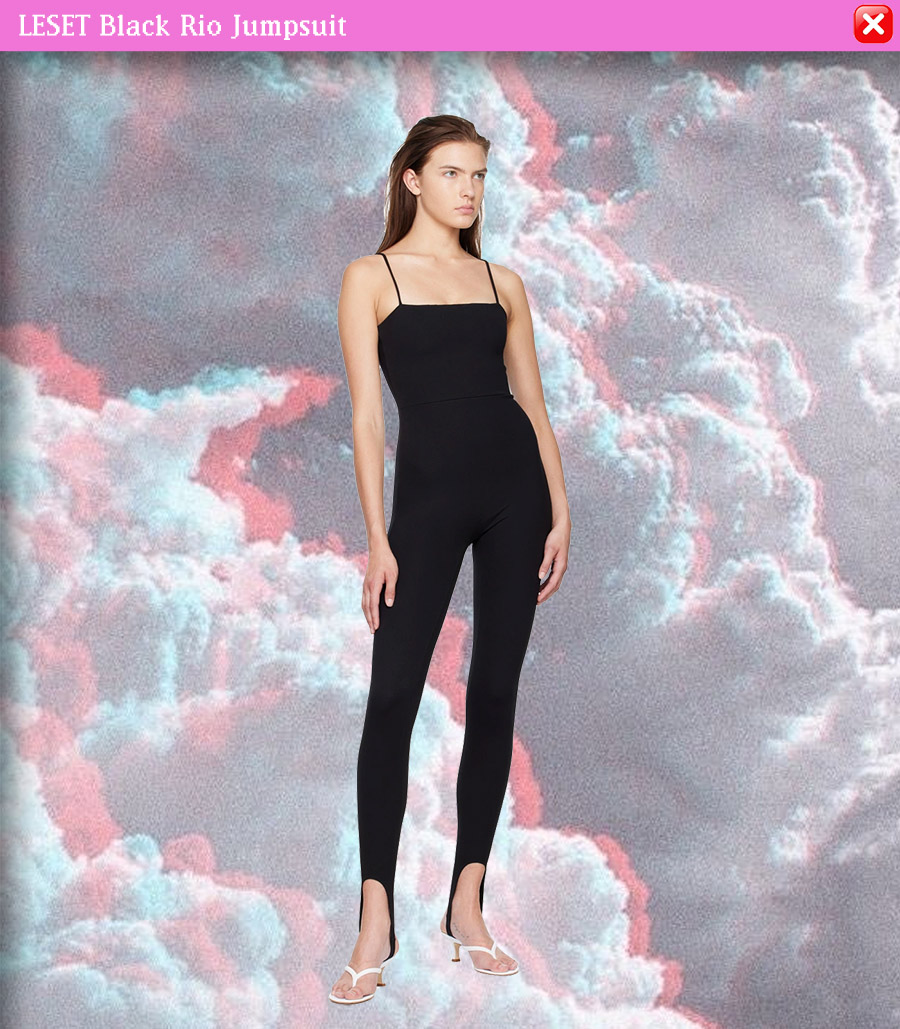 If you have yet to add a catsuit to your collection, this is your sign to take the plunge. The fitted one-piece acts as a minimal base for a myriad of looks while the stirrup leg ensures everything stays in place. We love it layered underneath an edgy jacket for a touch of cool.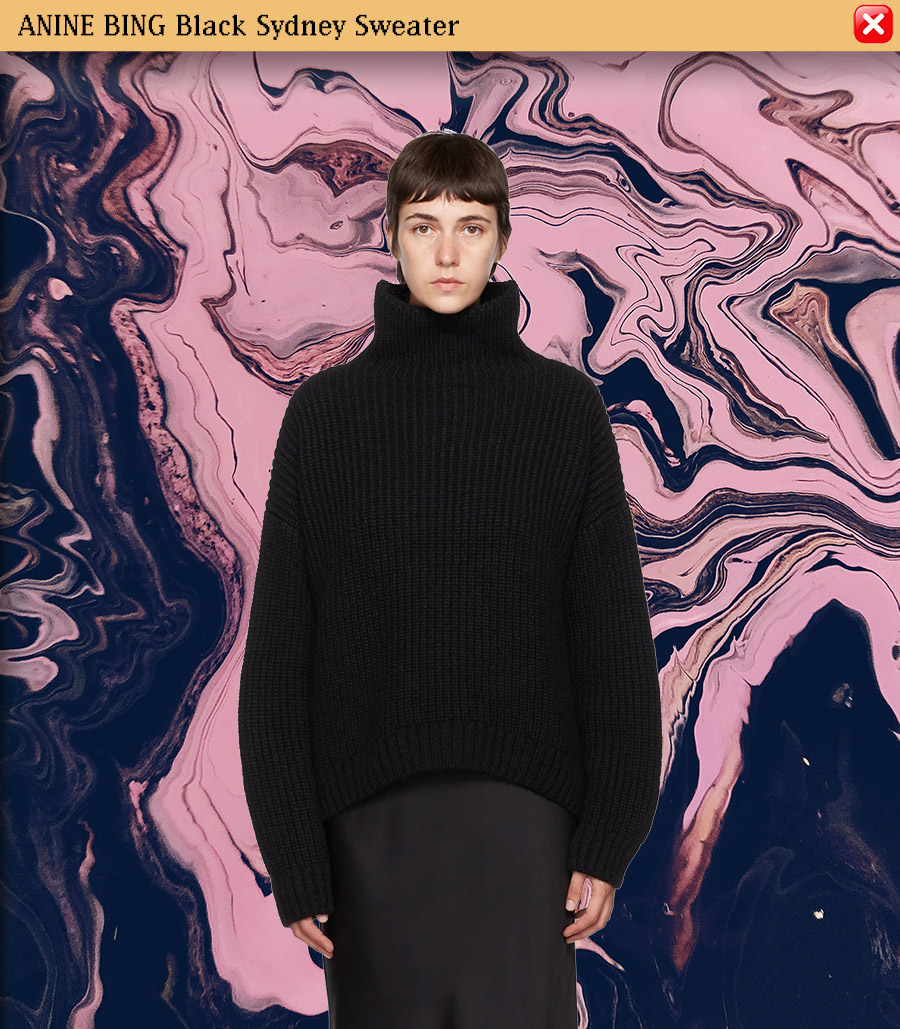 Anine Bing, the modern day purveyor of all things comfy, has delivered on your new favorite chunky sweater. We imagine this top styled with leather pants, trousers, and more – the possibilities are endless.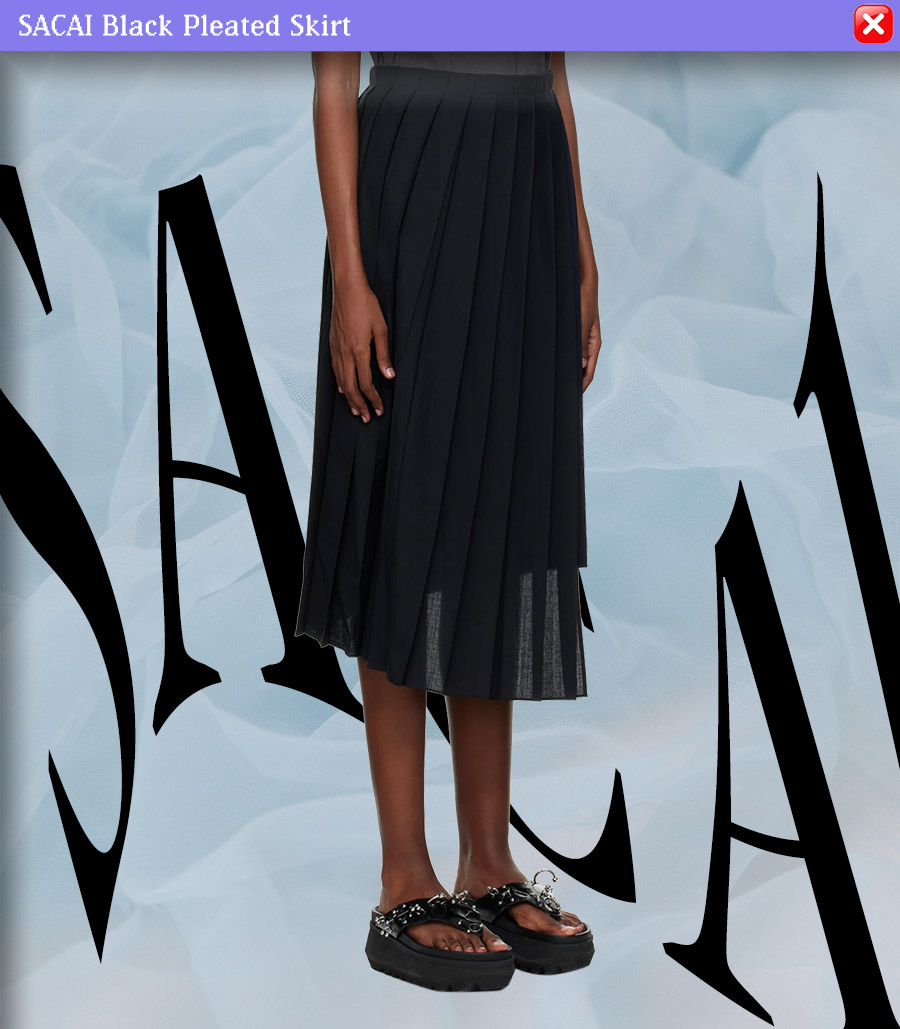 This next minimal item is a remix of the classic pleated skirt. The asymmetrical hemline does wonders in elevating this piece and we have no doubt it will quickly become a fall staple.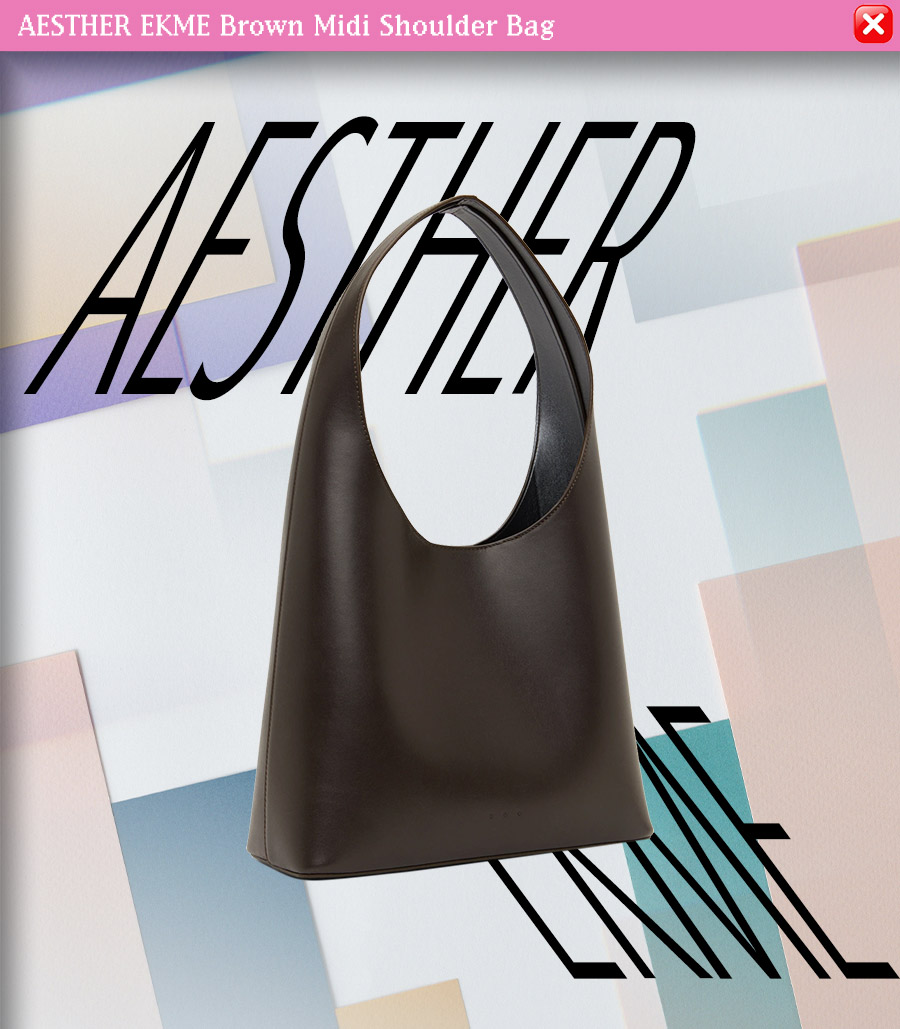 To accompany your straight-forward sense of style, you will need the right arsenal of accessories. Start with this Aesther Ekme brown handbag. The hobo silhouette and crescent shaped handle make for a modern take on the 90's shoulder bag.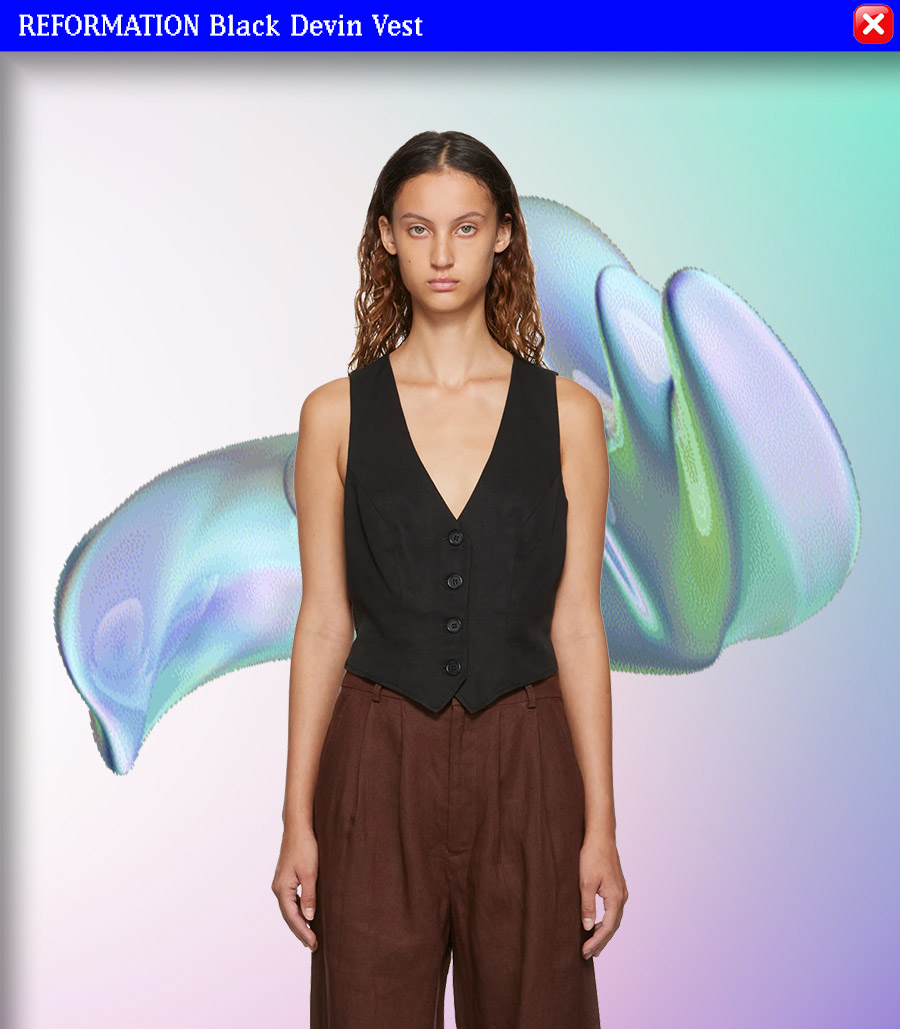 Tailored garments top our must-have list for fall. While we love blazers, one item you might not have in your collection just yet is the tailored vest. This smart, sensible piece does not have to be worn for formal settings either. It's just as sophisticated with cargo pants and maxi skirts.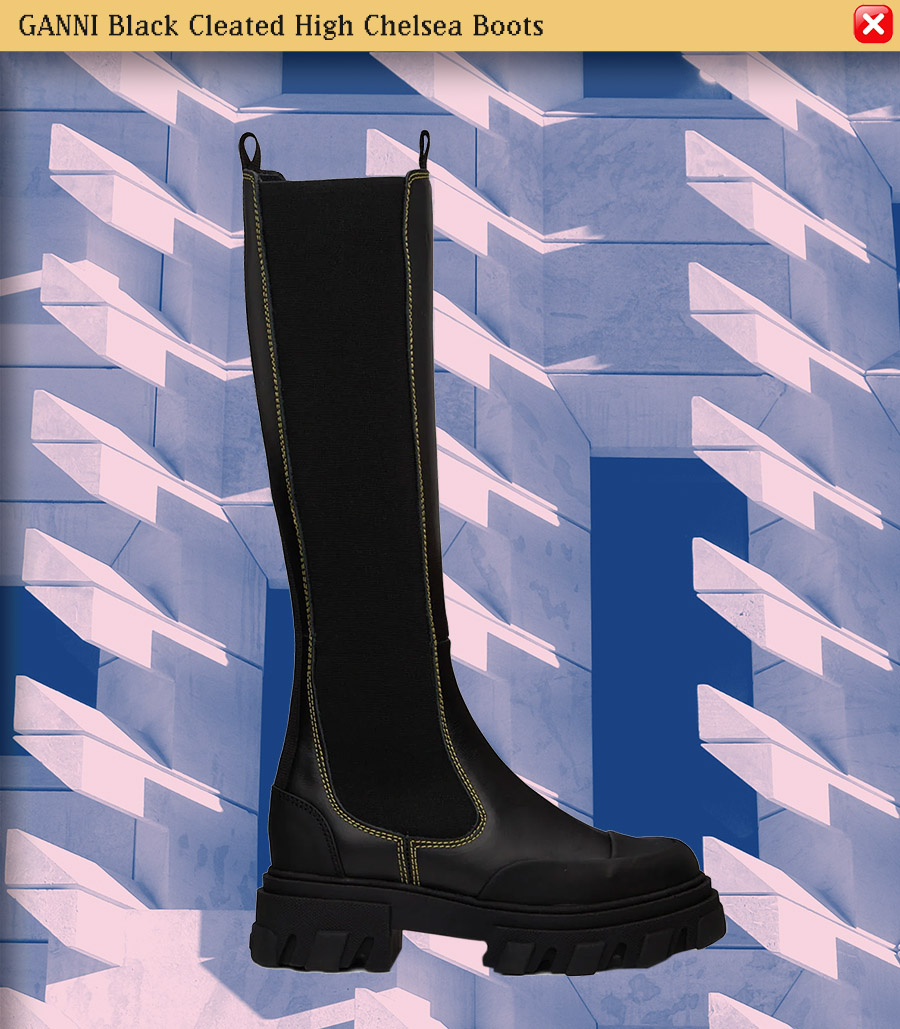 Edge up your minimal wardrobe staples with some iconic chelsea boots. The andgroynous, knee-high design here is what fashion dreams are made of. Any look you pull together will be revamped with these bad boys in tow.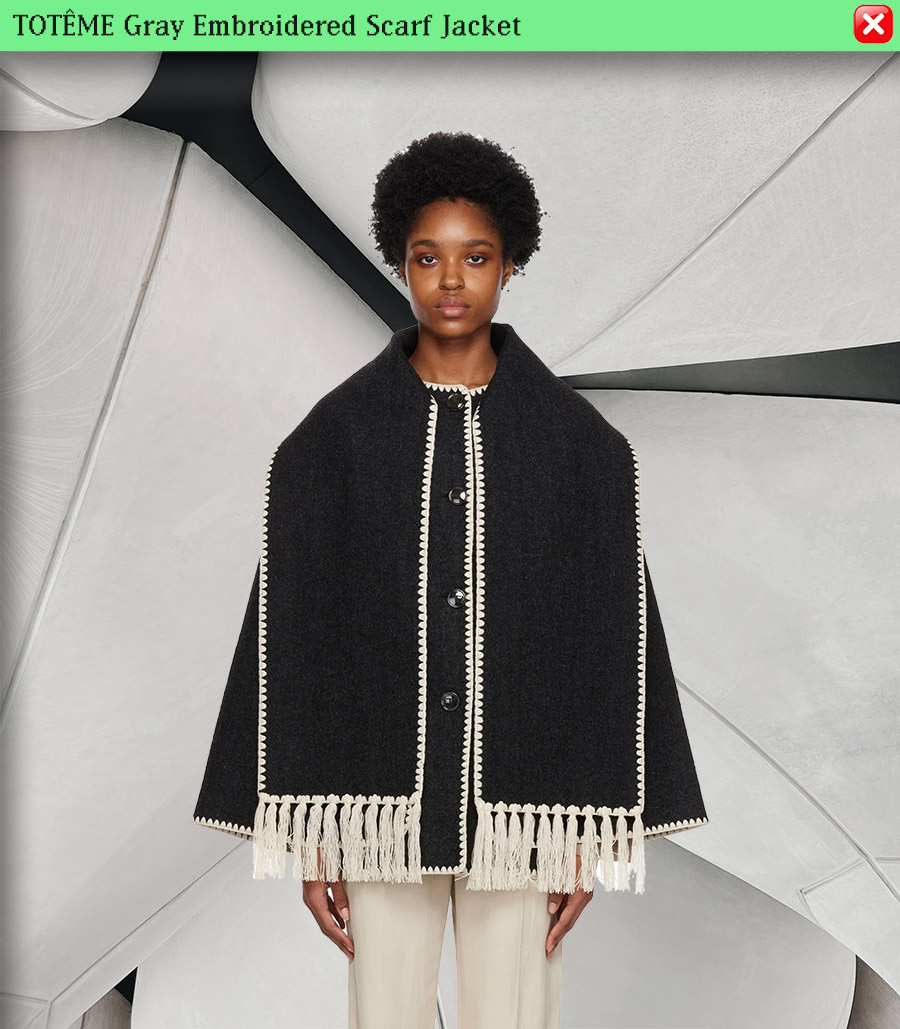 Two for one? Say no more. This scarf jacket encompasses both a scarf and a jacket in one outerwear piece – which is genius if you ask us. No more fiddling around with your scarf on colder days.
(Visited 1 times, 1 visits today)