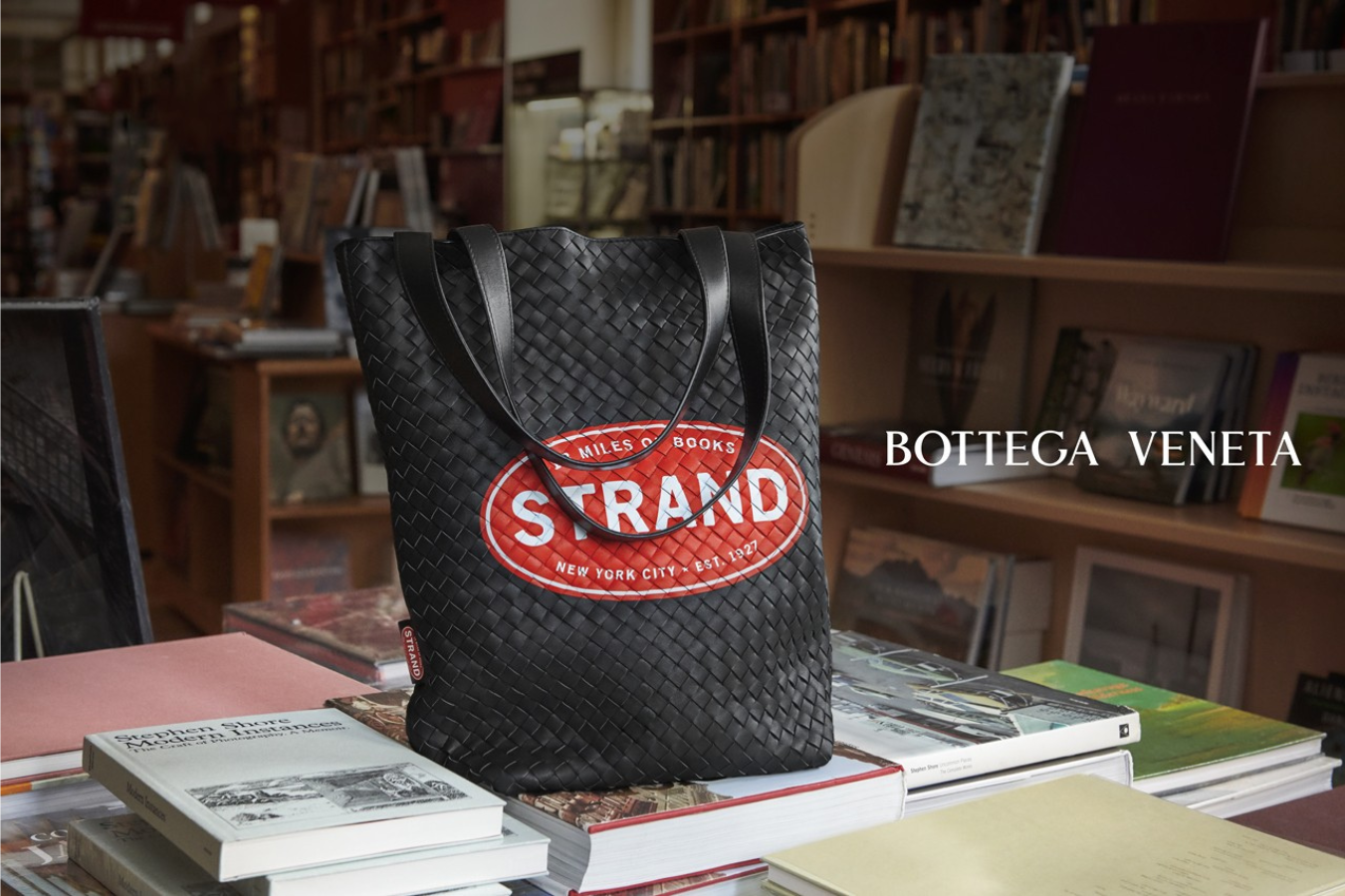 Perhaps one of the most interesting collaborations to arise this year is Bottega Veneta partnering up with Strand Bookstore. The New York-based brick-and-mortar shop's iconic tote bag, which isn't just widely known by New Yorkers, will be getting a high fashion makeover – all thanks to luxury fashion house, Bottega Veneta. Here's what we know…
Much like the original tote bag, the Bottega version has the Strand Bookstore logo emblazoned front and center. There's a reworking of the classic canvas tote into three upscale leather iterations. The styles comprise of a classic black, black with the coveted Intrecciato weave, and a bright taxi-yellow design. The latter being a much larger body with the capacity to hold even more valuable books. The Bottega Veneta x Strand Bookstore tote bags range from $1495 to $3100. Each purchase will also come with an exclusive panel of cartoons that was specially commissioned with The New Yorker.
Bottega's Creative Director, Matthieu Blazy, sat down with Vogue and told them that his obsession with Strand Bookstore always manages to reaffirm his love for physical books rather than digital. As an avid reader himself, Blazy has also compiled a list of his favorite reads which cover a variety of topics including fashion, photography, art, and architecture. You can grab a copy of the list at the Strand Bookstore through September 30.
The Bottega Veneta x Strand Bookstore totes will be available exclusively at the brand's Soho location starting September 8 and will be made available online on September 15.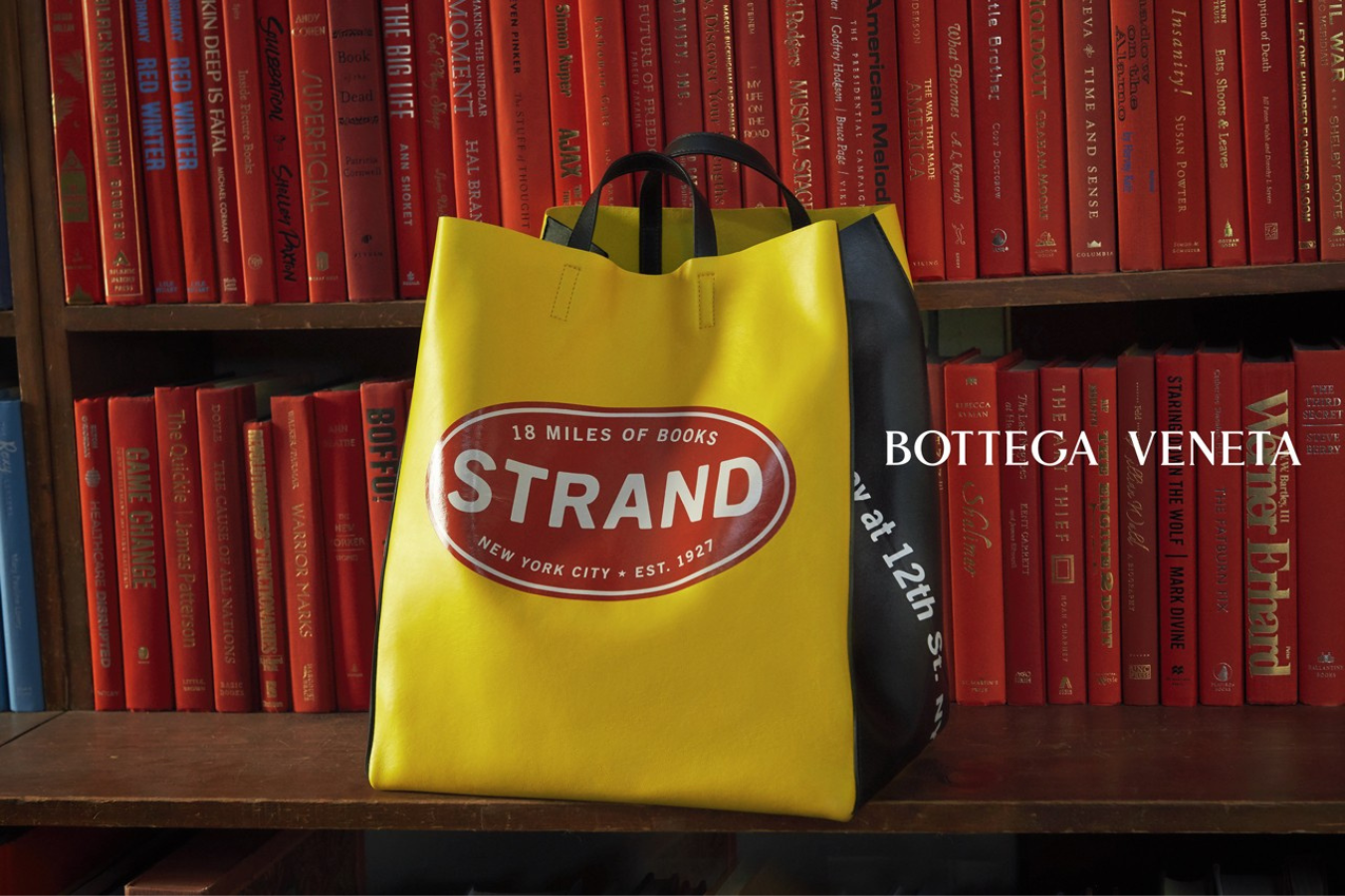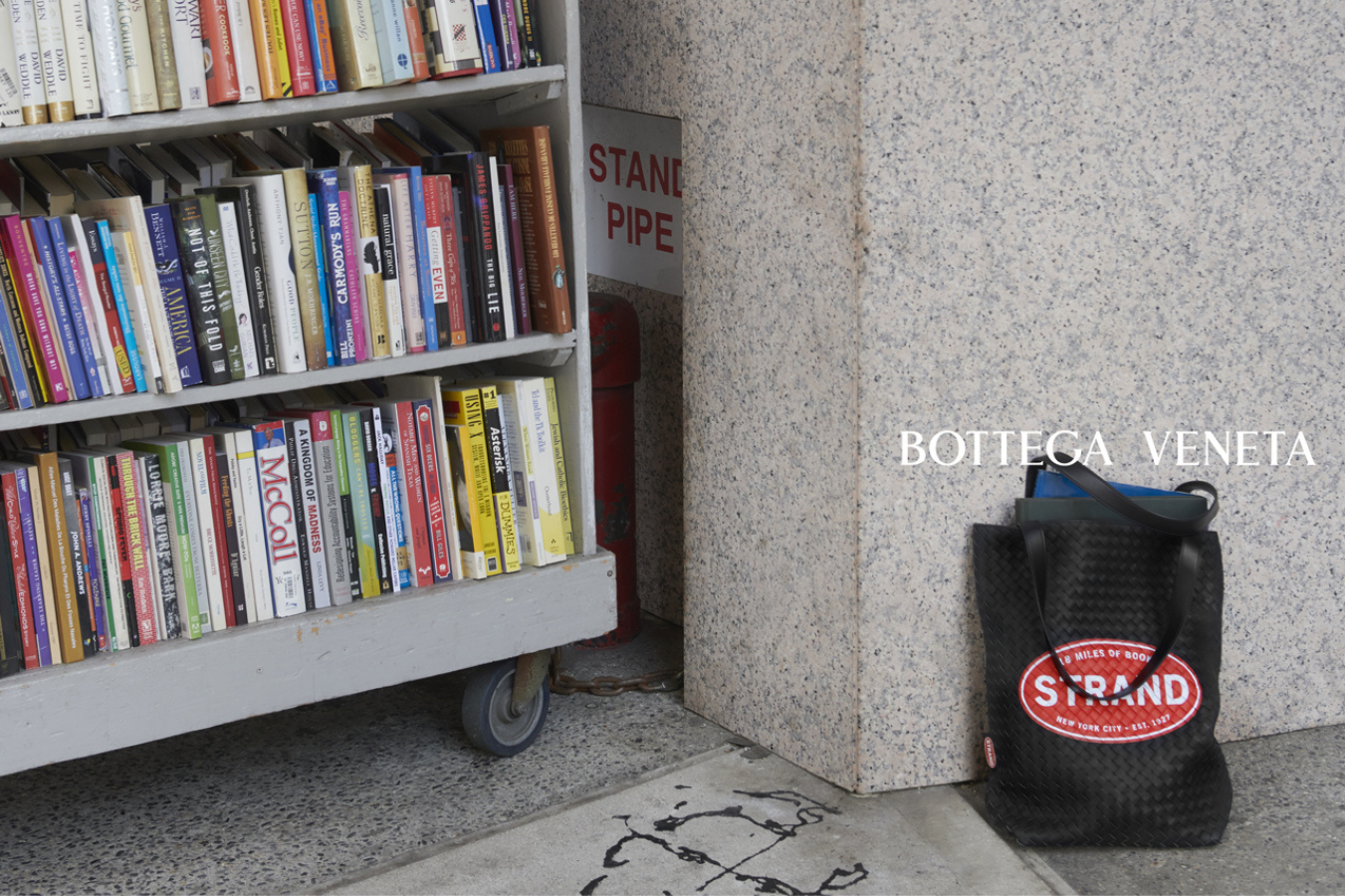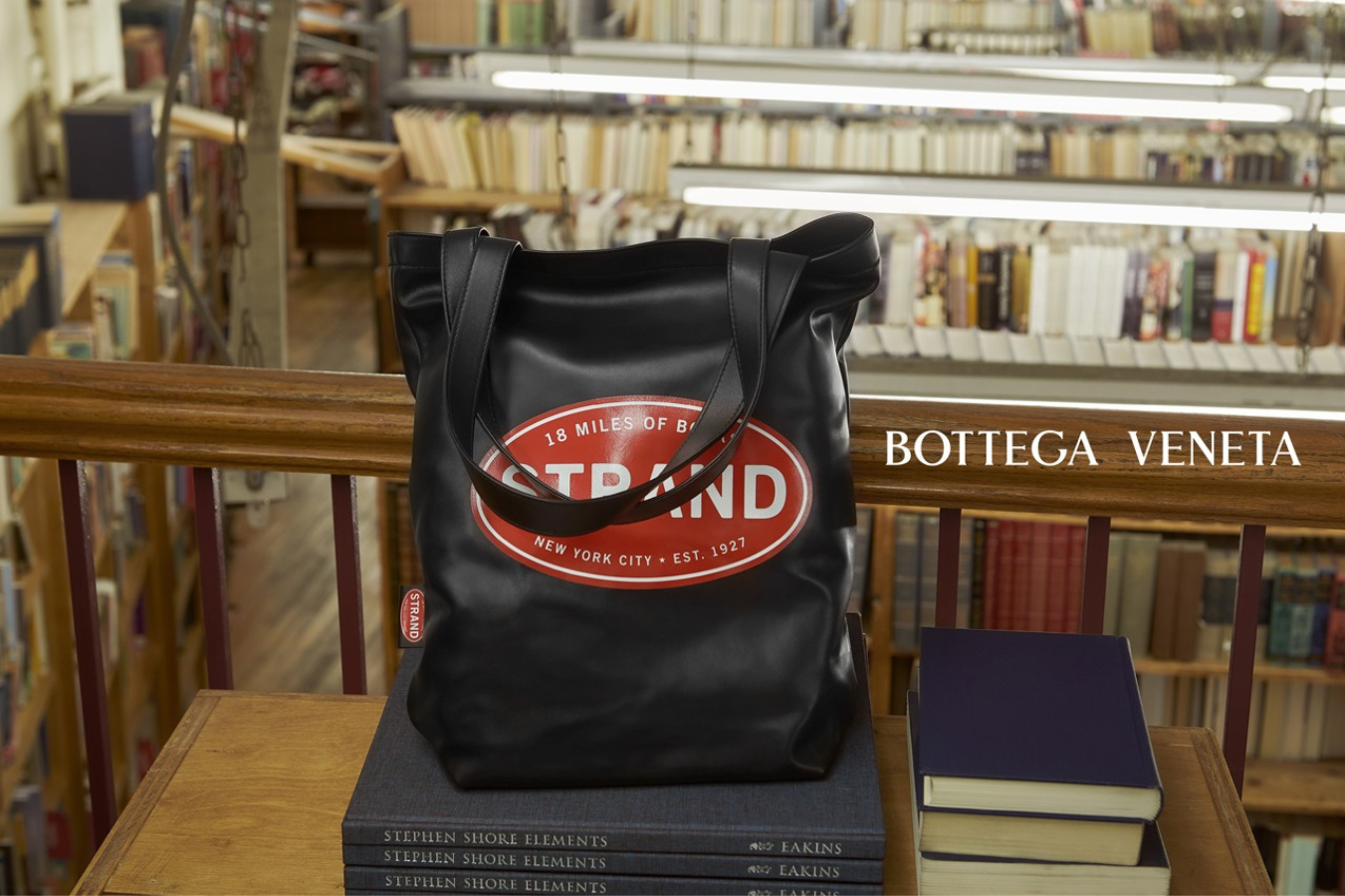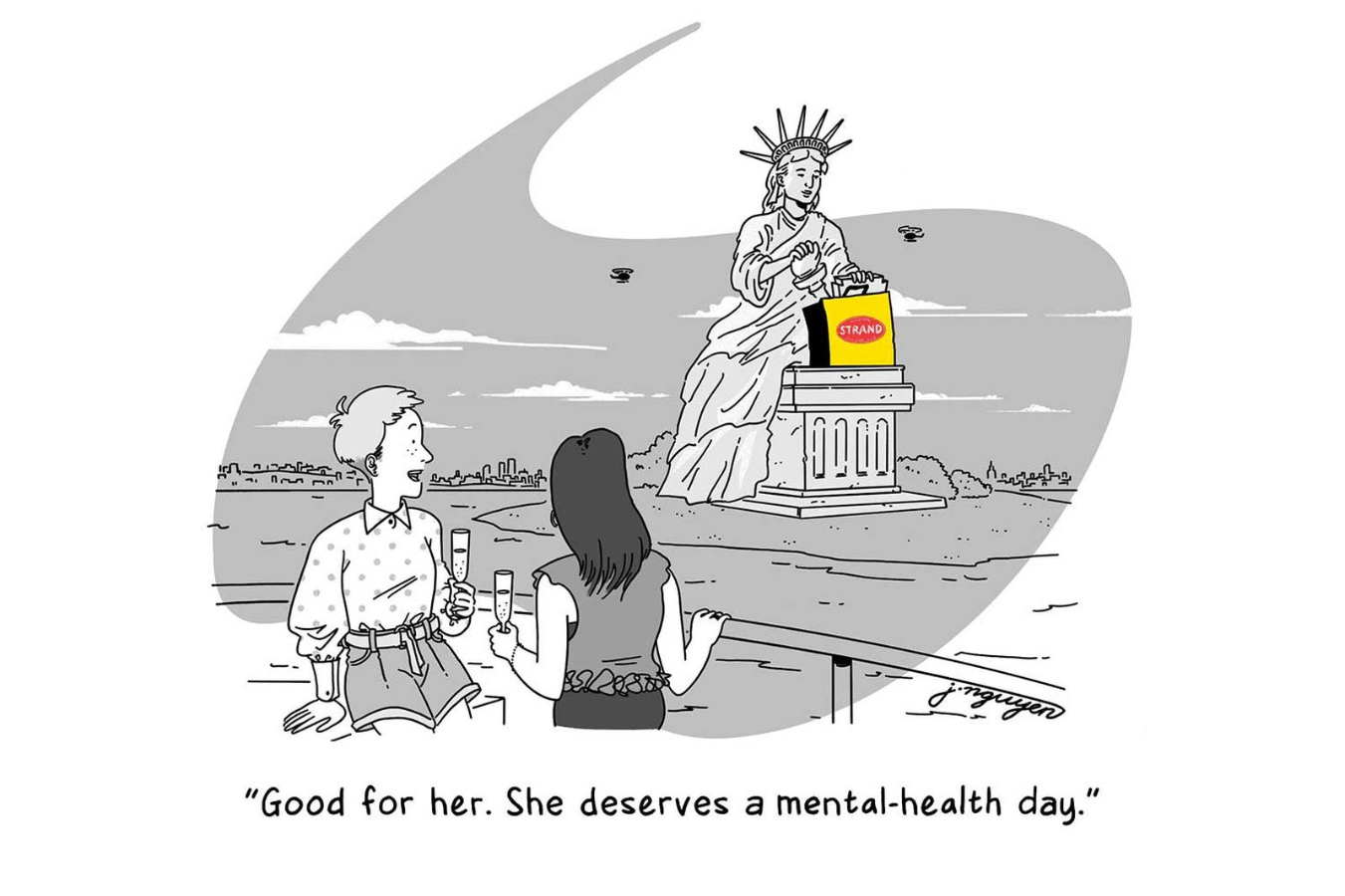 (Visited 1 times, 1 visits today)