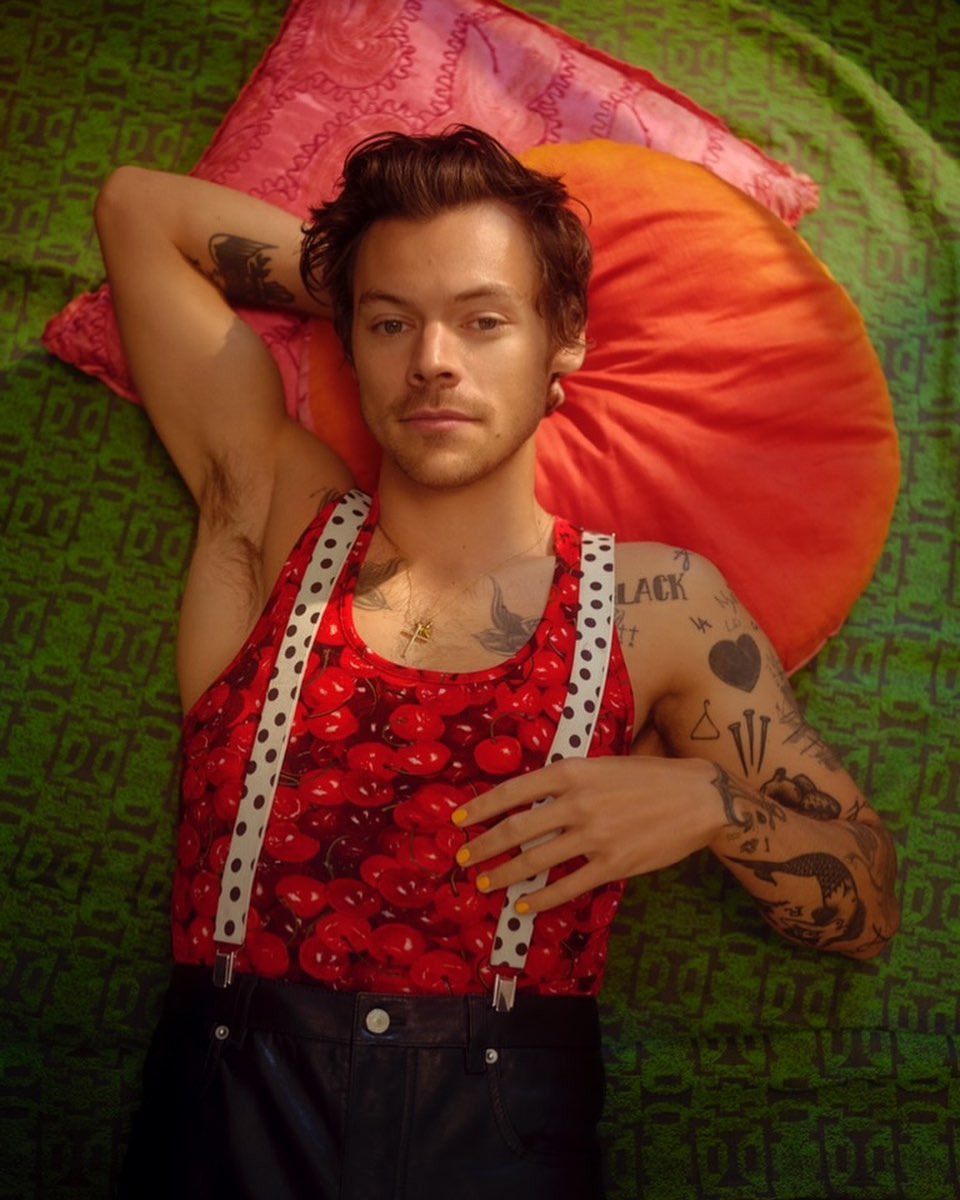 Just a year ago, singer and actor, Harry Styles, entered the beauty world with his brand Pleasing. Since its inception, the company has dropped a few nail polish collections along with some fun, kitschy apparel and accessories. But on September 27, Pleasing announced that it will be diving even further into the beauty world with a brand new makeup line. Not only that – we are pleasantly surprised to hear it is in partnership with Marco Ribeiro, a well-known fashion designer.
Pleasing has always been built on the foundation of bringing together "joyful experiences and stimulating products" and this collection surely fits the bill. The limited edition collaboration features gender-inclusive pressed powder pigments, universal cream pigments, a multi-use gloss, and five new shades of nail polish. On the Pleasing Instagram page, a video demonstrates how the pigments can be used all over the face, including punchy eyeshadow colors that surely make a statement. This coincides with Riberio's fashion sense as he is always pushing the boundary when it comes to bold geometric patterns and eye-catching colors.
For those who are interested in copping the Pleasing x Marco Ribeiro makeup collection, be sure to mark your calendars for the release date, which happens to be September 29 at 12 pm est. You can shop the limited edition collection directly on pleasing.com, alongside their preexisting products. Although this marks Harry Styles' brand's first designer collaboration, we have no doubt that there will be others to follow.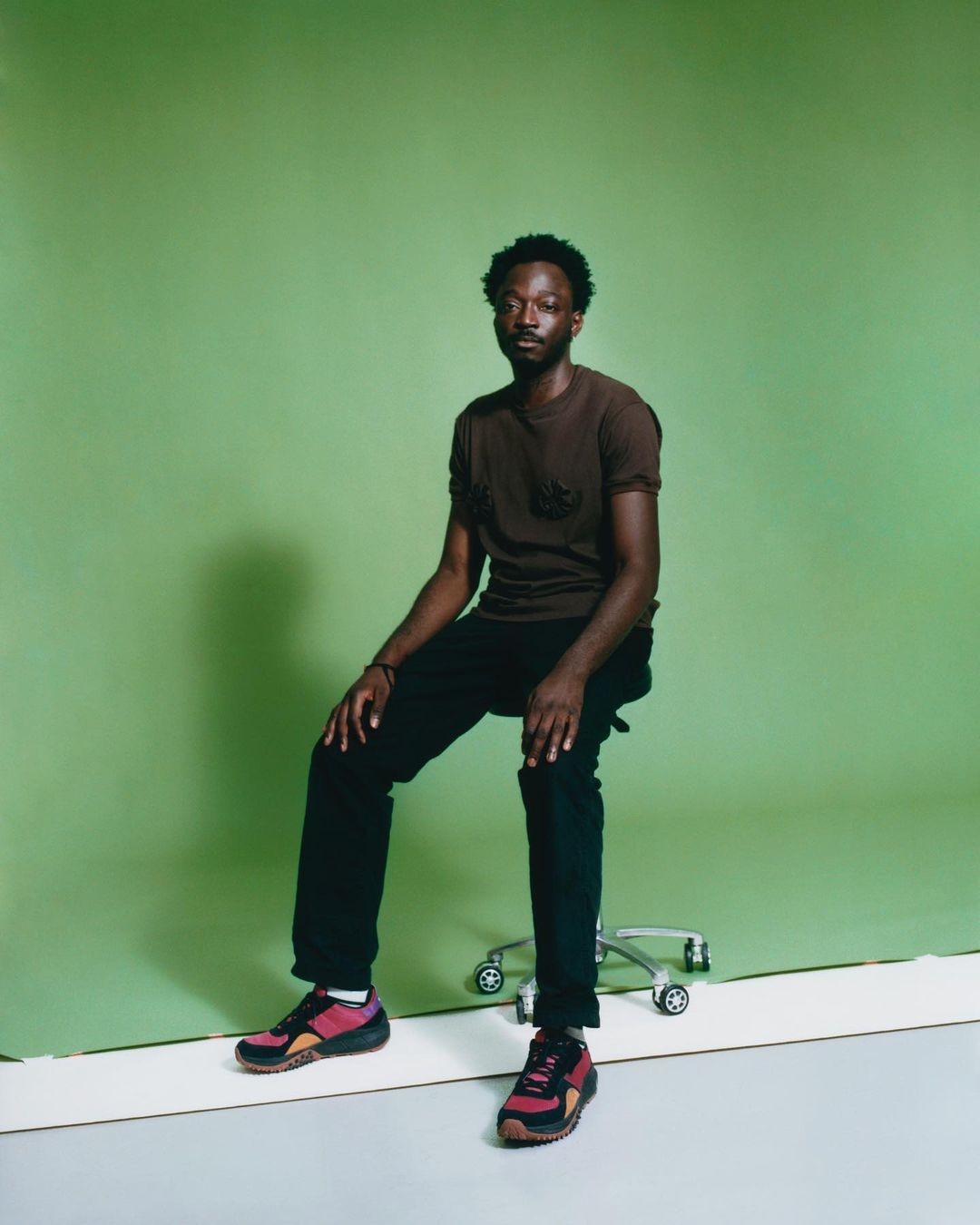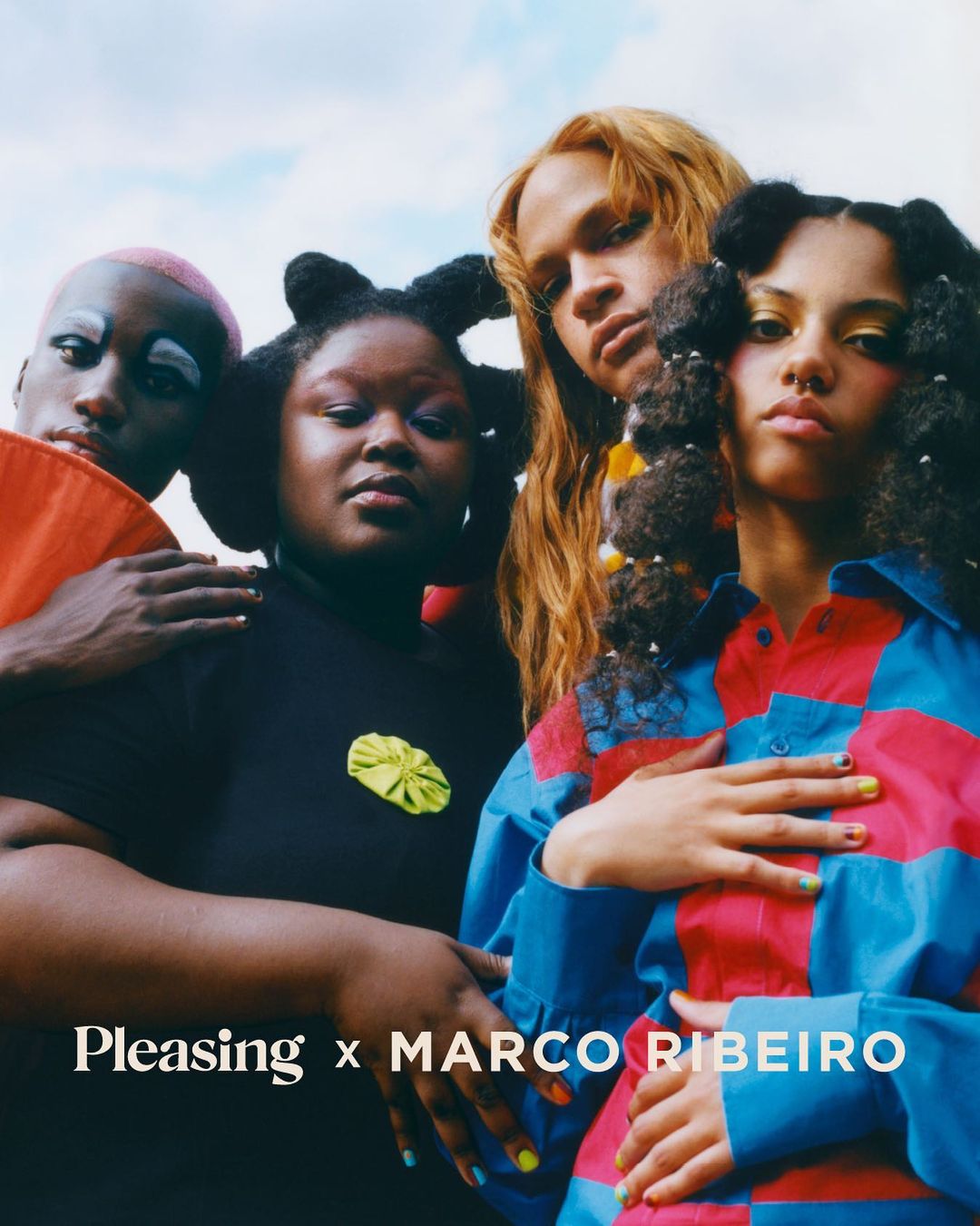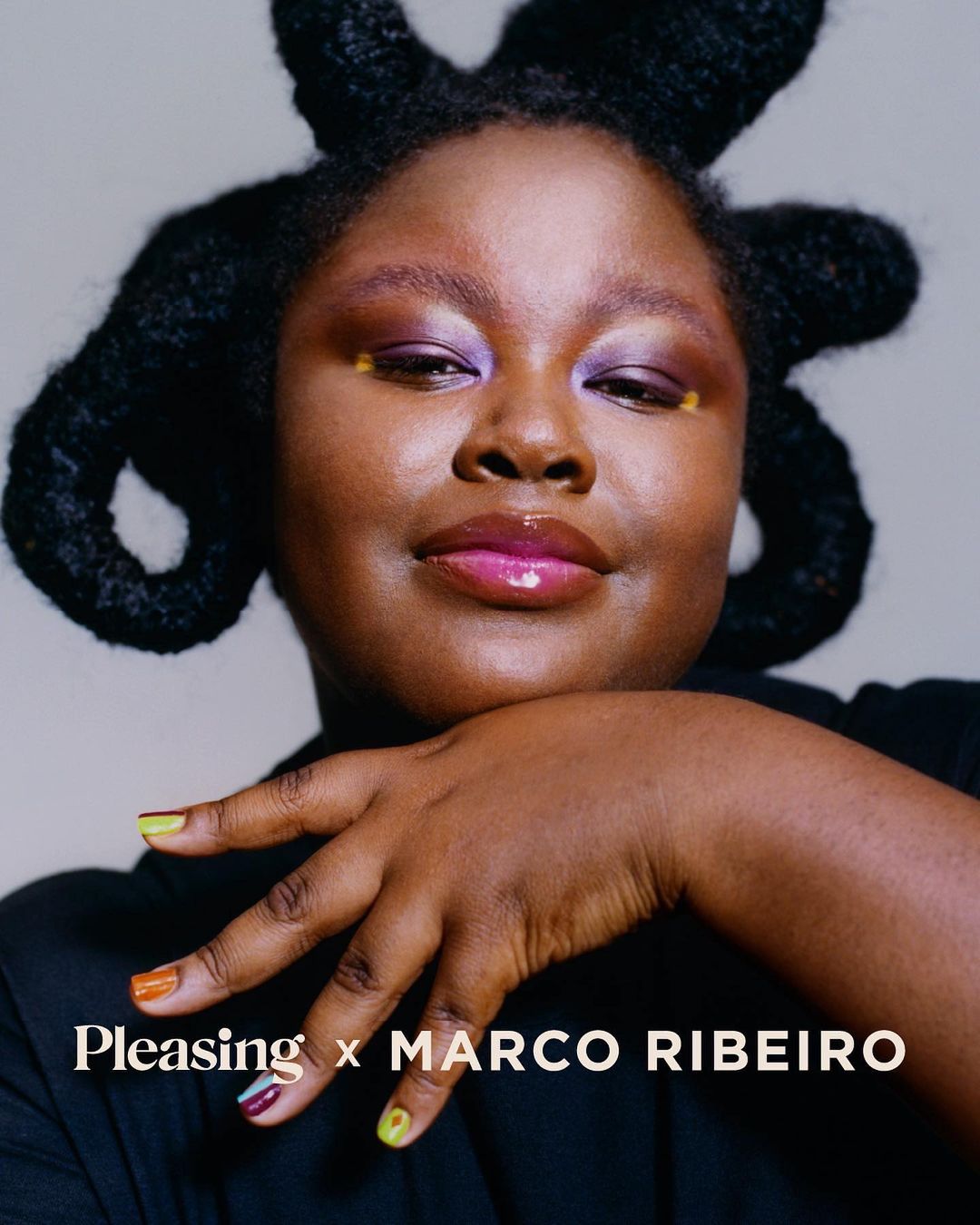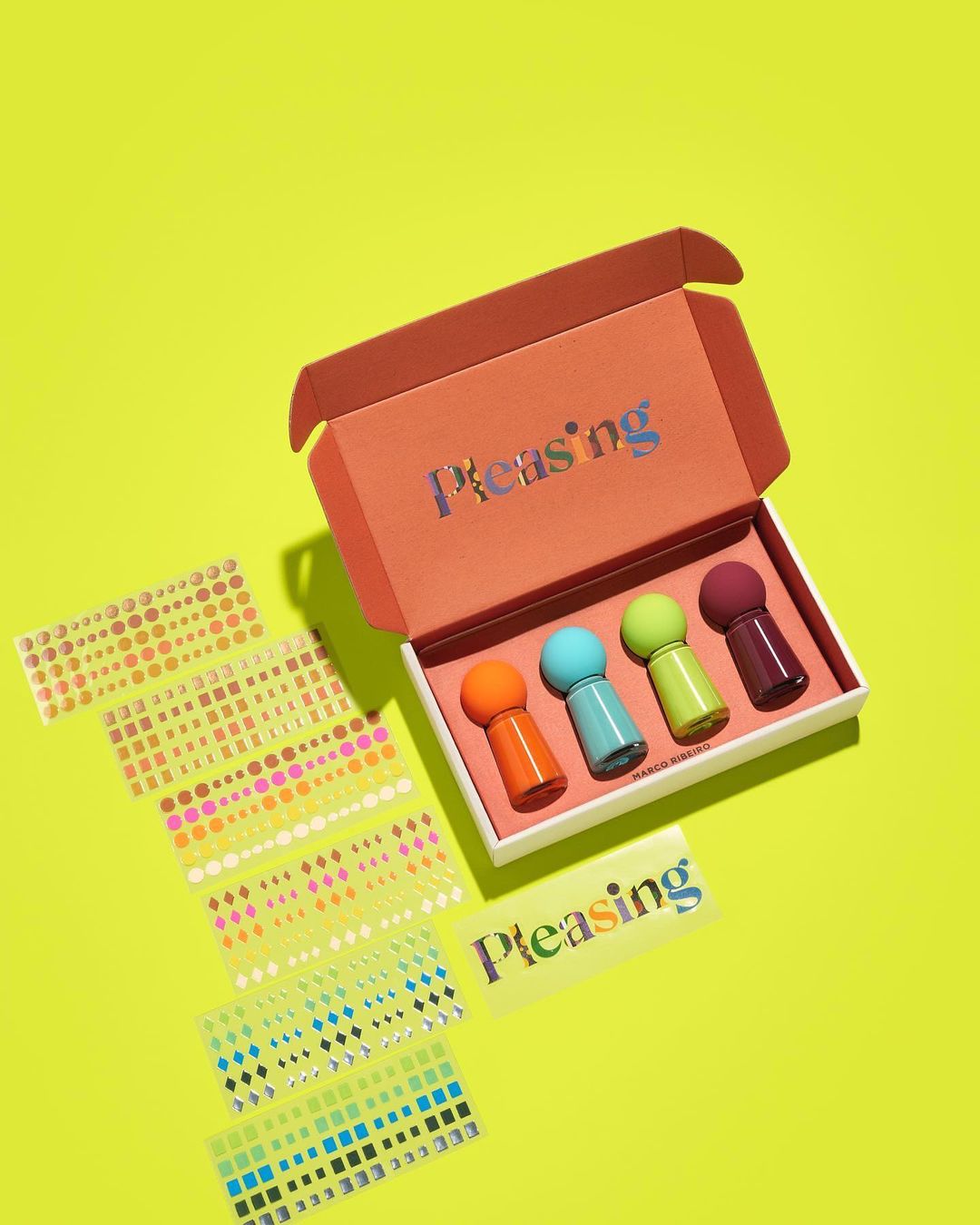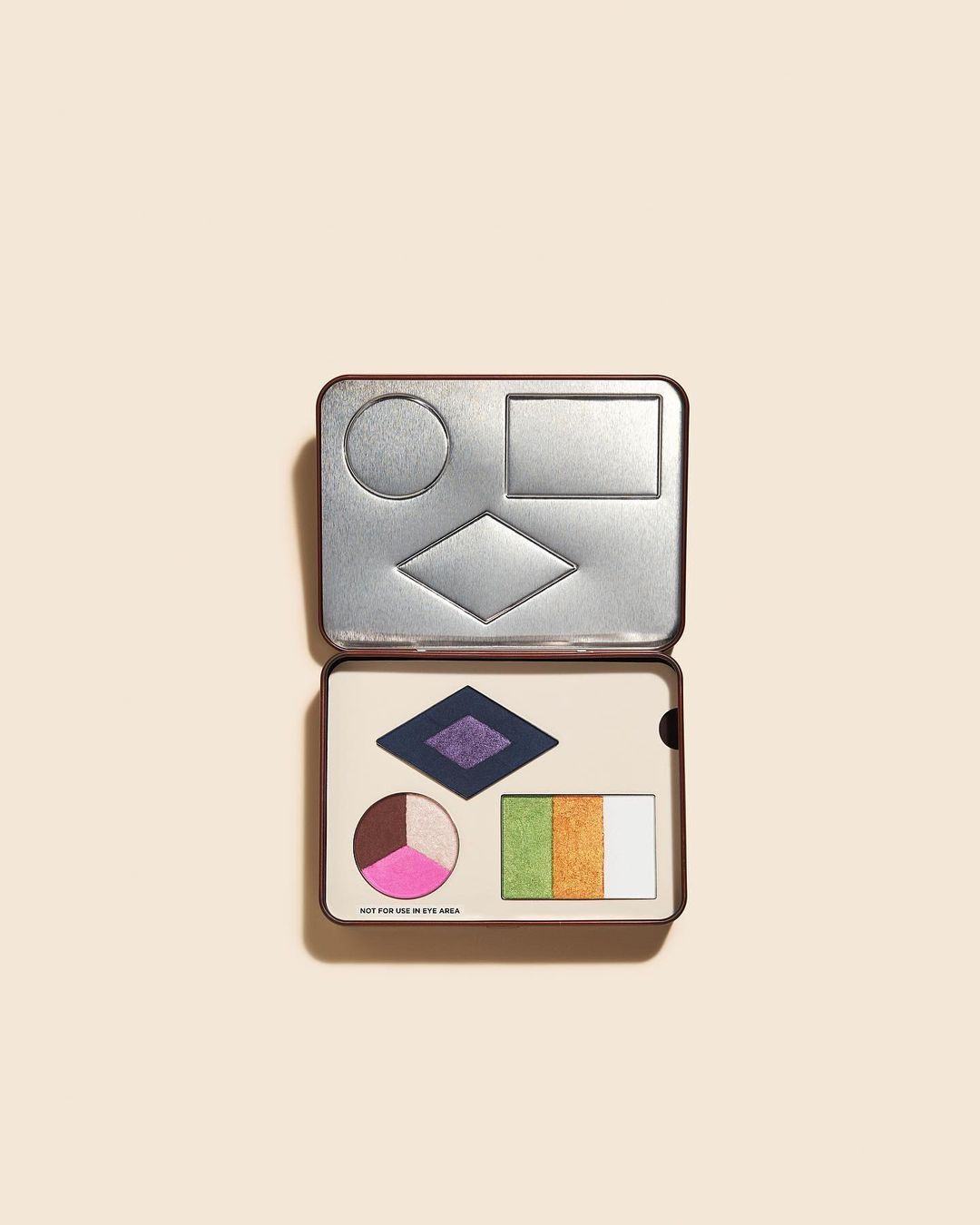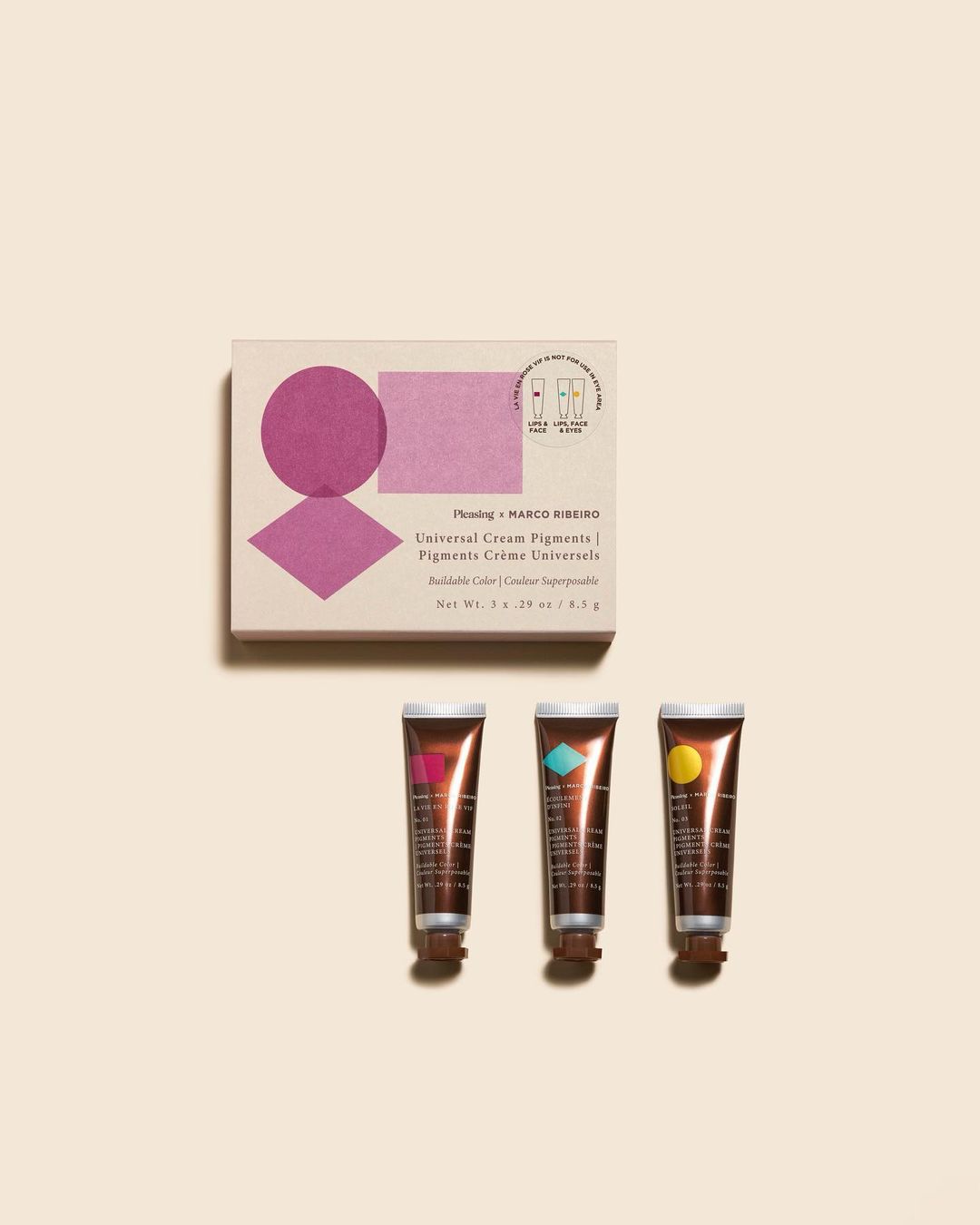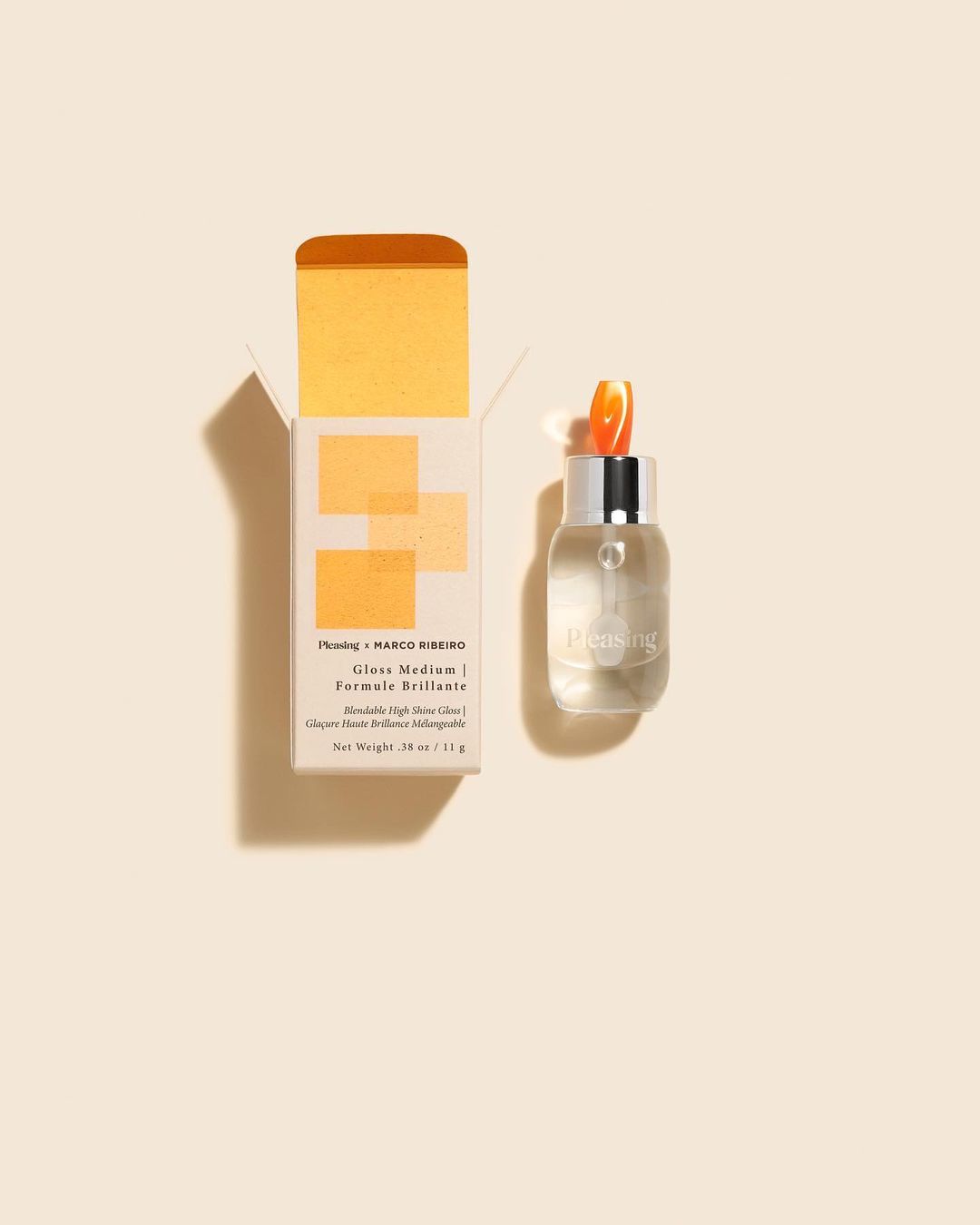 (Visited 1 times, 1 visits today)