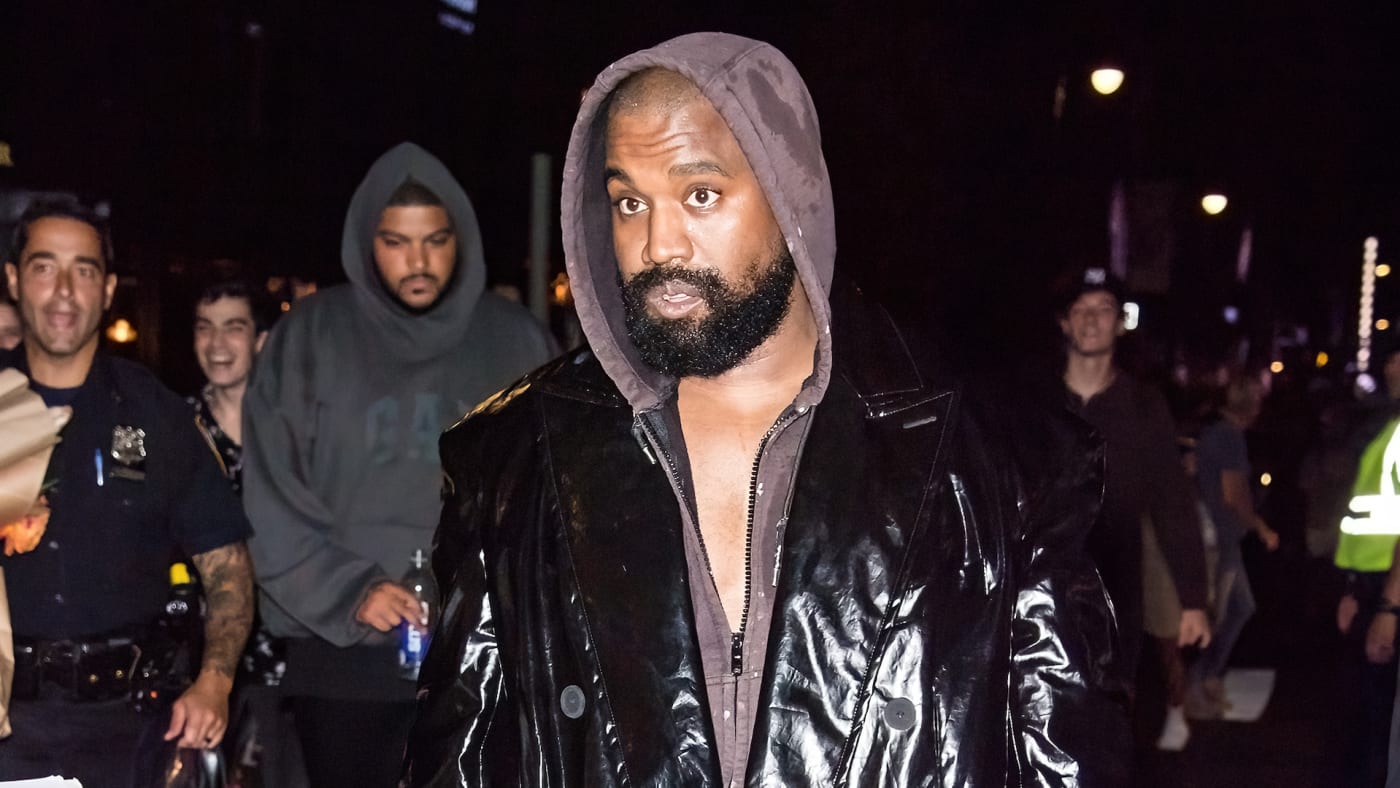 The Yeezy x Gap partnership has dissolved before our eyes. On Thursday, September 15, the Wall Street Journal received a letter from Ye (formally known as Kanye) West's lawyers stating that the agreement was being terminated on the basis that the retail store has failed to deliver on their promise of opening new stores and getting product into Gap locations.
The Yeezy x Gap partnership was initiated back in 2020, with its first hoodie launching the following year. The clothing retailer was extremely hopeful about the collaboration and the launch of the hoodie was one of their most profitable days ever. The retail store was supposed to open brick-and-mortar locations solely for the Yeezy merchandise – but before they could, Ye ran out of patience. The fashion mogul had also claimed that Gap was also leaving him out of the creative process, among other stipulations. For now, it seems like the remaining Yeezy x Gap merchandise will continue to sell in stores and online, even though there are no future endeavors with both parties.
Ye has always been known to speak his mind and his relationship with Gap is no exception. As for the next steps of his clothing line, he recently reached out to Bloomberg and shared how he wants to focus on utilizing his brand to impact the world beyond just fashion. He desires to open campuses dedicated to education, farming, and communal living. He plans on calling these facilities Donda, in honor of his late mother. Only time will tell what Ye plans on doing next.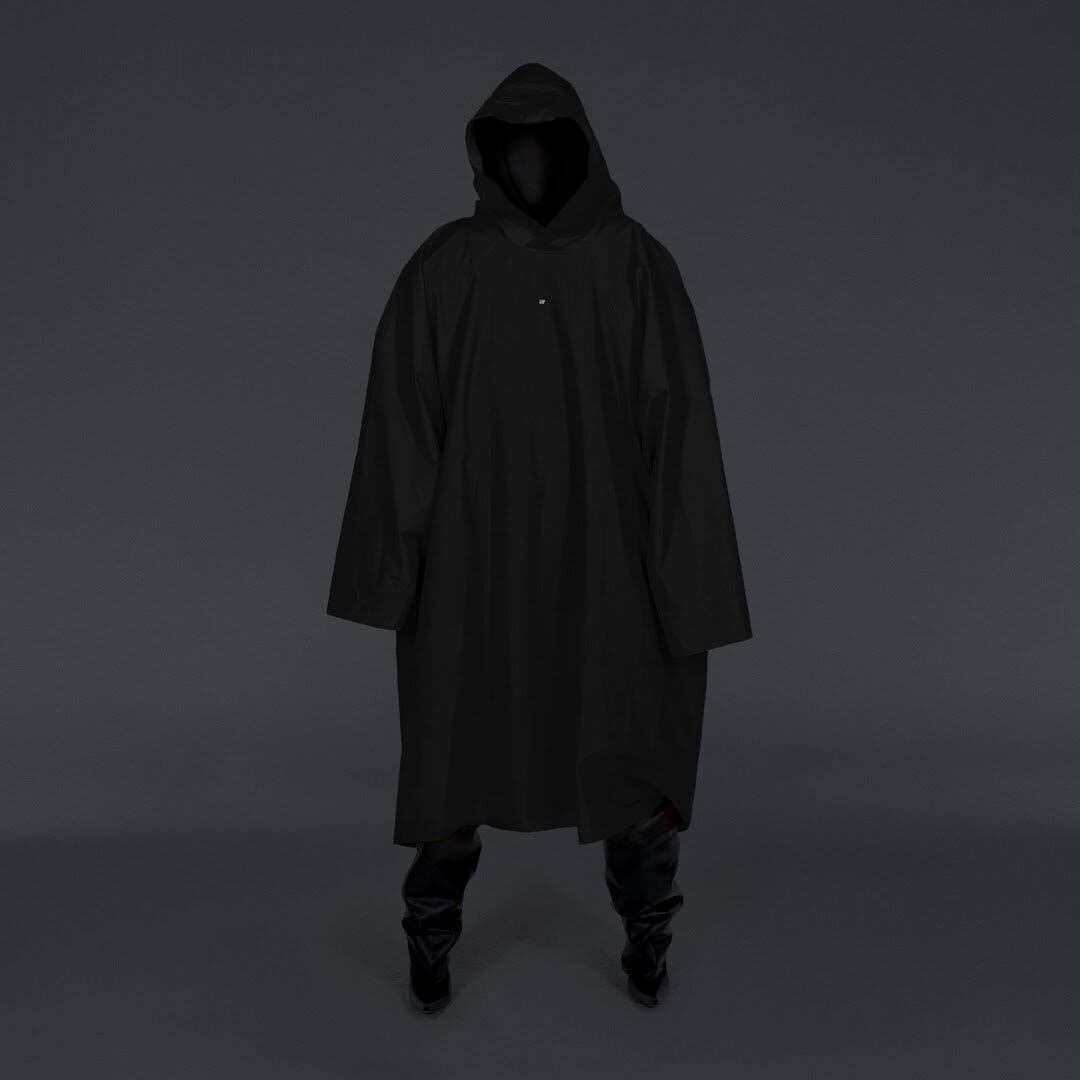 (Visited 1 times, 1 visits today)