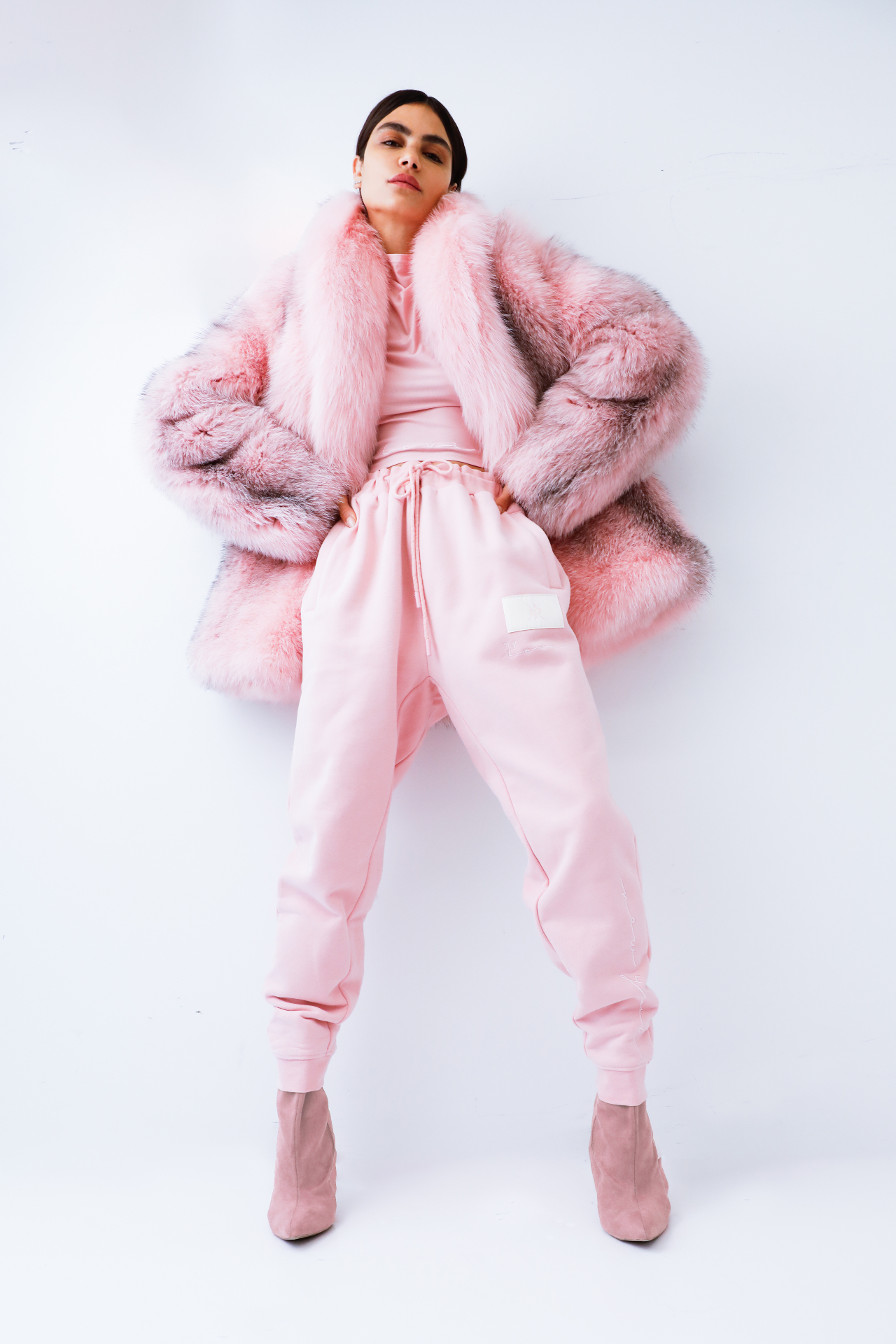 You might have heard of Jonathan "Jonboy" Valena, a highly skilled tattoo artist. He is the go-to for celebrities like Hailey Bieber, Kendall and Kylie Jenner, and Post Malone. He's now making his big break into the fashion scene with designer Sally LaPointe – also marking the brand's first ever collaboration.
This LaPointe x Jonboy collaboration comes in the form of a 12 piece capsule collection that focuses on Jonboy's love and affection for New York City, where he is based. LaPointe has a few Jonboy tattoos herself and the tattoo artist had his first New York Fashion Week experience in 2017 thanks to her. This long standing friendship eventually blossomed into this capsule collection.
Primarily focused on a black, white, and pink color theme, the pieces are almost entirely unisex. Items include the likes of classic tailored blazers, cozy sweatpants, and even a few accessories, such as hair scrunchies. The star of the show might just be the tip-dyed fox fur coat which costs a whopping $19,000 (and already sold out, believe it or not). Every single item in the LaPointe x Jonboy collection comes embroidered with his work. In a statement, the tattoo artist said that he "wanted to create designs that reflect my passion and tell the story of my relationship with New York City: A city that continues to surprise me with what's around the corner and a city that constantly challenges me".
You can indulge in the limited edition LaPointe x Jonboy collection now at shoplapointe.com.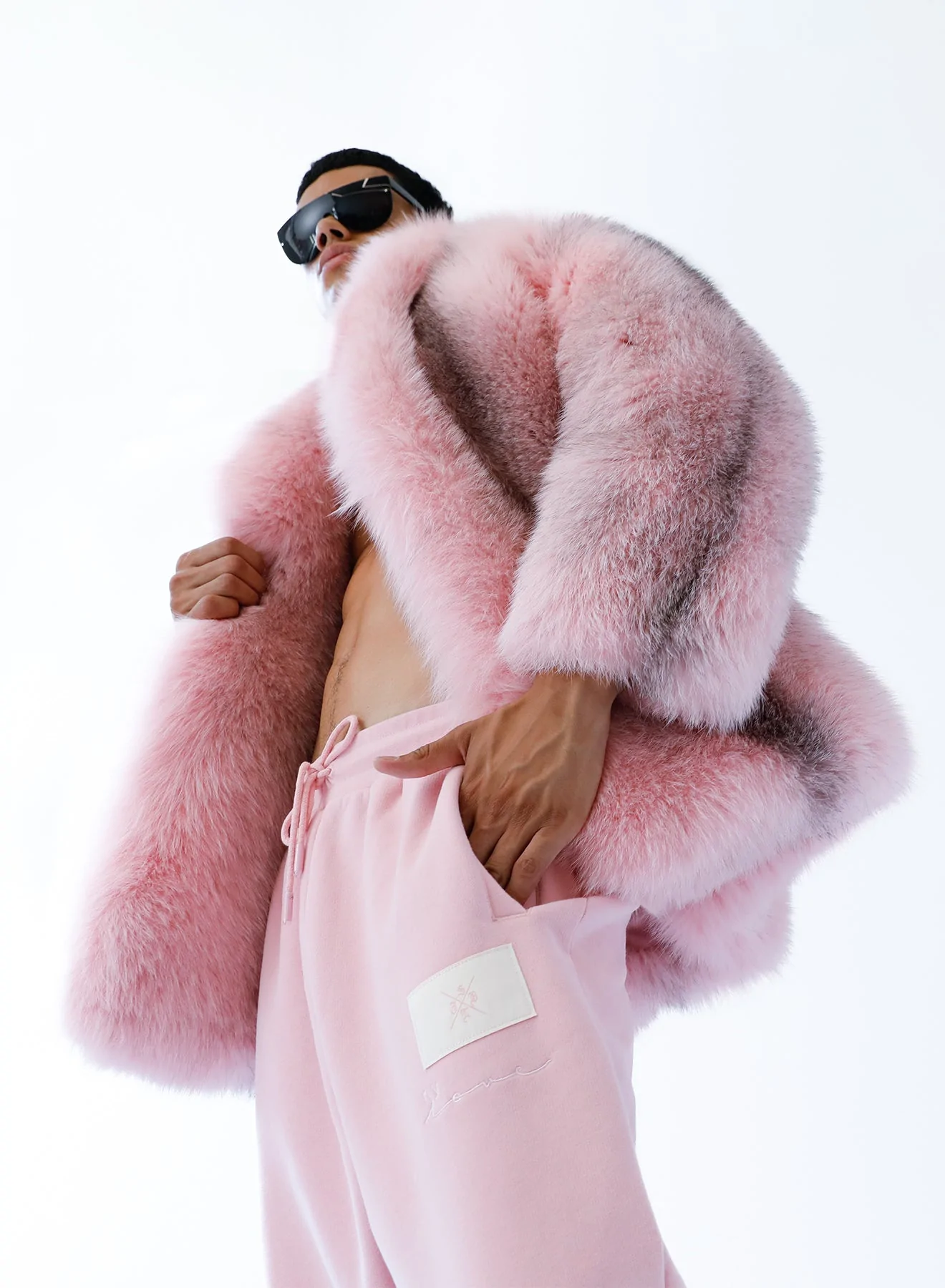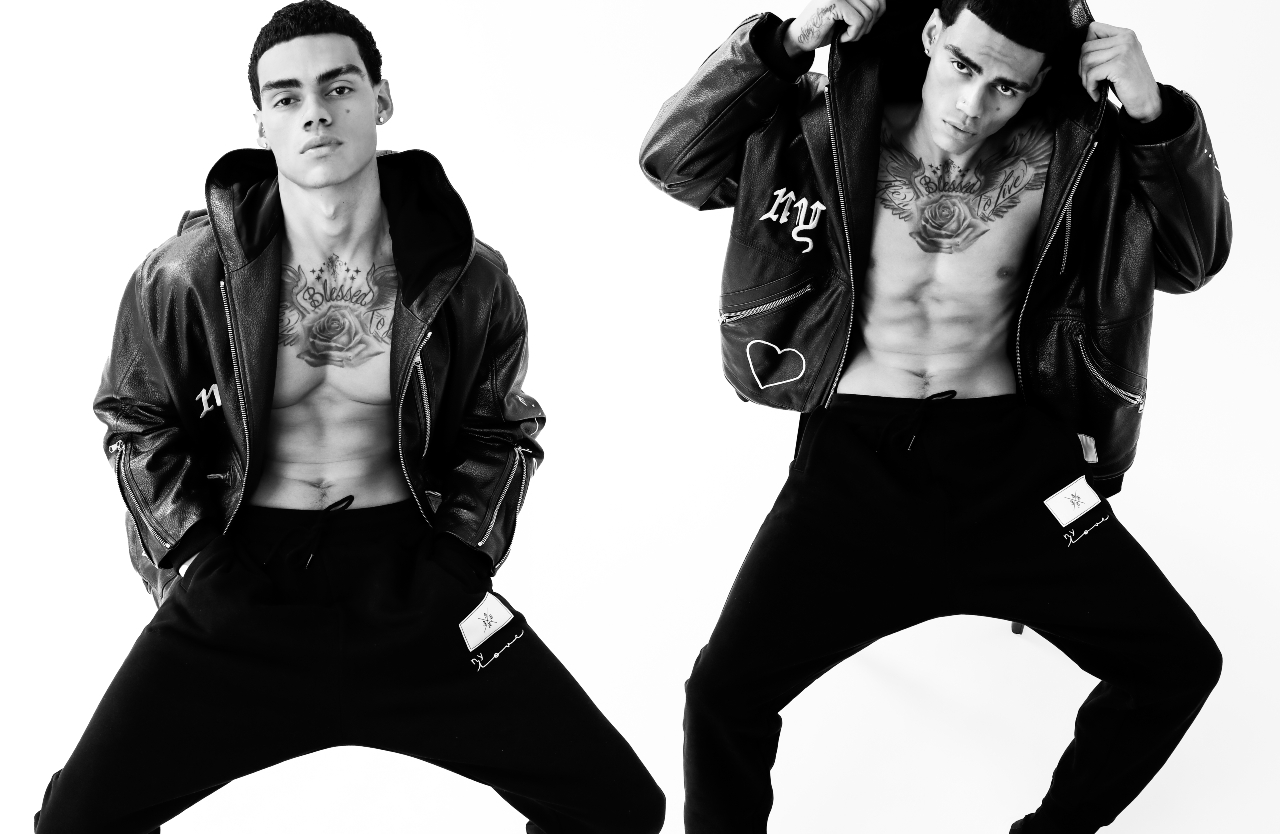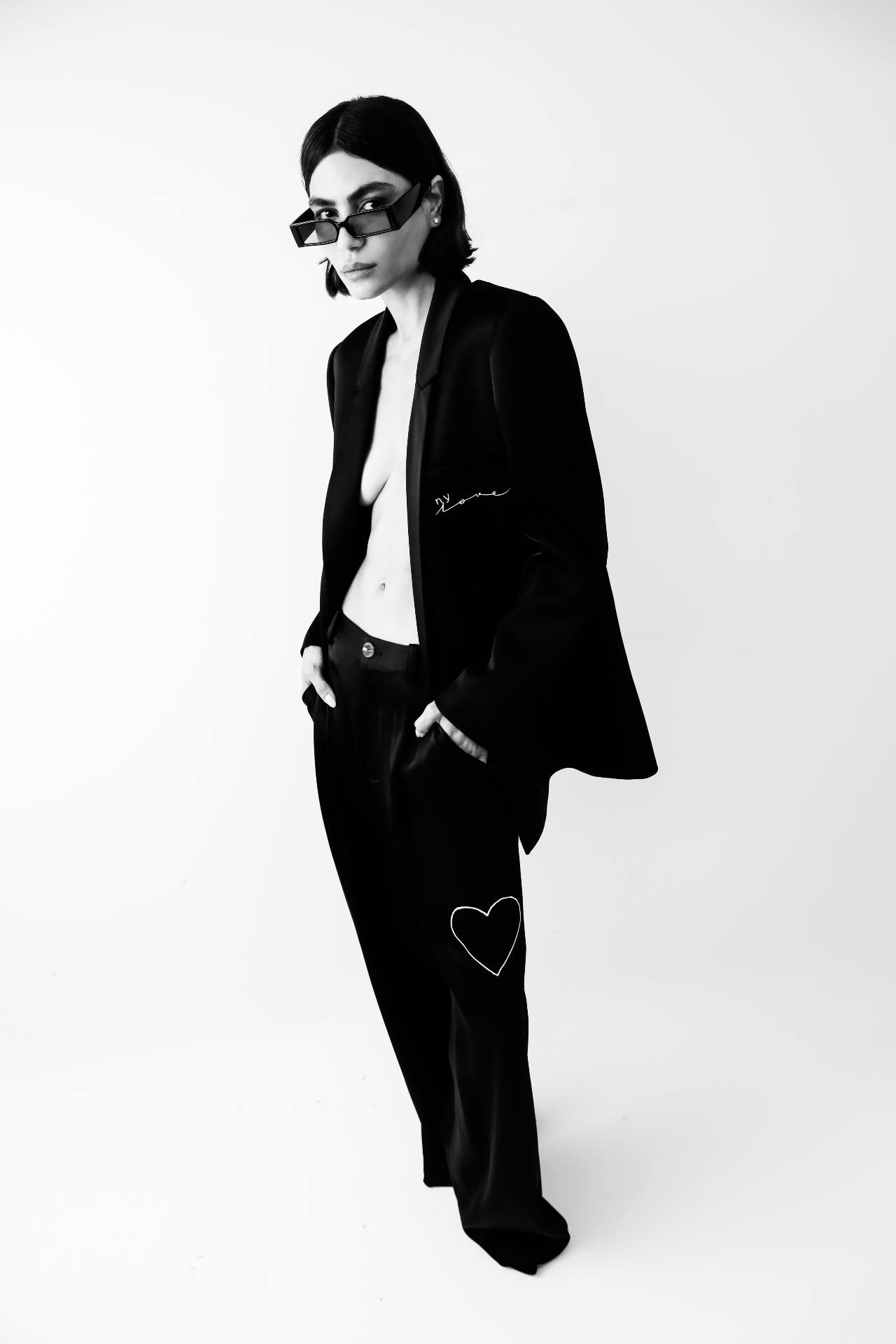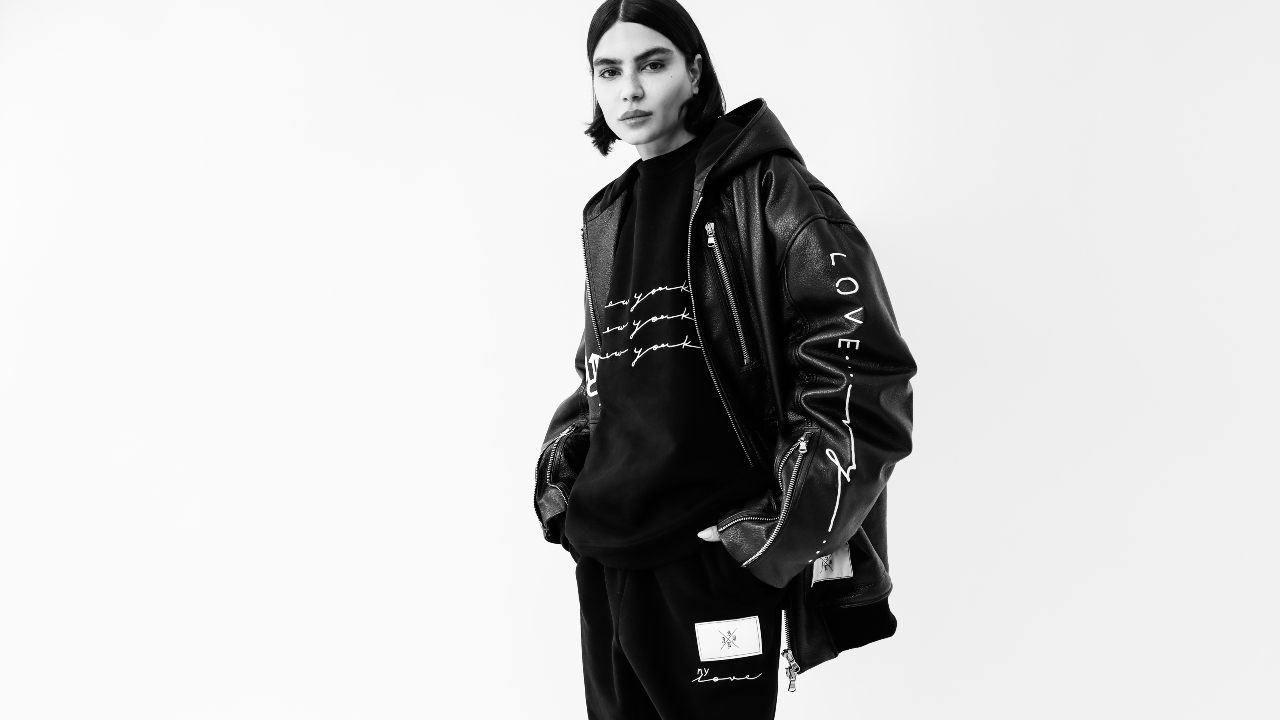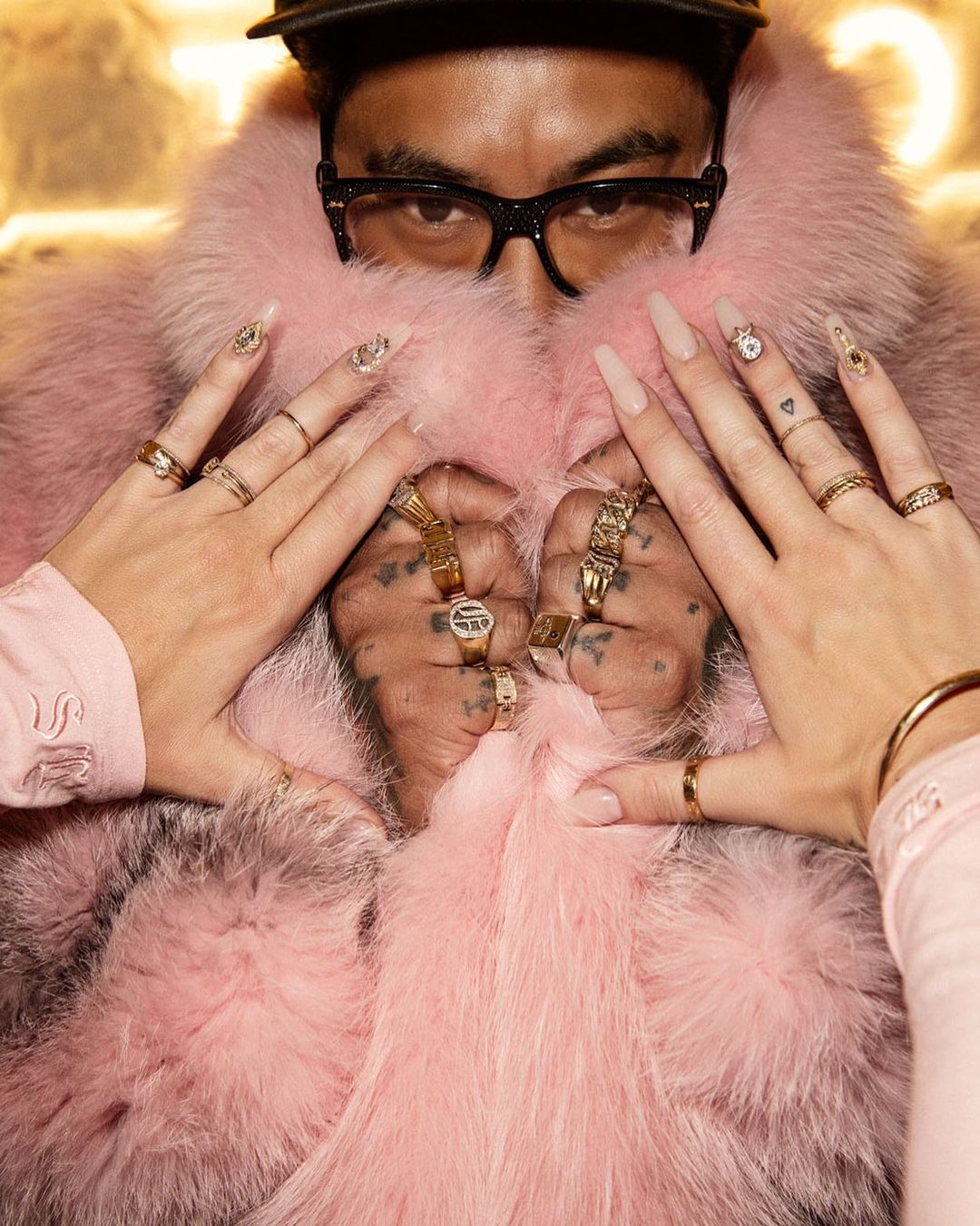 (Visited 1 times, 1 visits today)